Some Trees Are About to Get a Makeover in Mississauga
Published August 21, 2017 at 7:34 pm
Even if you don't think too much about the impact of public art, it's hard to argue that it doesn't fundamentally alter the way the city looks (and, by extension, is perceived).
For that reason, you might be happy to hear that the city is calling on artists to help get the city ready for winter (it is coming, after all)
The City of Mississauga's Culture and Parks and Forestry Divisions are planning for the cooler weather with their fourth annual Winter Tree Wraps project. As part of the annual (and temporary) public art project, the city is accepting proposals from professional Canadian artists and artist teams to create artwork for the 2017/2018 winter season.
Artists are asked to submit a proposal for artwork that will wrap a total of 52 Pyramidal English Oak trees in two locations for the upcoming season.
As you may recall, a number of trees in various spots in Mississauga are often wrapped in colourful garb throughout the year and the decor is typically designed to represent a bold or pertinent topic affecting the city. In the past, the wraps–colourful, eye-catching and unique–have worked to represent the city's diversity and Native history.
You can see some past works here, courtesy of the City of Mississauga:
Videos
Slide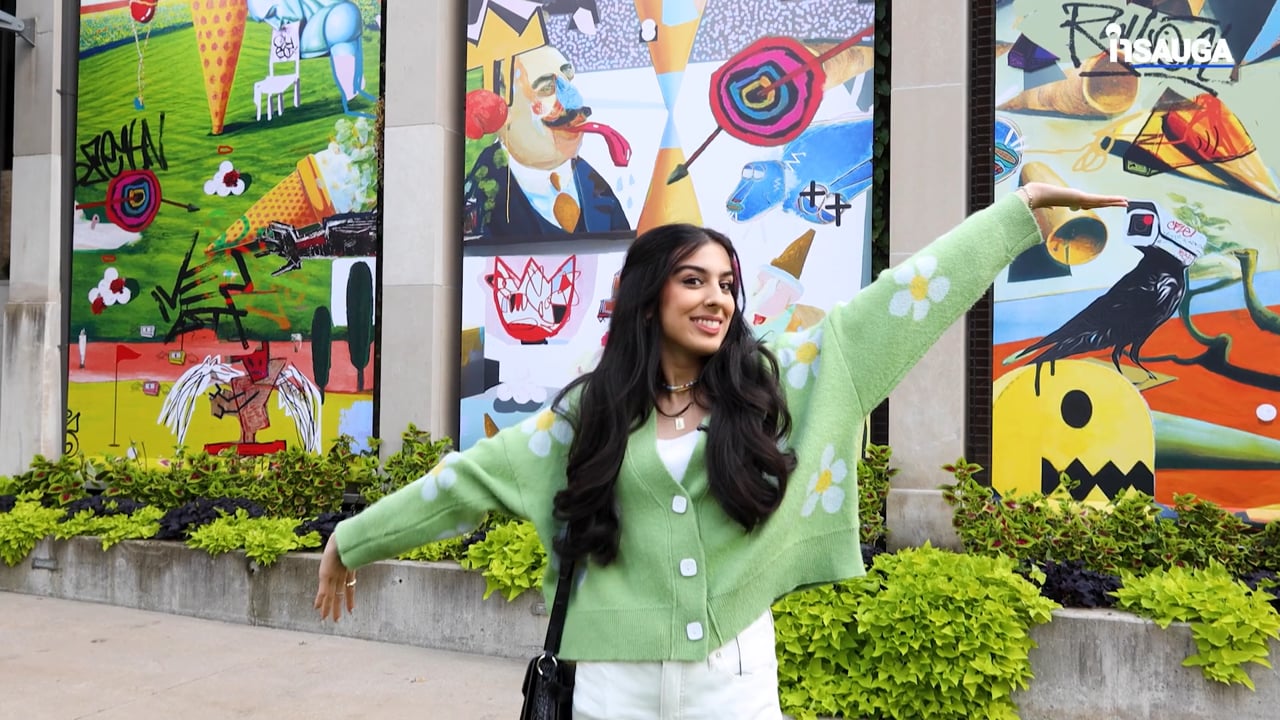 Slide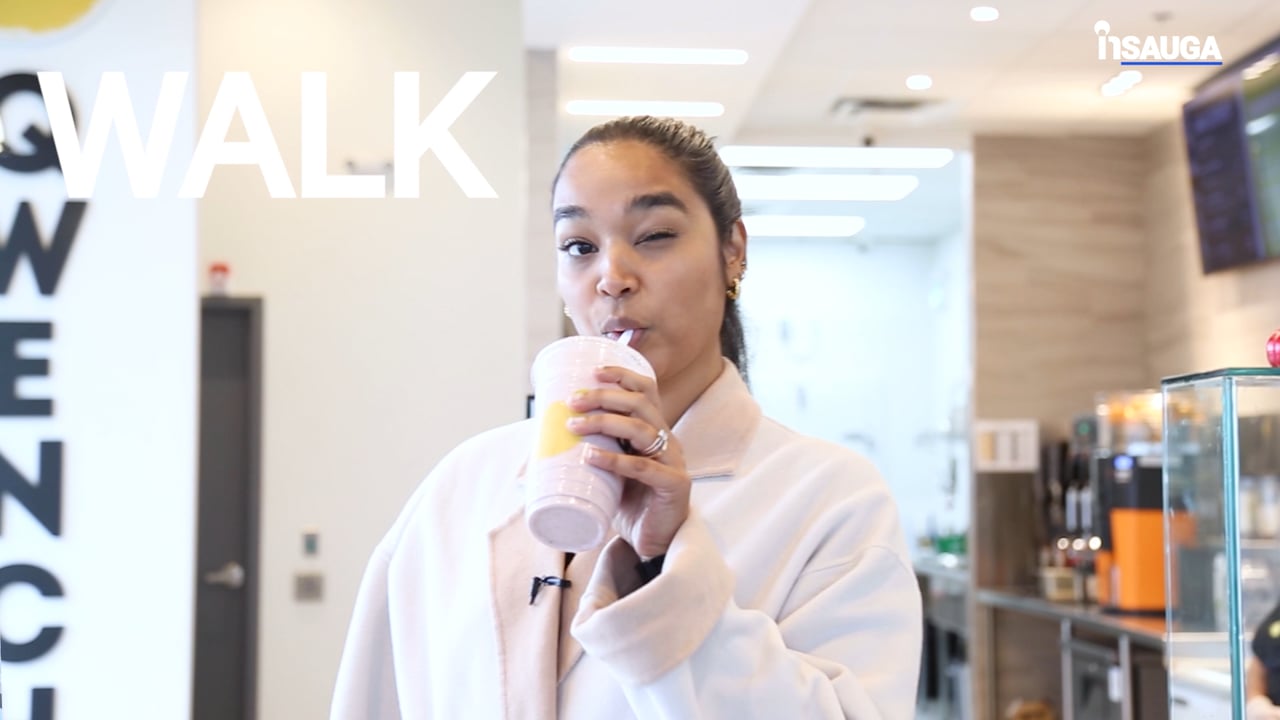 Slide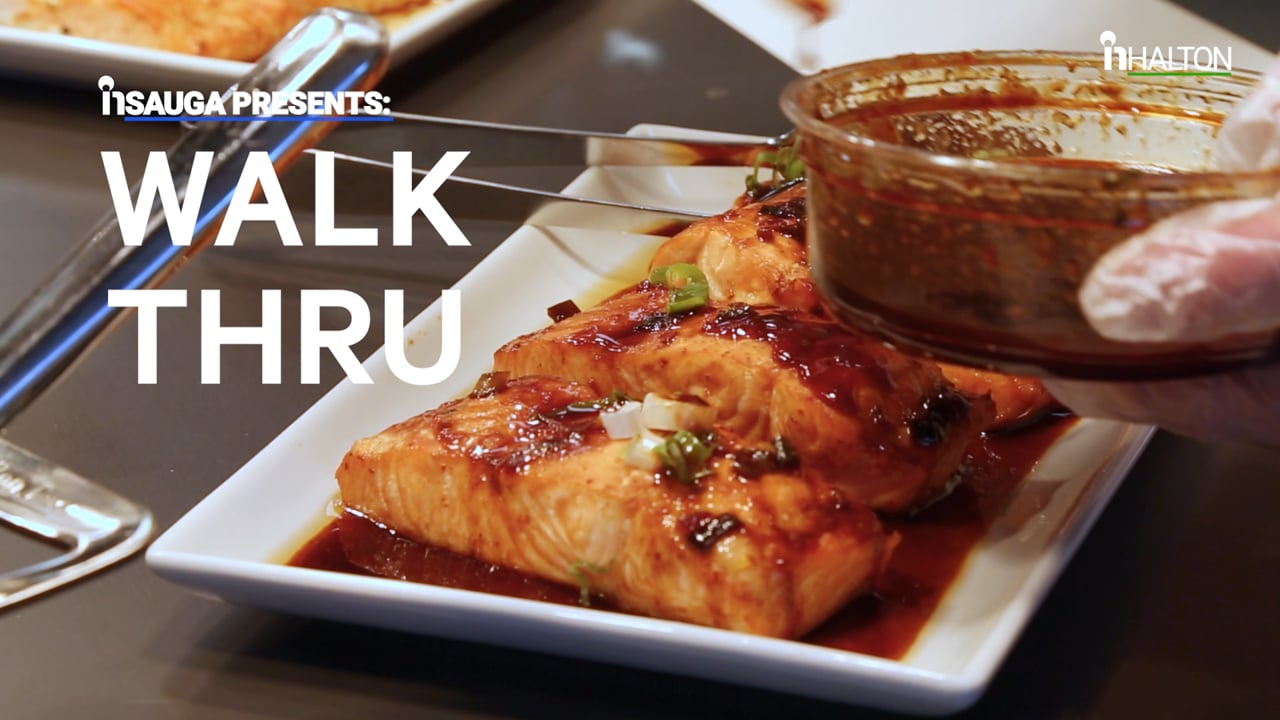 Slide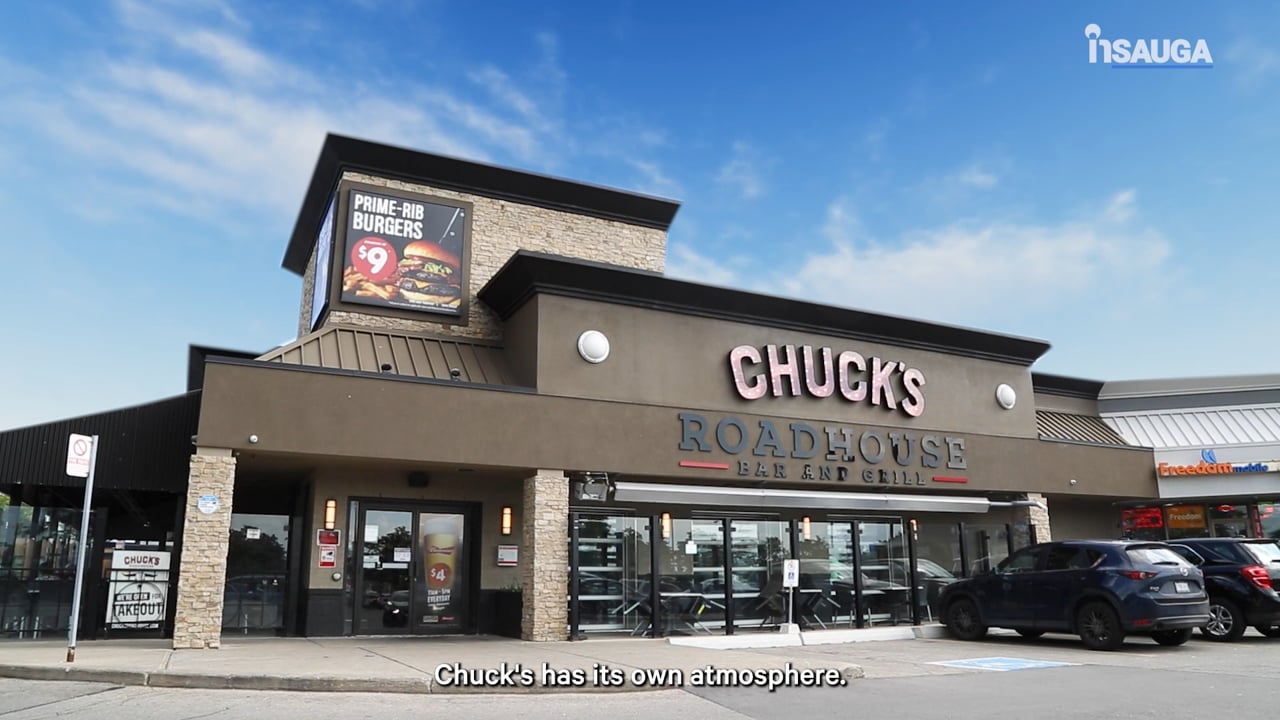 Slide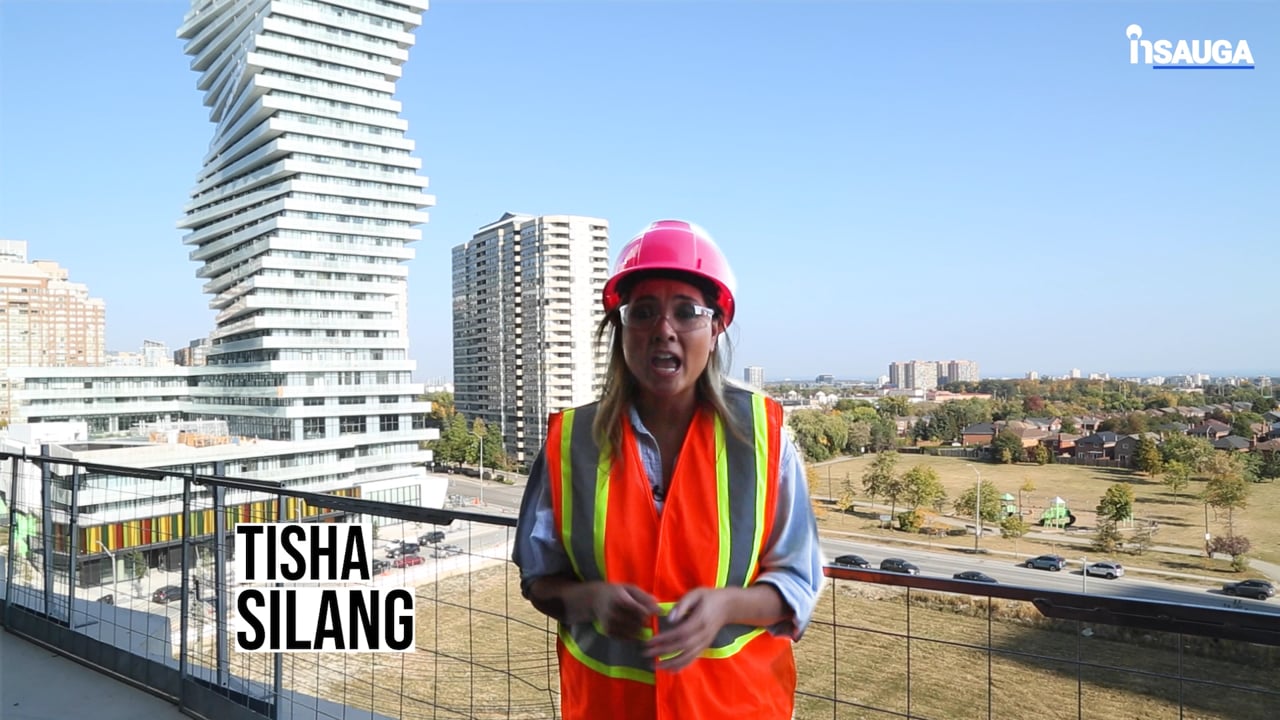 Slide
Slide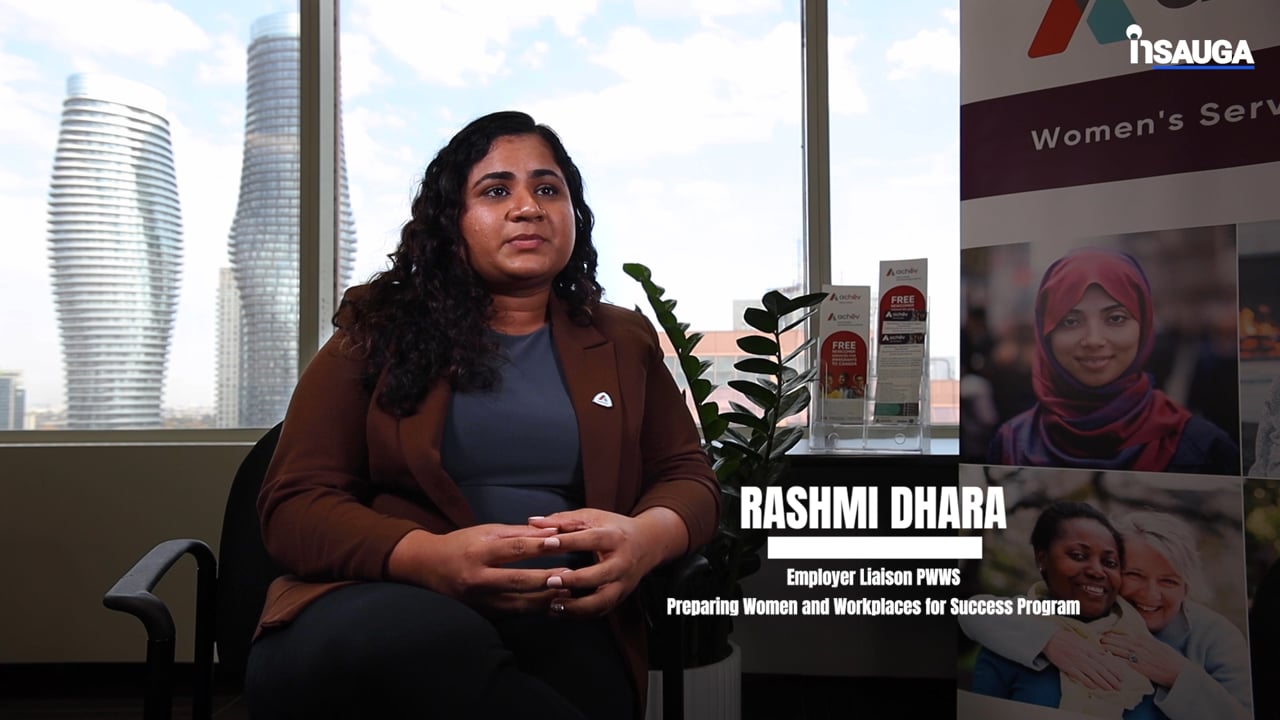 Slide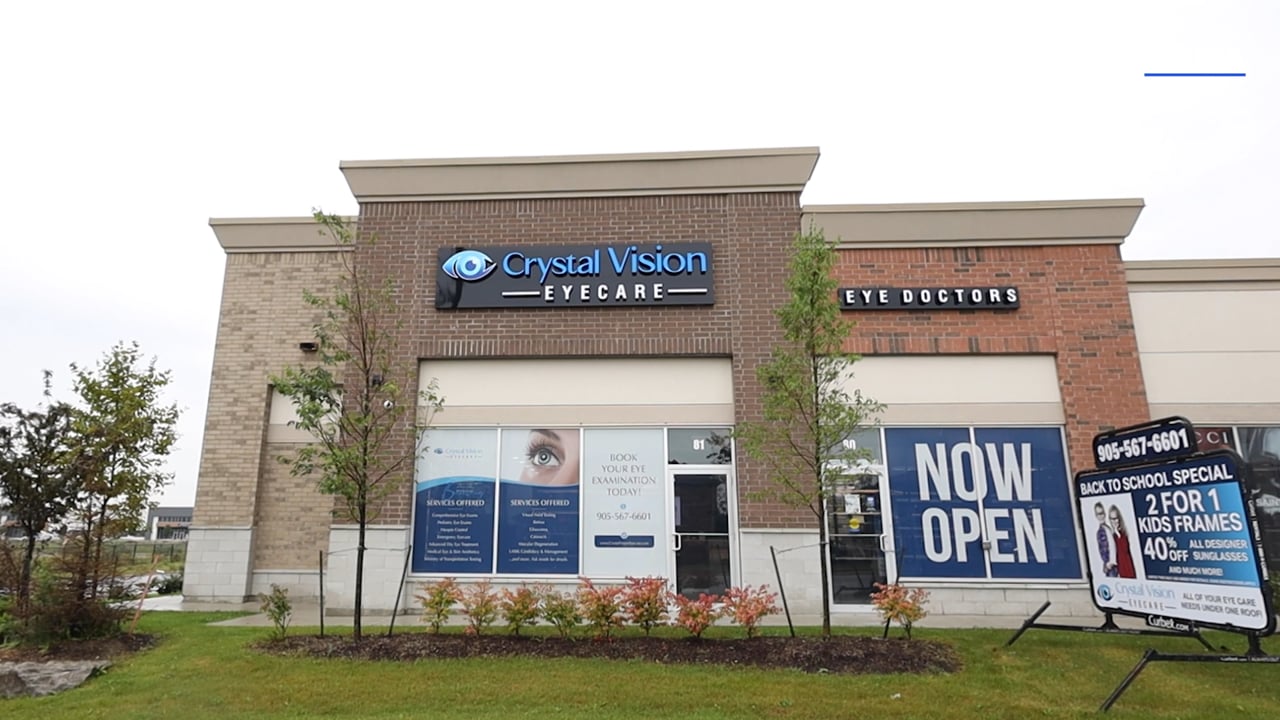 Slide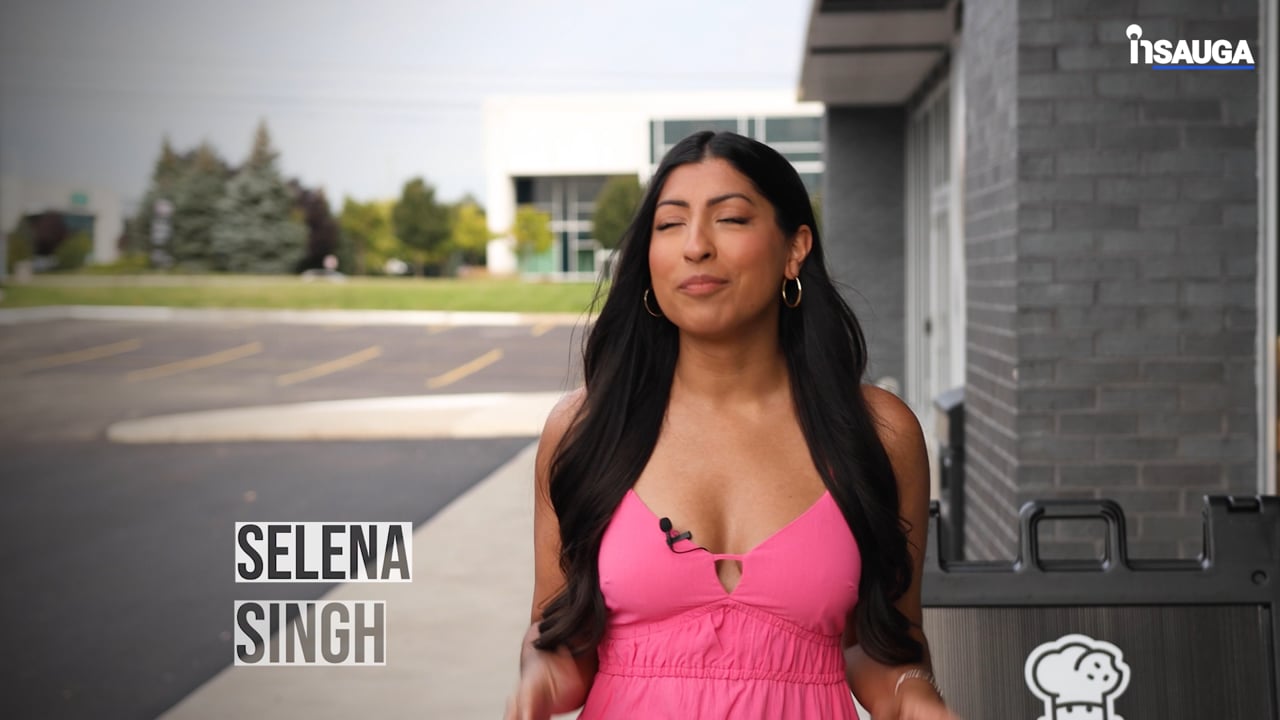 Slide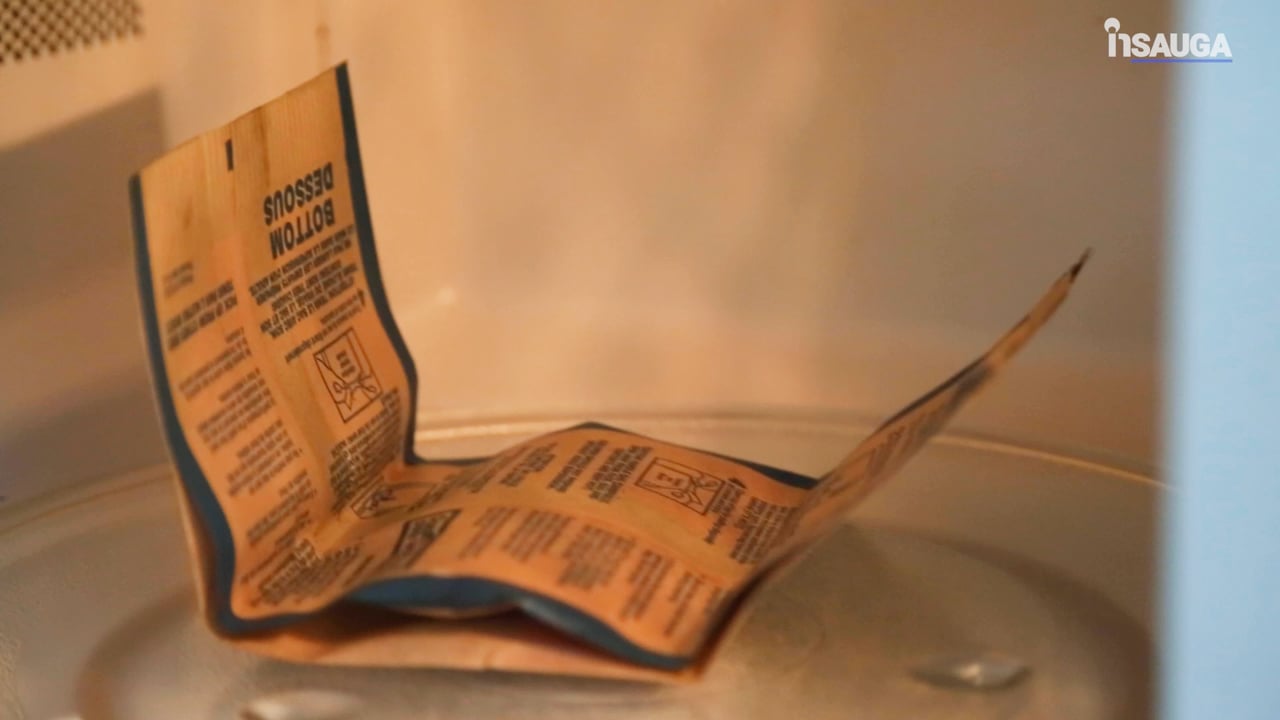 This year, the city is looking for wraps that coincide with its brand new Future Directions theme–a theme that revolves around city building, transit infrastructure and climate change (something that's uniquely fitting at a time when the city is set to welcome a slew of new condo, transit and development projects).
"The colourful, artistic wraps are intended to animate the urban environment throughout the winter season," said Paul Damaso, director, Culture Division. "In addition to being vibrant and colourful, successful proposals will be innovative in design, foster community pride and contribute to a sense of identity for residents, visitors and surrounding businesses."
The city says the oak trees will first be wrapped using burlap in order to shield the trees from harsh weather conditions. The artist's work will be installed on top of the burlap material and will cause no harm to the trees.
The artwork will be exhibited along the Hurontario Street corridor, nearest Burnhamthorpe Road W., and along the centre median at Burnhamthorpe Road W. and Promontory Drive.
The total budget for all expenses related to this project is a maximum of $25,000 + HST.
All shortlisted proposals will be reviewed by an independent jury made up arts professionals and subject matter experts. The jury will recommend an artist or artist team for the award of the commission.
The deadline for artist proposals is Tuesday, Sept. 5, 2017 at 4:00 p.m.
insauga's Editorial Standards and Policies
advertising