Some Residents Unhappy With 401 Expansion
Published June 10, 2016 at 3:32 am
While some wise men/women might say that you have to crack some eggs to make a delicious omelet, the punchy metaphor might not do much to comfort homeowners who are concerned about the impact the ongoing 401 expansion will have on their neighbourhoods.
According to a recent Mississauga News article, resident Jim Williams is none too happy about changes the construction is bringing to his community. Williams told The News that he was unhappy to find that evergreen trees had been cut to down to better facilitate the expansion of the busy highway.
According to The News, 68 trees — measuring 30 feet high — were chopped down to make room for the $81 million expansion. The Ministry of Transportation (MTO) has said that 425 trees have been removed in relation to the project.
As for what the project entails, the province is widening a four-kilometre stretch of highway in Mississauga. The widening will run from Hurontario to the Credit River and is expected to be completed in 2019. When all is said and done, the stretch should boast 10 regular lanes and two HOV lanes.
According to The News, Williams purchased his Delgado Drive home in 2001 and was willing to live near a highway because the MTO was planting trees and installing a noise wall. The sound wall was six feet tall and the trees that complemented it are no longer there — a change that prompted Williams to tell the newspaper that "they've just devastated the appeal of the neighbourhood."
Williams wants to see the current noise wall (which will be moved closer to his property) doubled in height, but it doesn't seem likely that MTO will commence that kind of construction any time soon. MTO told The News that a noise assessment concluded that noise barriers are not warranted.
Videos
Slide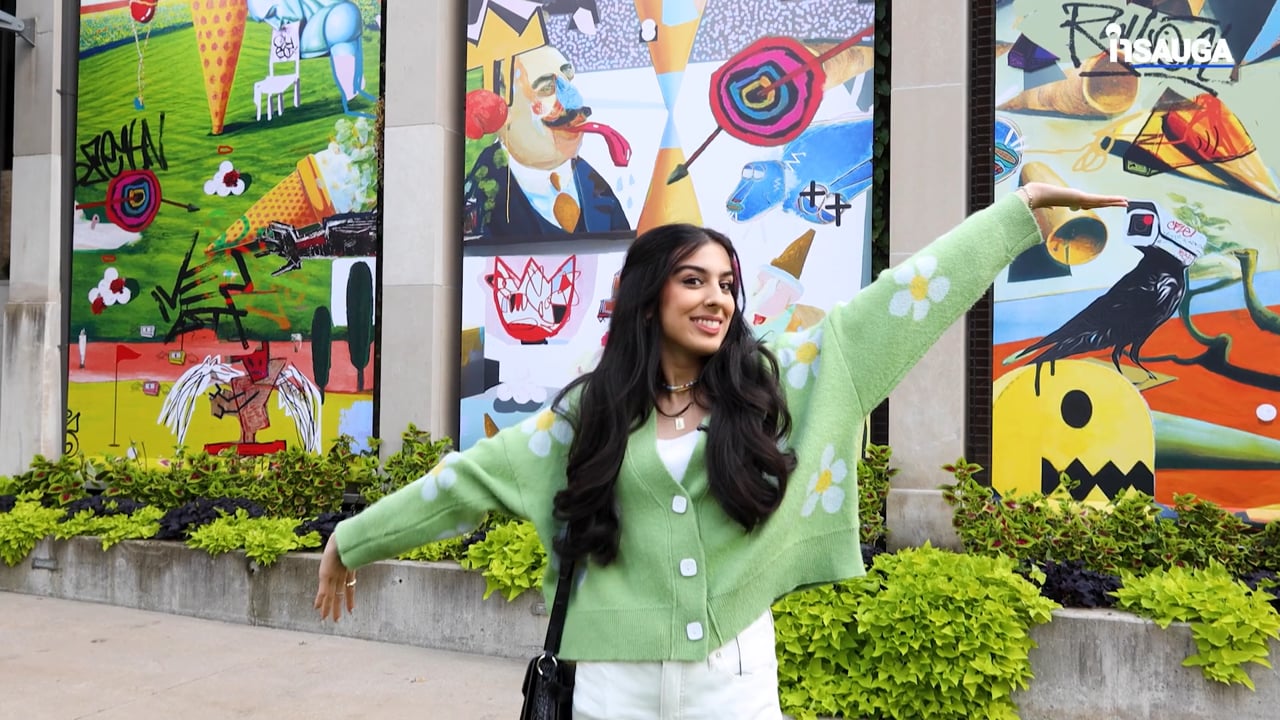 Slide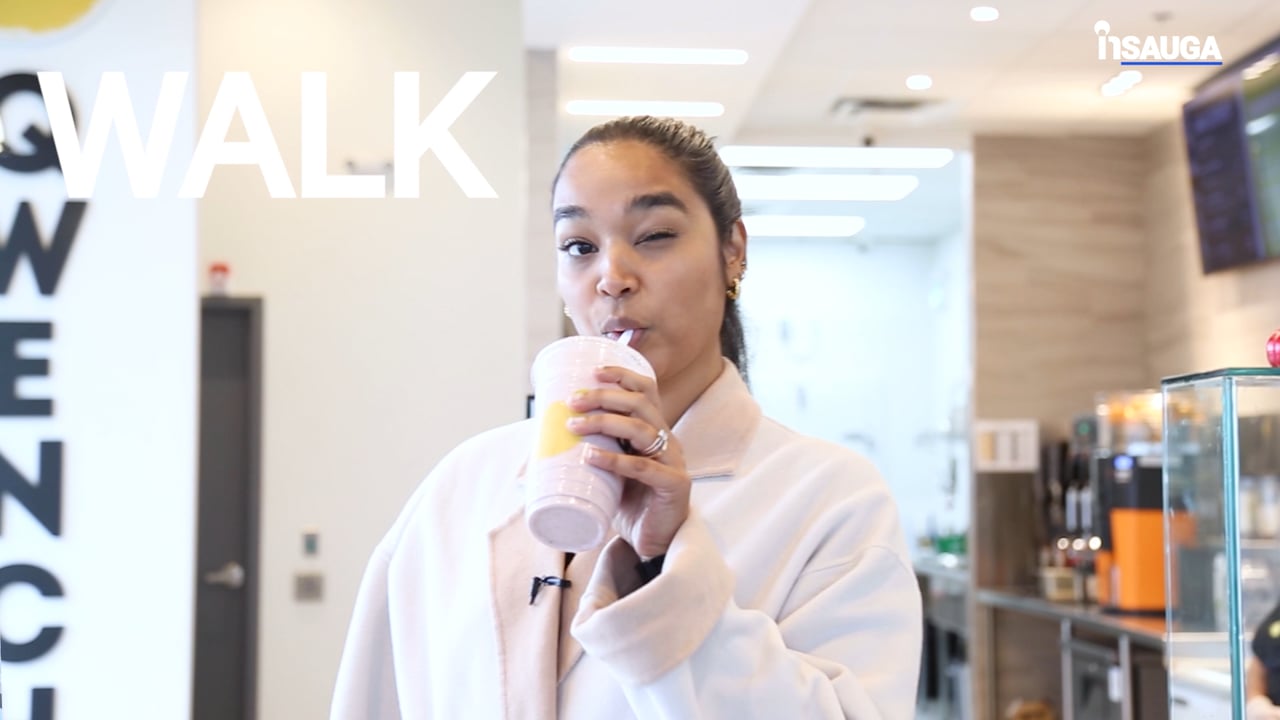 Slide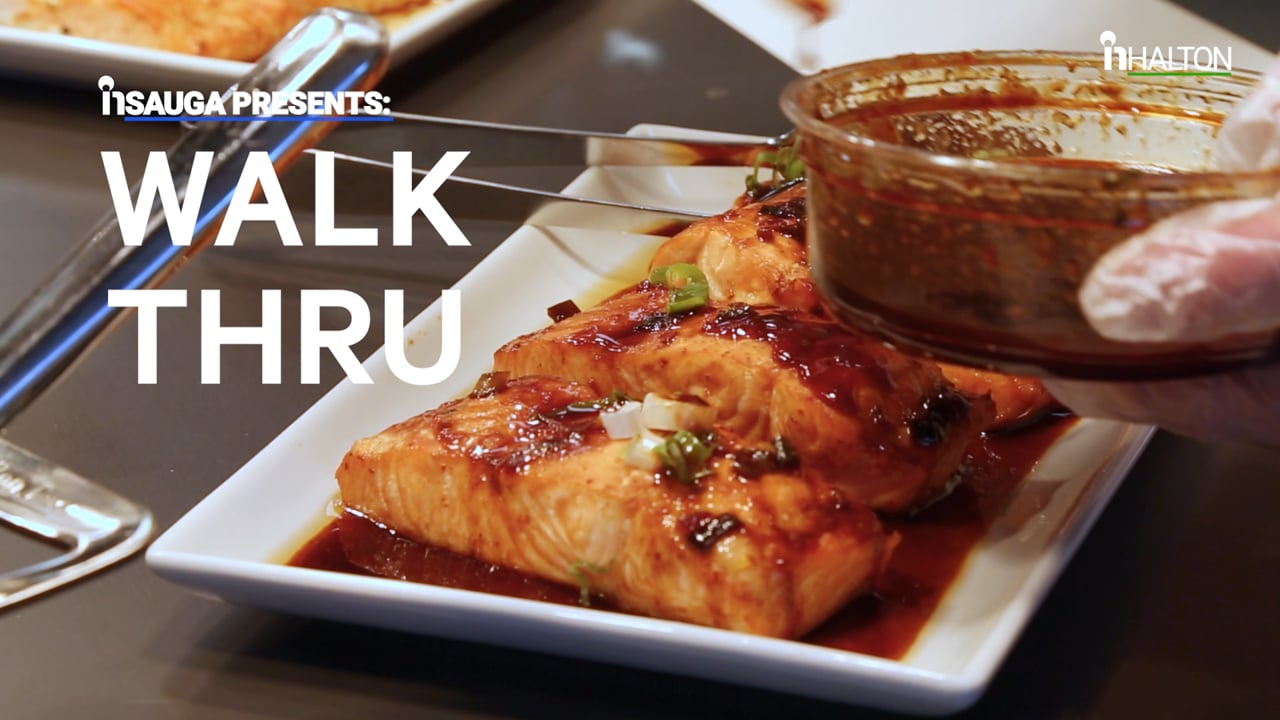 Slide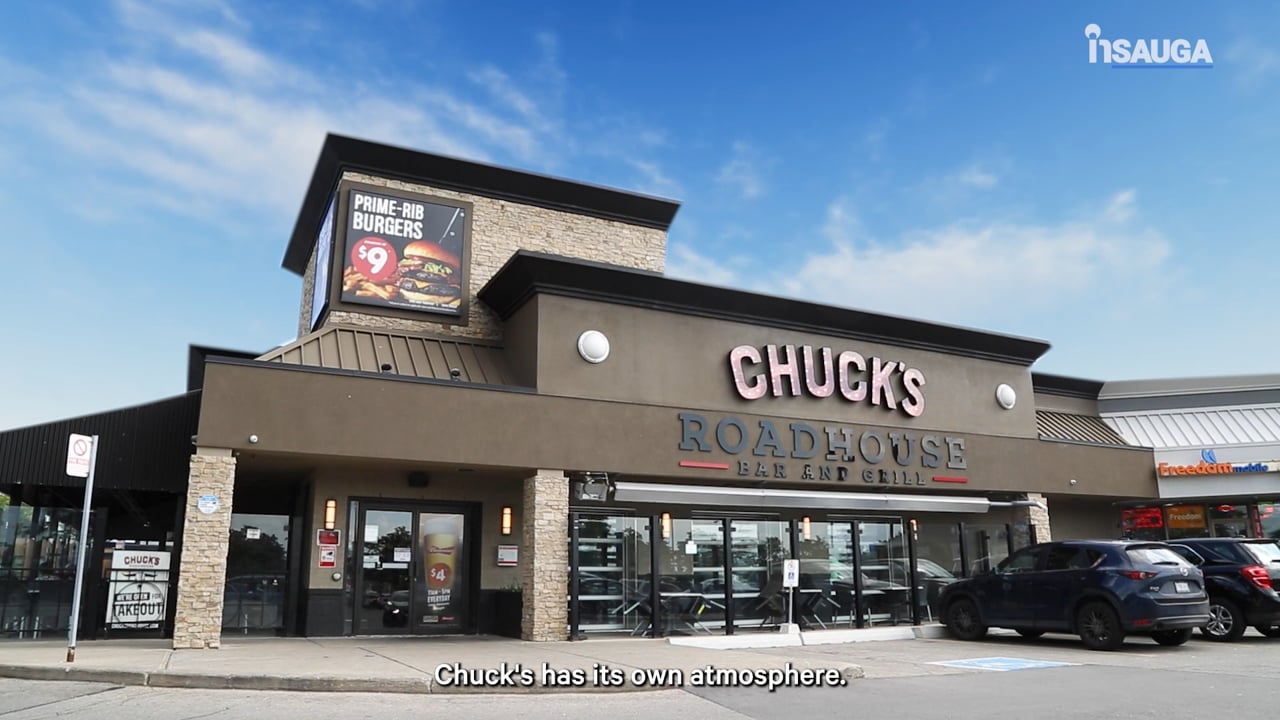 Slide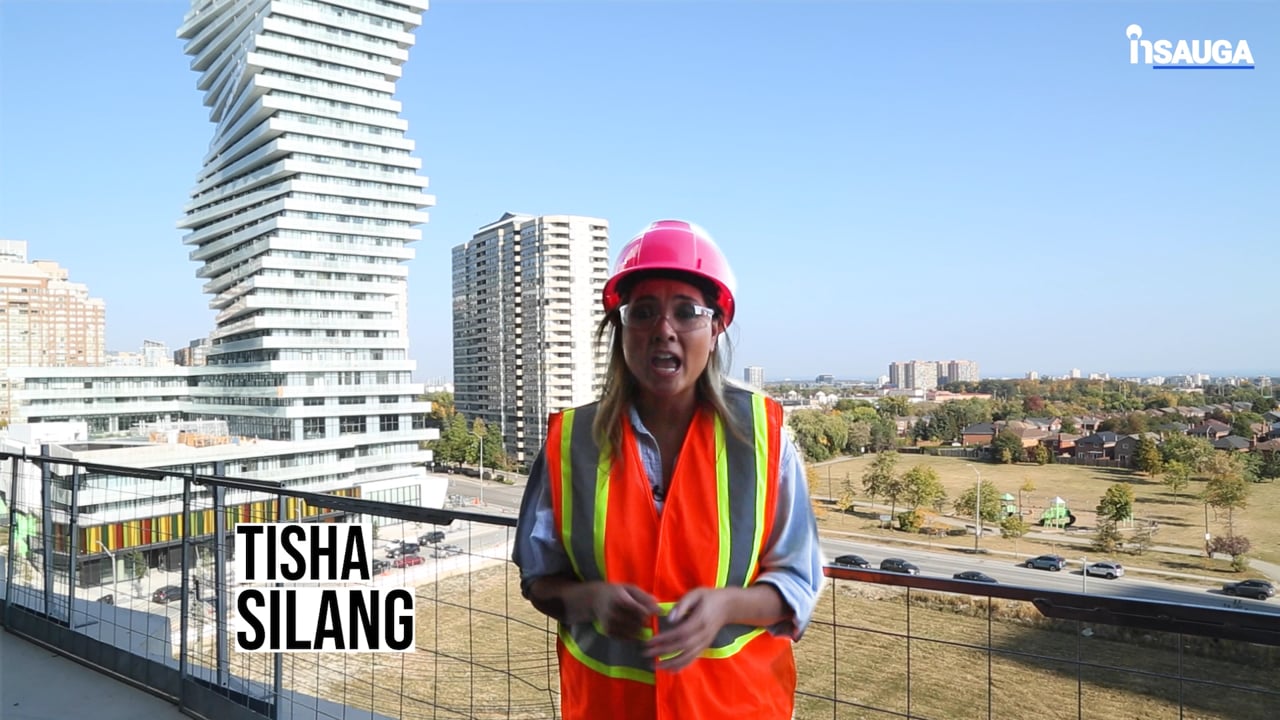 Slide
Slide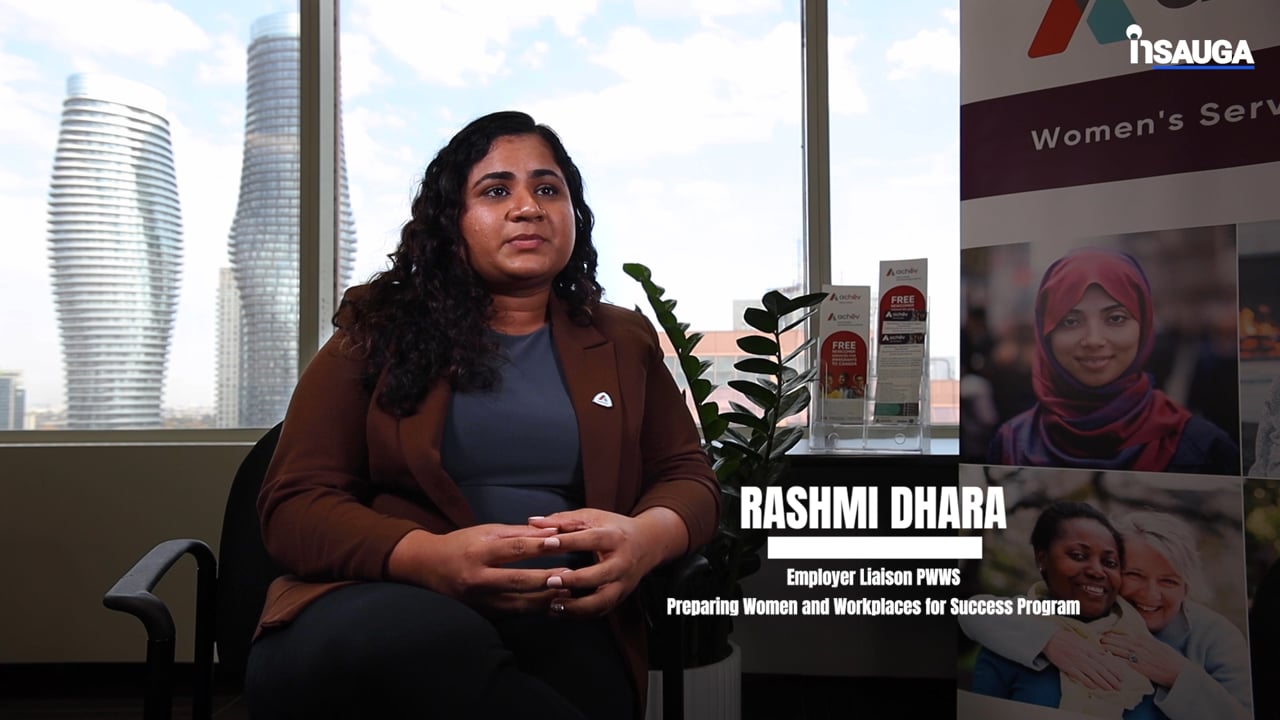 Slide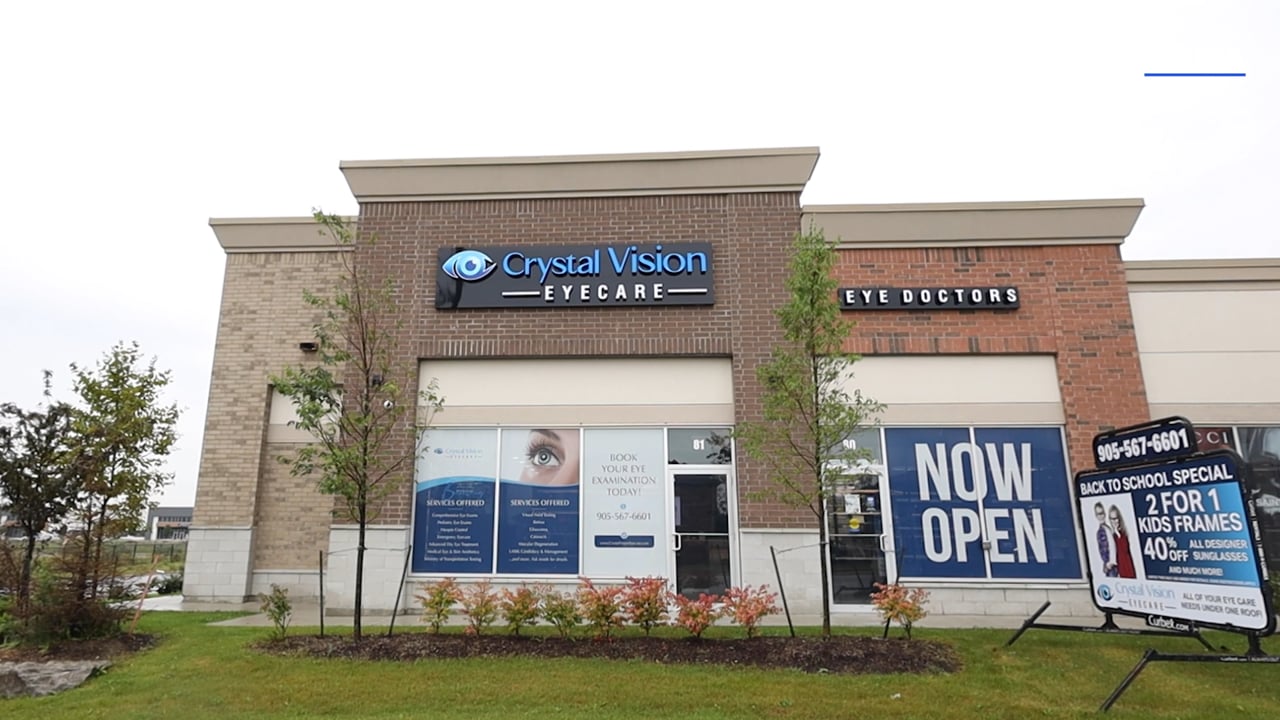 Slide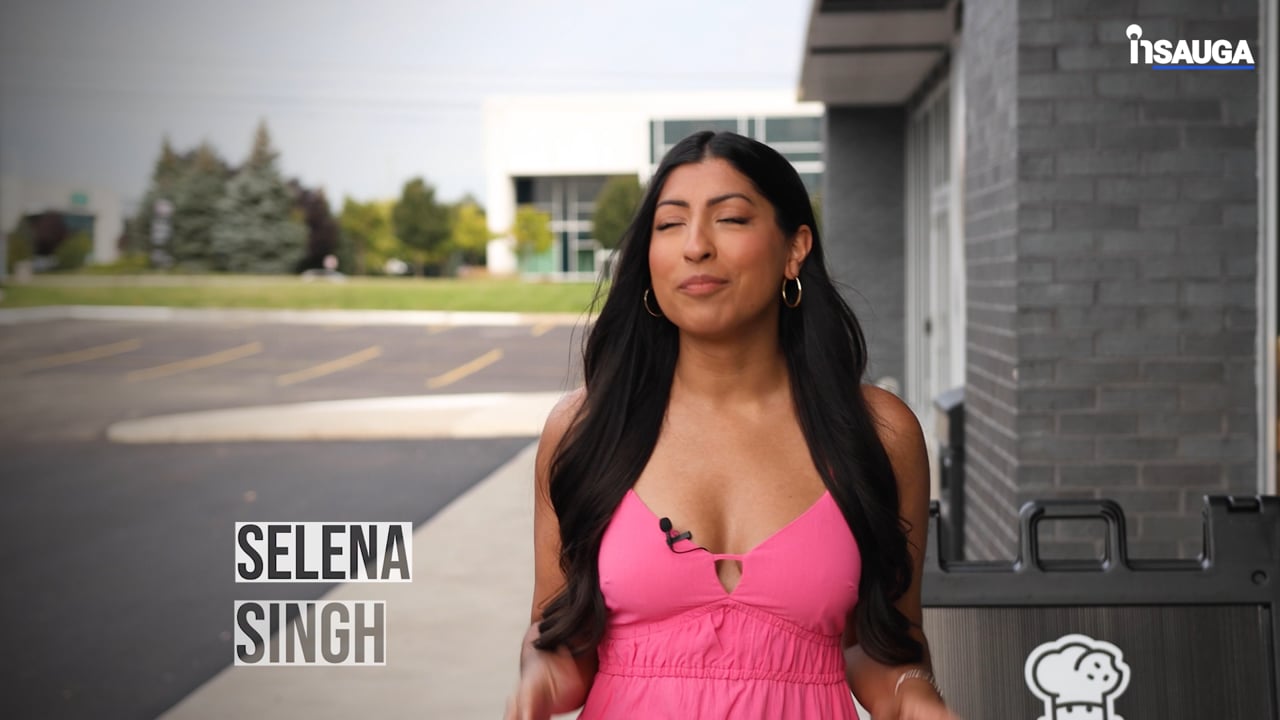 Slide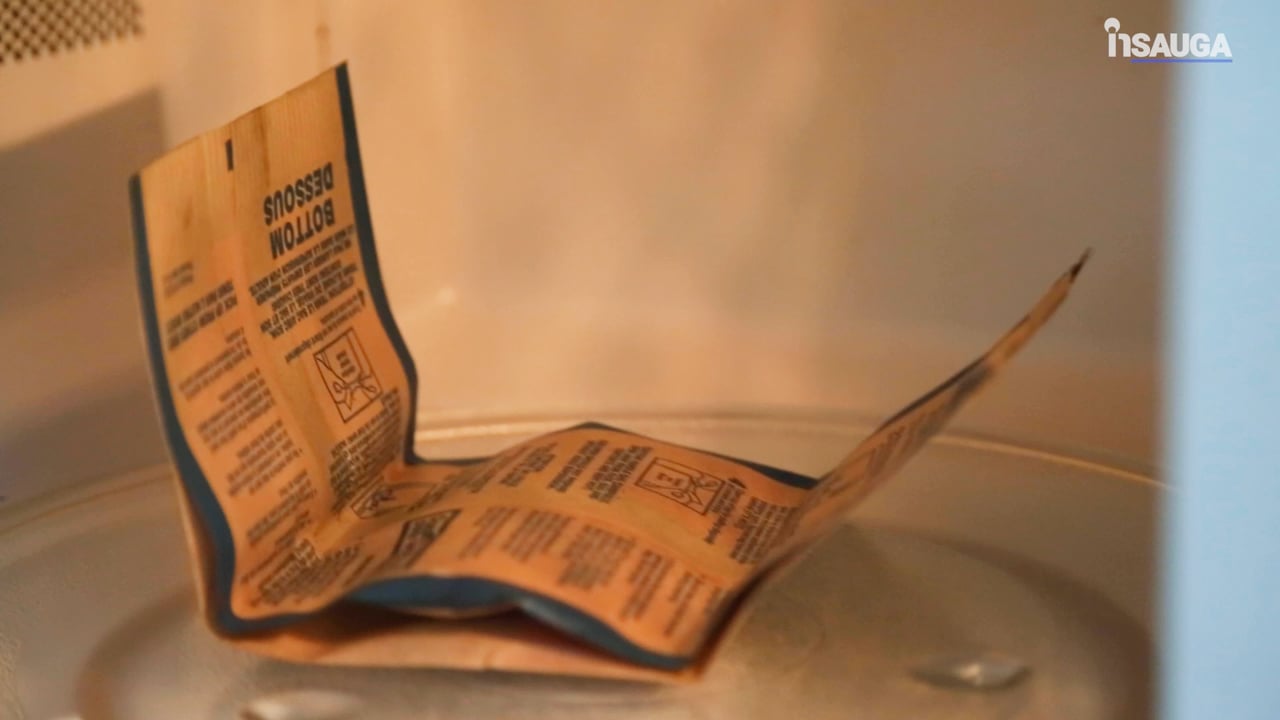 New trees will be planted to give residents a more serene and pleasing visual.
So, what do you think, Mississauga? Should the city and MTO do more to help homeowners adjust to construction, or should residents accept these challenges as an inevitable part of city living?
insauga's Editorial Standards and Policies
advertising