Some residents report getting Costco cashback scam text
Published June 6, 2021 at 5:47 pm
If you recently got a suspicious text claiming to be from Costco, you're not the only one.
Some residents report that they're getting a scam text offering a 2% cashback on their Costco groceries for the month of June.
Residents who get the text should avoid clinking the link and block the sender's number.
Costco-related scams appear to be on the rise, with the wholesale retailer keeping track of a long list of currently known scams that Costco shoppers should be aware of.
If you get one of these scams, you're advised to:
Videos
Slide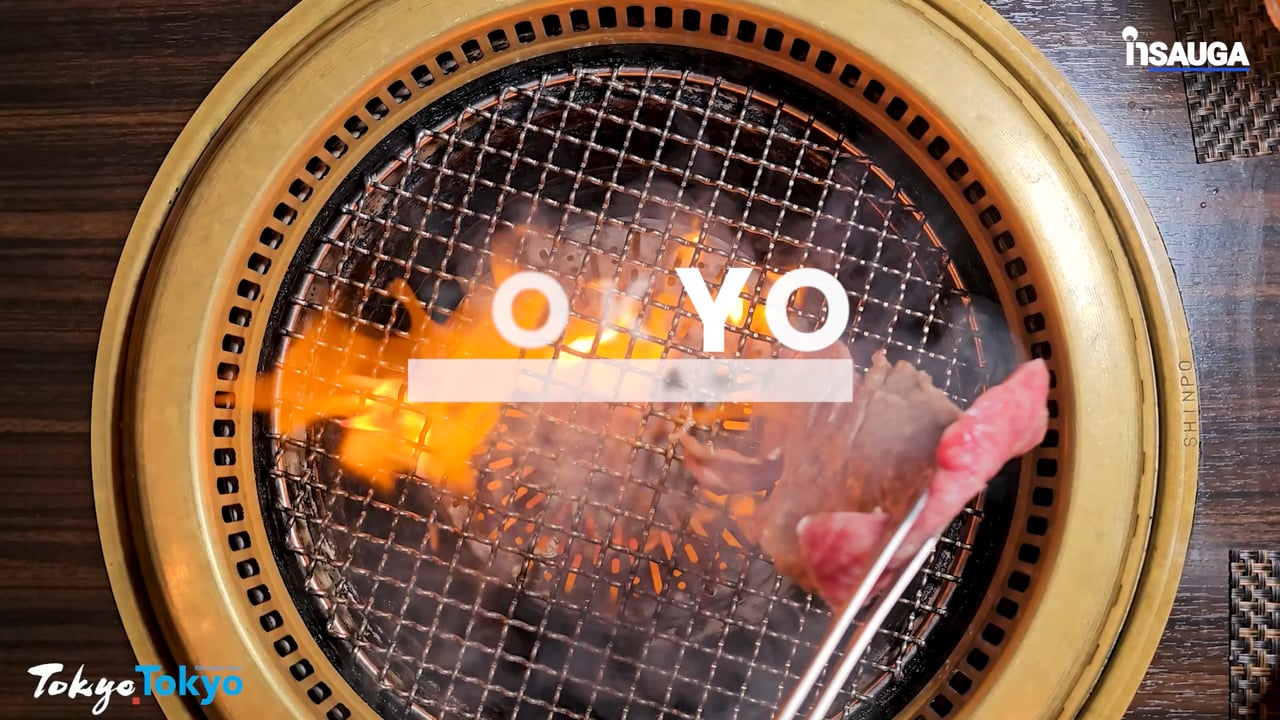 Slide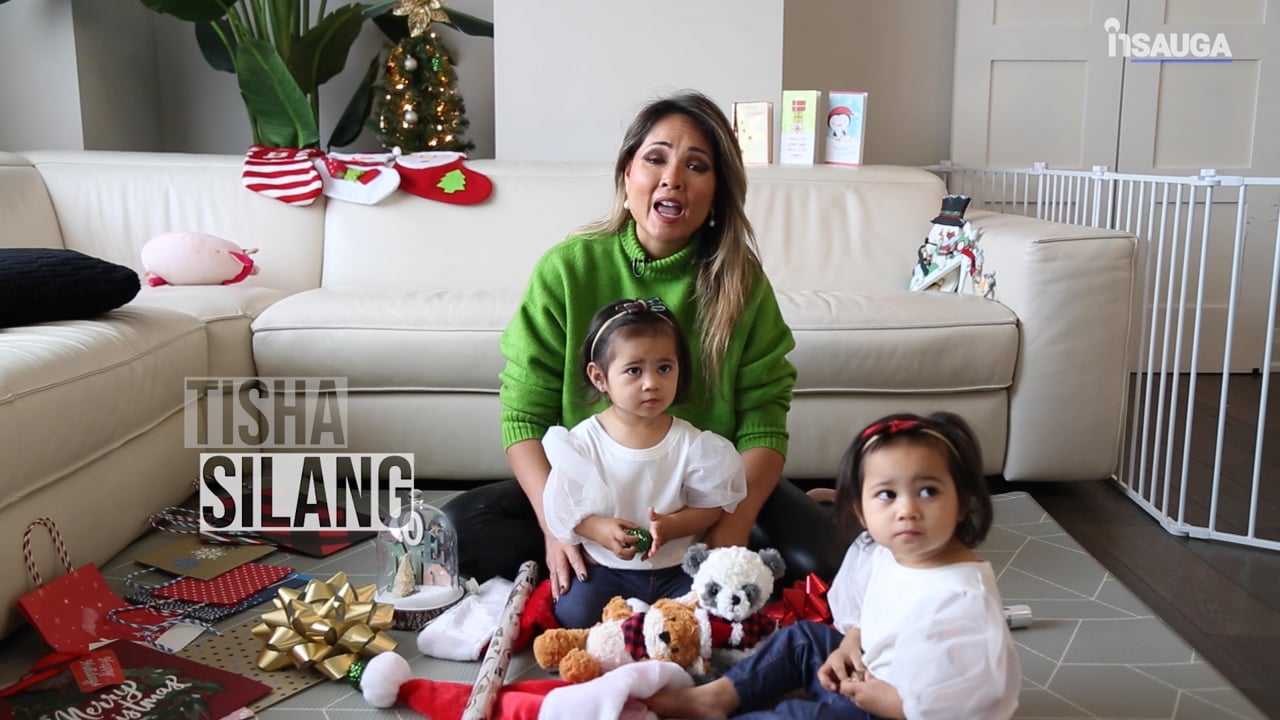 Slide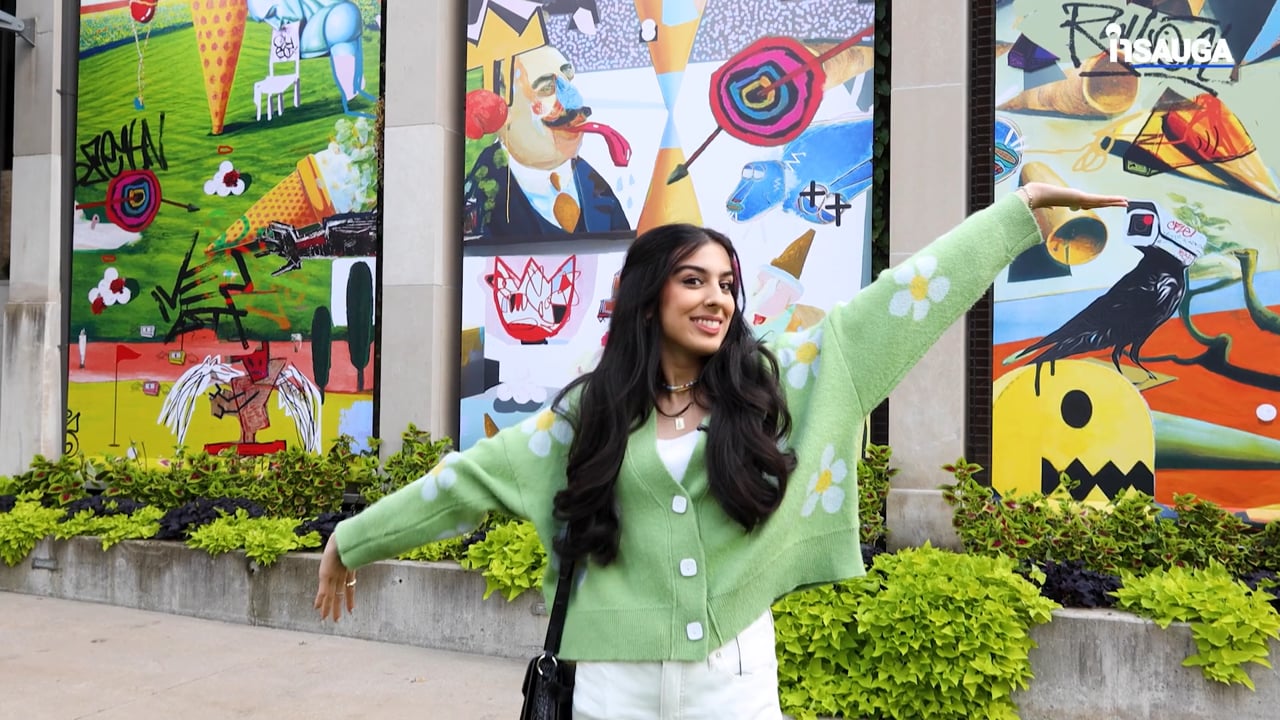 Slide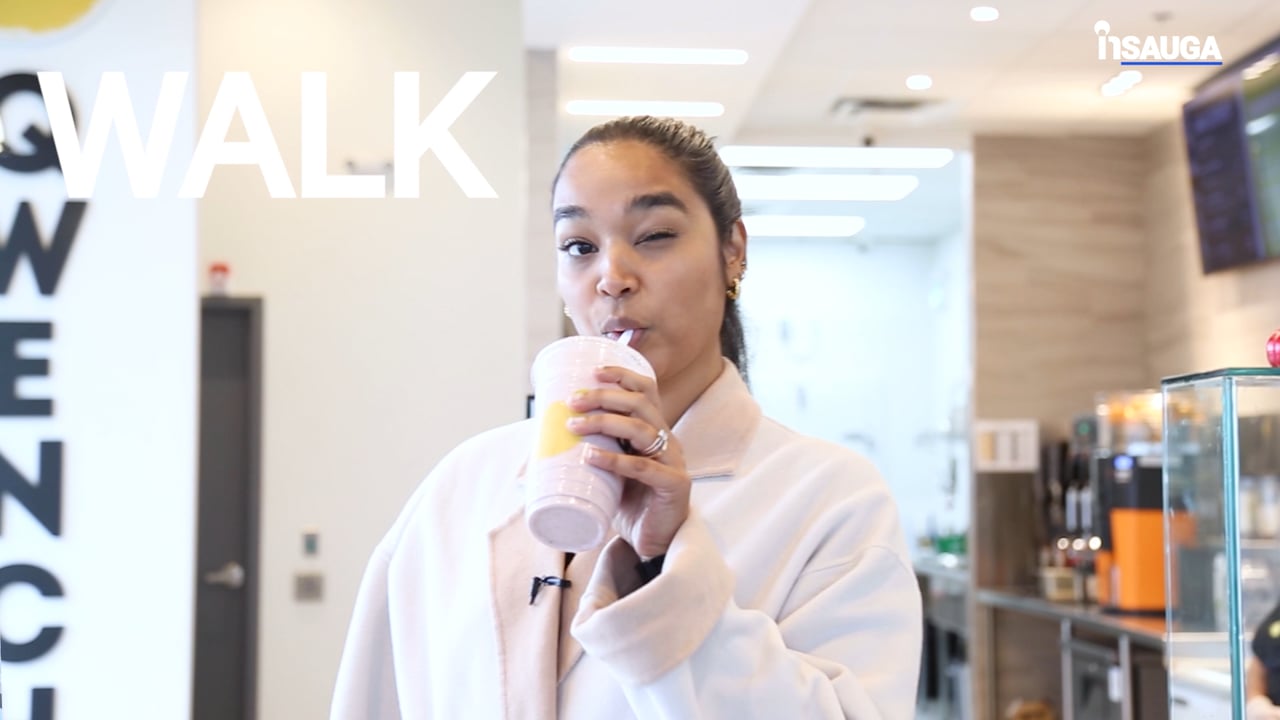 Slide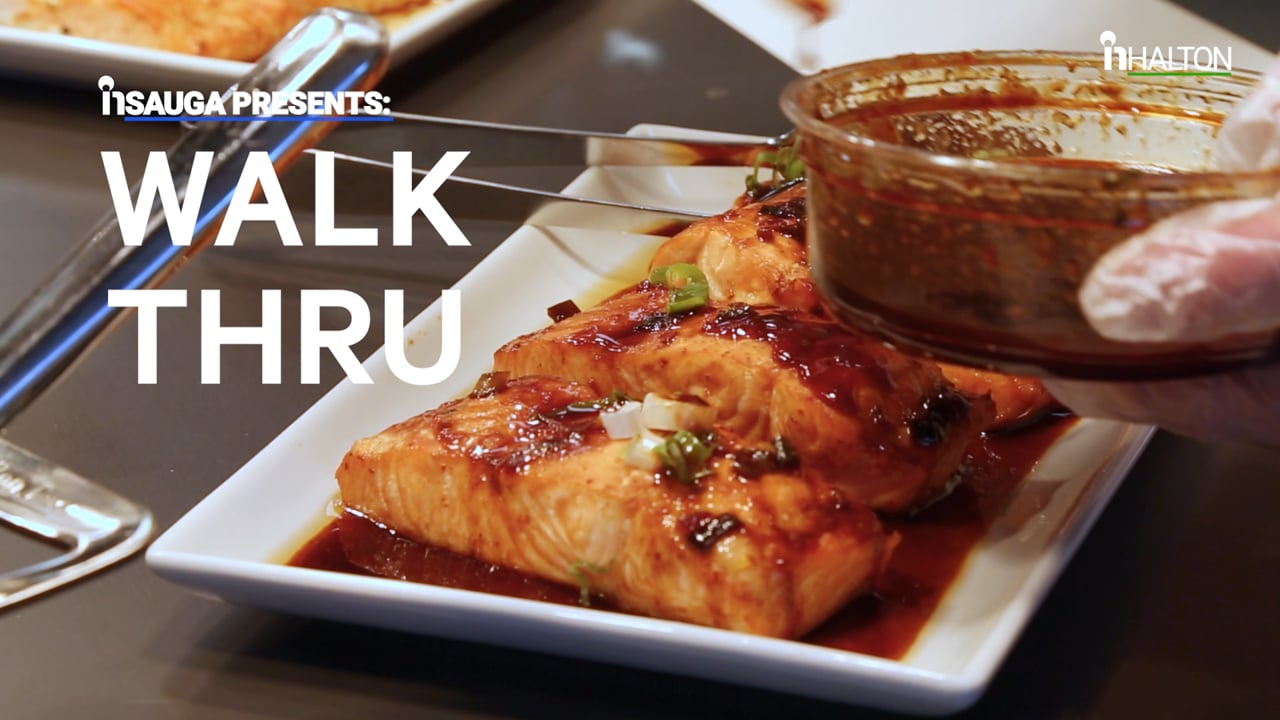 Never respond to emails that cannot be verified.
Never provide personal information via email or by text.
Contact the business by using legitimate phone numbers to verify the request.
Enter websites using your browser and not by clicking on provided links.
Be cautious of any solicitation requesting that you deposit a check or pay a fee to collect a prize.
insauga's Editorial Standards and Policies
advertising