Some Ontario Residents Still Complain About Amber Alerts
Published April 26, 2019 at 6:51 am
Despite the important role amber alerts play in finding lost children, some Ontarians still have issues with them taking over their phones.
According to Peel Region Police, 5-year-old Ethan Montes was found safe as a direct result of yesterday's amber alert.
Amber alerts in Ontario send a message to most smartphones and TV channels.
These messages usually make a loud noise and show a message detailing important information which can help find a missing child. There have been many cases where this information has lead to the public helping find the missing child, such as yesterday's amber alert.
However, while the majority of the public was concerned for Ethan's safety, some people still had an issue with an amber alert going off on their phone.
Here are some of the replies to the Peel Police's twitter posts regarding the alerts:
Videos
Slide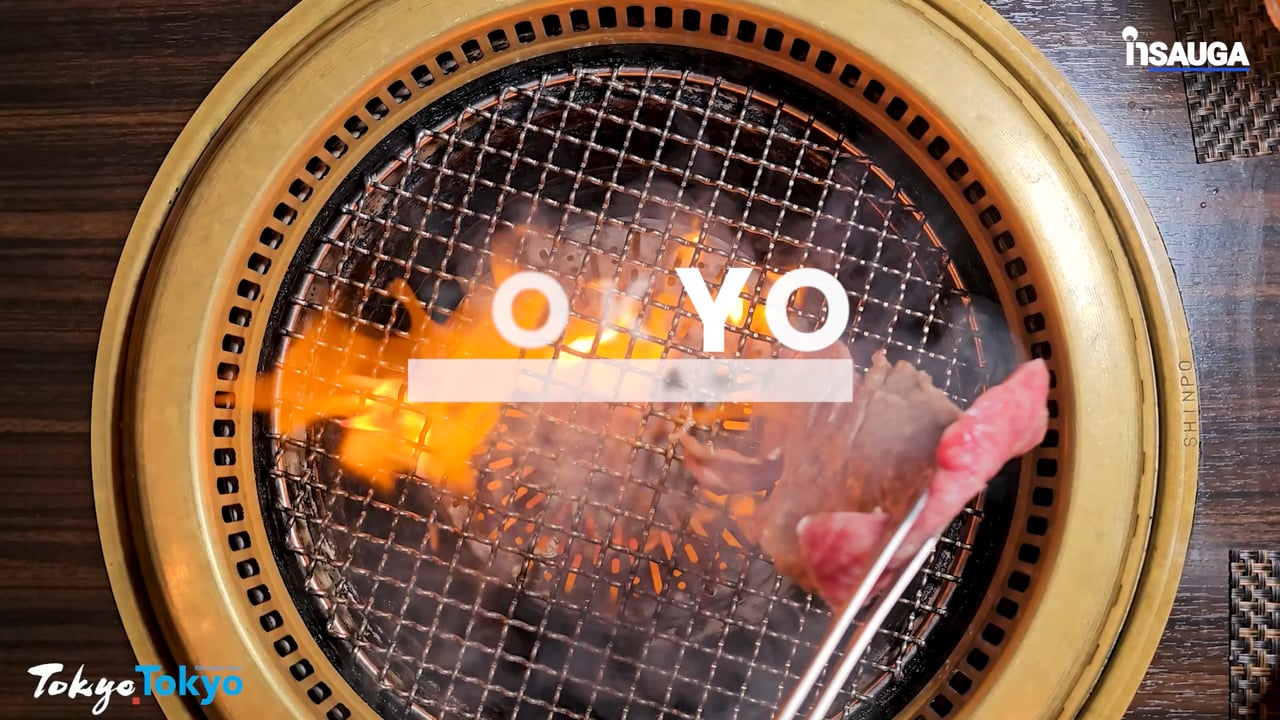 Slide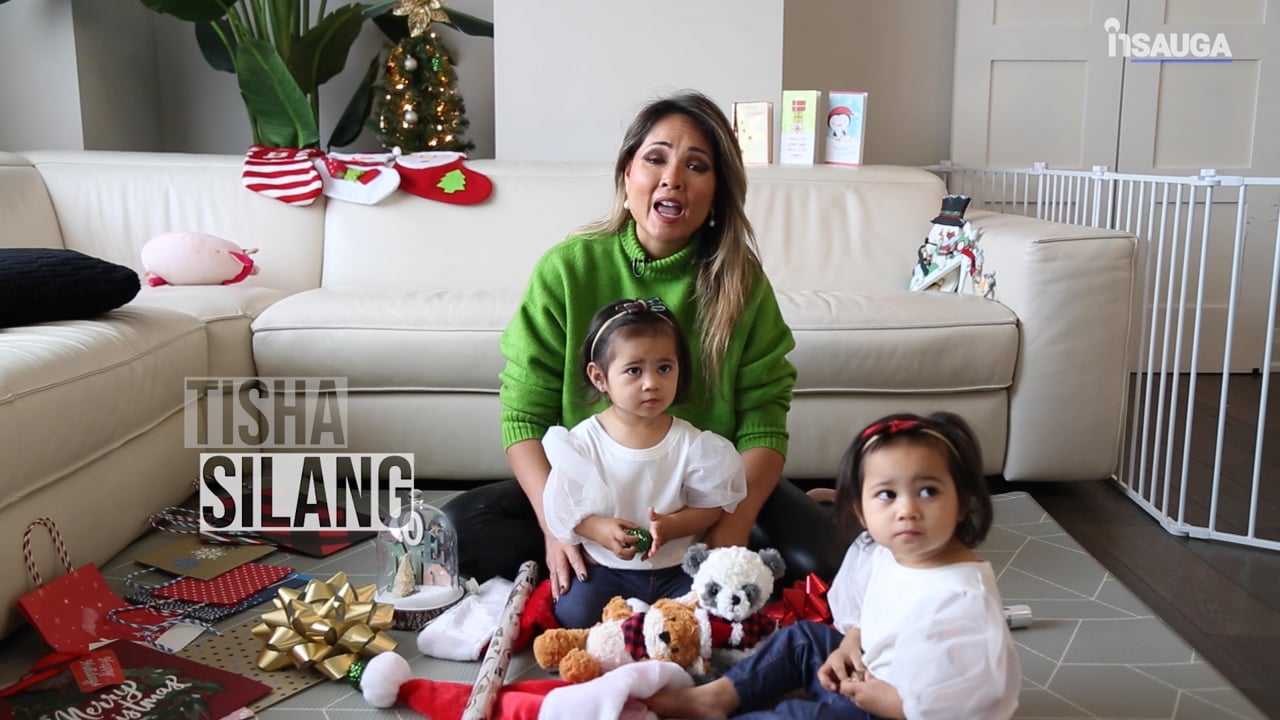 Slide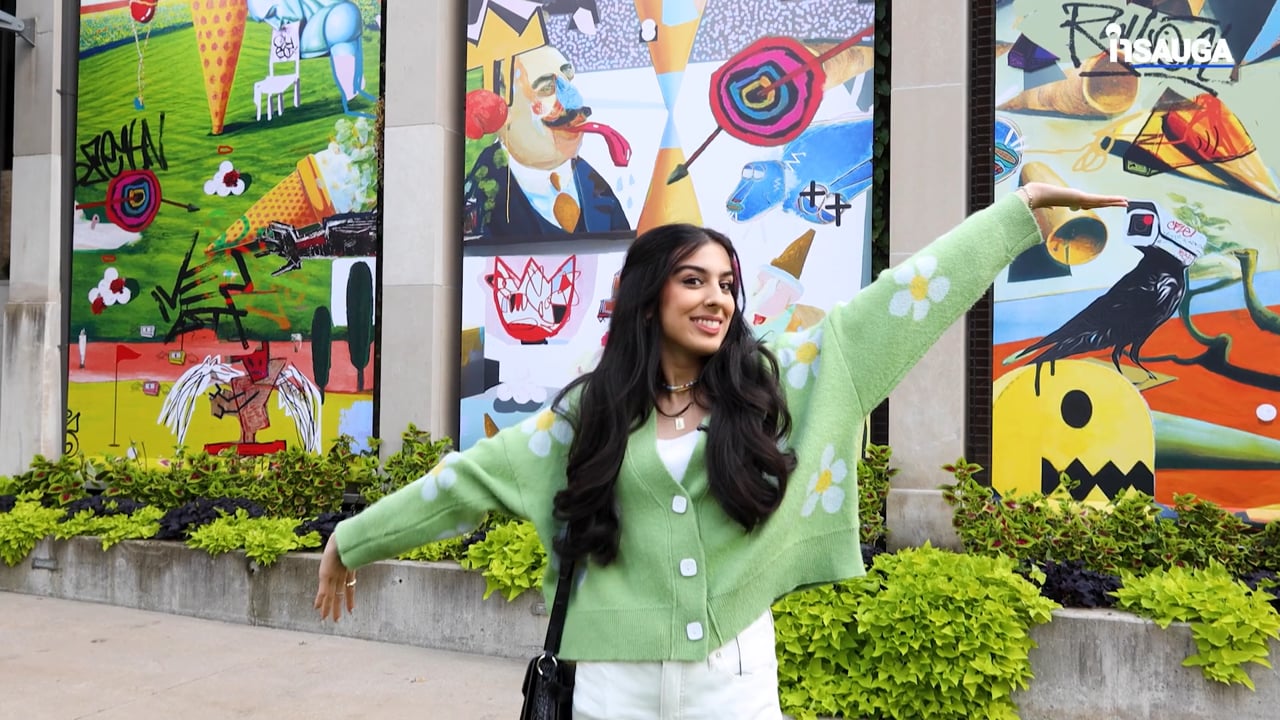 Slide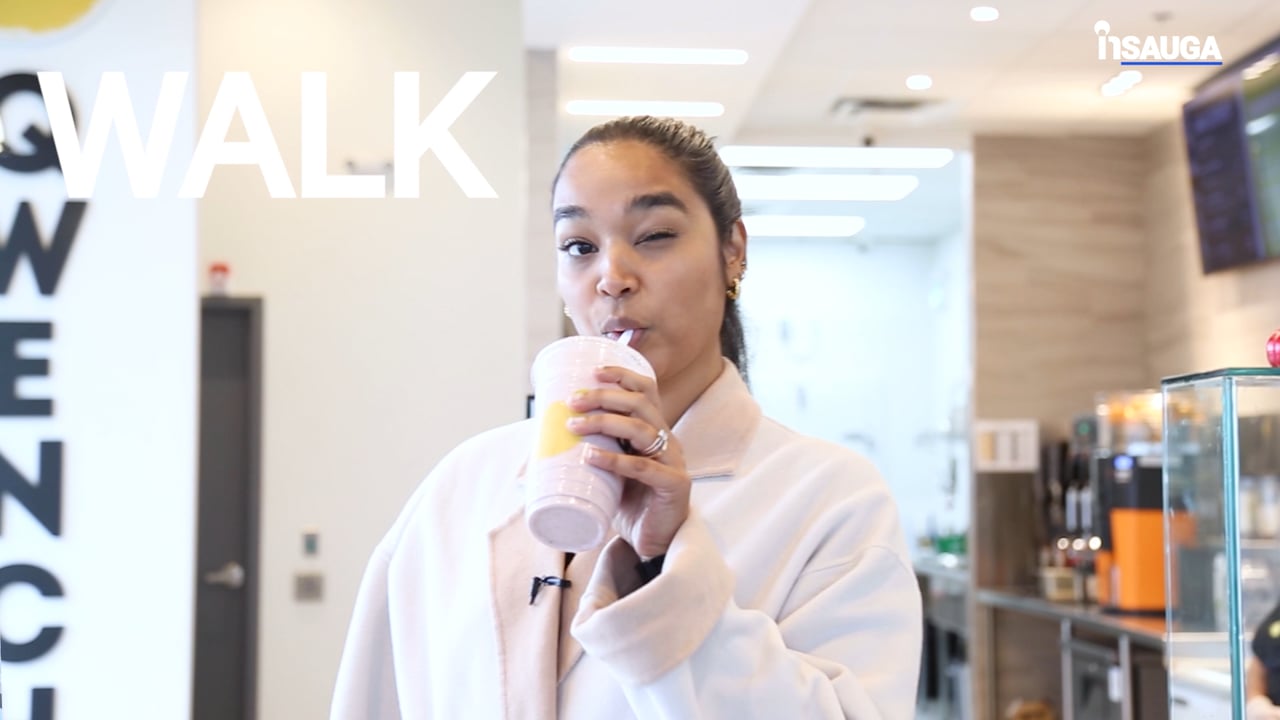 Slide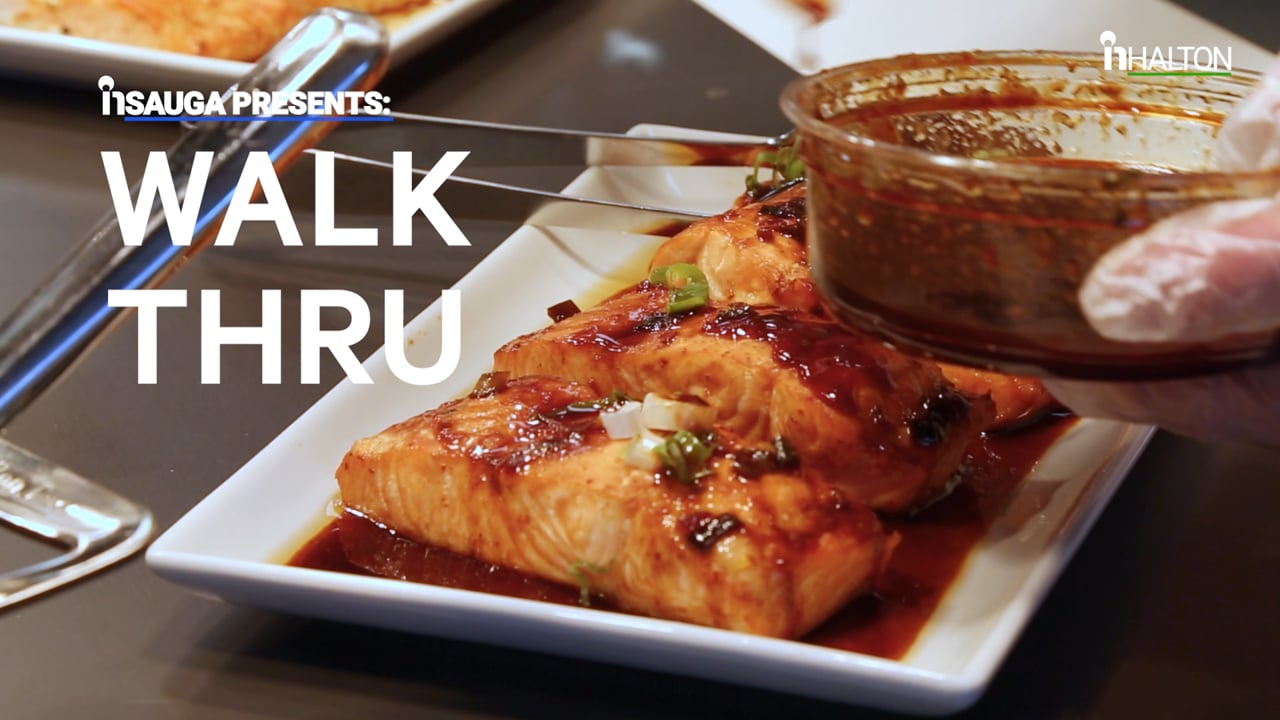 At this time it's unknown if any calls were made to emergency services complaining about the alerts.
Due to the nature of a kidnapping, amber alerts are broadcasted province-wide. Even though some may think they are too far from the original location of the kidnapping to be of any help, kidnapping victims and their captors may travel long distances before being found.
Having a province-wide alert helps not only locate a child faster but also helps find them if they travel long distances.
Also, some believe that when a child is taken by their parent there is no need for concern. However, this is not always the case, as sometimes the parents have kidnapped their child to harm them.
This is not the first time some of Ontario's residents complained about an amber alert.
On February 14, 2019, an amber alert was issued late into the evening for 11-year-old Riya Rajkumar. Many took to social media to voice displeasure at the alert for waking them up in the middle of the night. Many also took to calling 9-1-1, not with information on Riya's location, but instead to complain about the alerts.
Sadly, Riya was later found dead that night.
Amber alerts are an important system in Ontario, and whenever they occur it's important to remember that the main priority is the missing child's safety.
While it might seem like an inconvenience for some depending on the time, it's the best system we have to quickly return children to their families safely
To read more about the response to the amber alert regarding Riya Rajkumar, you can here.
insauga's Editorial Standards and Policies
advertising