Some Mississauga Municipal Candidates Ineligible to Run in 2022
Published October 2, 2019 at 11:52 am
In the midst of the federal election campaign, there is still some lingering news on the municipal election front, as the deadline to file financial statements for candidates who ran in last year's municipal election just recently passed.
Under the Municipal Elections Act, candidates had until September 27, 2019, at 2 pm to file their "supplementary financial statements" to the city. There was an initial filing deadline for candidates' financials from the date of nomination (July 27, 2018) to December 31, 2018.
But now that the supplementary filing deadline has passed, candidates that failed to file by then are declared to be in default, meaning they would be barred from running again in the 2022 municipal election.
Looking at the recent financial statements filed on the city website, a number of candidates, whether they were running for council or the Peel District School Board, have this statement under their names:
Here are the council candidates who were declared in default:
Videos
Slide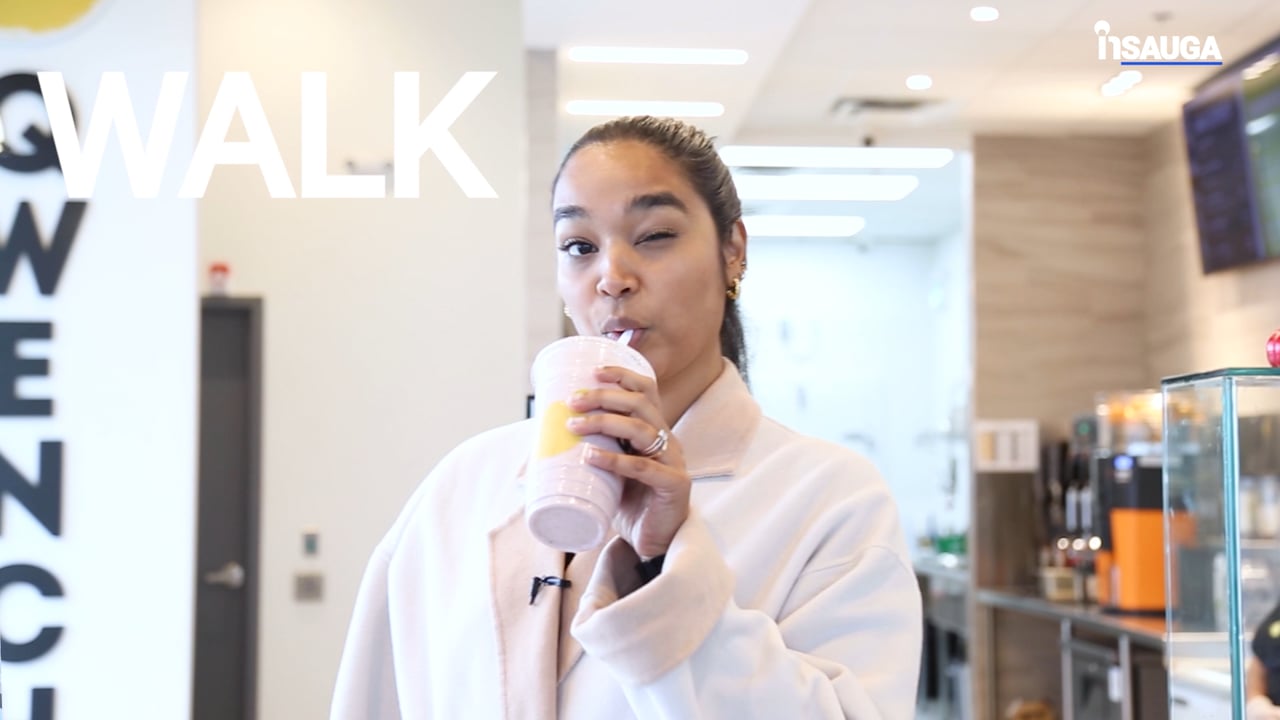 Slide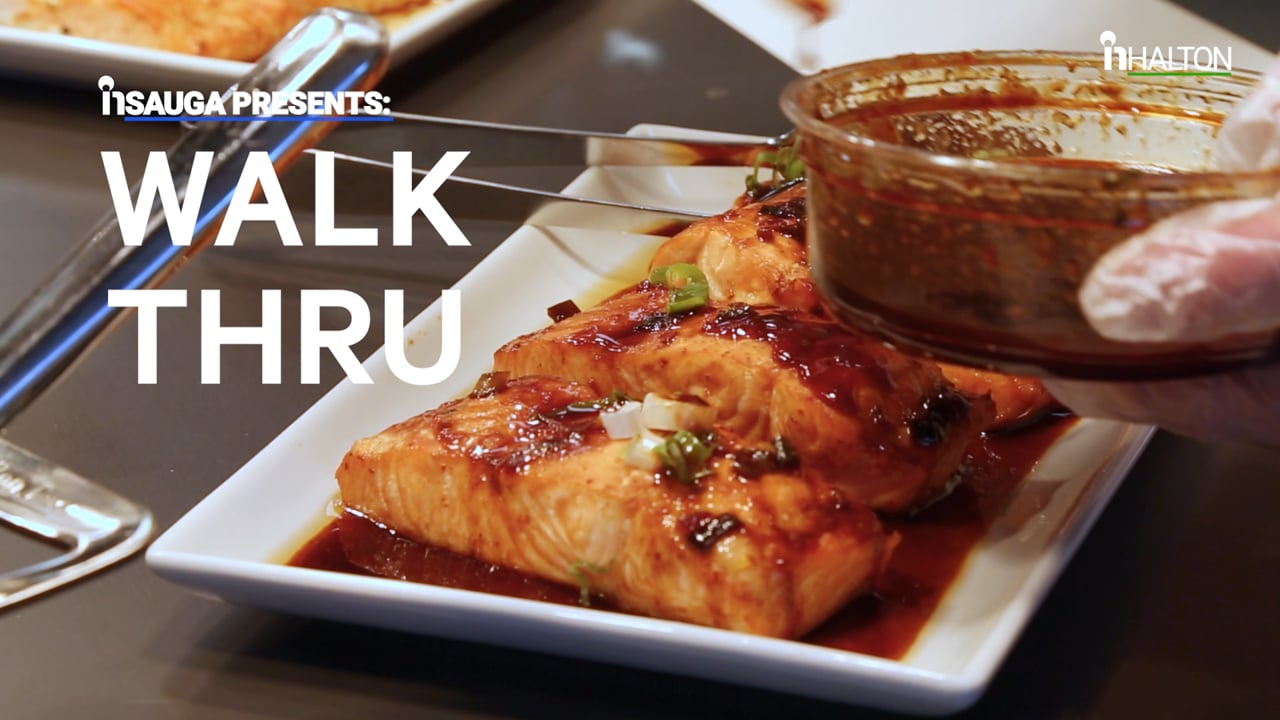 Slide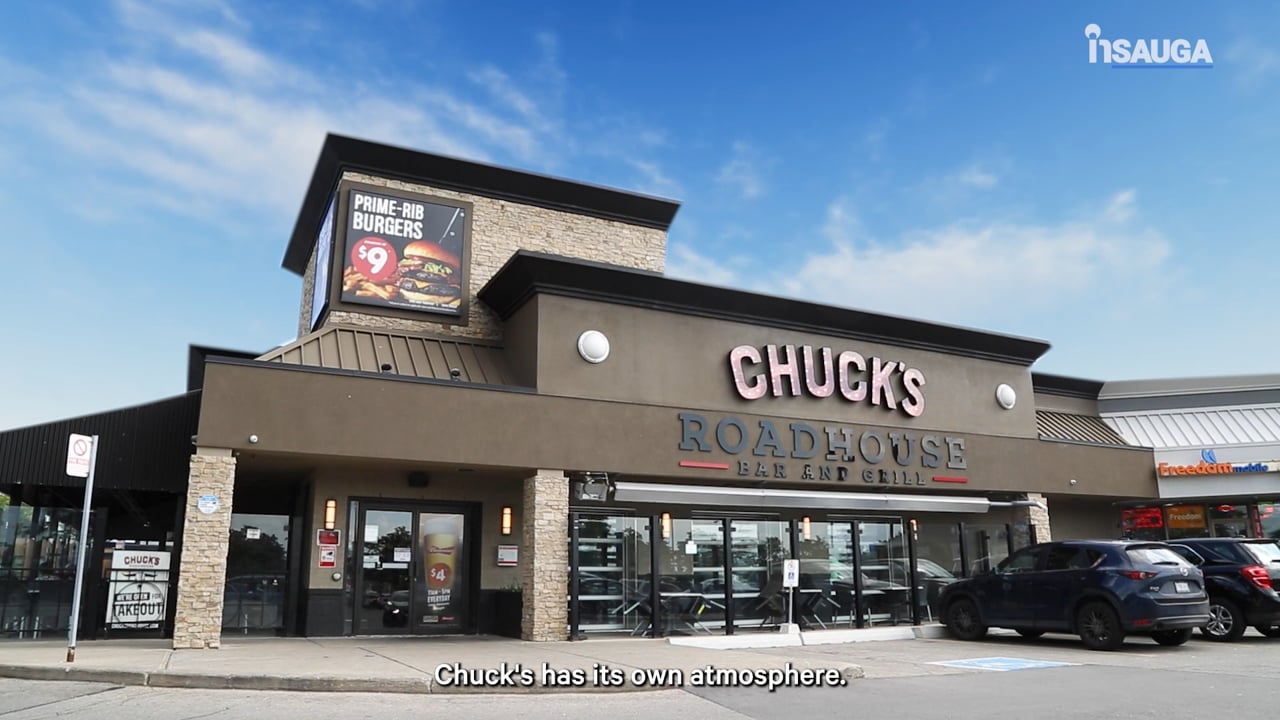 Slide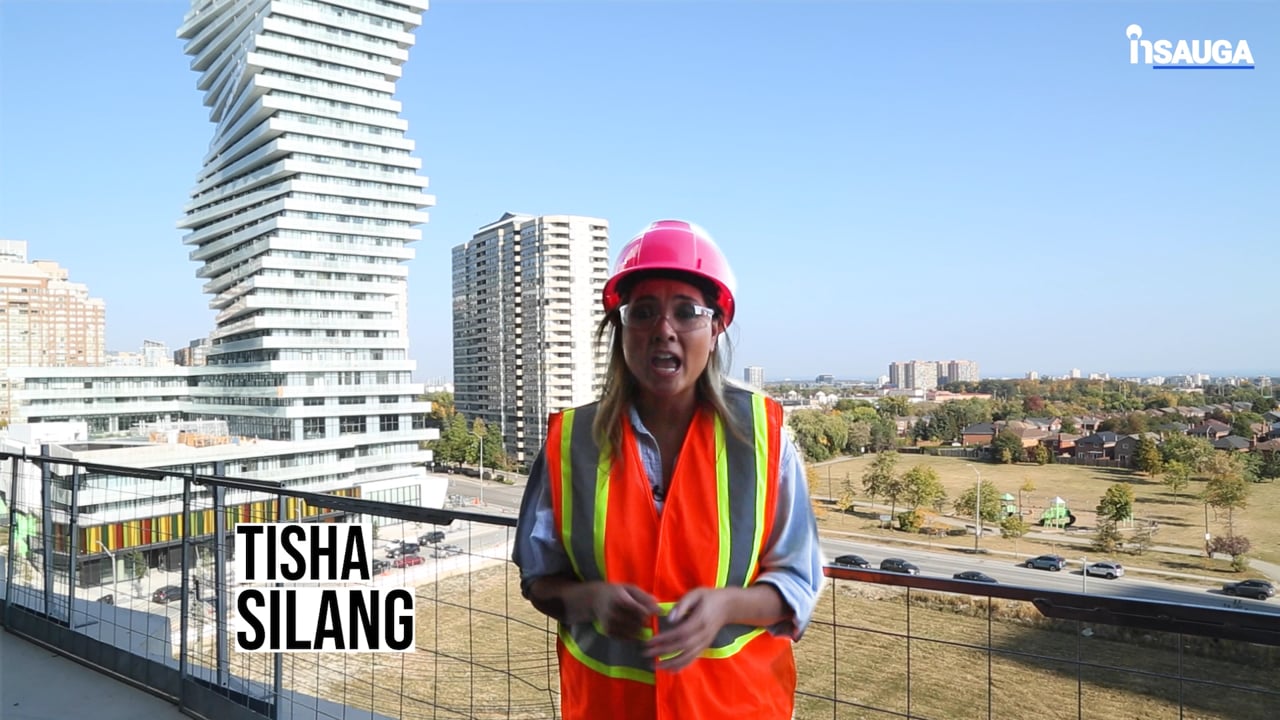 Slide
Slide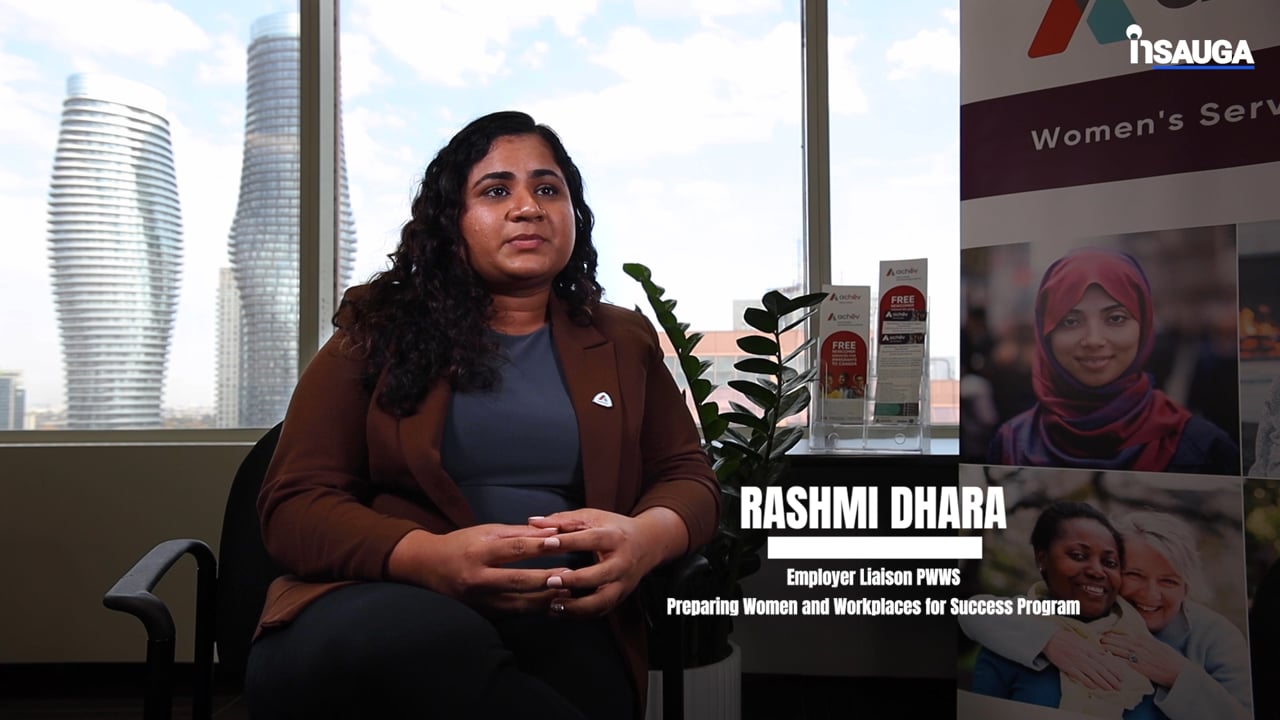 Slide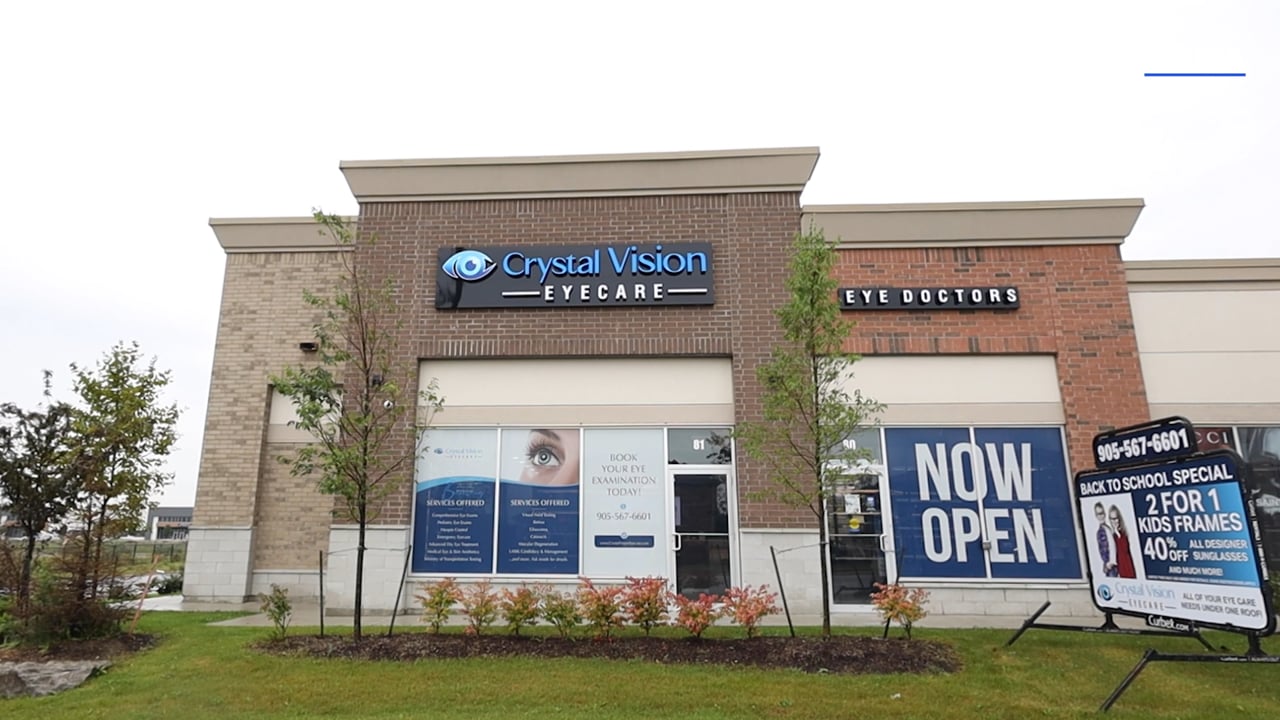 Slide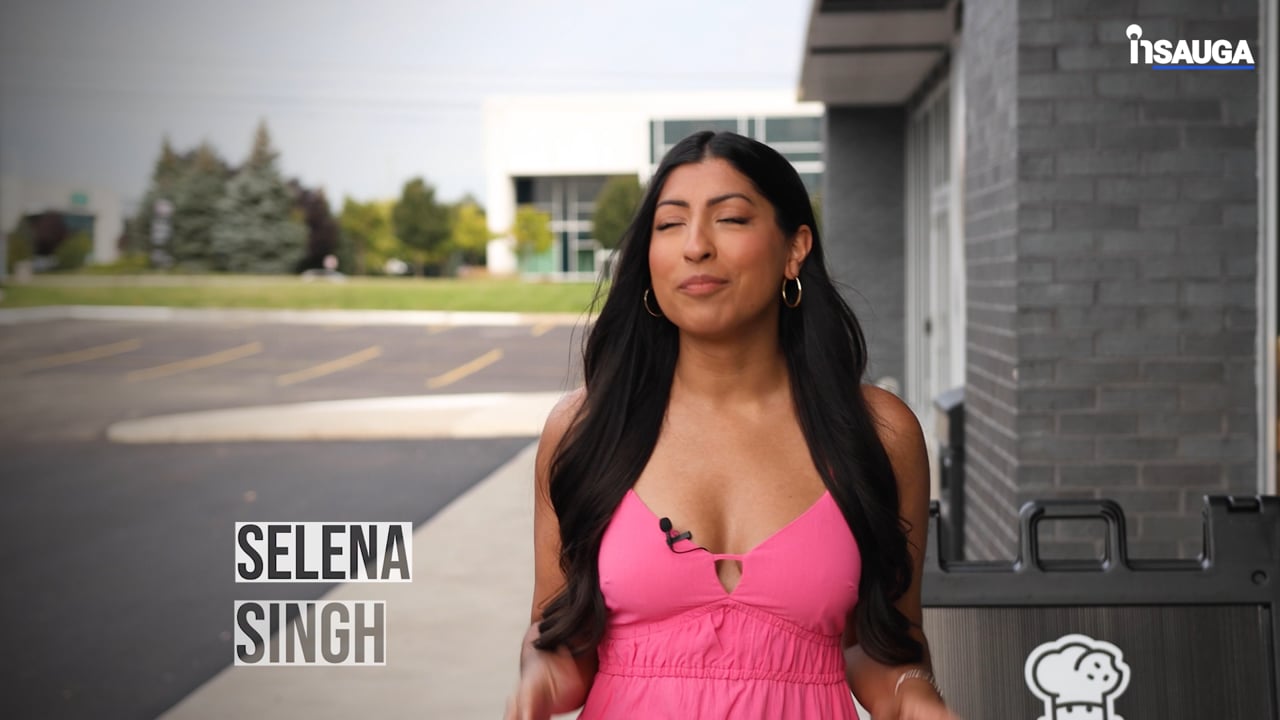 Slide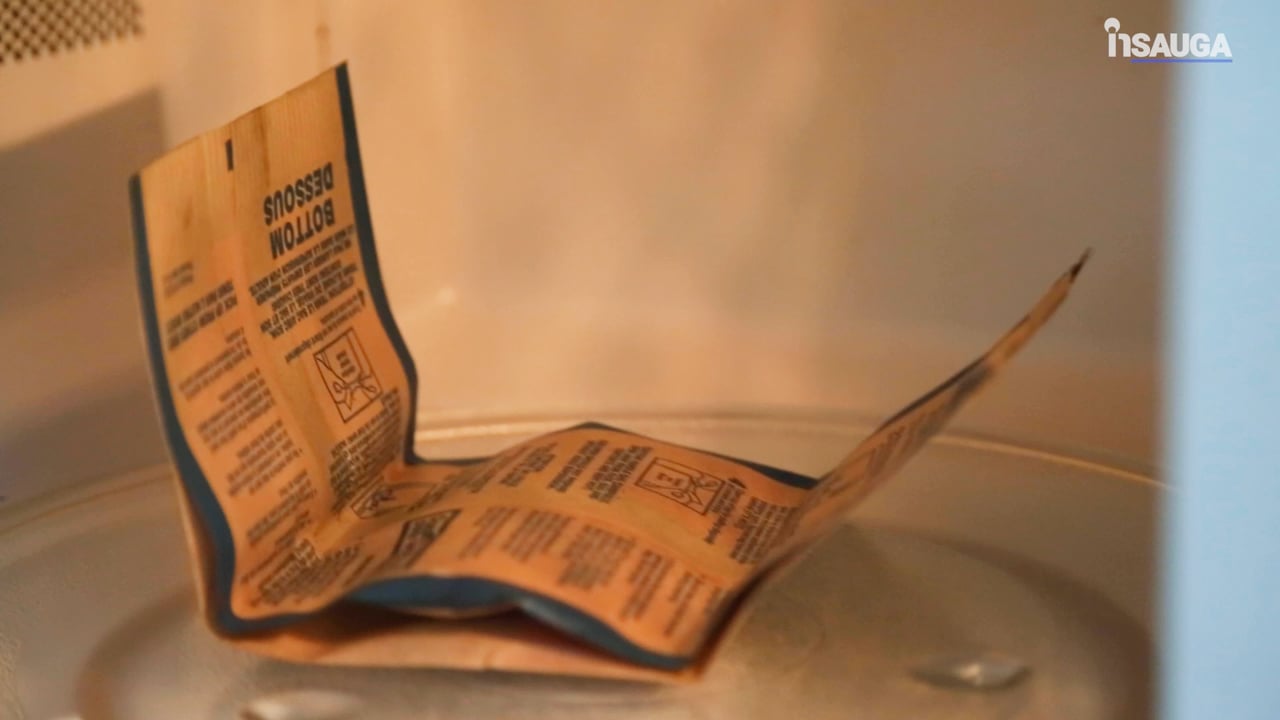 Slide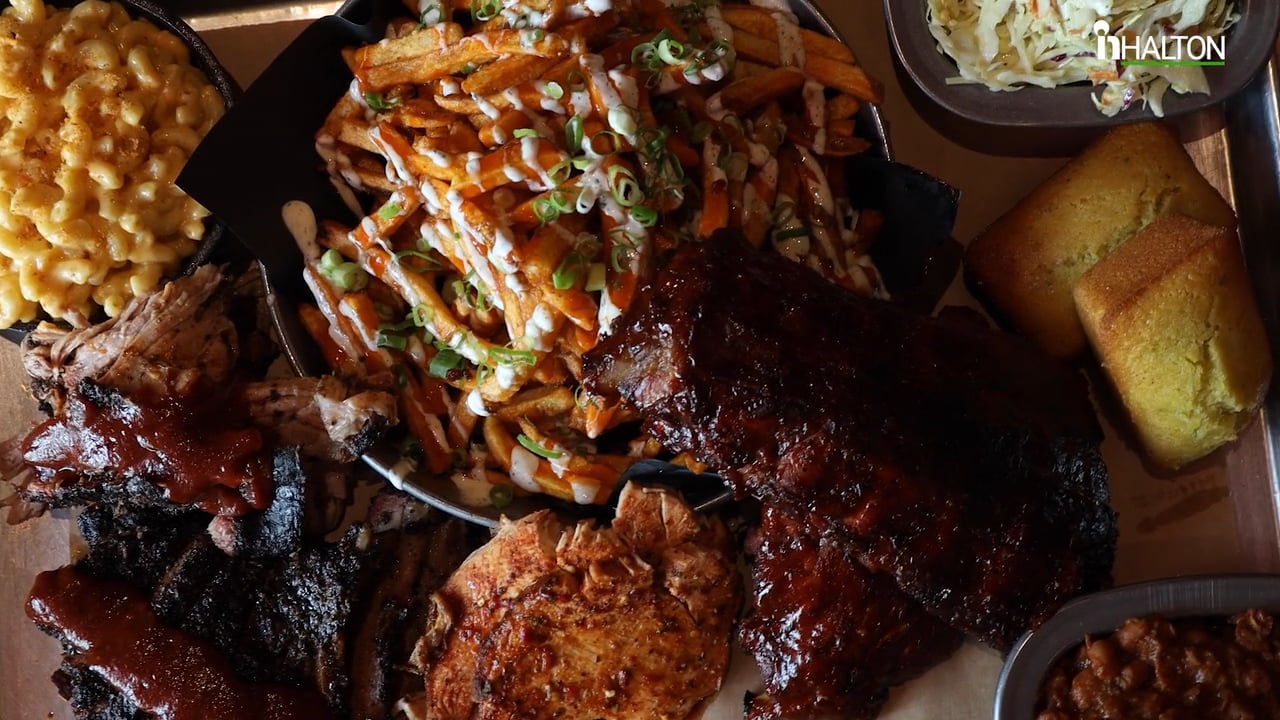 Slide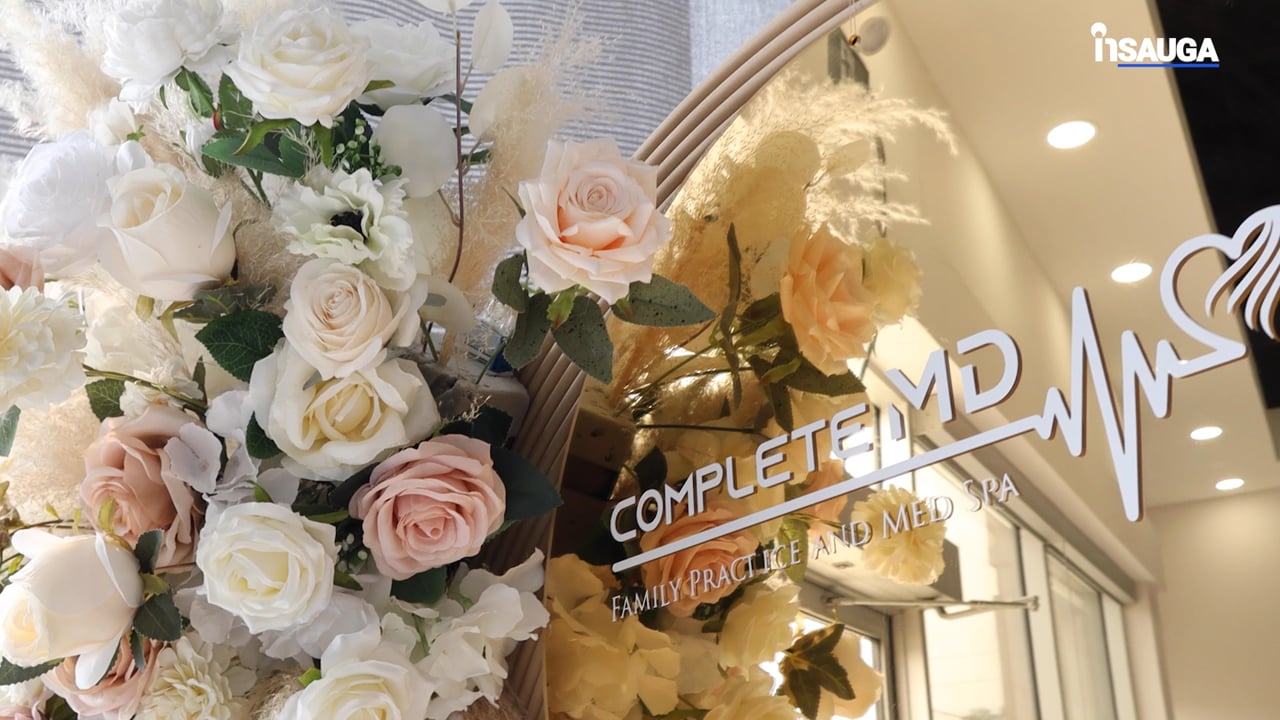 Ward 2 council candidate Erin Dearie, who had withdrawn from running prior to the October 2018 election.

Ward 5 council candidate Marina Qureshi.

Ward 6 council candidates Moezzam Alvi and Muhammad Haroon.

Ward 8 council candidate Adam Etwell, although the city declared that penalties do not apply to him. Candidates who manage pay the late filing fee on time can avoid being barred from running.

Ward 10 council candidate Mazin Al-Ezzi. Remember this guy? It's not a surprise that he didn't file, as I doubt he would run again.
And here are some of the PDSB trustee candidates who were declared in default:
Wards 1 and 7 candidates Catherine Soplet and Susa Suburu.

Wards 2 and 8 candidates Charles Chen and Meredith Johnson (Johnson herself is a former trustee).

Ward 6 and 11 candidate Imrana Choudry.
There were also financials filed by third-party advertisers during last year's campaign: the Ontario Public Service Employees Union (OPSEU) Local 277 Peel Paramedics and the Campaign Life Coalition. The three others that ended up in default was someone named Justin Alexander and two organizations called Concierge Marketing and Uncover Community Development; the latter two were represented by a man named Alex Bishop.
---
Did Spending Reflect The Results?
One way to determine whether a candidate's expenses made sense is looking at how much they spent and how many votes they ended up getting. For example, Ward 6 incumbent councillor Ron Starr, who was running for Peel Regional chair before jumping back in for reelection, spent more than double that of his main opponent, banker Joe Horneck.
Starr's total campaign expenses came to over $72,000, whereas Horneck came in just under $32,000. Yet, the councillor ended up winning by only 347 votes; results were so close that results were delayed in being declared even though only a few polls remained unreported on election night.
The fact that Horneck spent less than half the amount Starr did and came close to unseating an incumbent councillor in Mississauga without any public endorsement from Hazel McCallion alone is impressive. Horneck definitely demonstrated he knew how to maximize every dollar he spent.
In some other examples, Ward 4 challenger Grant Gorchynski spent $41,000 to unseat incumbent John Kovac, who spent only $31,000, but Gorchynski ended up losing to Kovac by over 32 percentage points. Ward 5 incumbent Carolyn Parrish spent almost $50,000 against very token opposition, getting 63 per cent of the vote.
Here, candidates either overspent and got wiped out in a landslide loss (Gorchynski) or spent a lot to get a win which was a foregone conclusion anyway (Parrish). It seems with municipal politics, lacking a party infrastructure and more institutional support systems for candidates, money is really the only way to hope you have a shot.
And since we are on the subject of election spending….
---
Is There a 'Crombie Machine?'
Full disclosure: I helped out on Bonnie Crombie's 2014 election for mayor and during that time the organization did seem spontaneously put together and it wasn't necessarily limited to a one-party campaign; there were Conservatives and Liberals working together.
At that time, Mississauga had not seen an organized effort to elect someone to the mayor's job in decades, so the idea of a mayoral campaign really had to be built from scratch. But judging from the statements filed for the 2018 election, there seems to be at least an 'informal machine' established to cement Crombie's second term; the mayor spent over $360,000 in her reelection bid, including almost $20,000 just on election night alone.
Does anyone remember the old days when Hazel McCallion didn't really run a campaign, filed next to nothing on her financial statements and basically asked her supporters to donate their money to charity? Those days are long gone; Crombie received over half a million dollars in campaign contributions.
Not surprisingly, the contributions came from some big names in the development industry: Frank Giannone from the FRAM group, Iggy Kaneff, Larry Tanenbaum. Although union and corporations donations were banned, scores of those businesspeople can certainly afford the maximum $1,200 personal donation that populates Crombie's donor list.
Crombie's victory was never in doubt, considering her competition at the time were nothing more than fringe candidates at best. Nevertheless, this is a very clear example of the establishment between the business people, 'prominent' community members and those in city government.
insauga's Editorial Standards and Policies
advertising