Some Mississauga councillors express frustration as Peel's top doctor recommends city enter the grey/lockdown category this month
Published March 4, 2021 at 3:57 pm
Some councillors openly expressed their frustration with Mississauga's 15-week lockdown during an unusually tense March 3 council meeting.
This week, Mayor Bonnie Crombie solemnly informed council and residents that Dr. Lawrence Loh, Peel's Medical Officer of Health, is recommending that the province place Peel (Brampton, Mississauga and Caledon) in the grey/lockdown zone of the Ontario government's reopening framework on March 8.
The city is currently under a stricter stay-at-home order.
Prior to Loh making his recommendation, Crombie had openly called for the region–which has been in lockdown since November and under increased restrictions since October–to be moved into the red zone of the reopening framework.
Regions in the red zone are permitted to allow limited indoor dining and slightly larger social gatherings.
At the council meeting, Loh said that Peel's virus reproduction rate is over one, meaning that every person who tests positive for COVID-19 will pass it on to at least one other person.
Videos
Slide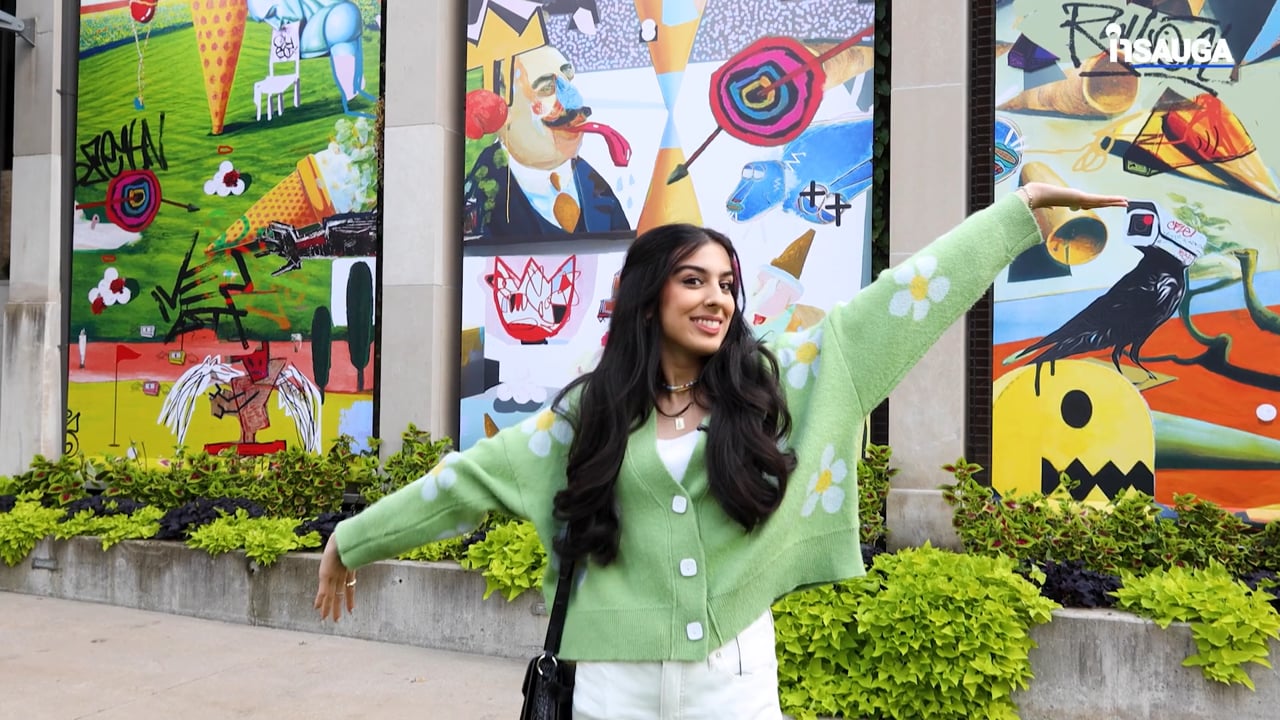 Slide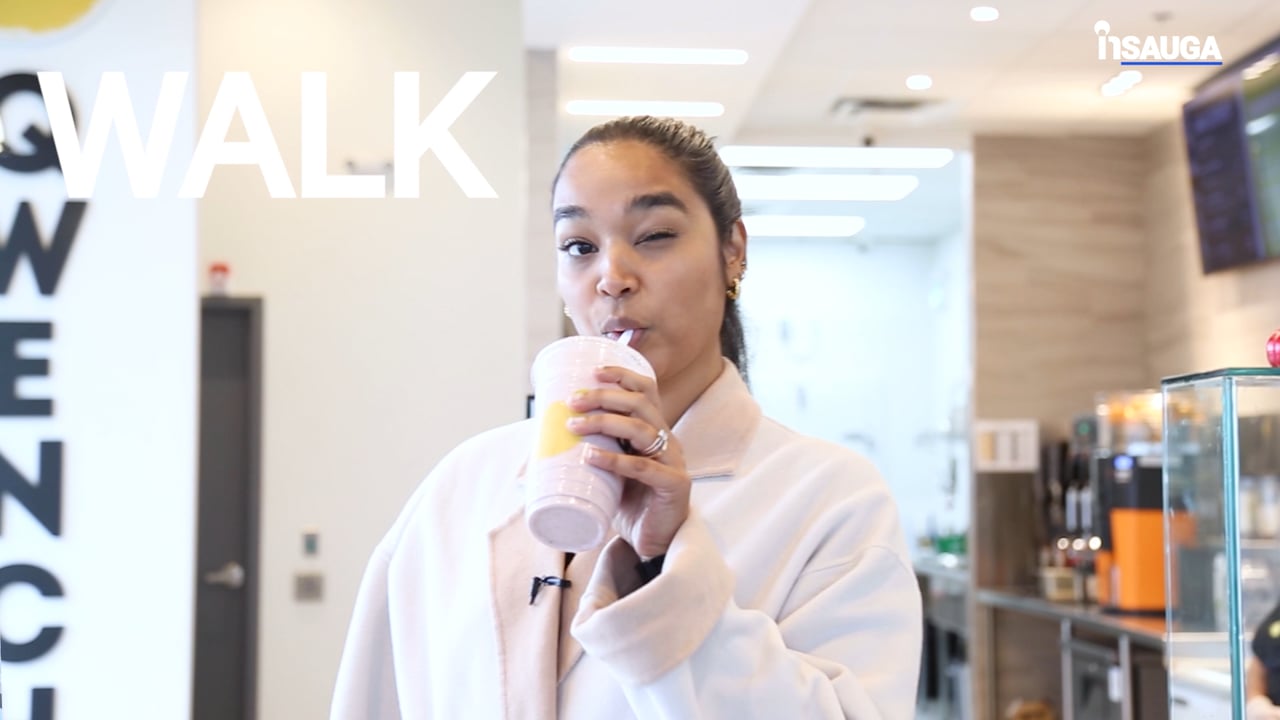 Slide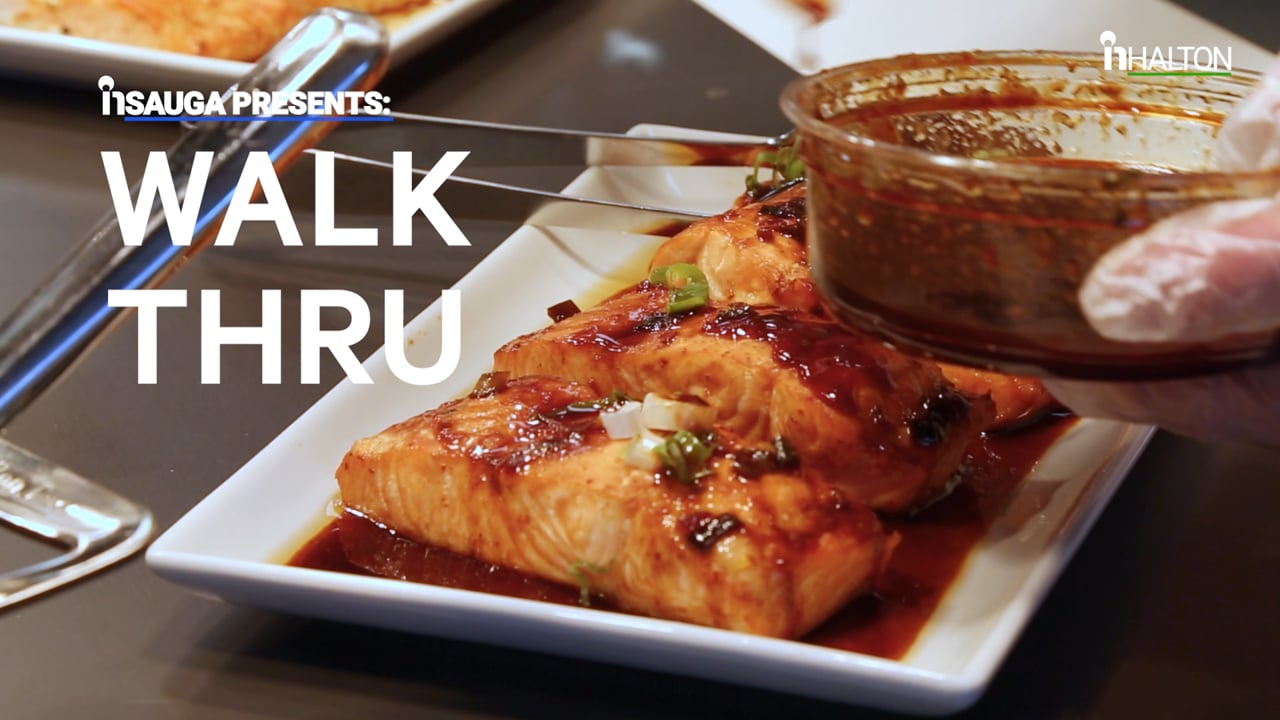 Slide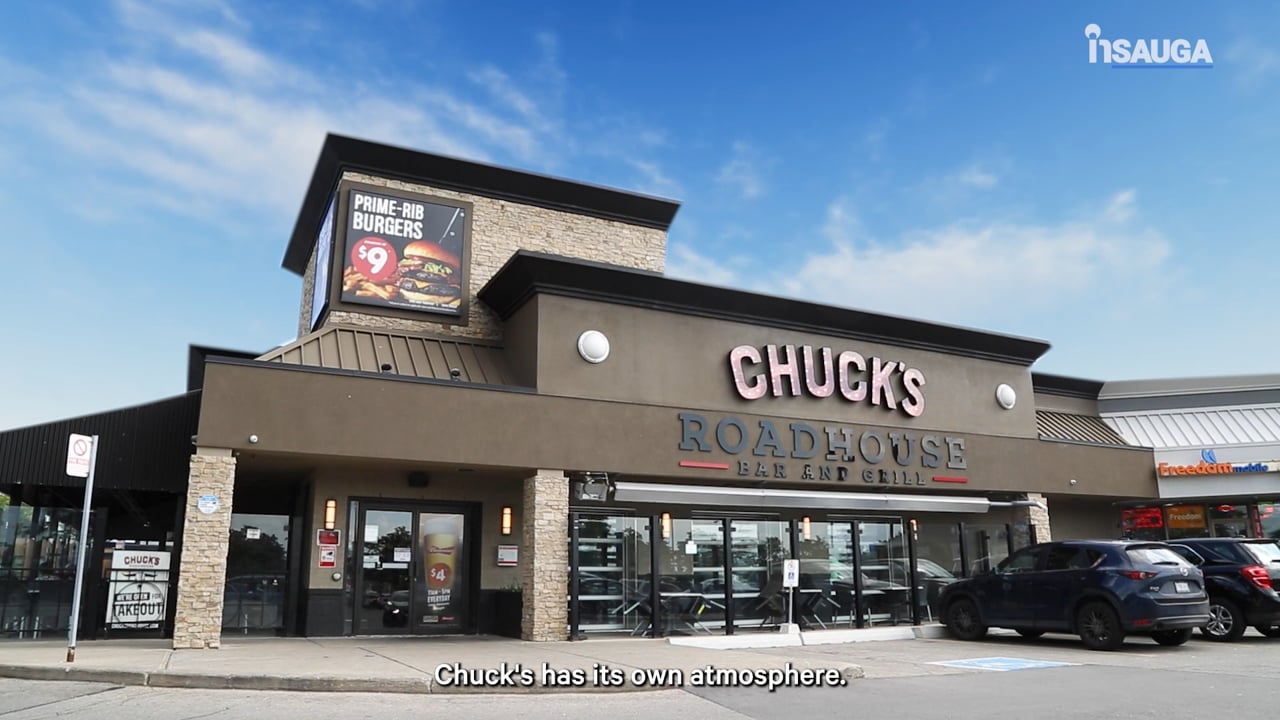 Slide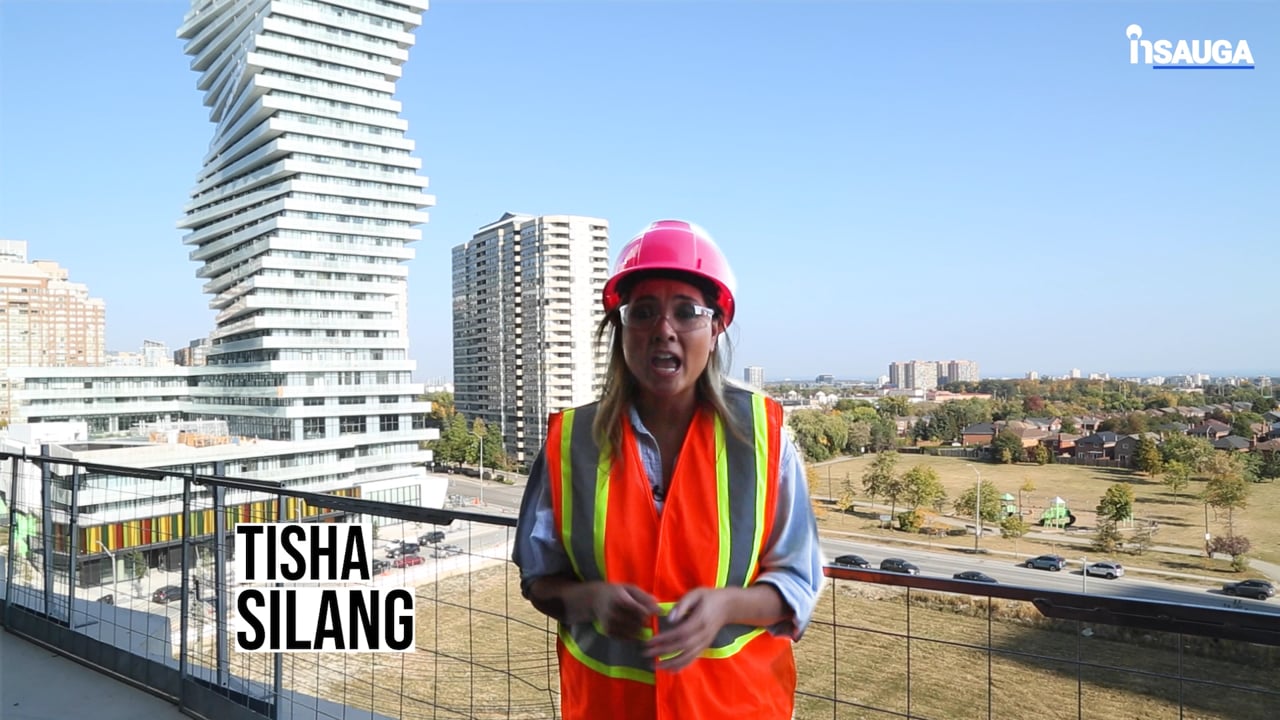 Slide
Slide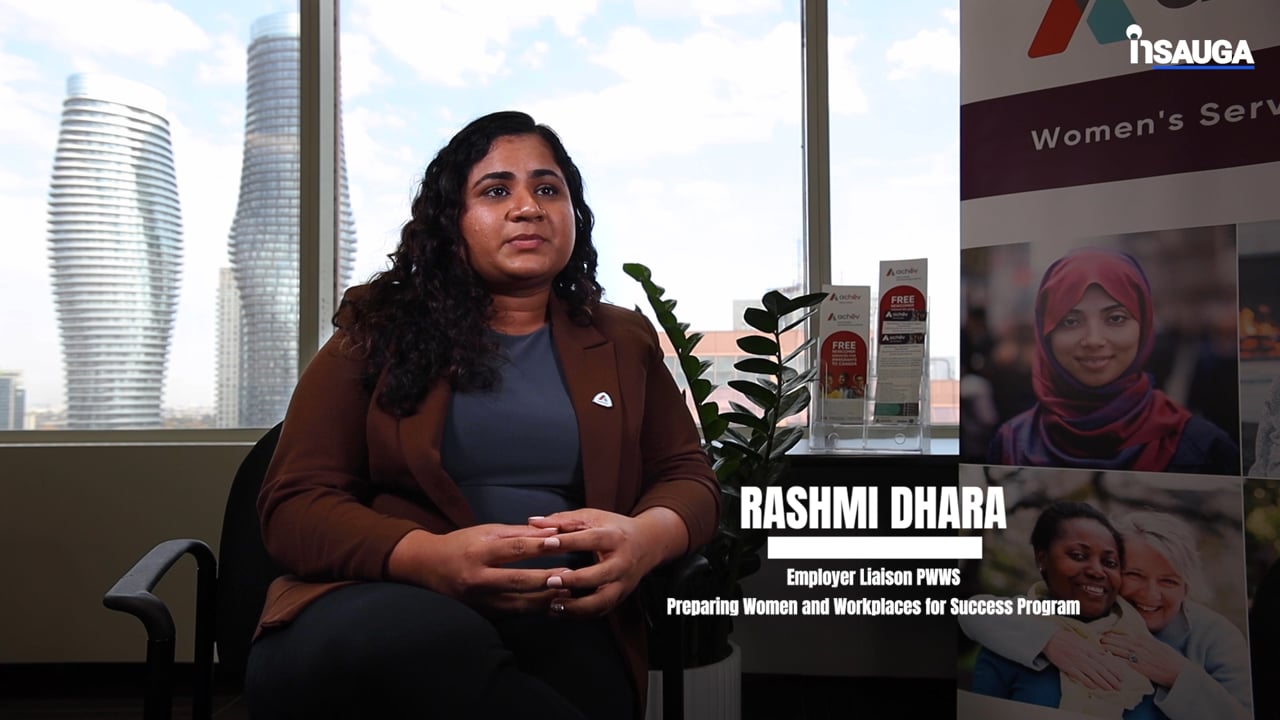 Slide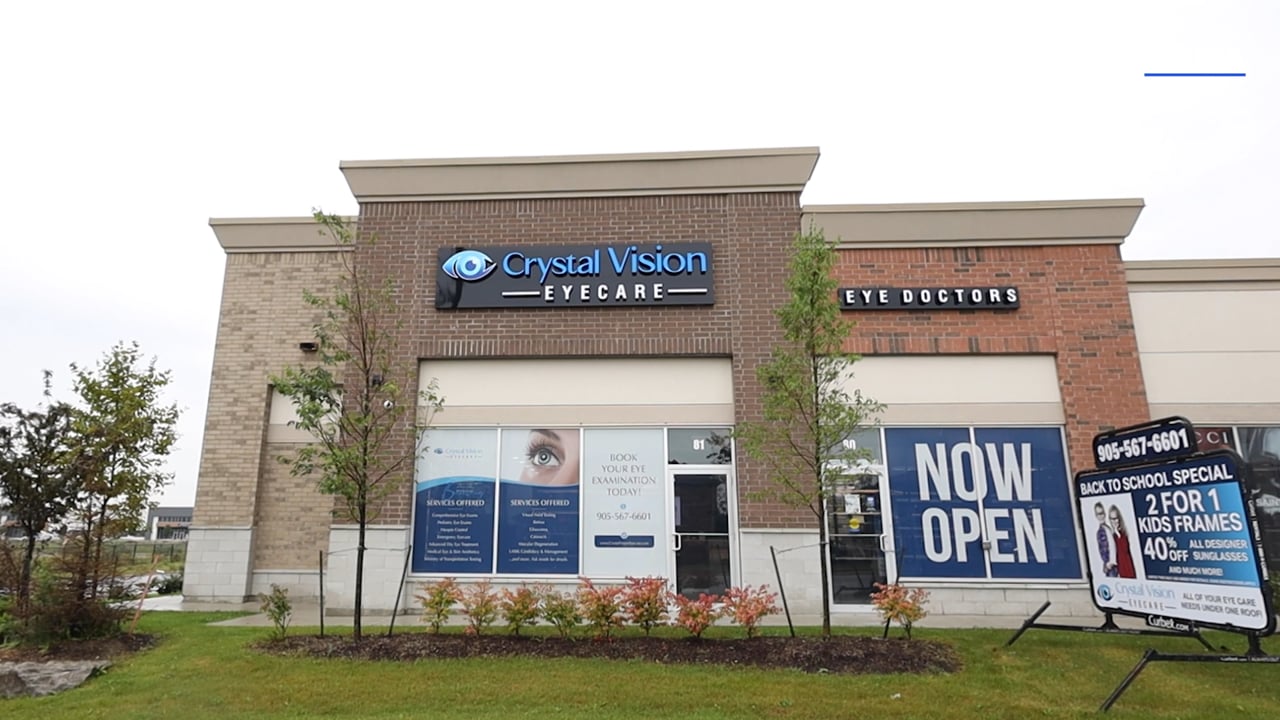 Slide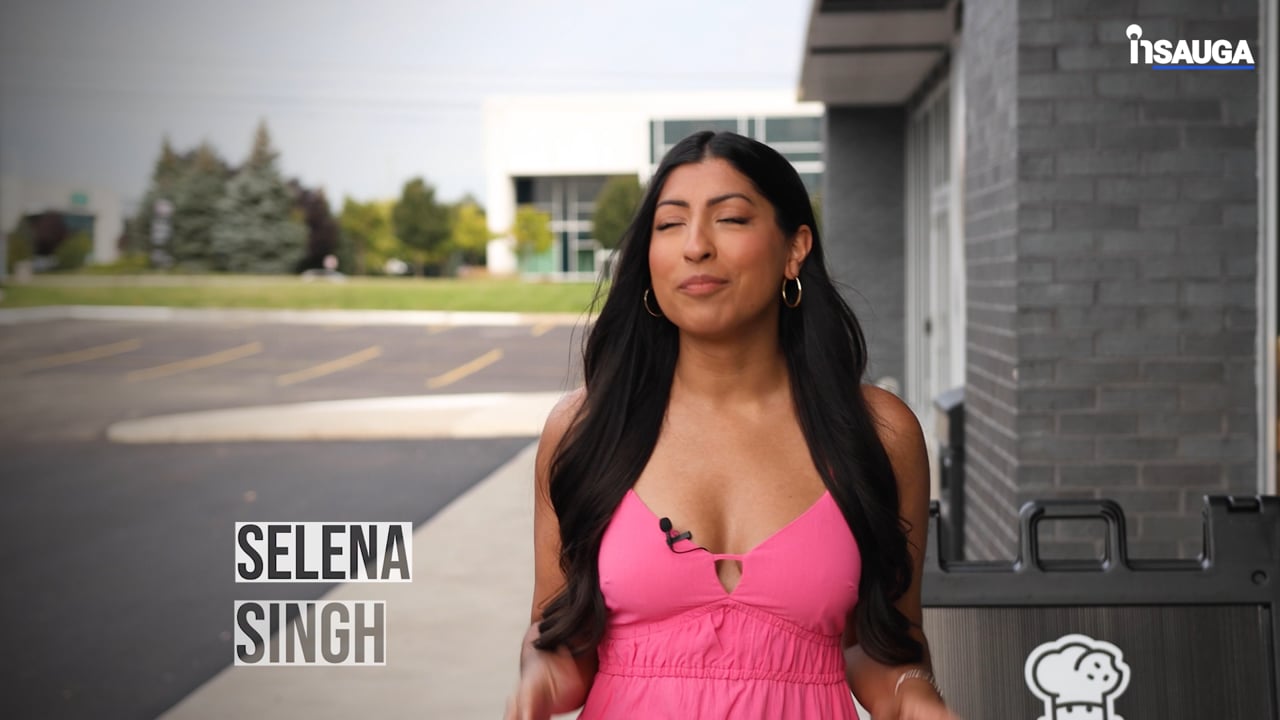 Slide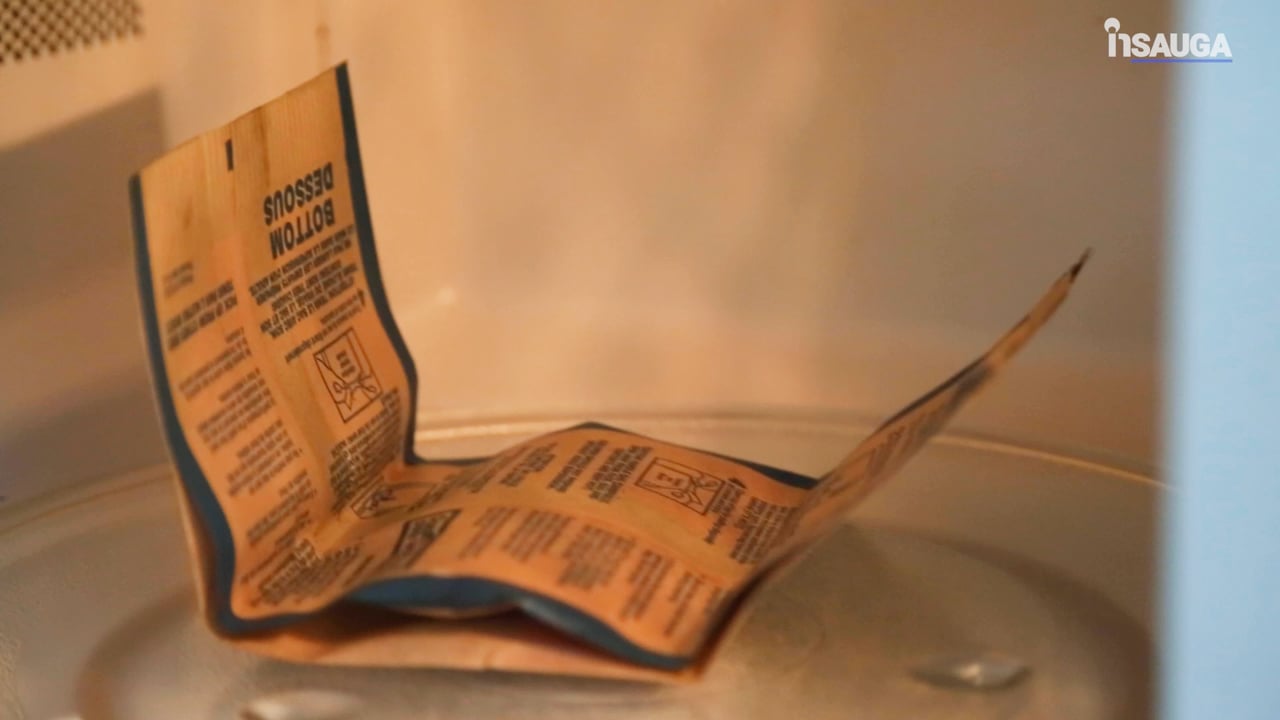 "The pandemic is growing," Loh told council.
"[There are] more variants of concern and more outbreaks associated with them and more contact due to schools being reopened…and reopenings in other regions. It is very clear that variants of concern are having an impact in our community and we've seen them in schools, dwellings and congregate settings. There does appear to be a higher COVID-19 admission rate and this could be an early indication that it might be more severe as well as more transmissible."
Loh said that the recent decline in new cases seems to be reversing and that about one in four–or 26 per cent–of COVID-19 cases in Peel are variants.
"The original strain is decreasing, but variants of concern are replacing the old type and a [reproduction rate] of less than 0.7 is needed to control variant growth. Our growth is happening under a stay-at-home order, so that gives us pause," Loh said, adding that he's worried a quick reopening will lead to a surge in cases that could overwhelm the region's health care system and necessitate a third lockdown.
"Variants could be our dominant strains within four weeks and we won't have much more vaccine for at least another month. The rapid spread of variants will make things harder with our vaccine roll out and vaccines are our way of getting out of this."
Loh also said that while hospitals are holding their own, they're still transferring patients to other parts of Ontario and are still unable to ramp up surgeries.
"Hospitalizations are as high as they were in the first wave. With caution and vaccine coverage, we can return to the framework, but my recommendation is to proceed carefully and with caution," Loh said.
While some councillors, such as Ward 7 Councillor Dipika Damerla, said they understood and accepted the recommendations, others said that the lockdown has gone on for too long and that public health officials are failing to acknowledge the impact restrictions are having on small businesses and the mental health of residents.
"We've been shut down since before Christmas," said Ward 1 Councillor Stephen Dasko, adding that the numbers are still high despite the restrictions.
"I'm not questioning the science, but how have small business contributed to the spread of the disease? People are going to other regions. Businesses that followed all the rules are shut down, but someone across the border has lineups."
Ward 6 Councillor Ron Starr was visibly frustrated with Loh's recommendations, even going so far as to suggest giving Loh's home phone number out to anxious business owners who have been shuttered for weeks with seemingly no end in sight.
"I don't think our message from [Peel Regional council] is going through. We opened the province, school children are going back…to say this is part and parcel of the correct protocol is not working," Starr said.
Starr said that people who run personal care services such as hair salons and barbershops are being unfairly impacted and that Loh has failed to justify such closures.
"Personal care service providers use masks and PPE. These businesses are like hospitals. I have asked you five times and you've never given me an answer as to why they're shut down. We're reopening other areas. What is the decision behind closing personal care? Who made this decision? We're the people receiving the calls. Give me your number so I can send that crying lady who called me on Sunday night to you," Starr said.
"It's so frustrating and if I sound frustrated, I am because I can't answer these people. I know people are going across the border into Halton and when they come back, they look beautiful. Is it fair? We're all getting our salaries and that's the problem. When you talk to people on the edge of bankruptcy, they're tired of asking their friends or family for money. We need a stronger voice or you need to answer the questions. I am expressing the frustration I'm feeling from other people."
Ward 5 Councillor Carolyn Parrish also didn't mince words and said she was "disgusted" with the situation.
"I'm just as disgusted and fed up as [Starr] is. We've been shut down since Nov. 23 and we're being brought to our knees. We've got kids back into drugs who were off of them, teachers taking days off because of stress and business owners who don't know why other cities are open but not us. People don't believe you anymore and they don't want to," Parrish told Loh, adding that York region is in the red zone despite having similar numbers.
"You can't be a perfectionist and you have to take a certain amount of casualty."
Parrish said that although the hospitals are coping with the crisis, she's hearing too many stories about people being denied preventative health care because COVID is taking priority over all else.
"Someone with a mole that looks funny can't get an appointment because their doctor won't see them and will only talk to them over the phone. People are going into Halton and moving around. I beg you on behalf of the people and the kids who are suffering terribly and have no sports or friends or anything they can take joy in."
Ward 2 Councillor Karen Ras told Loh that while councillors are frustrated, the criticism isn't personal.
"The frustration from my colleagues is not personal, we know you've been working 24/7," Ras said.
Crombie, who seemed visibly saddened by the situation, said that while she understands Loh's concerns, she fears lockdowns are being normalized.
"Lockdowns are now normalized. We've been locked down for 15 weeks. How long will this go on for? How many people will need to be vaccinated? Can we not treat this as an acute condition?" she asked Loh.
"Can you maybe reevaluate [the numbers] every week? People can literally cross the street into Oakville to visit their businesses. Are these numbers a blip? If so, can Mississauga reopen before Brampton? This feels punitive for us."
Loh told council that he feels like an airplane pilot who is delayed because the storm of the century is out there and it's not safe to fly.
"Success to me equals getting out of this pandemic for good. We're so close to more vaccine and warmer weather and we can reopen with confidence. I don't wake up wanting to be the most hated person in Mississauga. I share your disappointment but I would be derelict in my duty if I said something different."
Loh also said that by staying in lockdown, cities like Mississauga, Brampton and Toronto are protecting the rest of Ontario from spread.
When asked about the tense discussion at a press conference held later that day, Crombie said that while council is frustrated with the situation, it has confidence in Loh.
"Let me say that we have complete confidence in Dr. Loh. We have taken his advice throughout this pandemic and will continue to do so," Crombie told reporters.
"Naturally, we're all a little frustrated and we're all a little disappointed. Fifteen weeks in lockdown seems like an eternity for everyone and there are of course businesses that will not recover and I think perhaps there was a presumptive expectation set that we were so close to red."
When asked about the seemingly personal nature of some of the comments, Crombie insisted that council is frustrated with the situation and not with the medical officer of health.
"We all share the utmost admiration, respect and confidence in Dr. Loh. I think my council was [venting] and expressing their frustrations that the case numbers were not going in the direction that we had hoped. We all jointly respect and admire Dr. Loh and we have confidence in him and we always heed his advice. That's why I'm standing here saying I support his decision," Crombie told reporters.
Later that day, Parrish took to Twitter to double-down on the statements she made at council.
"I'm generally cooperative. I don't accept we 'may have another surge' nor do I accept 'a Peel lockdown protects the rest of the GTA and Ontario from spread!' What of kids/teachers suffering under weird pressures, our bankruptcies & drug deaths? Who asked us to be a viral wall?" she wrote.
Parrish spoke out again on March 4 and demanded that Peel's hardest-hit sectors be prioritized for vaccinations.
"Peel's lockdown passes 100 days. No end in site. Physical, psychological, sociological [and] financial consequences grow. 1100(40%) Covid cases are in workplaces. 80% of GTA warehouse workers are in Peel. Why aren't these Centres of infection receiving concentrated on-site vaccines?" she asked.
At the press conference, Crombie called on the province to distribute vaccines to the hardest-hit regions first.
"I'm now strongly advocating that the province allocate vaccine supplies to Peel and to Mississauga based on an ethical basis defined by those who are most at risk as of now. These are being allocated based on population numbers. This is an unfair approach and goes against the advice given to the provincial government by its own COVID-19 special advisory table. The province of Ontario needs to prioritize the hot zones, including Peel, Mississauga and Toronto. Supplying Peel and Mississauga with vaccines proportional to our needs is the right thing to do. It's the best way that the province can support our businesses and our community right now," Crombie said.
Cover photo taken before COVID-19 pandemic
insauga's Editorial Standards and Policies
advertising