Some Canadians are getting cheques from the government next week
Published September 27, 2023 at 11:09 am
Some Canadians can expect a payment from the government next week.
Those who are eligible will receive the GST credit payment from the federal government in early October.
As people deal with rising inflation and high grocery bills, the extra cash will come in handy.
The GST (goods and services tax/harmonized sales tax) credit is a tax-free quarterly payment that helps people with low and modest incomes offset the GST or HST that they pay.
It can also include payments from provincial and territorial programs.
The credit payments are on the fifth day of July, October, January and April so the next one is scheduled for Oct. 5.
Videos
Slide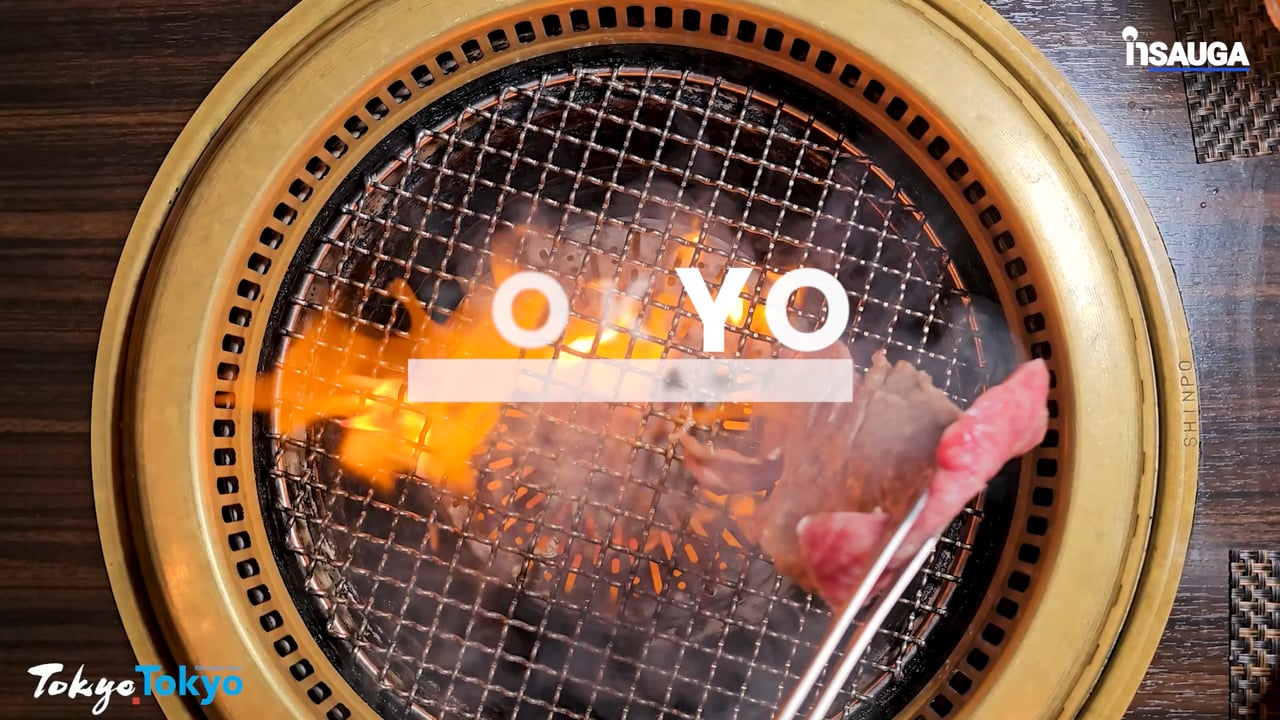 Slide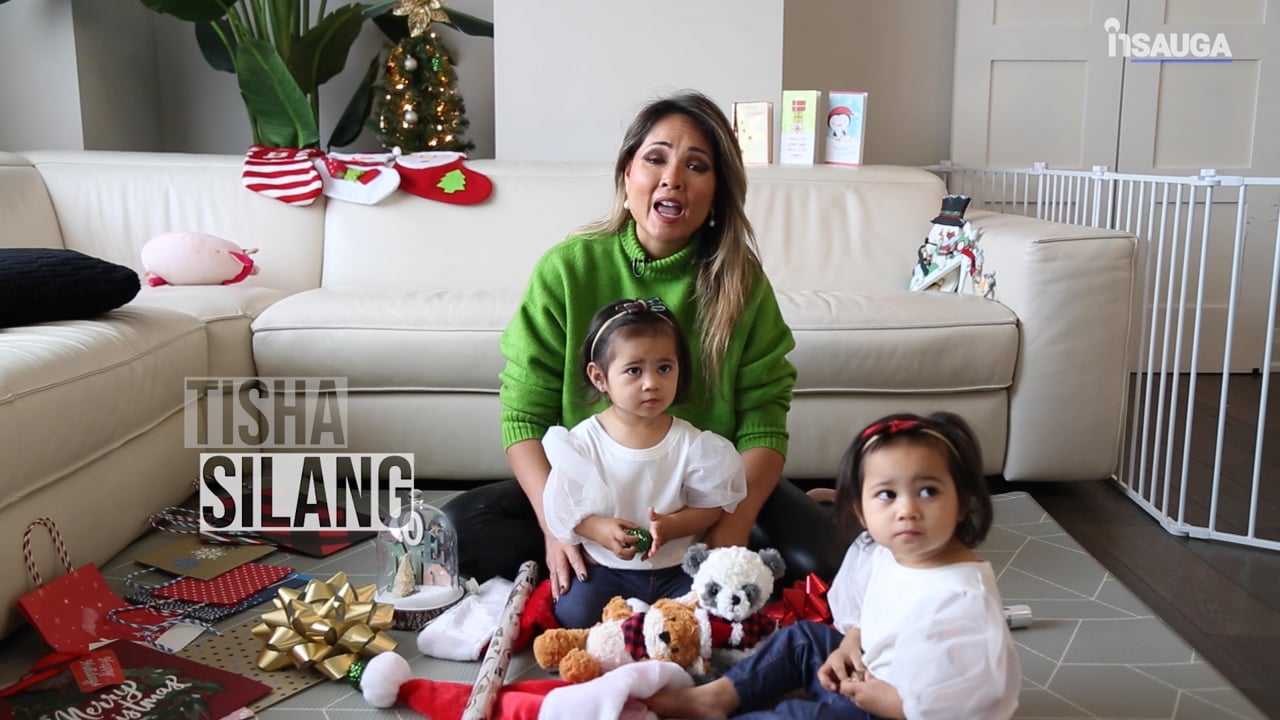 Slide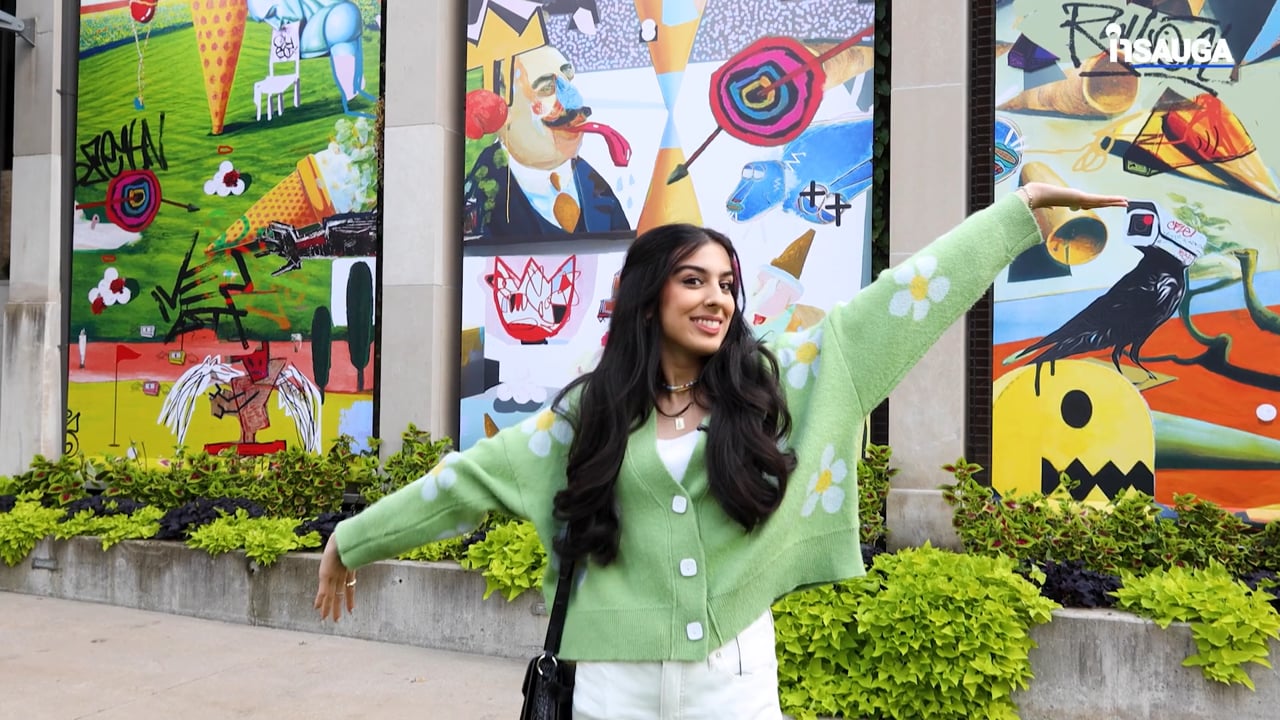 Slide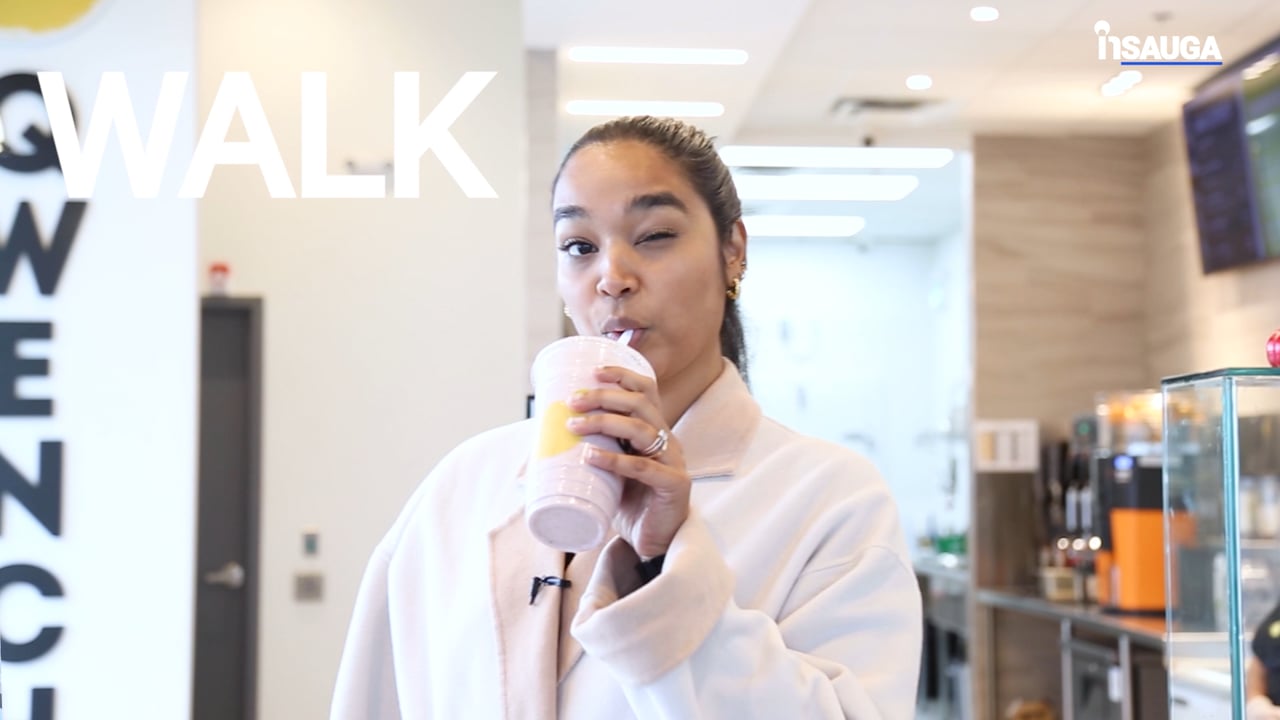 Slide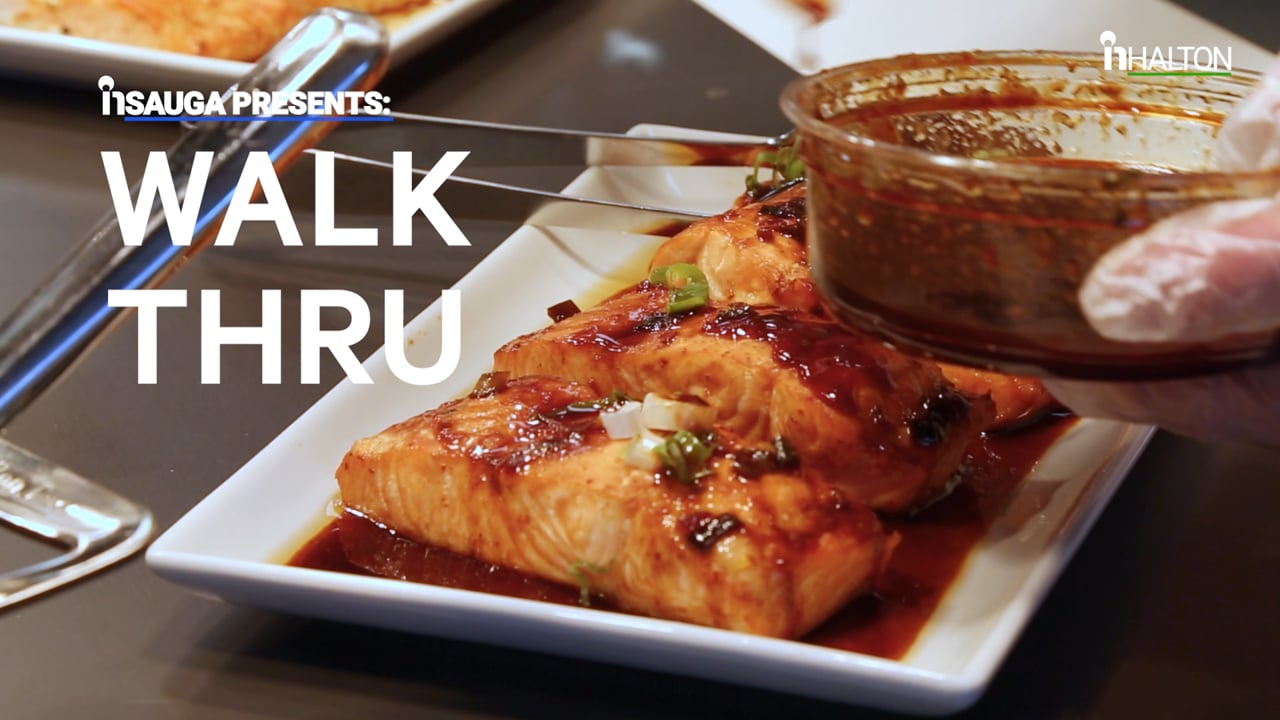 There is no need to do anything — people are automatically considered for the GST/HST credit when they file taxes. If you don't file taxes, this is a good reason to start.
Those who are 19 years old and over and Canadian resident are eligible for the payment. Those under 19 years old who are a parent and/or married may also be eligible.
The payment will be deposited directly in your bank account if you have filed bank information with your taxes. Other people will get a cheque in the mail.
The amount of the payment depends on your total income.
The maximum amounts are:
$496 if you are single
$650 if you are married or have a common-law partner
$171 for each child under the age of 19
The Canada Revenue Agency could recalculate the payment if your net income changes, your eligible child turns 19 years of age or number of eligible children in your care changes or your marital status changes.
For further information, see the tax credit website here.
insauga's Editorial Standards and Policies
advertising