'Somber' Canada Day will see Mississauga instead reflect on sins of the past
Published June 30, 2021 at 9:31 pm
Canada Day will not be a festive occasion in Mississauga this year as City politicians have decided to take a somber tone during the day's events.
City councillors decided to take the approach in light of the discovery of the bodies of children at former residential schools in Western Canada.
Mississauga councillors believe that tomorrow should be a day of reflection rather than celebration.
"We are not cancelling Canada Day, we are giving residents a time for reflection and opportunity to focus on the injustices (committed against Indigenous children at the residential schools) and giving people the time to heal."
While pandemic rules still severly restrict large gatherings in public spaces, the City initially planned an extensive online display this year complete with entertainment, music and virtual fireworks.
Instead, the City will follow the toned down ceremony beginning at 11 a.m.
Videos
Slide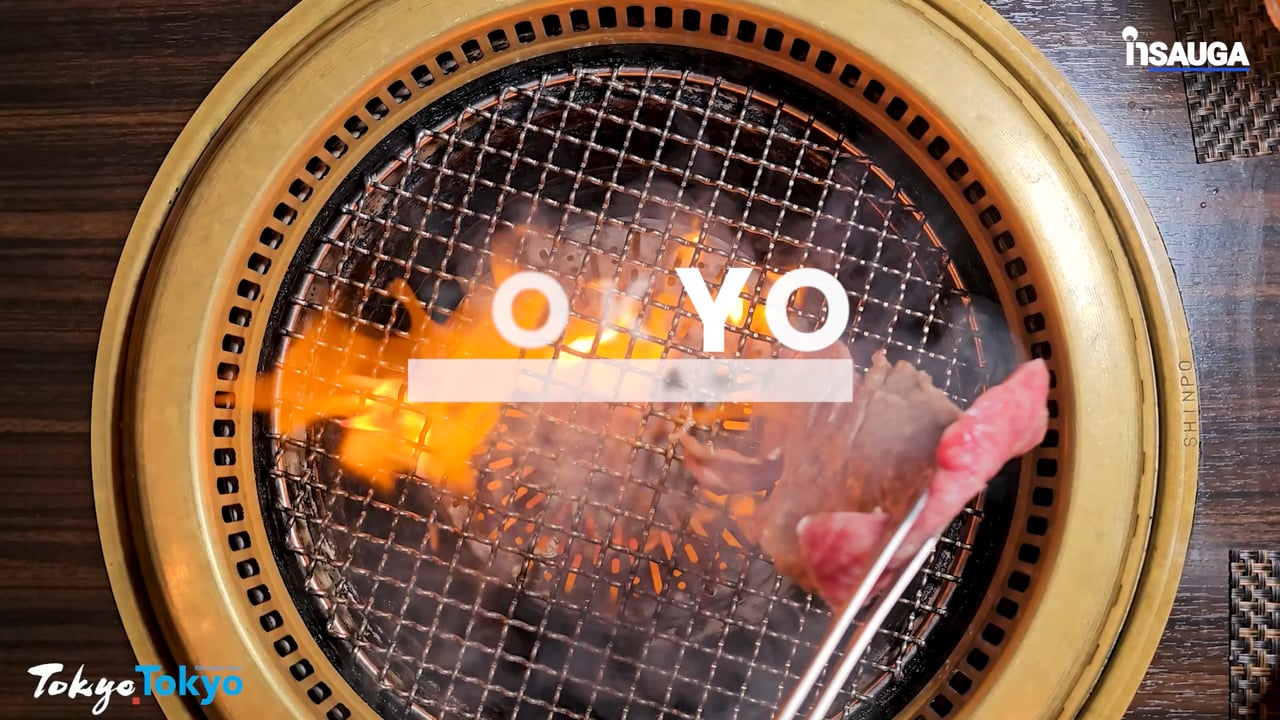 Slide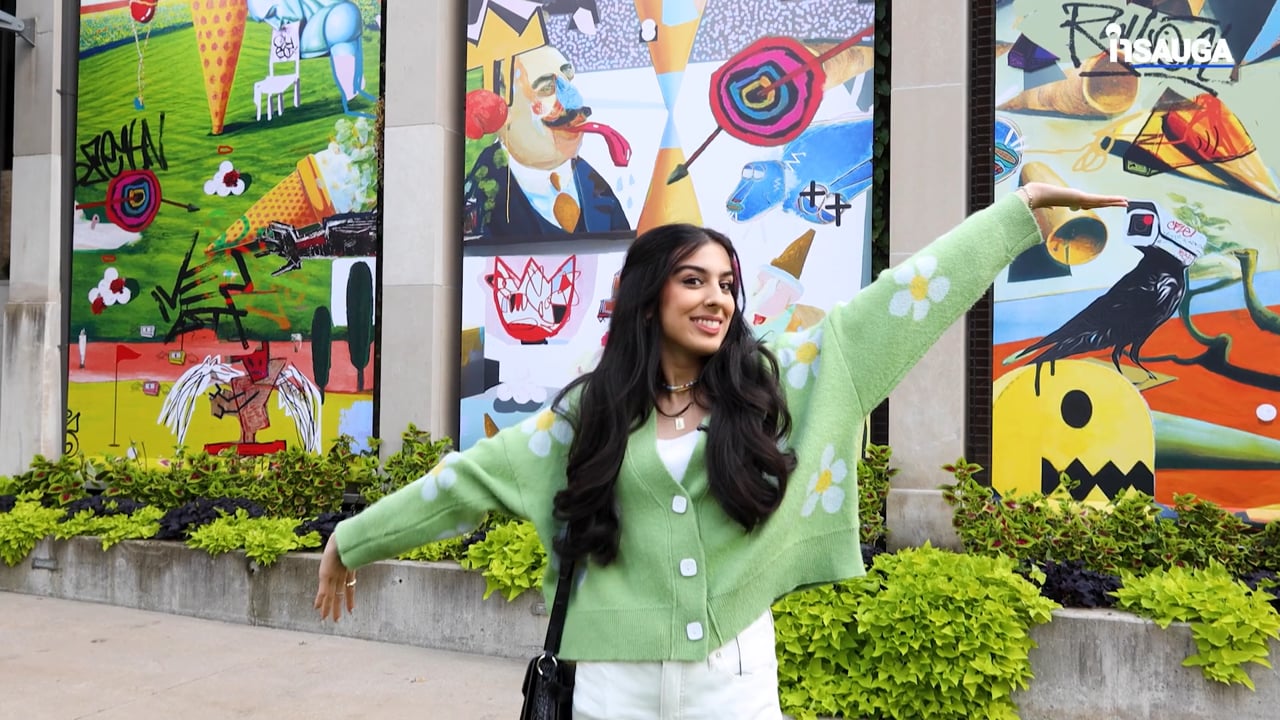 Slide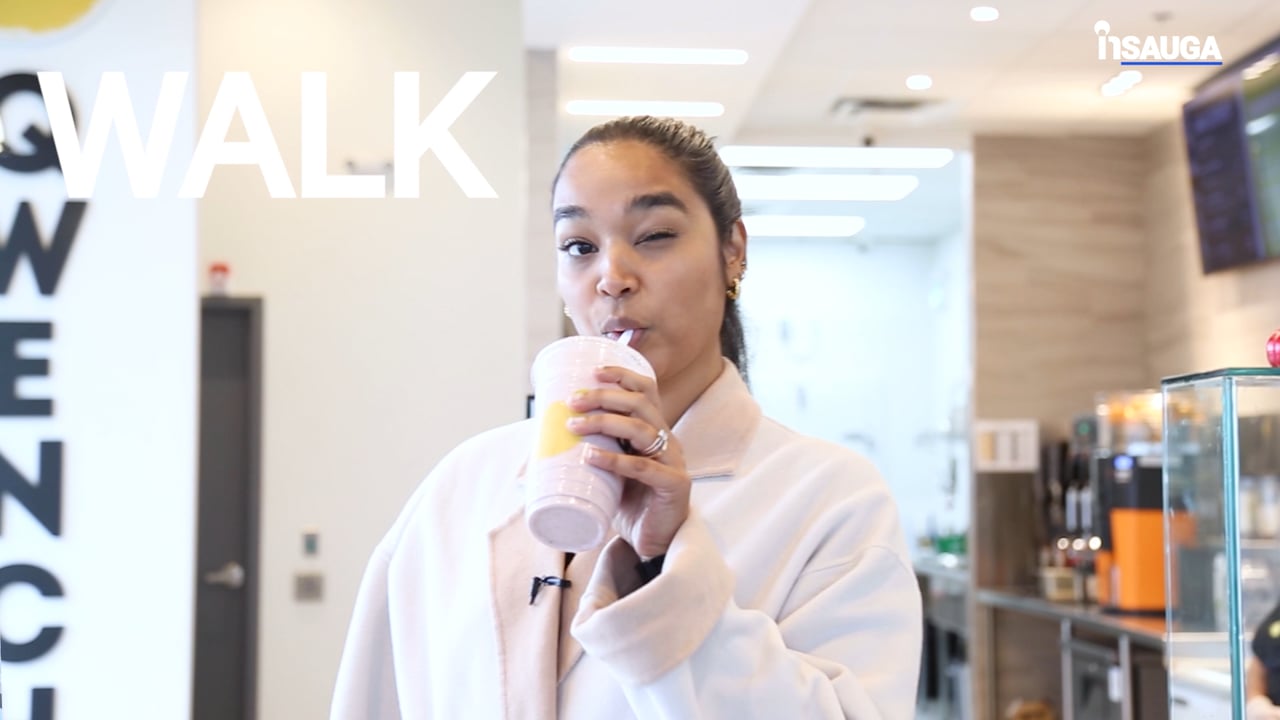 Slide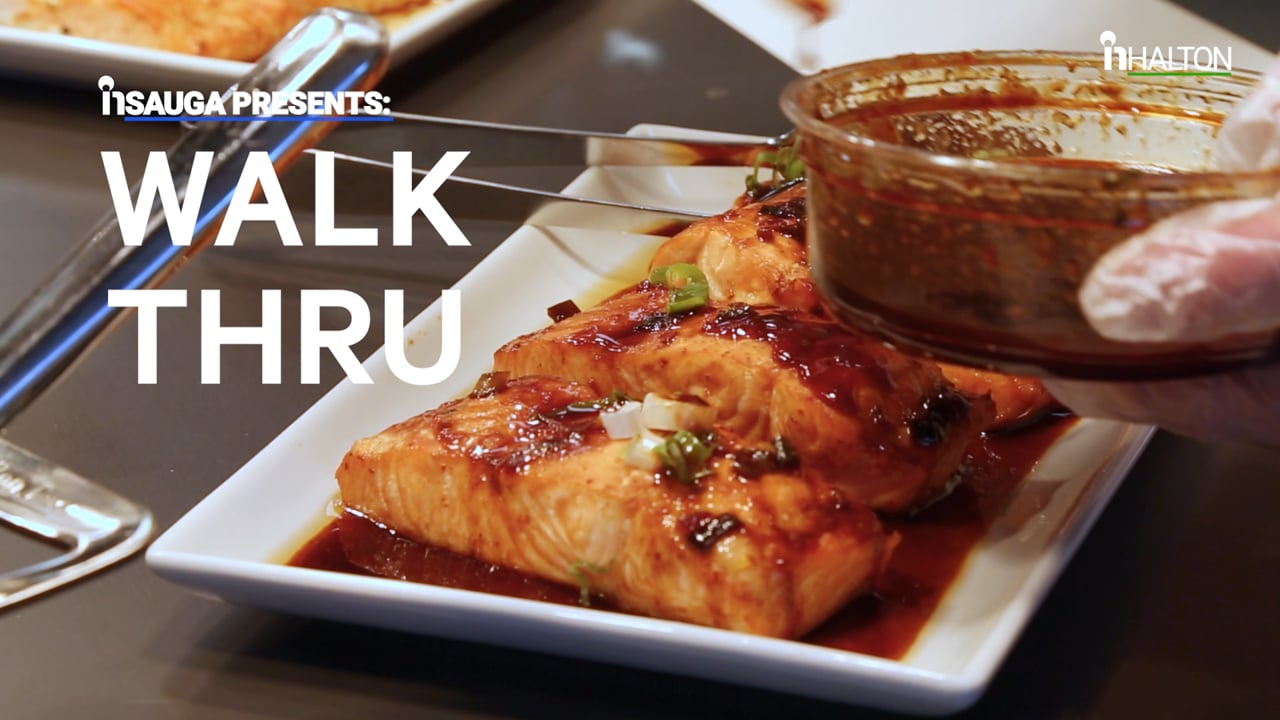 Slide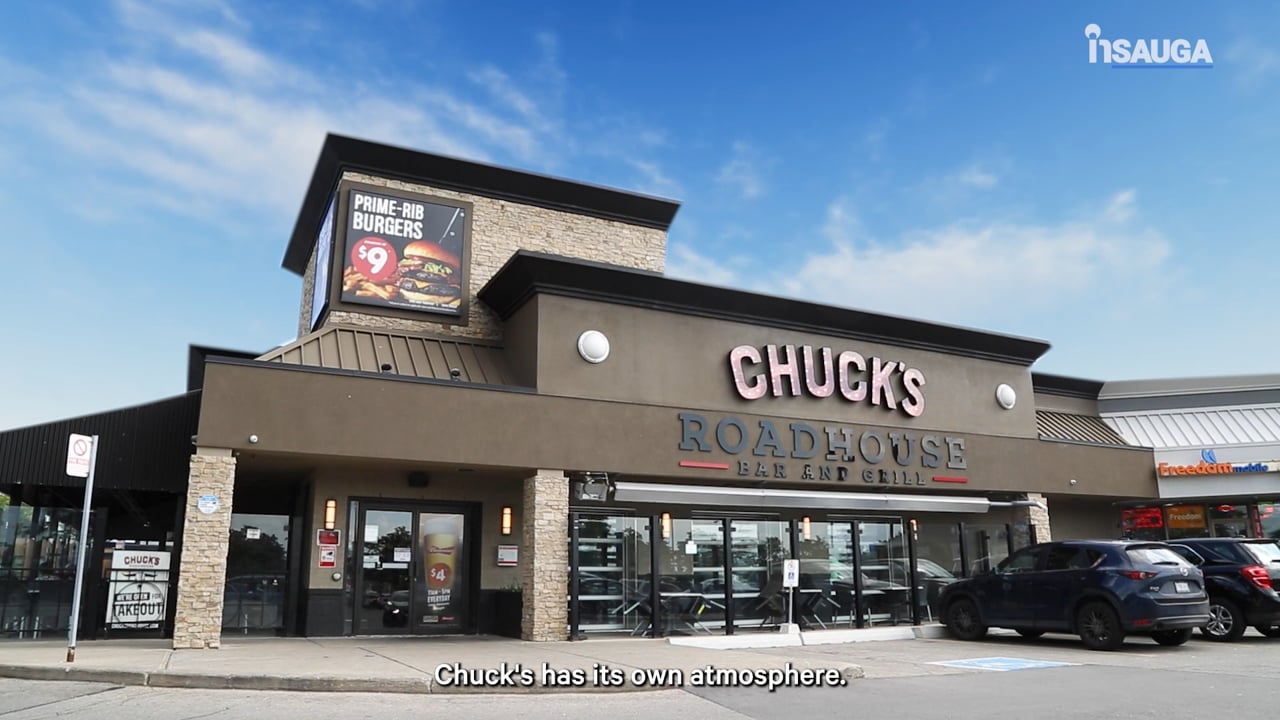 Slide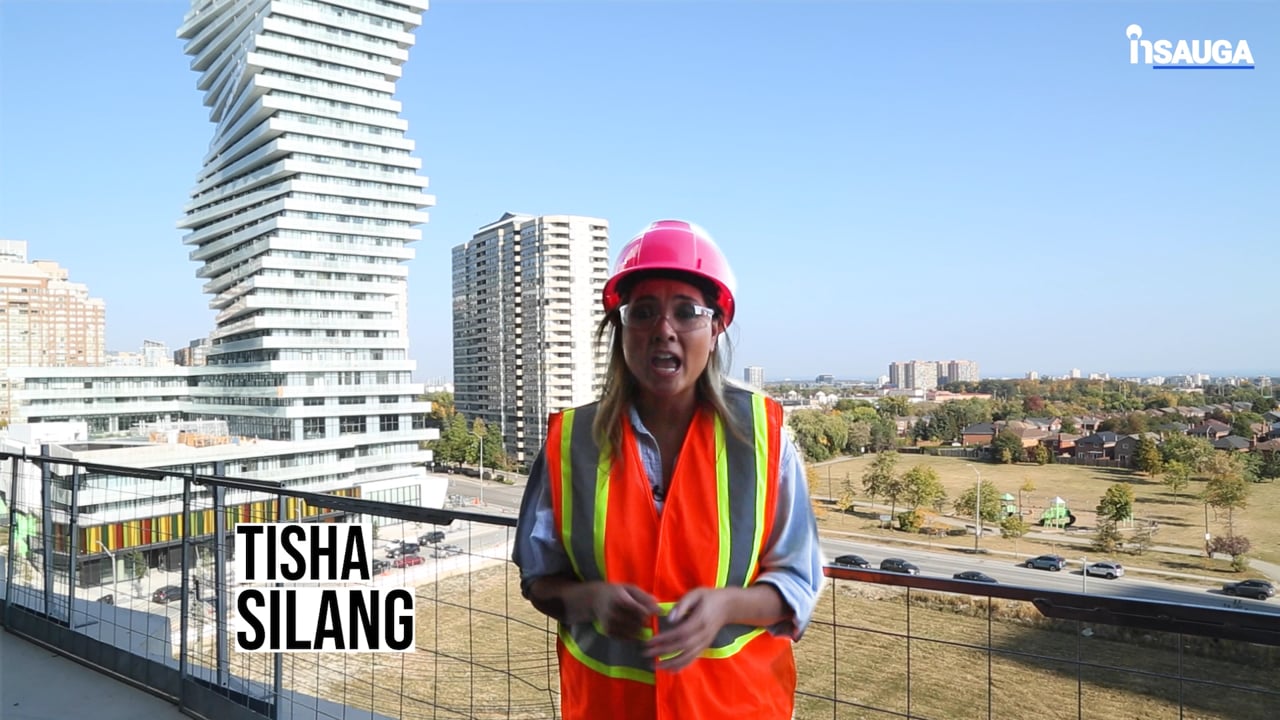 Slide
Slide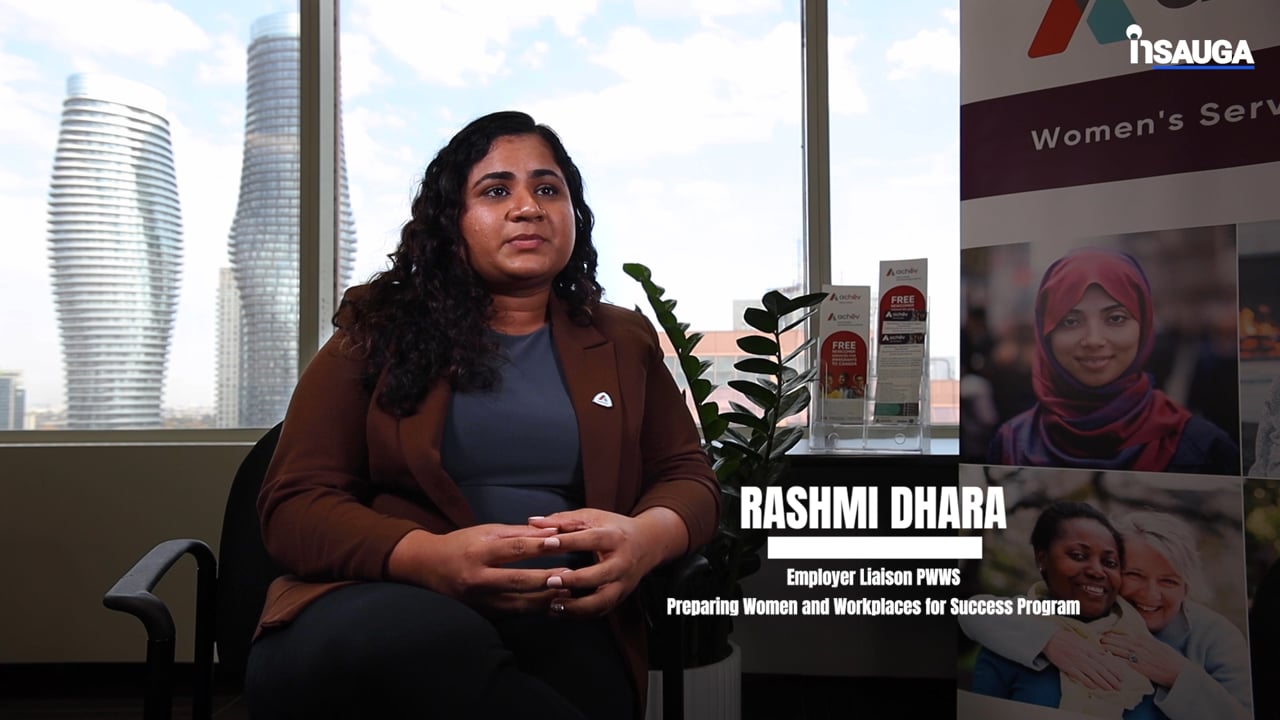 Slide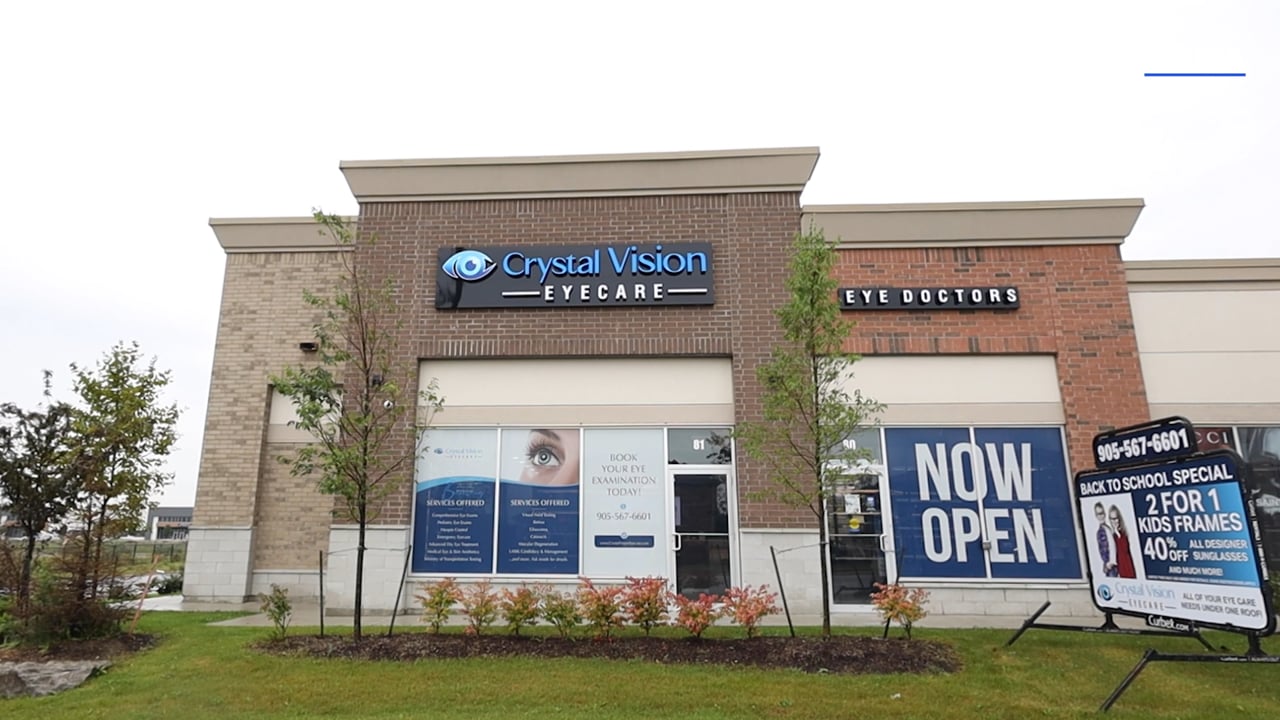 Slide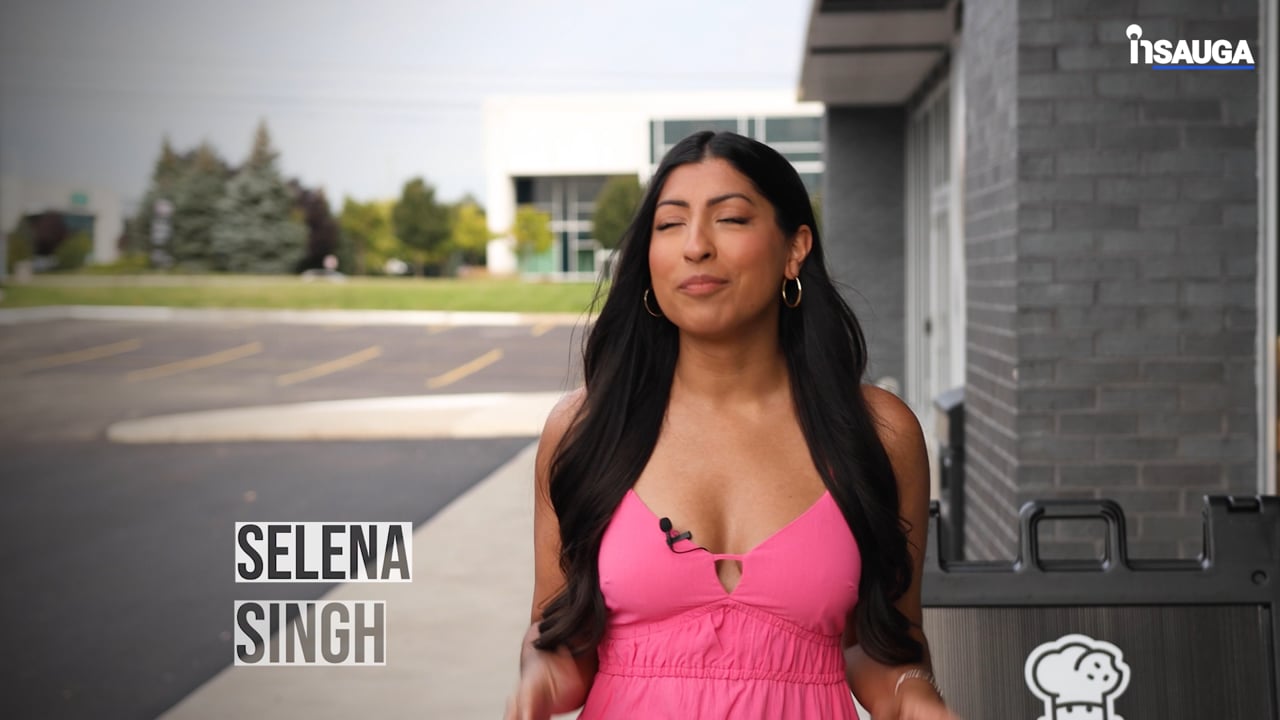 Slide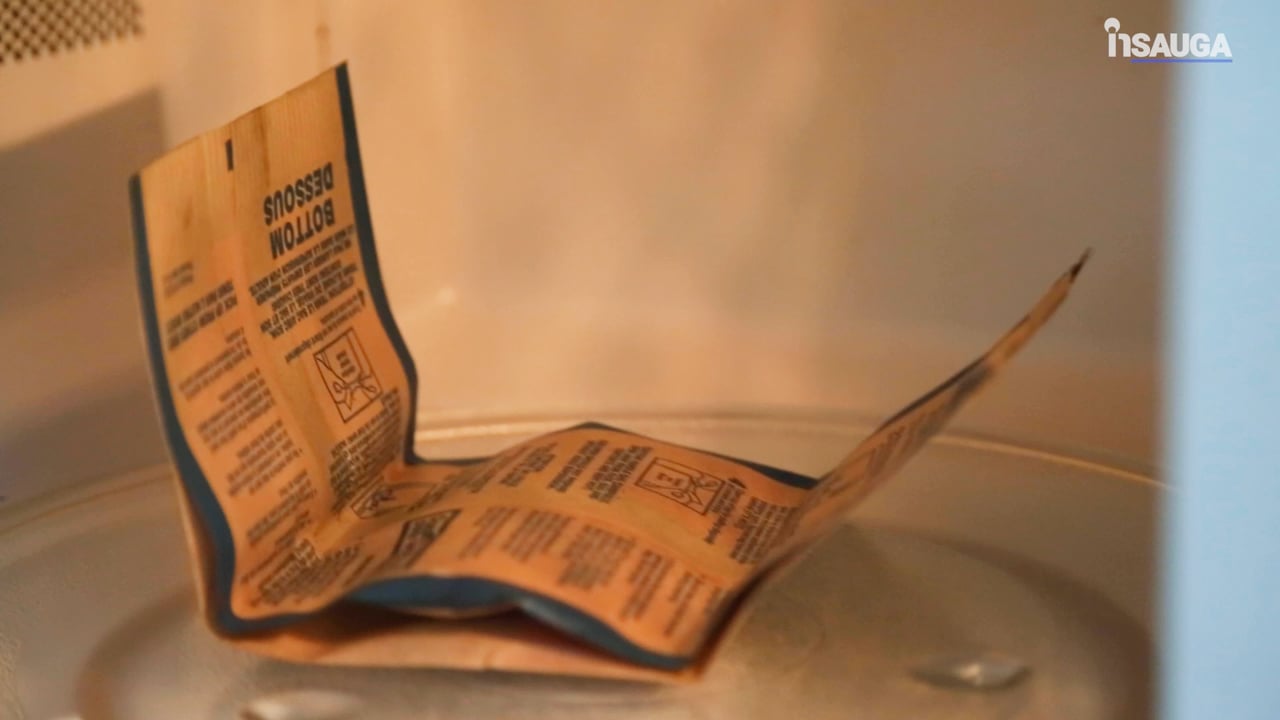 Singing of National Anthem
Greetings and Opening Remarks, Mayor Bonnie Crombie
Comments from Mayor of Kariya, Japan Takeshi Inagaki
Comments from Gimaa Stacey Laforme
Oath of Reaffirmation performed by Members of Council
Closing Remarks, Mayor Bonnie Crombie
Lighting the Clock Tower orange to remember those lives lost and changed forever as a result of residential schools
Changing the digital signage at the Square to "As we mark Canada Day, the City of Mississauga stands in solidarity with Indigenous communities across Canada."
"Over the past few weeks, Canadians have been reminded of parts of our history that cannot be forgotten. The heartbreaking discoveries of more than a thousand unmarked graves and forgotten burial sites at former residential schools across Canada have deeply affected us all," said Mayor Bonnie Crombie.
"To honour the lives lost and to recognize the survivors who continue to suffer, I encourage all Canadians to take what would normally be a day of national celebration as a day of deep reflection this year. While we have much to be proud of as Canadians, this year it is more important to turn our focus to unity and reconciliation. While we cannot change the past, we can certainly work toward a more unified, equitable future where everyone belongs."
Mississauga councillors also approved a motion that calls on the Government of Canada to stop is appeal of the 2019 Human Rights Tribunal Ruling that orders Ottawa to pay compensation to First Nations Children and their families.
Towns and cities across the country are taking a similar approach to Canada Day this year with some locations cancelling all events that celebrate the occasion.
insauga's Editorial Standards and Policies
advertising