Snow is in the forecast this weekend in Mississauga and Brampton
Published November 9, 2022 at 5:40 pm
Winter is coming…a little too soon.
Mississauga's first snowfall may be on the horizon with precipitation expected throughout the weekend. It's supposed to begin with rainfall on Friday.
Environment Canada predicts a 70 per cent chance of showers. Rain is expected to fall multiple times throughout the day. Temperatures are set to range from a high of 15 degrees to a low of 8 that night.
That low temperature will hold through Saturday and the rains have a 30 per cent chance to continue during the day. As the sun sets, expected to be shortly before 5 p.m, temperatures are set to plunge to 1 degree.
While the temperature falls that evening, the chances of precipitation do not. Saturday night maintains a 30 per cent chance of something falling out of the sky, but whether it's rain or snow is unknown.
Videos
Slide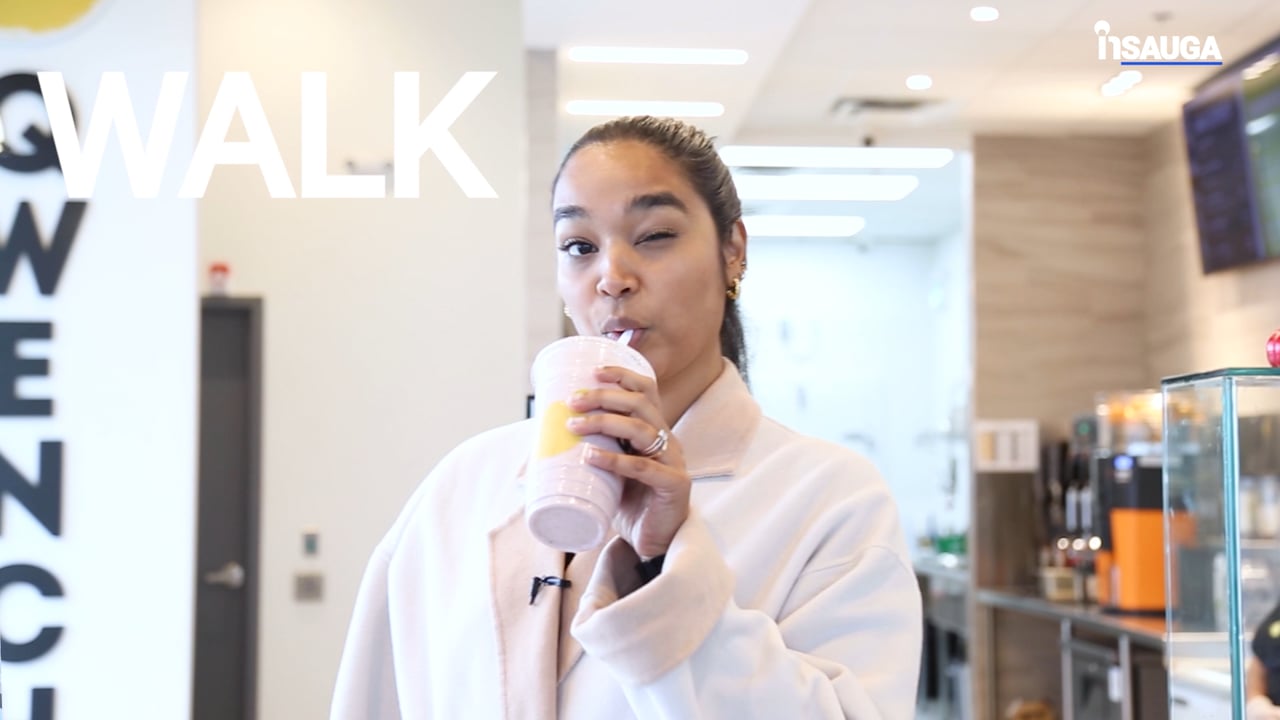 Slide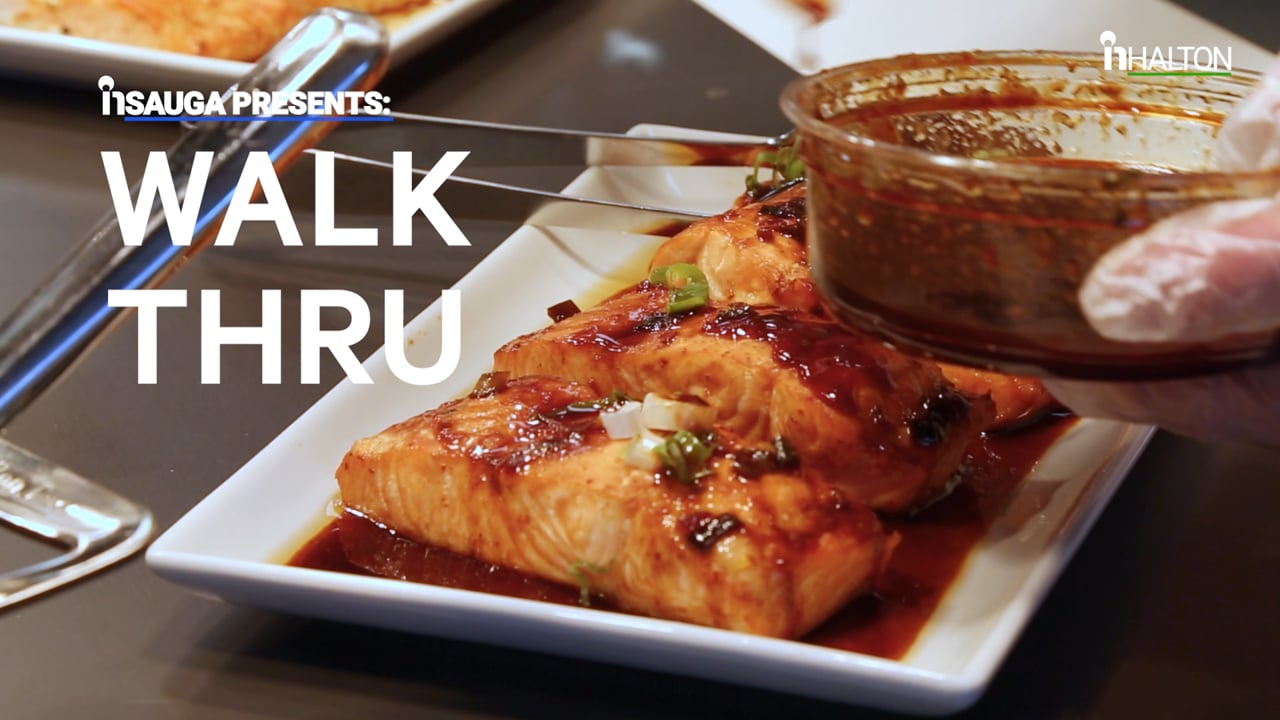 Slide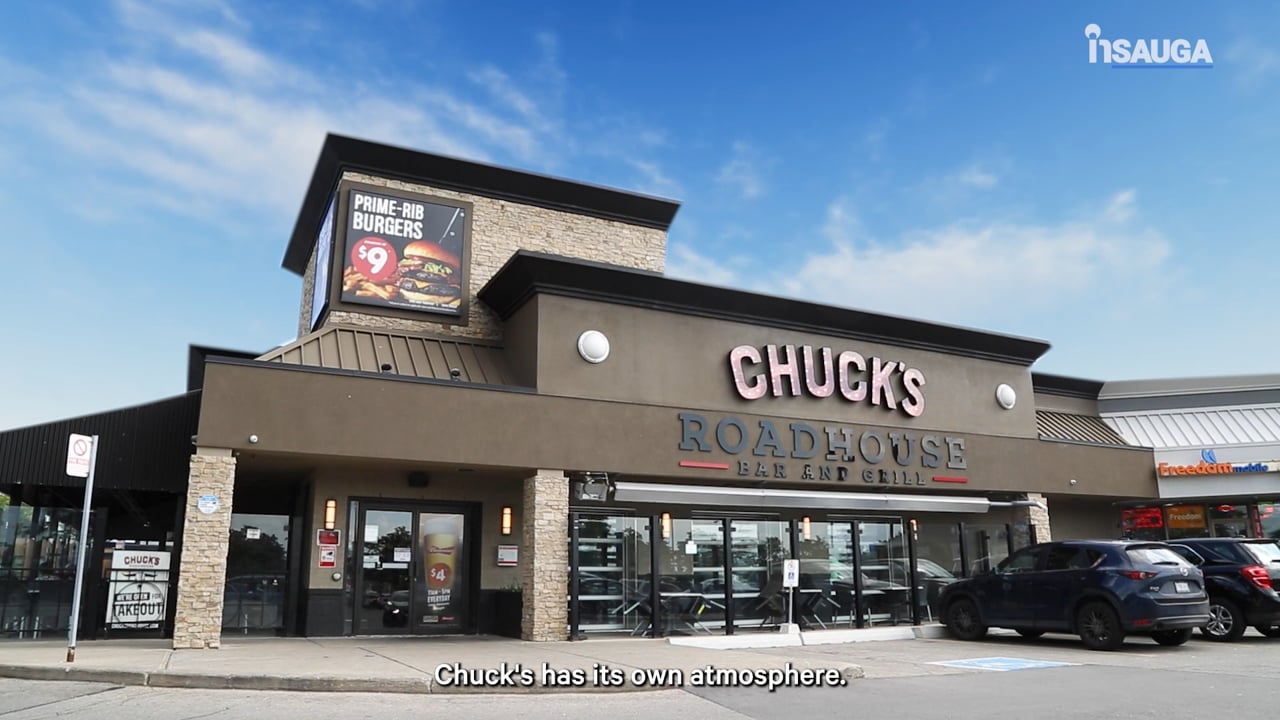 Slide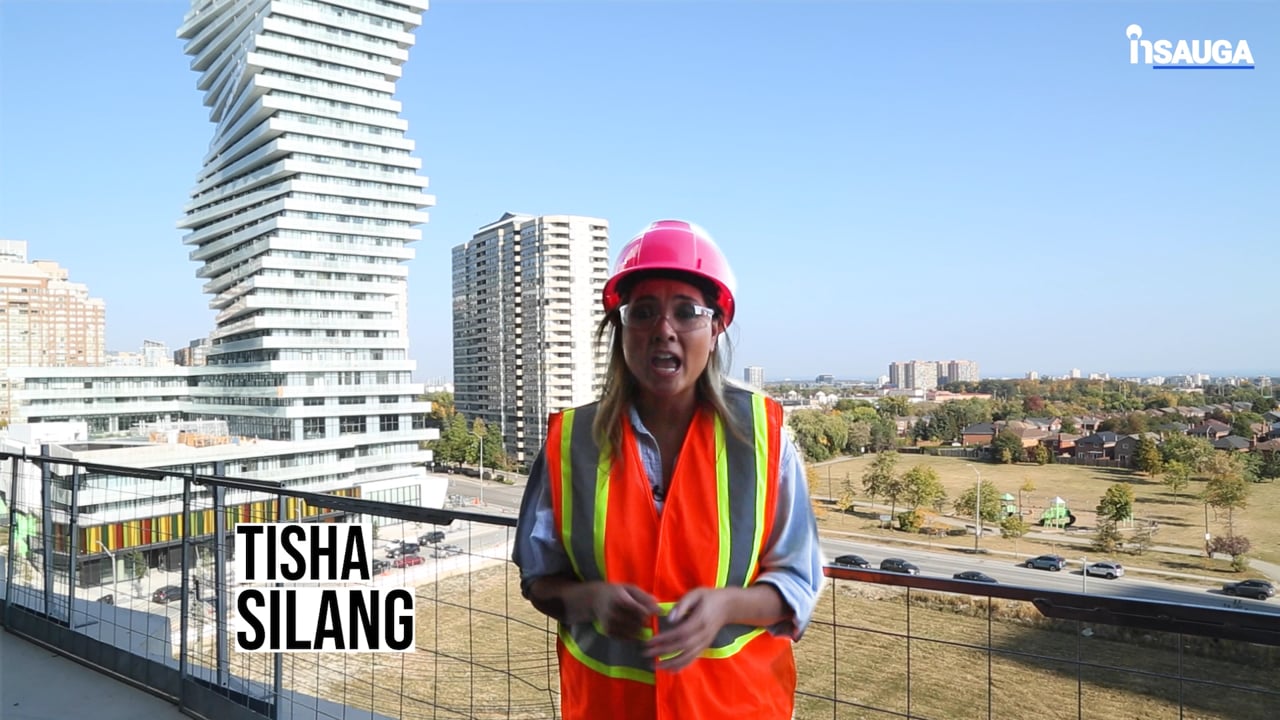 Slide
Slide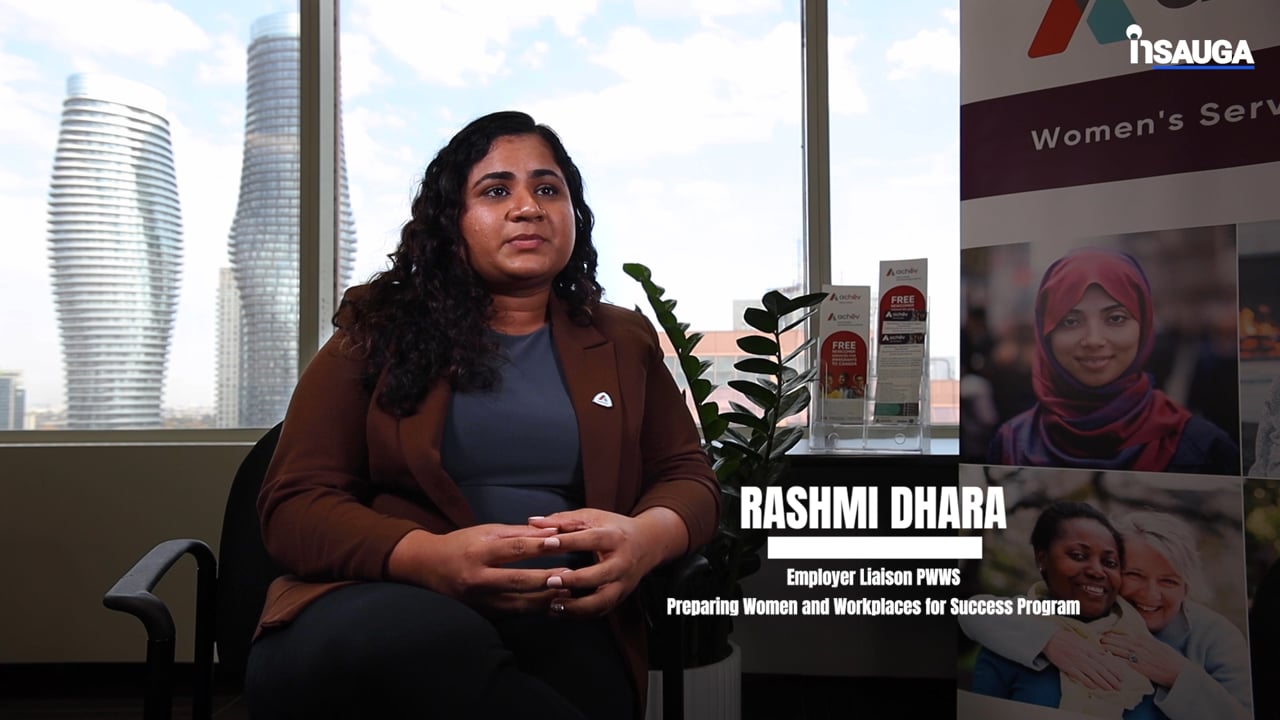 Slide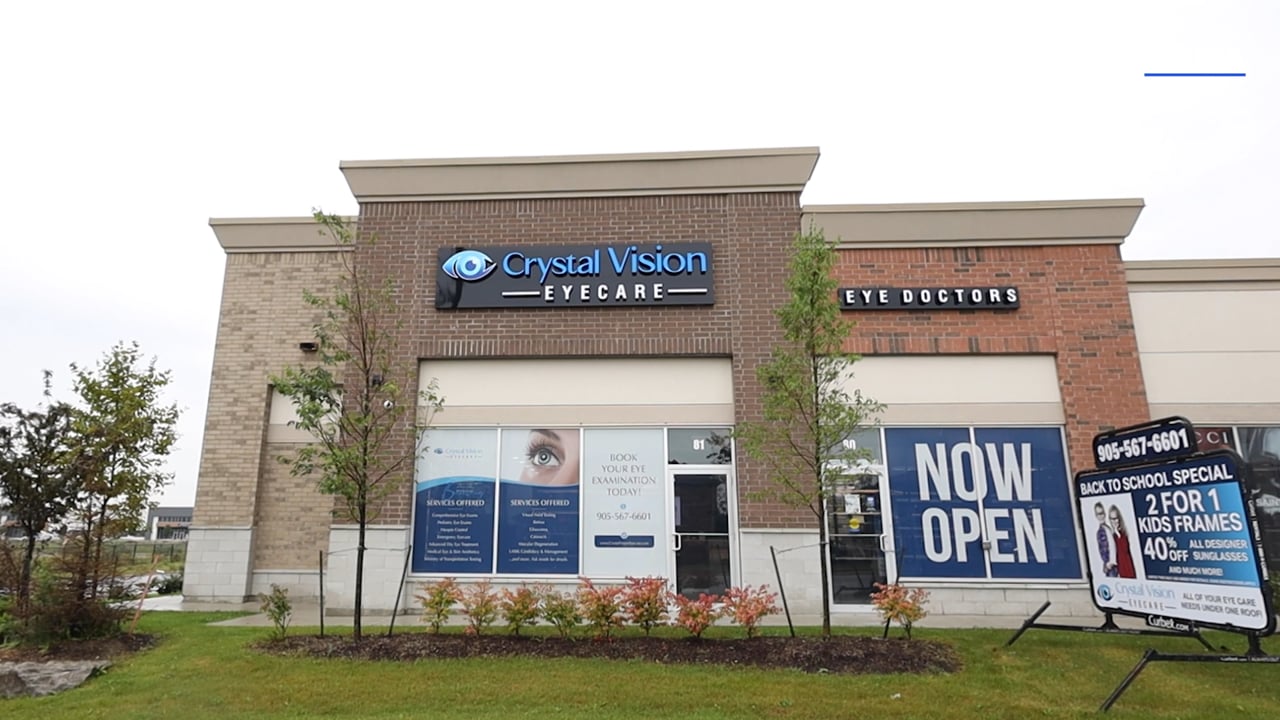 Slide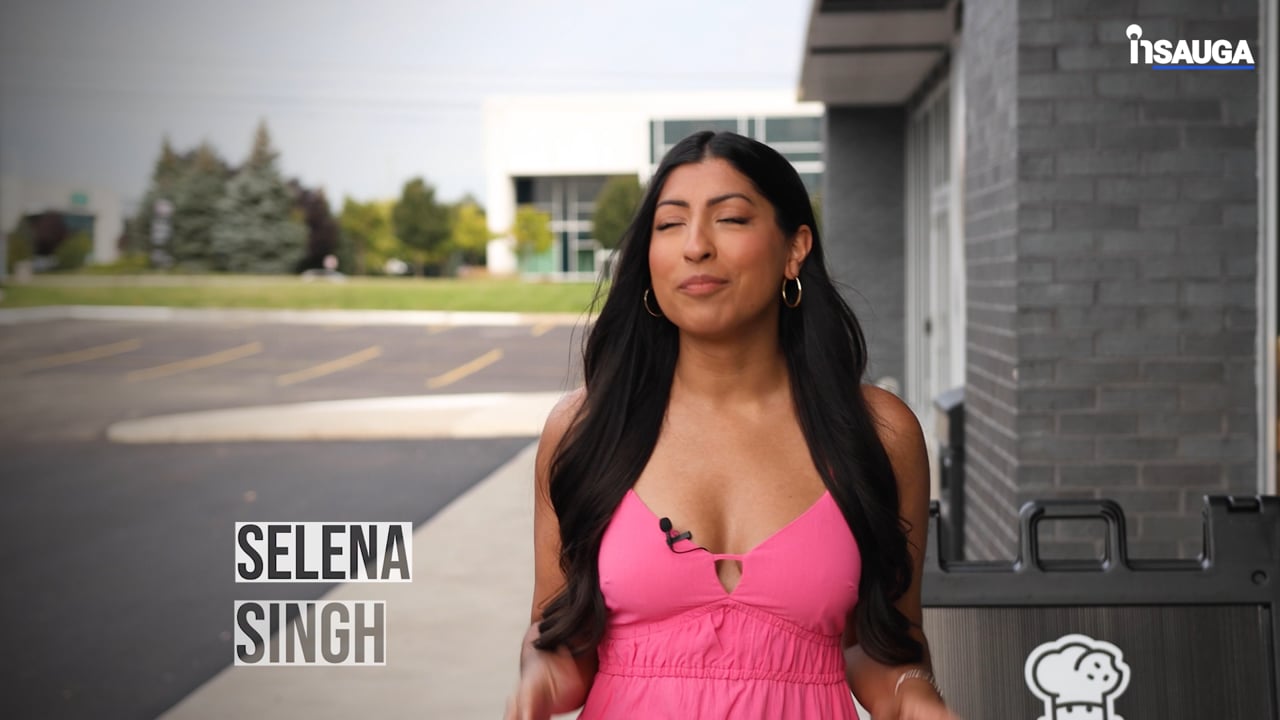 Slide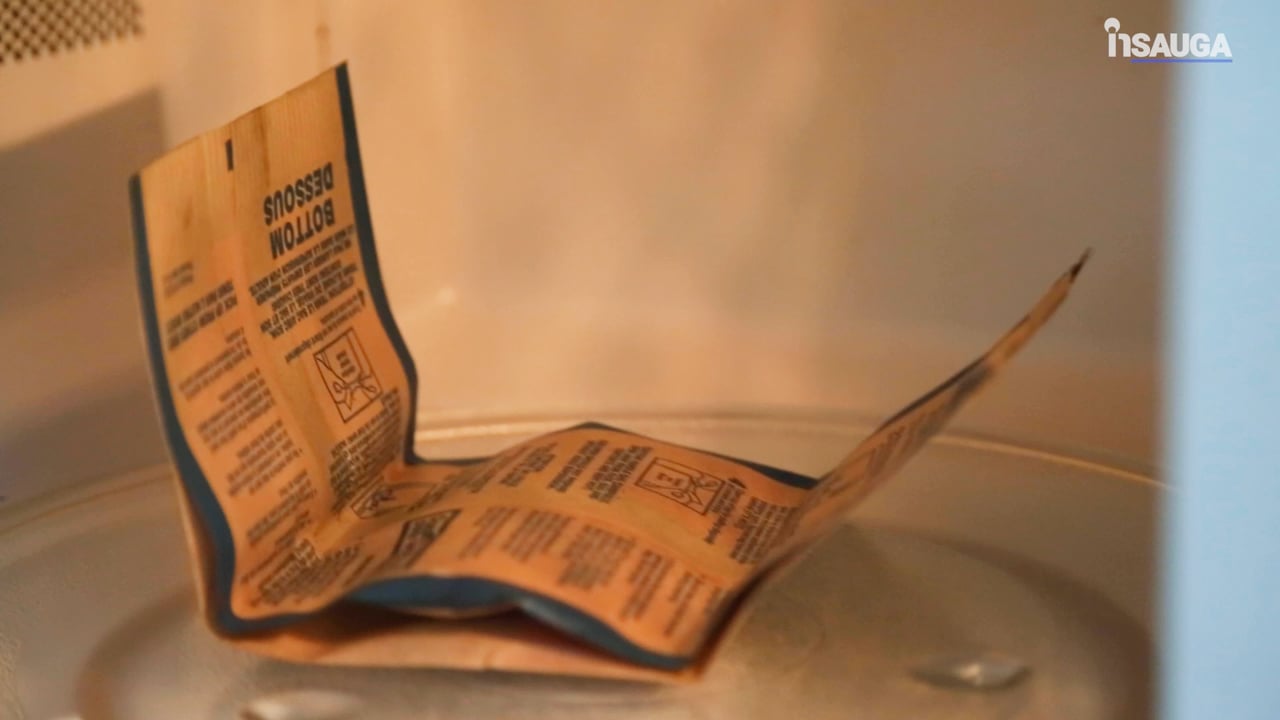 Slide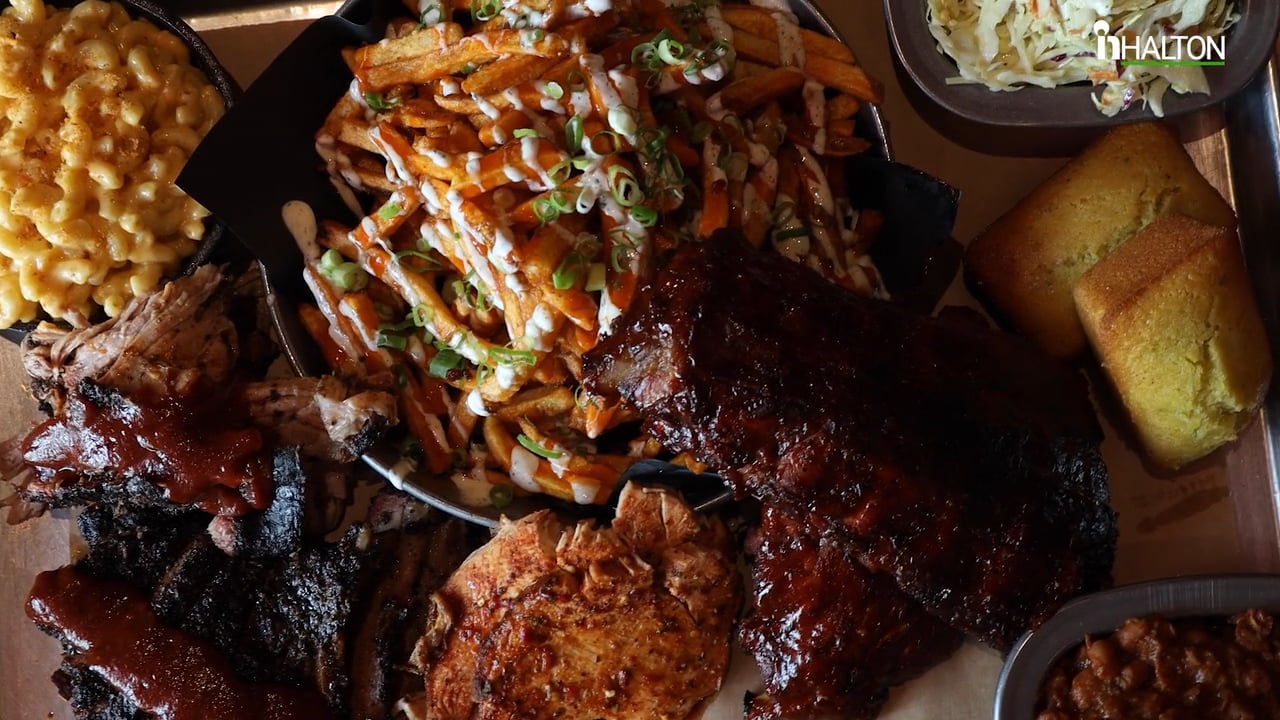 Slide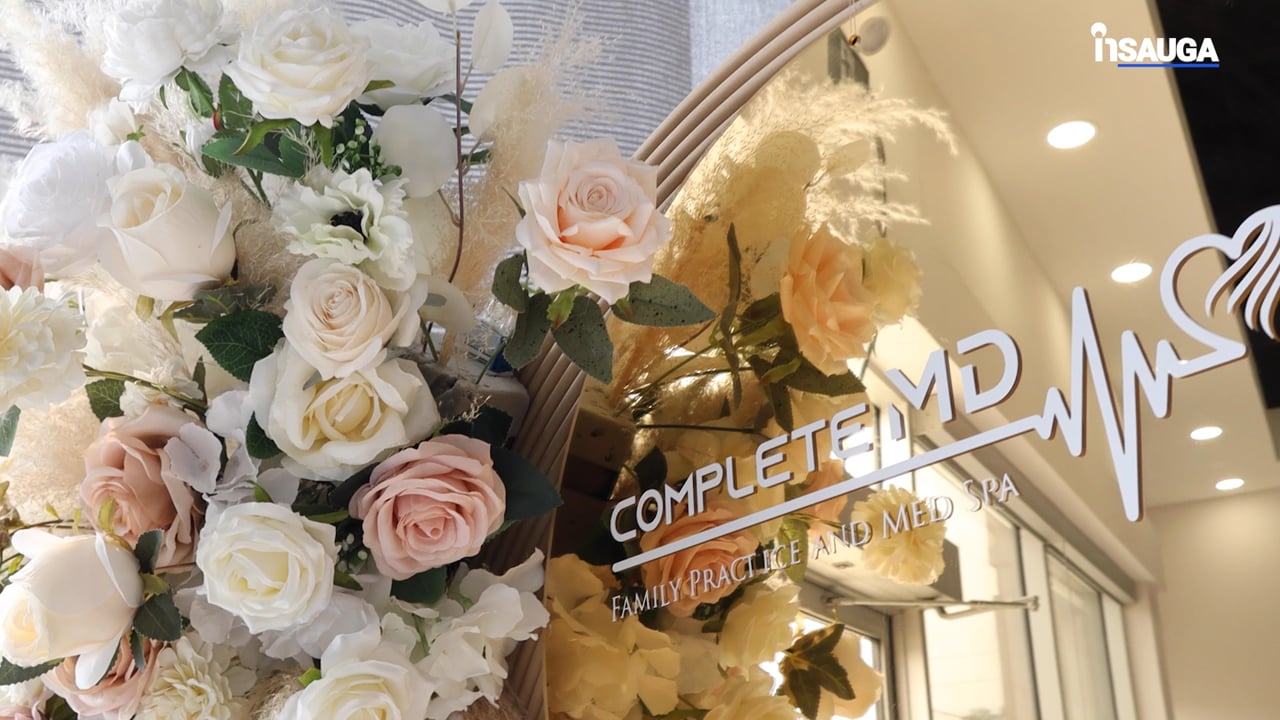 Things are expected to get a bit warmer on Sunday, but not much. The temperature is expected to climb up to 5 degrees during the day. However they're set to fall even further that night down to -3.
The chance of flurries on Sunday are also set to increase up to 40 per cent. Again that chance of snow stays steady into the night.
The snow will likely stop by Monday morning, but it's going to stay cold with temperatures staying between 2 and -3 degrees.
insauga's Editorial Standards and Policies
advertising