Snow Could Hit Mississauga This Week
Published December 4, 2017 at 3:13 am
There hasn't been much snow in Mississauga yet, but flurries could be headed our way very, very soon!
If you love snow, you'll be glad to know that The Weather Network has forecasted flurries this week in Mississauga. And if you don't, consider this your helpful heads up.
That's right, there may be flurries this Friday and Saturday, with about a centimetre of snow.
Temperatures are forecasted to remain mostly in the negatives this week as well, so you'll want to bundle up.
This year, The Weather Network has predicted that the "Classic" Canadian winter is making a comeback– we're set to have snow and cold galore for 2017/18!
Videos
Slide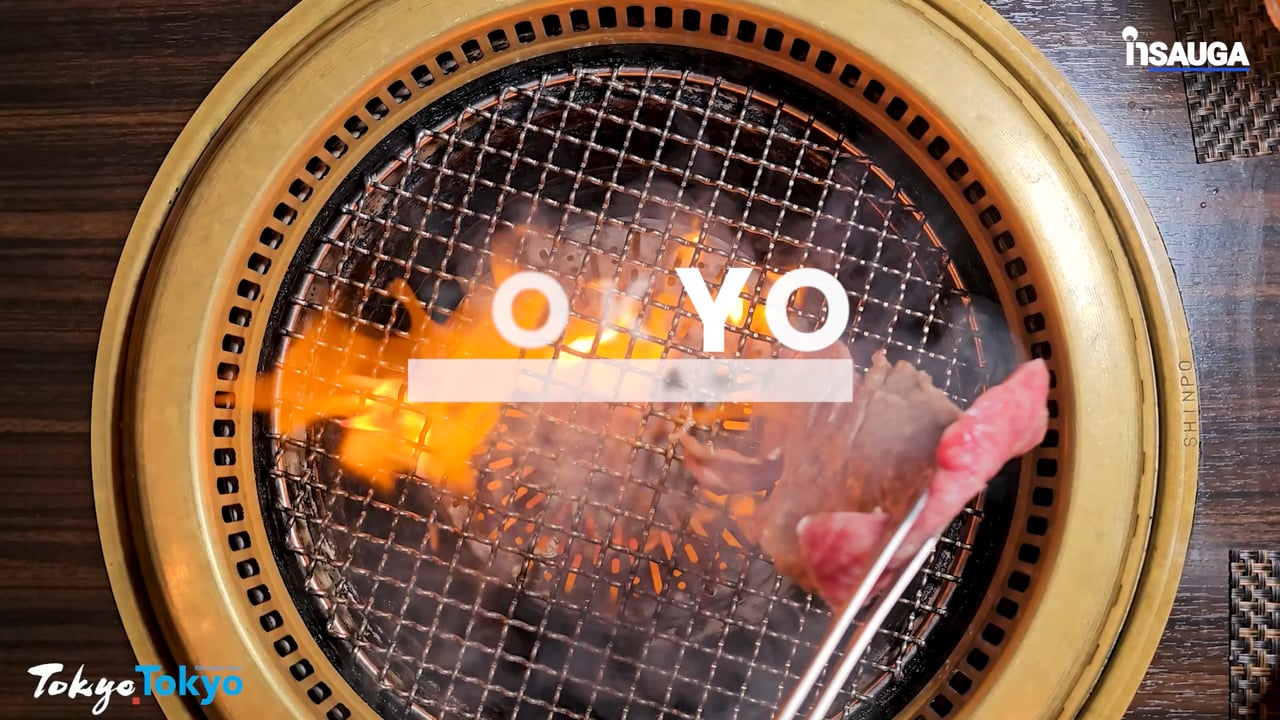 Slide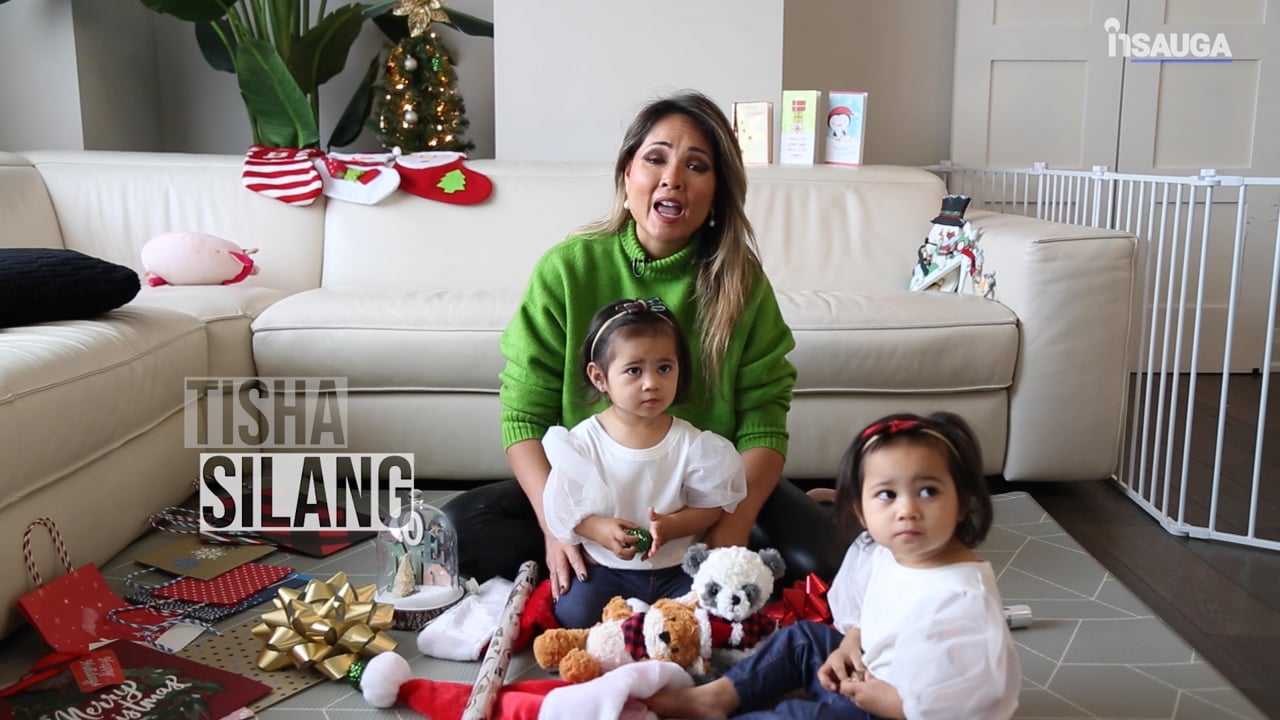 Slide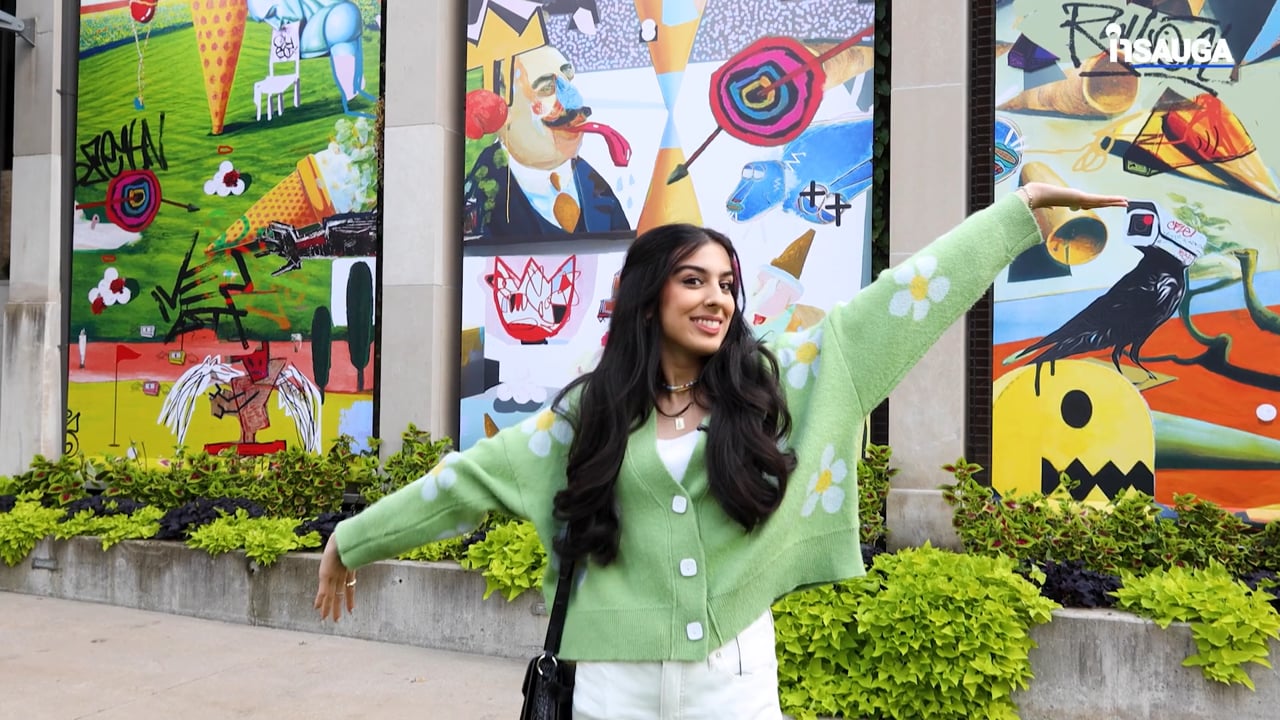 Slide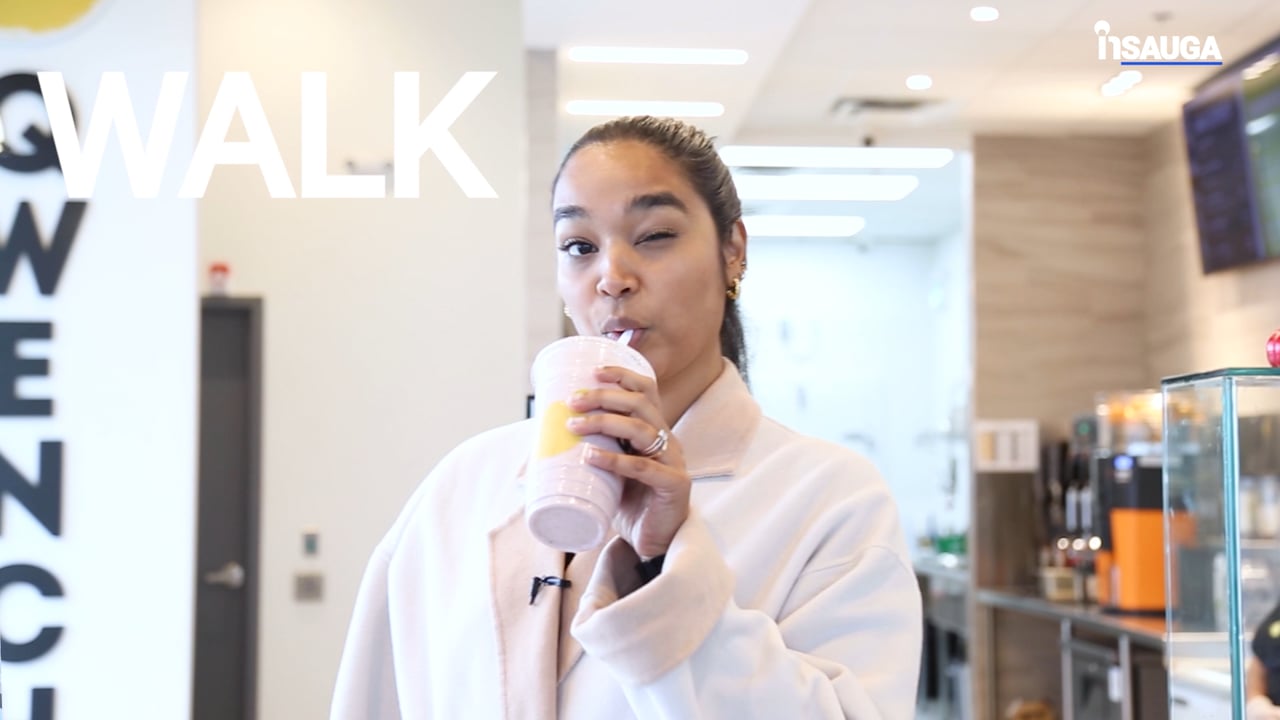 Slide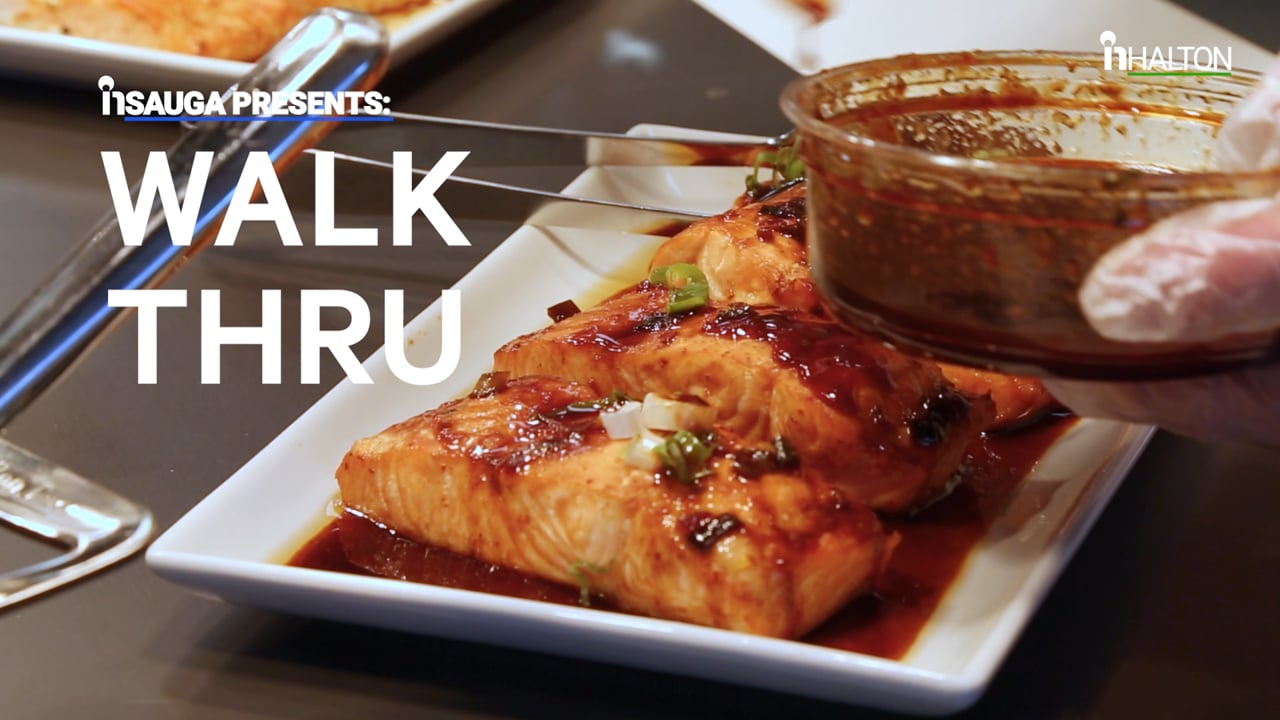 we're on track to have the snowiest winter in a decade, comparable to the winter of 2007/2008, when Pearson airport had its snowiest winter on record. The Weather Network predicts that we'll have above average snowfall across the Greater Toronto Area (GTA).
"As a whole, Canadians should expect a wild ride from start to finish," Chris Scott, Chief Meteorologist at The Weather Network, says of winter 2017/18.
With an active storm track and a developing La Nina (cooler water temperatures near the equator), The Weather Network says that there will be extended periods of high-impact winter weather — intense snow, storms, and cold! — but the winter will ultimately have its ups and downs, as per usual.
The weather in Canada does tend to be moody, so let's see what happens later in the week.
Regardless, it's best to be prepared. Get those snow tires on your car if you haven't already and wear layers, Mississauga!
Photo by @gualdjouma
insauga's Editorial Standards and Policies
advertising