Smaller tunnels that are 'vital safety feature' of new Mississauga LRT line are almost complete
Published October 23, 2023 at 5:11 pm
"Cross passages" that will connect two huge tunnels as part of a massive new light-rail transit route being built in east Mississauga are a "vital safety feature" of any modern-day underground transit line, project leaders say.
And crews working on the Eglinton Crosstown West Extension LRT line are well on their way to completing the nine required "cross passages" connecting the pair of east-west tunnels that will carry the passenger trains a decade or less down the road when the route opens.
The ECWE is a 9.2-kilometre above ground/underground route that when completed in roughly eight years will link east Mississauga and possibly Pearson Airport with parts of west Toronto.
Project leaders at Metrolinx, the provincial agency heading up the major undertaking, said in an update via social media that they've now "checked an important piece of tunnelling work off our list."
They noted that the "excavation of three cross passages that link the parallel tunnels, a vital safety feature for modern underground transit, is complete."
"Cross passages are small passageways that connect the eastbound and westbound tunnels. They're used for maintenance and emergencies," project leaders said earlier in the fall.
Videos
Slide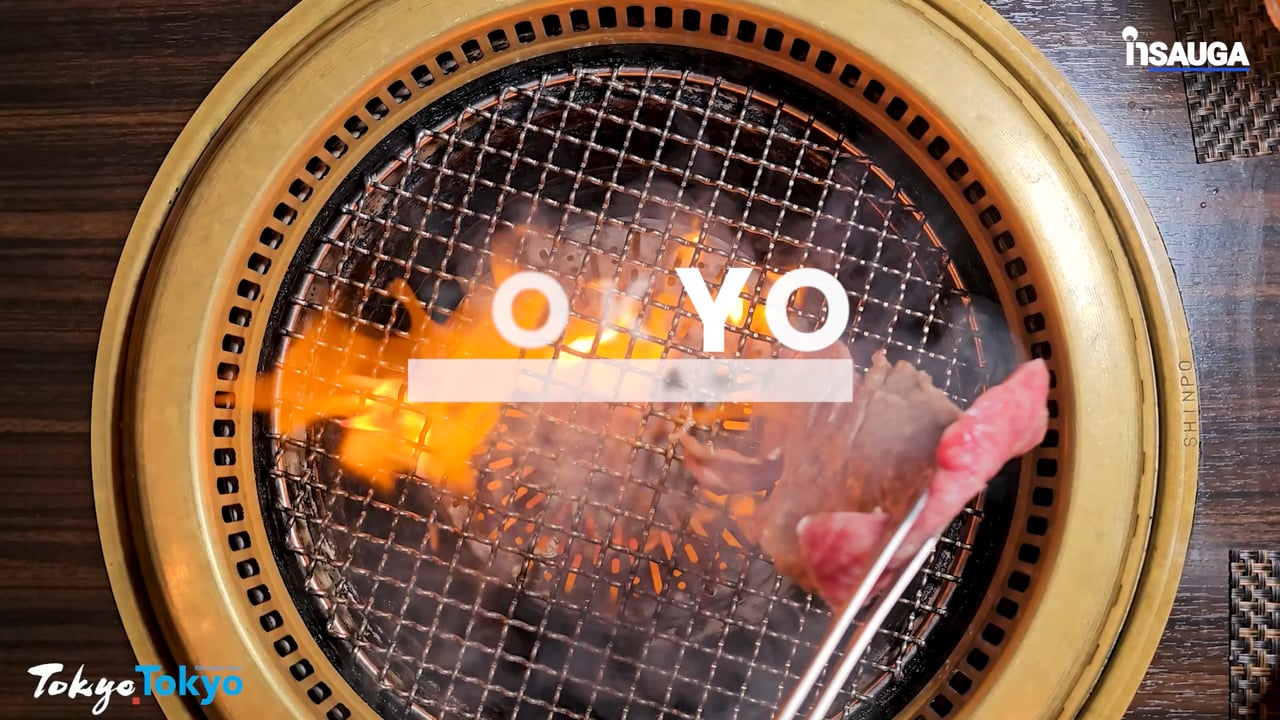 Slide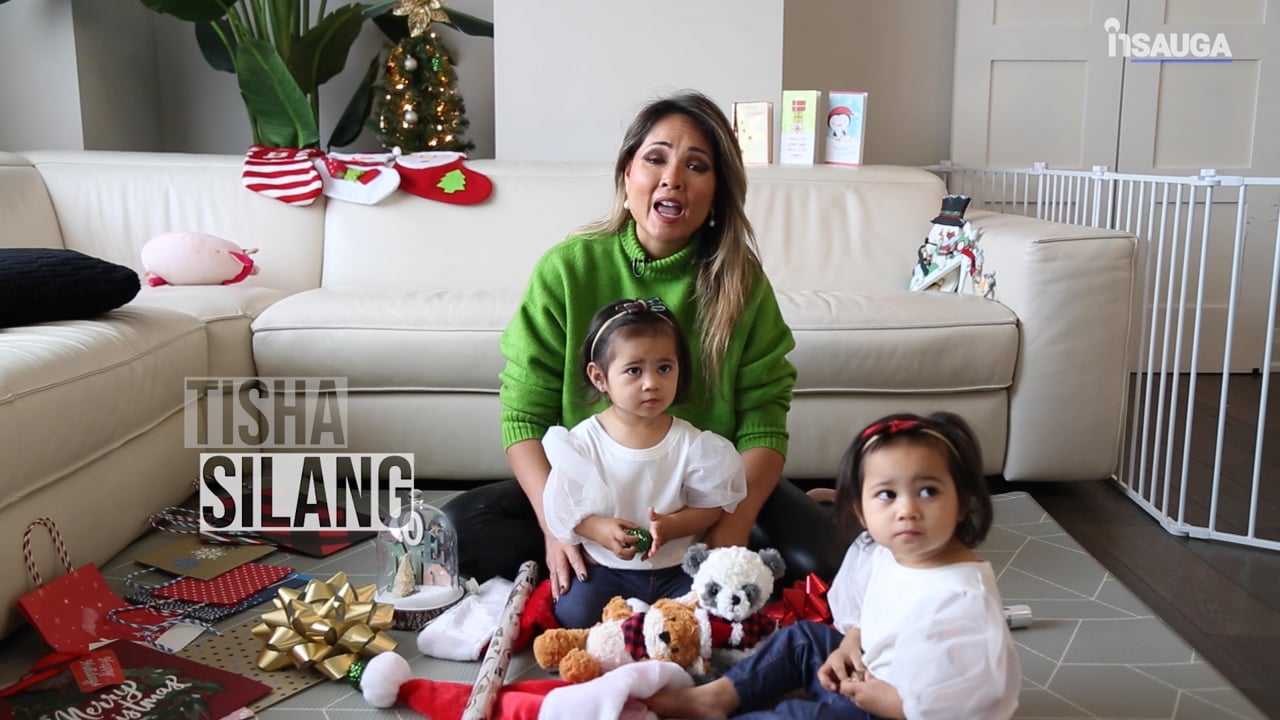 Slide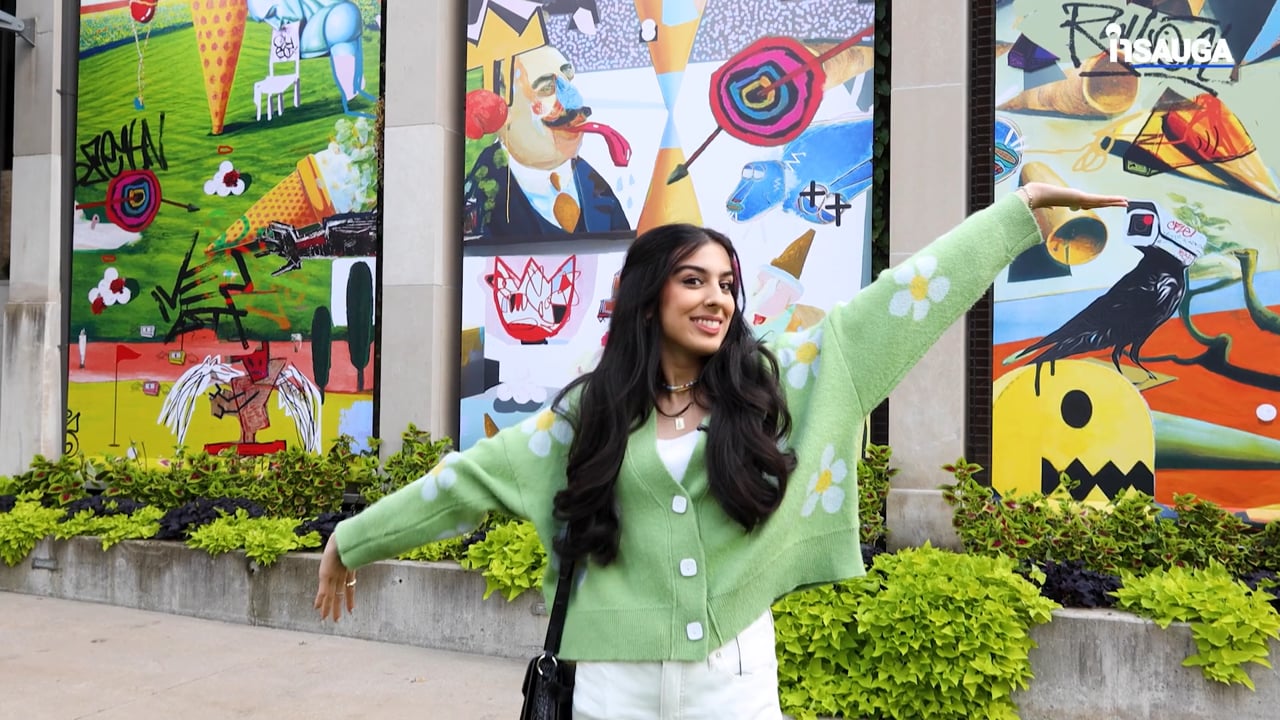 Slide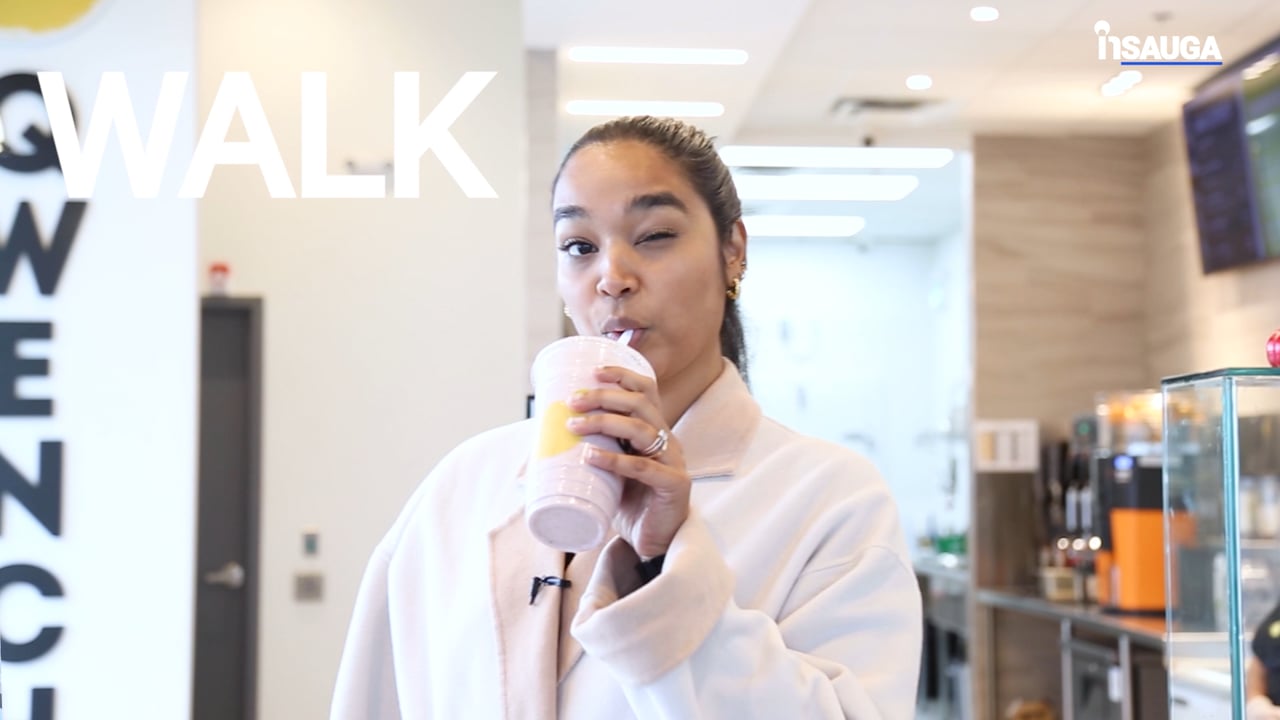 Slide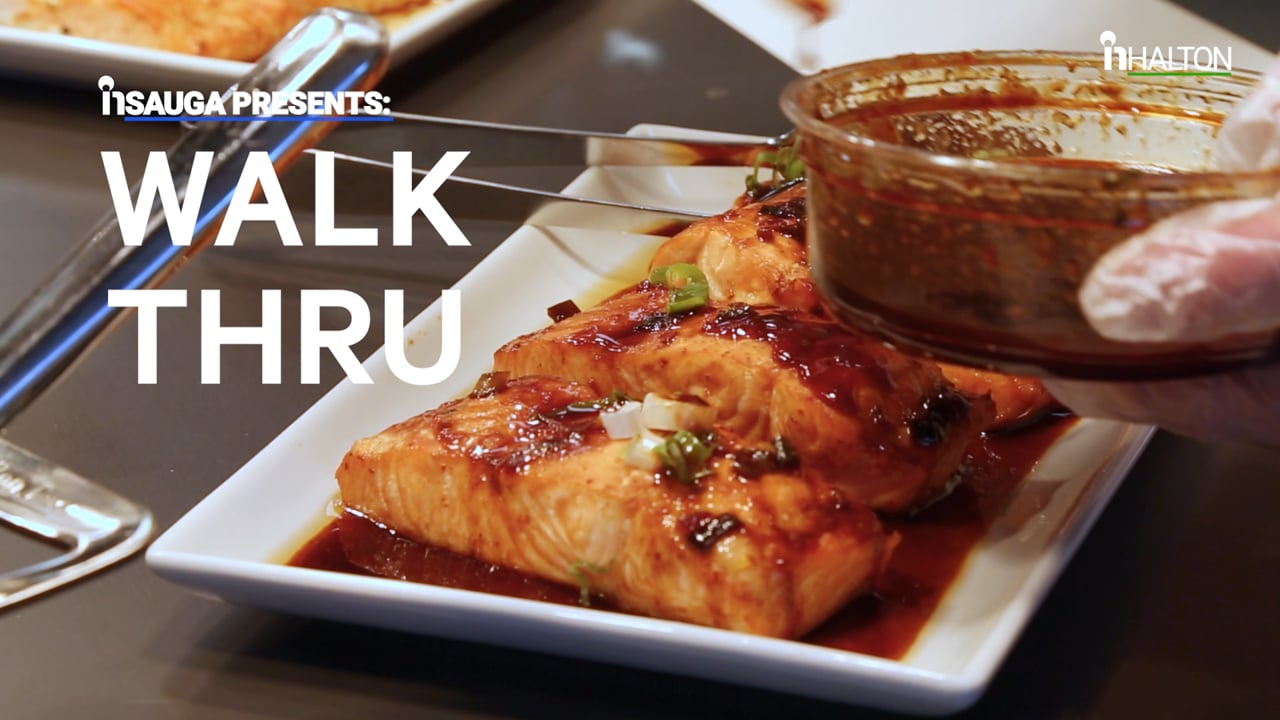 When completed by 2030-31, the ECWE will bring the Eglinton Crosstown LRT line from Toronto west to Renforth Dr. in east Mississauga.
A proposal to extend the ECWE an additional 4.7 kilometres from Renforth Dr. to Pearson Airport in Mississauga is also being strongly considered.
The second of the two tunnels being dug out for the ECWE route recently passed the halfway mark to being completed.
Project leaders said that less than 10 months after going into the ground in July 2022 to begin its work on the new LRT line, the second of two huge tunnel-boring machines (TBMs) reached the halfway point in its underground journey.
The first TBM, which began its duty in April 2022, reached its halfway mark of 3.15 kilometres in late February.
Tunnel work, which began in April of last year, is expected to take about 20 months, according to Metrolinx, with the TBMs travelling eastward at a rate of 10 to 15 metres per day.
That puts completion of both tunnels on target for late this year or early 2024.
When finished, the ECWE will operate underground from Renforth Dr. in Mississauga to just west of Scarlett Rd. in Toronto, where it will then transition to a 1.5-km elevated section that runs east of Jane St. before heading underground again and connecting to the future Mount Dennis Station.
The ECWE remains on schedule for a 2030-31 opening to passengers, according to Metrolinx, despite word in recent months that its sister project in Toronto, the Eglinton Crosstown LRT, is significantly behind schedule.
The new LRT line is expected to cut greenhouse gas emissions by some 39,000 tonnes each year, project leaders say.
insauga's Editorial Standards and Policies
advertising