Small plot of land in Grimsby will lose its Greenbelt protection
Published November 7, 2022 at 4:19 pm
When the Ontario government recently announced that previously-protected Greenbelt lands would be converted to residential so that the recently-passed "More Homes Built Faster" legislation could allow more home construction, most people were thinking it would affect the land north of Toronto in the York Region-Vaughan area.
As it turns out, there's a tiny sliver of land in Grimsby – a lot roughly a half kilometre by one kilometre – that will be affected.
Most residents considered Niagara to be a "hands off" area due to its lush agricultural lands used to support over 60 wineries, many world-renowned.
While the Grimsby land, which will likely be converted from " Specialty Crop (Niagara Peninsula Tender Fruit and Grape Area)" to housing by the Ontario government, is just a tiny sliver of the Niagara Region in its entirety, it also shows that nothing is carved in stone and can change at a whim.
The Ford government says its plan is to build 1.5 million homes in the next 10 years and to do so, they had "to remove or redesignate 15 areas of land totaling approximately 7,400 acres from the edge of the Greenbelt Area."
In Grimsby, that meant the portion of land south of the GO rail line, west of Oakes Road North, north of Main Street West and east of Kelson Ave North.
Videos
Slide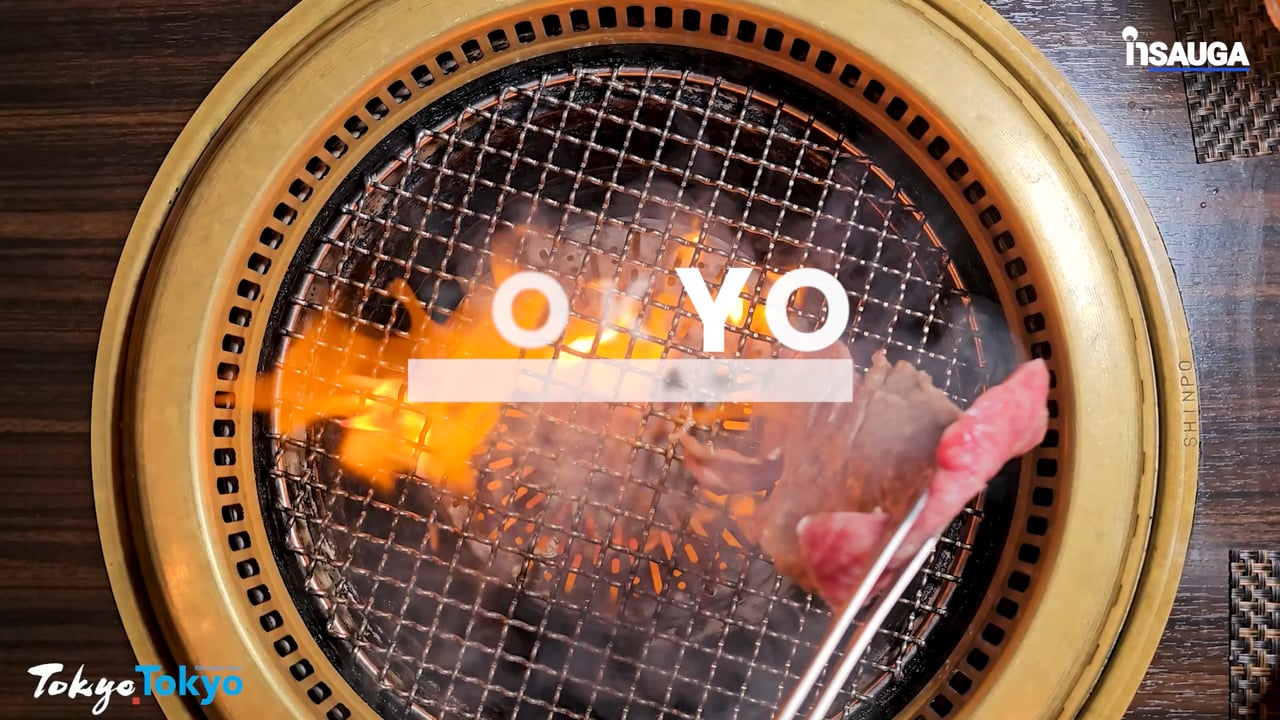 Slide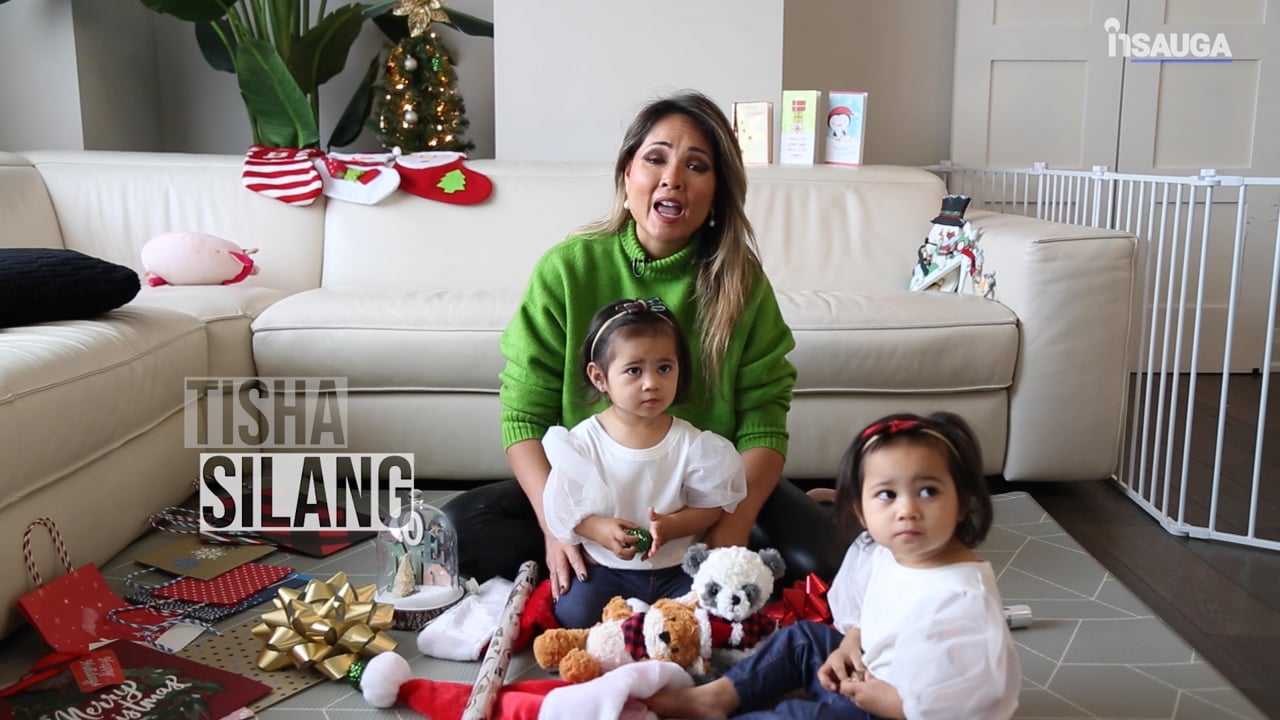 Slide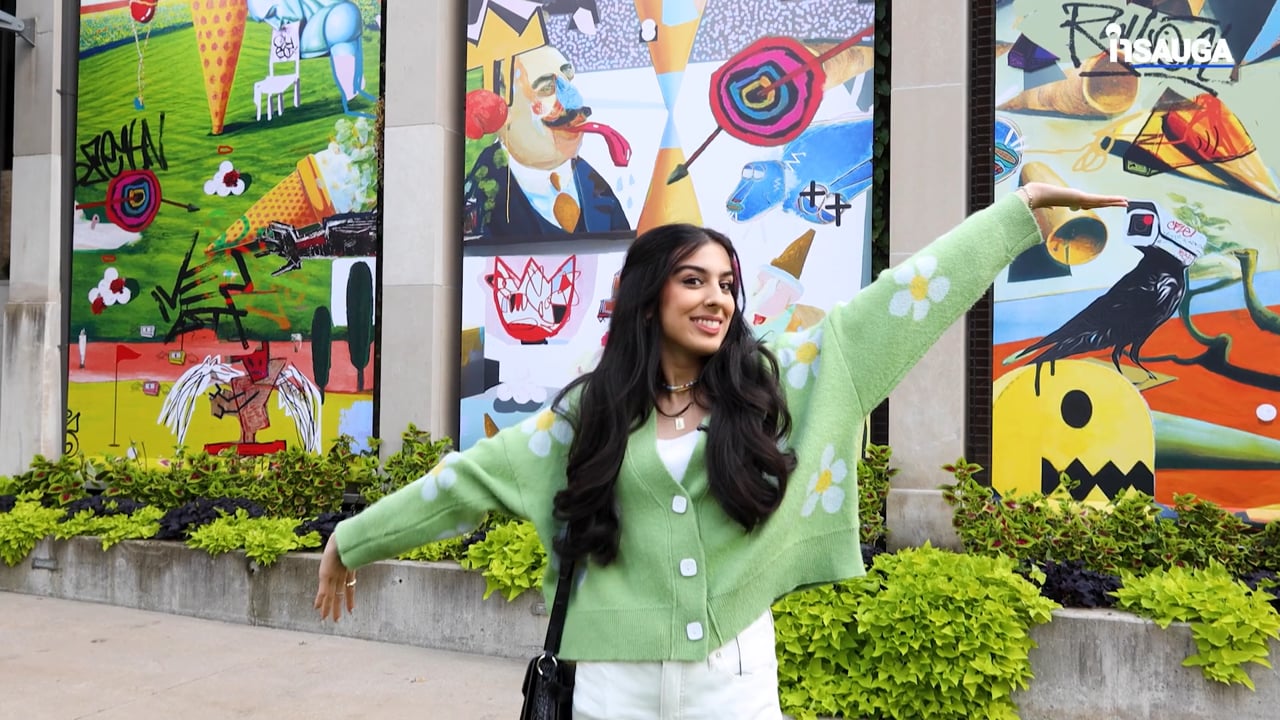 Slide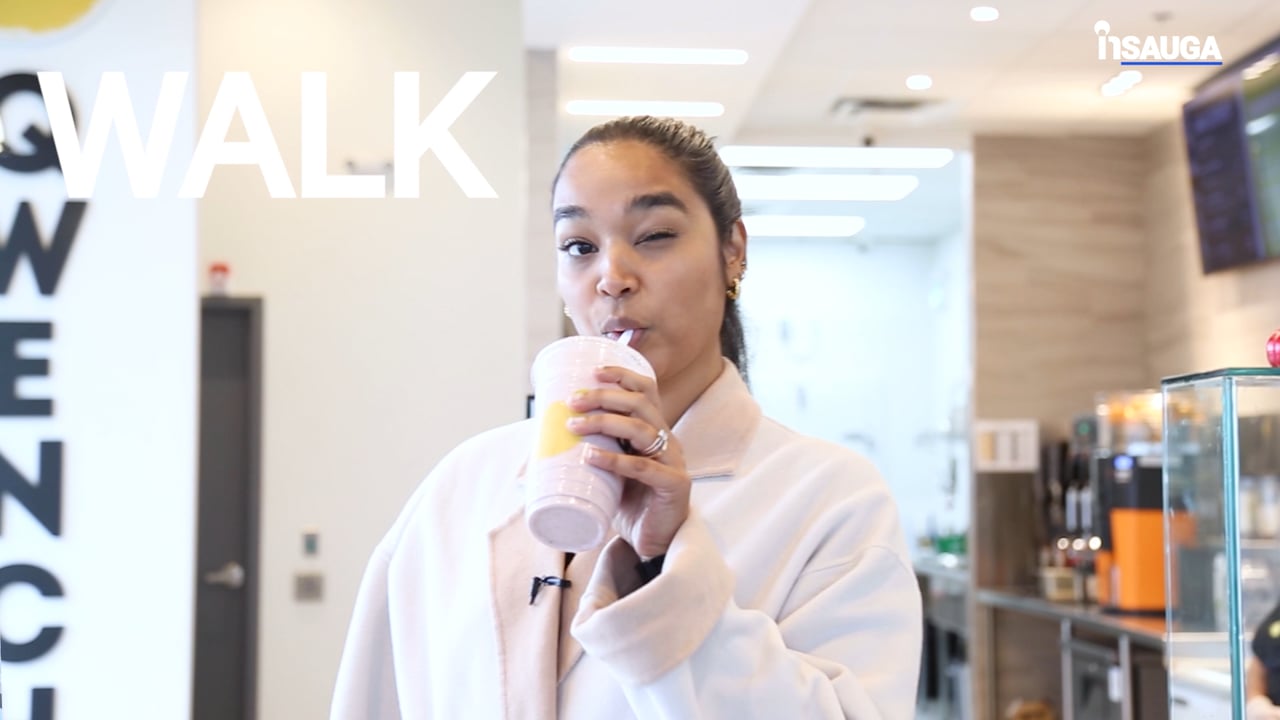 Slide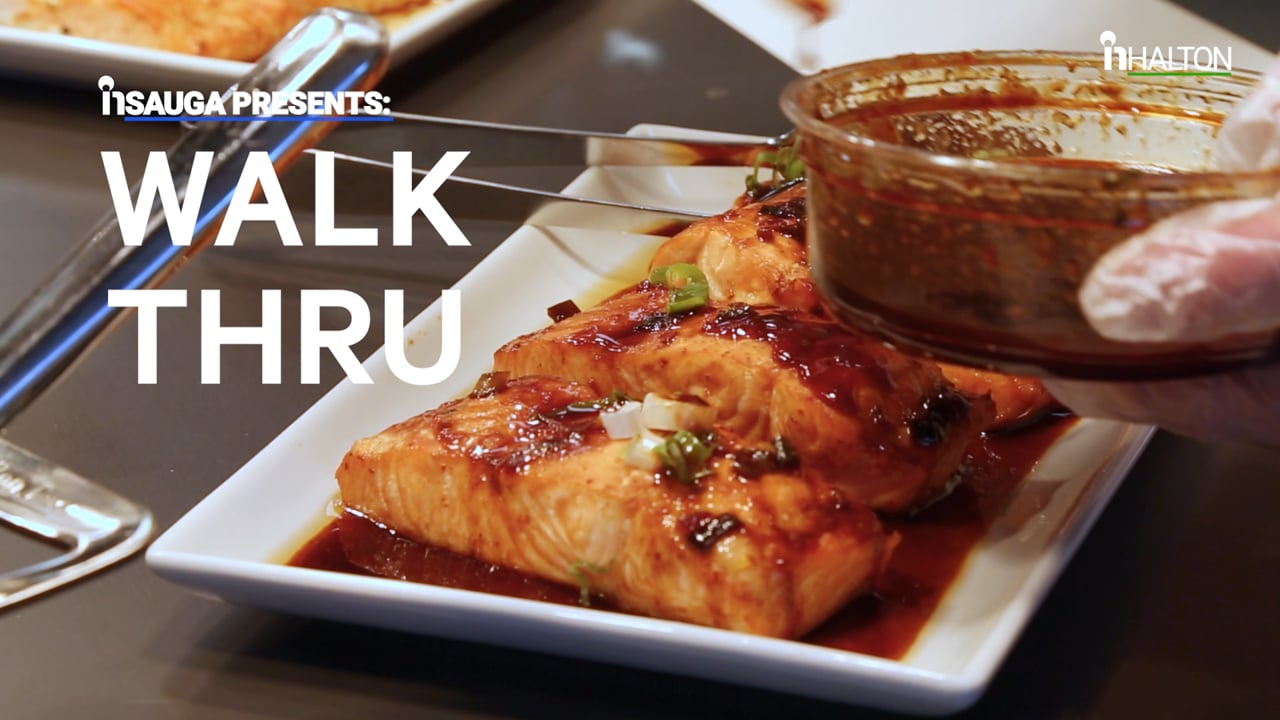 The government is defending the removal of land from the Greenbelt protection by saying the province "is expected to grow by more than two million people by 2031, with approximately 1.5 million people living in the Greater Golden Horseshoe Region." (Niagara is part of the Greater Golden Horseshoe Region.)
"The government is taking further action to support this goal by launching a consultation on proposed changes to the Greenbelt that would support our municipal partners to plan for responsible growth and help build housing faster and in a targeted manner, while leading to an overall expansion of the Greenbelt," says the Ontario government.
While the Greenbelt Act 2005, passed by the Dalton McGuinty Liberals, does require "consultation with affected municipalities, public bodies, and the public on any proposed Greenbelt Plan amendments," should they wish, the government can bypass it quickly with a Ministerial Zoning Order.

The portion of Grimsby affected by the removal of Greenbelt protection can be seen in the striped rectangle just above the word "Niagara."
insauga's Editorial Standards and Policies
advertising