Slow COVID-19 declines showing through most of Niagara Region
Published February 17, 2022 at 1:37 pm
While there are still nearly 1,700 known ongoing cases of COVID-19 in Niagara, the trend is the numbers are slowly dropping when two days are compared side-by-side.
Figures from yesterday and today (Feb. 17), while not 100 per cent accurate, are showing a steady decline in cases.
While yesterday's new case number was 89, that dropped to 81 today. Further to that, the resolved cases numbers are still greatly outpacing the new cases as yesterday saw 117 cases taken off the books, followed by 142 today.
The region also saw an impressive drop of known ongoing cases with Wednesday's number at 1,759, dropping to 1,696 today. On the positive side, the fatality rate ha remained at 509 since Monday.
At the moment, there are 58 patients in Niagara hospitals with 11 in the ICU.
With a couple of exceptions, most of the municipalities in Niagara are seeing slow declines in their known case numbers. St. Catharines, still leading the pack, saw cases drop from 574 yesterday to 555 today. Niagara Falls saw a similar drop as the city went from 317 known cases yesterday to 304 today.
Videos
Slide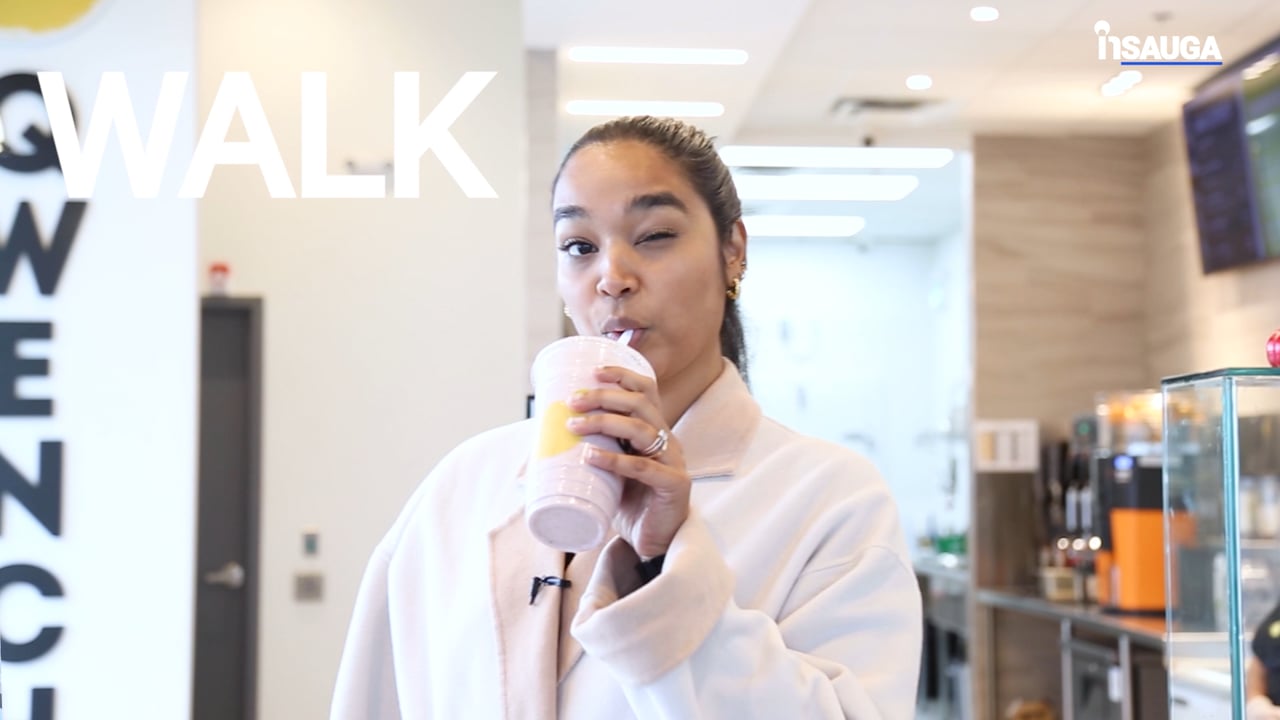 Slide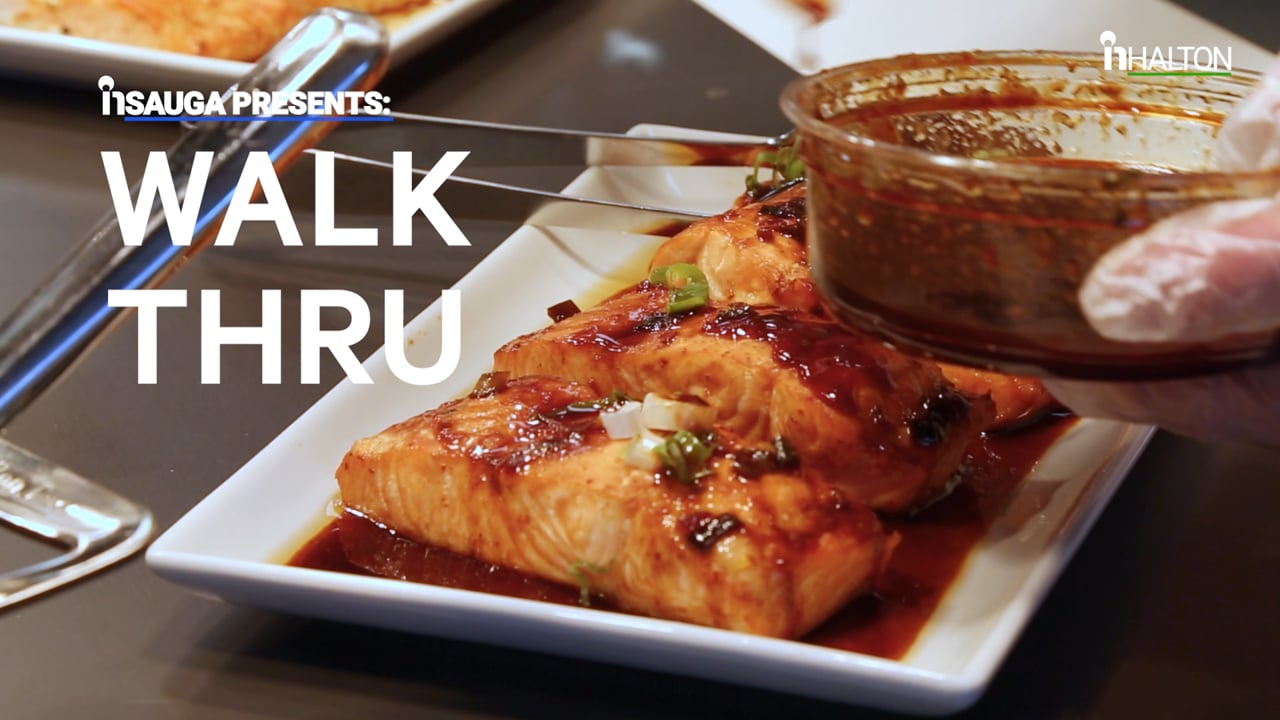 Slide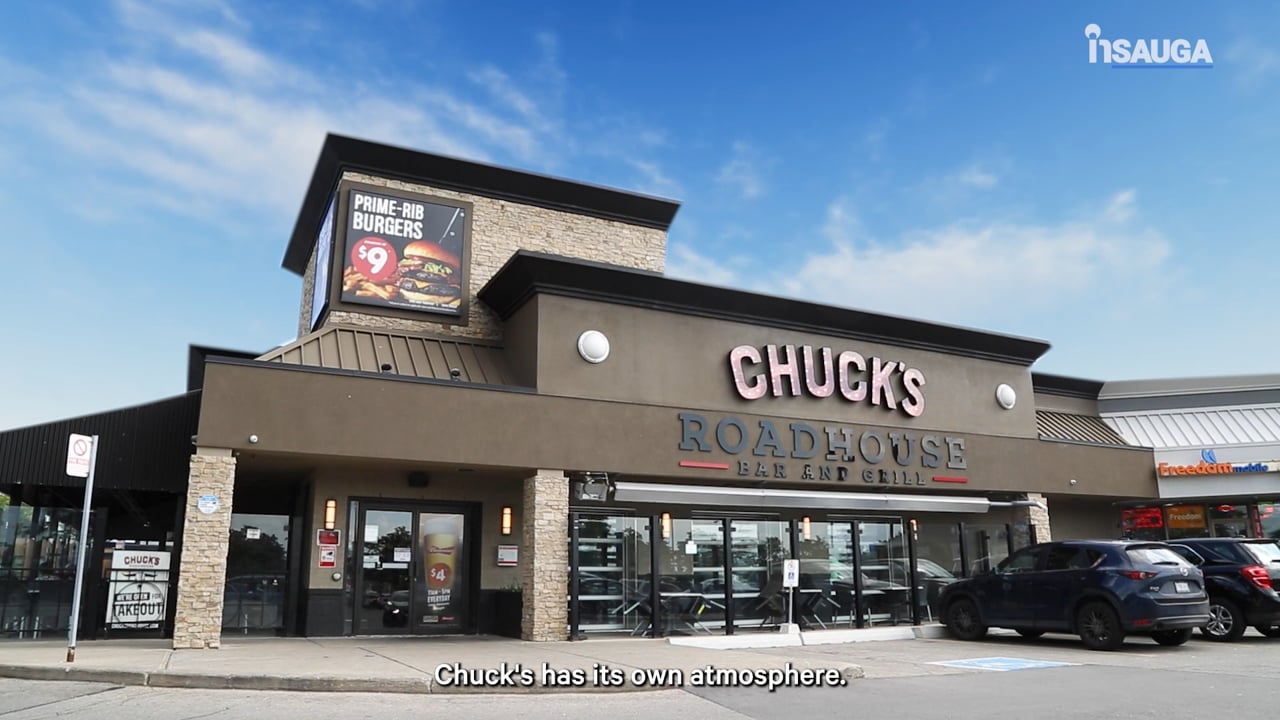 Slide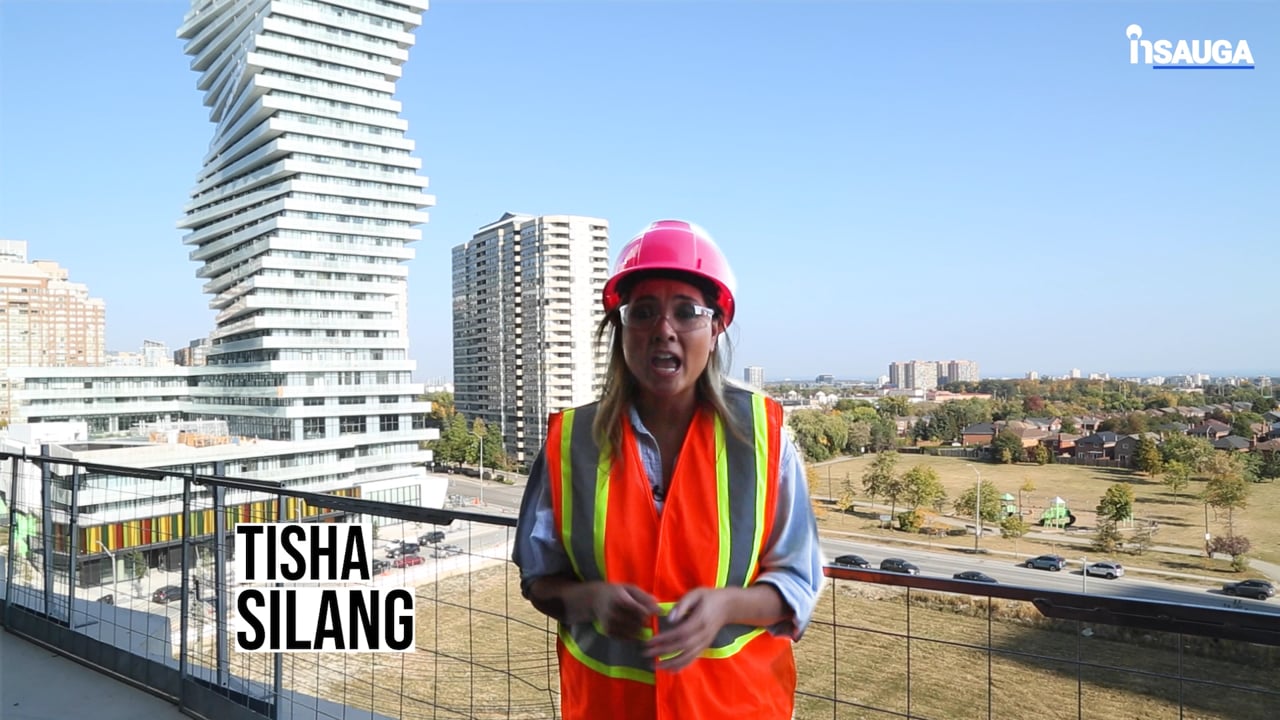 Slide
Slide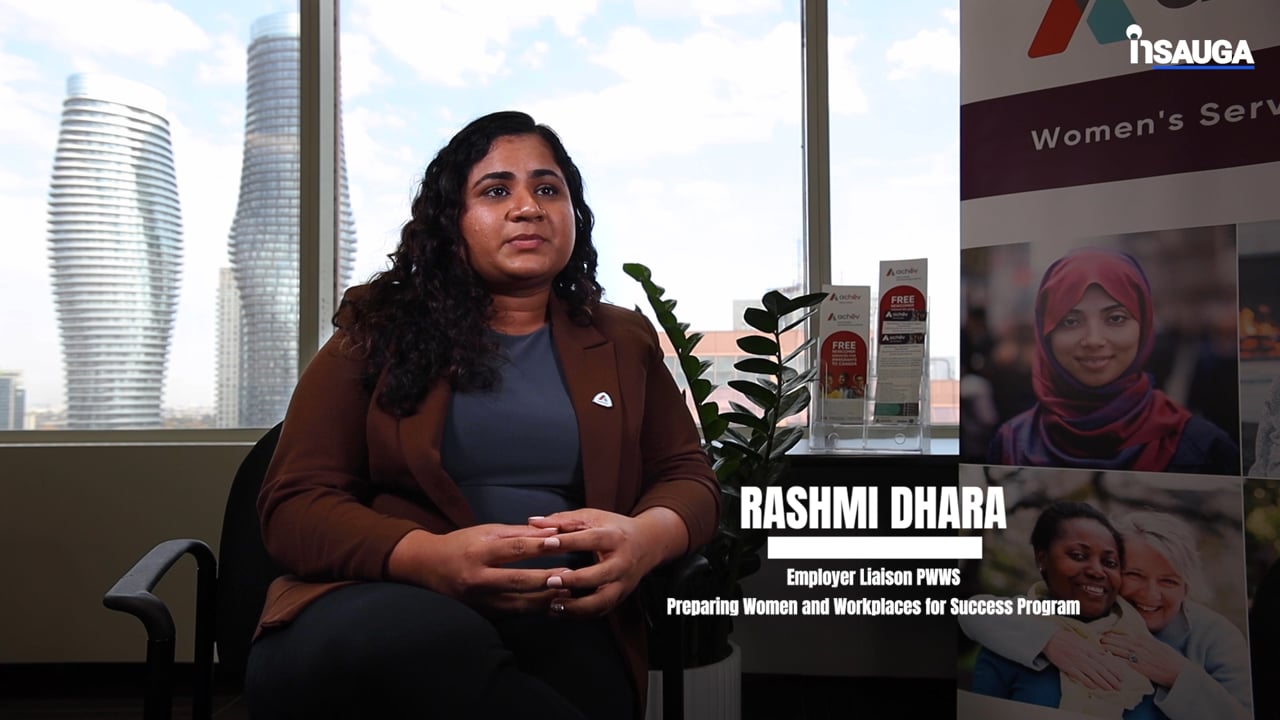 Slide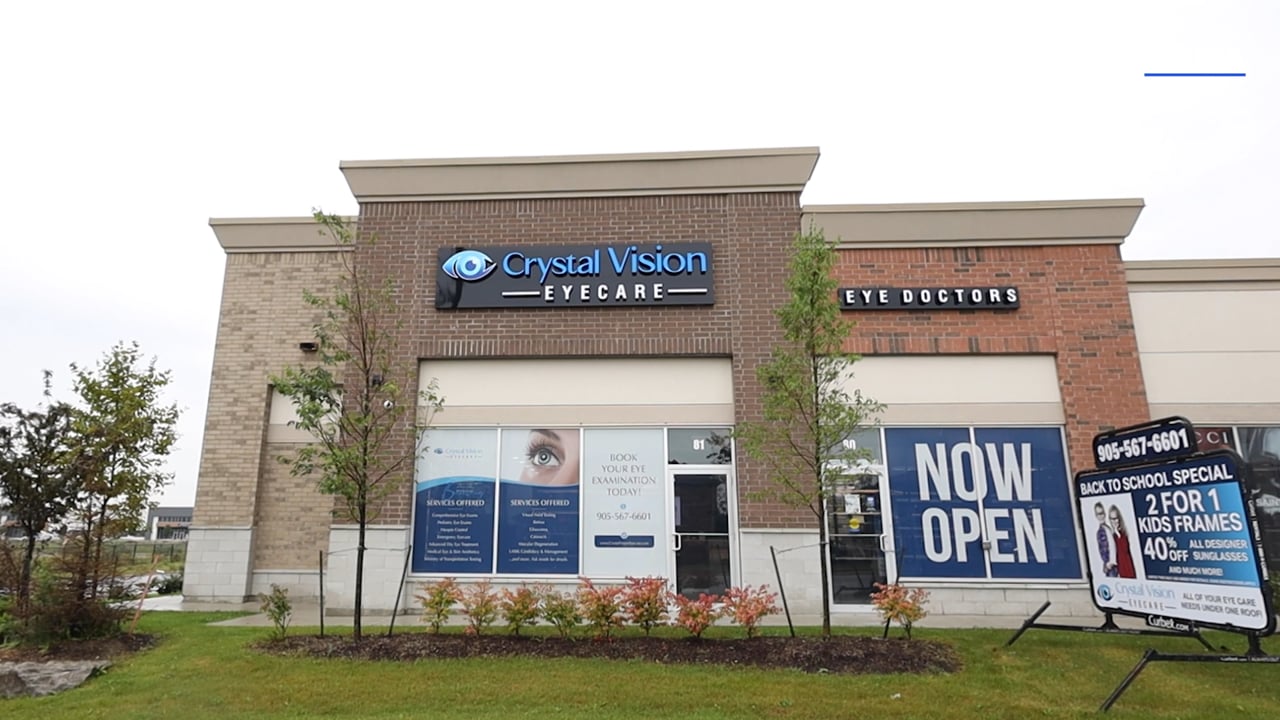 Slide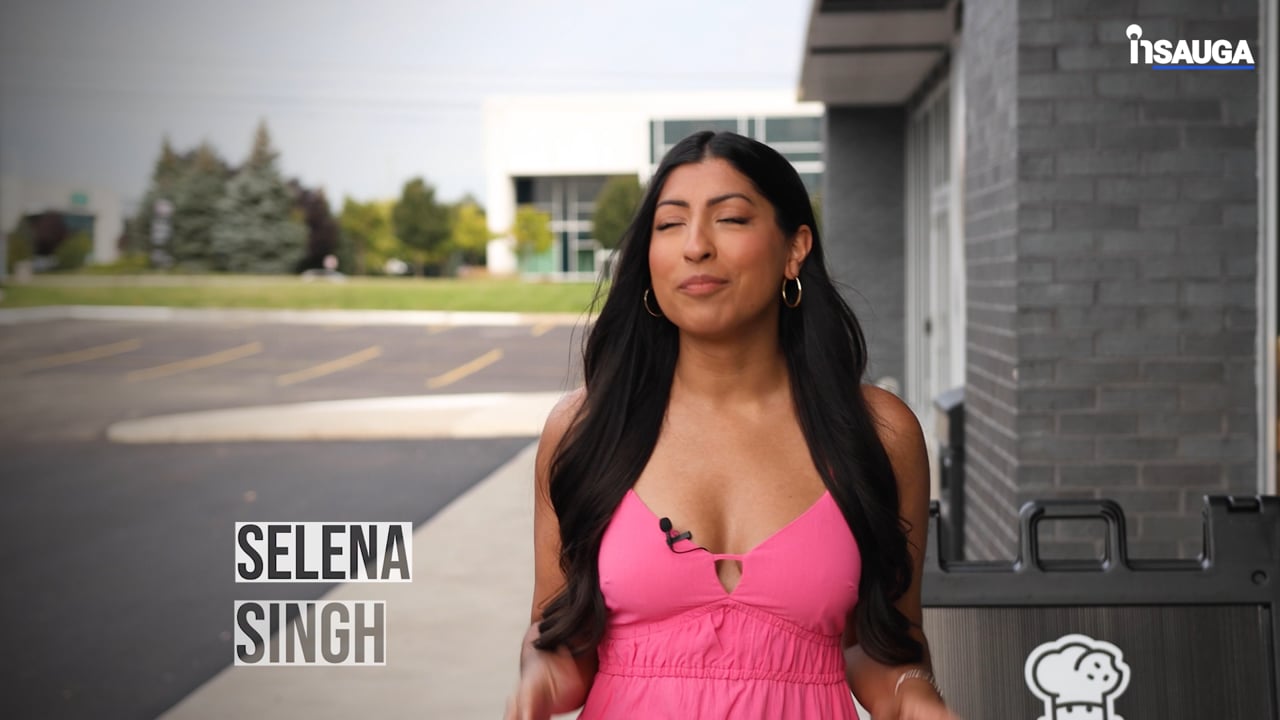 Slide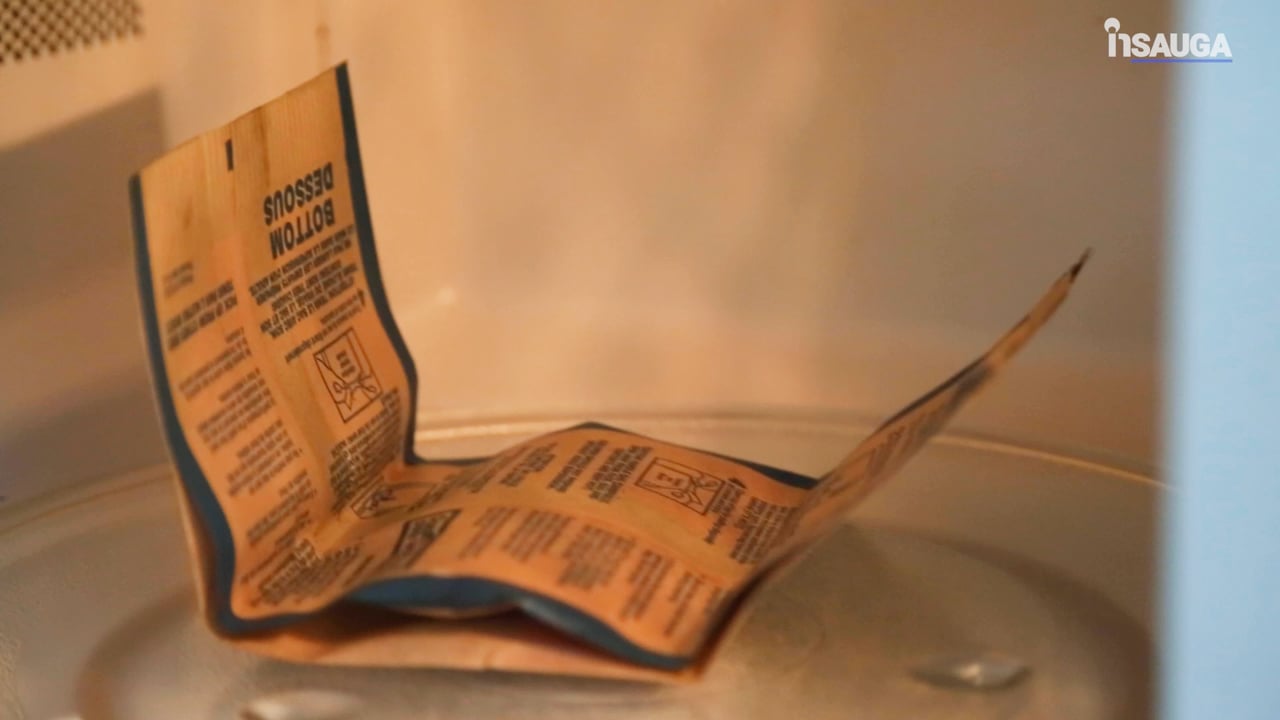 Slide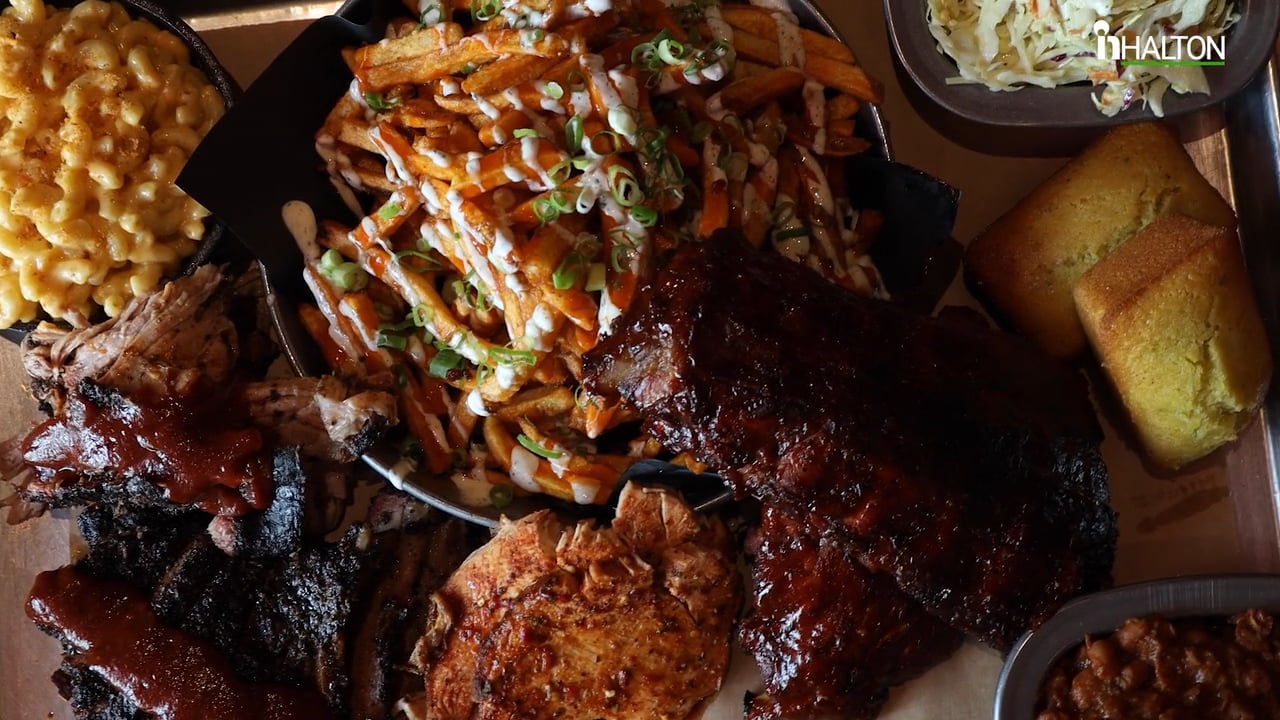 Slide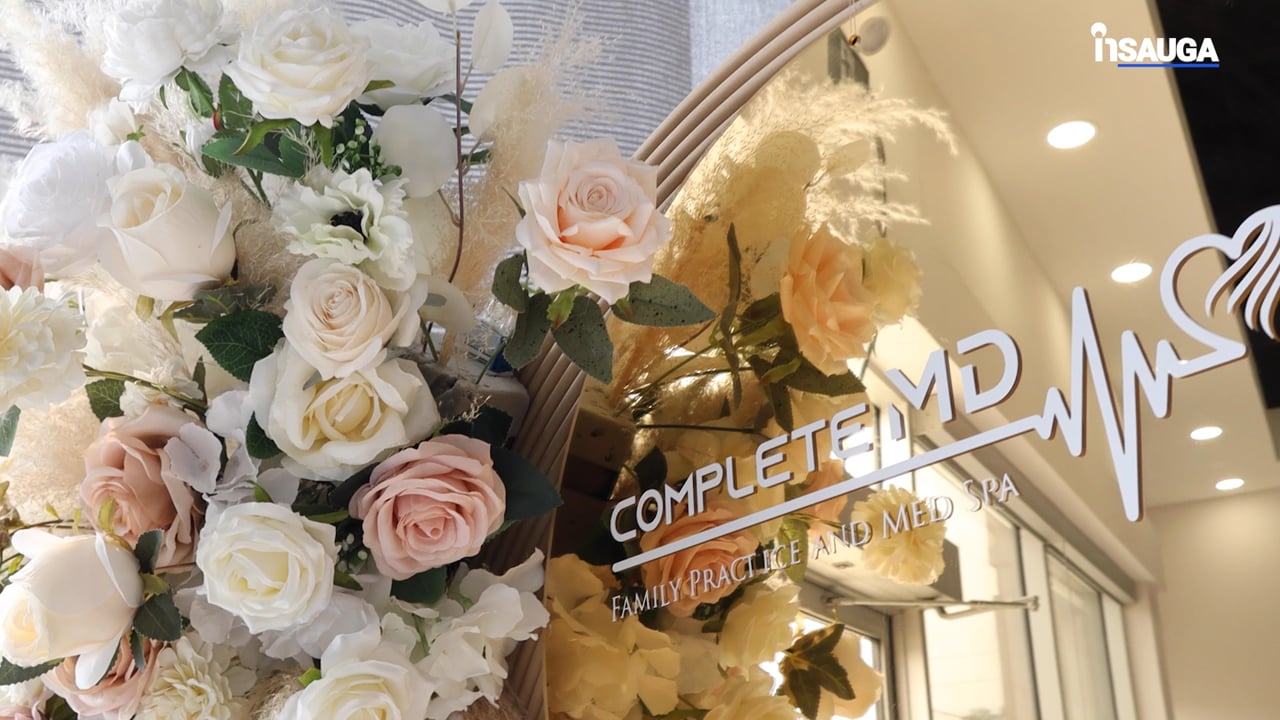 Welland saw 214 known cases on Wednesday turn into 198 today. Likewise, Fort Erie saw a few less cases with 105 yesterday turning into 101 today. Lincoln dropped a few, going from 93 yesterday to 90 today.
Grimsby bucked the trend a little, reversing direction with 88 known cases yesterday, edging up to 90 today. However, like most, Pelham saw a dip going from 78 yesterday to 74 today. Thorold also lost a couple with 72 posted yesterday down to 70 today.
Port Colborne was the other anomaly going in the wrong direction as the 67 cases they had Wednesday pushed up to 71 today. Niagara-on-the-Lake righted the direction going from 66 yesterday to 59 today. Meanwhile, at the bottom, there were no changes both days in West Lincoln showing 38 cases and Wainfleet stuck at 14.
insauga's Editorial Standards and Policies
advertising