Slain Grimsby winemaker has memorial award named in his honour
Published July 25, 2022 at 3:16 pm
Grimsby winemaker Paul Pender, who was murdered in February, had another award given in his memory.
A Niagara College Winery Viticulture and Technician in 2006 and recently and most associated with Tawse Winery in Vineland (Lincoln), Pender was posthumously awarded the Winemaker of the Year Award at the recent Ontario Wine Awards.
As well, the Ontario Wine Awards created the Paul Pender Memorial 'Rising Star' Award.
Its first recipient was another Niagara College alumnus, Alex Baines (Winery Viticulture and Technician, 2015), who worked with Pender at Tawse Winery and is now working at Hidden Bench Estate Winery in Beamsville.
"I learned from Paul how important a sense of place was in winemaking and that the best wines were those that truly transport you to a location, a place in time and made you reflect on what you were doing the year the fruit was harvested," Baines wrote in a profile shared at the Ontario Wine Awards.
"He really inspired me to follow organic farming practices and terroir-focused winemaking. This philosophy still holds true today and I have focused my career on producers that follow these practices."
Videos
Slide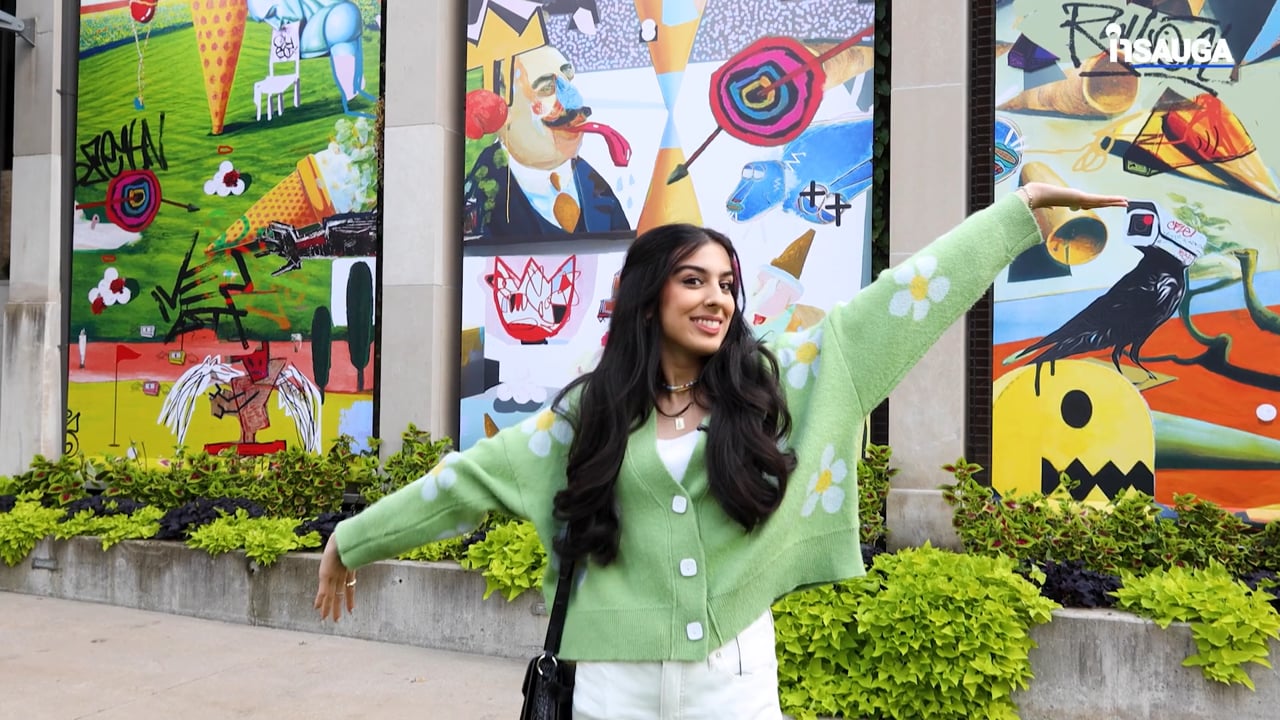 Slide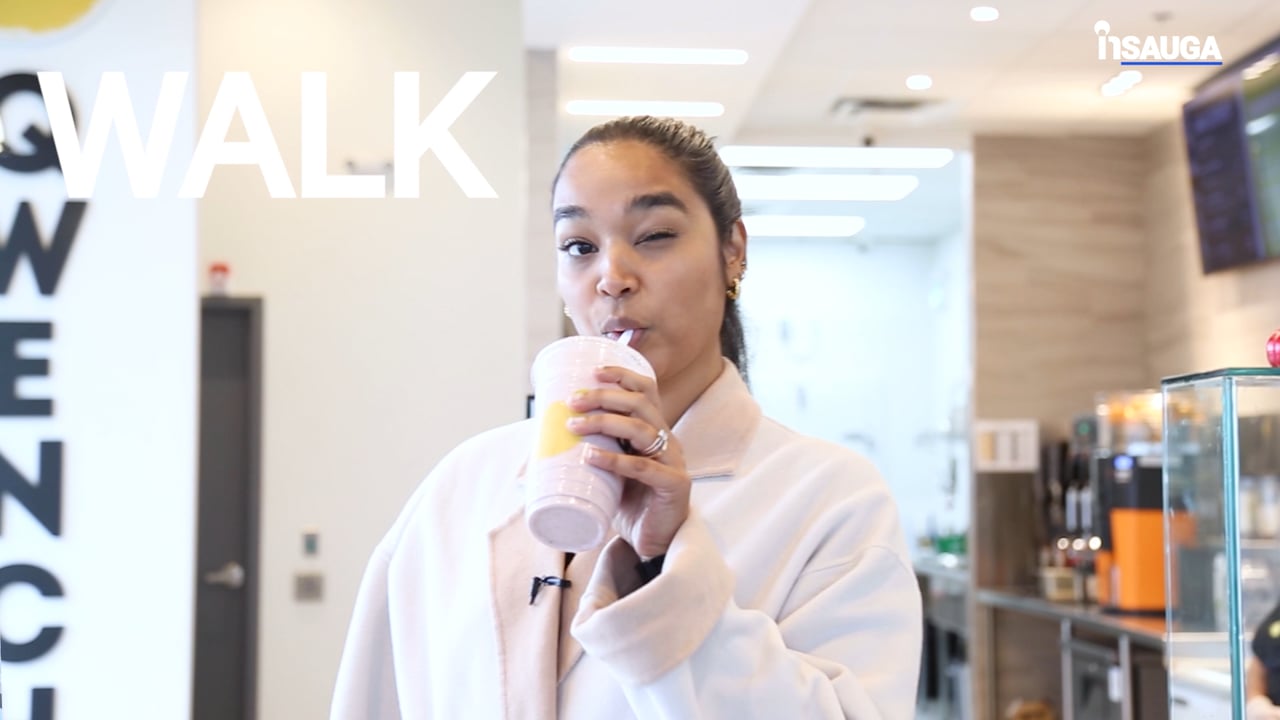 Slide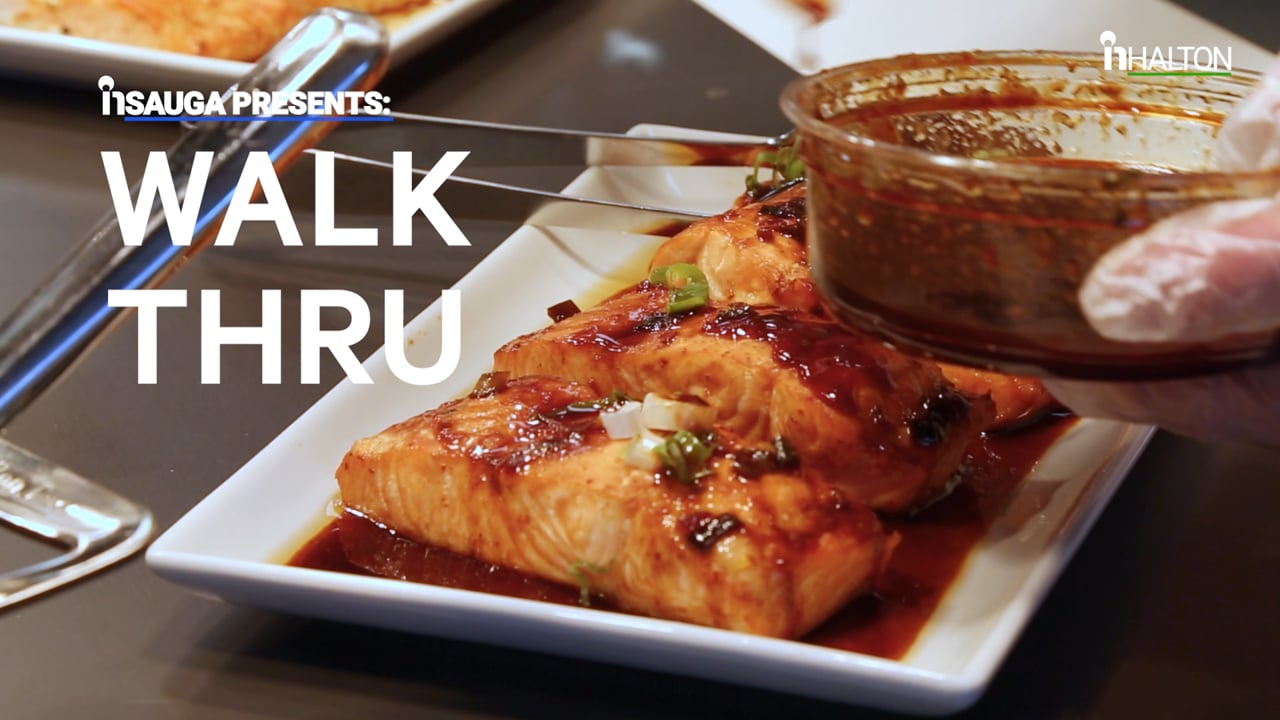 Slide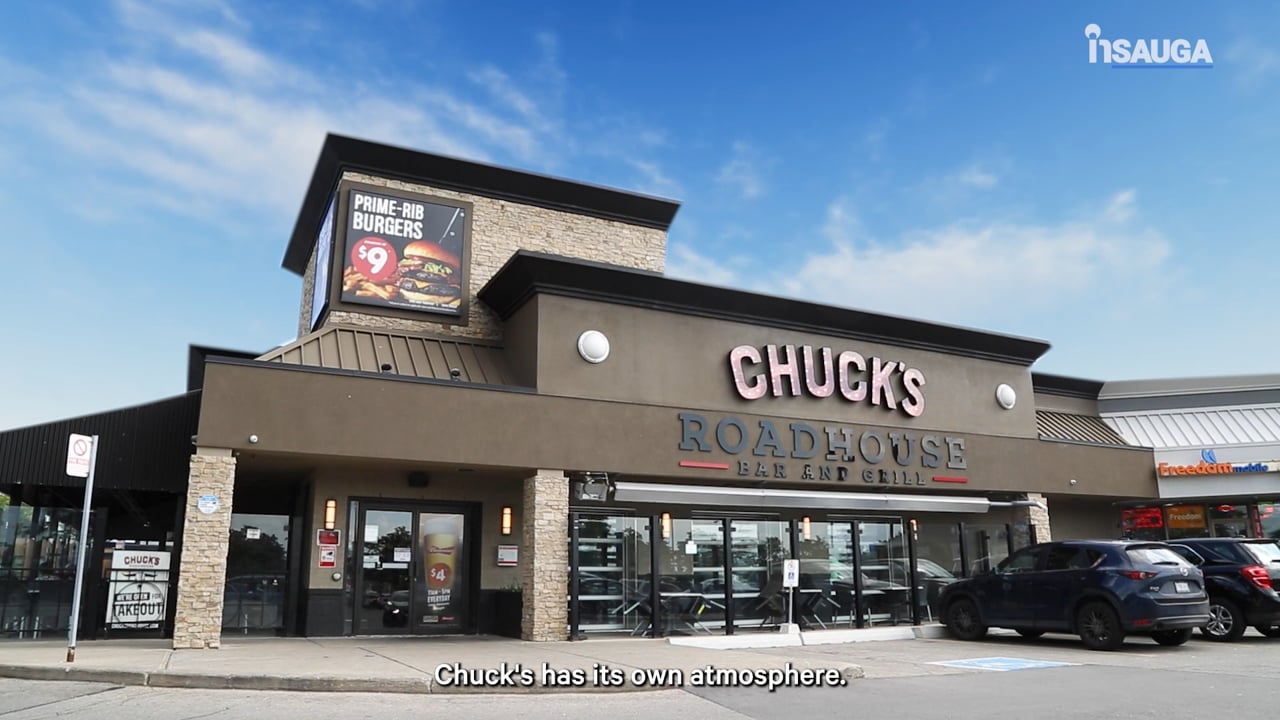 Slide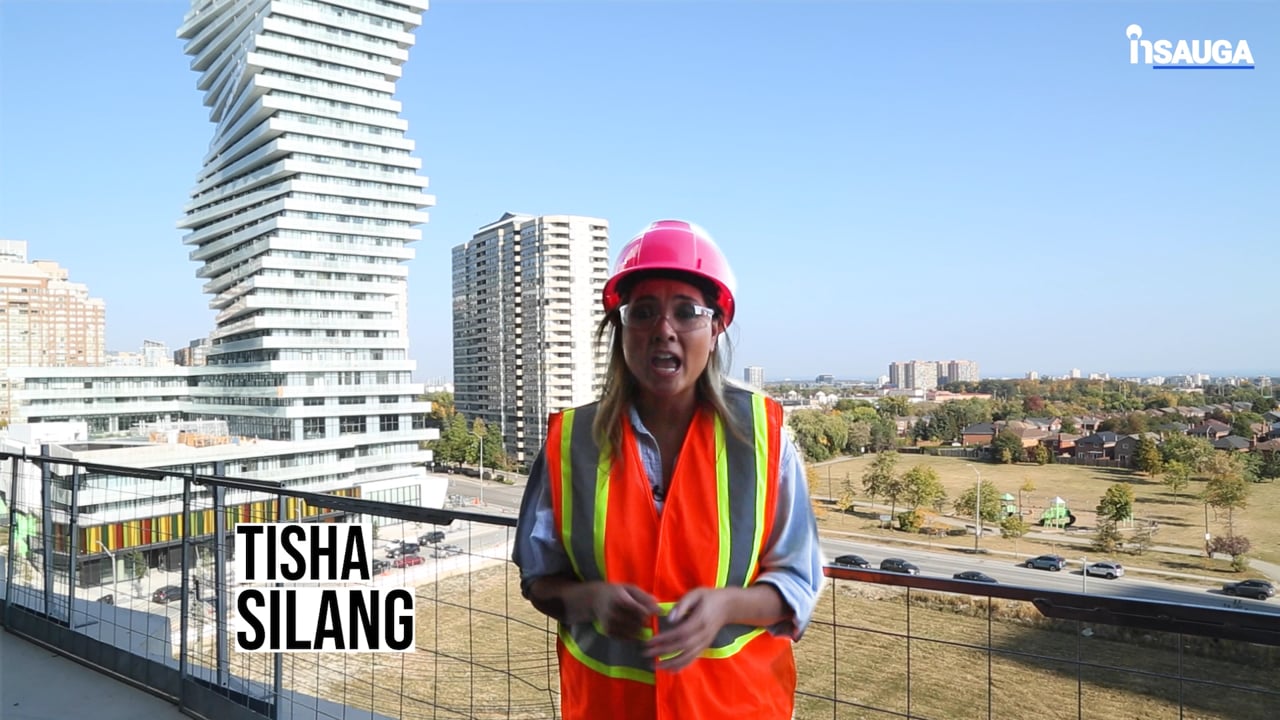 Slide
Slide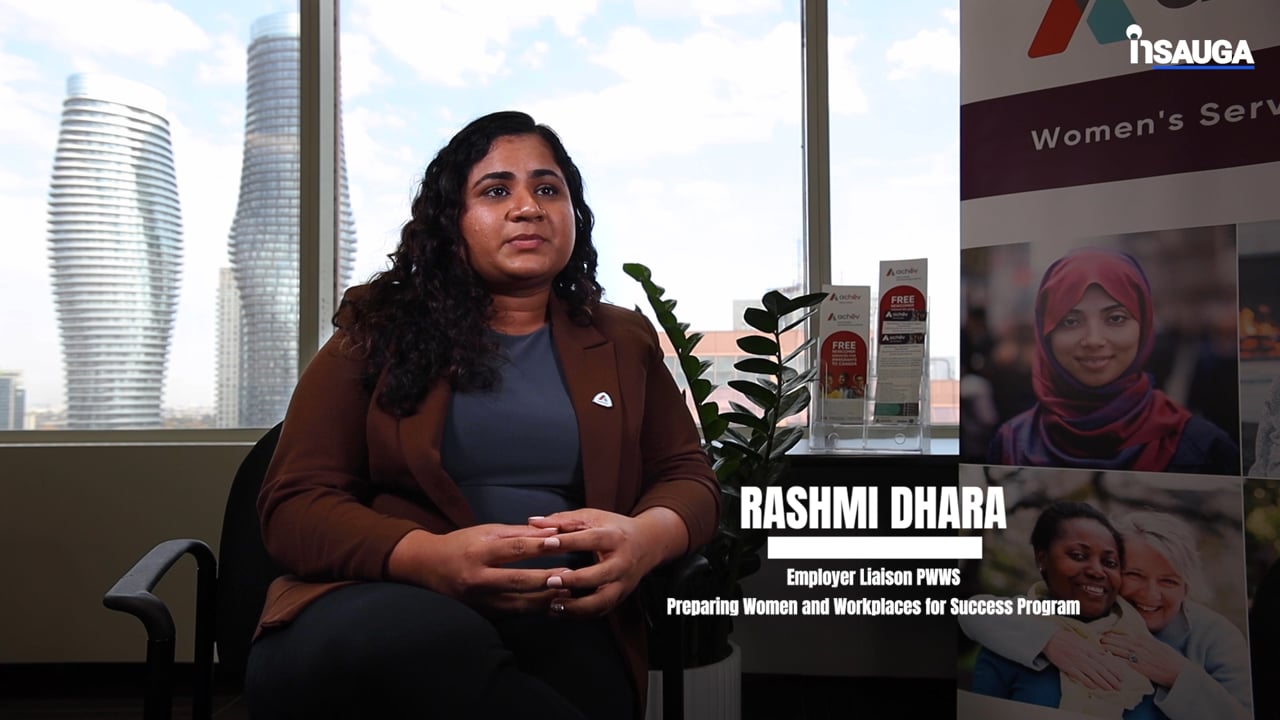 Slide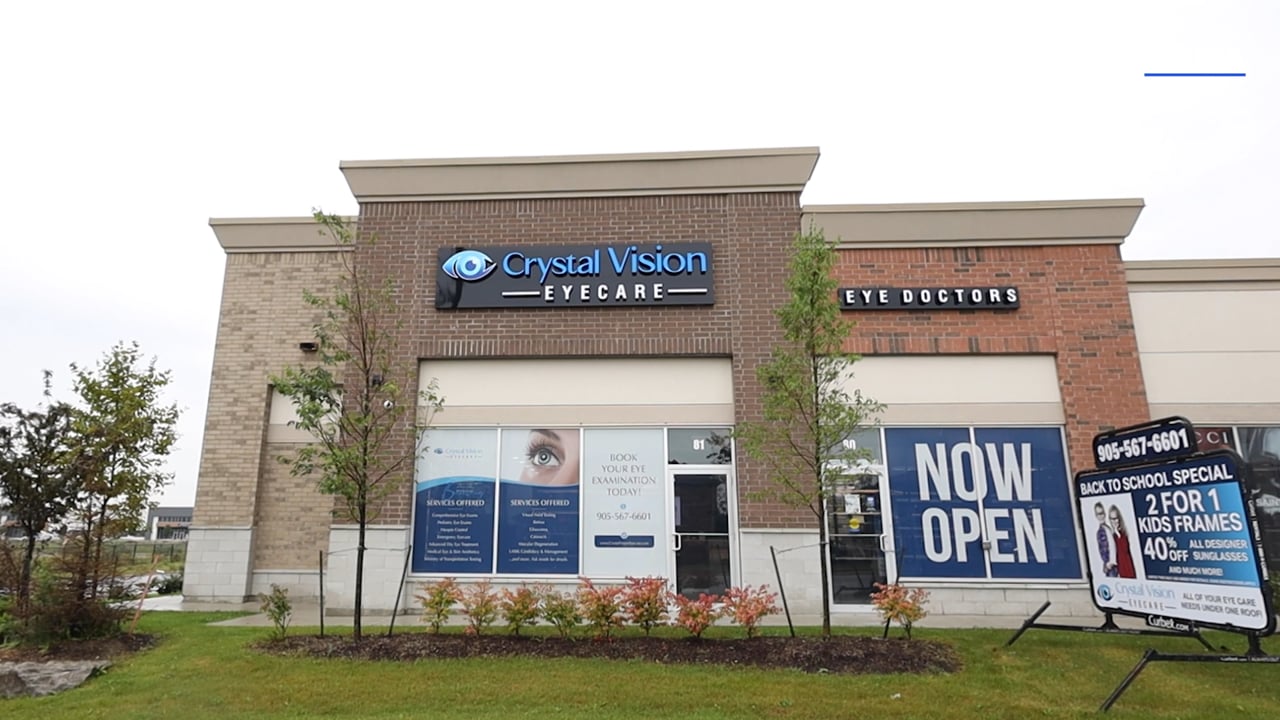 Slide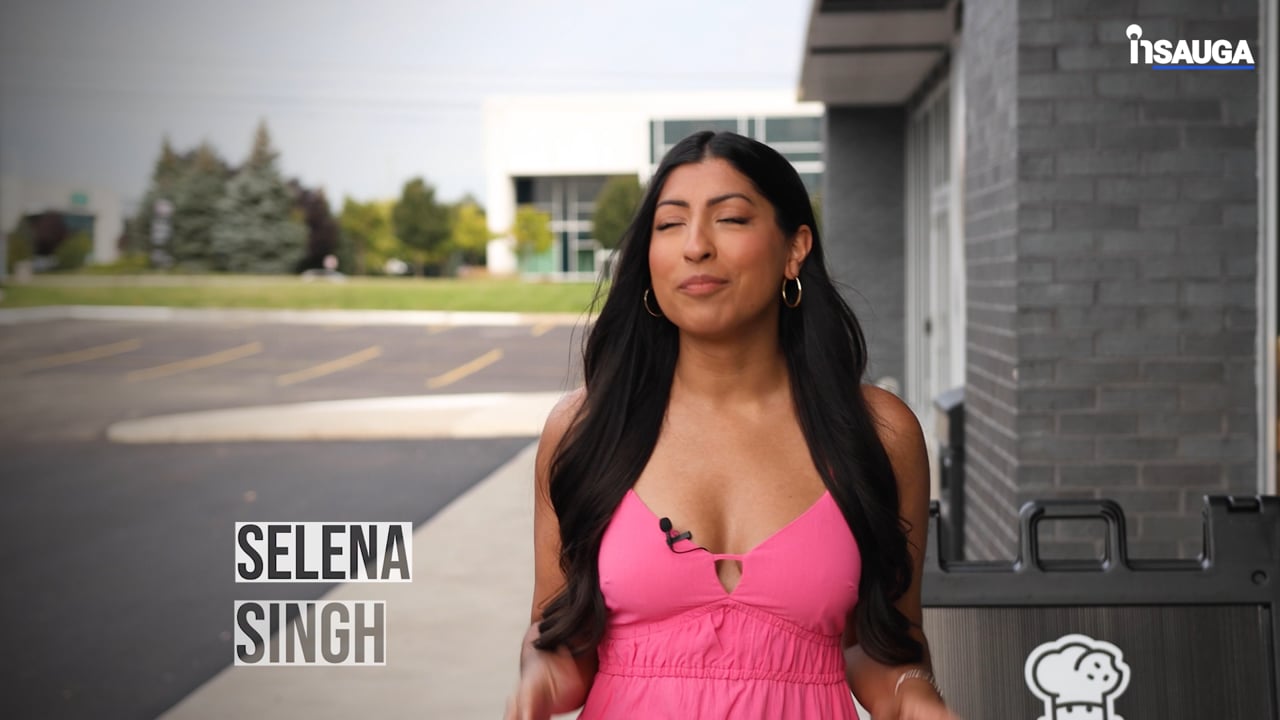 Slide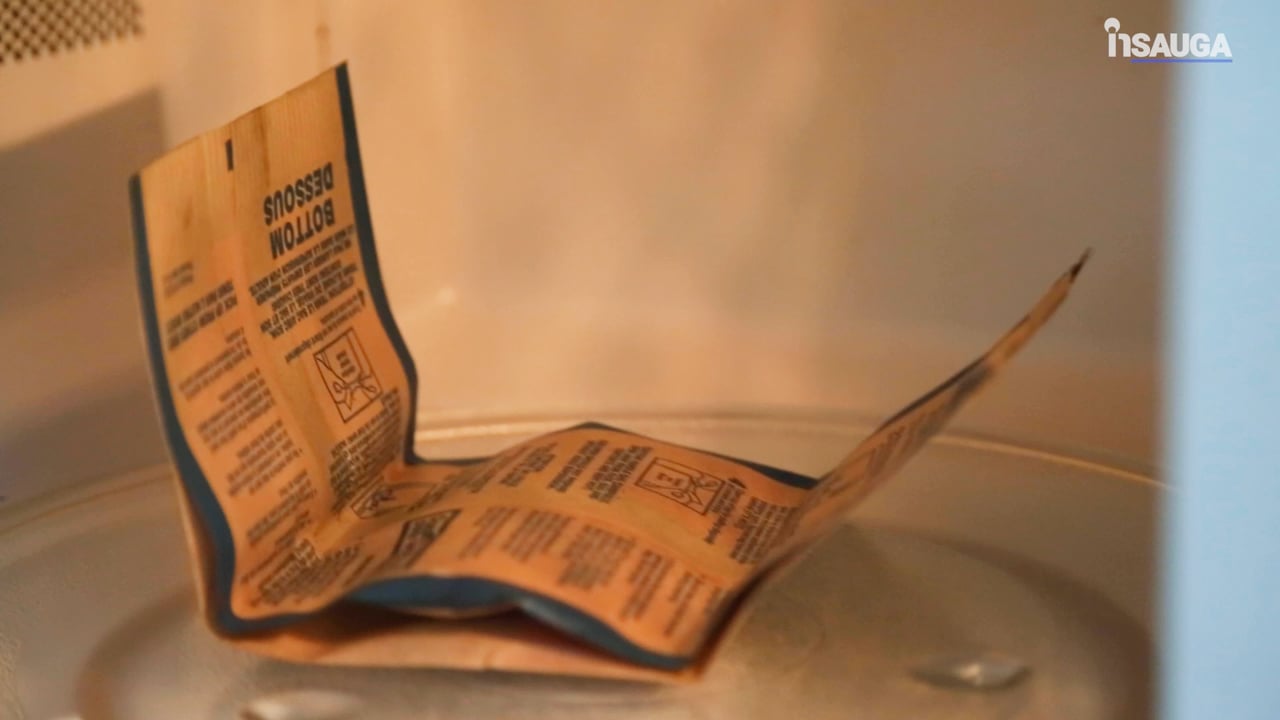 Last month, Pender was named the recipient of the 2022 Karl Kaiser Canadian Wine Maker Award by the group Wine Growers Canada.
Pender, who also won Winemaker of the Year at the Ontario Wine Awards in 2011, had been the the Director of Viticulture and Winemaking for local Tawse Estate and its sister vineyard Redstone Winery for 15 years.
Under Pender's leadership, Tawse achieved EcoCert Organic and Demeter Biodynamic certification and was named Canadian Winery of the year in 2010, 2011, 2012 and 2016.
"With roughly 20 vintages, and an impressive list of awards, Paul has crafted beautiful Canadian wines," said WGC President and CEO Dan Paszkowski.
"His service to winemaking, his skills and talents, his passion and innovation, have all played a big part in not only helping create a love for wine, but also placing Canada on the world map of great wines."
Back in February, Pender was killed outside his cottage in Selkirk, Ontario. A 31-year-old Hamilton was charged with second-degree murder.
insauga's Editorial Standards and Policies
advertising