Skilled trades workers from Brampton to Beaverton to receive wallet card credentials
Published July 24, 2023 at 11:23 am
Skilled Trades Ontario began issuing more than 17,500 certificates of qualification and 200,000-plus wallet cards Monday to apprentices and certified skilled trades workers across the province.
Melissa Young, CEO and Registrar of Skilled Trades Ontario, called it an "exciting milestone" for skilled trades professionals. "Not only do certificates of qualification and wallet cards serve to validate credentials, they are a testament to the hard work, resilience and unwavering dedication behind every certified skilled trades professional. I look forward to seeing them proudly displayed on worksites and in businesses across the province."
Over the coming months, skilled trades professionals in compulsory and non-compulsory trades who received their certification after January 1, 2022, will begin receiving their certificates of qualification in the mail.
A certificate of qualification is an official document that proves that a person is qualified to work in a particular skilled trade in Ontario. To obtain a certificate of qualification, individuals are required to have passed their certification exam and have met all requirements to practice their trade in Ontario.
The certificates are part of a $1.5 billion investment in the skilled trades by the province in recent years "to bring our province's system into the 21st century," said Labour, Immigration, Training and Skills Development Minister Monte McNaughton. "These efforts have paid off as apprenticeship registrations have increased by 24 per cent. Today's announcement is another step in our mission to make Ontario a national leader in the industry."
The wallet card distribution to apprentices and certified compulsory and non-compulsory skilled trades professionals Ontario will roll out in the fall. Wallet cards can be easily carried while working on the job, in the event they are requested by inspectors or clients.
Videos
Slide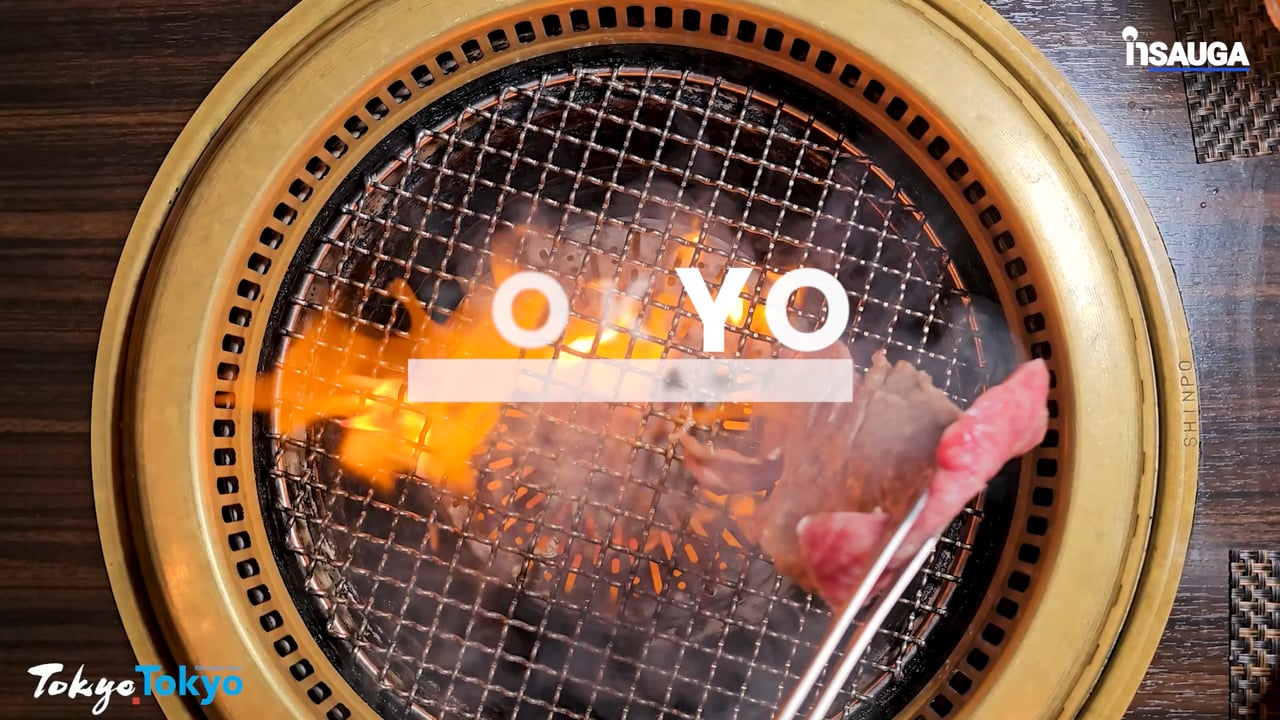 Slide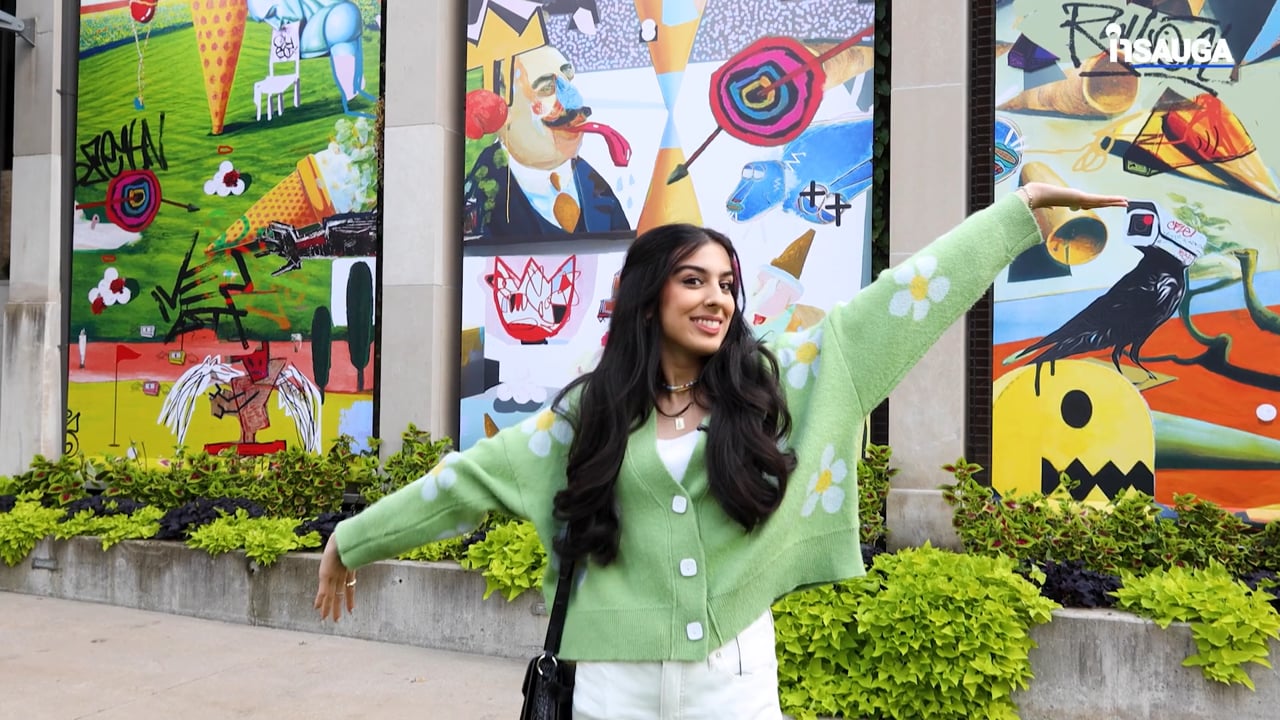 Slide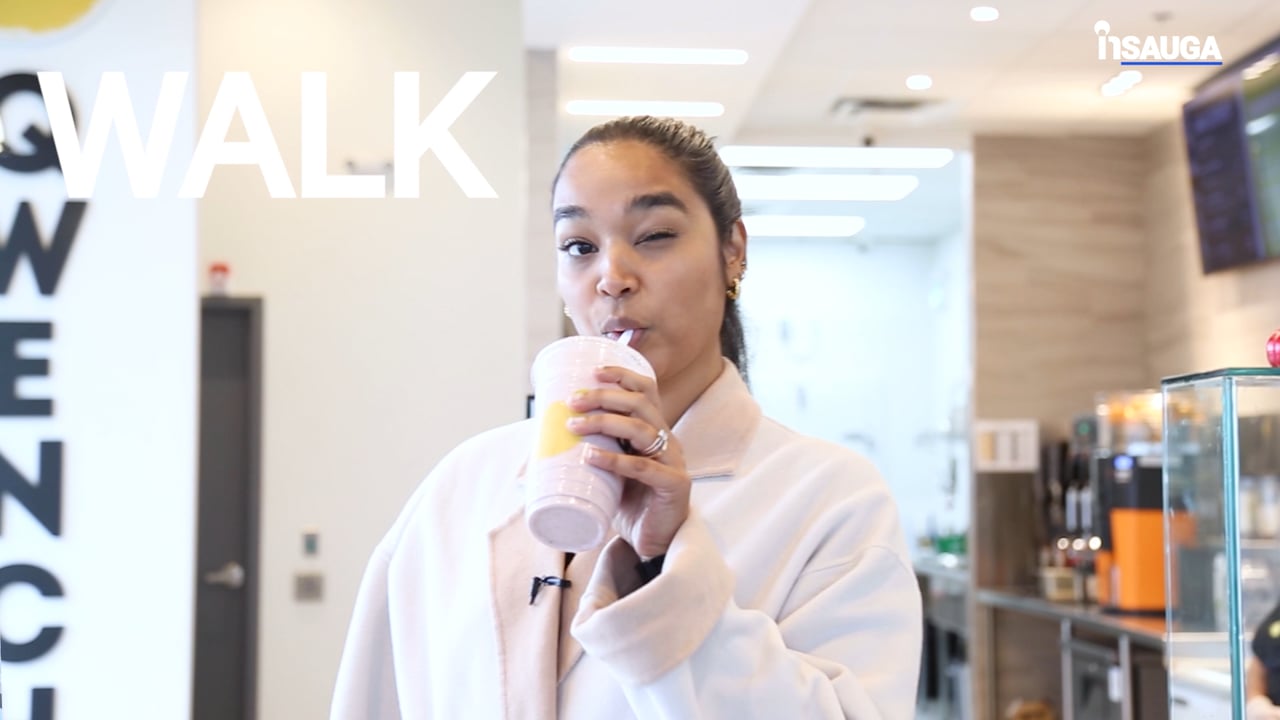 Slide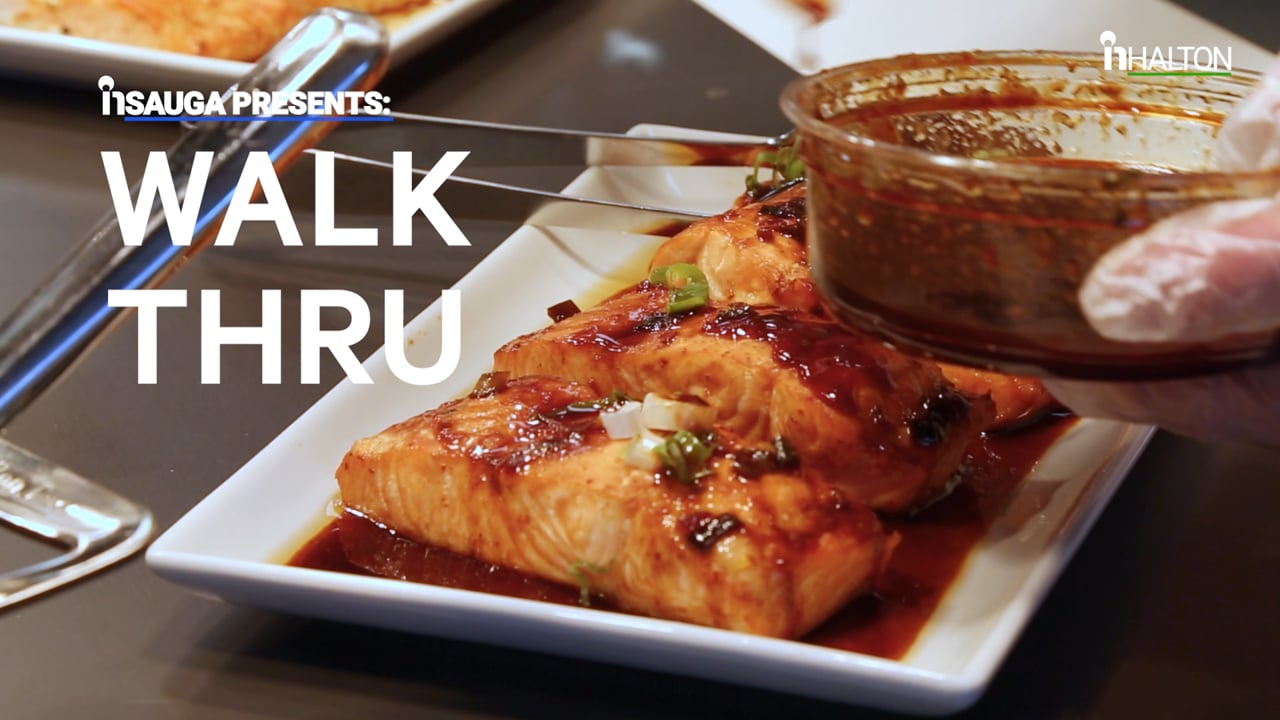 Slide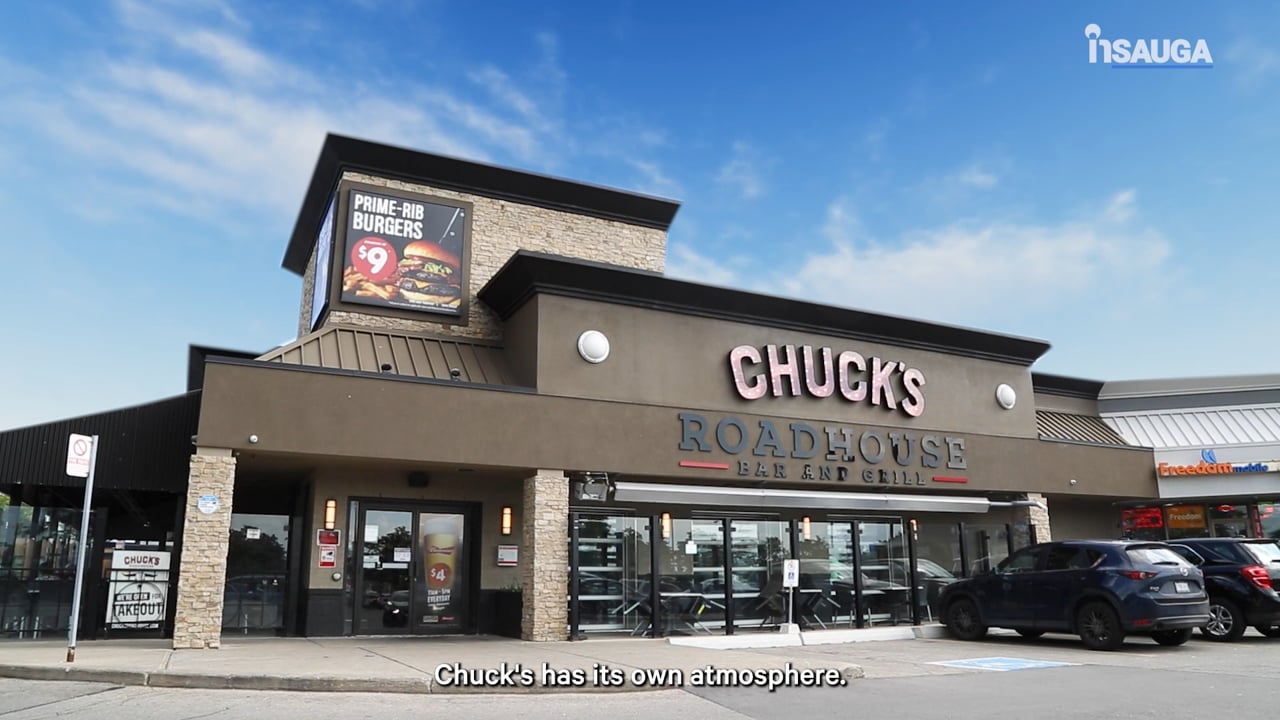 Slide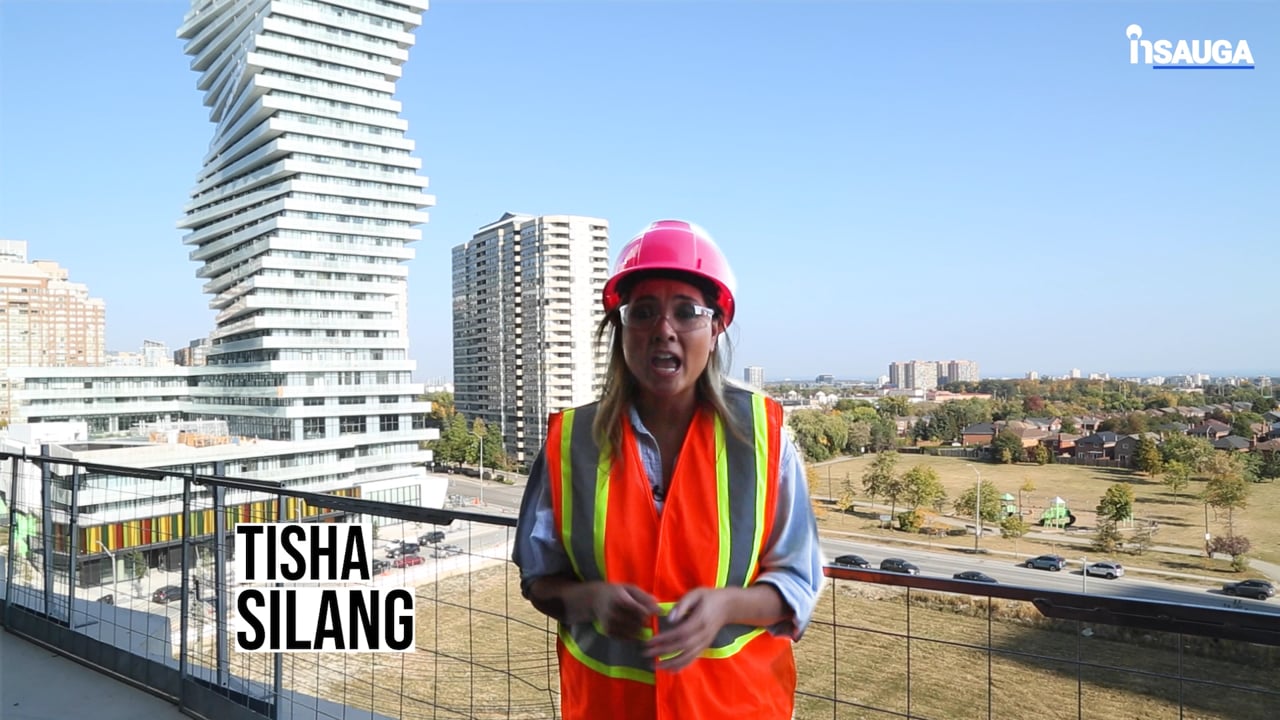 Slide
Slide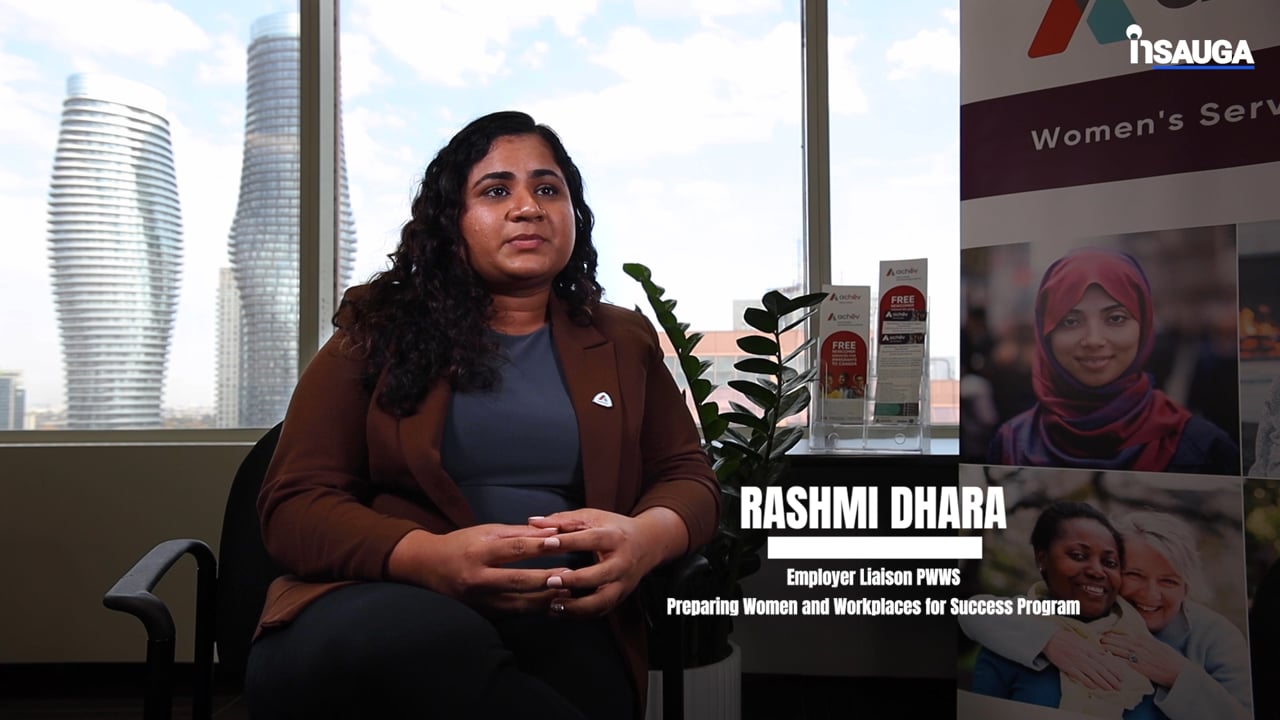 Slide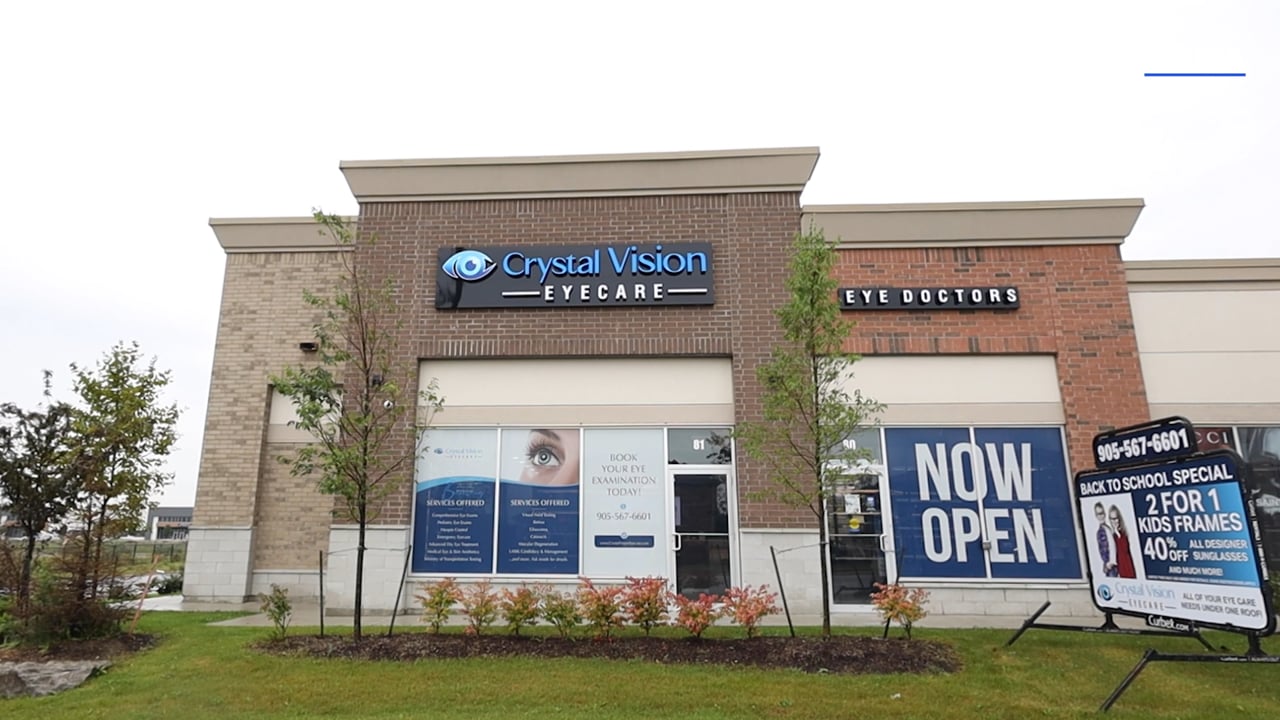 Slide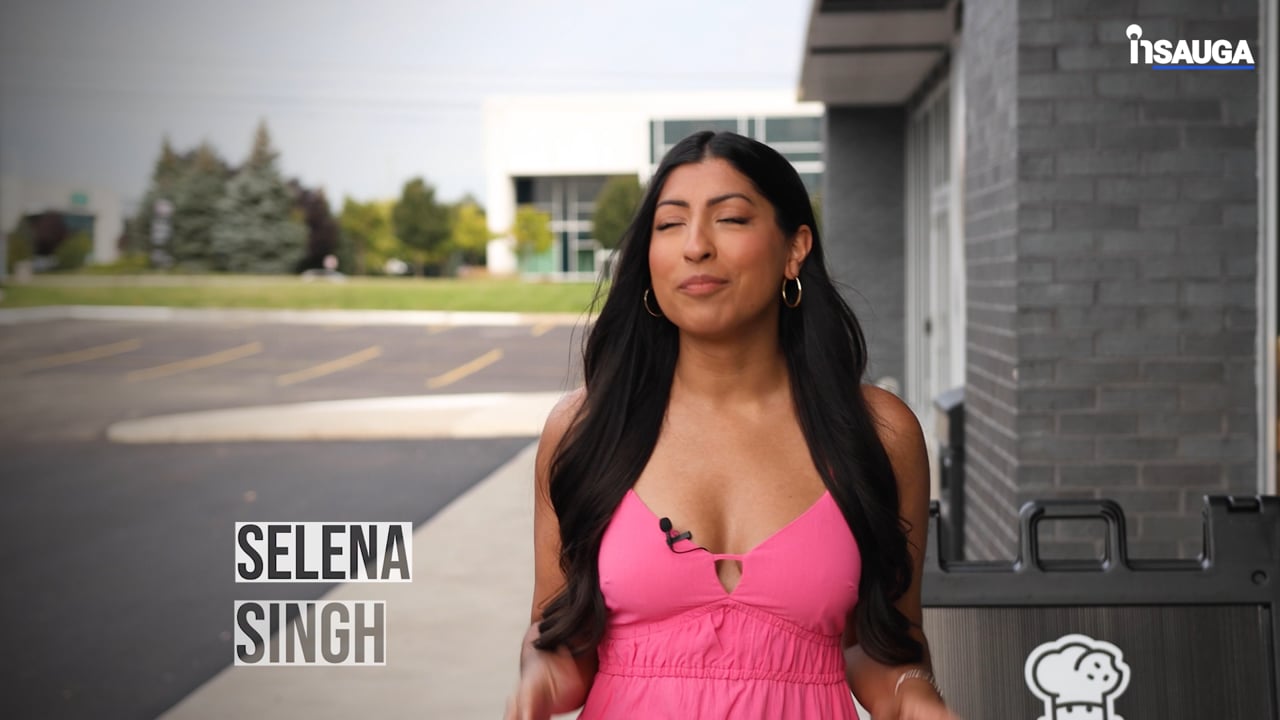 Slide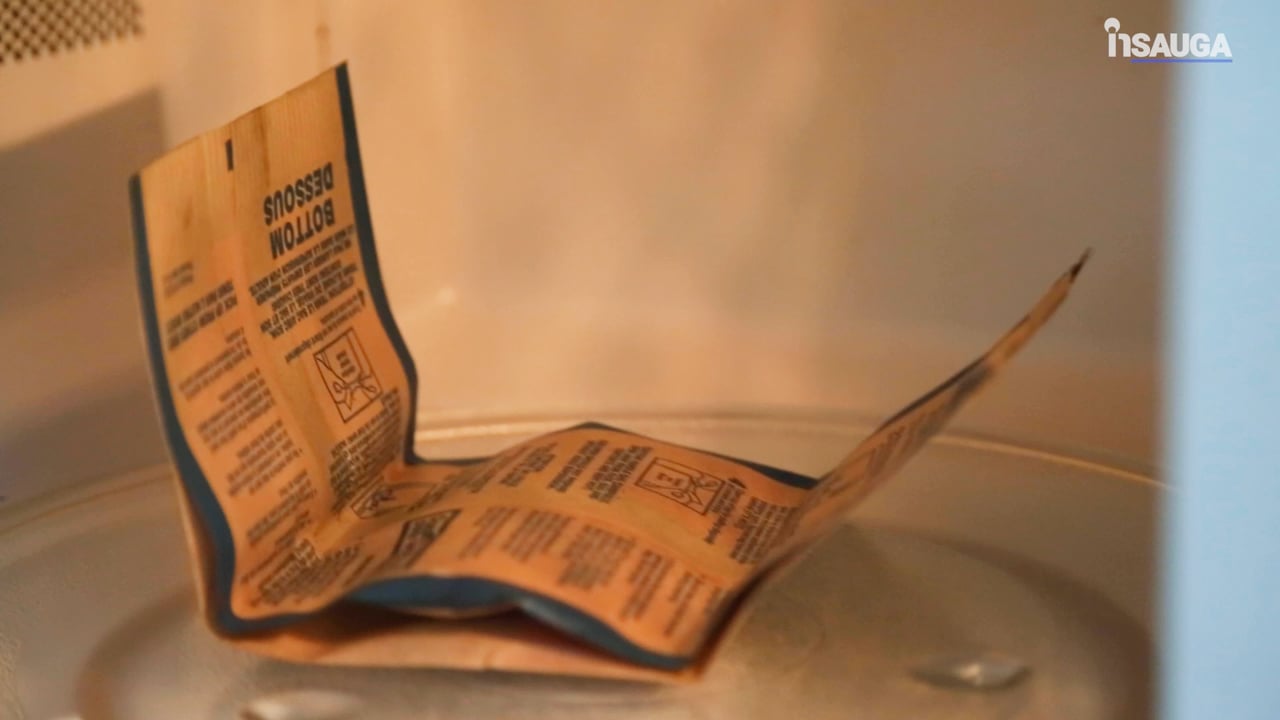 Ontario General Contractors Association President Giovanni Cautillo applauded Skilled Trades Ontario for their efforts in elevating all skilled trades "to the level of respect that they truly deserve."
"Nothing in Ontario is created without the skills, drive and dedication of those in the trades."
Linda Hasenfratz, Executive Chairman and CEO, Linamar Corporation, agreed. "The flow of skilled people into our business is critical given the link to innovation and efficiency that are so essential to our global competitiveness," she said. "That is why we are heavily invested in developing a generation of young people in skilled trades. I am thrilled to see our skilled tradespeople getting the recognition they so richly deserve for the critical work they do and essential role they play in our business."
"It's an honour to be one of the first recipients of the Skilled Trades Ontario certificate of qualification," said Matthew Culbert, General Machinist, Linamar Corporation. "After years of hard work and perseverance, I am proud to be able to hang this on my wall."
"I'm proud to accept this refreshed certificate of qualification with my Red Seal endorsement, and I look forward to proudly displaying it in my classroom. I would like to thank Skilled Trades Ontario for their support in commemorating this special occasion," said Michelle Marie Brush-Jacklin, Hairstylist.
The public register also confirms that a compulsory skilled trades professional or apprentice can legally work in a compulsory trade. This service has been fully operational since Skilled Trades Ontario launched last year.
Certificates of qualification issued prior to January 1, 2022, will continue to be valid and recognized by Skilled Trades Ontario.
insauga's Editorial Standards and Policies
advertising