Six Niagara residents accidentally received saline shot rather than Pfizer vaccine last month
Published July 6, 2021 at 8:46 pm
After investigating an inventory discrepancy at a June 16 COVID-19 vaccination, Niagara Region Public Health is looking for six residents who were accidentally given a shot of saline solution rather than a Pfizer vaccine at a Port Colbourne clinic.
"Out of an abundance of caution," the Health Department is now contacting all 205 residents who had an appointment on that day to book a repeat vaccination. They added that only those clients contacted directly by Public Health are considered potentially impacted.
The department said clinic management acted immediately when the end-of-day audit identified that six extra doses were administered, which were not accounted for in the number of vaccine vials prepared.
They explained the Pfizer vaccine comes in two parts. The vaccine concentrate and the saline diluent come in separate vials, which are carefully mixed together before the vaccine is administered.
This mixing takes place in the vaccine preparation area before the doses are taken to the nursing stations for use. There are no anticipated health effects from receiving the saline diluent only.
However, the saline diluent does not protect individuals against COVID-19.
Videos
Slide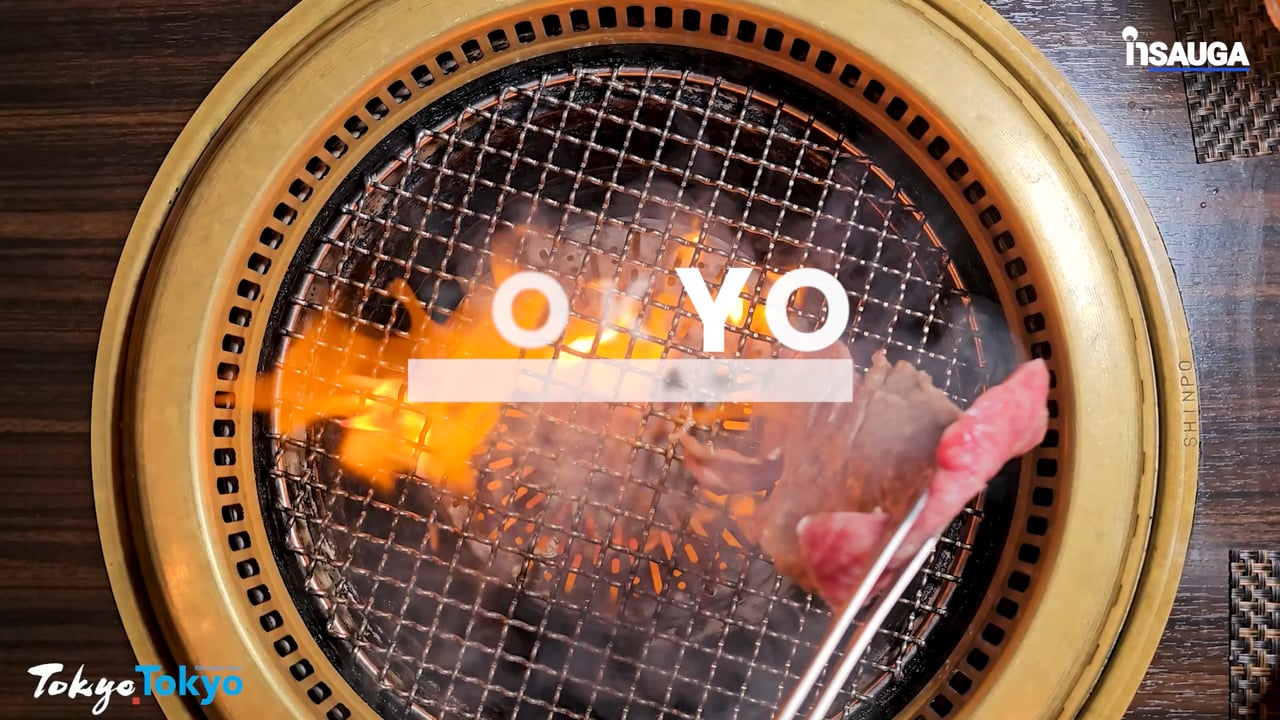 Slide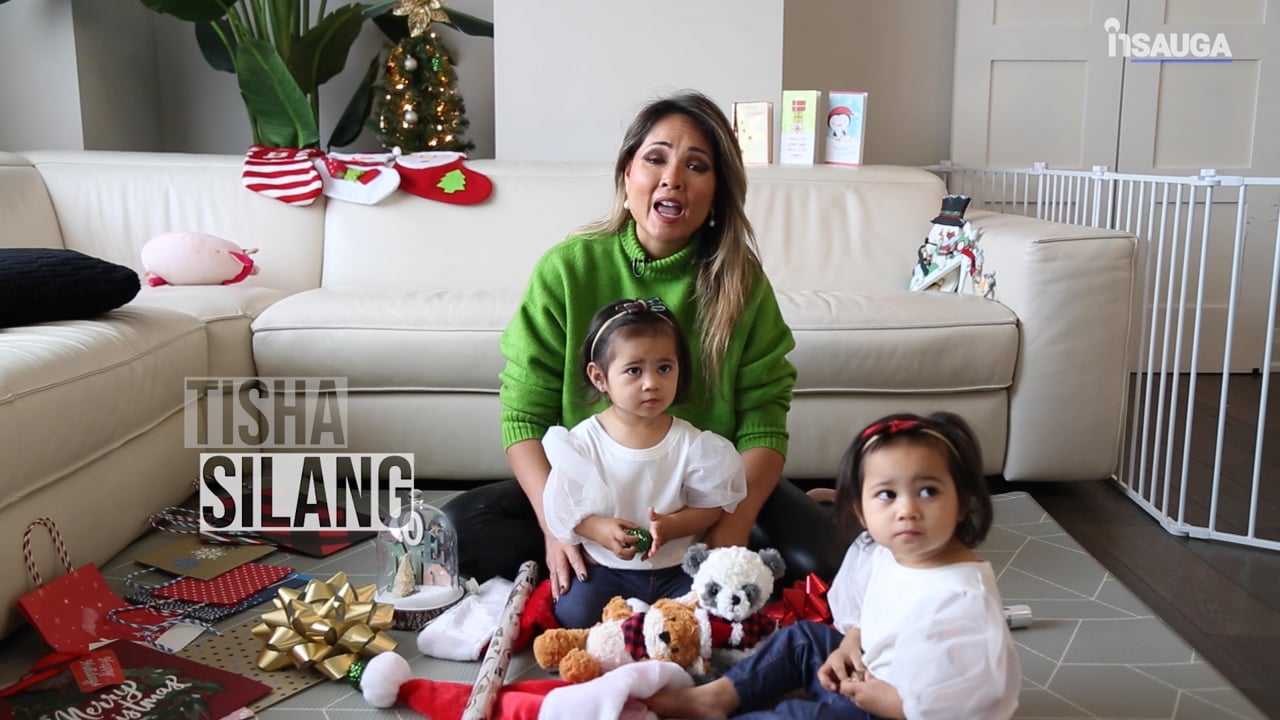 Slide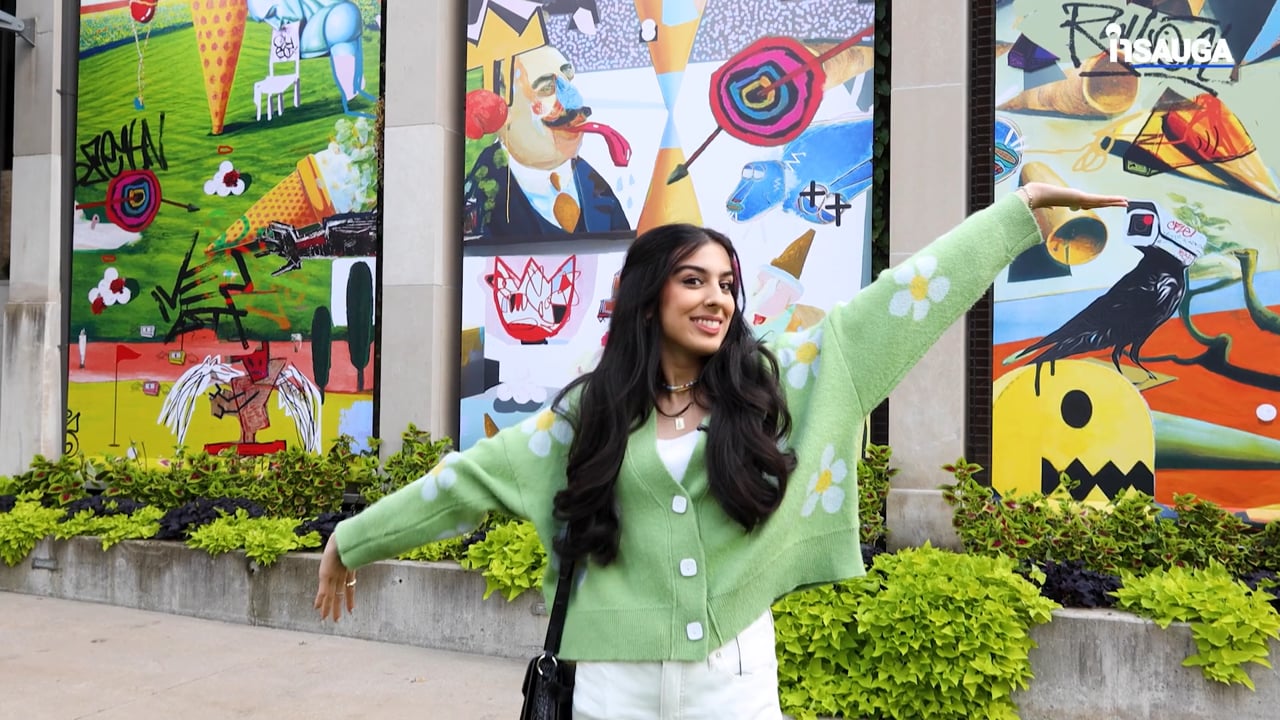 Slide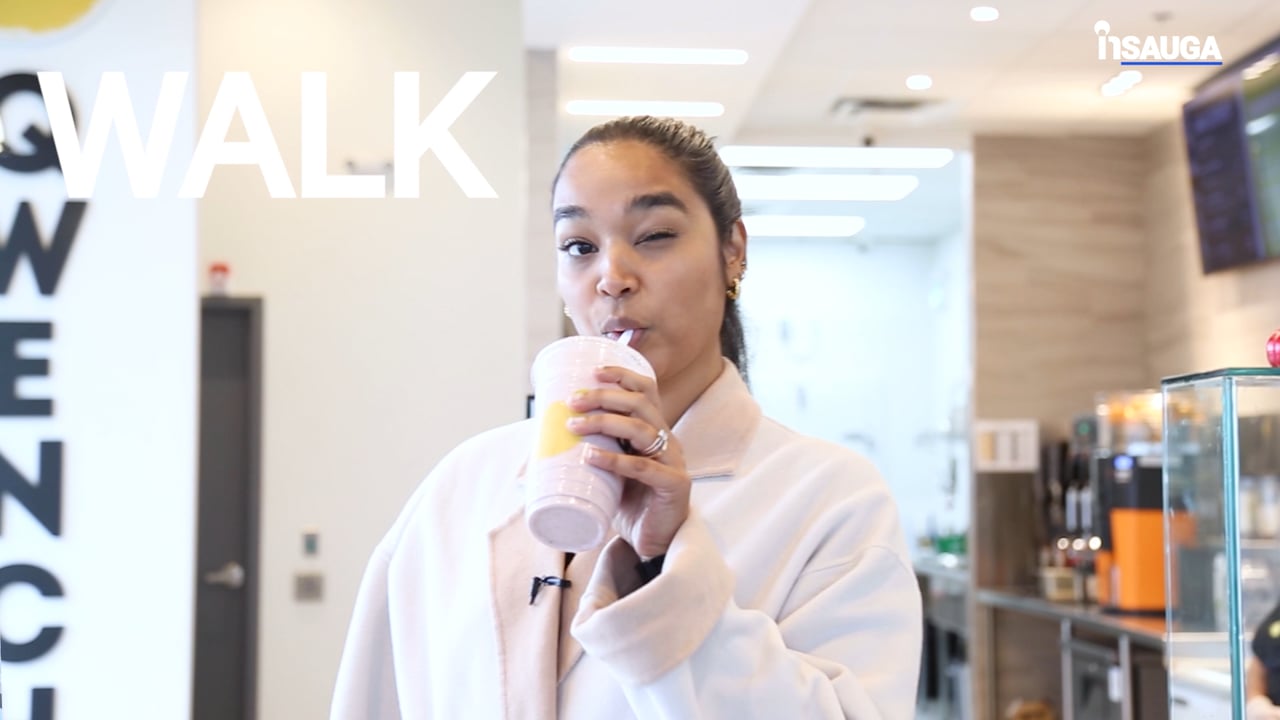 Slide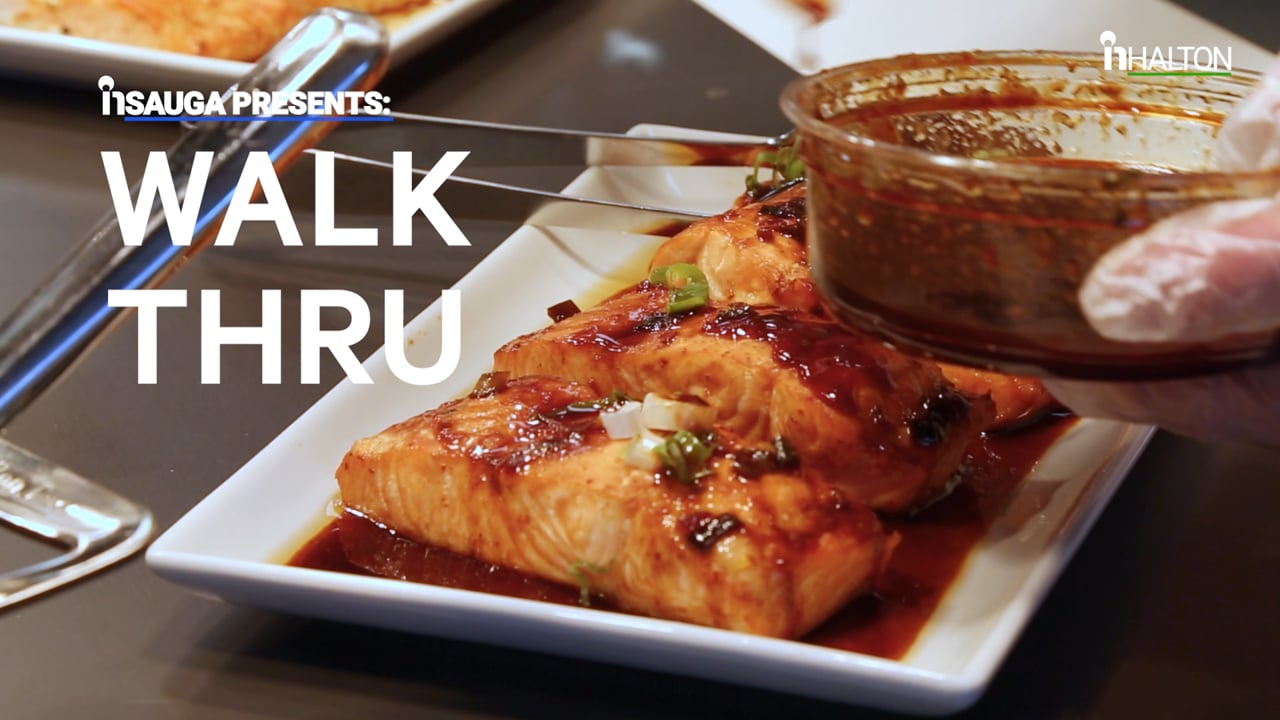 The department acknowledged that this means "some of these clients (199 in total) will be receiving a third dose," adding that "receiving a third dose of vaccine is safe, though it does not provide significant benefit."
Said the Health unit, "The safety and well-being of the clients we serve is of the utmost importance. We deeply regret this error, and want to reassure the public that immediate corrective measures have been taken."
They added: "This includes additional checks in our processes to catch such errors, additional training of staff, and new documentation to track doses from the freezer to the client."
insauga's Editorial Standards and Policies
advertising