SIU still investigating police-involved death of 30-year-old man in Mississauga
Published December 22, 2020 at 7:13 pm
The Special Investigations Unit (SIU) says that it's still investigating the police-involved death of a man in Mississauga.
The man, who has been identified as Clive Mensah, died after being hit with a conducted energy weapon (CEW or taser) in a backyard in the Runningbrook Drive and Riverspray Crescent area on Nov. 20, 2019.
According to the police watchdog, the interaction occurred after police discovered Mensah while responding to a noise complaint shortly after 3:00 a.m. last fall.
According to the SIU, a struggle ensued after officers attempted to communicate with Mensah. The report says that officers used "several use of force options, including deployment of a conducted energy weapon."
Shortly after Mensah was taken into custody, he went into medical distress and later died in hospital.
According to the CBC, the backyard Mensah was found in was his own. The article also says that two officers involved in the case have refused to speak with the SIU, which is not against the law.
Videos
Slide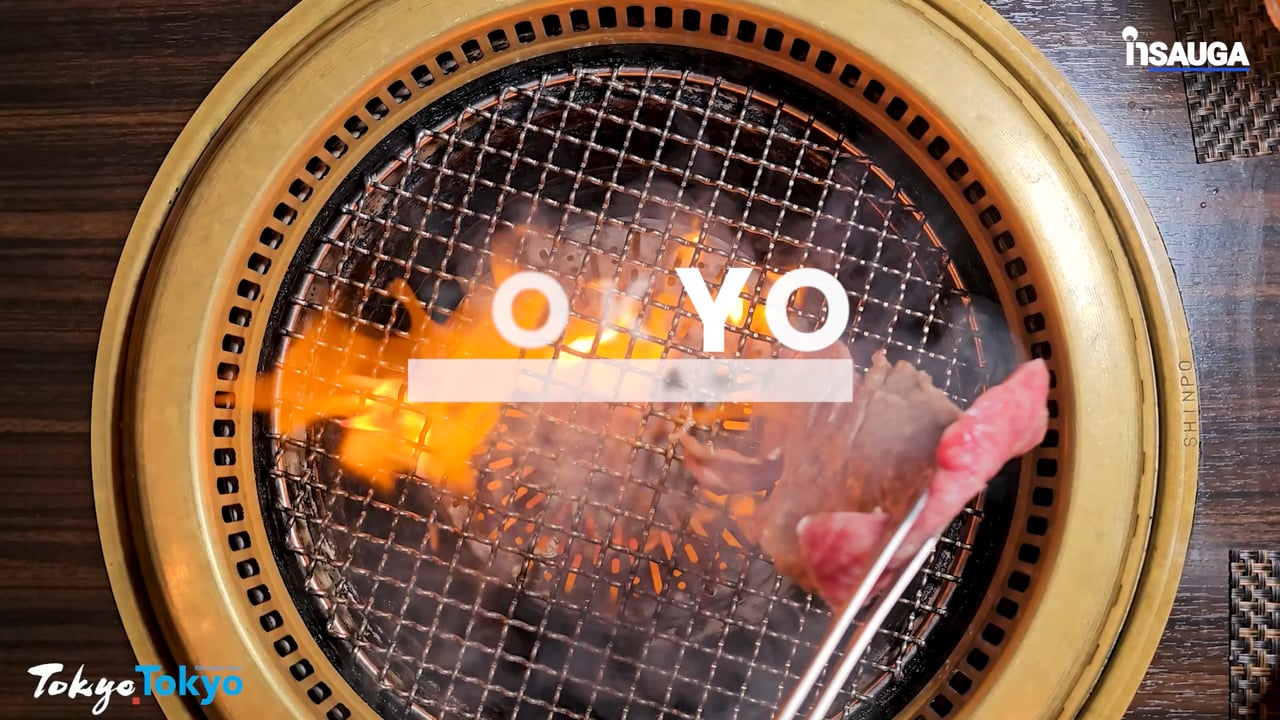 Slide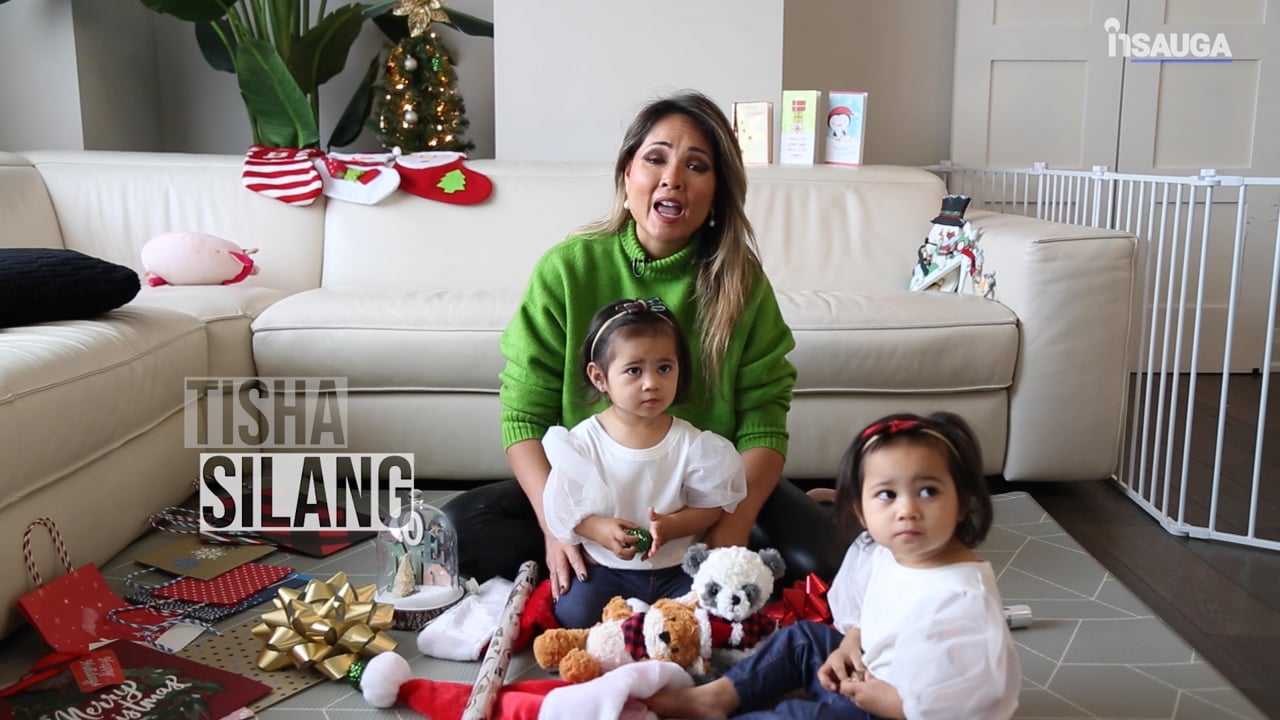 Slide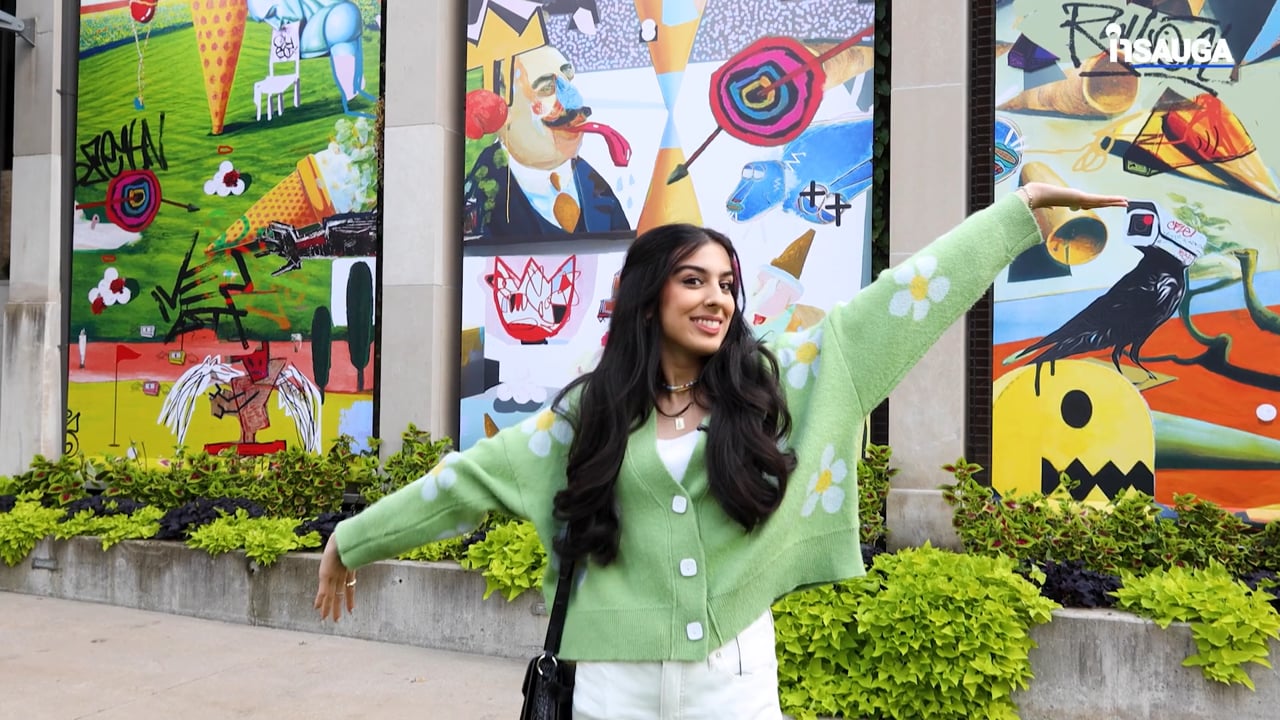 Slide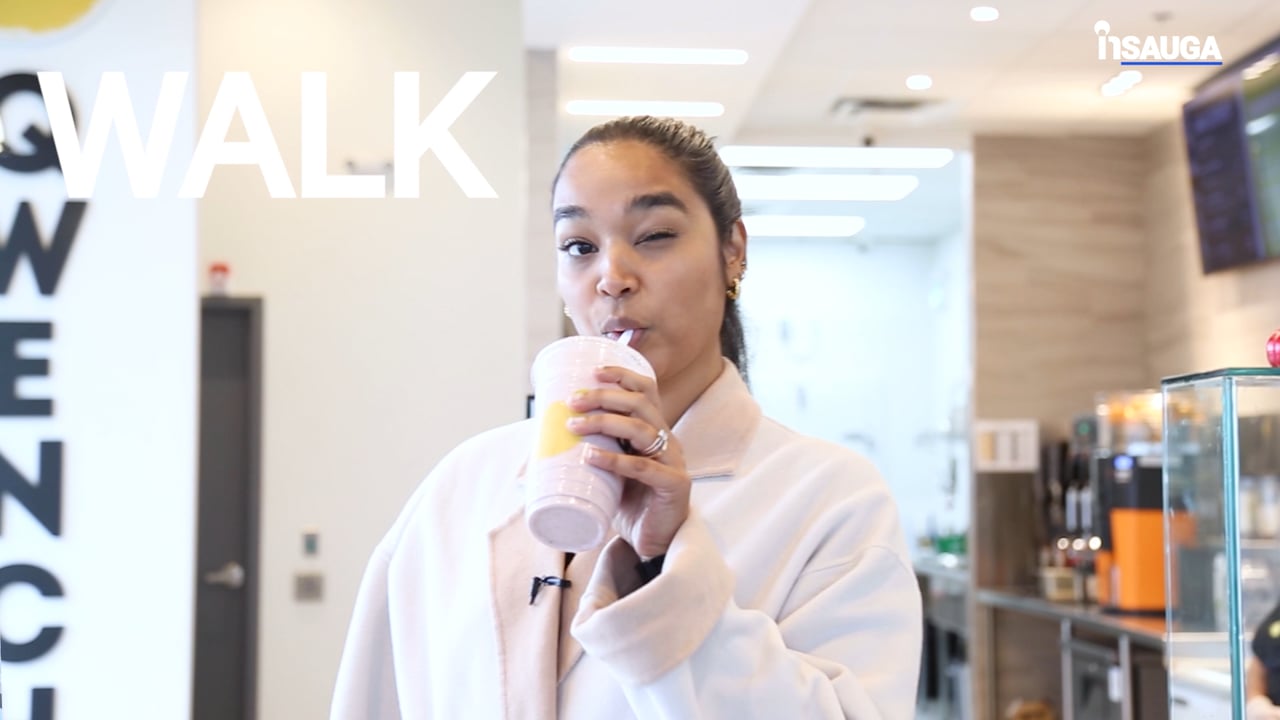 Slide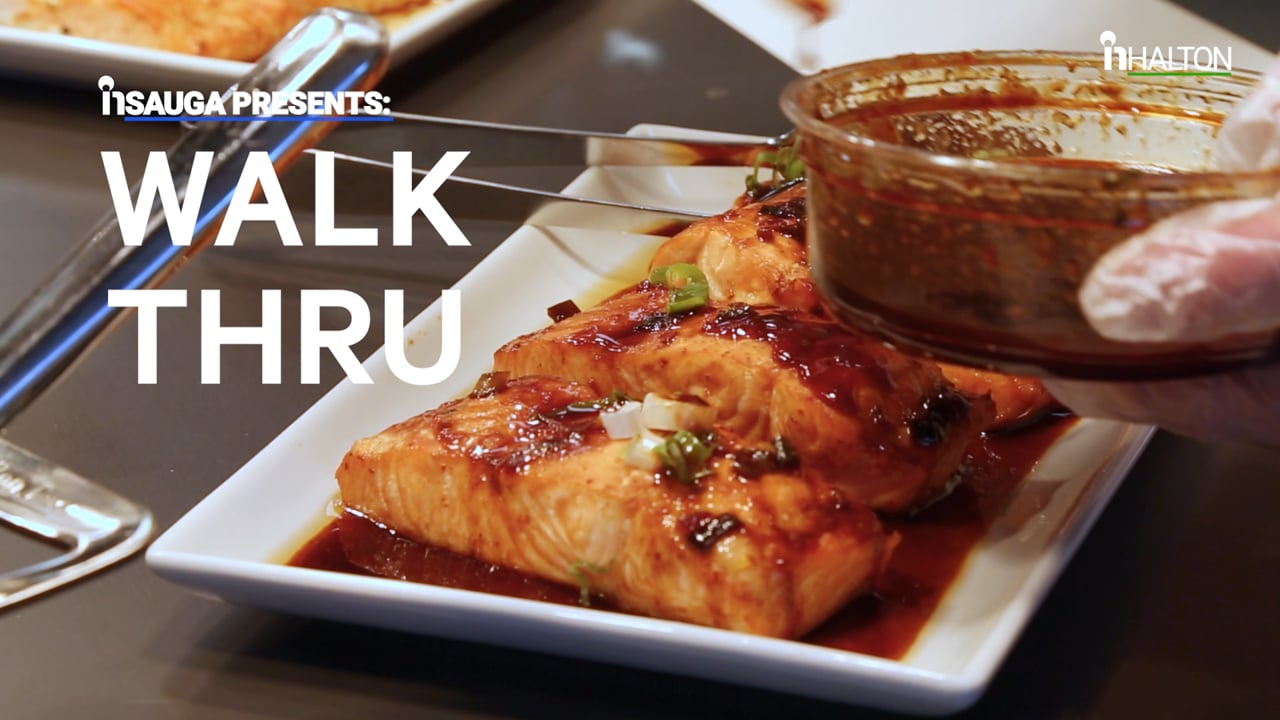 The CBC report says that Mensah struggled with mental health challenges prior to his death.
Six investigators and three forensic investigators were initially assigned to this incident.
On Dec 22, the SIU said that based on the report of the post-mortem examination, "additional inquiries are being pursued at this time."
"The SIU is doing what it can to get answers to the public as quickly as possible while ensuring that the integrity of the investigation is not compromised. The public's continued patience is appreciated," Monica Hudon, SIU Communications, said in a news release.
The SIU is an independent government agency that investigates the conduct of law enforcement officials that may have resulted in death, serious injury, sexual assault and/or the discharge of a firearm at a person.
Cover photo courtesy of New Haven Funeral Centre Inc.
insauga's Editorial Standards and Policies
advertising