SIU Not Pressing Charges After Suspect Injured by Police Officer in Mississauga
Published September 17, 2019 at 4:13 pm
No charges will be filed against Peel Regional Police officers in connection to an arrest made in late July in Mississauga, during which the suspect was injured.
The Interim Director of the Special Investigations Unit (SIU), Joseph Martino, determined, after an investigation, that there is no cause to press charges against the officers involved.
The SIU's primary job is to determine whether officers have committed a crime during mandated interactions with the public and whether they will face charges.
According to the incident report, around 10 p.m., police officers responded to a call from a man claiming to have been assaulted by a group of three men who proceeded to follow him in their vehicle.
After police arrived on the scene, the suspects fled in their vehicle, which prompted the responding officers to give chase. After a series of maneuvers, the three suspects got out of their vehicle on Kirwin Avenue, just north of Dundas, and fled on foot into a ravine.
During the foot chase, one of the suspects fell into the brush and was apprehended by the responding officers and a struggle ensued. In an effort to avoid capture, the suspect continued to resist arrest until a responding officer struck him in the face and he was subdued.
Videos
Slide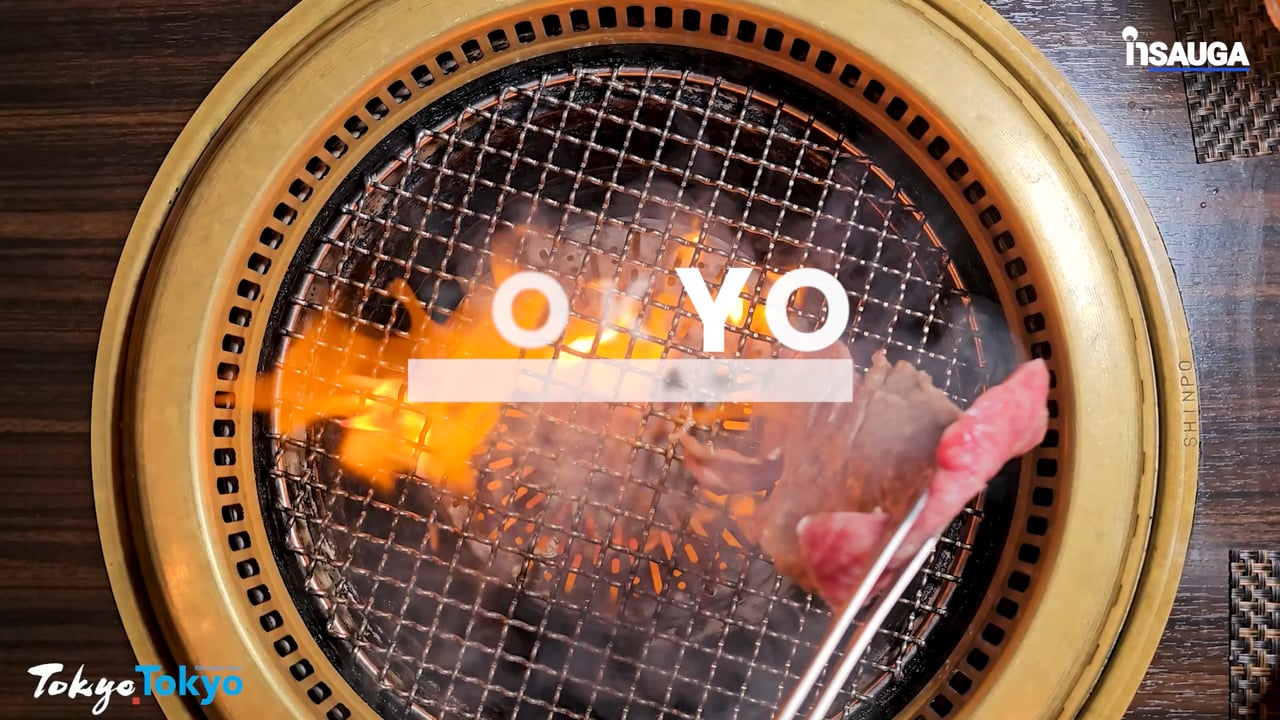 Slide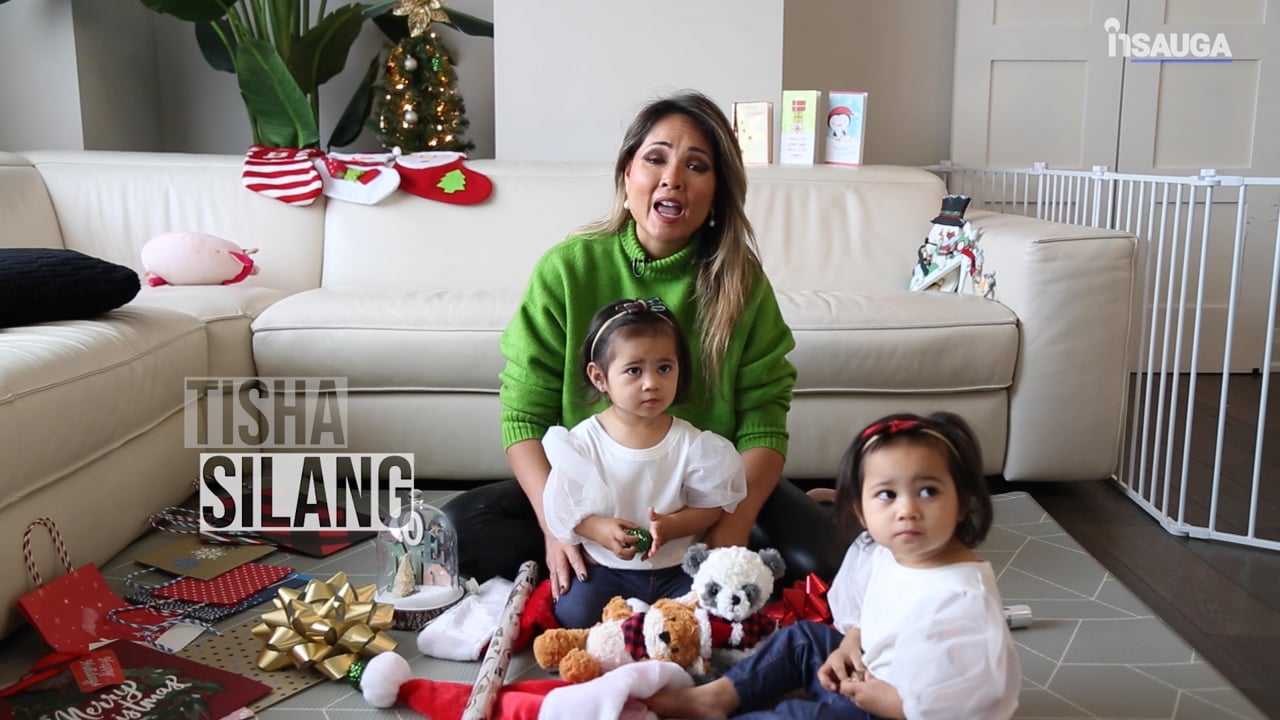 Slide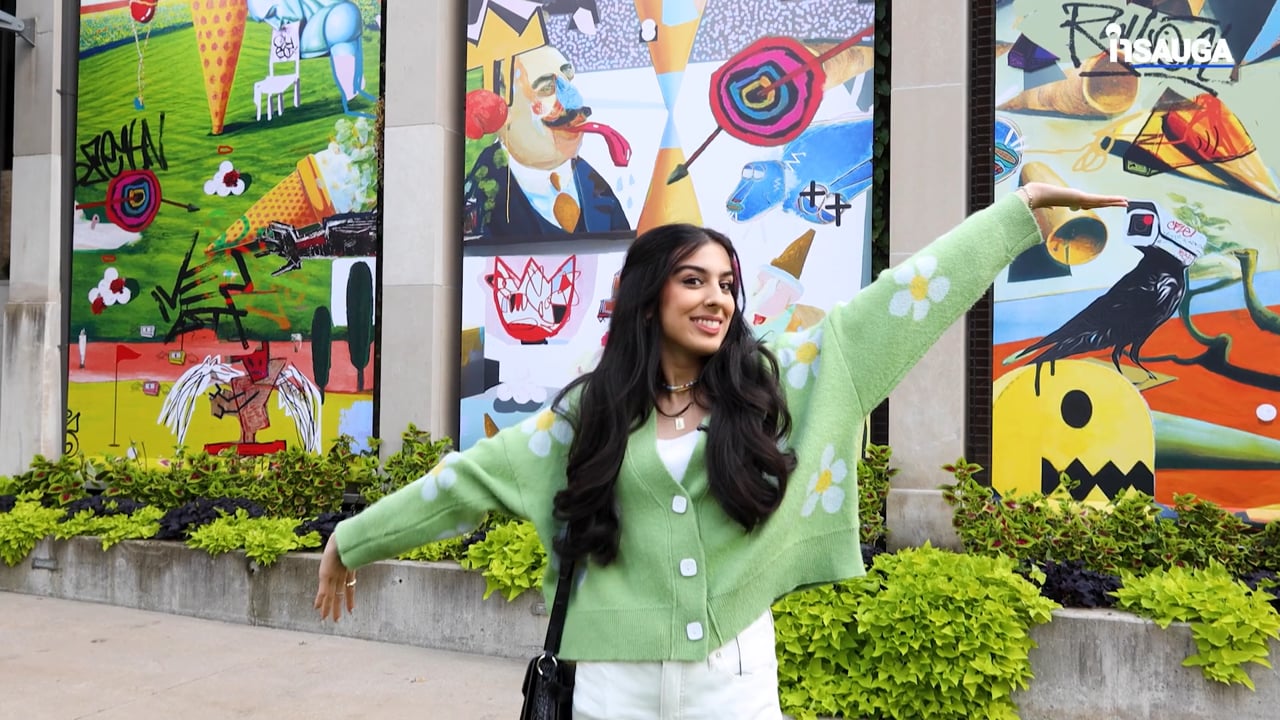 Slide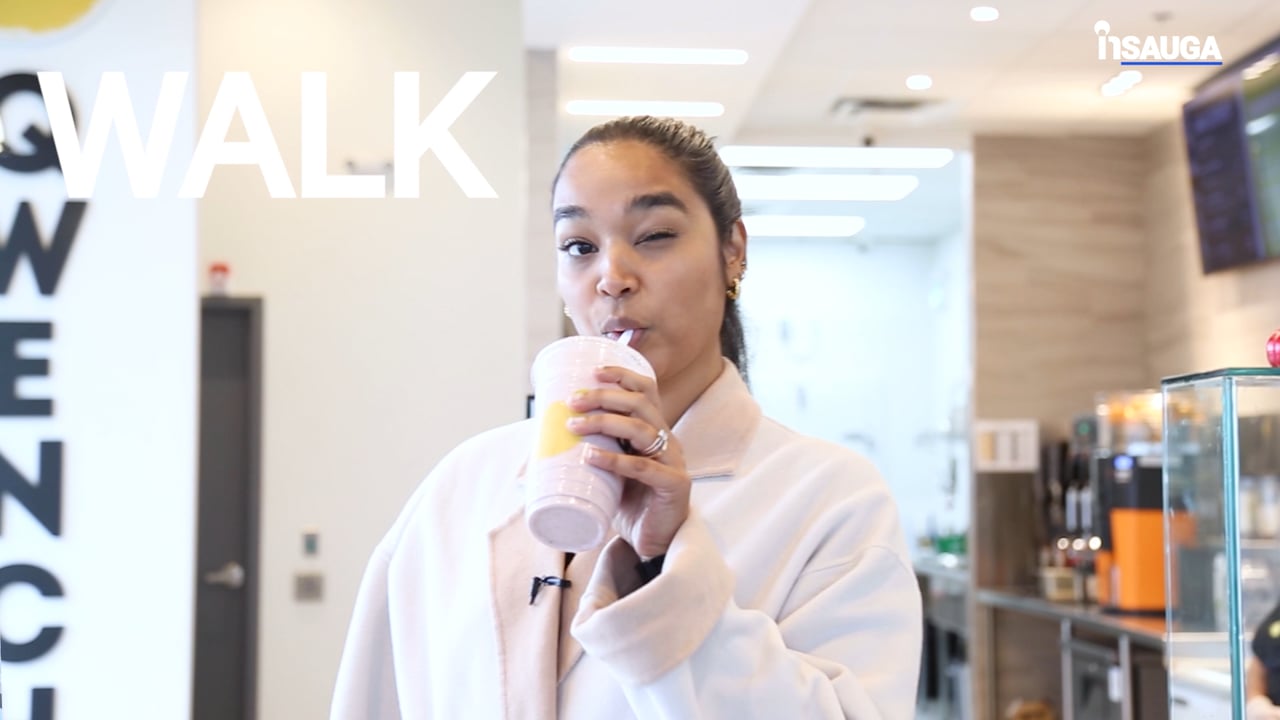 Slide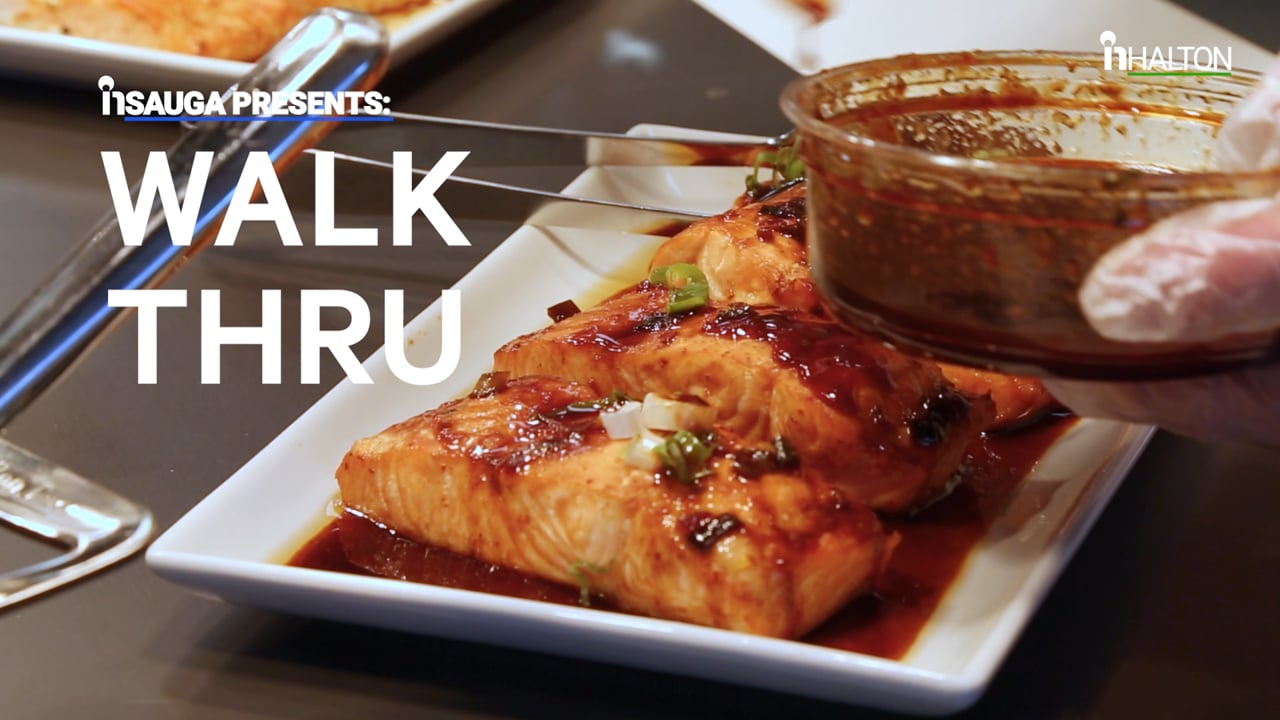 The suspect, a 24-year-old man, filed the complaint against the arresting officer due to injuries he sustained during the arrest which include facial swelling, and loss of vision in one eye.
However, after an investigation which included a review of the suspect's medical records, interviews with witnesses, and a review of all the available recordings, Martino and the SIU has decided not to press charges.
insauga's Editorial Standards and Policies
advertising