SIU investigating after Burlington man in distress seriously hurt during Halton police call
Published November 17, 2021 at 9:15 pm
The province's Special Investigations Unit is investigating after a Burlington man was seriously injured after Halton police came to his home in response to a 911 call on Wednesday (Nov. 17).
The SIU says the Halton Regional Police Service received a 911 call at 6:03 p.m. regarding a man in distress. Officers visited his home on Millcroft Park Drive, where they located the 51-year-old man. Preliminary findings indicated that the man was located by police, and had an edged weapon. One HRPS officer discharged an Anti Riot Weapon ENfield (ARWEN).
The man was seriously injured during the incident, although the preliminary finding by the SIU is that his injury was not caused by the officer's weapon.
The man was taken into custody and brought to hospital.
SIU Investigating After Halton Police Officer Discharges ARWEN at Burlington Man, Man in Hospital with Serious Injury @HaltonPolice
News Release: https://t.co/khXWYOLgqT

— Special Investigations Unit (@SIUOntario) November 18, 2021
The SIU's mandate was invoked due to the serious injury suffered by the man and because a police officer discharged an ARWEN, which is classified as a firearm.
Videos
Slide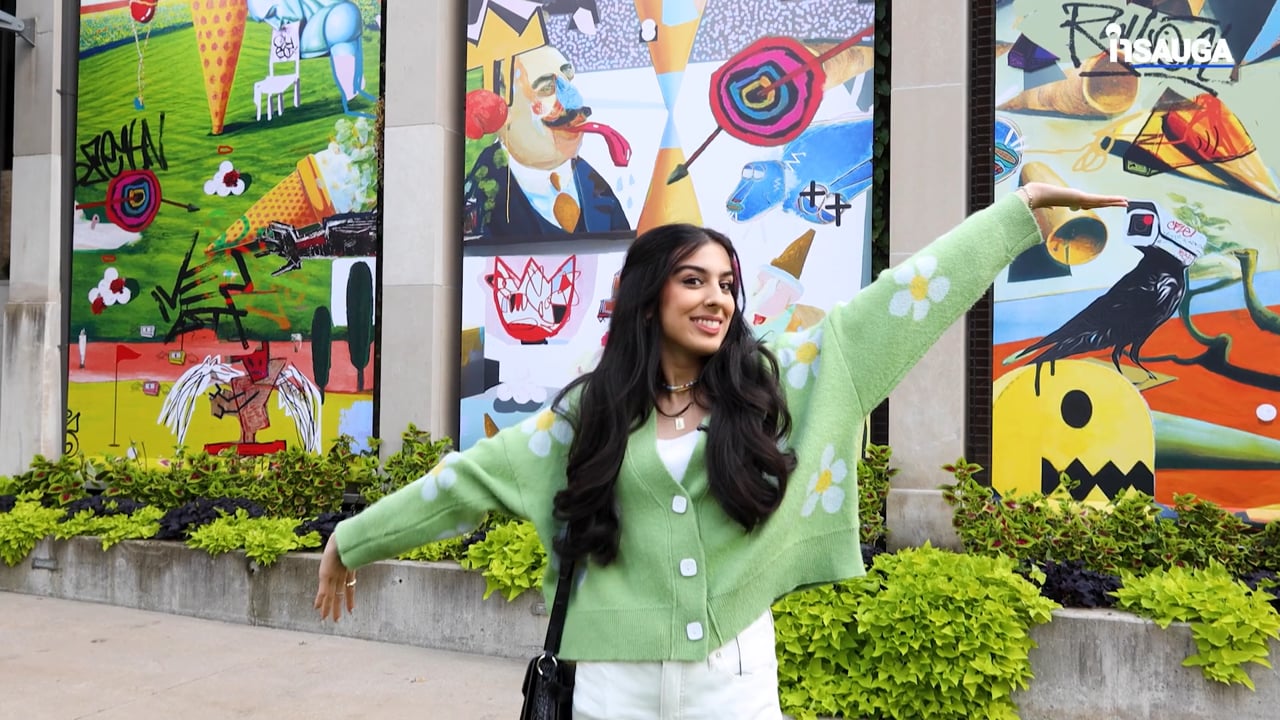 Slide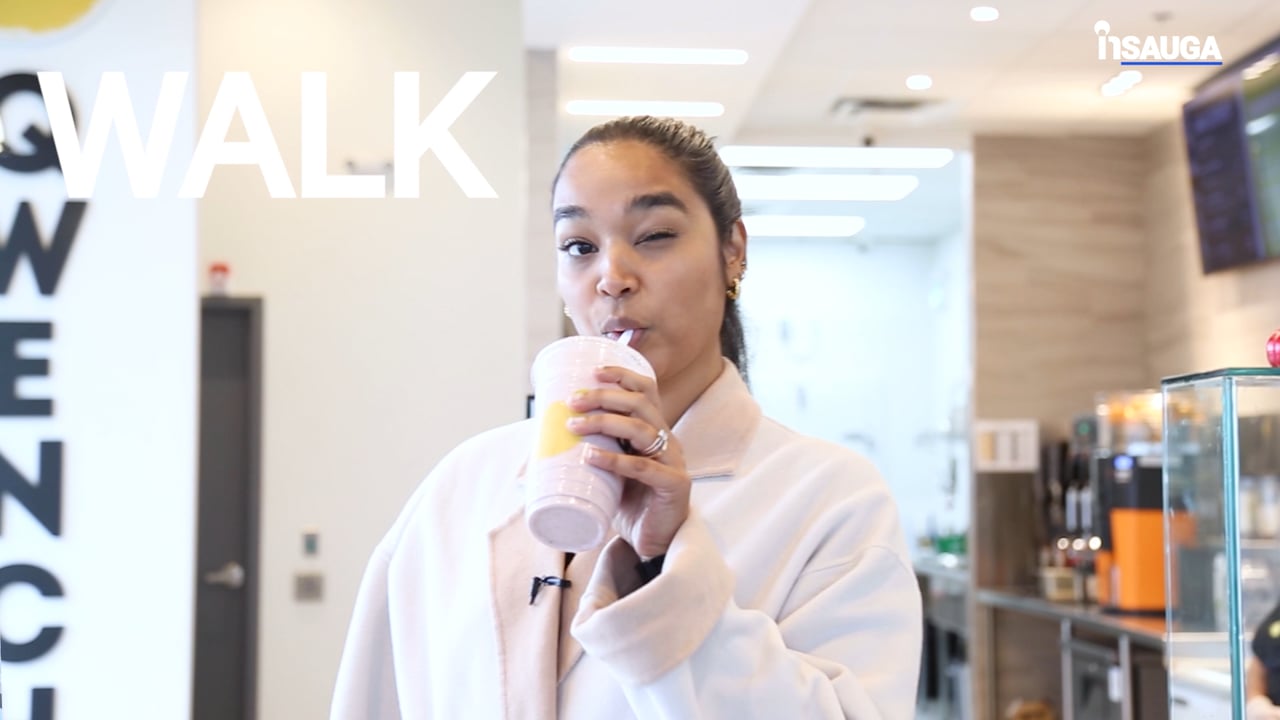 Slide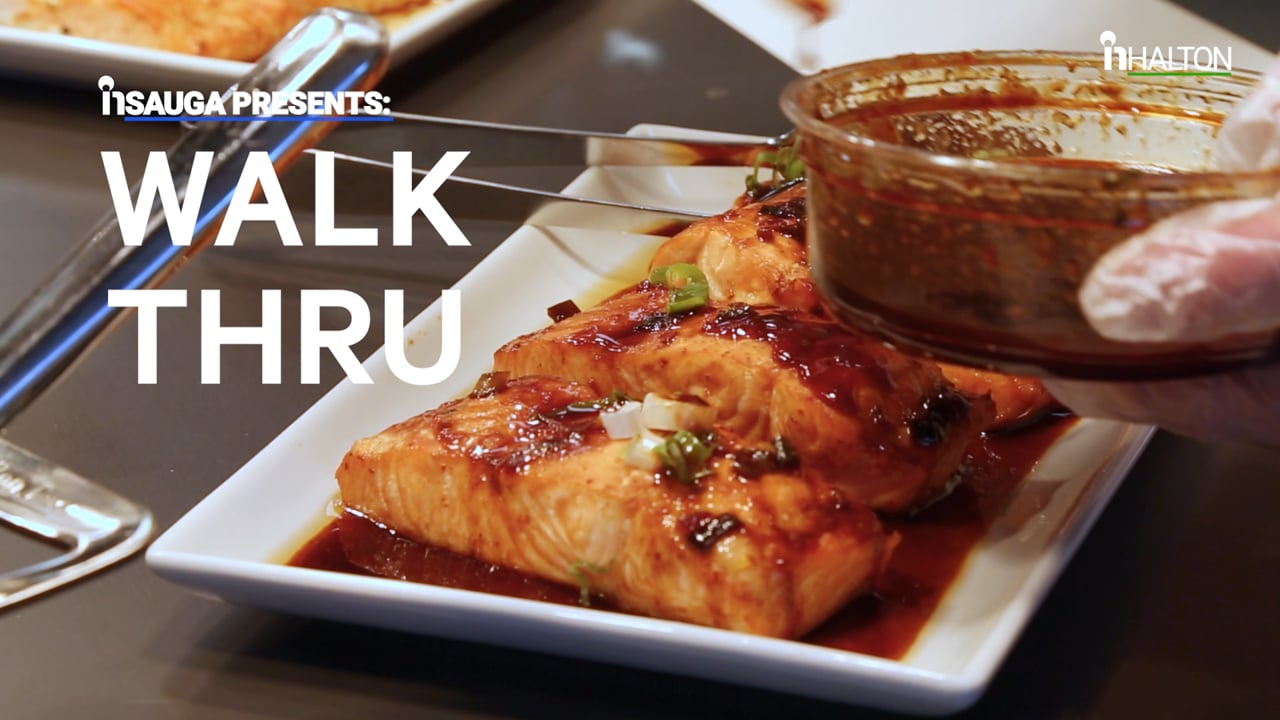 Slide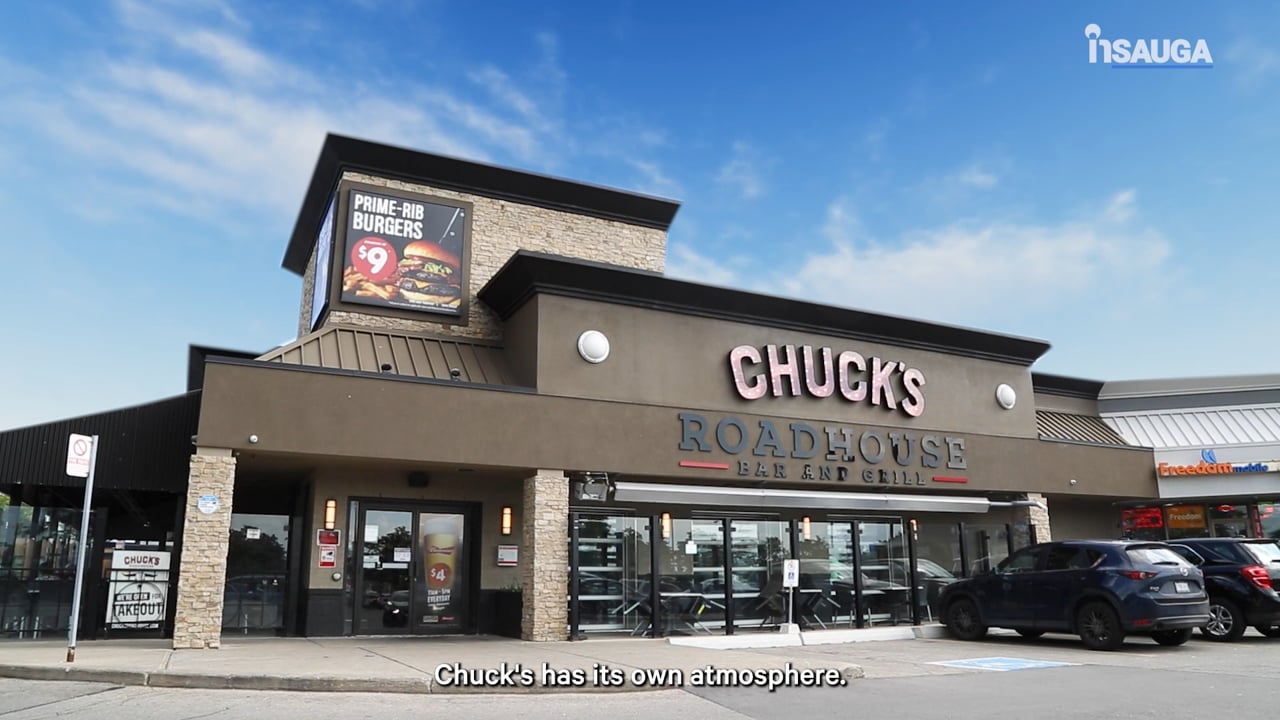 Slide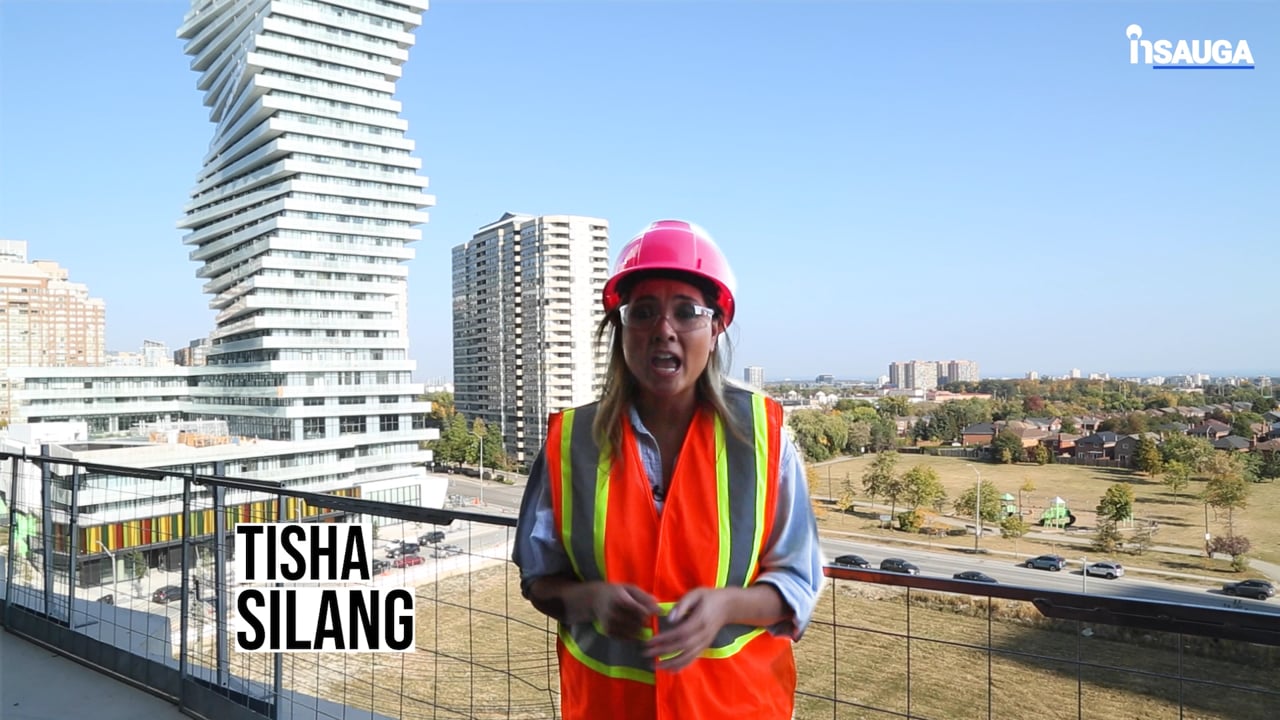 Slide
Slide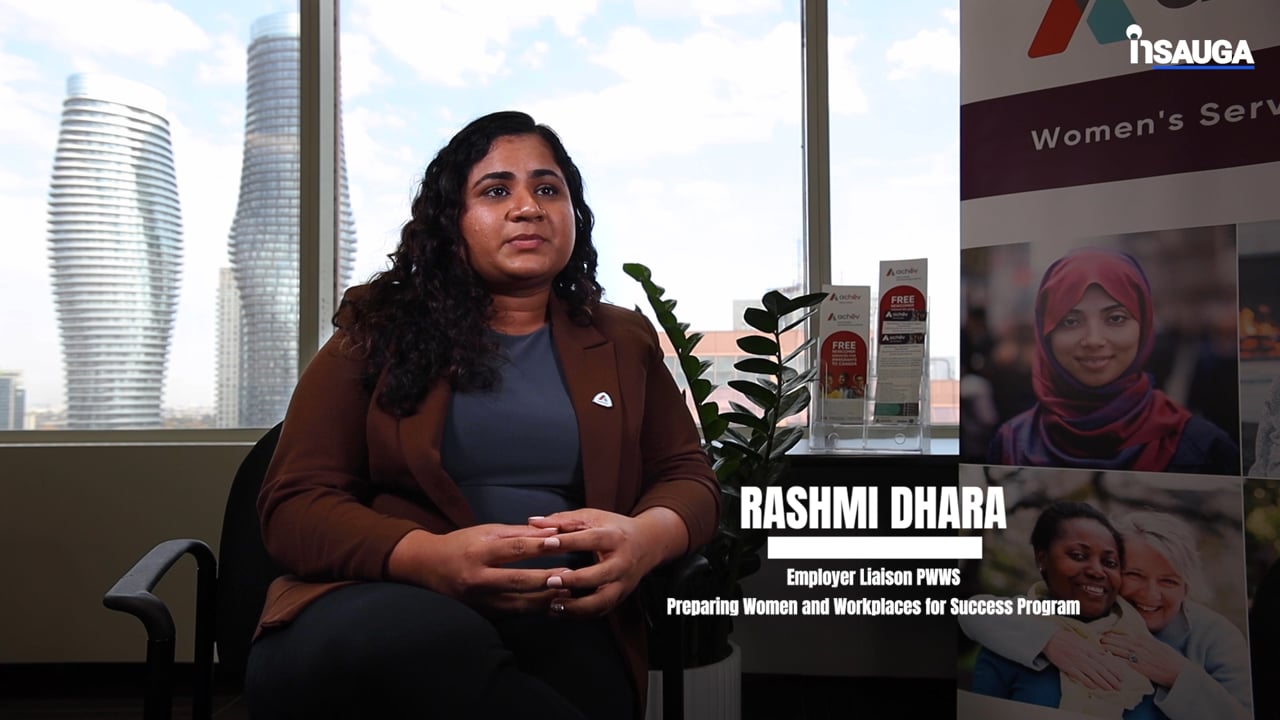 Slide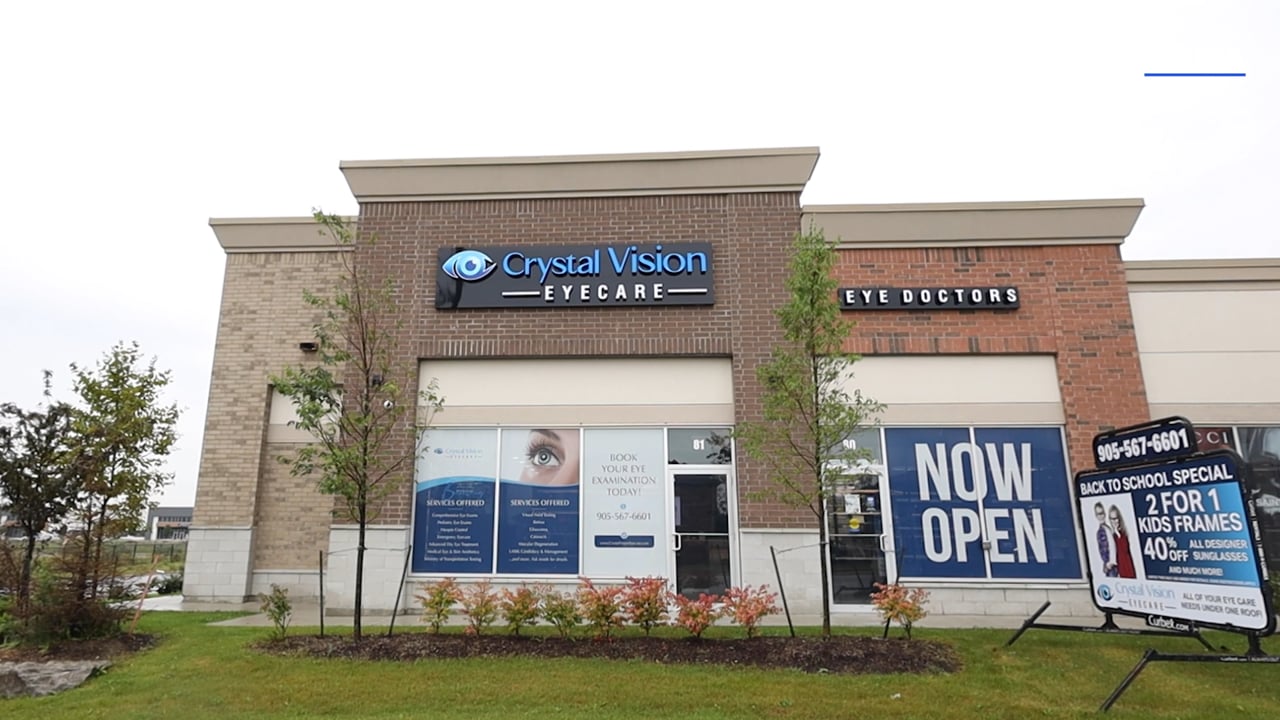 Slide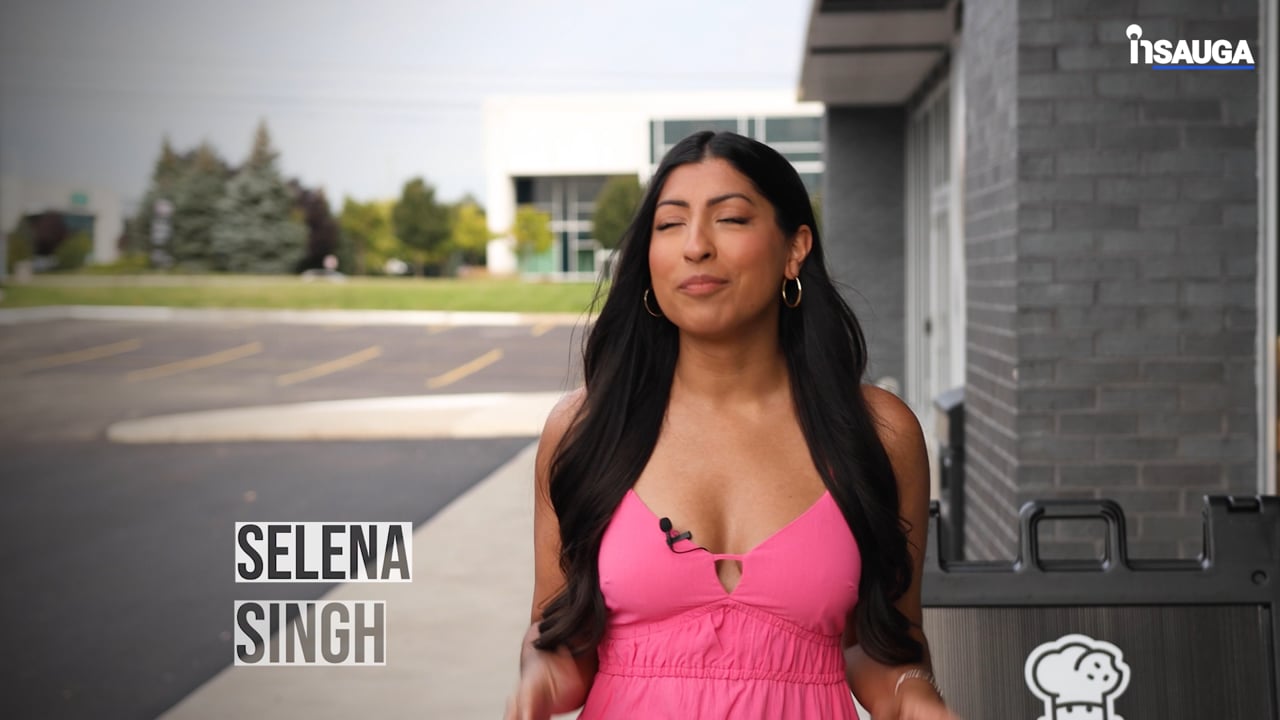 Slide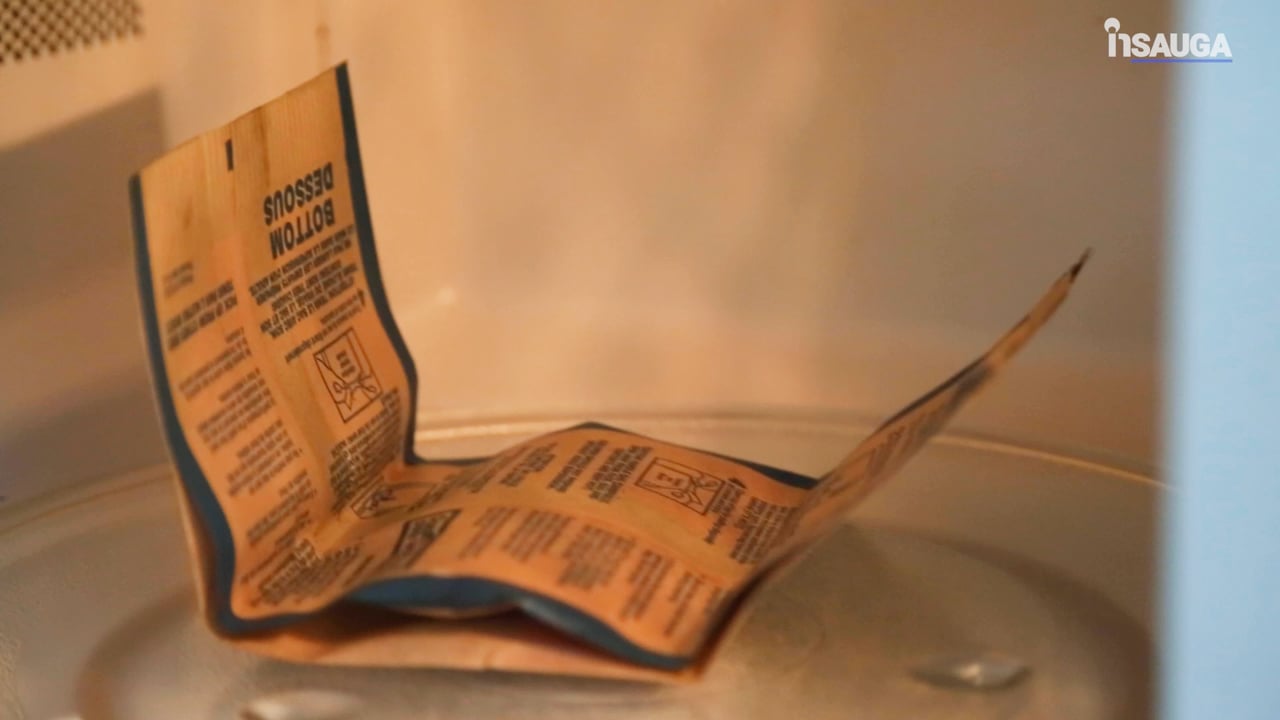 Under the Special Investigations Unit Act, a firearm is defined as a barreled weapon from which any shot, bullet or other projectile can be discharged and that is capable of causing serious bodily injury or death to a person.
Anyone with information related to this investigation is asked to contact the SIU at 1-800-787-8529. A witness form is also available online.
The SIU is a government agency that investigates the conduct of police officers that may have resulted in death, serious injury, sexual assault, or the discharge of a firearm at a person.
insauga's Editorial Standards and Policies
advertising