SIU Closes Case of Possible Police Shooting in Mississauga
Published July 11, 2019 at 7:24 pm
The Special Investigations Unit (SIU) has terminated its investigation into a possible police shooting incident in Mississauga.
The SIU says that at approximately 3 p.m. on May 25, 2019, Peel Regional Police officers were dispatched to Marmac Road in Mississauga to investigate reports that a stolen vehicle was in that area.
The SIU says a man entered the vehicle and began to operate it. Shortly thereafter, an officer discharged his firearm multiple times, striking the windshield. The SIU says the driver fled and became involved in a collision on Pettigrew Crescent.
The SIU says the man exited the vehicle and fled the scene on foot. The man may or may not have been injured as a result of the shooting.
On June 12, 2019, the SIU issued a news release appealing to the driver of the van to contact the SIU.
The SIU says the individual did not come forward.
Videos
Slide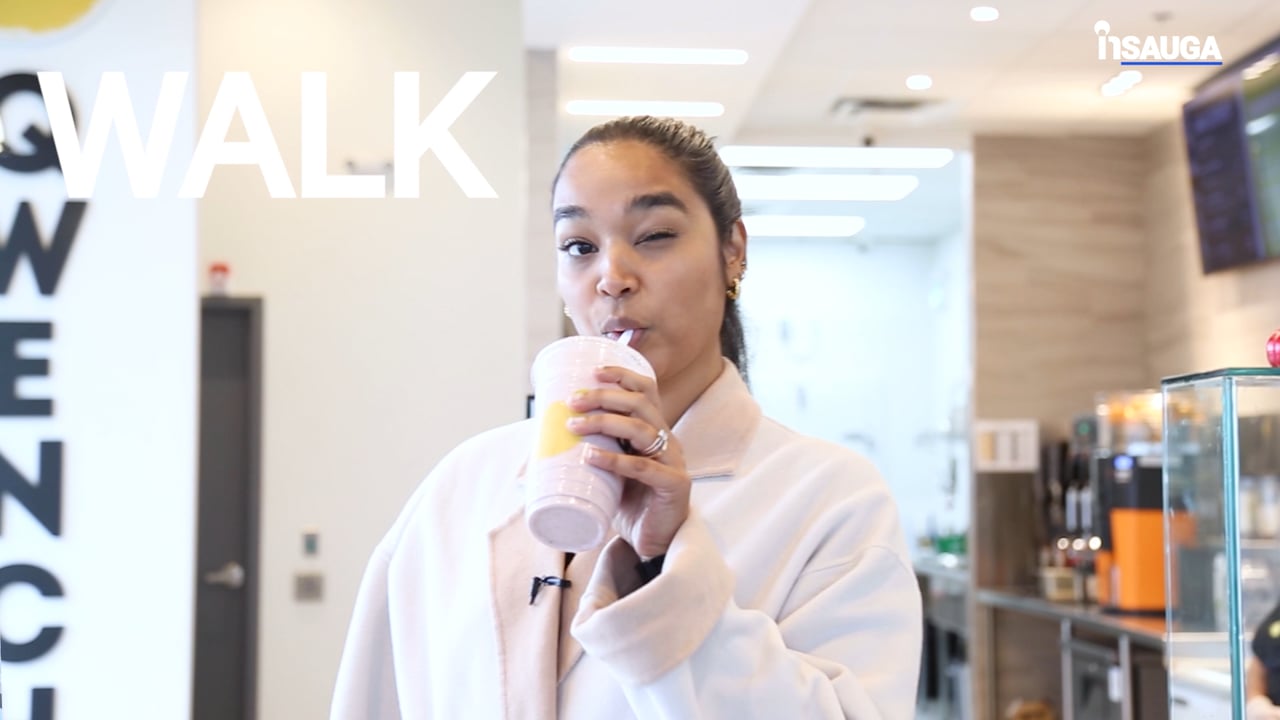 Slide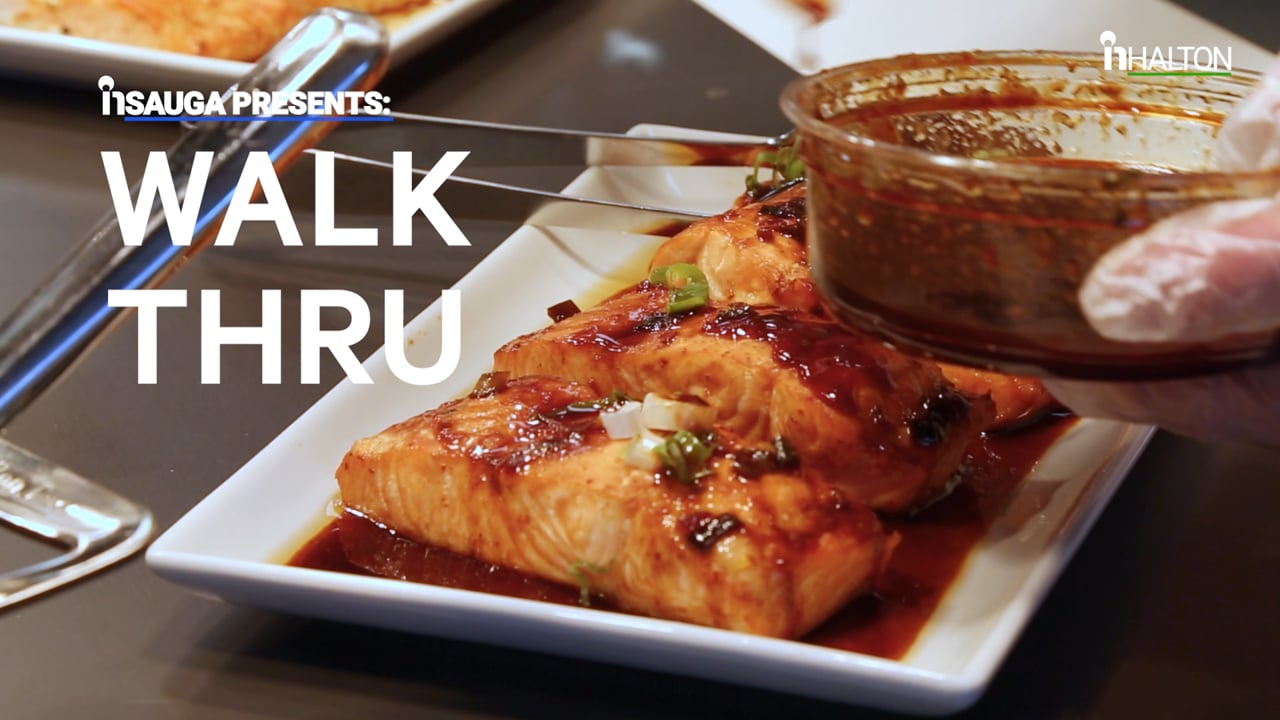 Slide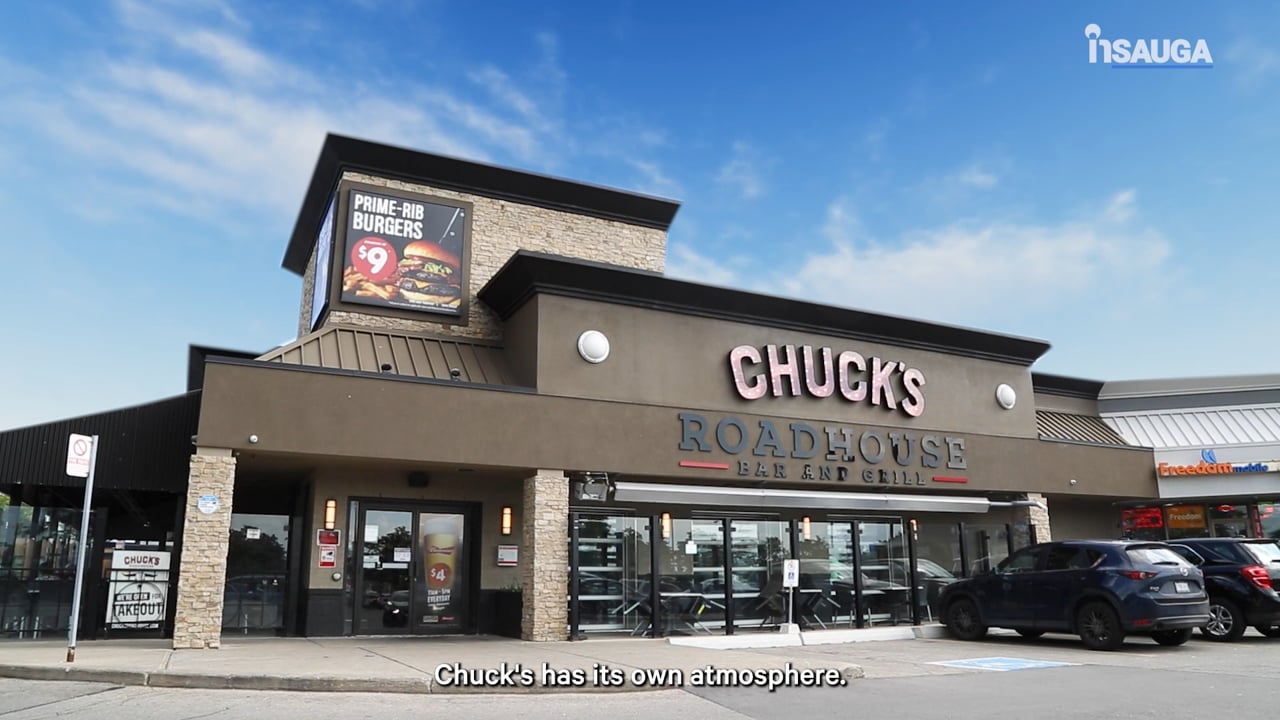 Slide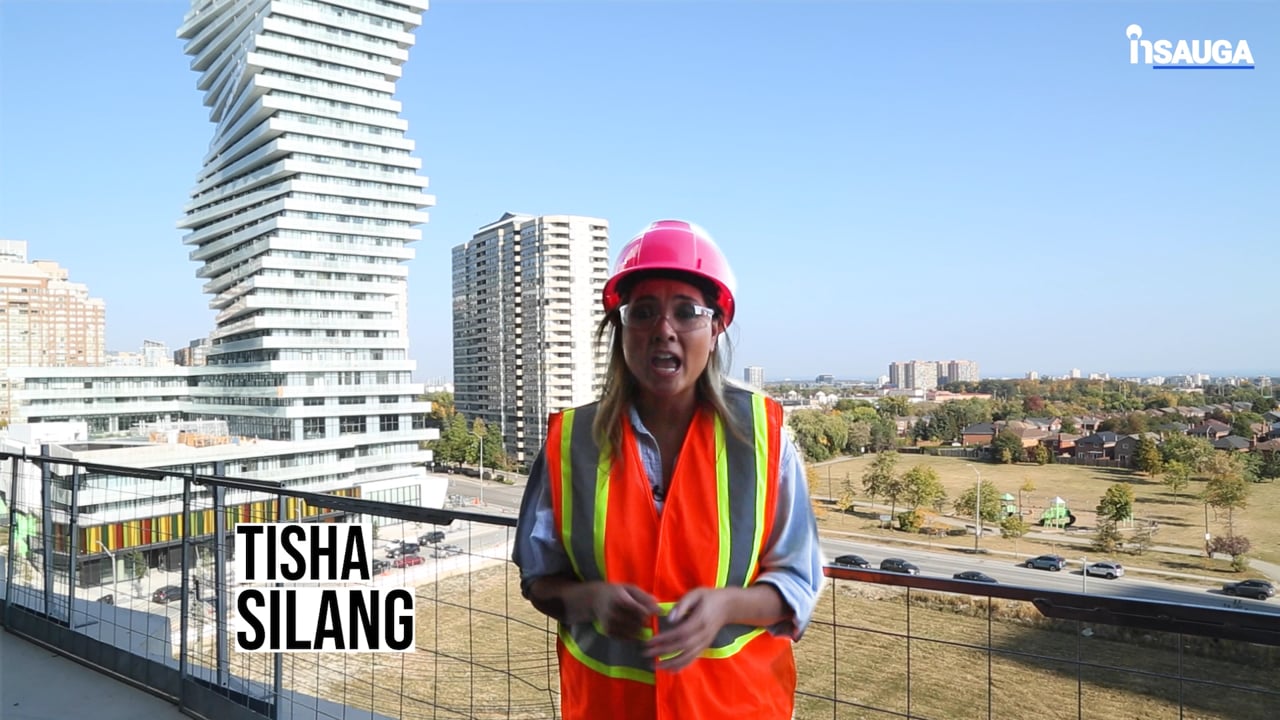 Slide
Slide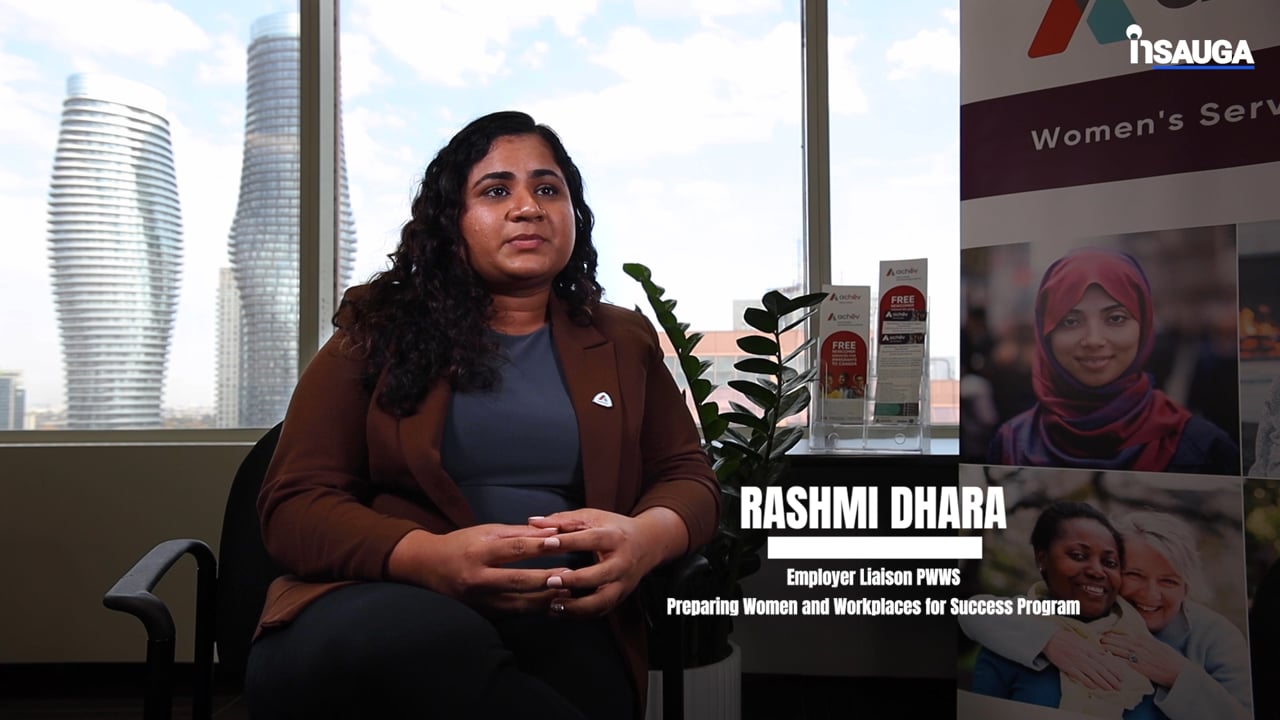 Slide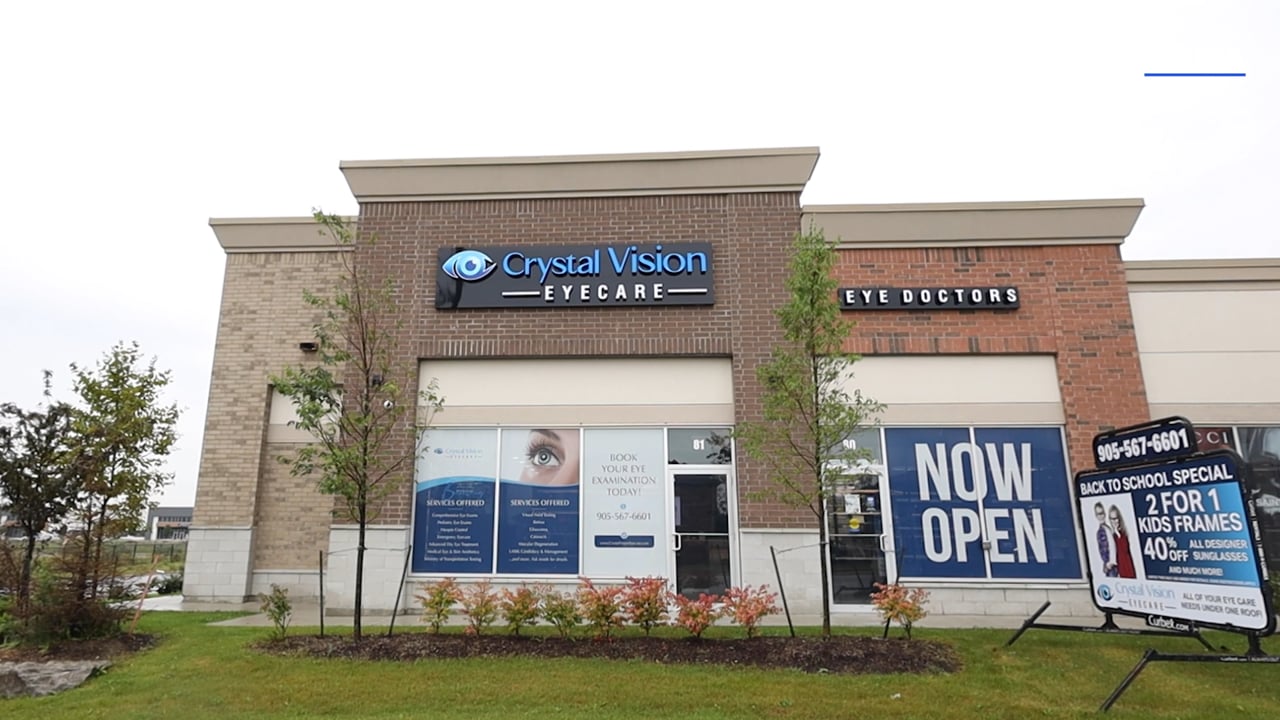 Slide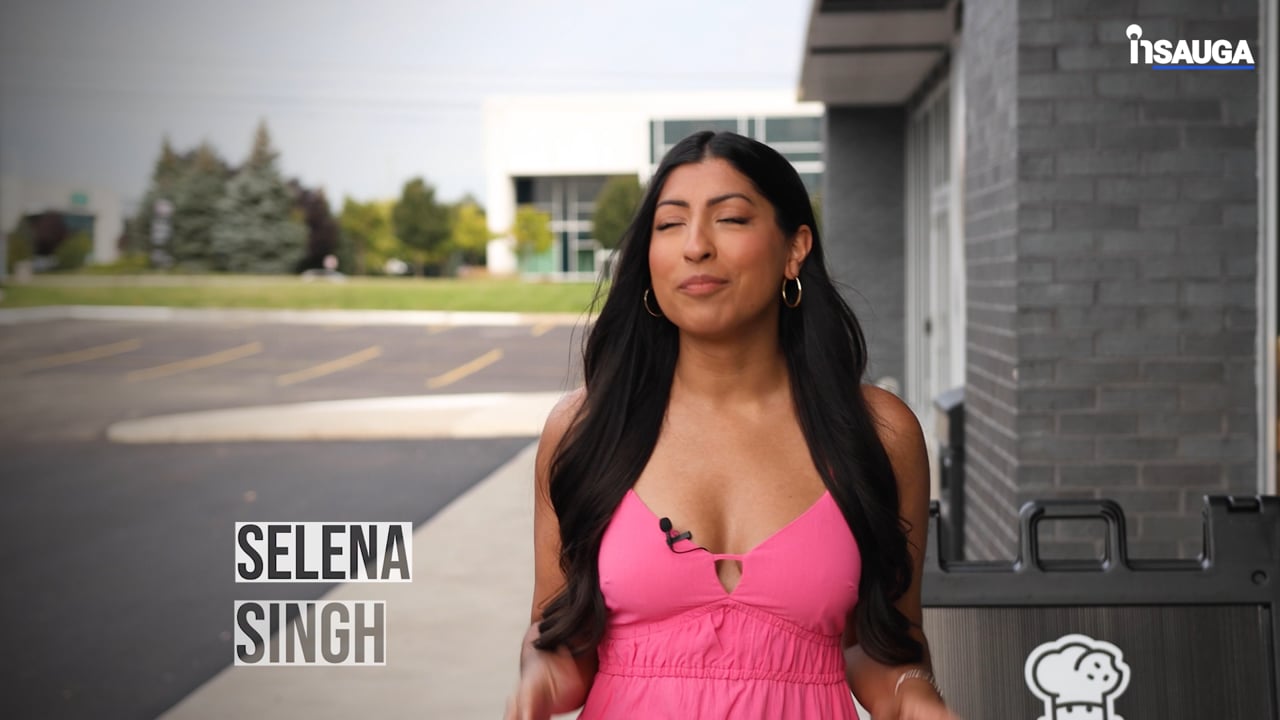 Slide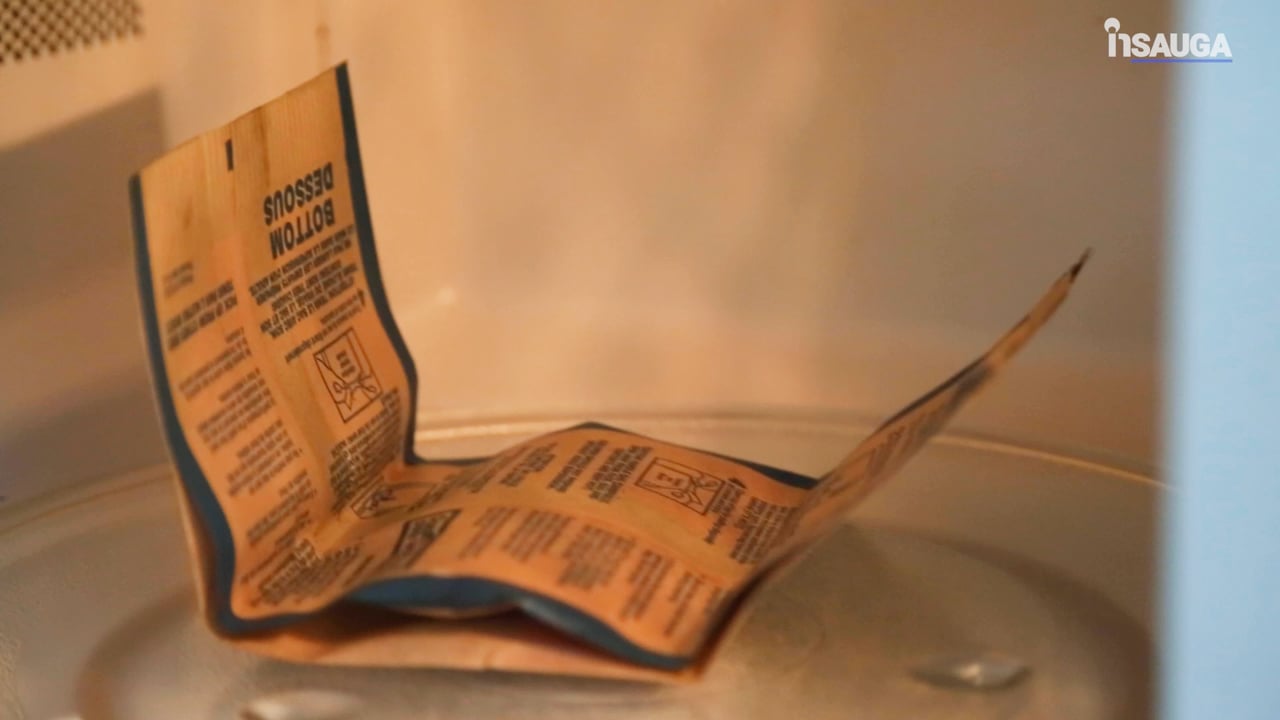 Slide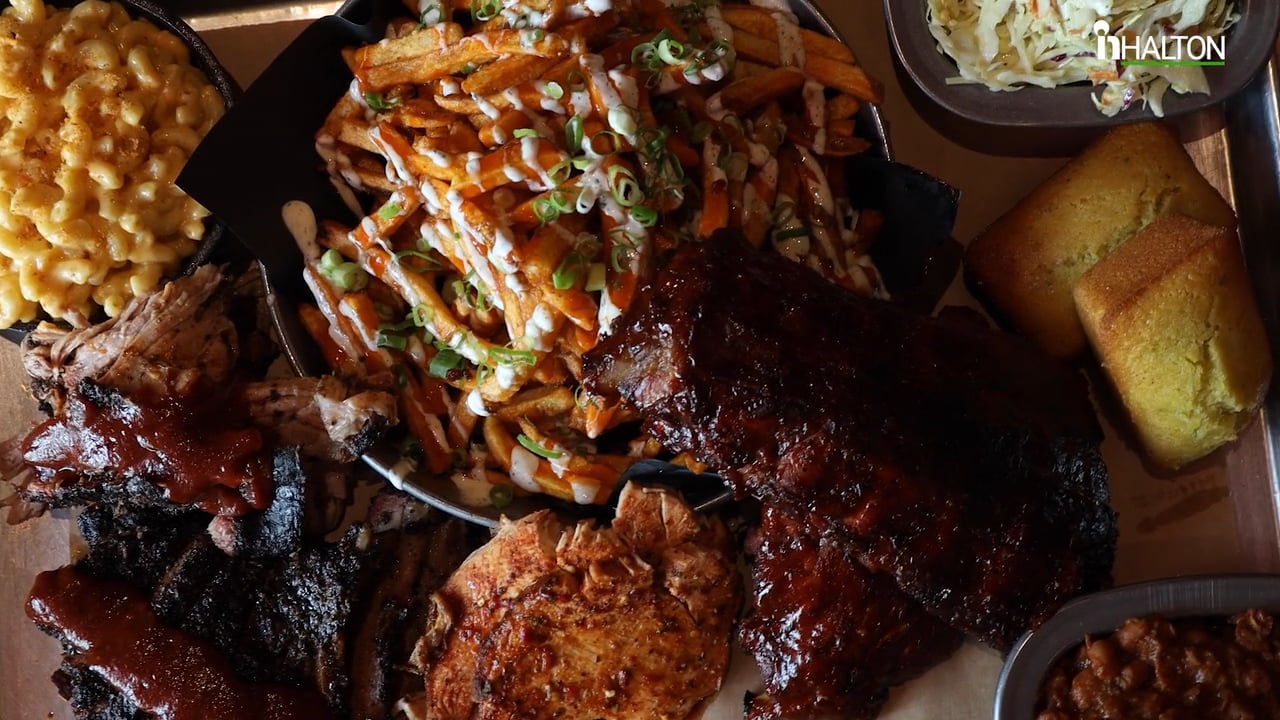 Slide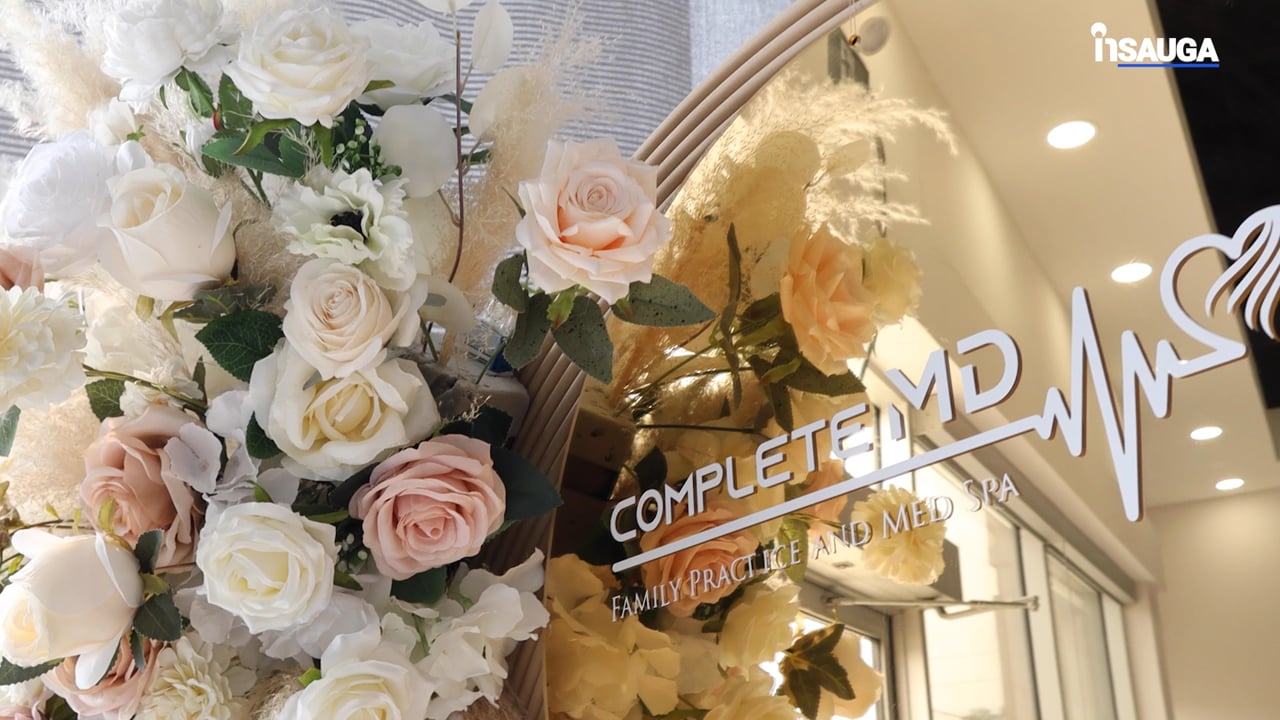 "The SIU has been unable to positively identify who was operating the van at the time of the shooting. The only person of interest, a man, spoke with the SIU and indicated he was neither inside the van nor shot at by police, at the time of the incident," Interim Director Joseph Martino said in a news release.
"A visual inspection of his upper body revealed no injuries consistent with a gunshot wound. Based on these preliminary inquiries, which have revealed no serious injury to an identifiable complainant, the SIU is without jurisdiction to continue its investigation and the file is hereby closed."
The SIU is an arm's length agency that investigates reports involving police where there has been death, serious injury or allegations of sexual assault.
insauga's Editorial Standards and Policies
advertising