SIU clears Peel Police officer in shooting of 26-year-old Brampton resident
Published December 14, 2020 at 5:17 pm
Ontario's Special Investigations Unit (SIU) says no crime was committed when D'Andre Campbell was shot and killed in his Brampton home by a Peel Police officer.
In its report issued today, the SIU says there is no basis to proceed with criminal charges against the officer who was acting in self-defence.
The incident occurred on April 6 of this year when police arrived at Campbell's home and found him with a kitchen knife.
According to the SIU report, Campbell, 26, became violent and officers used a taser to subdue him. "This was ineffective and the [officer] drew his firearm and shot Mr. Campbell."
Pointing to Section 34 of the Criminal Code, SIU director Joseph Martino said the officer had the right to use force to repel a reasonably apprehended attack that is actual or threatened.
"There is a strong case to be made that the [officer] reasonably believed that he needed to fire his gun to protect himself against the imminent risk of a knife attack at the hands of Mr. Campbell," Martino said. As a result, there is "no reasonable grounds to believe that the officer committed a criminal offence in connection with Mr. Campbell's death."
Videos
Slide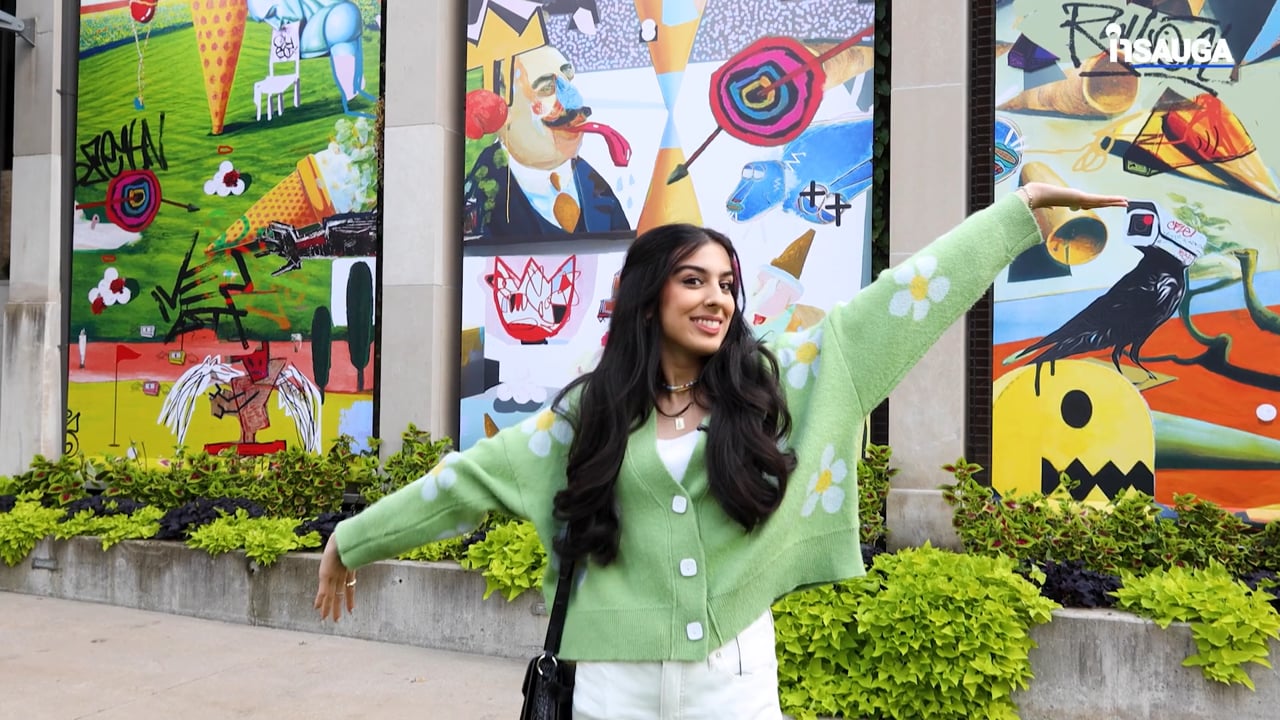 Slide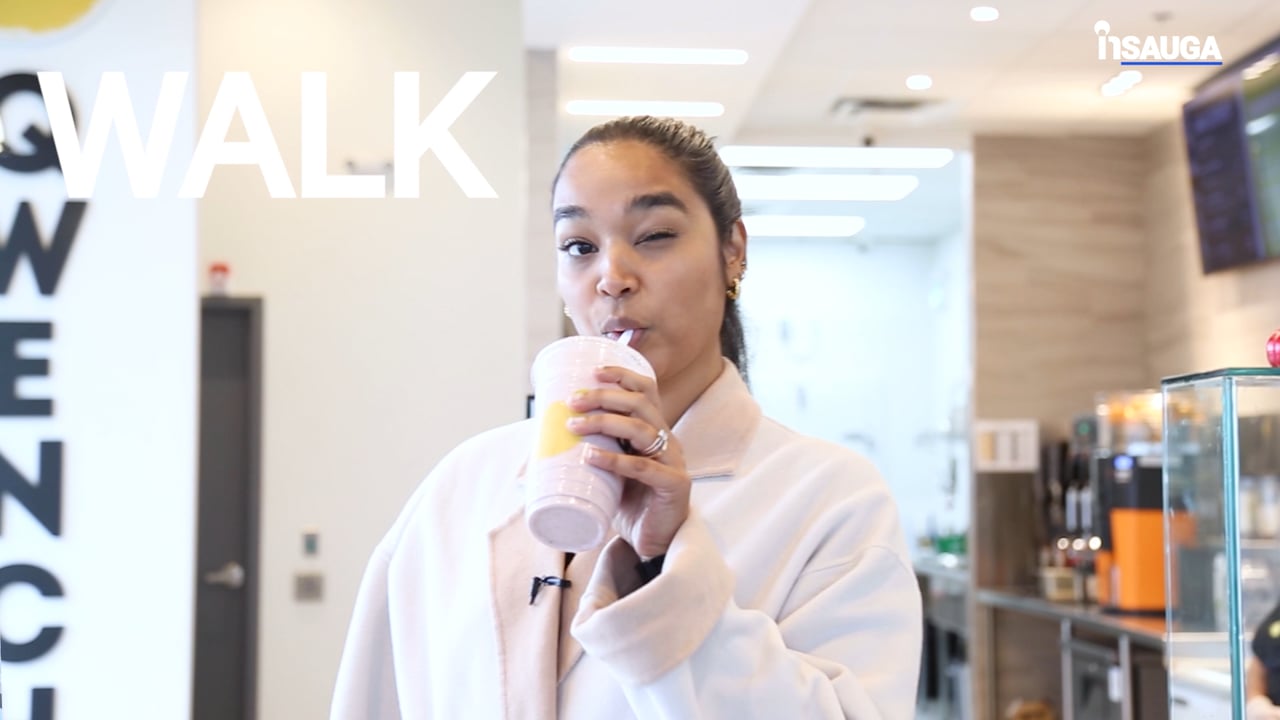 Slide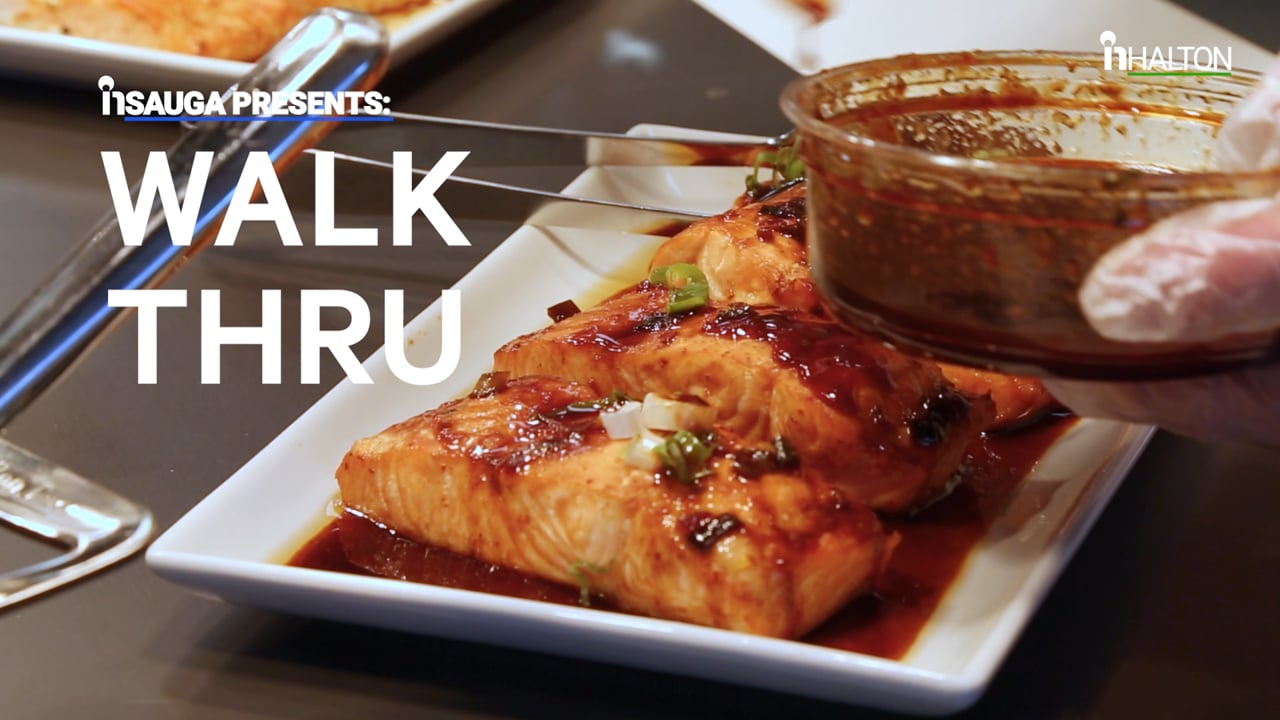 Slide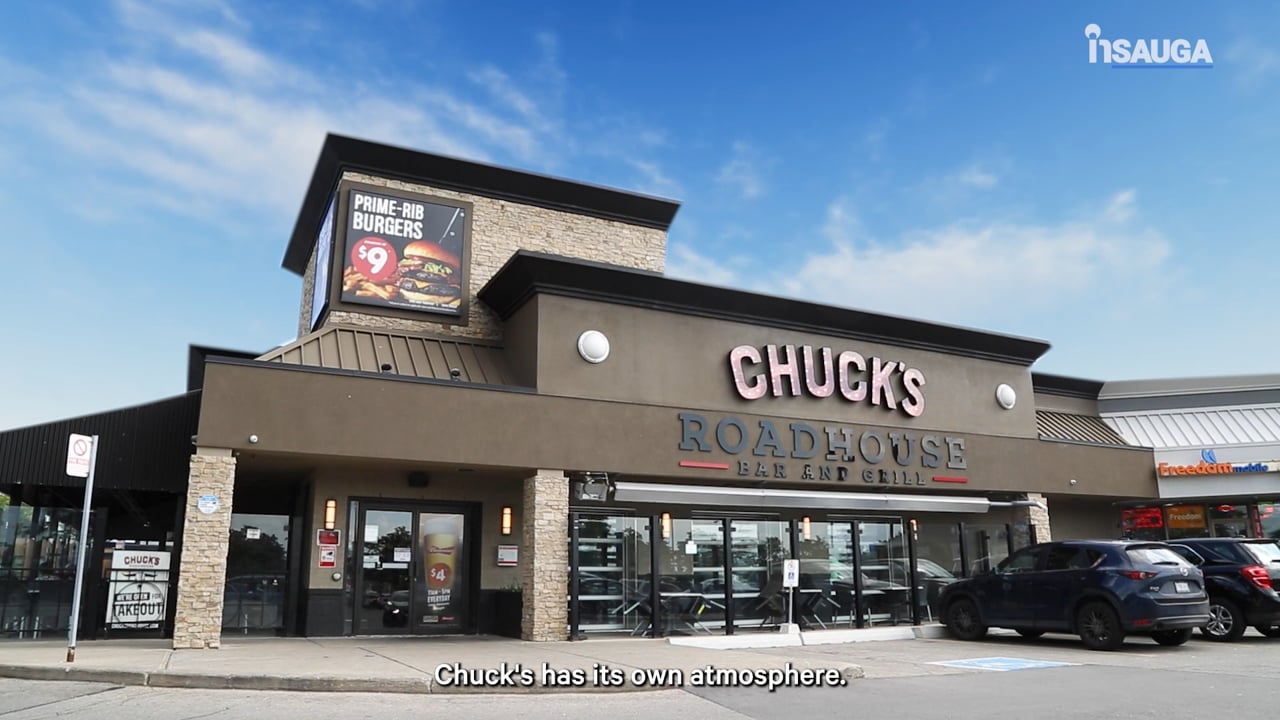 Slide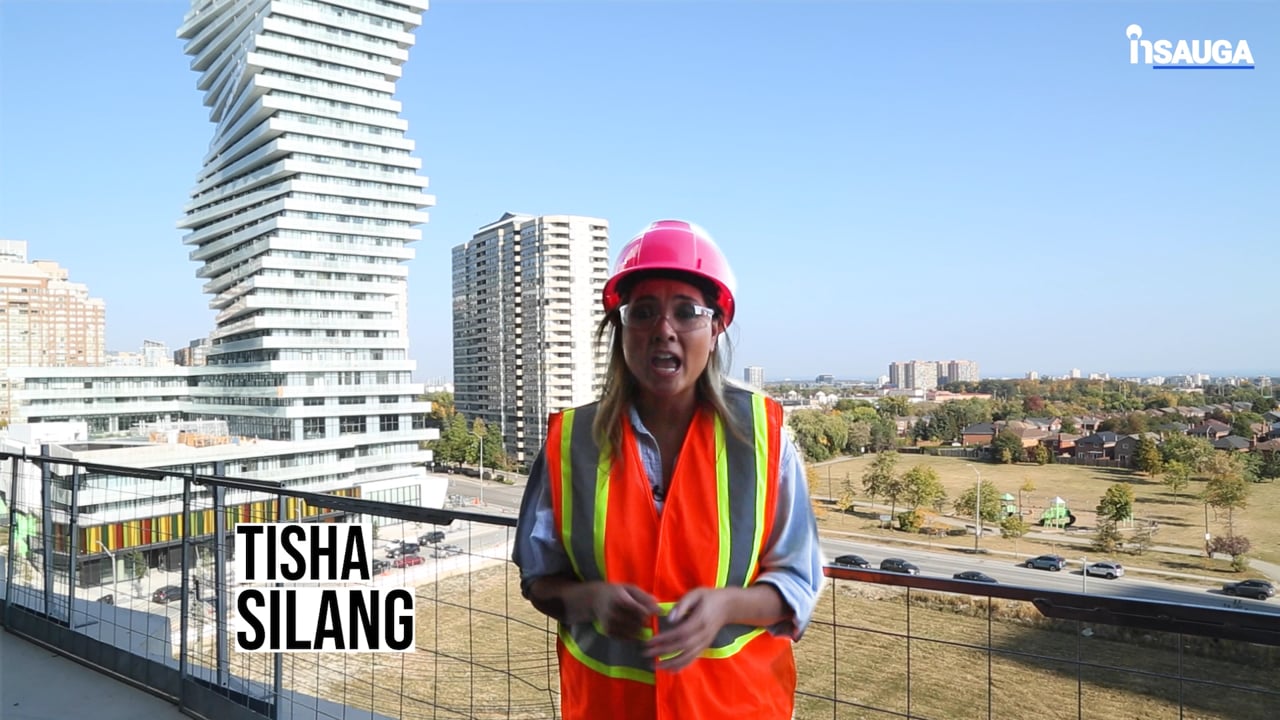 Slide
Slide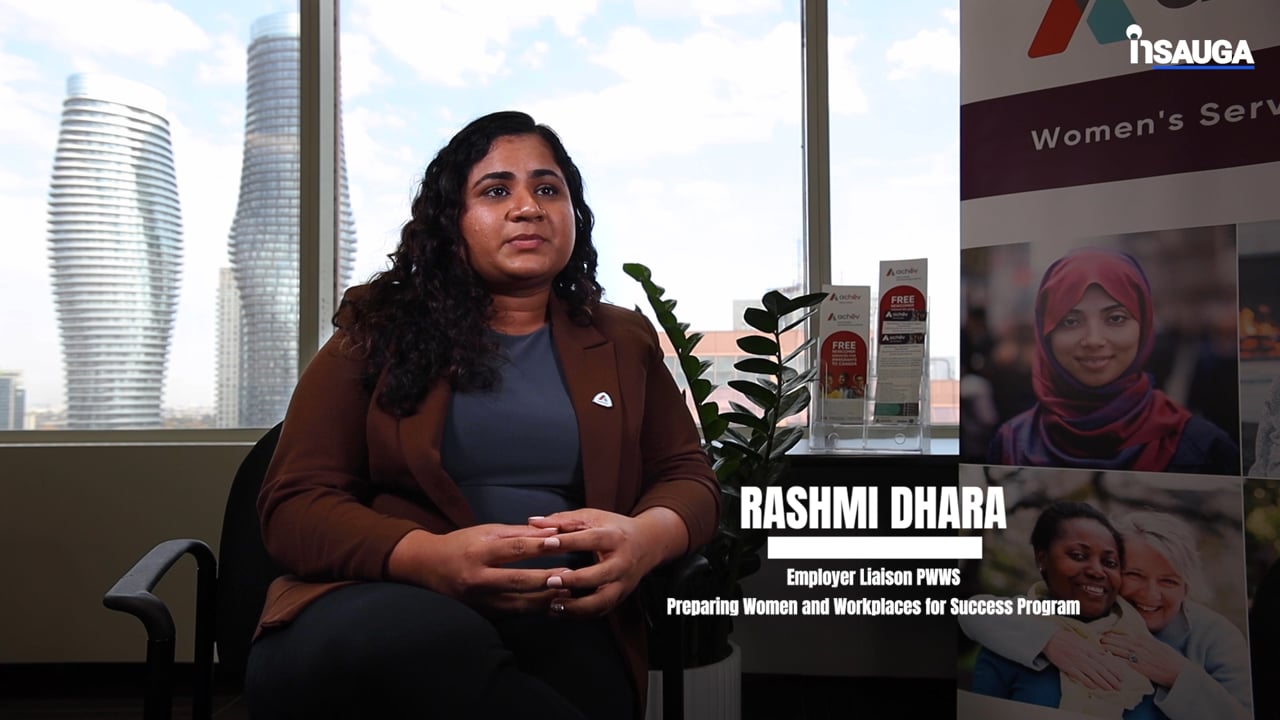 Slide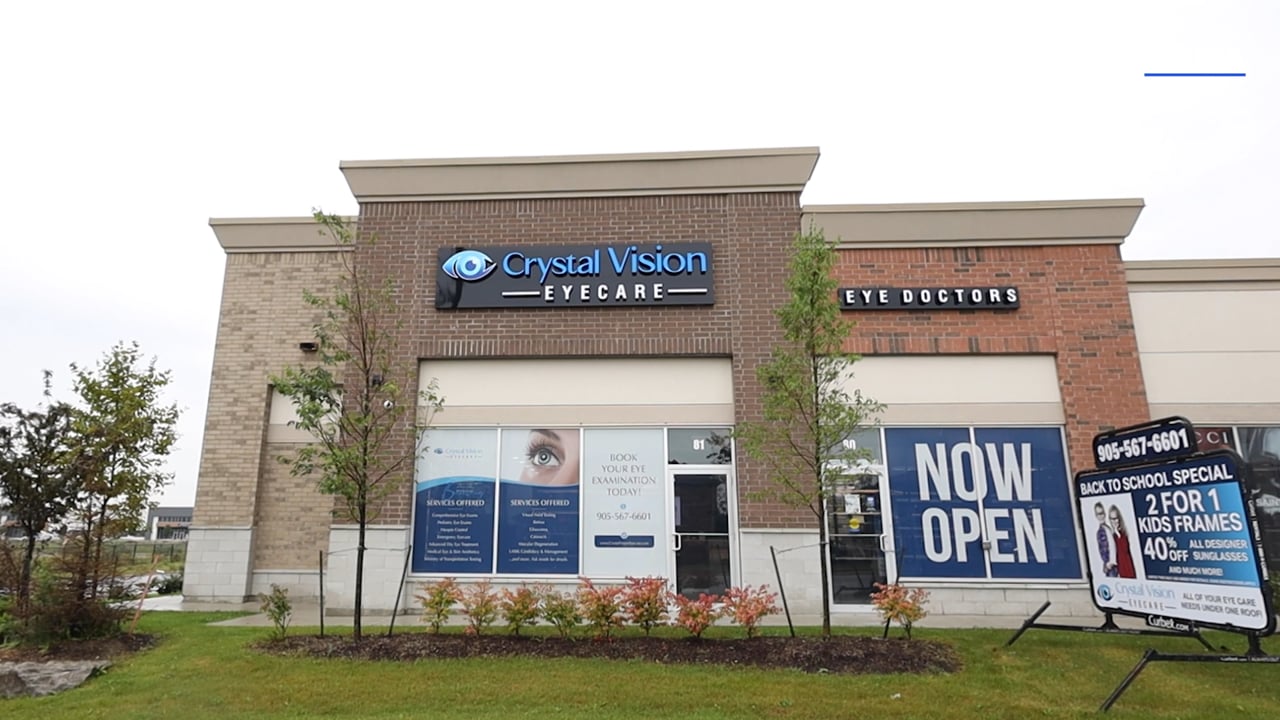 Slide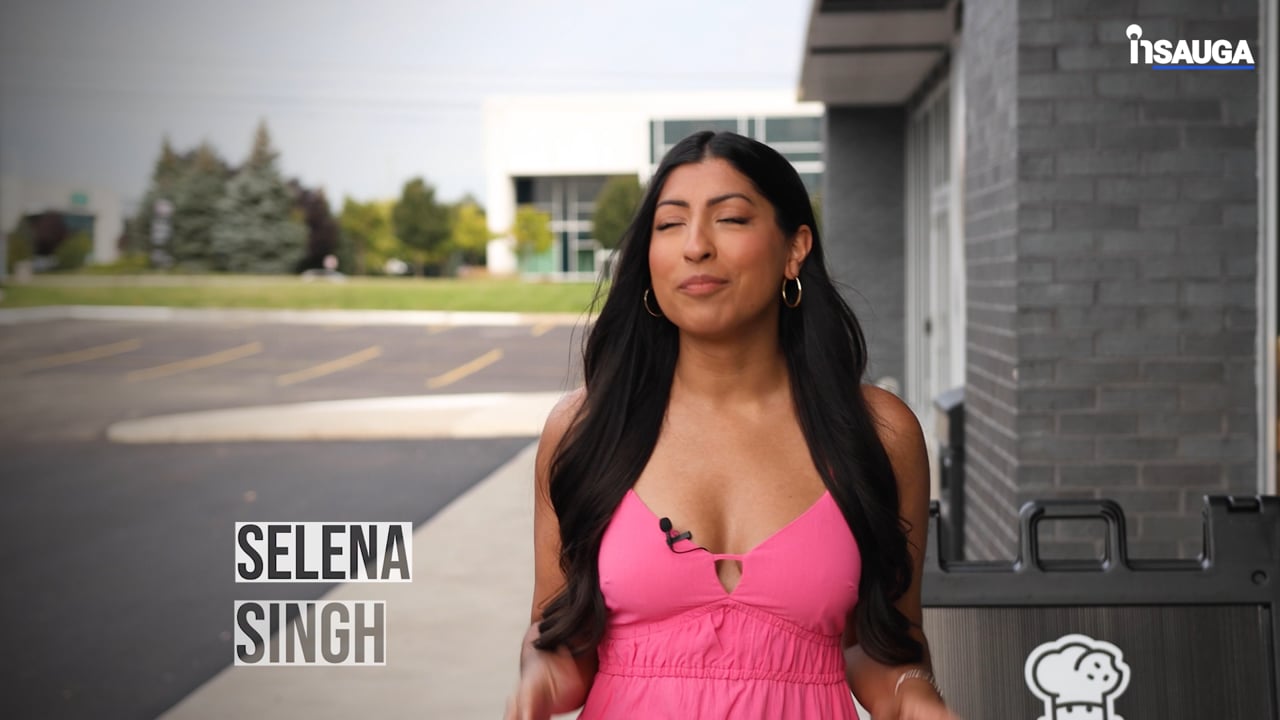 Slide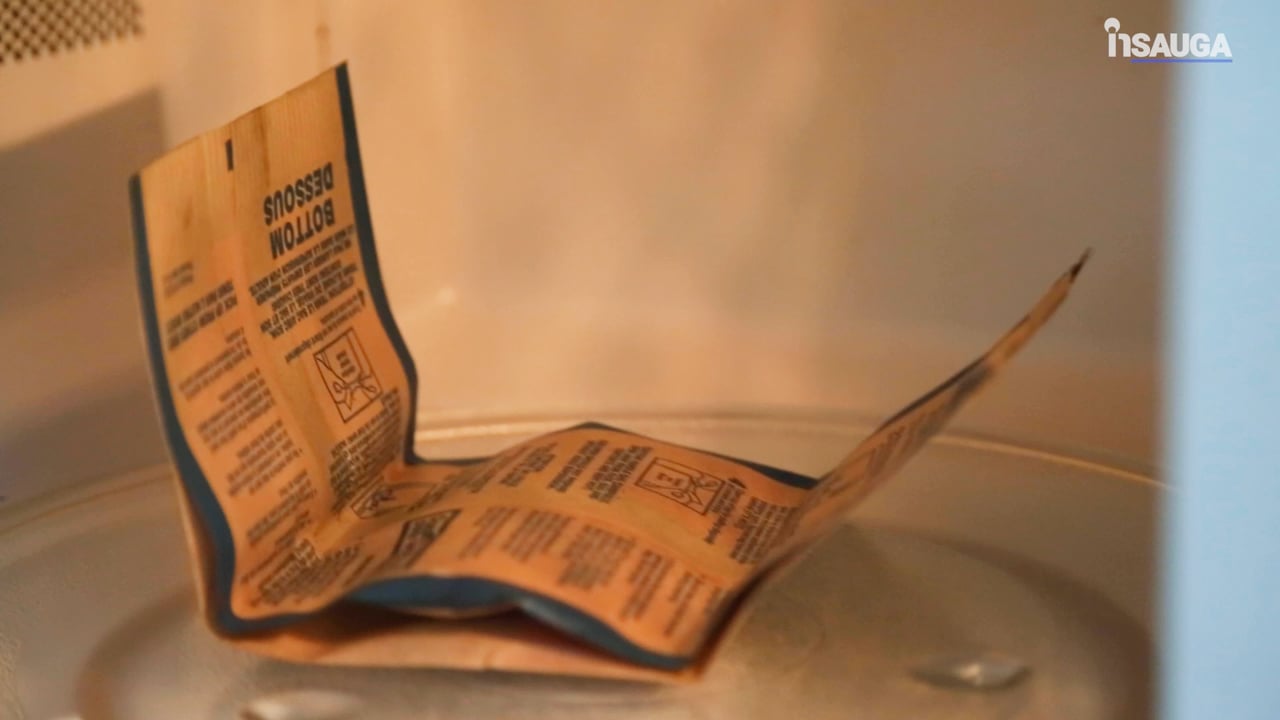 Campbell's family has said the man suffered from schizophrenia and that he himself called police the night he was killed.
At the time his mother, Yvonne Campbell, said her son called police because he wanted to be taken to the hospital and that police had been called several times in the past due to concerns about his well-being and each time he was taken to the hospital.
In a statement released after the SIU became available today, Peel Police Chief Nishan Duraiappah acknowledged the decision but understands the loss and pain felt by Campbell's family and friends.
"No one wanted this terrible outcome for Mr. Campbell," said Chief Duraiappah. "Our officers deal every day with people in crisis, people suffering from mental illness, and the overwhelming majority of cases are resolved safely and peacefully. This was a rare and tragic situation."
The chief admitted there are gaps in human services and that programs have been developed to deal with those in mental health crisis included increased staffing to the Mobile Crisis Rapid Response Teams (MCRRT) and Crisis Outreach Assessment Support Teams (COAST).
"While the SIU investigation found that under extraordinary circumstances our officers acted lawfully, in accordance with their training and responsibilities, we will continue to develop training and programs, and partner with mental health experts to ensure that individuals receive the right services, at the right time," Chief Duraiappah said.
insauga's Editorial Standards and Policies
advertising