SIU clears Niagara Police officers in death of St. Catharines man
Published September 22, 2023 at 3:16 pm
The Special Investigation Unit has cleared Niagara Police officers of any wrongdoing in the death of a 35-year-old St. Catharines man on May 24.
When a woman called 9-1-1 to her home near Cushman Rd. and Welland Ave. at 12:40 a.m., the officers at first thought they were dealing with a domestic dispute as the woman told the operator, "Please help me."
However, when they arrived, they realized the problem was outside on the front lawn where a naked man appeared to be having a violent seizure.
Knowing the Niagara EMS was arriving, the officers refrained from trying to offer any medical assistance.
The investigation noted the officers, "appreciated that they were dealing with a medical issue, and refrained from intervening physically appreciating the risks that could entail and knowing the paramedics were moments away."
Since the man was flailing about wildly, one of the EMS crew asked the officer to handcuff the man to the gurney so they could avoid getting hurt themselves.
Videos
Slide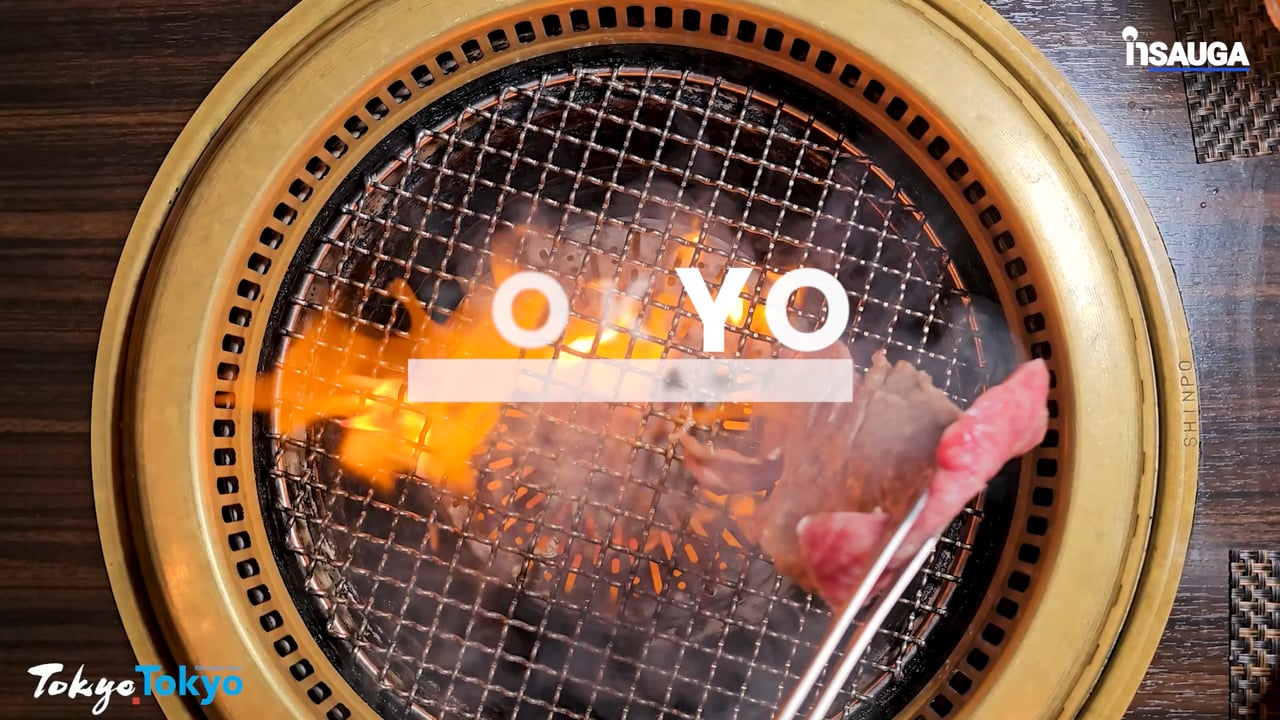 Slide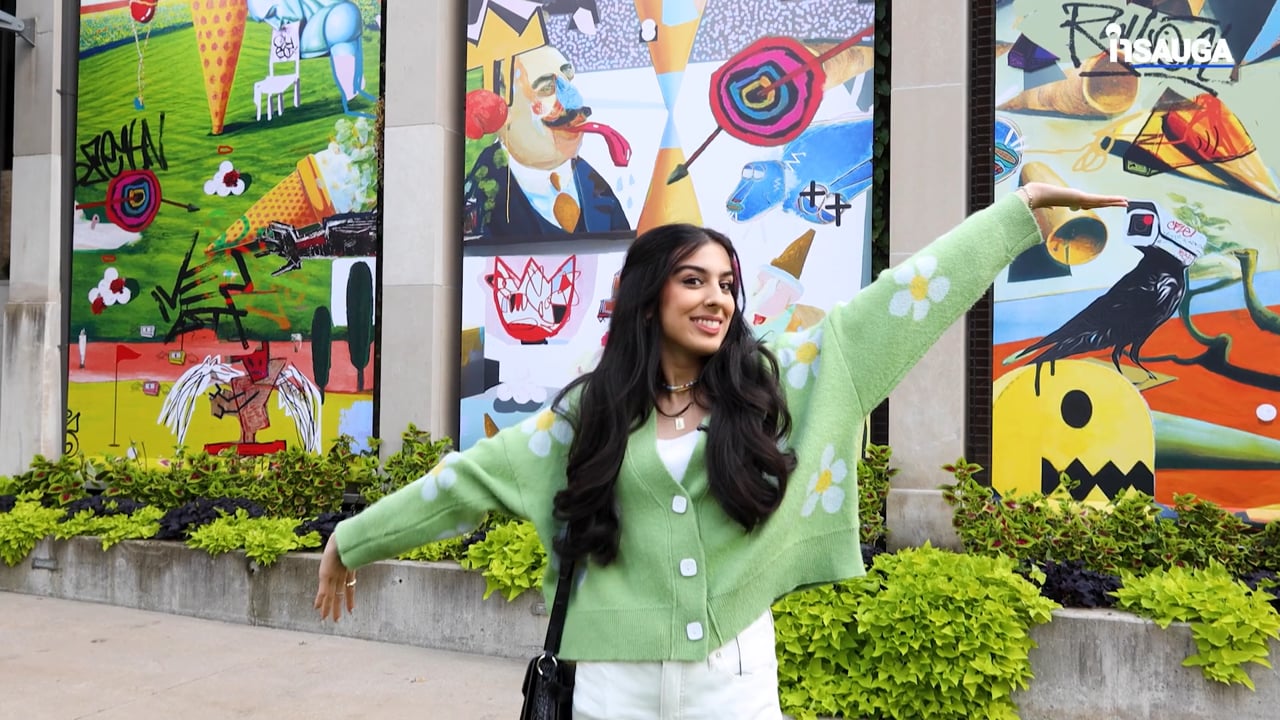 Slide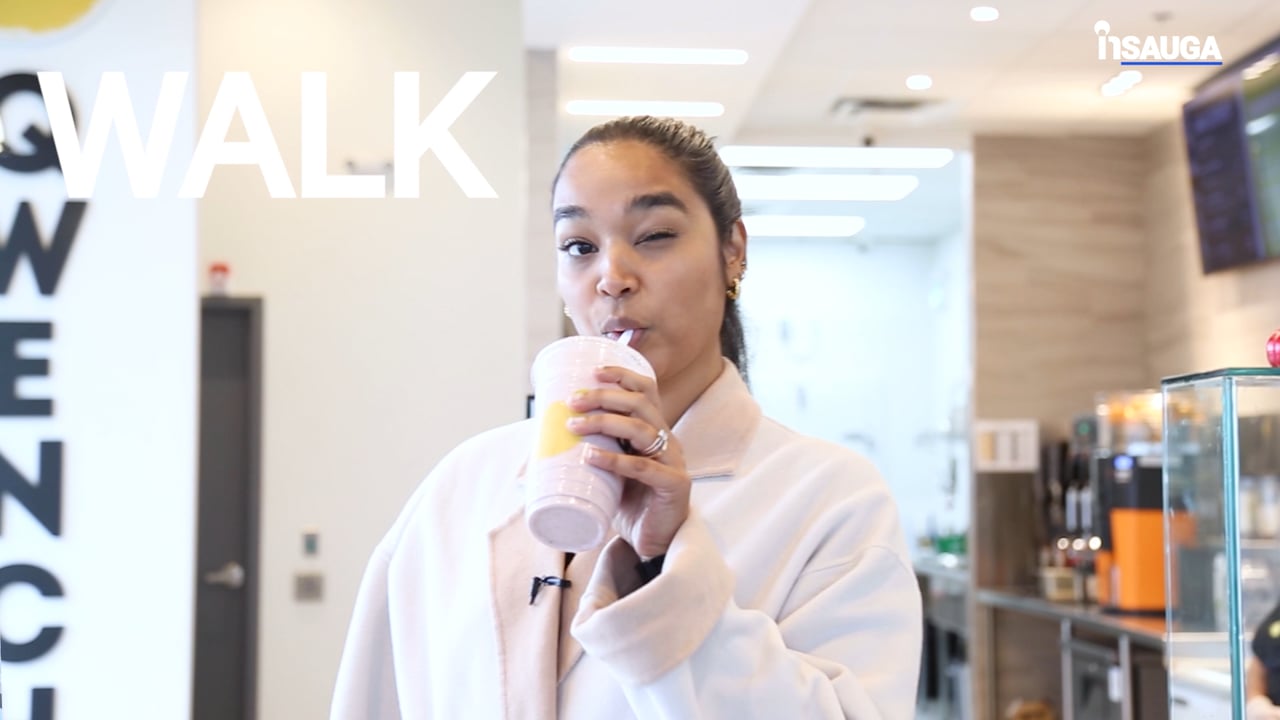 Slide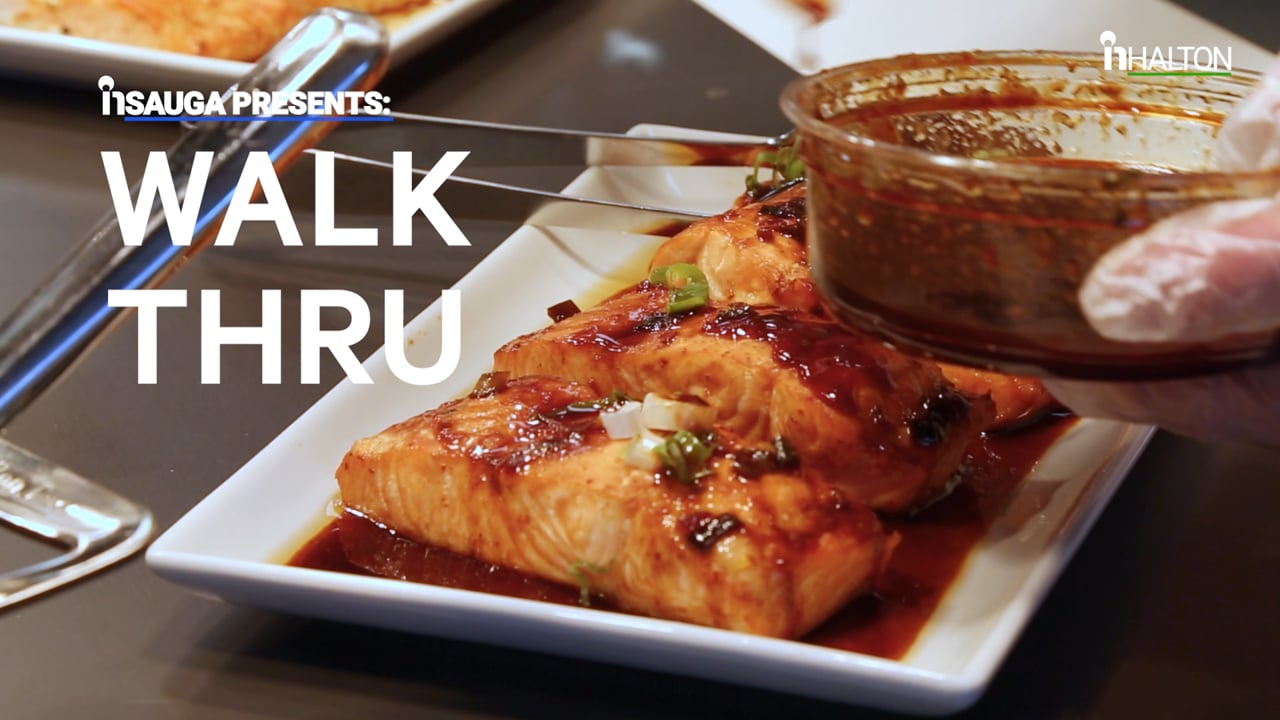 Slide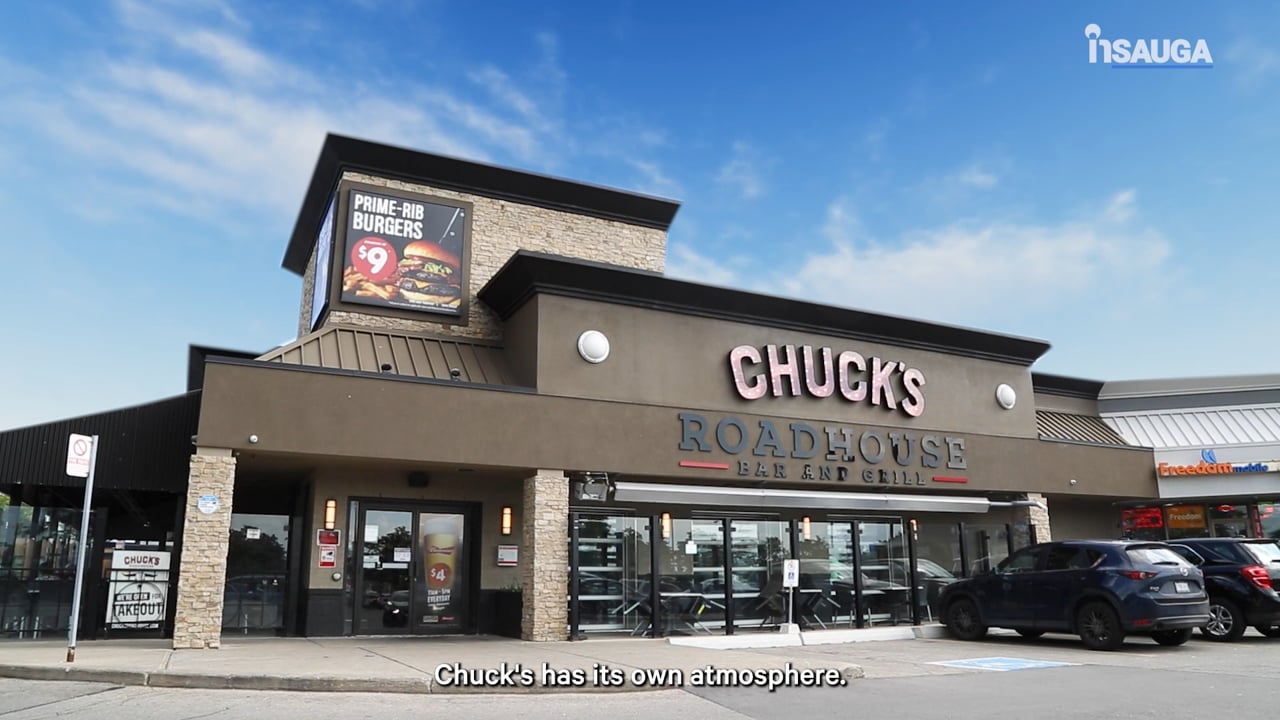 Slide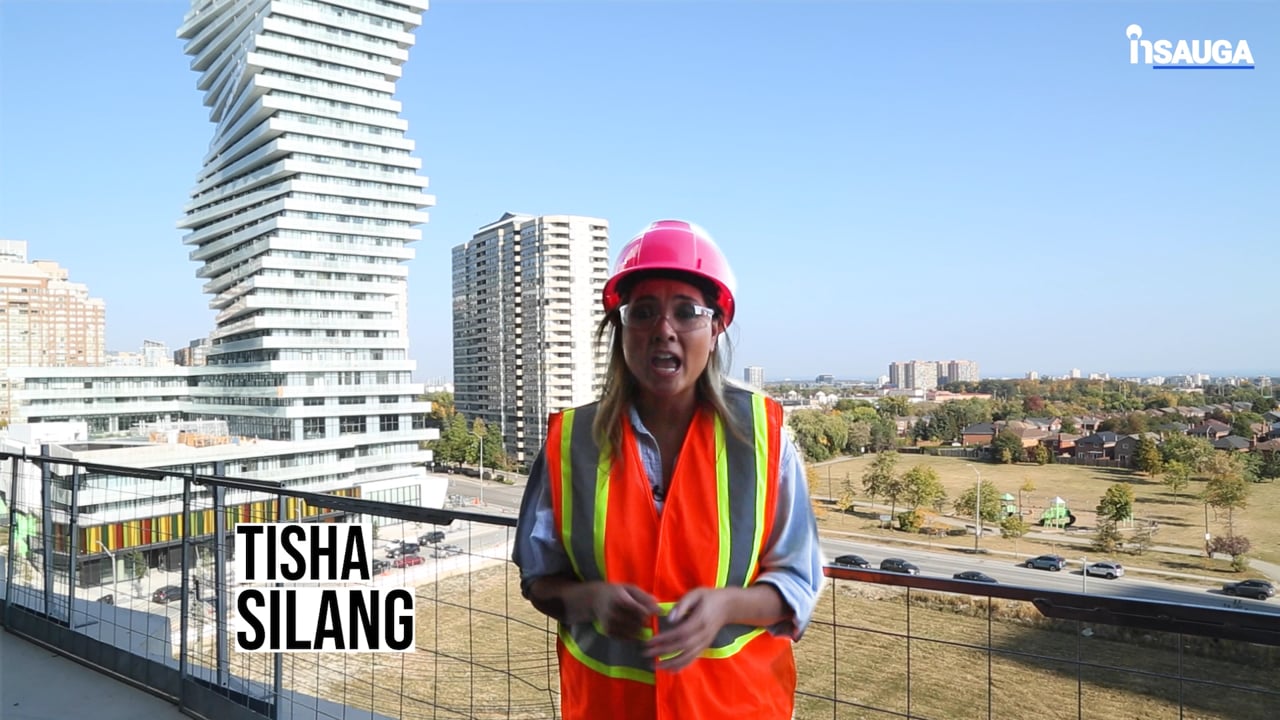 Slide
Slide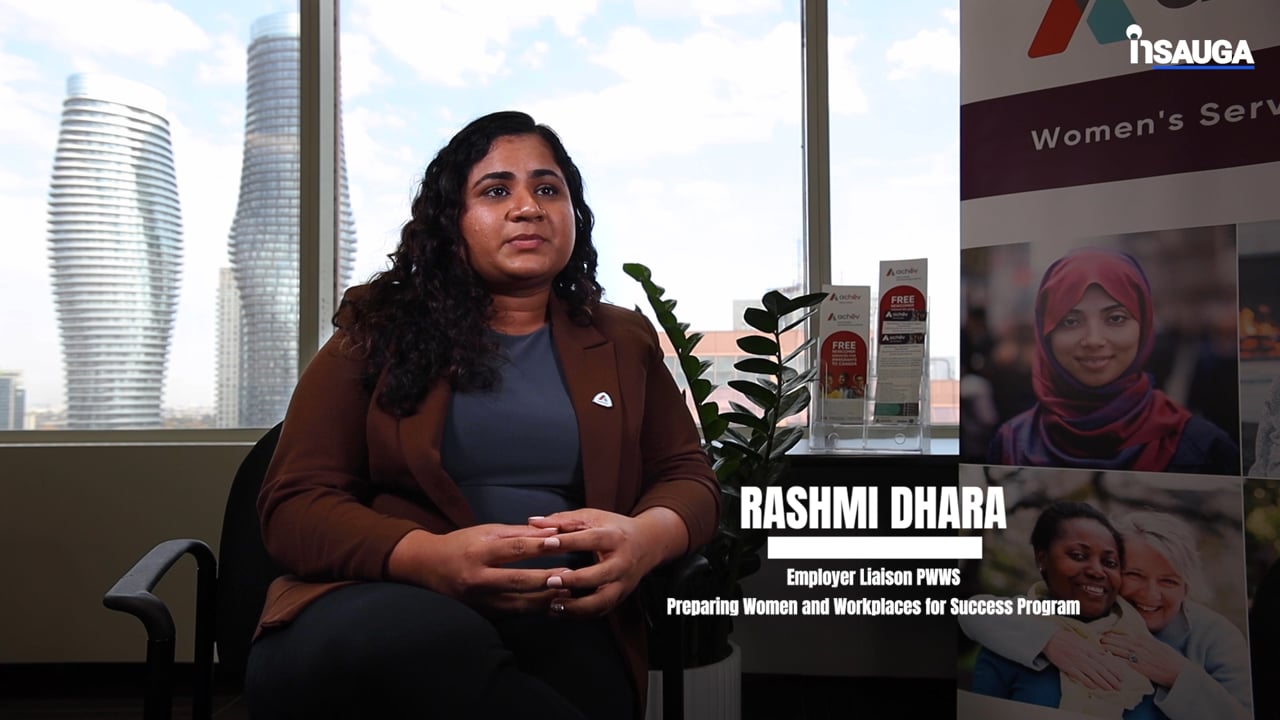 Slide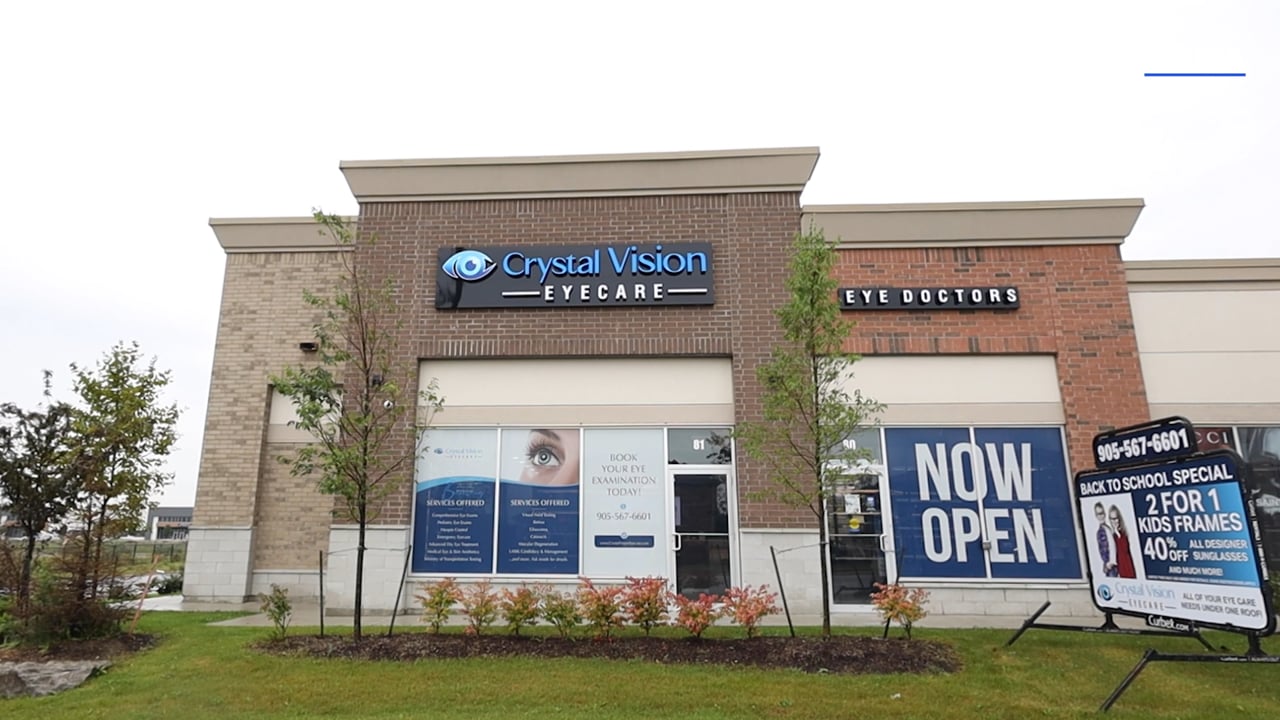 Slide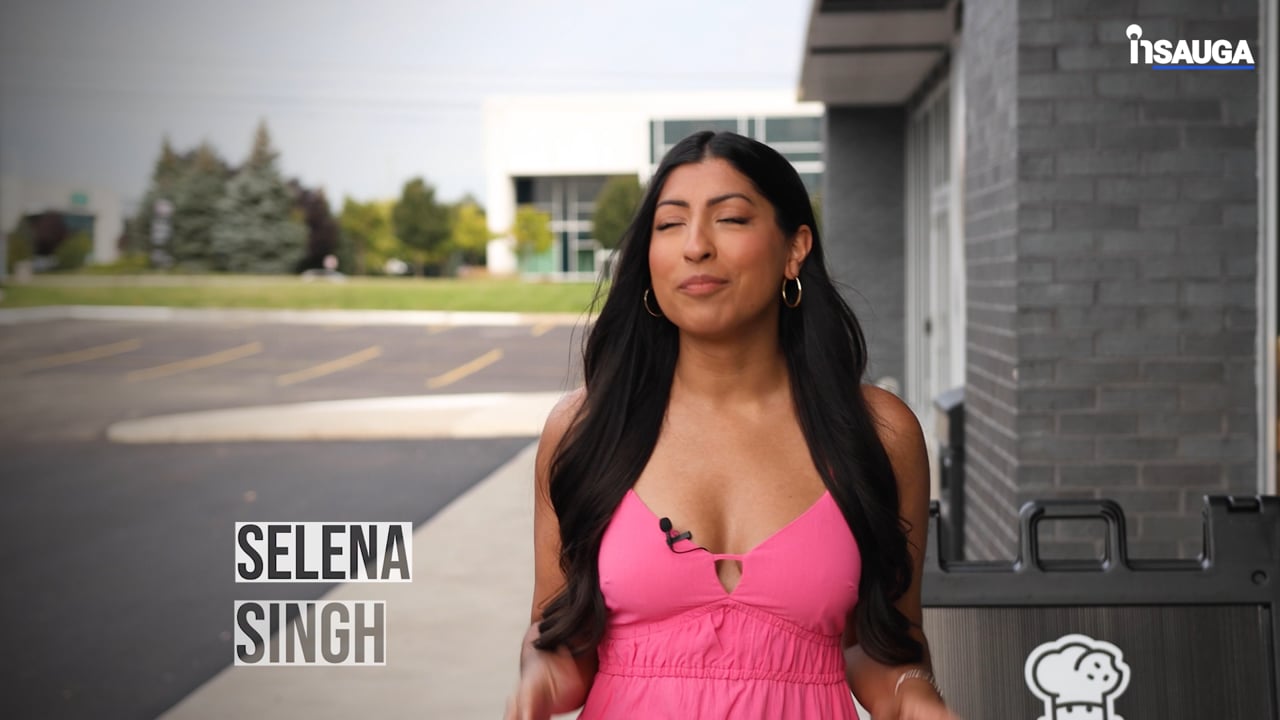 Slide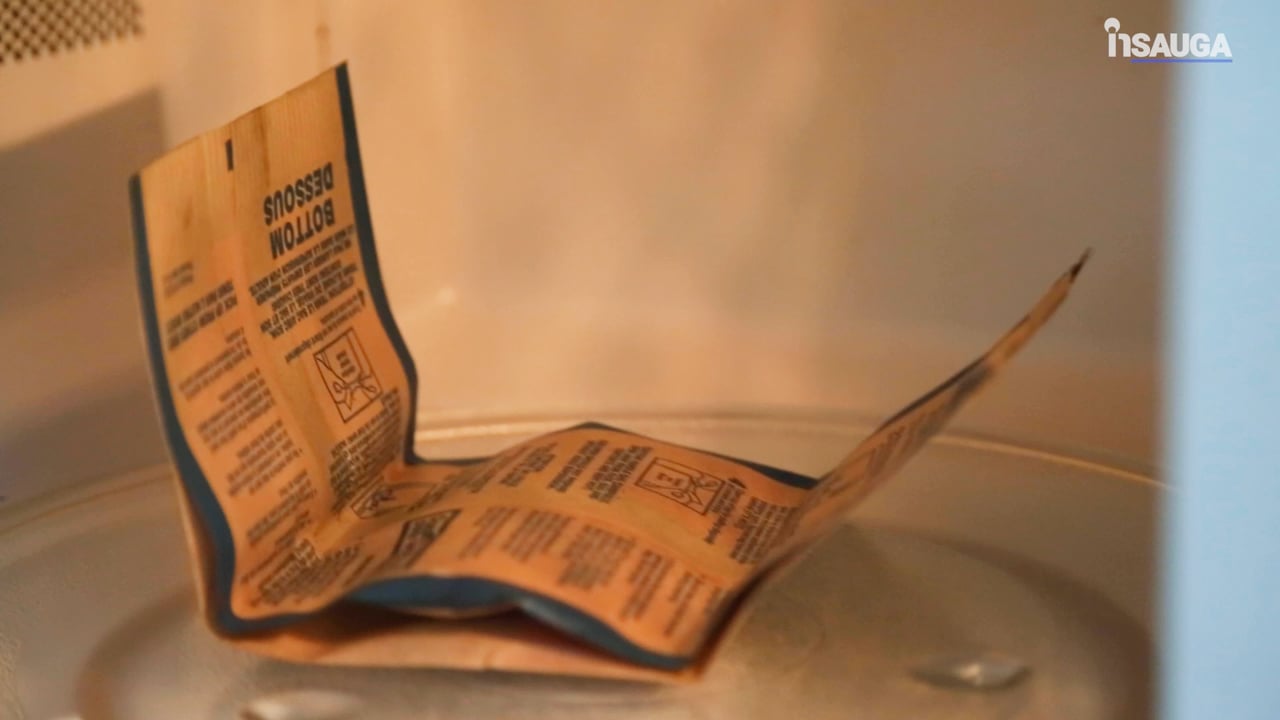 The man was pronounced dead after being transported to hospital. Due to the fact a death was involved, the SIU was called in to investigate.
SIU Director Joseph Martino noted, "On my assessment of the evidence, there are no reasonable grounds to believe that any NRPS officer committed a criminal offence in connection with the Complainant's death."
The case has been closed.
insauga's Editorial Standards and Policies
advertising