SIU clears Niagara officer after Welland man breaks his leg during arrest
Published September 27, 2023 at 10:31 am
A Niagara Police officer has been cleared by the Special Investigations Unit (SIU) after a 32-year-old Welland man broke his leg during an arrest back in May.
On May 29, the police were called to a Welland property on King St. at 11 a.m. to investigate an assault called into them. Once they arrived, the suspect, originally in the backyard, hopped a fence and then took off on foot across the street behind the property.
However, he stumbled as he ran, hitting the asphalt before getting back up and continuing to run. This allowed the pursuing officer to gain some ground.
An officer got within a closer distance and tazed him to bring him down. The suspect hit the sidewalk knees-first and then slumped to the ground.
There was a brief struggle to get the handcuffs on him before he was walked back to the cruiser. A camera recording showed the man was limping as he walked.
It wasn't until the next day when he was in custody that the suspect complained of pain so he was shuttled over to the hospital where he was diagnosed with a fracture in his leg.
Videos
Slide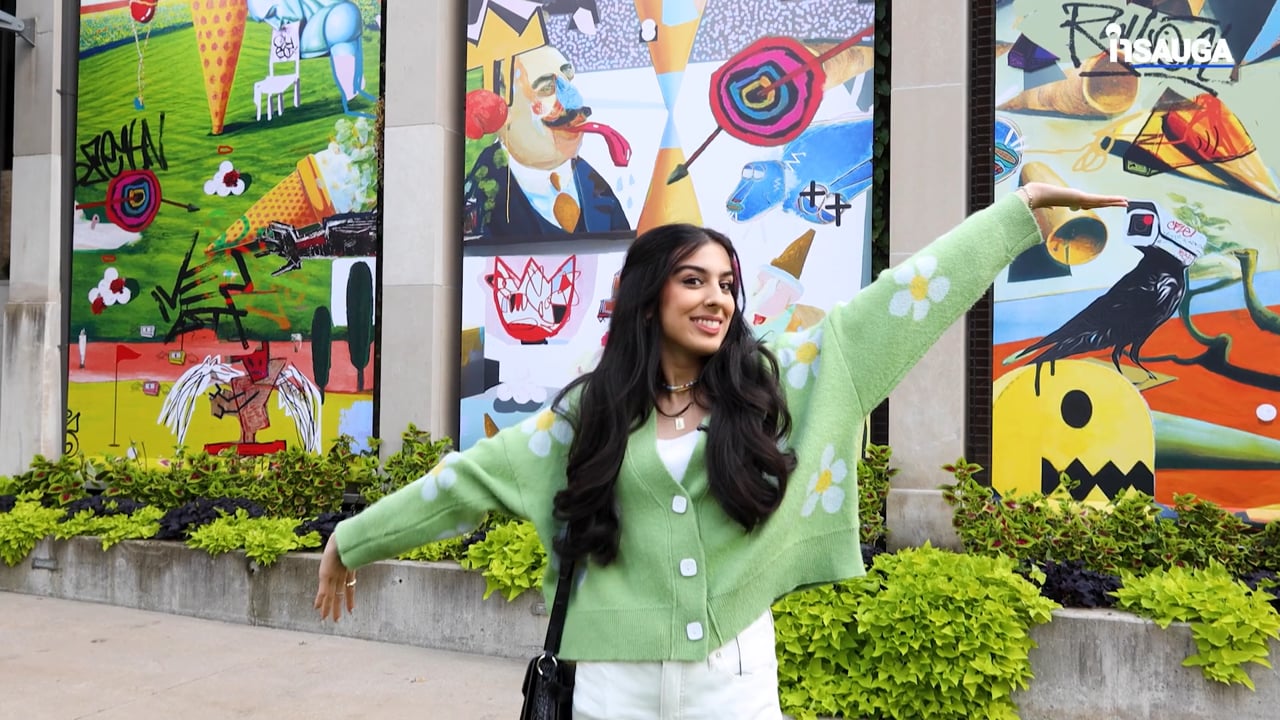 Slide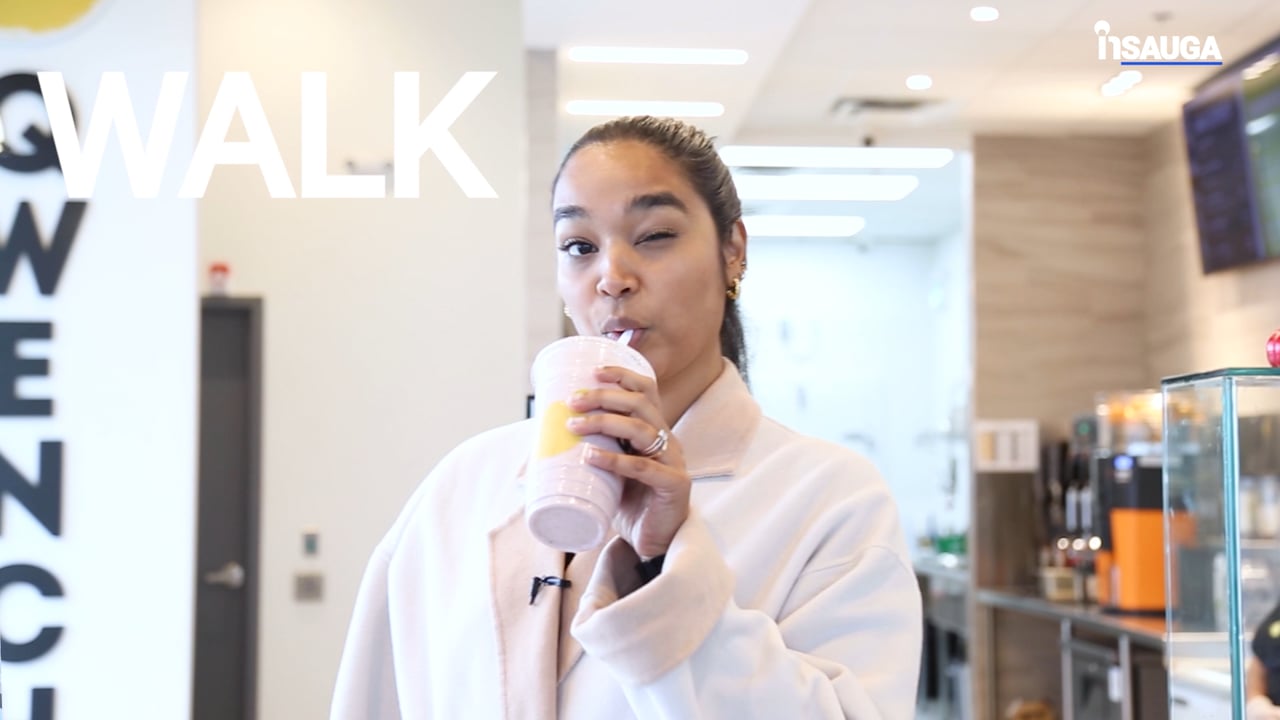 Slide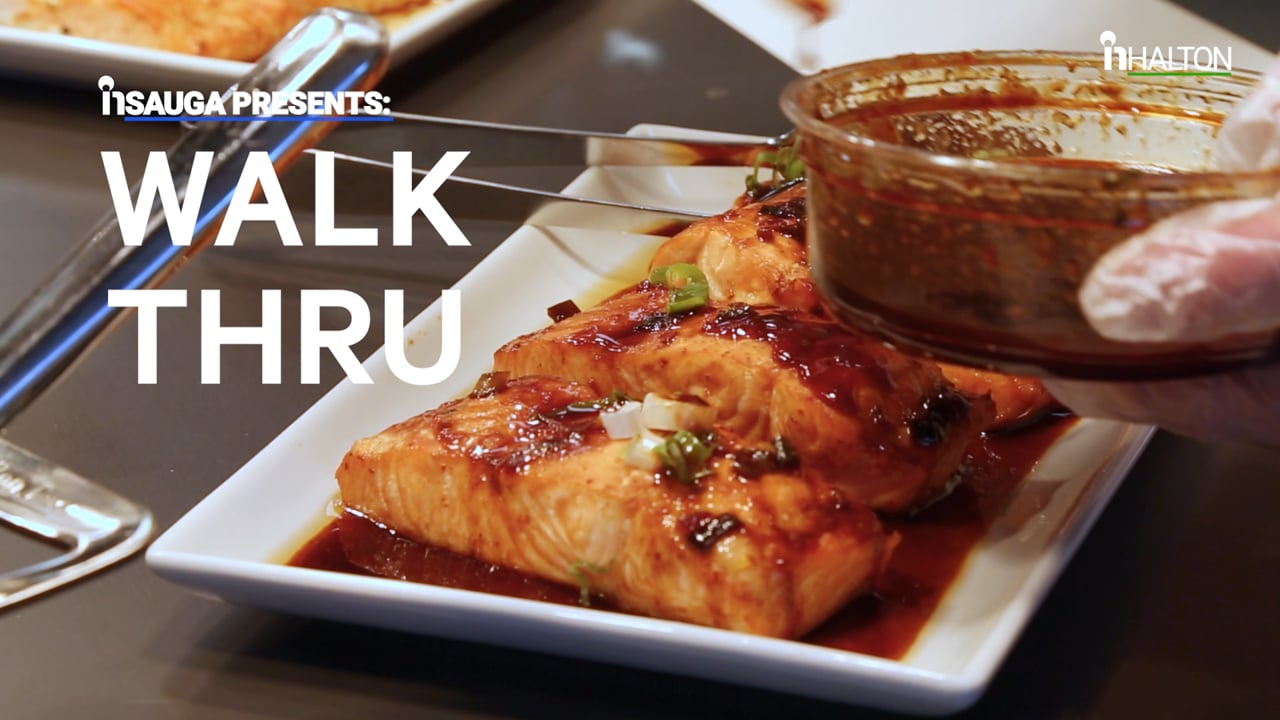 Slide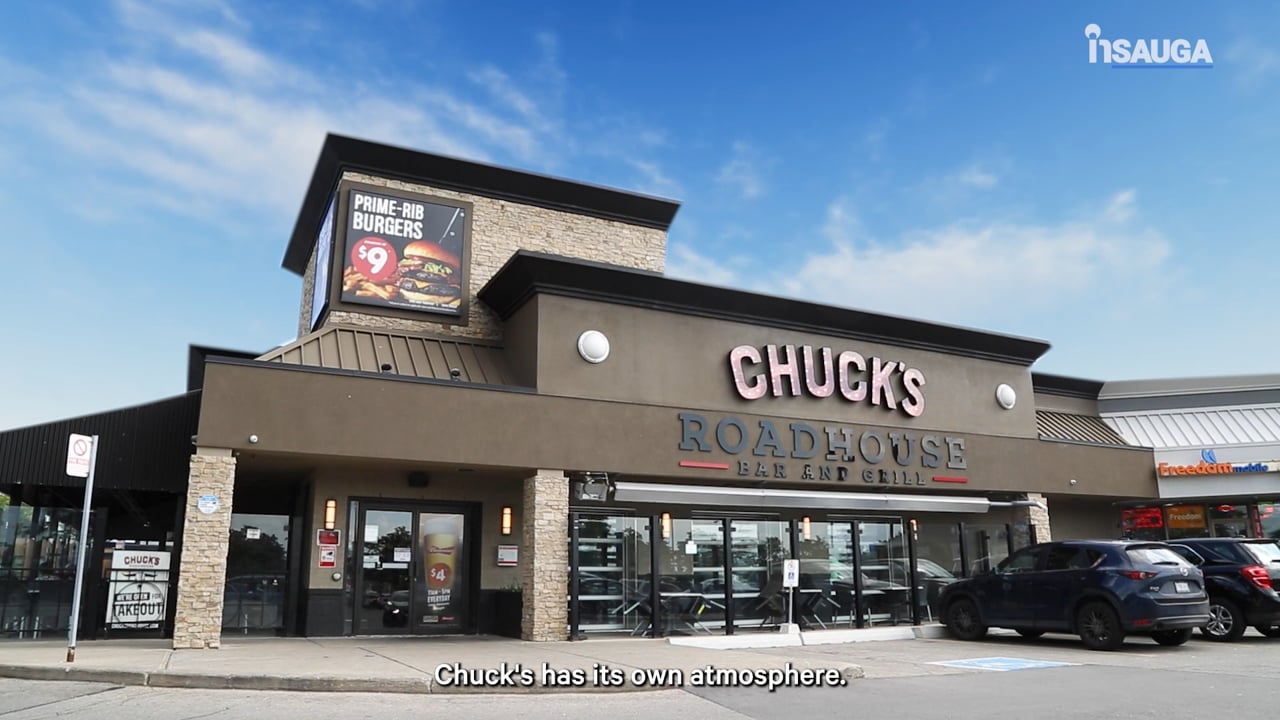 Slide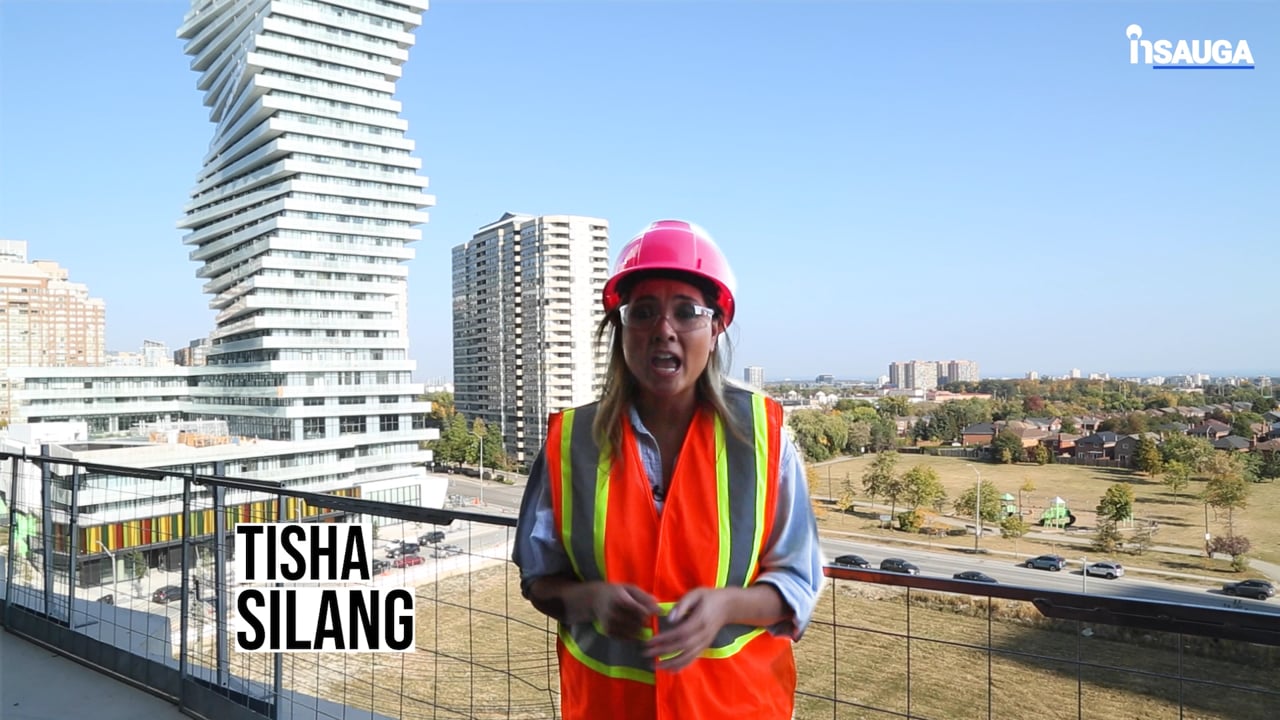 Slide
Slide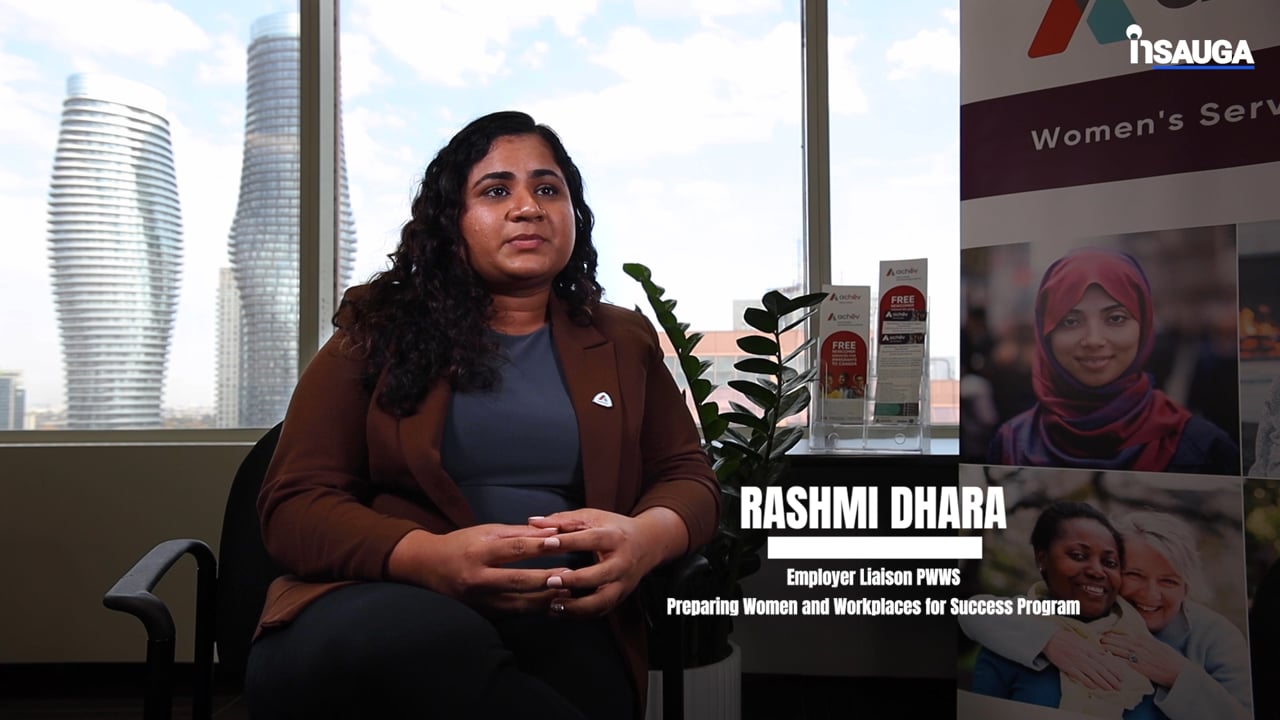 Slide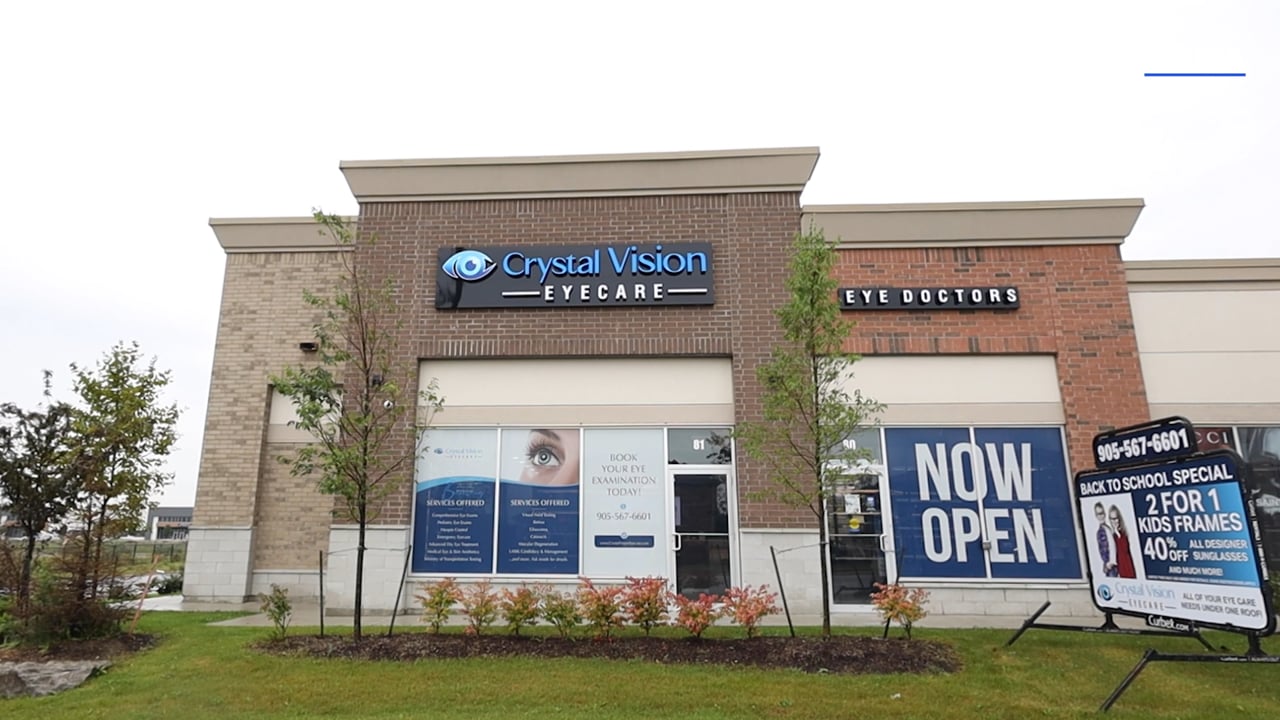 Slide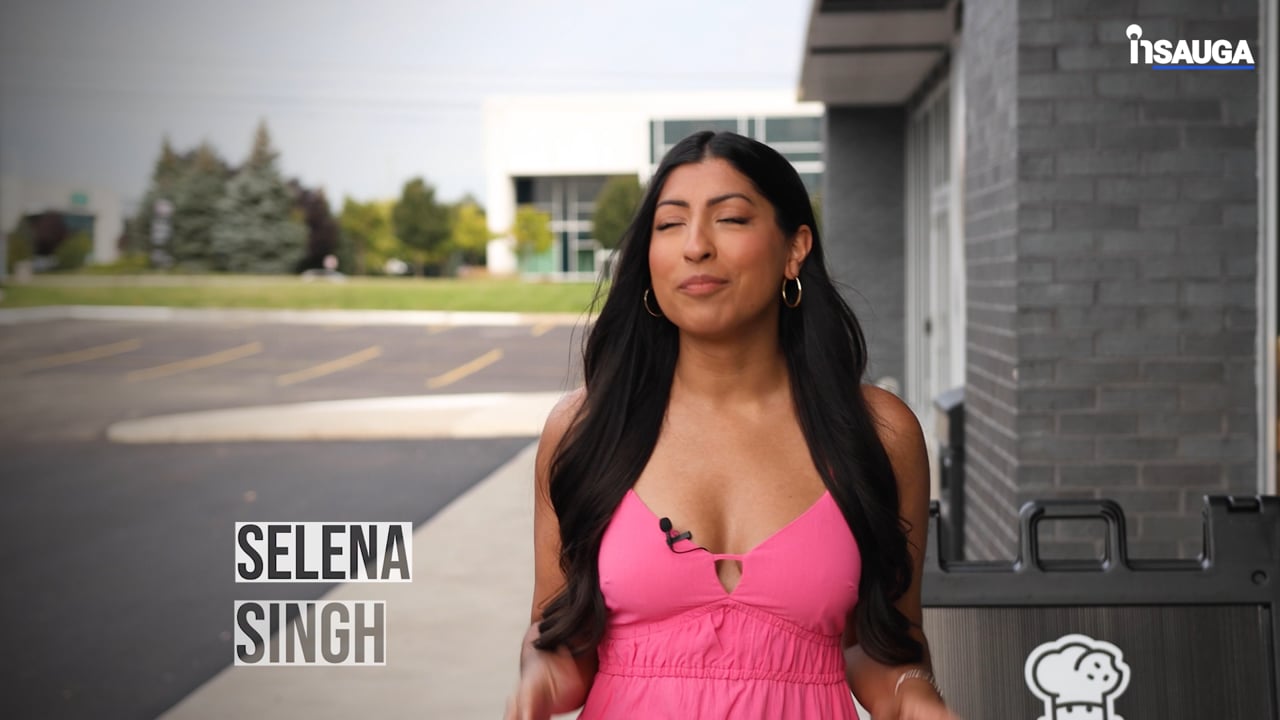 Slide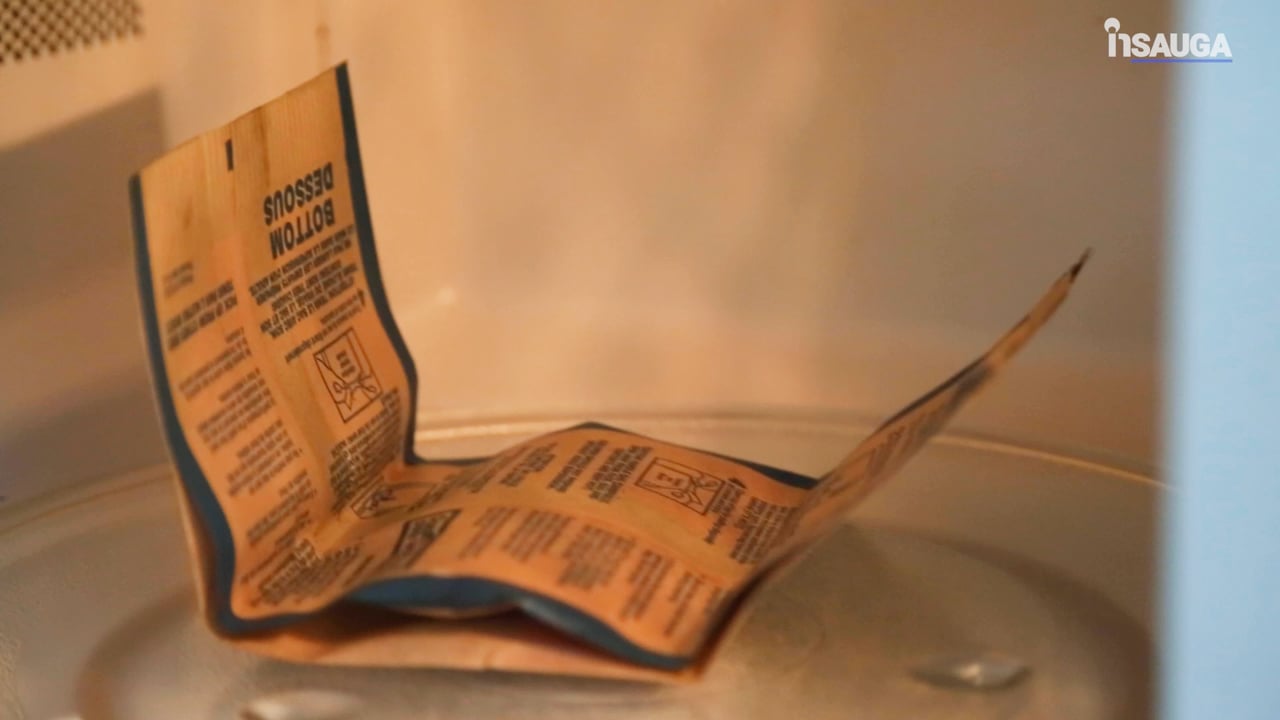 Due to the fact there was an injury during the arrest, the SIU was called to investigate.
Joseph Martino, the Director of the Special Investigations Unit, reviewed all available video footage and the reports connected to the arrest and said, "There are no reasonable grounds to believe that the (officer) committed a criminal offence in connection with the (suspect's) arrest and injury."
In this particular case, Martino added that it was impossible to determine when the injury occurred. "It remains unclear when precisely the (suspect) fractured his leg. It could conceivably have occurred in the course of the reported assault that prompted police attendance, his flight from police, his stumble onto the roadway, or his takedown by the (officer)."
With that pronouncement yesterday (Sept. 26), the case was closed.
insauga's Editorial Standards and Policies
advertising