Significant Changes Coming to Auto Insurance in Brampton and Beyond
Published December 5, 2017 at 9:06 pm
Significant change is coming to auto insurance in Ontario, the province announced Tuesday.
Significant change is coming to auto insurance in Ontario, the province announced Tuesday.
The Fair Auto Insurance Plan was announced by Mississauga South MPP and Minister of Finance Charles Sousa alongside Attorney General Yasir Naqvi in Toronto.
The plan includes significant reforms that will address fraud in the system, put victims first by providing better access to care for those injured in auto collisions and strengthen consumer protection.
Nearly 10 million people drive in Ontario.
The plan is based on recommendations made by David Marshall, Ontario's advisor on auto insurance, who released a report Fair Benefits Fairly Delivered: A Review of the Auto Insurance System in Ontario.
Videos
Slide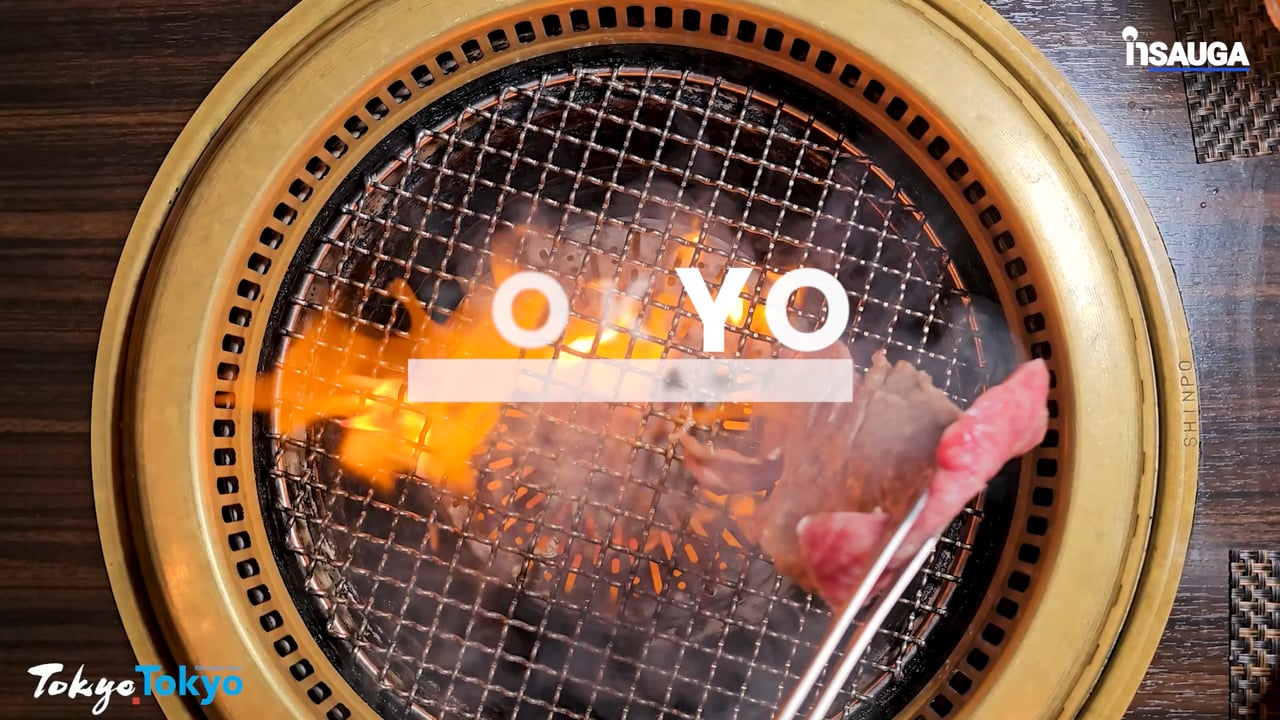 Slide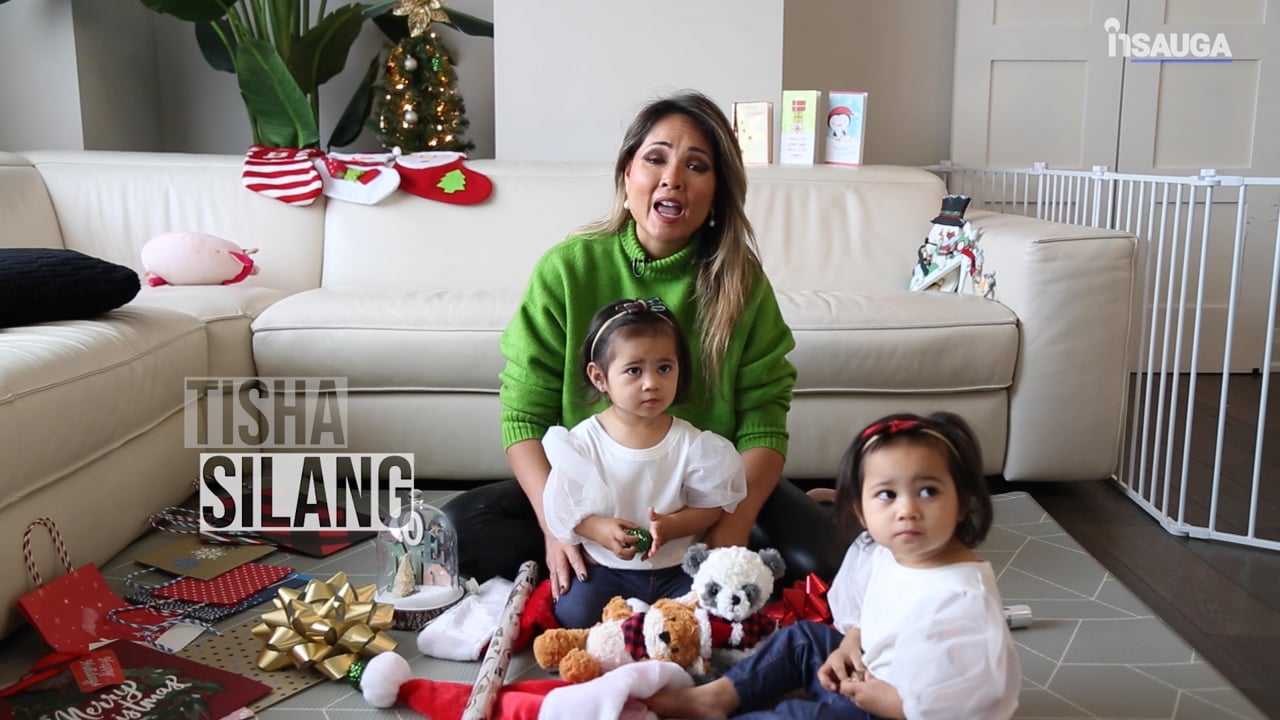 Slide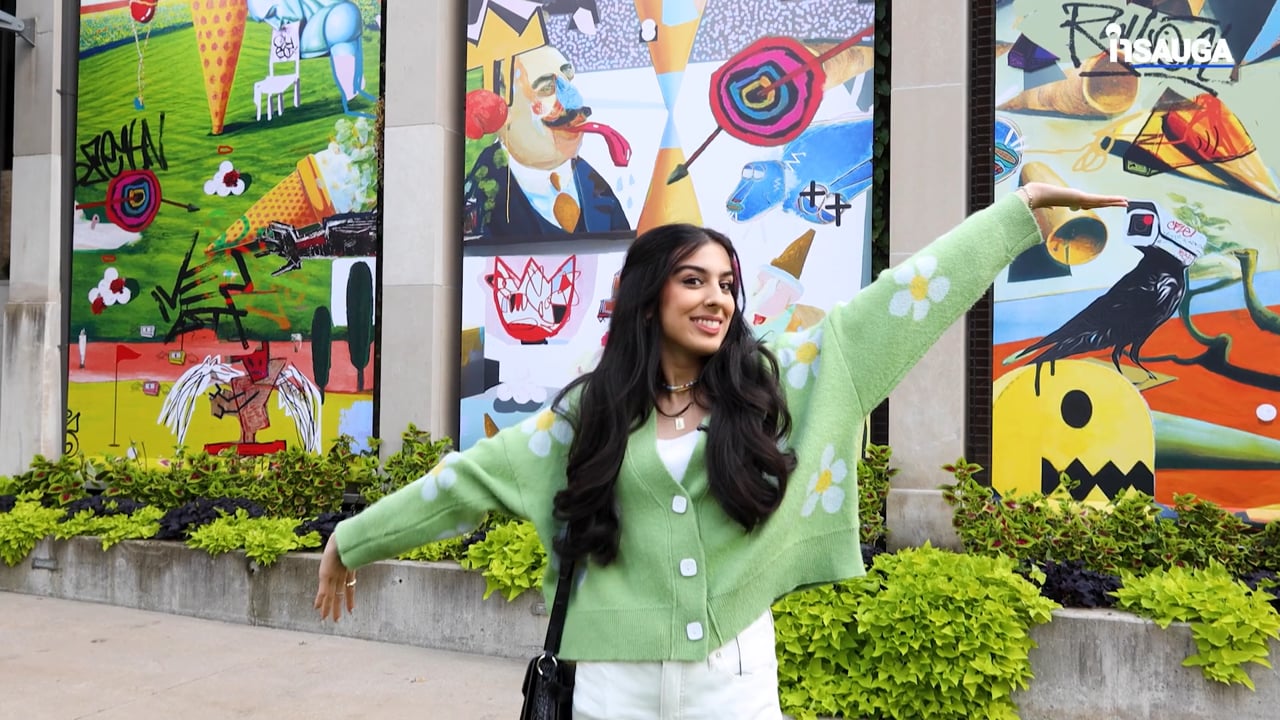 Slide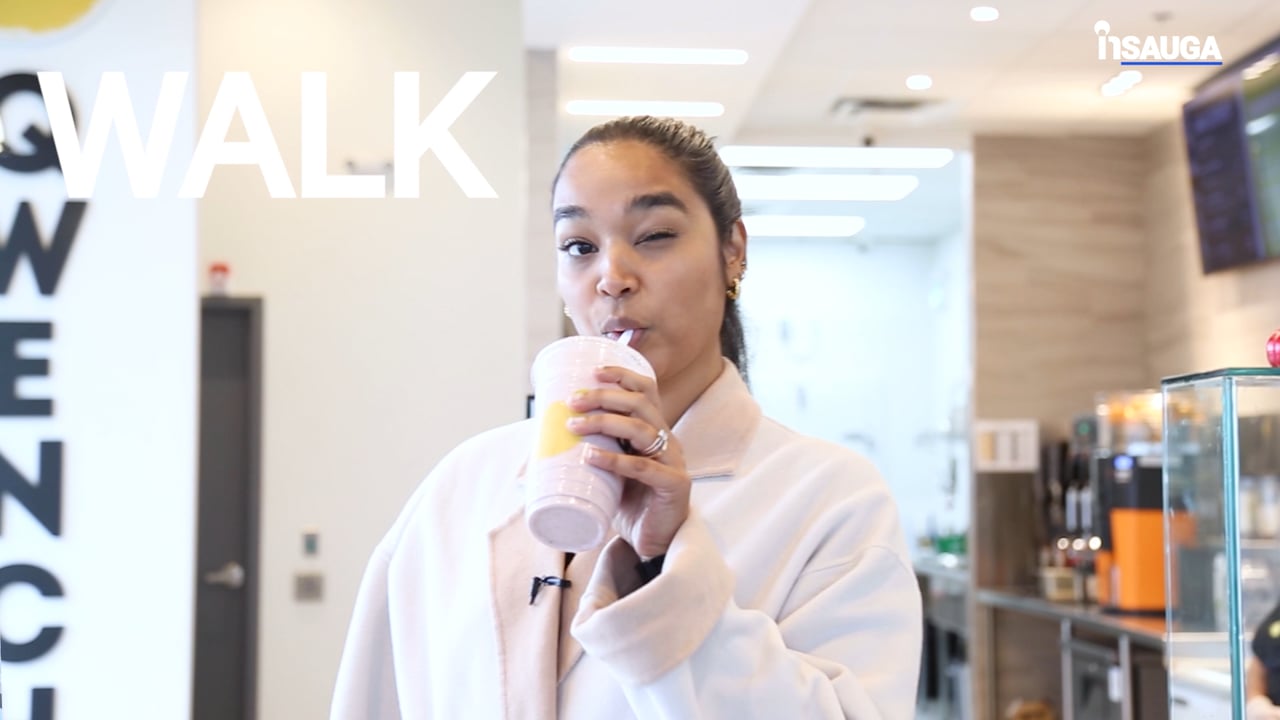 Slide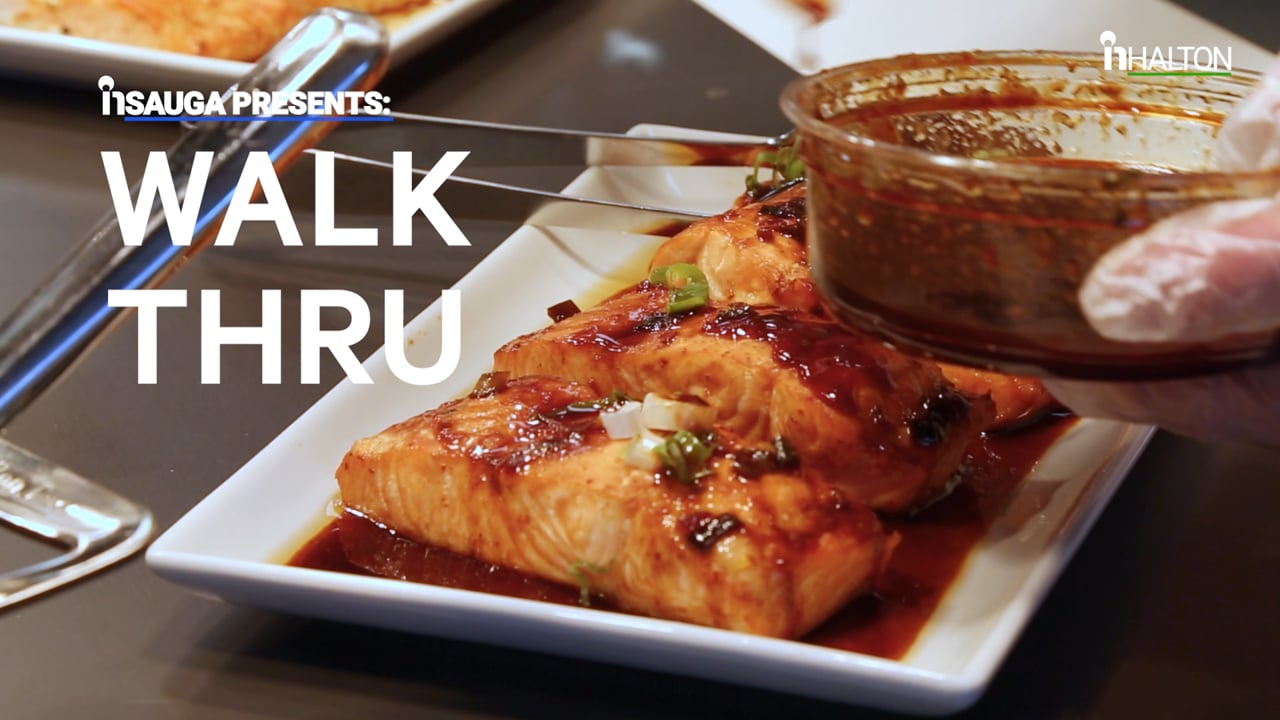 Marshall urged transformative changes aimed at improving the care received by people hurt in collisions, reducing disputes around diagnosis and treatment — and promoting innovation, competition and other steps to improve consumer protection in a report released in April 2017.
With the Fair Auto Insurance Plan, the government is moving forward with significant structural reforms to address issues identified by Marshall, and an ongoing implementation strategy.
Highlights of the plan include:
Implementing standard treatment plans for common collision injuries such as sprains, strains and whiplash to help people receive the treatment they need after an accident, changing the emphasis from cash payouts to ensuring appropriate care for victims
Reducing diagnosis and treatment disputes between insurance companies and people injured in collisions by instituting independent examination centres to assess more serious auto collision injuries
Cracking down on fraud by launching the province's first Serious Fraud Office in spring 2018. The office will use an integrated and dedicated approach to combat serious fraud, with a focus on auto insurance fraud, which has been identified as one of the factors contributing to higher premiums
Directing the Financial Services Commission of Ontario (FSCO) to review risk factors used by insurers to calculate premiums with the goal of ensuring drivers in certain parts of the province are not subject to unfairly high rates
Ensuring that lawyers' contingency fees are fair, reasonable and more transparent
The province will establish a panel to guide the enactment of reforms contained in the Fair Auto Insurance Plan.
Reforms are being applauded by the Insurance Bureau of Canada.
"We welcome this announcement and look forward to working with the government as its proposed auto insurance changes are implemented," said VP of IBC Ontario Kim Donaldson. "Comprehensive structural change is the only way to lower the cost of auto insurance for consumers. Ontario's property and casualty insurers will continue to be an active partner, along with other stakeholders, to help make this system better for all Ontarians."
The plan outlined several measures aimed at improving the stability and long-term health of the auto insurance system in Ontario. Significantly, the government formally announced the creation of a Serious Fraud Office which will be responsible for detecting, preventing and prosecuting auto insurance fraud. Fraud is a major contributor to high insurance costs.
The province also indicated that through amendments to the Insurance Act, the new Financial Services Regulatory Authority (FSRA) will have more rule-making abilities. The new regulator will be better positioned to advocate for consumers and will be better able to help implement changes as needed.
"A proactive, innovative regulator will champion achievement of long-term change leading to sustainable improvement in rates for Ontario drivers," said Donaldson. "Ontario's insurers support the creation of this new regulator and we look forward to working with FSRA."
---
A FEW QUICK THINGS
Recent Ontario auto insurance changes introduced by the government have included: a mandatory discount for drivers who use winter tires, helping people resolve disputes about benefits faster, and clarifying towing and storage costs after an accident.
Minor injuries account for between 70 and 80 per cent of claims, while catastrophic injuries account for about one per cent.
David Marshall is a former president and CEO of the Workplace Safety and Insurance Board. He is also an advisor to the government on pensions.
Following consultations on Mr. Marshall's proposals, Ontario is now implementing the following initiatives:
Standard Treatment Plans
Making sure people with the most common collision injuries receive timely, appropriate and effective treatment by developing and implementing standard treatment plans that focus on recovery, monitoring health outcomes and increasing awareness of the best treatment practices, including an increased emphasis on making sure victims receive the care they need. The first of these standard treatment plans will be developed by spring 2018. This is expected to reduce costs in the system by changing the emphasis from cash payouts to ensuring appropriate care for victims.
Independent Examination Centres
Creating independent examination centres to provide assessments of more serious auto collision injuries, to help resolve and reduce diagnosis disputes, and to reduce system costs and inefficiencies stemming from disputes. This will include developing standards for assessors, ensuring that the opinions of neutral assessments are respected.
Serious Fraud Office (SFO)
Establishing an integrated and dedicated office, with representatives from the Ontario Provincial Police and the Ministry of the Attorney General, that will combat systemic fraud in Ontario and support activities to address auto insurance fraud.
Risk Factor Review
Drivers pay different premiums based on a number of factors, including where they happen to live. The province has directed the Financial Services Commission of Ontario to review risk factors insurers use to calculate drivers' insurance premiums, such as geographic territories, to ensure that people in certain parts of the province are not subject to unfairly high rates. This review is expected to be complete by spring 2018.
Contingency Fees
Working with the Law Society of Upper Canada, the province will ensure that people who need the services of lawyers and paralegals are protected and understand the agreements that they are signing, particularly those in vulnerable positions, such as accident victims.
To support clients entering into contingency fee agreements, the Law Society has approved the following changes that will, among other things:
Introduce a mandatory standard contingency fee agreement
Create a 'Know Your Rights' guide for the public, which contains information on consumer rights in relation to contingency fee agreements
Require legal professionals to publicly disclose the maximum contingency fee percentage they charge by practice area; and
Require lawyers and paralegals to report annually on their contingency fee practices.
Establishing a Strong, Independent Regulator
Modernizing the auto insurance rate approval process, reducing red tape and strengthening consumer protection through amendments to the Insurance Act. If passed, these amendments would provide the Financial Services Regulatory Authority of Ontario with rule-making authority, enabling it to promptly and effectively respond to insurance market trends, facilitating industry innovation to benefit consumers.
Panel
Establishing a panel of up to five experts to provide the government with guidance on enacting reforms contained in the Fair Auto Insurance Plan and to engage with drivers, insurers, health service providers and legal service providers.
insauga's Editorial Standards and Policies
advertising