Show small businesses some love in Brampton with augmented reality
Published February 22, 2021 at 3:52 pm
Small and local businesses in Mississauga and Brampton are the backbone of the community, and they'll need all the help they can get as they recover from the devastating effects of the pandemic — which is why it's the perfect time to show them some love and have some fun with AR while you're at it.
In case you're not familiar, AR (augmented reality) is the fun, interactive experience of bringing digital content into the real world, like in the hit game Pokémon Go and similar apps that use this new technology in creative ways.
Not only is it a fun app to play around with, AR is the perfect way to show off your support for your favourite businesses in Mississauga and Brampton. All you need is a smartphone, the ImagineAR app (available now on Apple and Android), and some creativity!
Here's how it works in five simple steps:
Select "AR Near Me"
Choose from several fun AR characters, such as the "Love Local" hearts, a local dinosaur, or snowman
Aim your camera and point down and up to scale the AR image on your device and watch your AR creation come to life!
Take a photo or video and save, share with friends or post on social media
Videos
Slide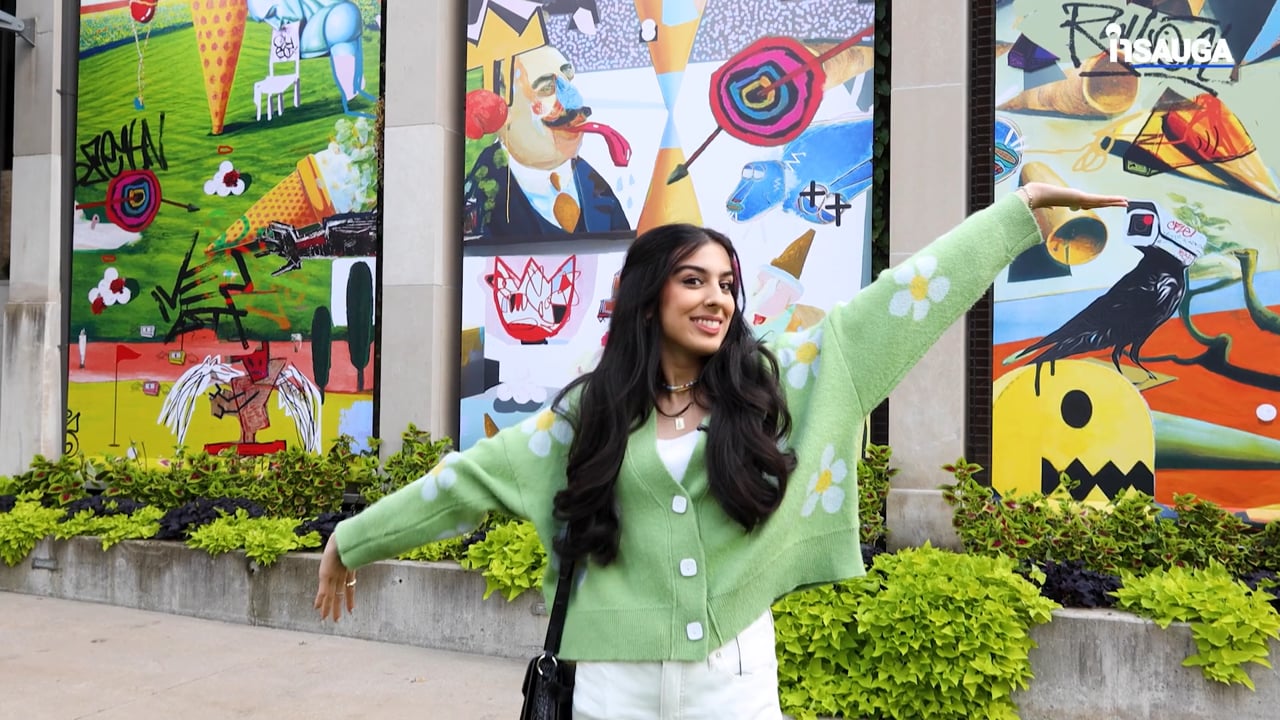 Slide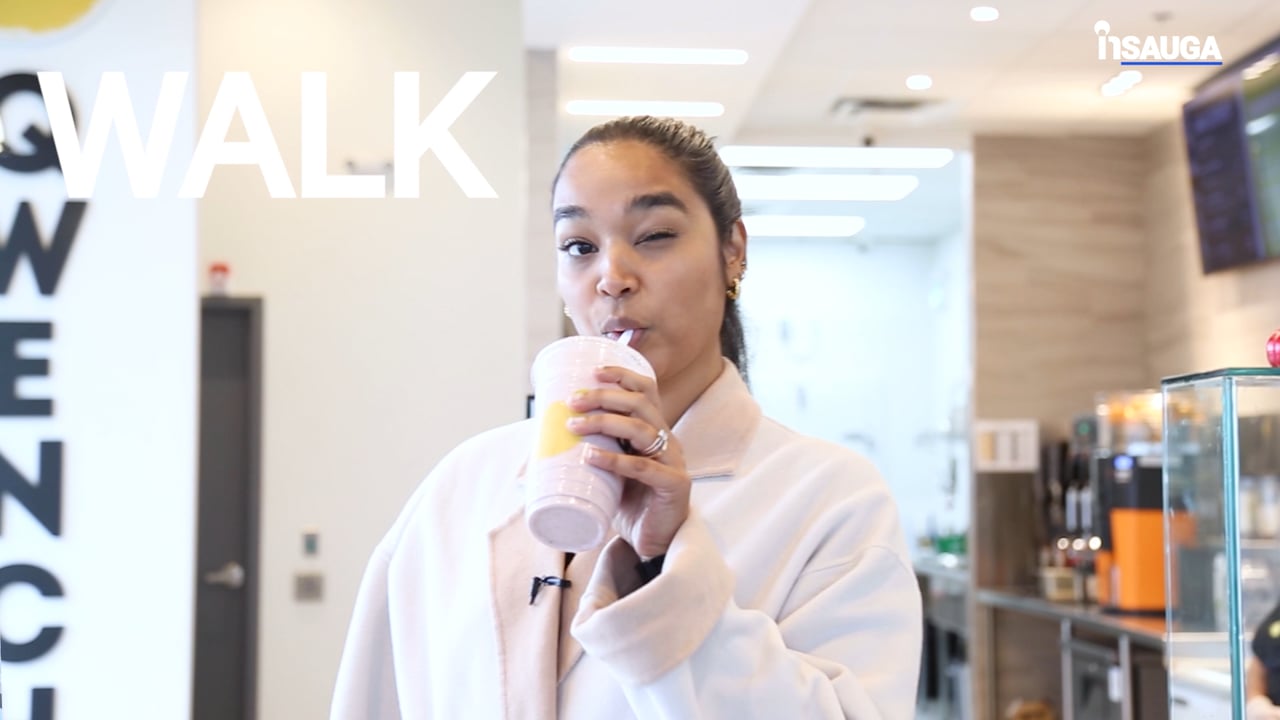 Slide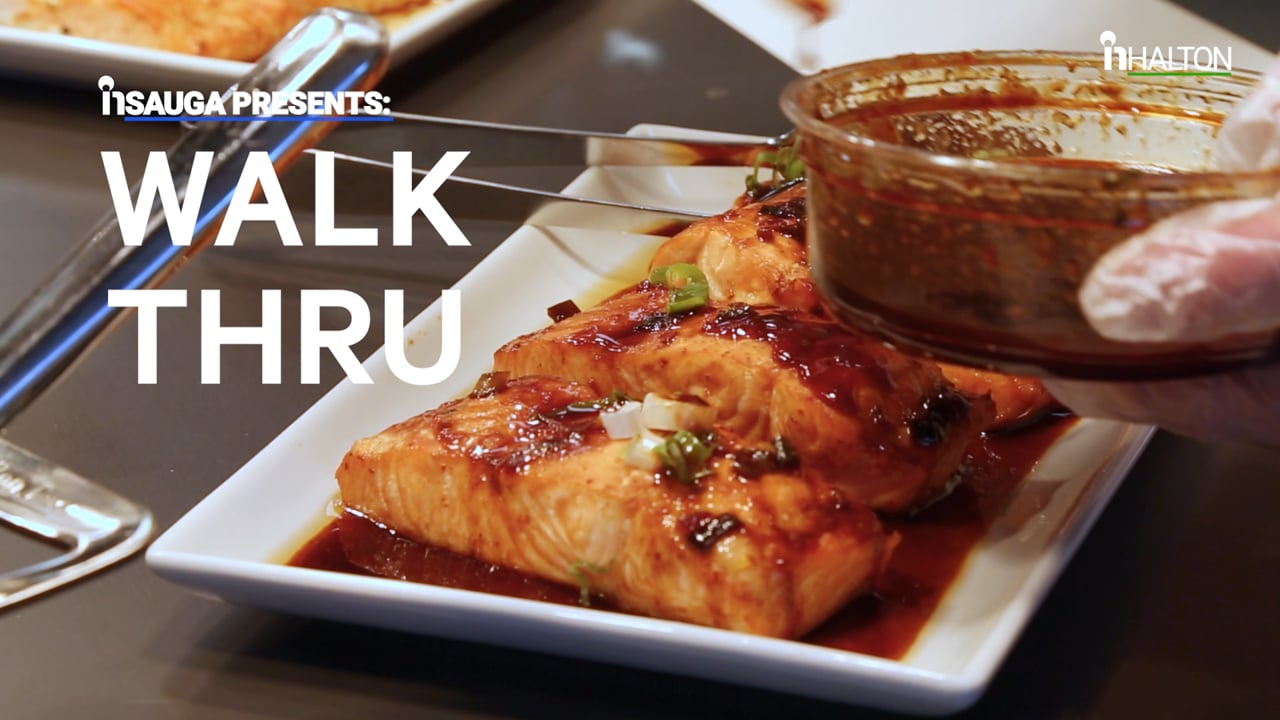 Slide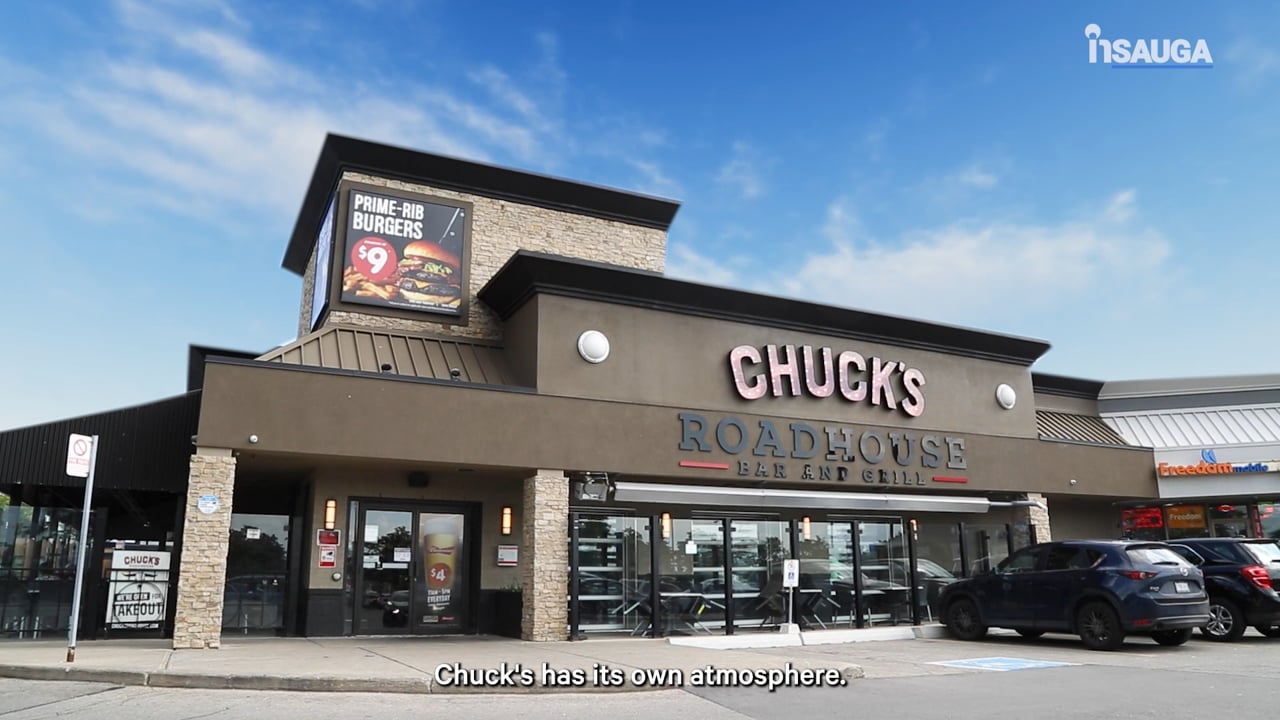 Slide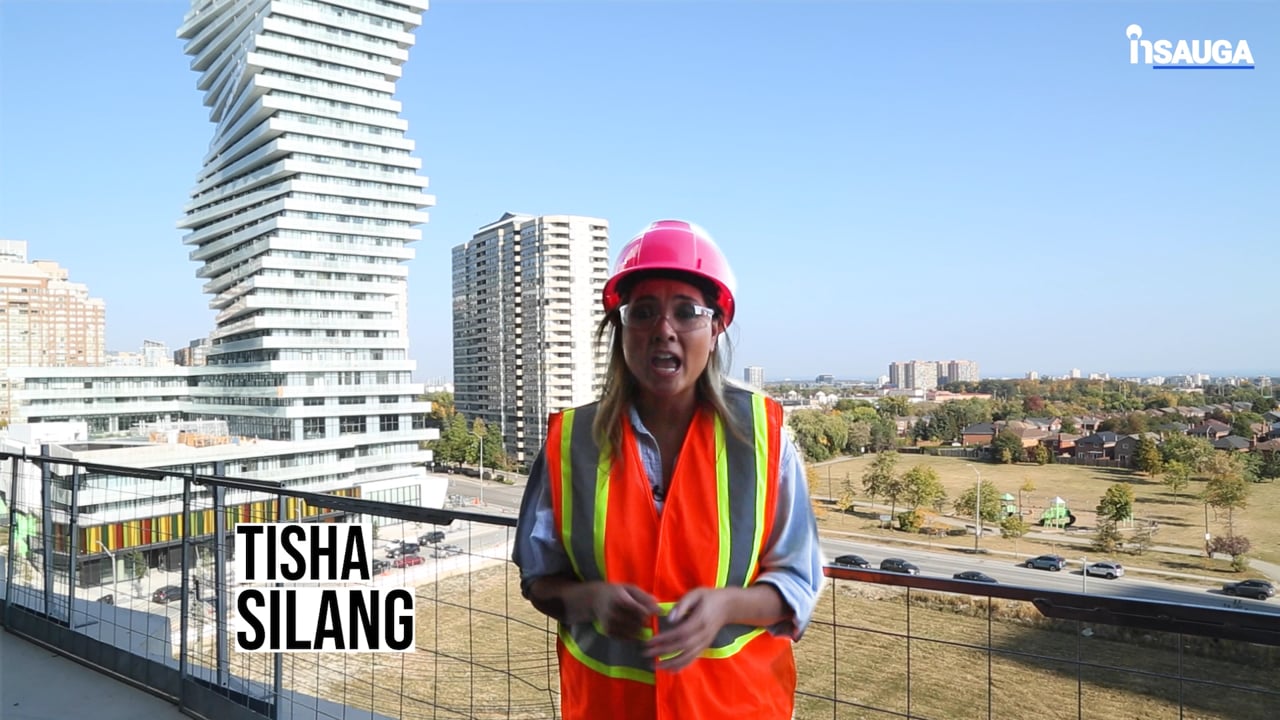 Slide
Slide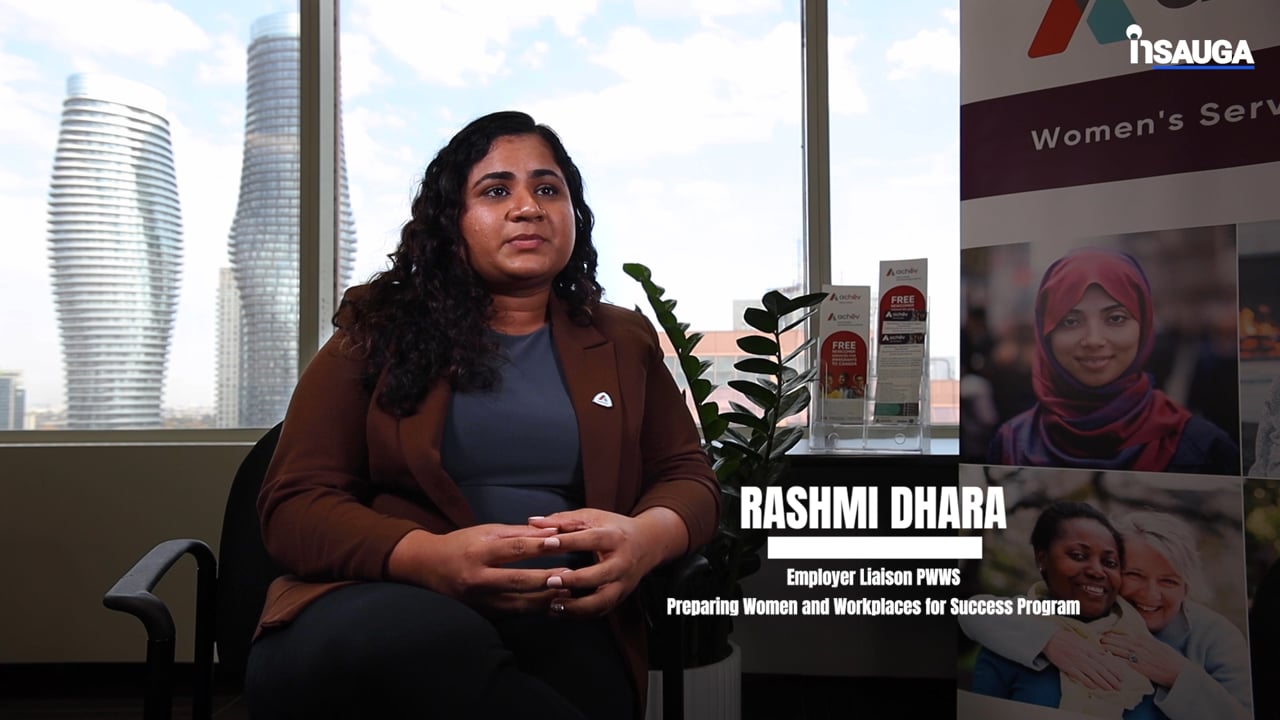 Slide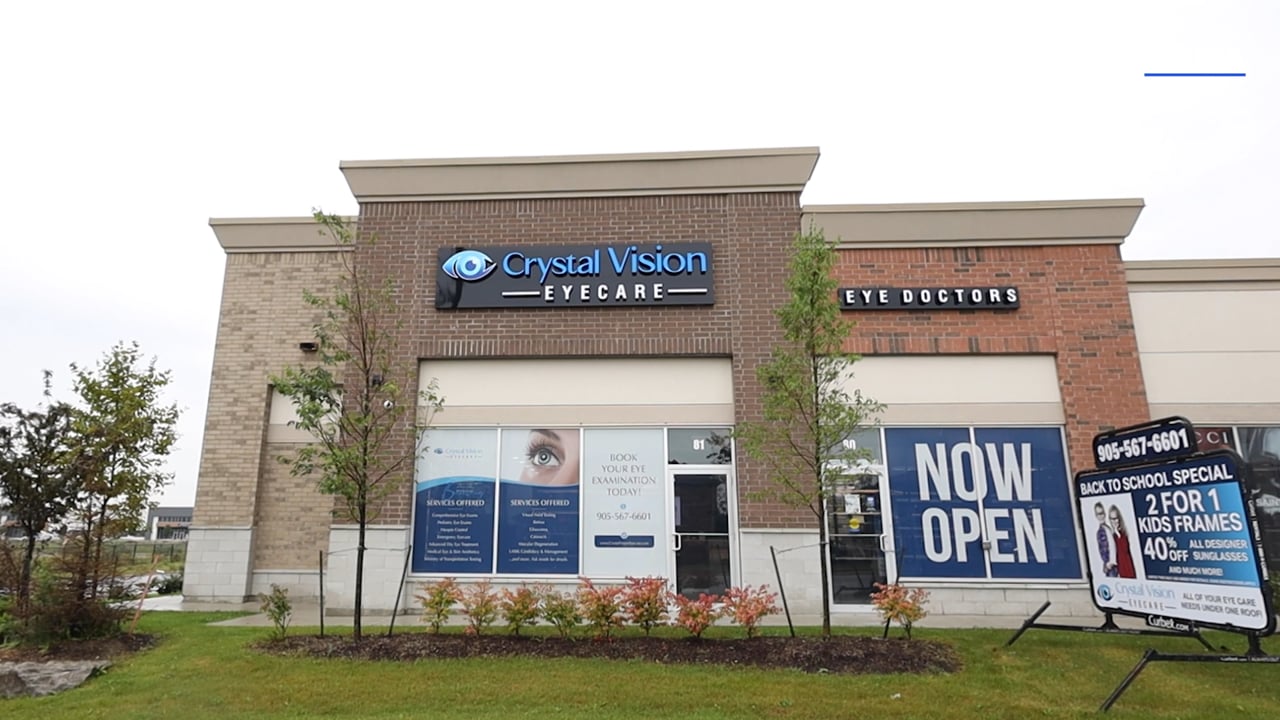 Slide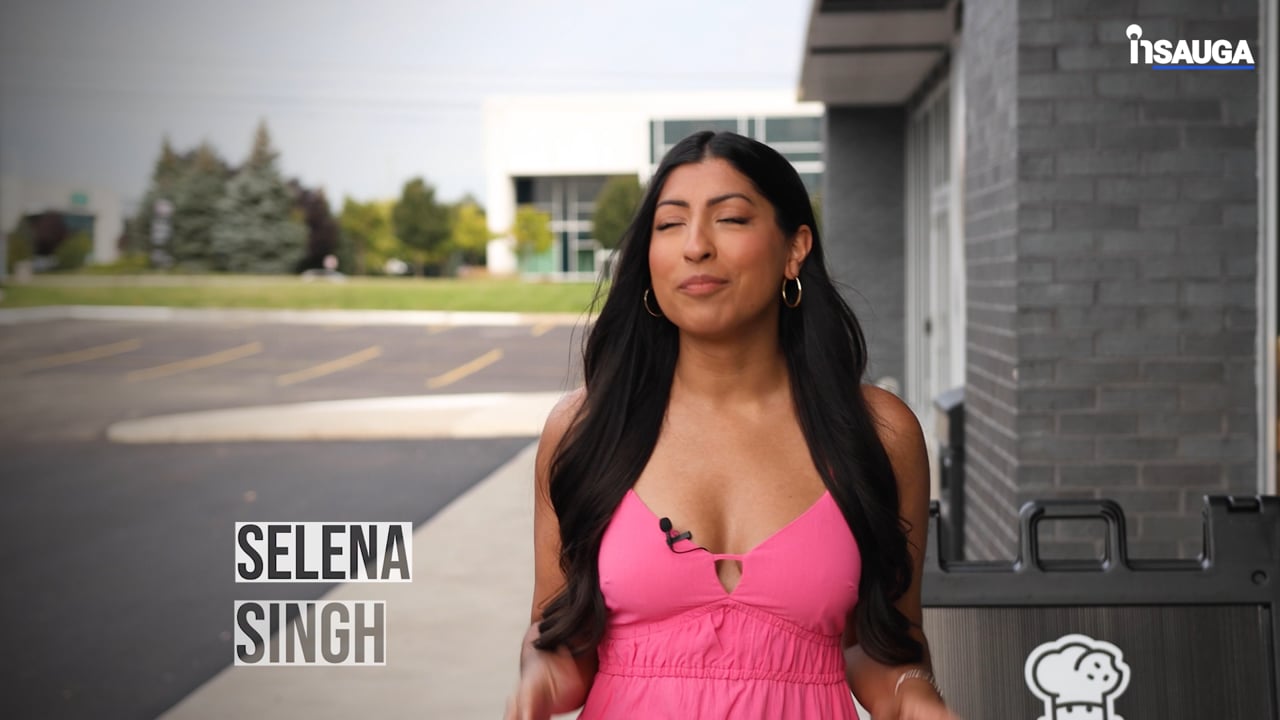 Slide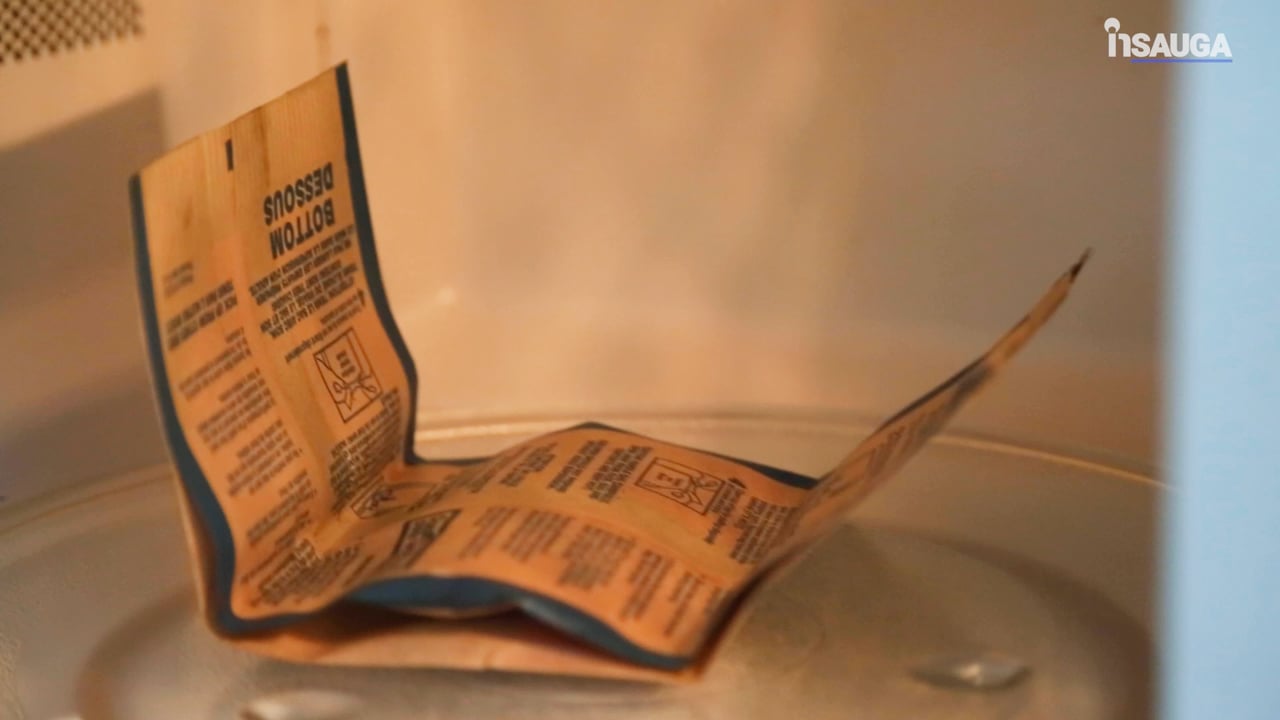 insauga and inbrampton are giving you the chance to win a $50 gift card to your favourite local restaurant or business, and a chance to get featured on @insauga or @inbtown's Instagram Stories. All you have to do is:
Using the ImagineAR app, select "AR Near Me"
Choose one of the "Love Local" hearts, dinosaur, or snowman AR choices that appear on the scrolling menu at the bottom of your screen
Tap on your screen where you want the AR to appear, then take a photo or short video (for example hearts circling your favourite local dish, or a snowman in front of your favourite business/storefront)
Share your AR photo on your Instagram stories
Tag your favourite local business, and @insauga or @inbtown
Four winners will be announced by March 15, so be sure to share your creation before then!
On top of that, you can also collect local rewards by entering your email or using social sign-in on the ImagineAR app and simply activating one of the AR characters. Rewards such as chances to win local gift cards ($50 and $100), or click to receive fun local passes will appear in the app.
Whether you want to support local businesses with their COVID recovery, look for new things to do with your smartphone, or enjoy a fun family activity, the ImagineAR app has what you're looking for! Download the app now on Apple or Android and join in the rewarding fun of augmented reality.
Sponsored by: RIC Centre, one of 17 innovation centres across Ontario funded by the Ministry of Economic Development, Job Creation and Trade, is delivering this community collaboration project as part of the Digital Main Street Future Proof program which is made possible through financial support from the Government of Canada through FedDev Ontario's Regional Relief and Recovery Fund.
ImagineAR Inc., a public company headquartered in Vancouver, BC, offers an augmented reality (AR) platform that allows you to scan an image or find AR digital images using your mobile device, take fun photos or videos combining real and digital components, and then share them by email, text or social media. ImagineAR is rapidly expanding across the globe, with clients such as Mall of America, the Basketball Hall of Fame, and the Valencia Football Club (La Liga).
insauga's Editorial Standards and Policies
advertising