Should Mississauga Break Up With Peel or Stay Together?
Published June 22, 2016 at 1:15 pm
The matter of Mississauga separating from the Region of Peel is nothing new — former mayor Hazel McCallion raised it some 12 years ago and a report was drafted. In response, the province allowed two additional seats for Mississauga on regional council to placate Mississauga's call for independence.
Obviously, that didn't work, as city council recently decided to go ahead with doing a study on the issue while still in a facilitation process at the Region of Peel to reform the governance structure. I would like to take this opportunity to address some points that I think have flown under the radar since this matter returned to the public realm for discussion.
The first point is the comparisons that have been used, namely other jurisdictions that have undertaken this model, to justify Mississauga doing the same. Hamilton and Ottawa have been cited as examples of single-tier municipalities that Mississauga should emulate, as stated by current Mayor Bonnie Crombie. I would argue against using those two specific cities as examples. They are amalgamated cities (whereby the central core city was merged with its surrounding suburbs and rural components).
Better examples of single-tier municipalities or separated municipalities that operate independently from a surrounding regional/county government would be Barrie, Guelph, London and Windsor. Those cities have populations smaller than Mississauga but control their own finances and services. Some of them were once part of a larger county but grew to a point that controlling their own affairs made more sense. Mississauga should be moving towards that kind of administrative model.
The second point is Mississauga's vote in council to conduct a study on the feasibility of becoming a separated municipality from the Region of Peel. Great idea, and exactly the right way to approach this. However, I am concerned that we seem to be taking an arbitrary direction without ensuring that it's not just a Mississauga endeavour that comes off as just stroking our own egos.
If we're doing a study, Brampton needs to do one to see if they're viable to stand as a separate/single tier city as well, and Caledon needs to do one to explore the options as well. Launching into our own study is admirable, but I hope eventually we can convince our neighbours to also look into this issue seriously, in order for the proposal to have any credibility.
Videos
Slide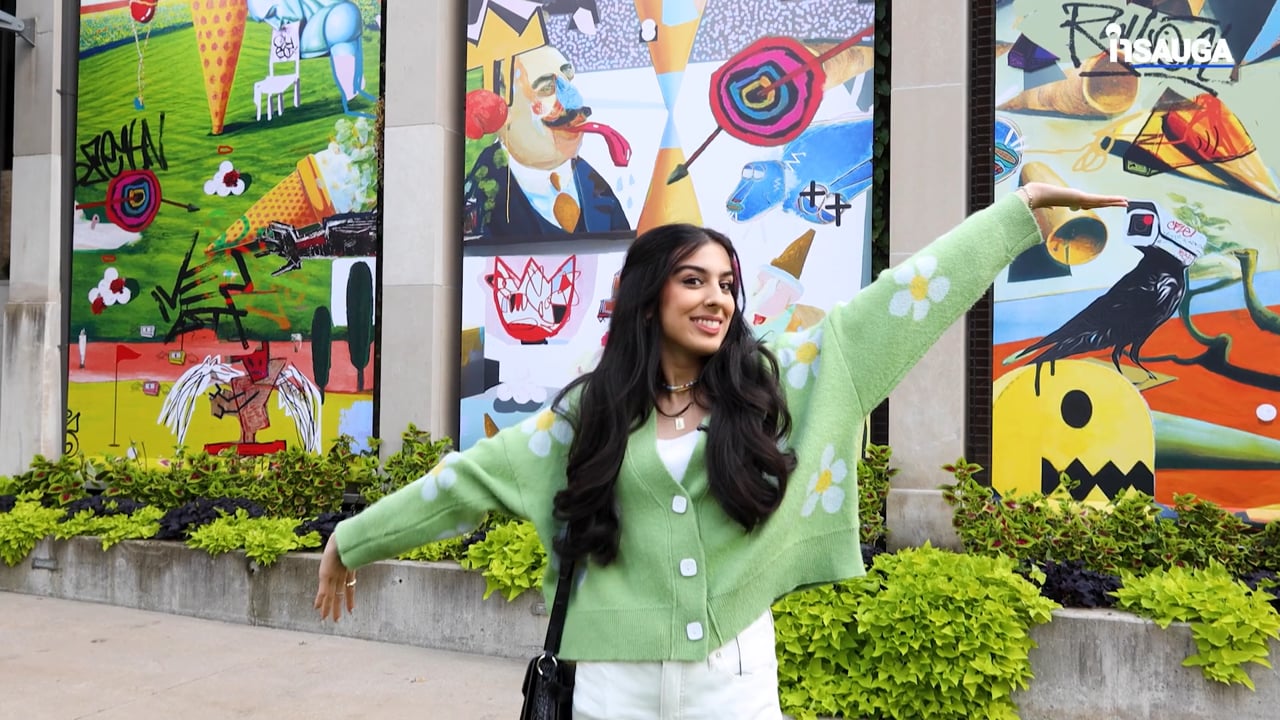 Slide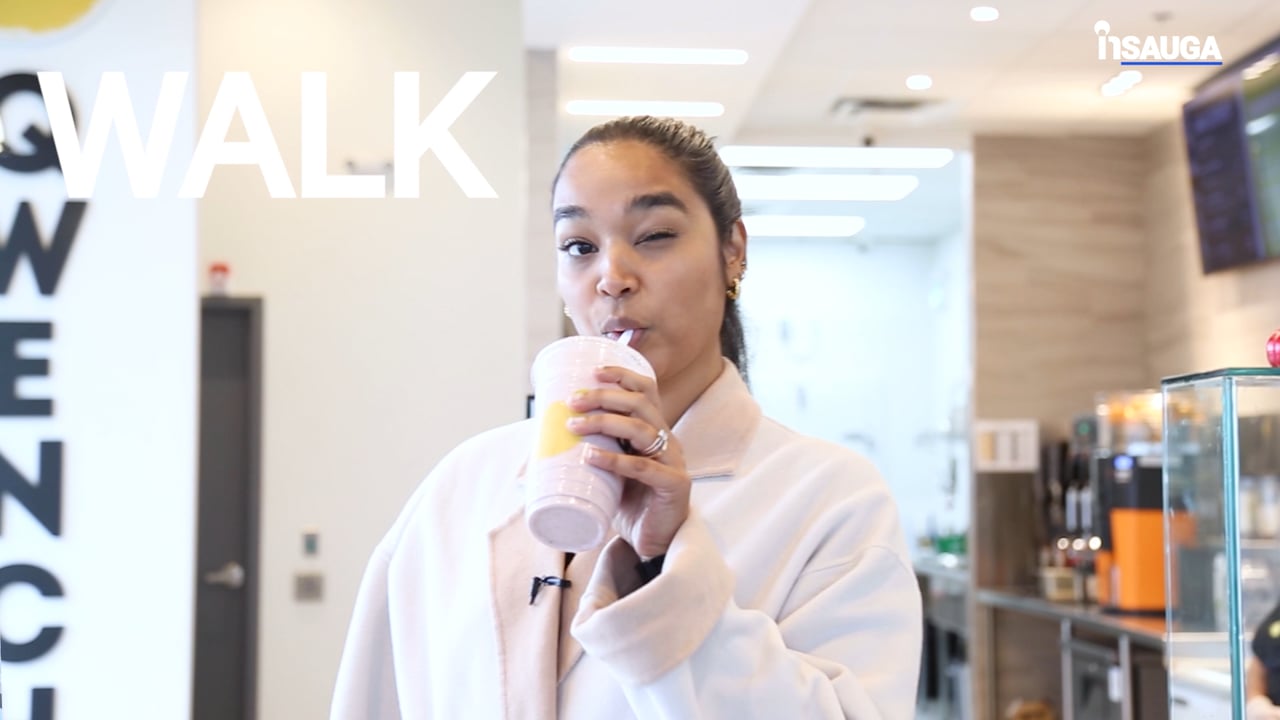 Slide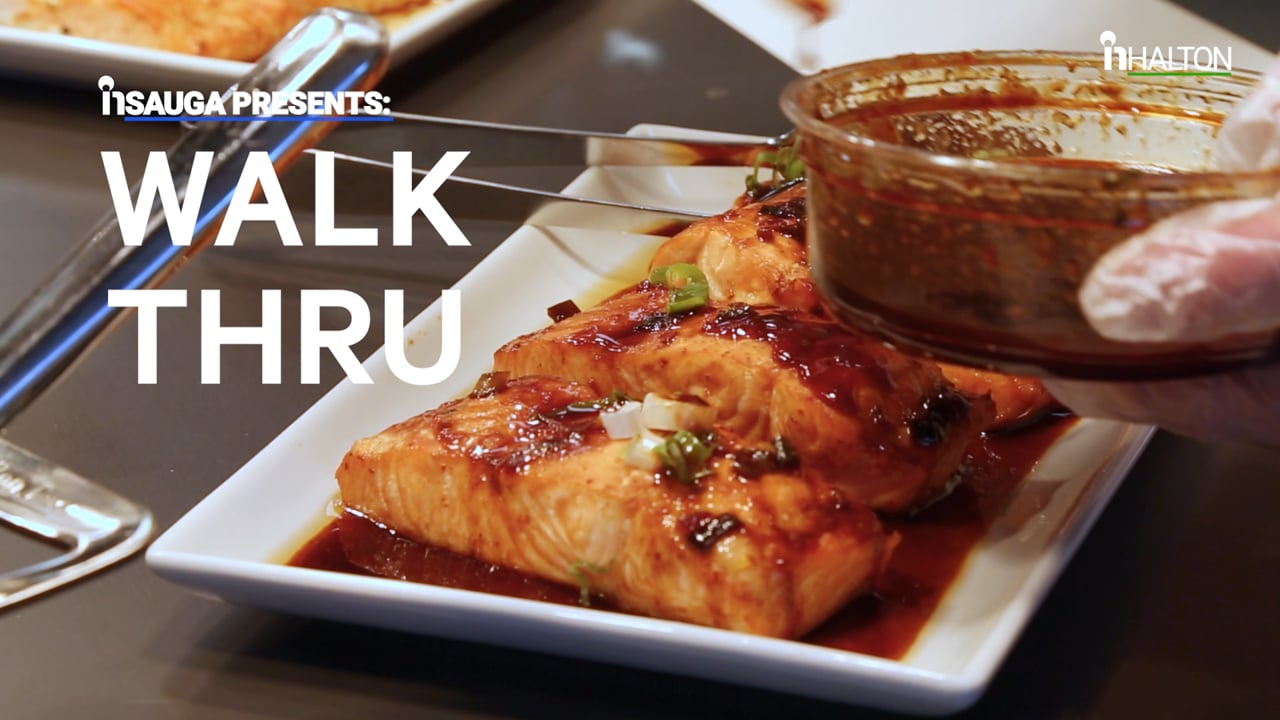 Slide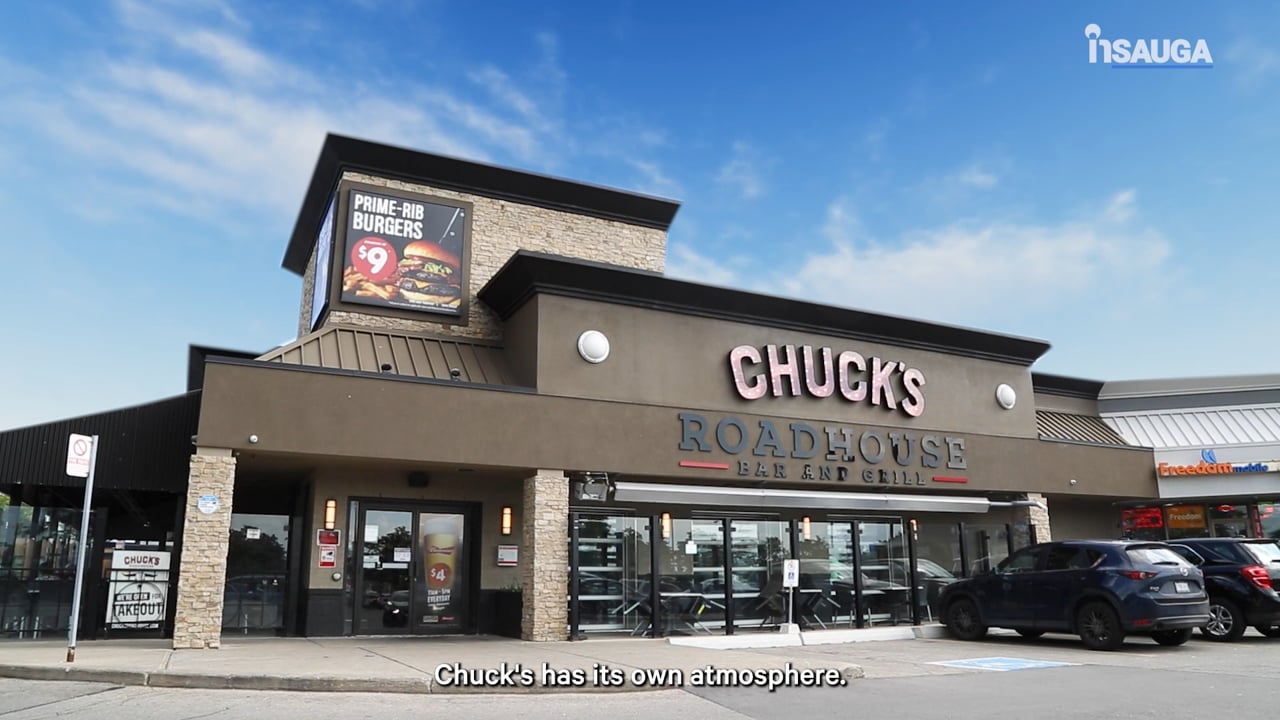 Slide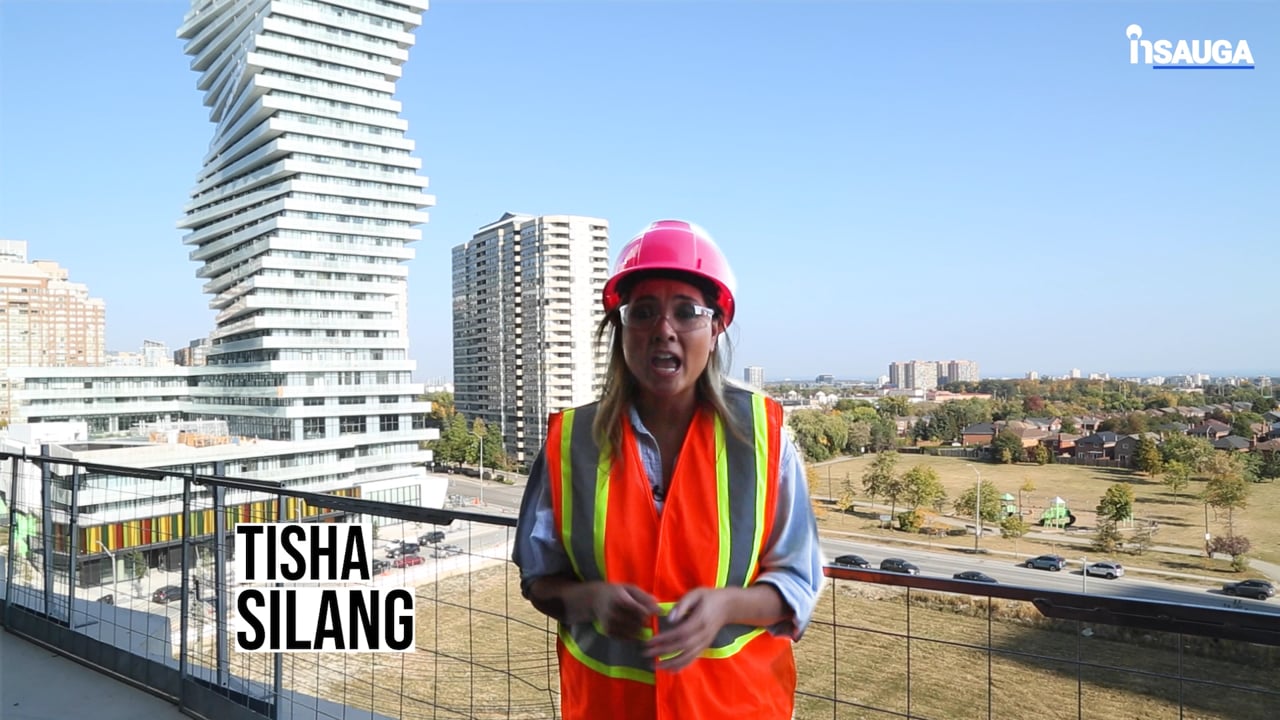 Slide
Slide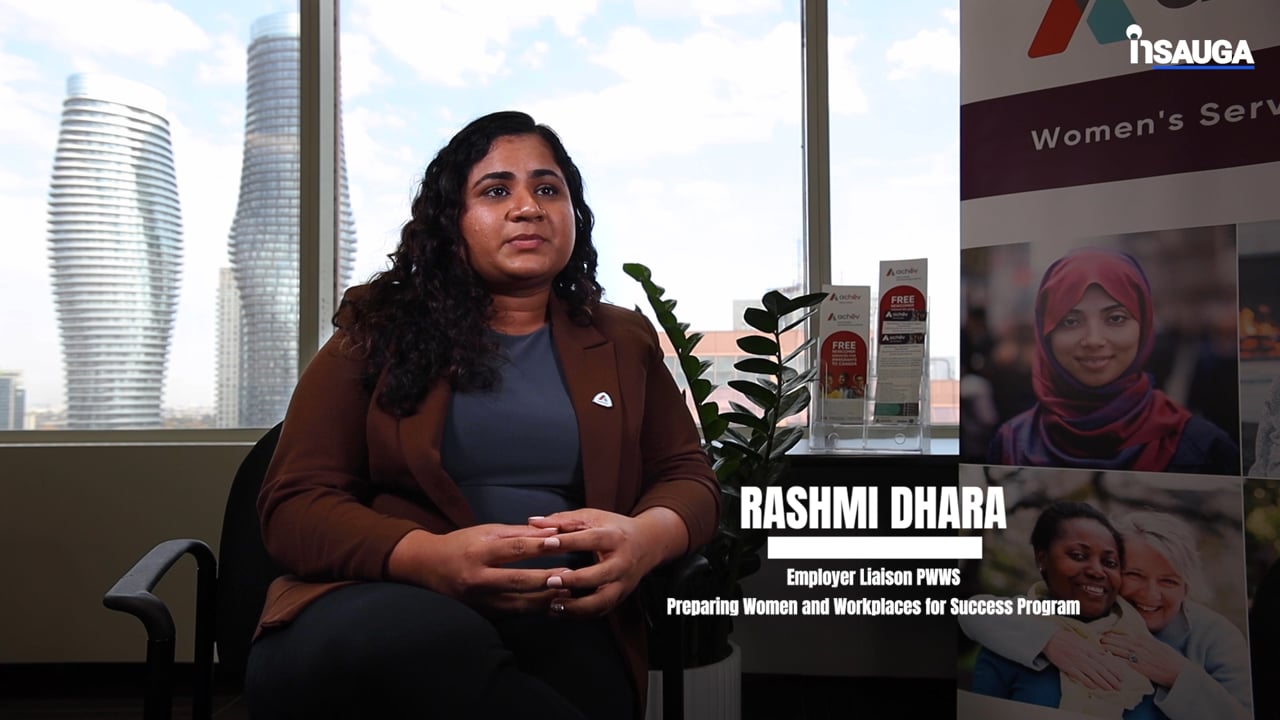 Slide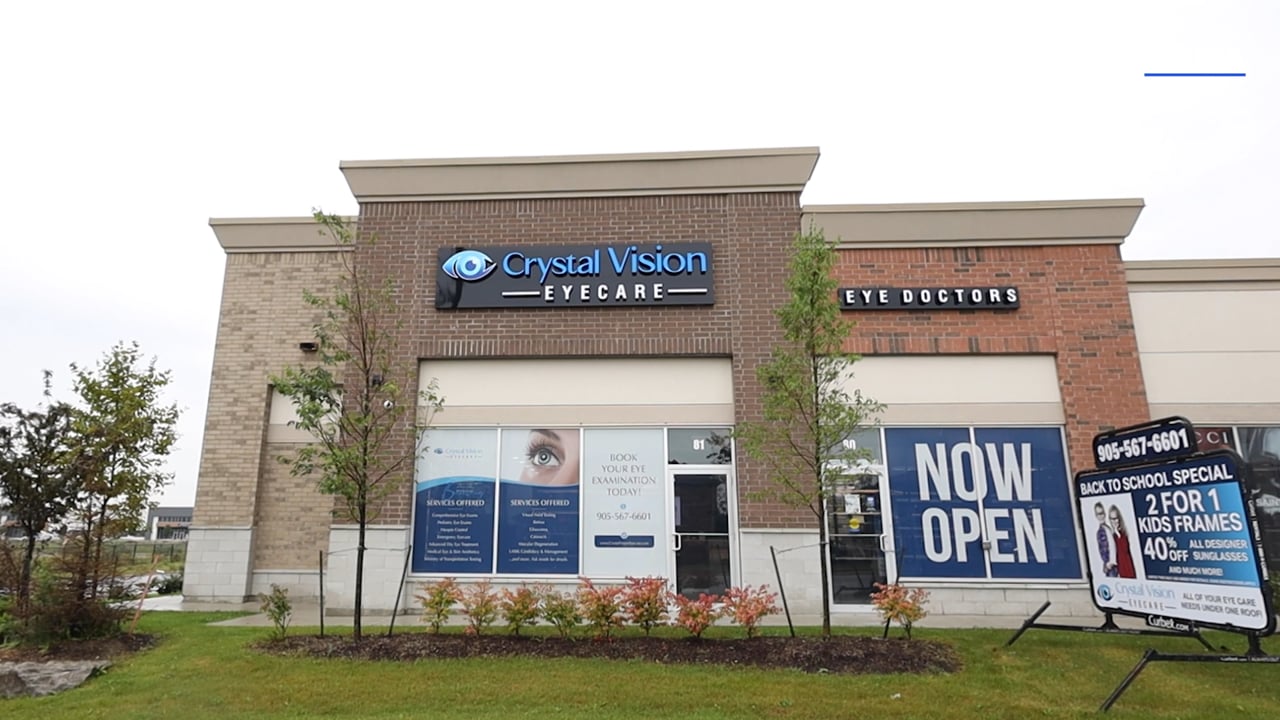 Slide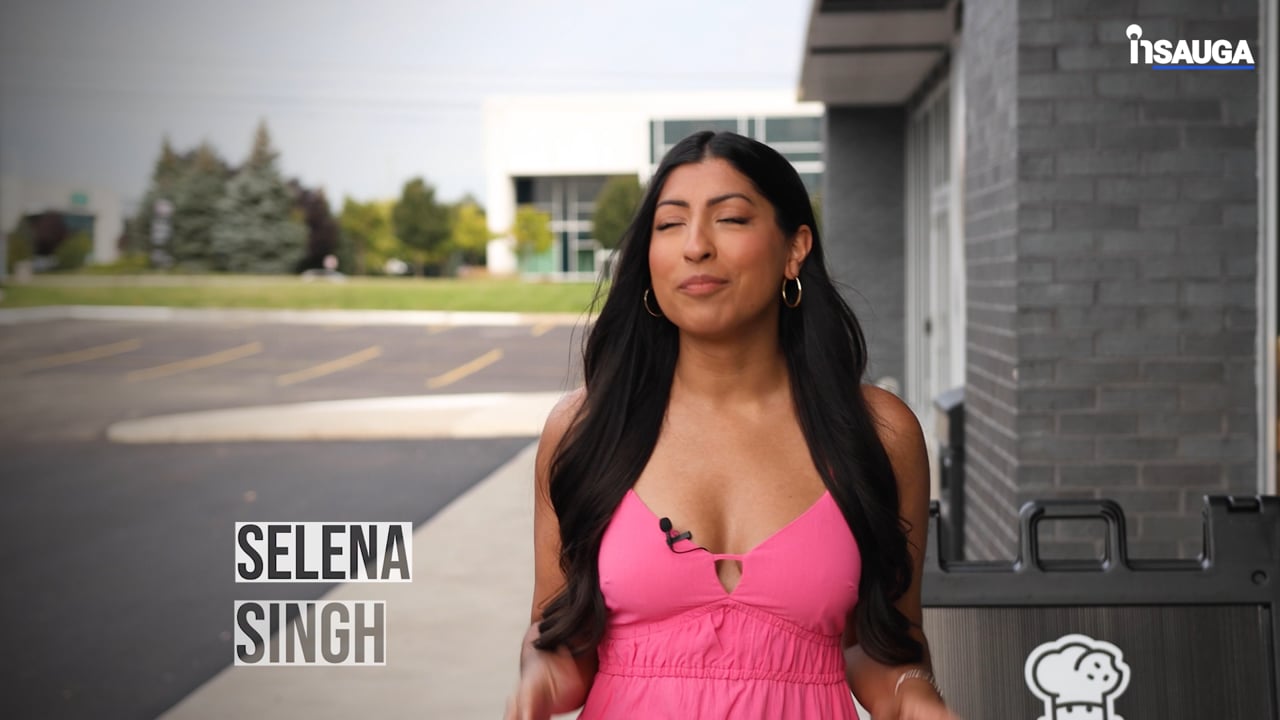 Slide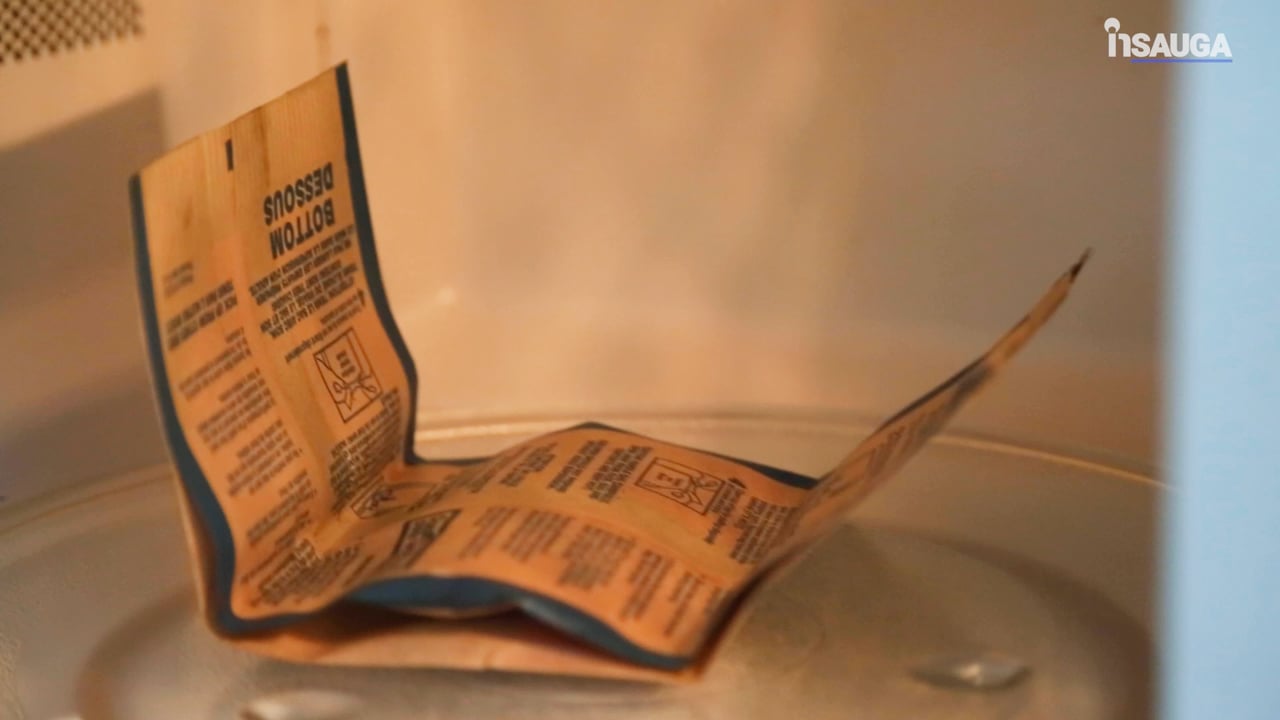 Speaking of Caledon's future (and this brings me to another point that I do not believe has been raised), Crombie and some other commentators have suggested that Caledon join up with neighbouring Orangeville and Dufferin County because they have similar levels of population growth and both are rural areas. This has been suggested in the belief they would share more common needs and concerns.
I personally believe this idea makes sense (there is a federal and provincial riding called Dufferin-Caledon that comprises Dufferin County and Caledon, which elects an MP and MPP to the House of Commons and Ontario Legislature). But I'm just putting this out there — has anyone asked Dufferin County if they even want Caledon? Again, this goes to Mississauga's leadership going on another ego trip, making an arbitrary decision without consultation with respective parties.
Councillor Jim Tovey, in that council meeting, brought up another option to consider: The City of Peel. Basically taking Brampton, Caledon, and Mississauga and merging them into one city of 1.5 million people, which would make it the second largest city in Ontario. I don't mind exploring all the options, but I do not believe this idea would be palatable, and the main reason I say this is to do with the population growth rates. Brampton and Mississauga are growing rapidly. Both will hit the 1 million population mark by the decade of 2040-2050.
Caledon is slated to increase to at least 500,000 people, but over a much longer time frame, and it's hard to fathom them growing at the same rate as their neighbours, as growth is restricted to only a portion of the Caledon land mass because the rest of the town lies within the Greenbelt, which is protected from development. So with such different rates of population growth, why would you want to exacerbate the problem by merging into one city, with a northern end remaining mostly rural while the rest of the mega-city urbanizes? Toronto may have been a mess when it amalgamated 20 years ago, but at least its component municipalities were growing at mostly the same rate. There would be a huge imbalance for Peel if it became one city.
Finally, the city needs to be upfront with the public about what happens next after the study has been completed. Will there be public meetings to discuss what is being proposed and to solicit feedback? Will councillors have town halls in their wards to do the same? Mayor Crombie has suggested this question be put to the voters in a referendum in the 2018 municipal election. That is an excellent idea, but engagement on the issue must happen between now and 2018 in order to properly educate the public on such a fundamental change in how we are governed.
For more info on potential consequences (good and bad) of leaving Peel, click here.
insauga's Editorial Standards and Policies
advertising