Should Brampton Commuters Pay to Park at GO Stations?
Published January 18, 2019 at 1:14 am
The bane of any GO train commuter in Brampton and the rest of the 905 is finding a good parking spot.
The bane of any GO train commuter in Brampton and the rest of the 905 is finding a good parking spot.
You wake up and attempt to get ready on time to beat the traffic, just so you can get a decent parking spot at GO train stations in order to get on your train in time so you're not late for work.
Usually those parking spaces are free of charge to use, but not all stations have massive parking lots to accomodate the needs of driving commuters who regularly use the GO train.
Take the Mount Pleasant GO station, for example. It's adjacent to a neighbourhood complete with shops and a public library branch. There is parking at the GO station as well.
But apparently residents are up in arms over a 3 hour parking infraction imposed by the City of Brampton, specifically on Lagerfeld Drive. There is an online petition calling for an end to that parking infraction, saying the city failed to provide a solution for the lack of parking at the Mount Pleasant GO station.
Videos
Slide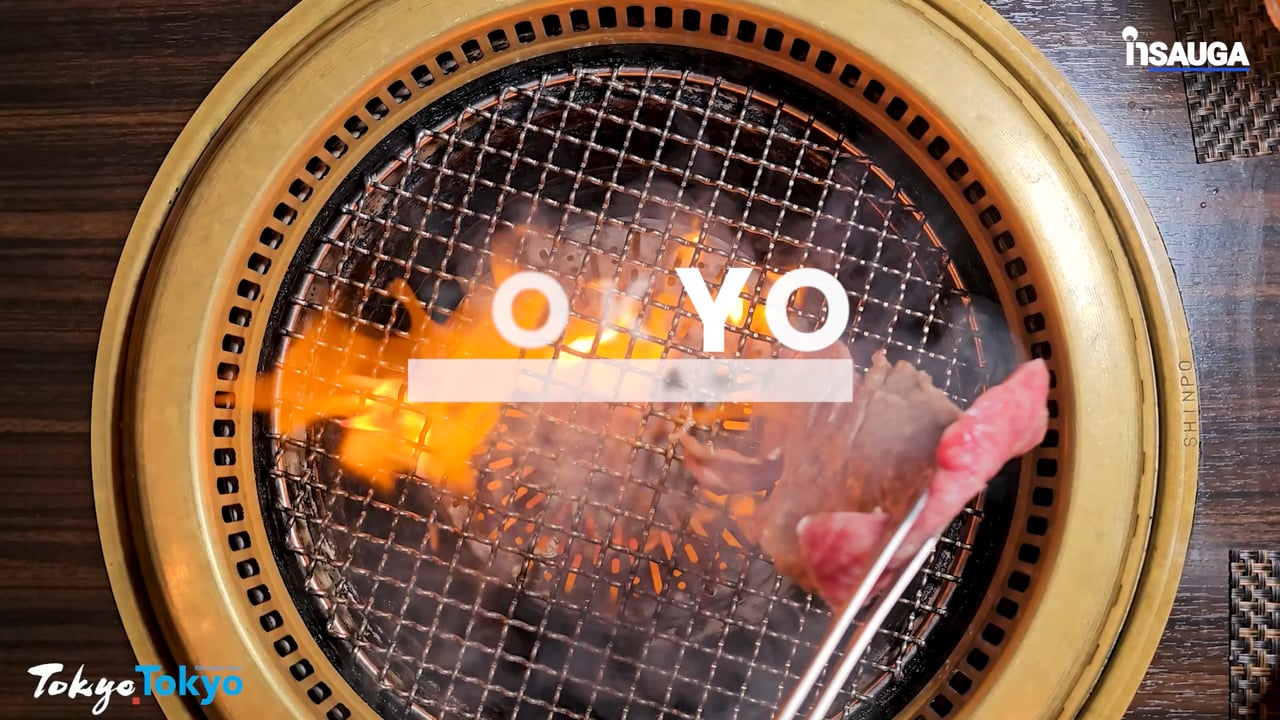 Slide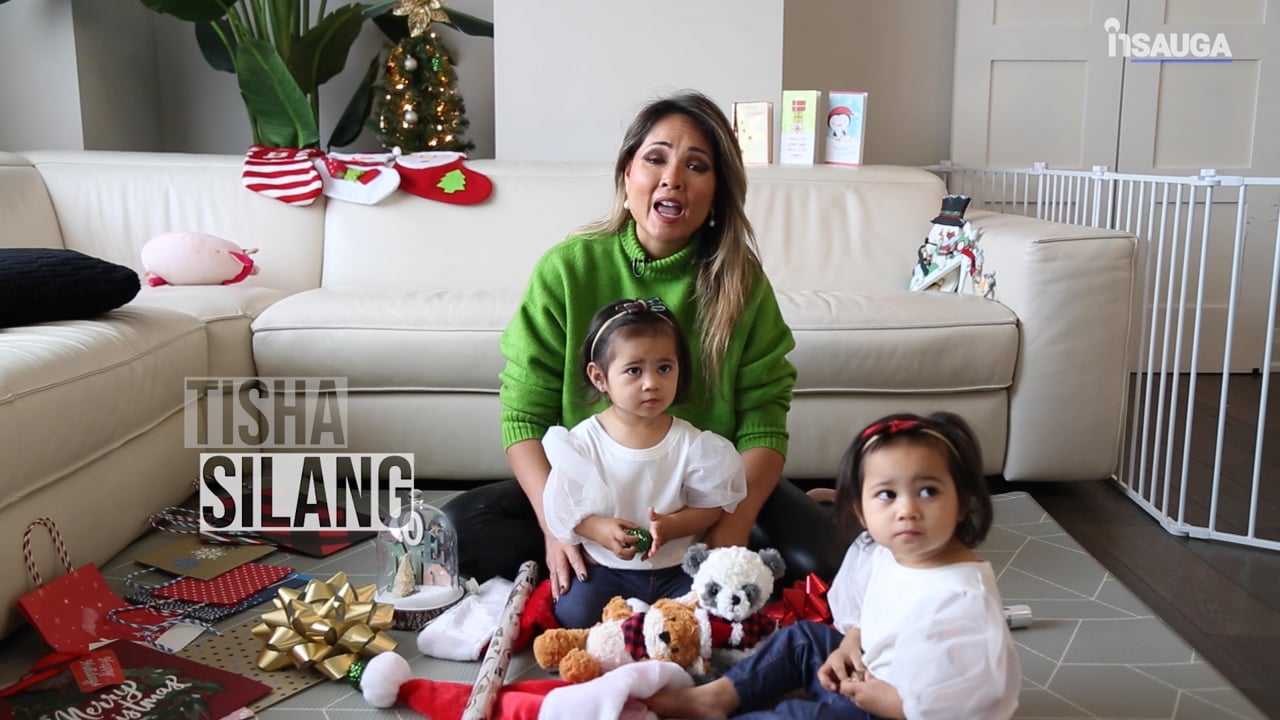 Slide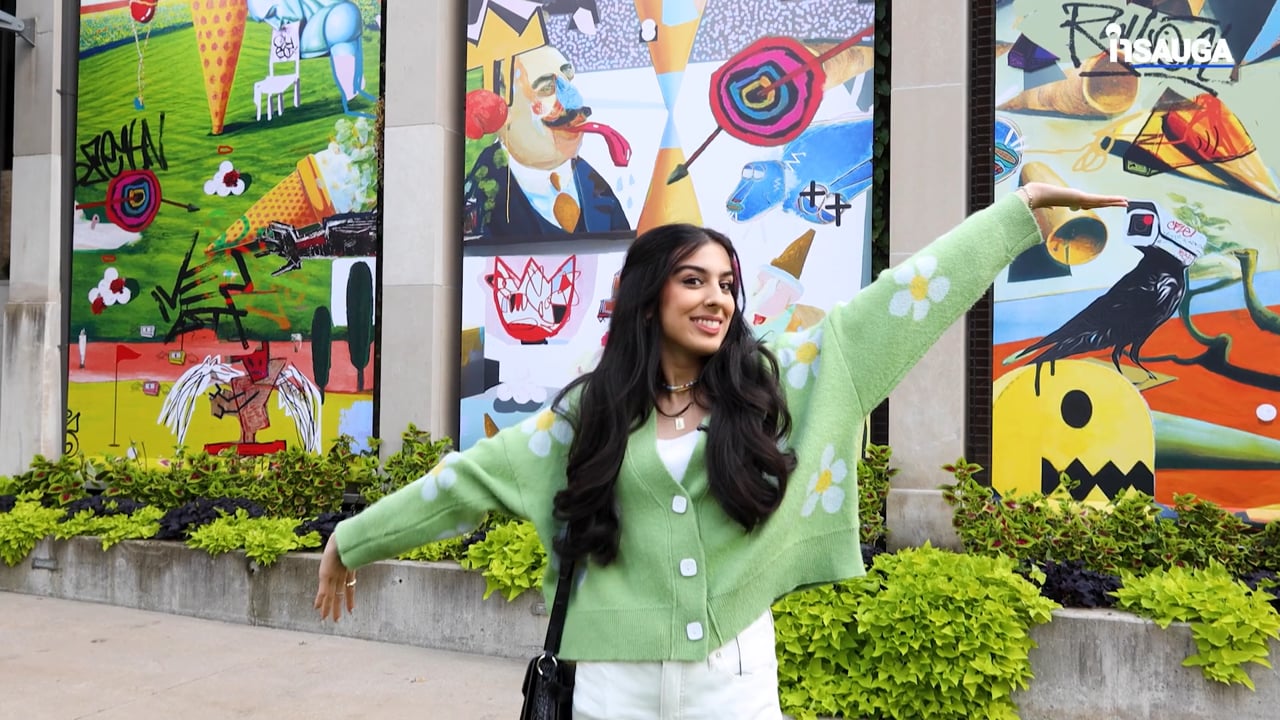 Slide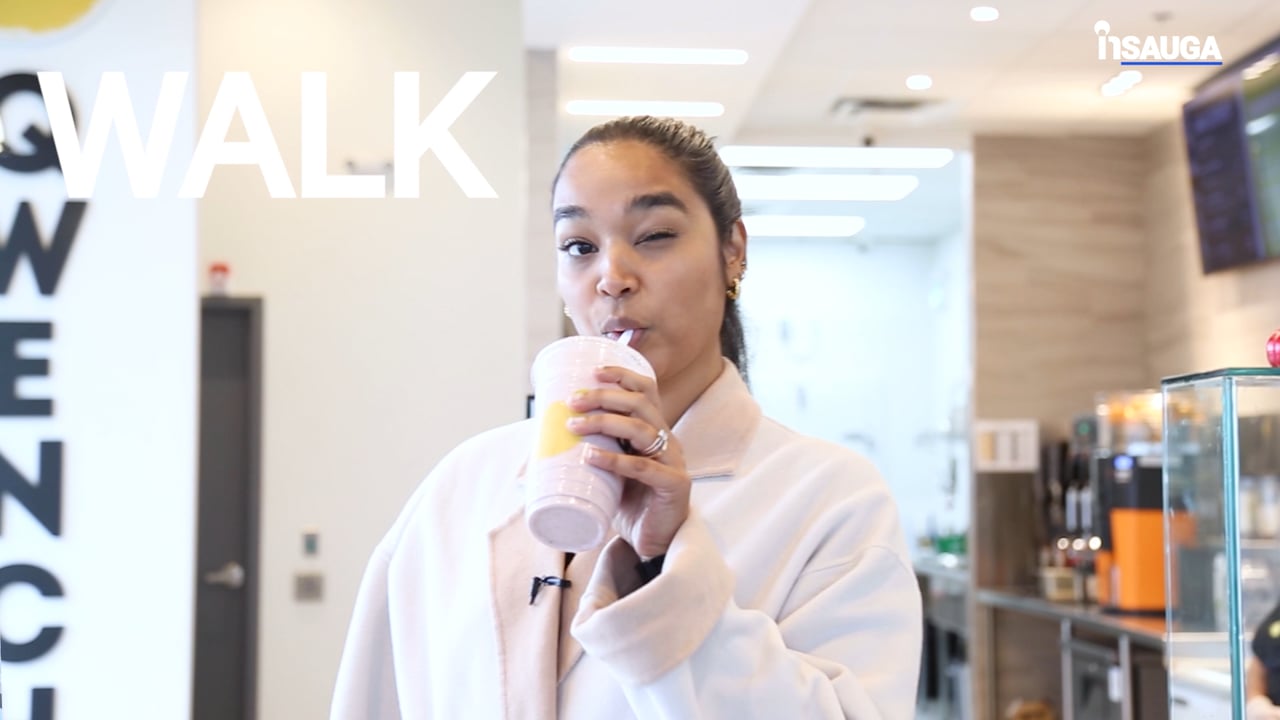 Slide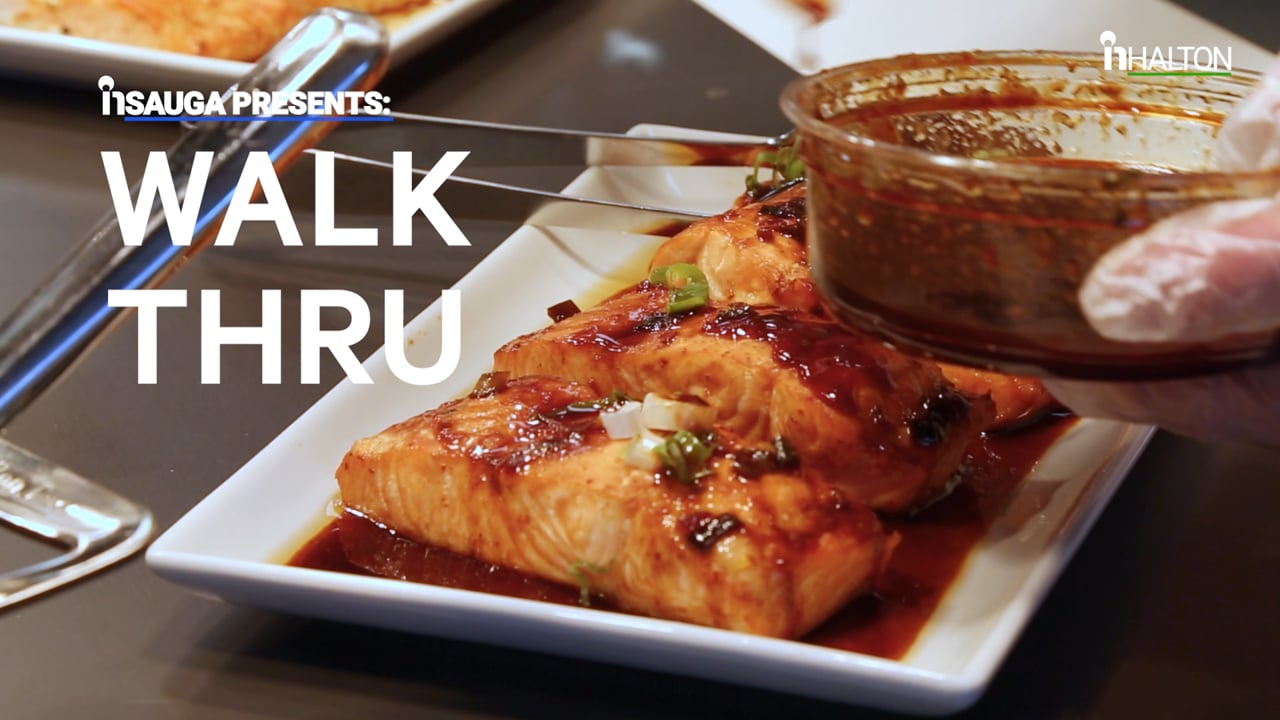 "We already know that it's expensive to tap! Now they ticket any cars that are otherwise legally parked on the street for more than 3 hours. Even worse, they can impound your car on your third ticket in 60 days! Sign today to push for an exclusion zone to the 3 hour rule on Lagerfeld Drive!," the petition states.
In an email to inbrampton.com, a Metrolinx spokesperson said they are looking at options to improve the parking situation, saying customers are encouraged to explore other options to get to the station while "we assess, including taking advantage of the reduced fare on Brampton Zum when connecting to GO services."
---
In other words, Metrolinx is offering a friendly suggestion that commuters should explore other transit options in order to get to the GO station, which is something that advocates for public transit use and those who lament constantly using the car have been saying for years.
Which is exactly what Kevin Montgomery, a regular transit advocate in Brampton, has been saying. He also took some pictures of parking lots at the Brampton GO station early in the morning around 7 am:
There is parking for #Brampton @GOtransit as of 7:15am. People just don't want to pay for it.
Cc @DougWhillans @RoweSantos @patrickbrownont #brampoli pic.twitter.com/MtlTsqA552

— Kevin Montgomery (@kemosite) January 17, 2019
Councillor Rowena Santos also commented on the parking situation:
---
Overall the issue of parking surrounding GO stations like Mount Pleasant and others is payment, and if you should be made to pay for parking. That's always going to drive up blood pressures especially for those who live in a car dominated community like Brampton.
Perhaps this is also a wakeup call for people to start utilizing their local transit services more if they want to keep commuting downtown without worrying what happens to their parked cars during the day.
Do you think you should pay to park at GO train stations?
insauga's Editorial Standards and Policies
advertising