Sexually Transmitted Infections (STIs) are on the rise in Brampton, Mississauga and Caledon
Published December 6, 2017 at 7:05 pm
An STI – it's the gift you never wanted this holiday season.
Fortunately, you don't have to get it!
An STI – it's the gift you never wanted this holiday season.
Fortunately, you don't have to get it!
To demystify testing and treatment for sexually transmitted infections (STIs) we talked to Dr. Monica Hau, a physician with the Region of Peel, Public Health.
Videos
Slide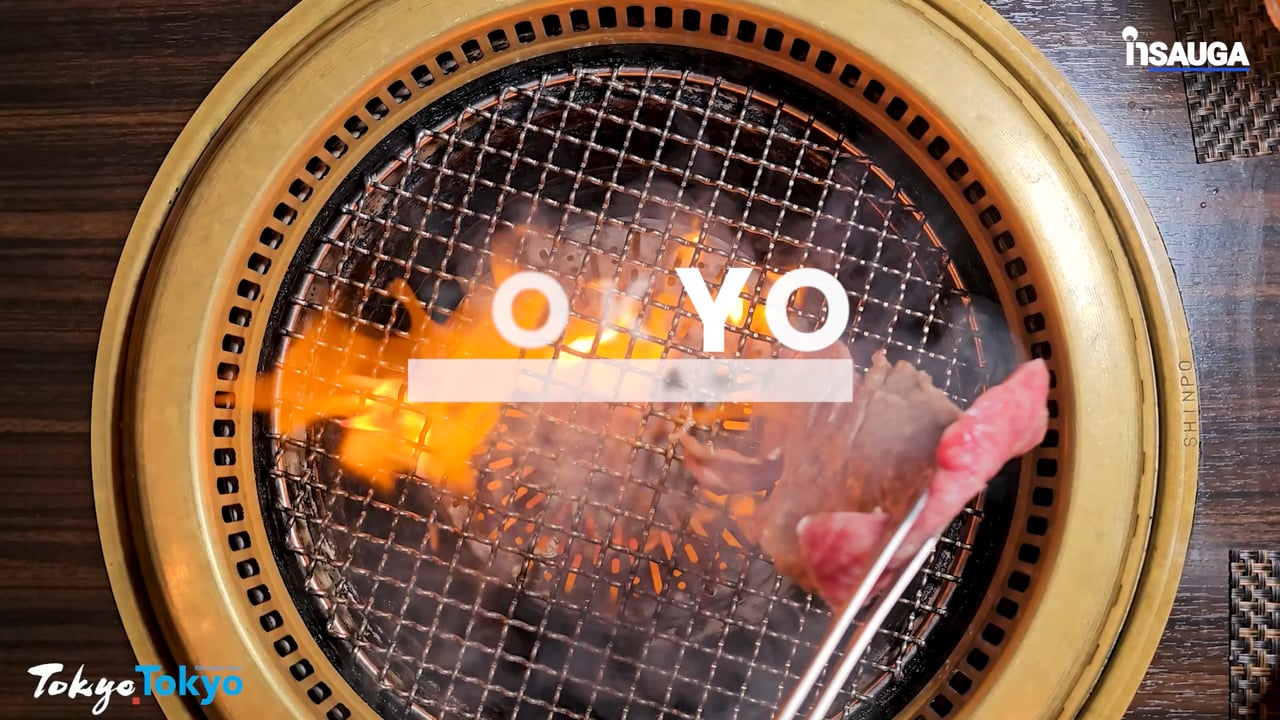 Slide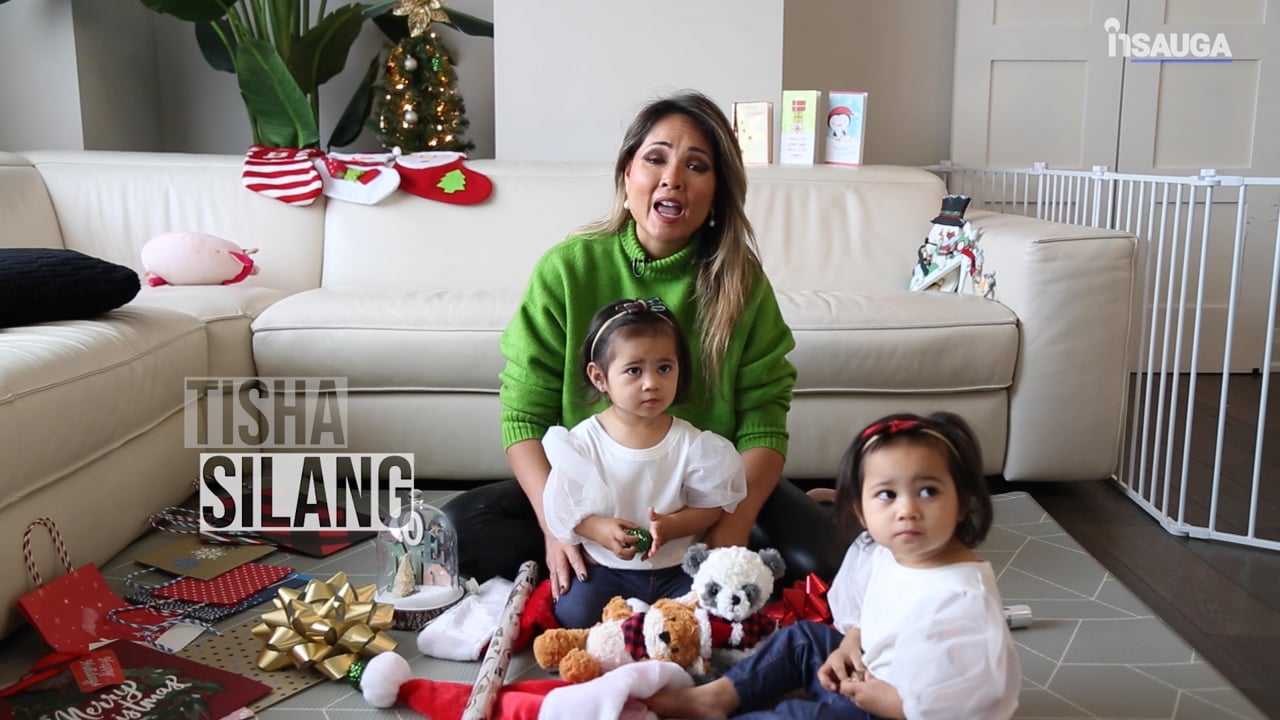 Slide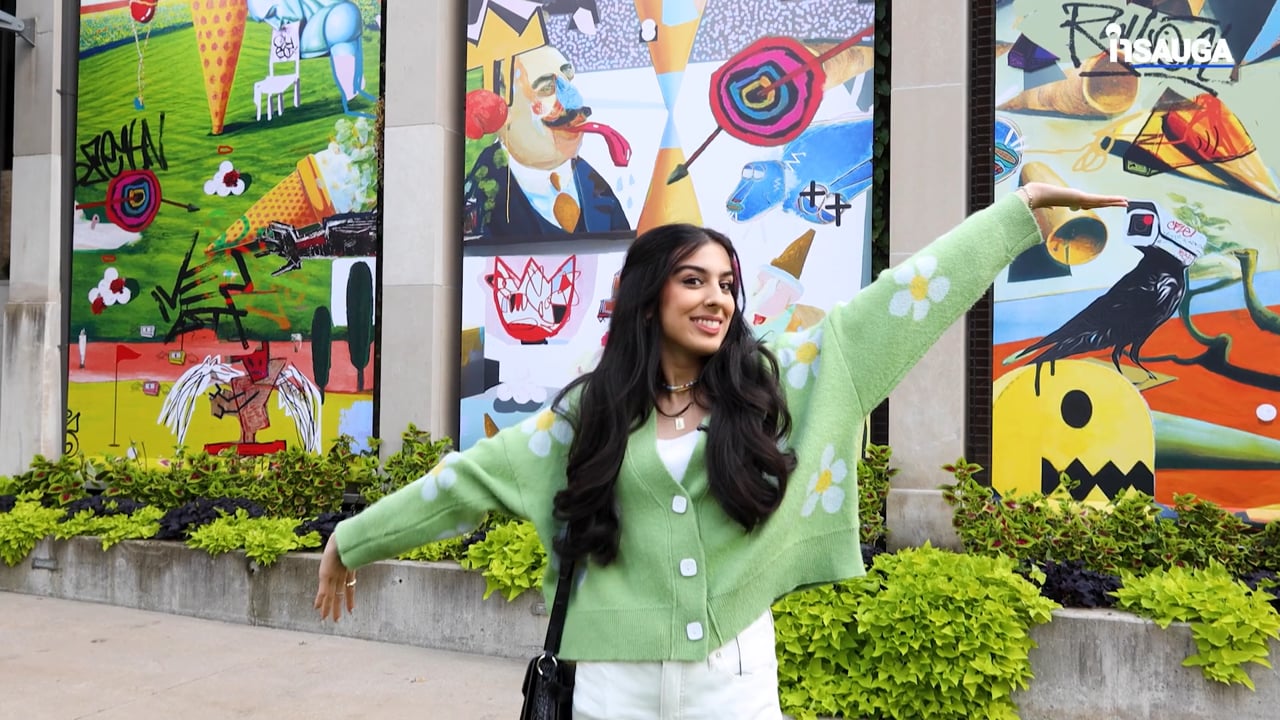 Slide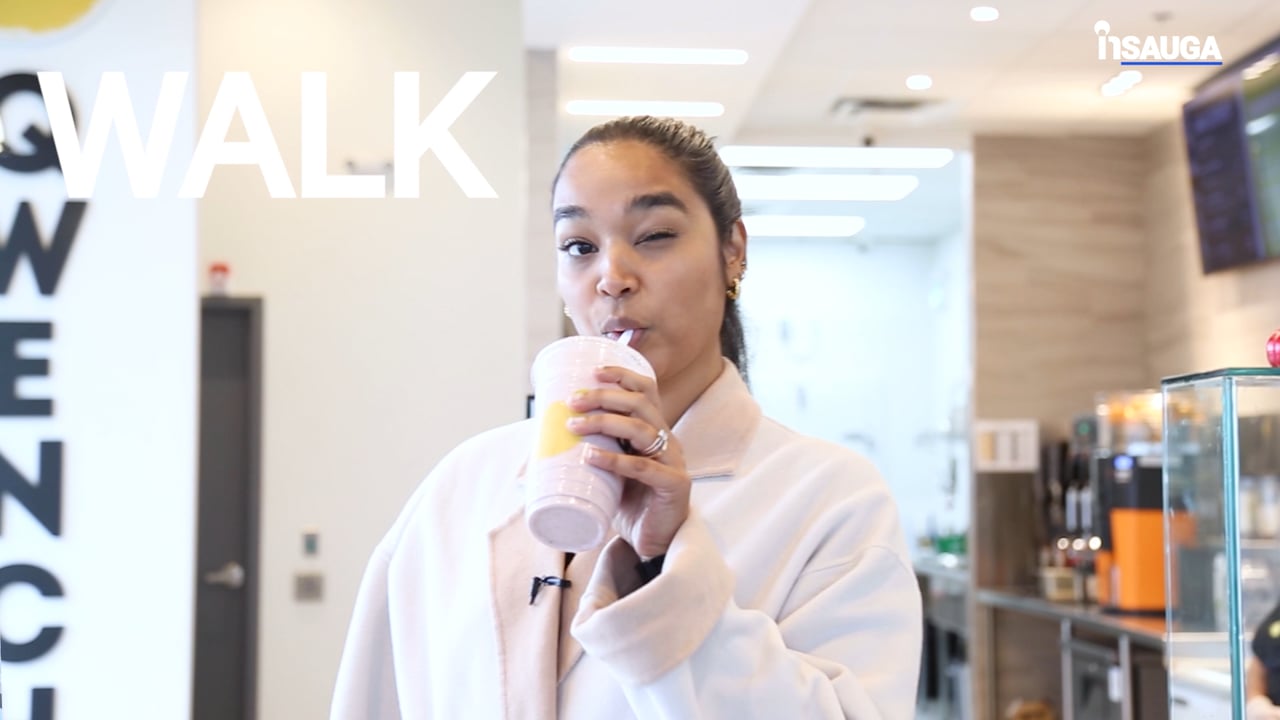 Slide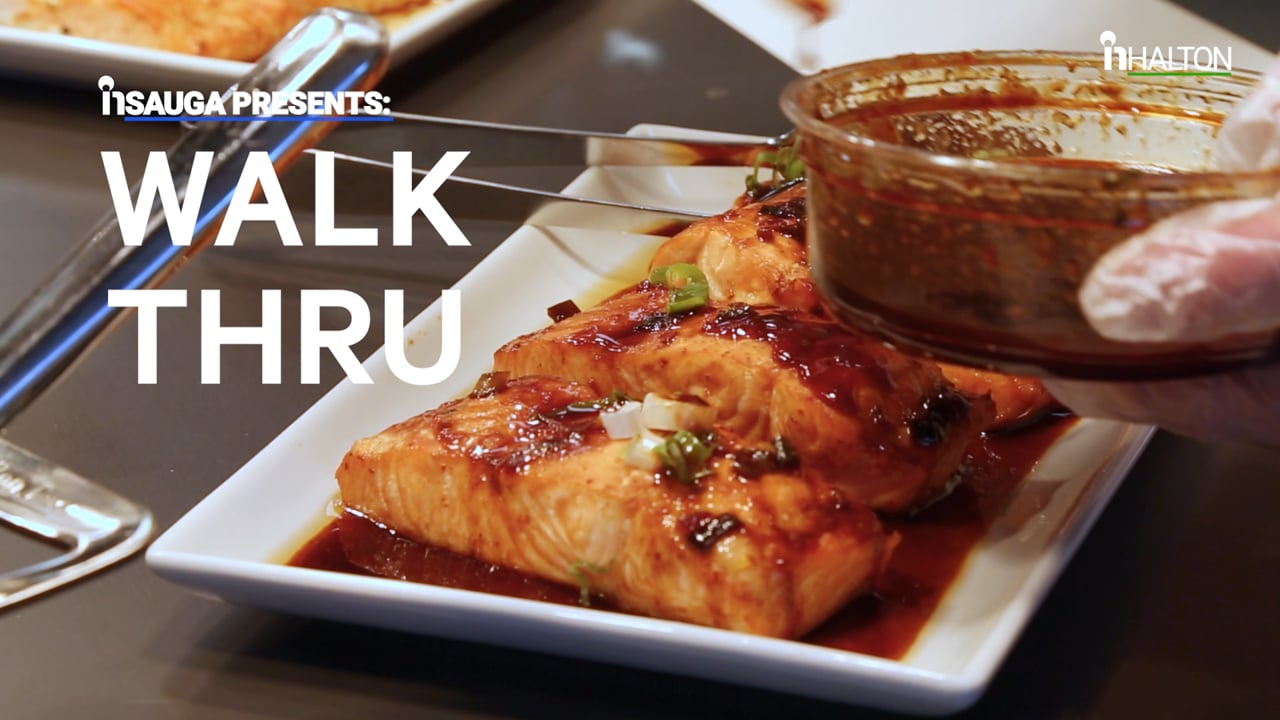 First things first, here's the worrisome part: STIs (chlamydia, gonorrhea and syphilis) are on the rise in Peel (Brampton, Mississauga and Caledon) and Ontario overall, with chlamydia being the most reported STI.
The highest rates of chlamydia are among young adults aged 20 to 24.
In 2016, there were 3,879 newly diagnosed cases of chlamydia in Peel – an infection that's become increasingly more common since 2007. Chlamydia can easily spread because many people are not aware that they are infected.
While those numbers might sound scary, it's not as bad as it seems – the infection is not only treatable, it's also entirely preventable.
So, how do you get it?
Anyone can get an STI from oral, anal, or vaginal sex without a condom with an infected partner.
Ejaculation does not need to happen to get an STI.
So yes, STIs are fairly easy to get.
The worrisome part is that you might not know you have it. With chlamydia for instance, it's not easy to tell if you or your partner(s) have it because most people have no noticeable symptoms.
If you do have chlamydia or gonorrhea symptoms, they could include pain while urinating, pain during sex and lower abdominal pain. Women can also experience bleeding between periods and vaginal discharge.
Chlamydia or gonorrhea can cause infertility and health complications. It also increases the risk of getting HIV. Although you might not be thinking about this right now, it's important to remember that these STIs may affect your ability to have children in the future, so testing is important.
Syphilis symptoms can include small painless sores on the genitals or mouth or a rash on the palms of the hands and soles of the feet. If left untreated, syphilis can cause damage to the brain, nerves, eyes, heart, liver, bones and joints.
So, how do I get tested?
Testing can be as easy as just peeing in a cup or having a blood test. You can be tested for STIs by your family doctor or by visiting any local Region of Peel Healthy Sexuality clinic. These clinics provide free and confidential STI testing, free condoms and lube, reduced-cost birth control, emergency contraception (the "morning after pill"), free pregnancy testing, counselling and referrals.
Visit peelregion.ca/GetChecked for Healthy Sexuality clinic drop-in hours and location details. An OHIP card is not required, so young people who do not typically keep their health cards on them and new Canadians or visitors can visit a clinic at any time. Remember that testing is completely free and totally confidential.
It's important to get tested regularly–especially if you're not always using condoms.
So, what if you do have it?
The good news is that if you do test positive for chlamydia, gonorrhea, or syphilis, it is very easy to treat. To be cured, you just need antibiotics for you and your partner(s).
With the holiday season officially upon us, the last thing you want to be worrying about is untreated chlamydia or any other STI. Go to peelregion.ca/GetChecked to find interesting content about sexual health that you can share with your friends!
insauga's Editorial Standards and Policies
advertising