Send COVID-19 vaccines to buildings with many seniors for equitable access: report
Published March 17, 2021 at 9:42 pm
Bringing COVID-19 vaccines directly to buildings with large populations of seniors would be an equitable approach to protecting the most vulnerable, scientists advising the Ontario government said in report published Wednesday.
Researchers with Ontario's Science Advisory Table looked at "naturally occurring retirement communities" in Toronto, where more than 30 per cent of residents are aged 65 and older.
They identified 489 such buildings, including 256 in neighbourhoods that have the highest incidence of COVID-19, and said bringing vaccines to those sites would protect people most likely to be hospitalized or die from COVID-19.
"Such an approach is also age-friendly, as it is less complicated and physically taxing for frail or homebound older adults who might otherwise face challenges with booking appointments, travelling to and from mass vaccination clinics, and have difficulty waiting in lines," the report said.
Researchers noted that the strategy would remove potential barriers to online bookings among people who have limited fluency in English or French, lack computer proficiency and have cognitive or sensory impairments.
The researchers had previously made the case for prioritizing COVID-19 vaccination by age and neighbourhood. They said visiting naturally occurring retirement communities — or NORCs — with vaccines would be a good application of that strategy.
Videos
Slide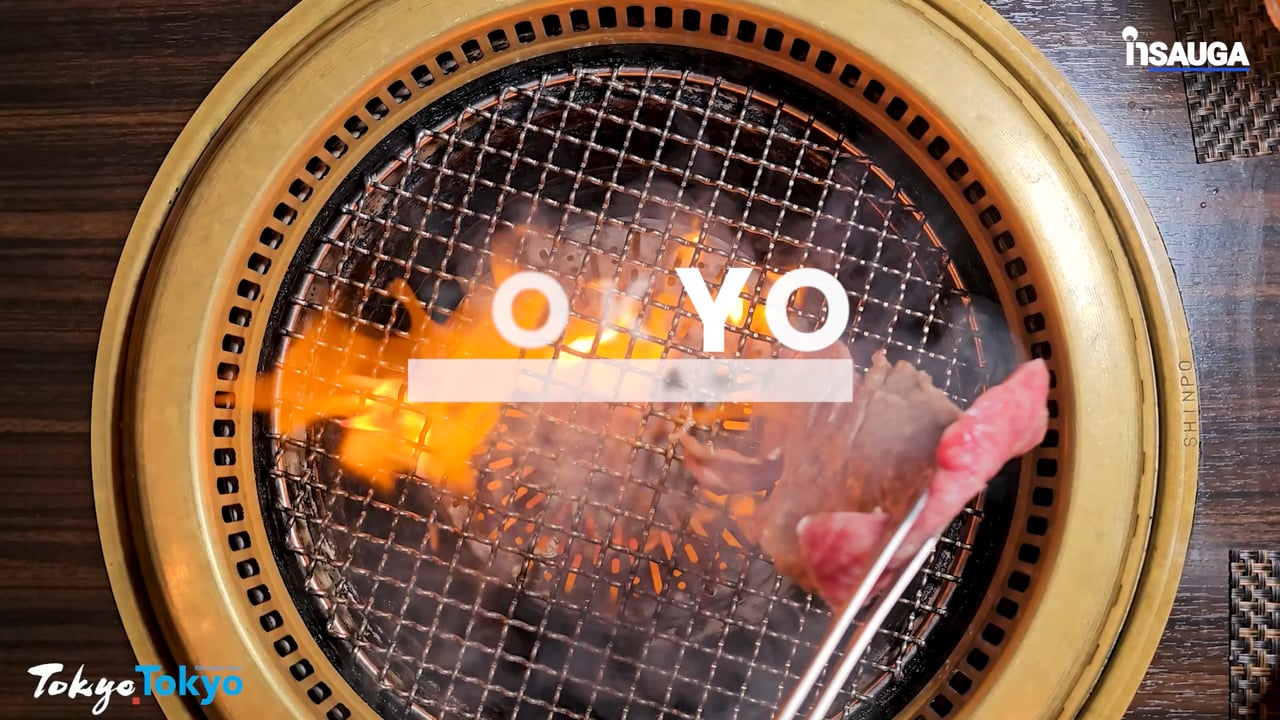 Slide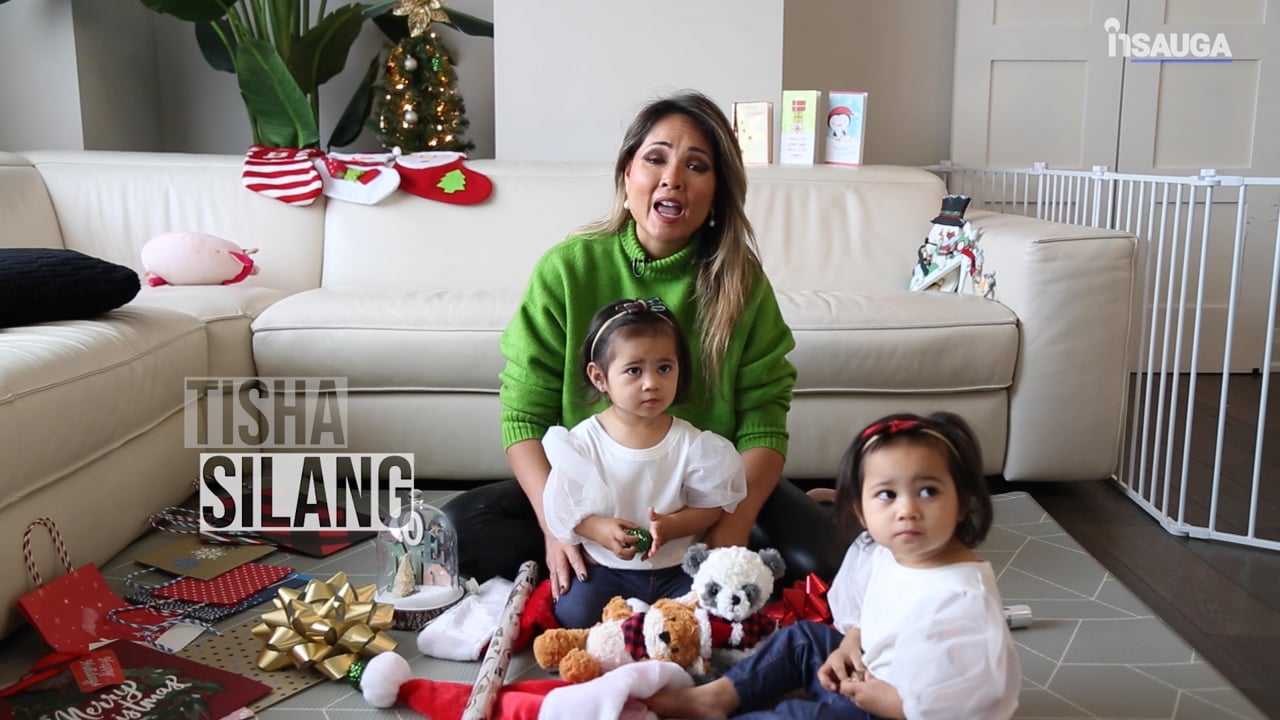 Slide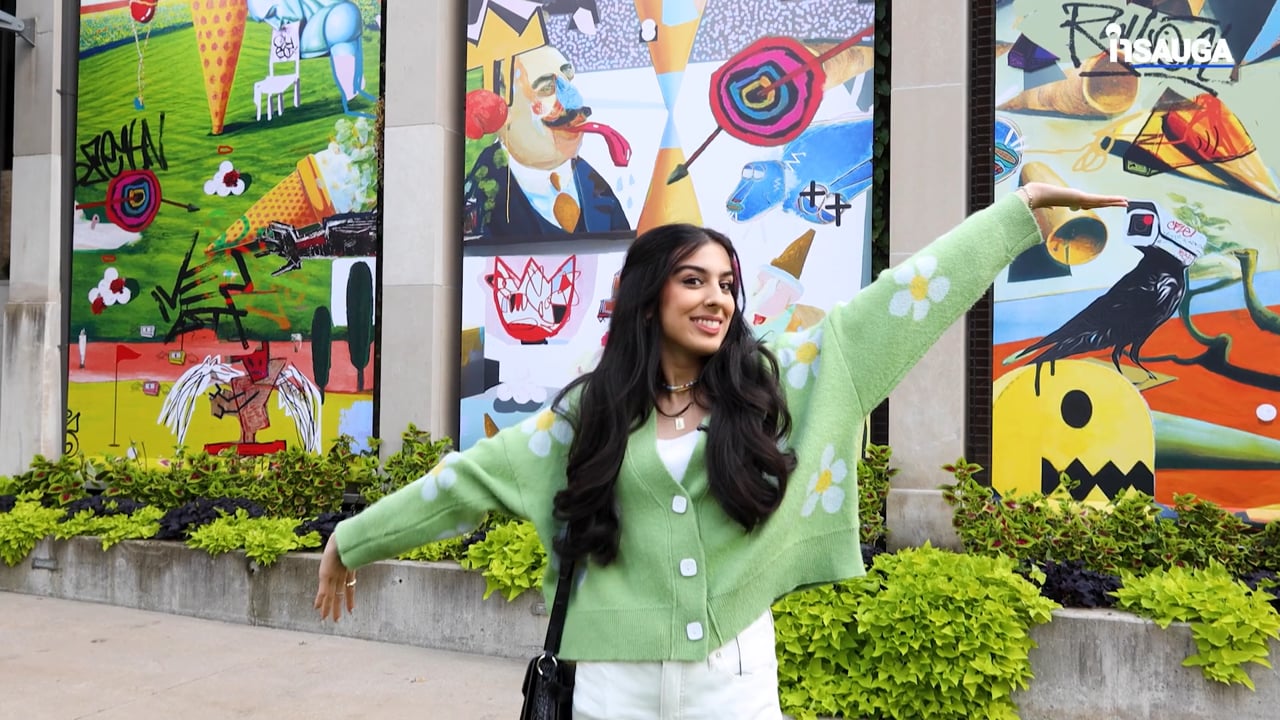 Slide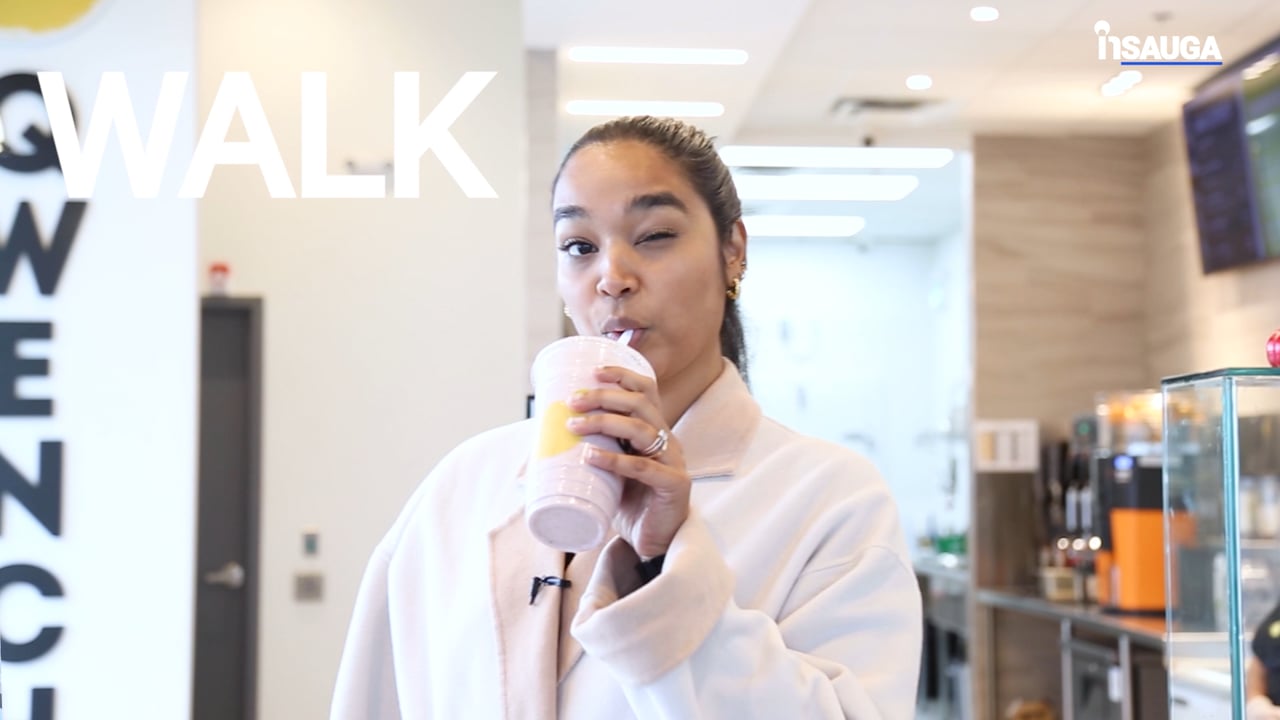 Slide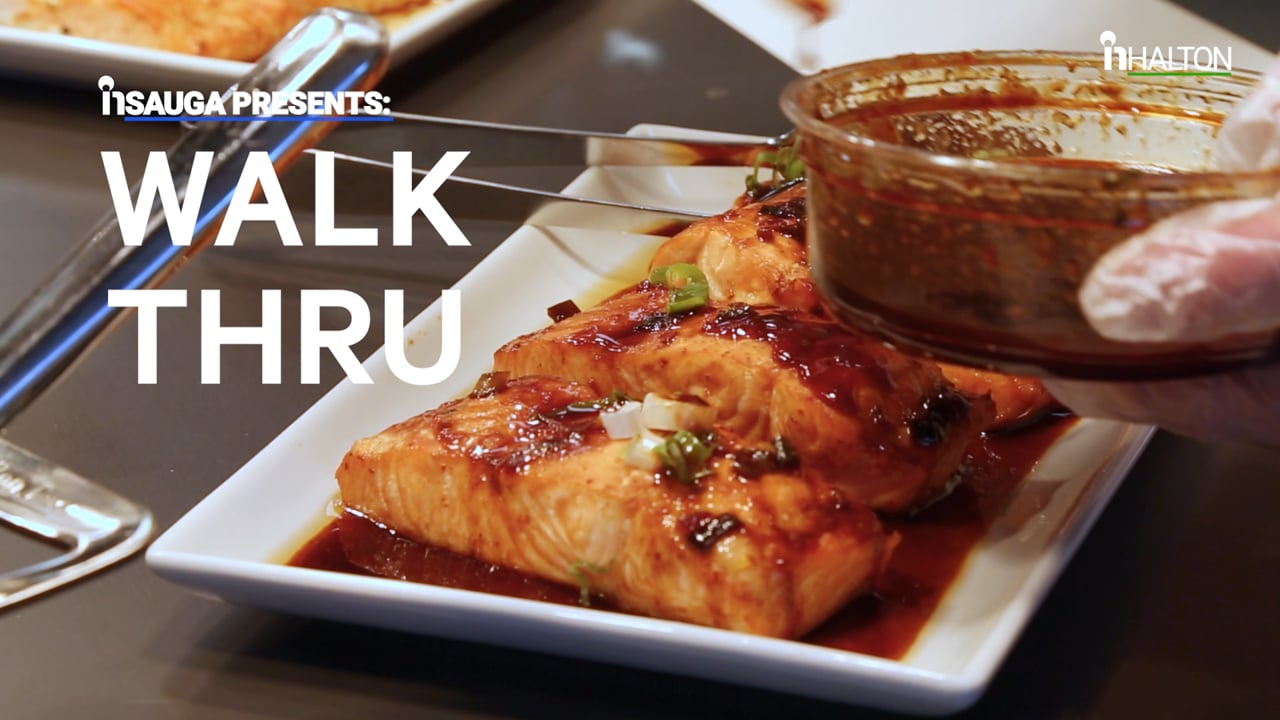 Researchers said their analysis could applied to other Ontario municipalities, though they noted that the number of such communities is likely higher in Toronto.
The group suggested door-to-door vaccinations and working with community paramedics to carry out the operation, saying entire buildings should be immunized because people of mixed ages interact frequently in many of the buildings.
Researchers also said bringing such services to those communities can "enable older adults to age in their own homes with choice and dignity."
"When many older adults live right next door to one another, separated by just a wall or a ceiling, this opens up the possibility of re-designing services to make use of these natural densities and deliver a more expansive notion of care, on site," the report said.
"The approach to COVID-19 vaccination in NORCs may provide a roadmap for a broader re-imagining of service delivery that supports aging in place."
The report comes as the city of Toronto opened three mass immunization clinics that will operate seven days a week, from 11 a.m. to 8 p.m.
The Metro Toronto Convention Centre, the Scarborough Town Centre and the Toronto Congress Centre opened their doors Wednesday for by-appointment COVID-19 vaccinations for people aged 80 and older.
Ontario reported 1,508 new cases of COVID-19 on Wednesday and 14 more deaths from the virus.
Holly McKenzie-Sutter, The Canadian Press
insauga's Editorial Standards and Policies
advertising