Second doses big part of Hamilton's COVID-19 vaccination surge
Published July 2, 2021 at 11:08 pm
The percentage of Hamilton residents who can have a two-dose summer took a big leap in the last 10 days.
The bulk of the some 75,000 COVID-19 vaccinations given in Hamilton since June 23 have been second doses, which is part of the strategy for keeping the Delta variant at bay. On June 17, Hamilton was added to a provincial list of Delta variant of concern hotspots. The expert consensus is generally that two doses are very effective against Delta, while a single dose is less effective against Delta than it is against other variants.
As of Friday, over 38 per cent of Hamilton's adult population had received two doses. First-dose coverage for youths 12 to 17 was almost 59 per cent.
The city had just eight new cases. Its positivity rate is 2.4 per cent, which is more than double the 0.9 provincial average.
The demand to get a second dose has been matched by the supply of the Moderna mRNA vaccine. Through a combination of hustle by healthcare and pharmacy workers, the federal government supplying the vaccines and the provincial government opening the throttle to sped up second doses, people who want their second dose have generally been able to get it.
Based on the statistics furnished by the City of Hamilton, second doses are the growth area. The city's updates, which are usually posted to Twitter between 3 and 4 p.m. on weekdays, show the total vaccine doses administered. The percentages are given for first doses of Hamilton's adult population (18 and over), the number of adults who completed their vaccine series by getting a second dose, and youths age 12 to 17 who have received a first dose.
Videos
Slide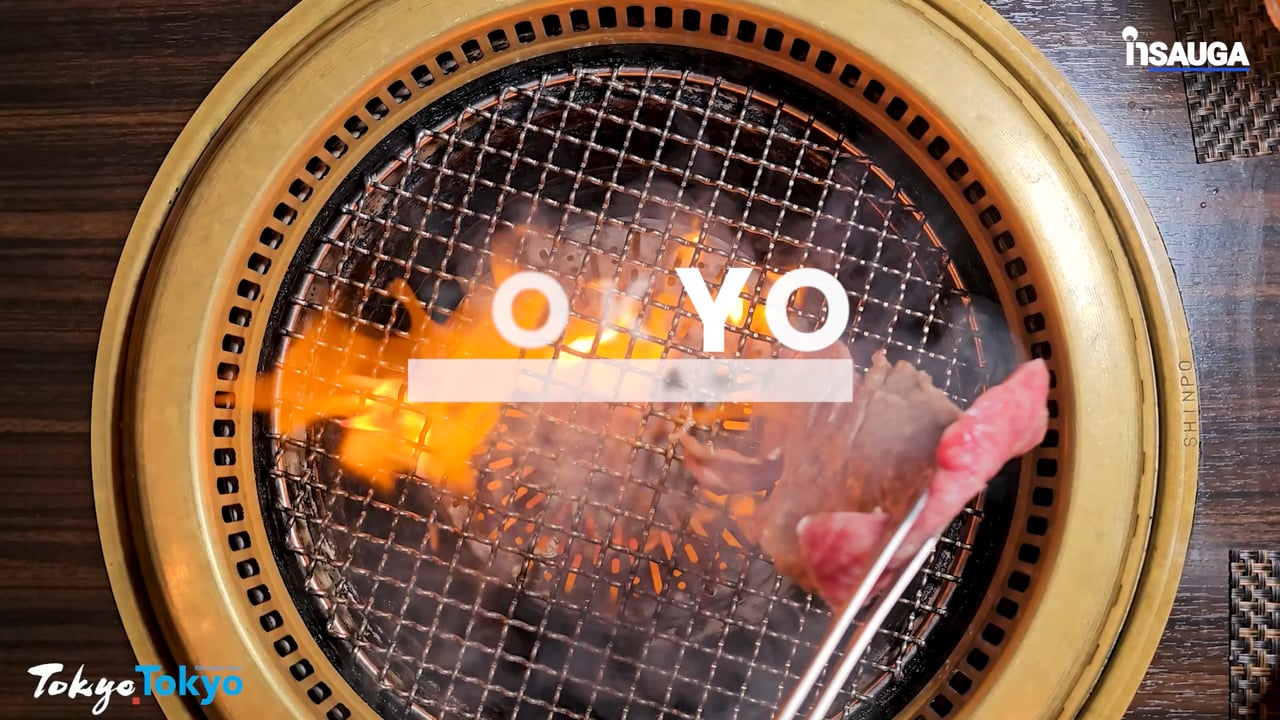 Slide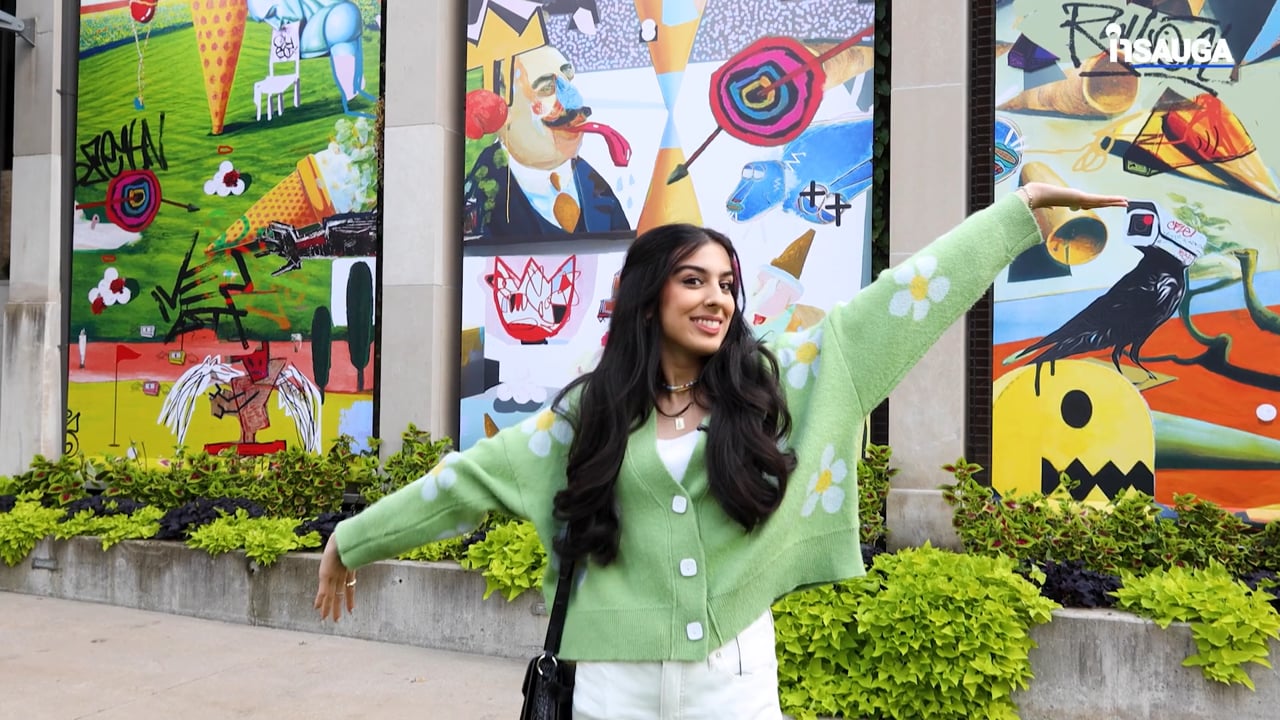 Slide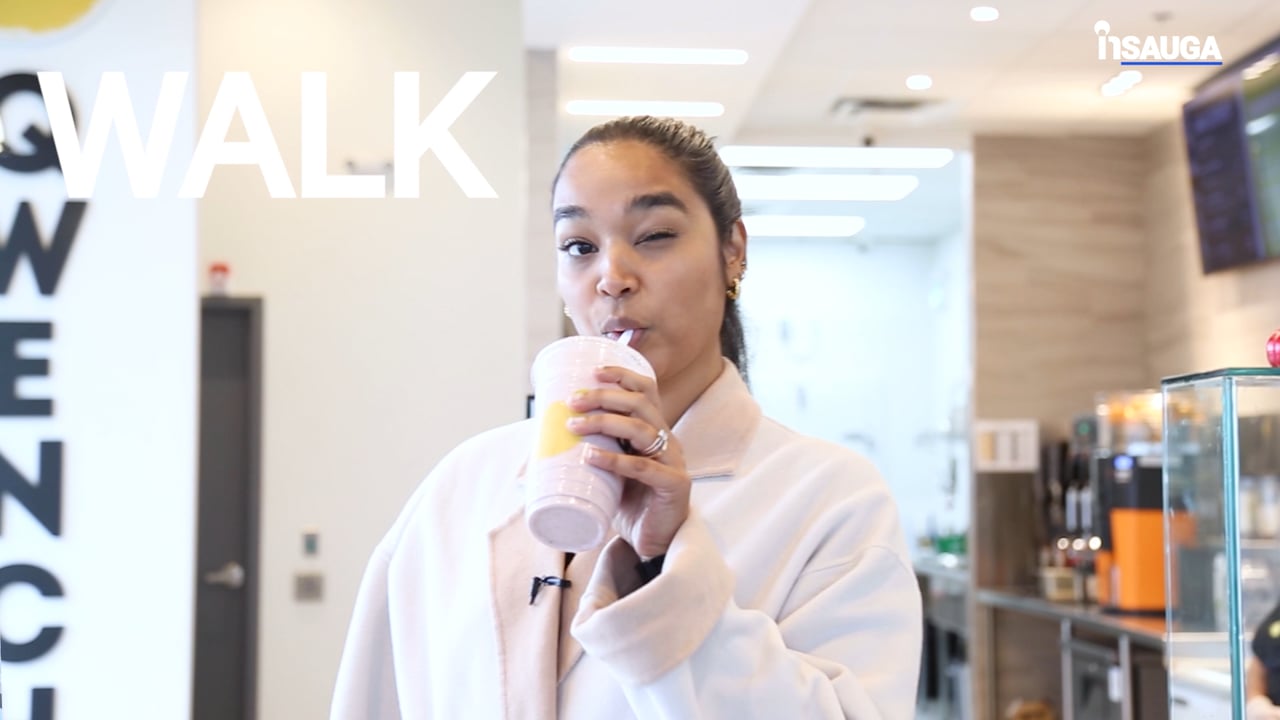 Slide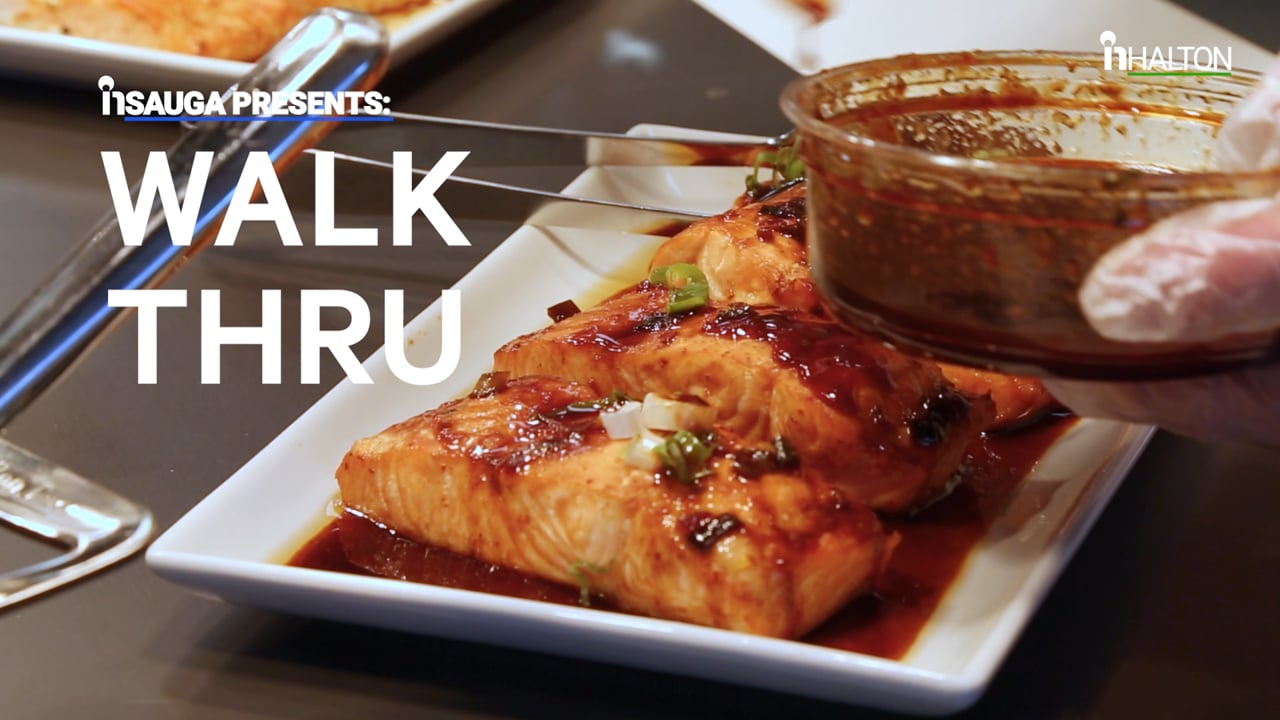 Slide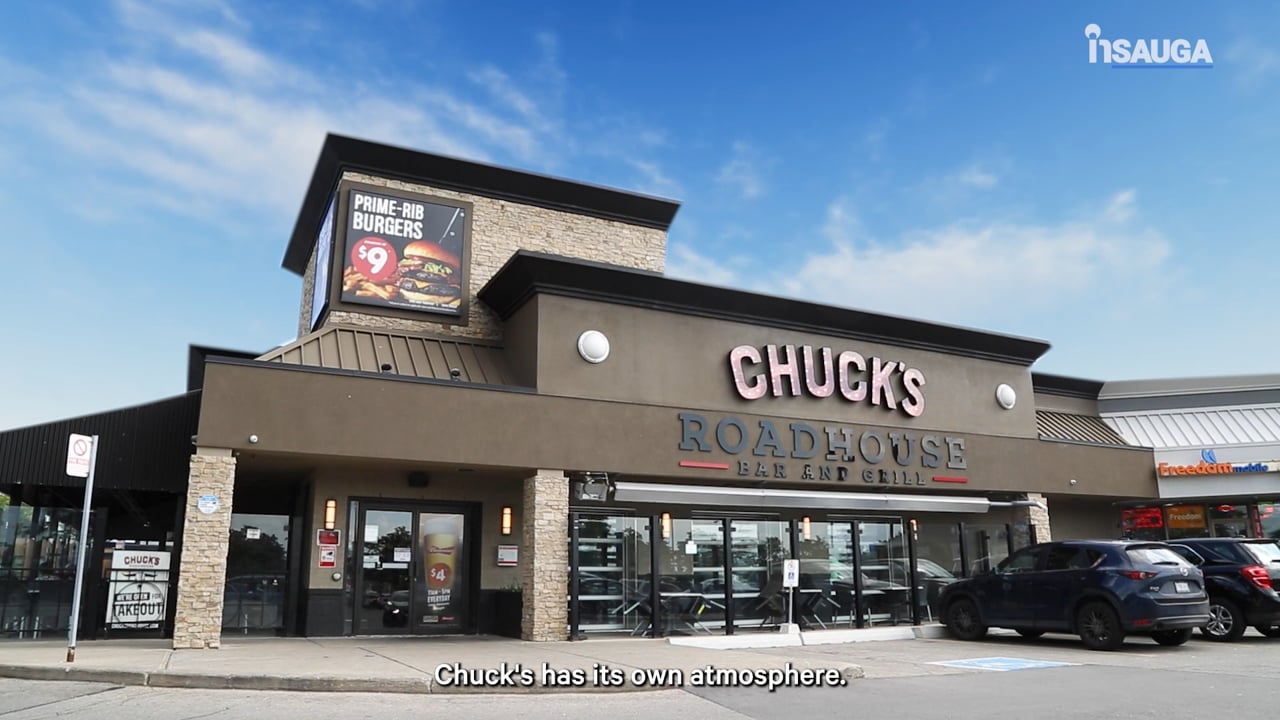 Slide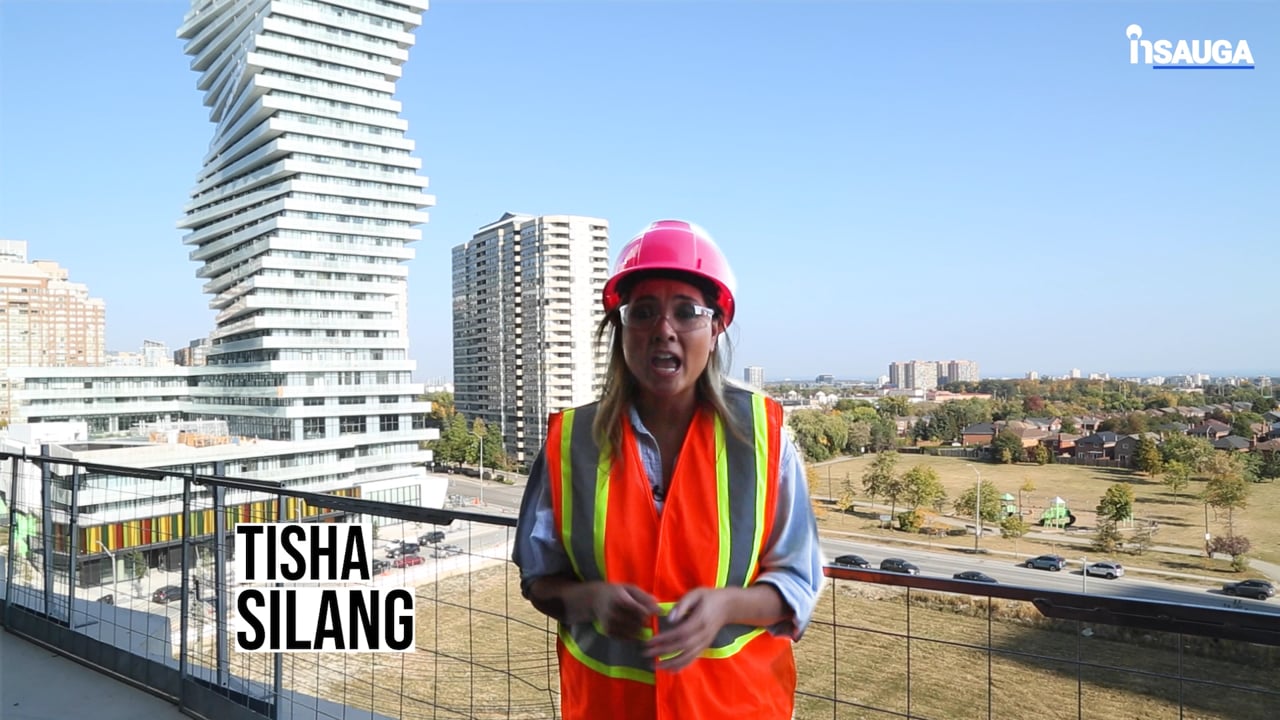 Slide
Slide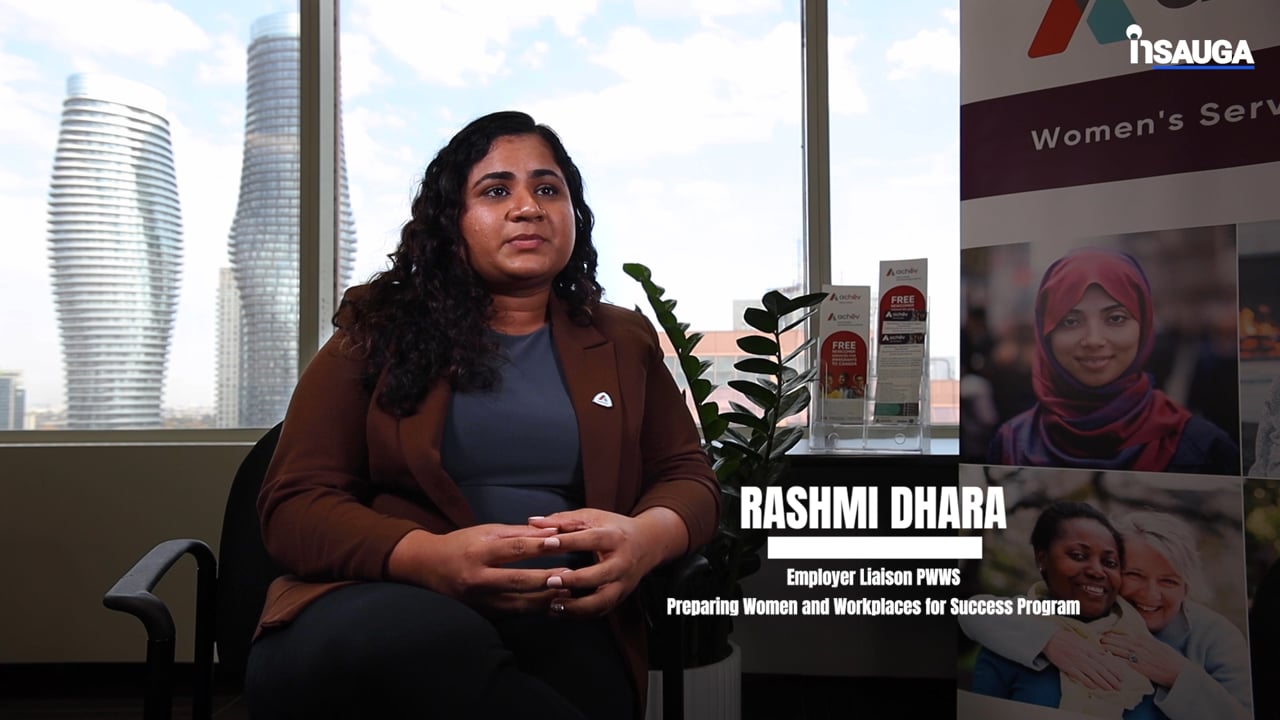 Slide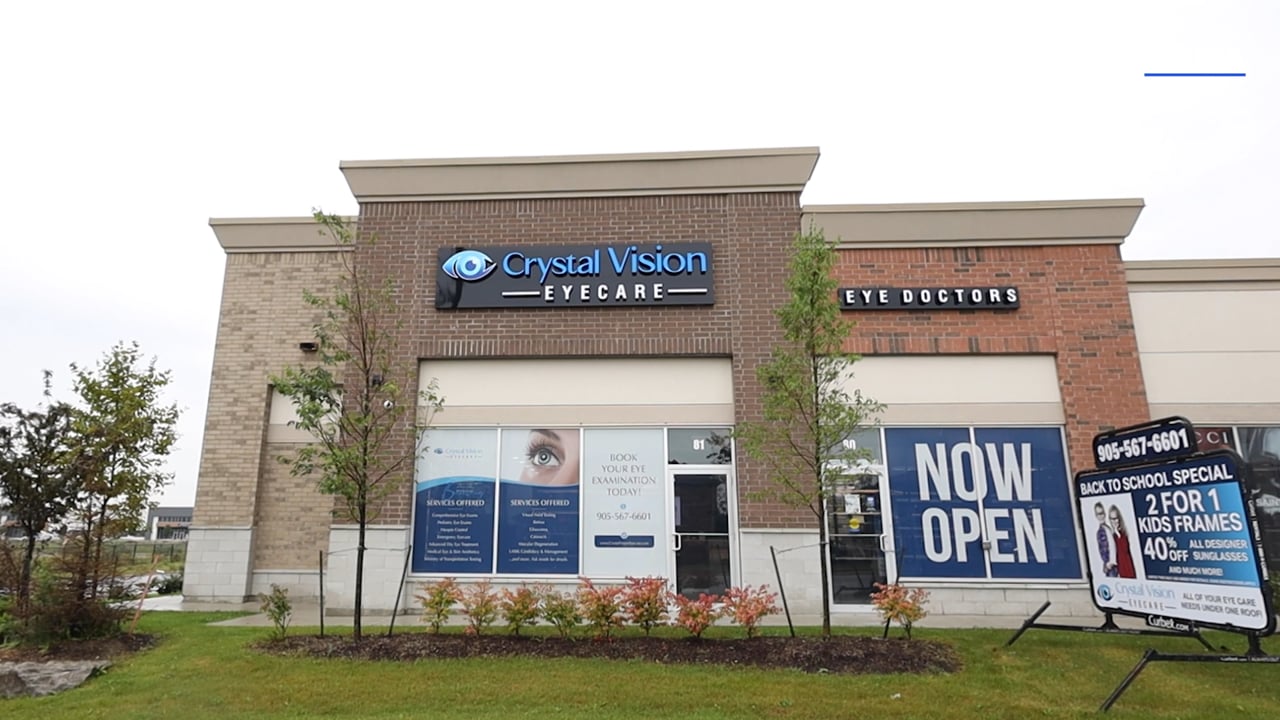 Slide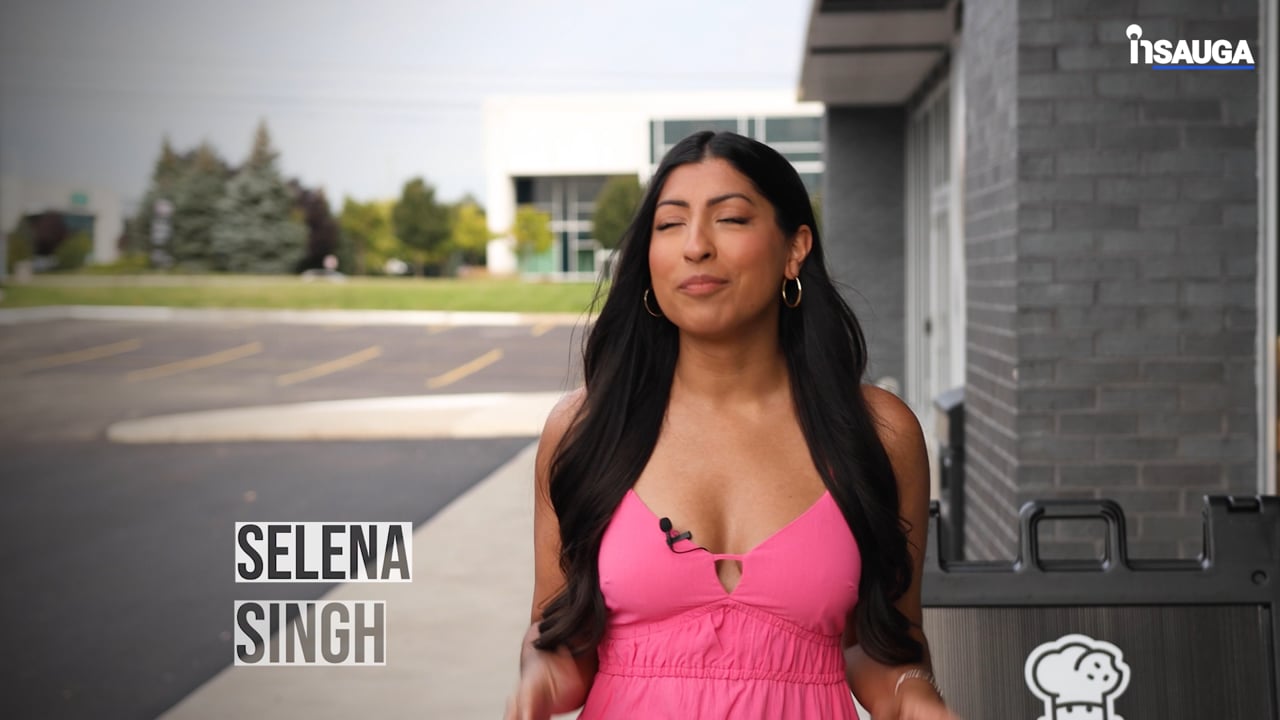 Slide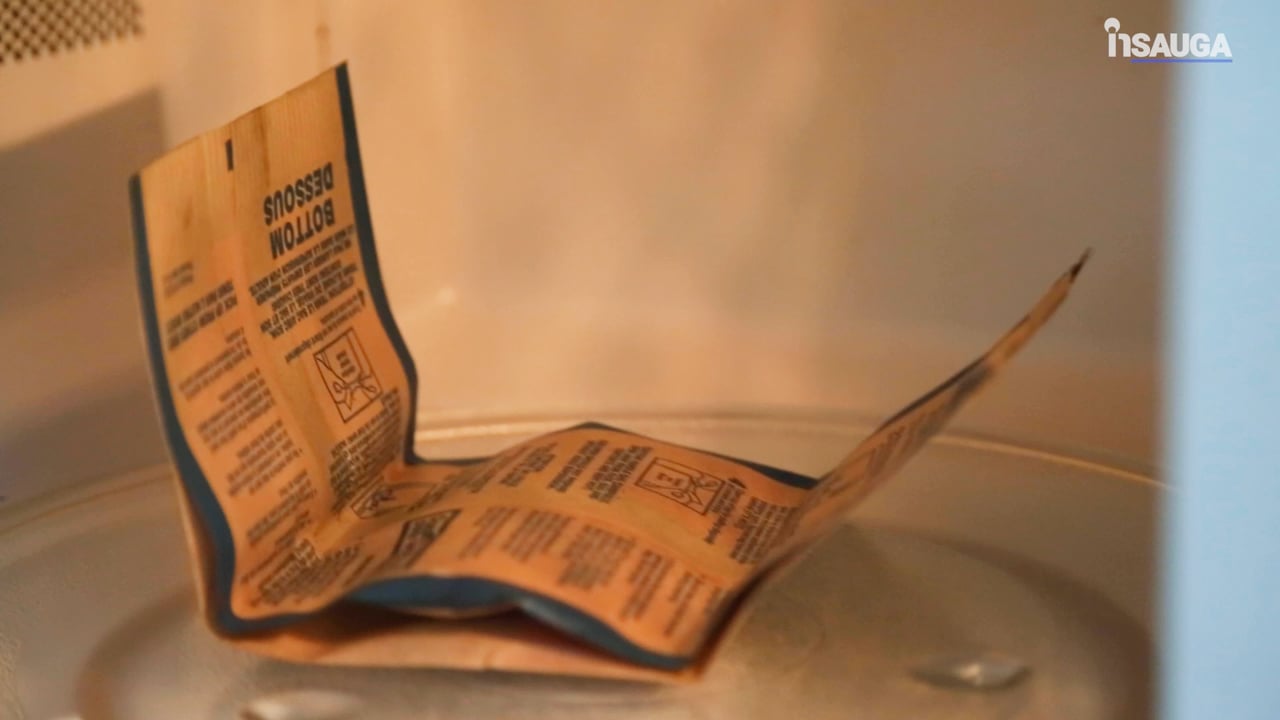 Children under age 12 are not yet eligible to be vaccinated. Youths age 12 to 17 can start booking second doses on Monday (July 5)
On June 23, Hamilton's adult population was at 72.5 per cent first-dose coverage, with 24.4% series completion. Among eligible youths, the first-dose coverage was 55.6 per cent.
Hamilton COVID-19 Vaccination Update as of June 23, 2021. https://t.co/omSK3hqSiC pic.twitter.com/aIKVKgCHPX

— City of Hamilton (@cityofhamilton) June 23, 2021
Between the 23rd and Friday (July 2), Hamilton Public Health Services and the over 100 partnered pharmacies gave out 75,734 COVID-19 vaccines. Adult first-dose coverage improved to 73.8 per cent, with 38.3% series completion. An estimated 58.9 per cent of youth age 12 to 17 had received their first dose.
Hamilton COVID-19 Vaccination Update as of July 2, 2021. https://t.co/omSK3hqSiC pic.twitter.com/R2l44zYXp1

— City of Hamilton (@cityofhamilton) July 2, 2021
The seemingly low increase in first doses for adults is not a huge concern right now. But it takes time to build up immunity after getting a dose, and Ontario is only nine weeks away from when it plans to reopen schools. Opening schools usually leads to a small jump in cases.
Data from the United Kingdom showed that about three-quarters of Delta infections in Britain — where the variant was identified before it showed up in Canada — were reported in people who were unvaccinated. But fewer than 4 per cent of Delta infections were in people who had had two jabs.
The combination of that data point, and Hamilton's relatively high positivity rate, might be a concern in the long run.
insauga's Editorial Standards and Policies
advertising