Second Cup Latches onto Last Lifeline
Published December 6, 2016 at 4:54 am
Good news, Second Cup fans in Brampton–the brand isn't prepared to go quietly into the night just yet.
Good news, Second Cup fans in Brampton–the brand isn't prepared to go quietly into the night just yet.
In late October, reports emerged that Canadian coffee chain Second Cup was struggling and had created a special committee to "review its strategic options." Now, it appears the ailing homegrown brand has managed to secure a sizeable four-year $8 million loan from SPE Finance LLC, an affiliate of Serruya Private Equity (SPE).
According to a recent news release, proceeds from the term loan will be used to repay Second Cup's $6 million credit facility and for other expenses. In case you're interested in the financial nitty gritty, the loan carries an interest rate of 10 per cent and "includes warrants to purchase up to 600,000 common shares at a strike price of $2.75 per share."
The special committee that the corporation formed to help it regain market share has been disbanded because it is no longer required.
Videos
Slide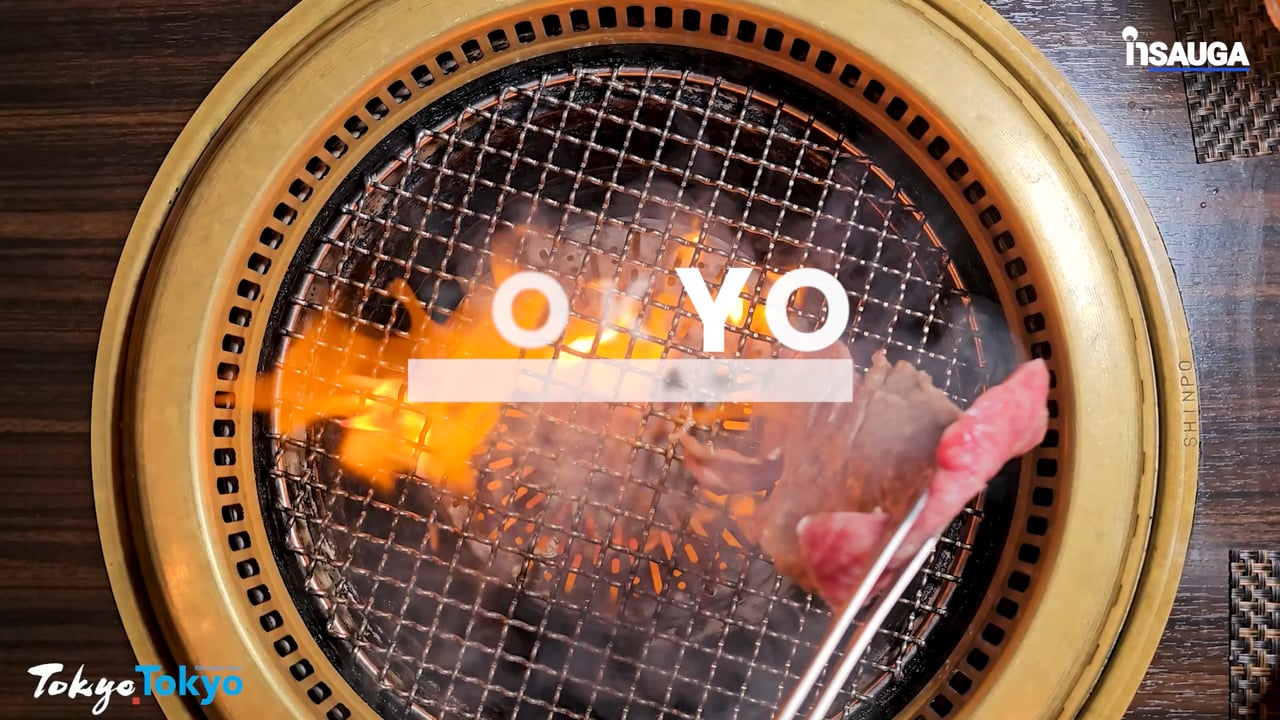 Slide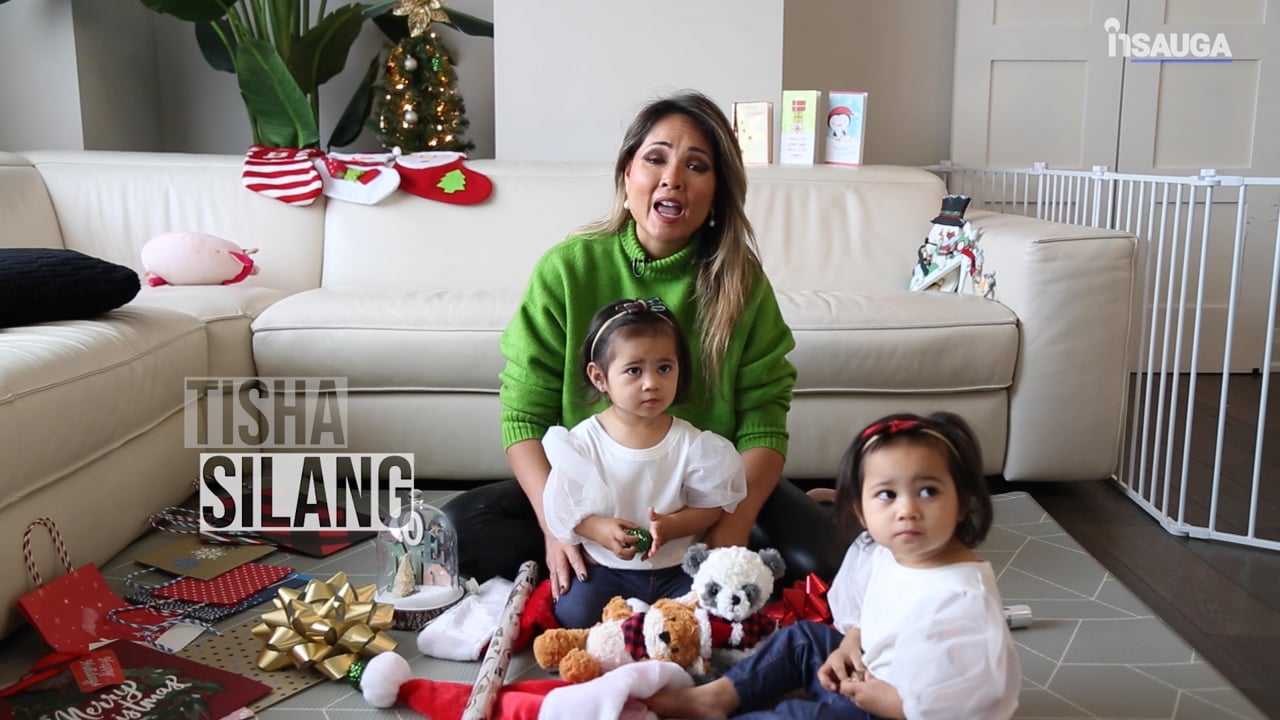 Slide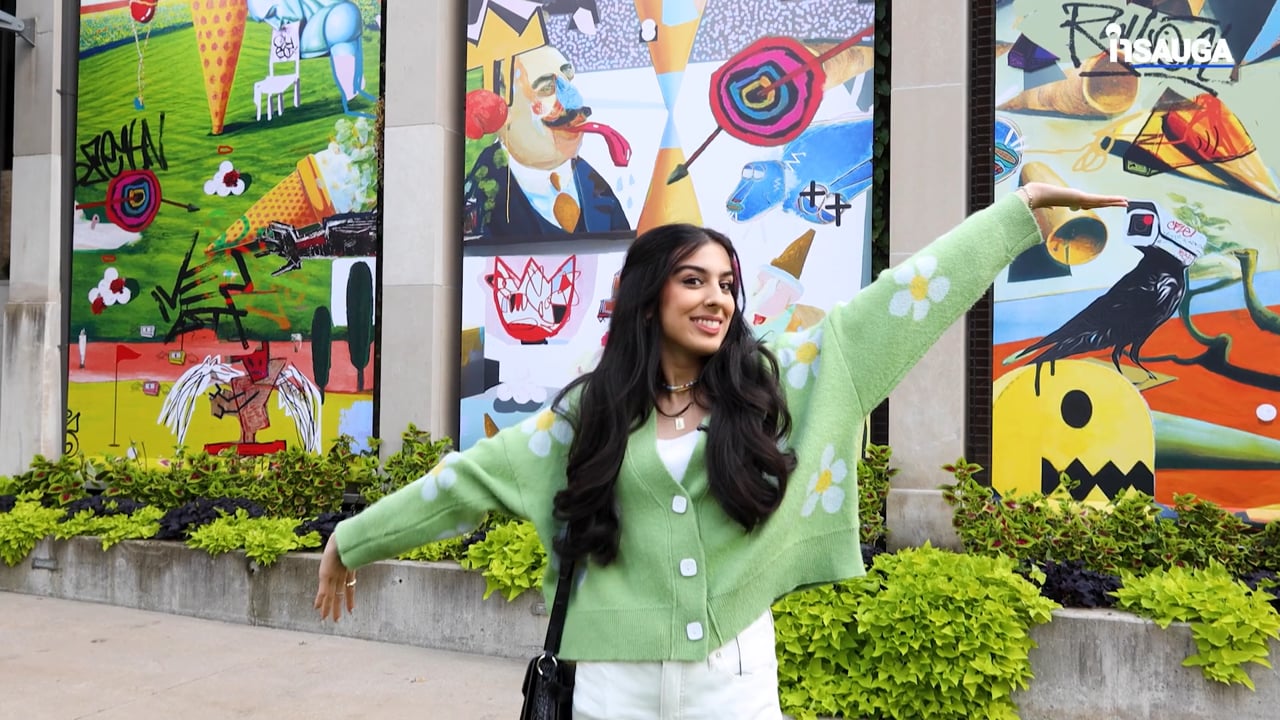 Slide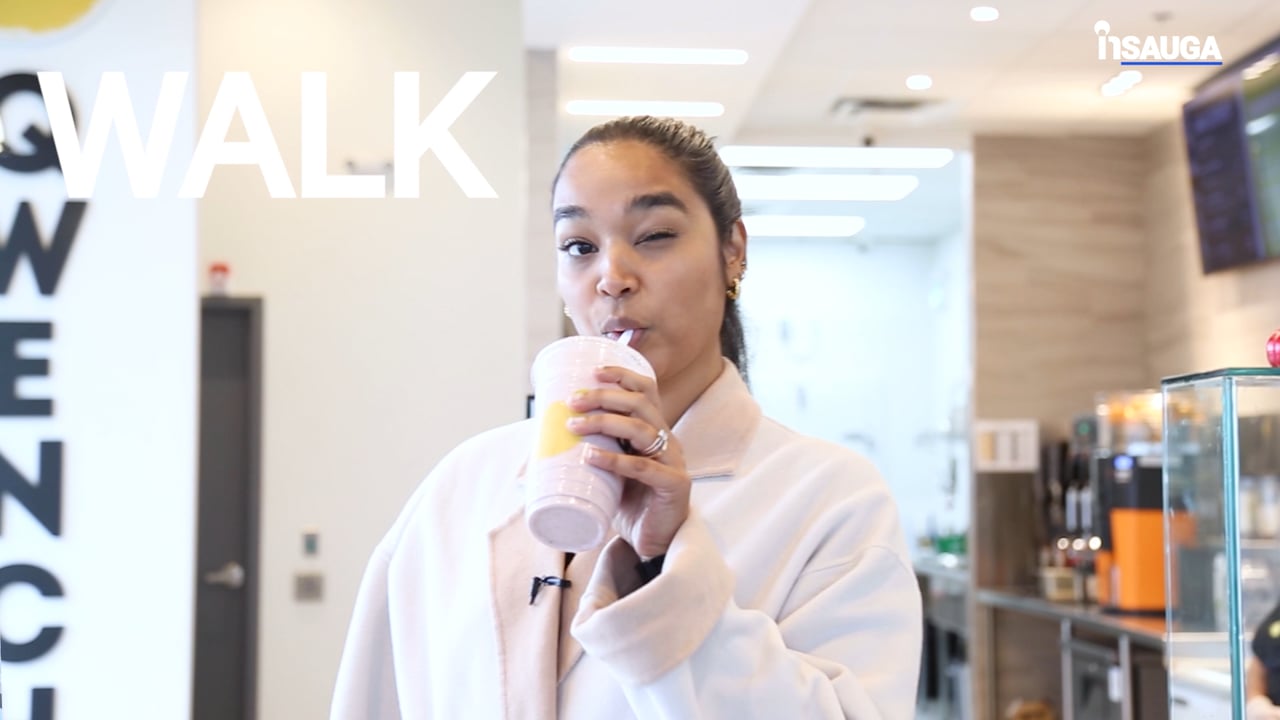 Slide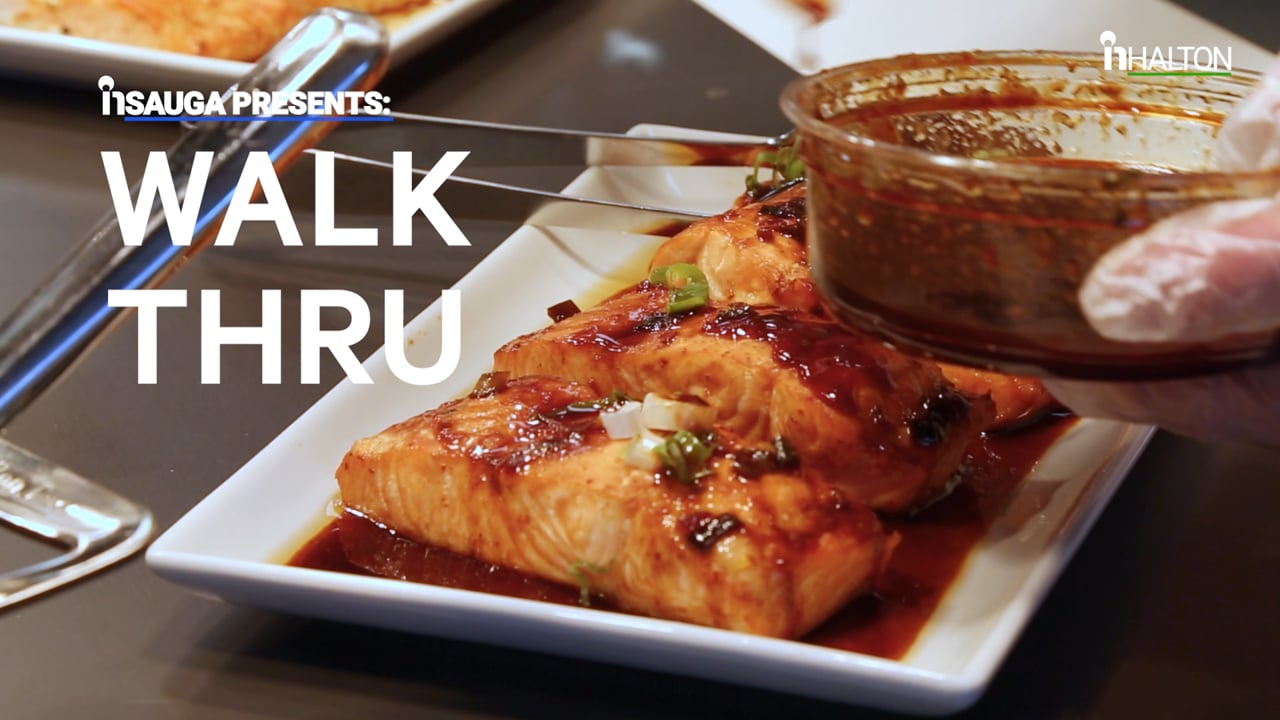 The brand's difficult journey has much to do with the challenges inherent in carving out a niche in a market saturated by such beloved and well-known brands as Starbucks and Tim Hortons.
Second Cup hasn't quite thrived the way Starbucks has. According to the Canadian Press, the company reported a net loss of $75,000 for the third quarter ending Sept. 24. Revenues are also down to $7.7 million from about $9.3 million in the same quarter last year.
The numbers were indeed disappointing, especially since Second Cup hadn't fallen behind for lack of trying.
In the summer of 2015, The Toronto Star ran an engaging piece about Second Cup CEO Alix Box's valiant attempt to revive the ailing chain.
According to the article, Box revitalized the brand by re-imagining it as "Canada's go-to specialty coffee retailer." In order to breathe new life into the company, she attempted to make it more—not less—upscale.
Box told The Star that she was planning to streamline the brand's look across locations and make the overall appearance less "down market."
Awhile back, the company launched its more sophisticated look in its King. St. W. entertainment district location in Toronto and, according to The Star, incorporated "more modern signage" and wireless smartphone chargers.
The rebrand was risky, but ultimately made sense. With more people gravitating to boutique and high-end cafes, the move to scale up rather than down appeared to be a novel one.
While it looks the re-brand failed to generate the kind of buzz operators were expecting, hopefully the loan boasts the chain's coffers so it can pursue its strategic goals and perhaps revive its reputation and attract old and new customers alike.
insauga's Editorial Standards and Policies
advertising