Second '1 Million 4 Children' planned for downtown Pickering this Saturday
Published October 19, 2023 at 11:07 am
A second '1 Million March 4 Children' is planned for Saturday near Pickering's Civic Complex.
A nation-wide protest by groups claiming to advocate for children's rights went ahead in September, with the march ending up in Pickering's downtown area.
Pickering Mayor Kevin Ashe said while protesters have a right to engage in peaceful protest the City has not authorized any protest activities at Esplanade Park. He also noted that the underlying objective of the campaign is the elimination of Sexual Orientation and Gender Identity (SOGI) curriculum in schools, a policy which plays a "crucial role" in promoting inclusivity and educating youth about diversity, respect and acceptance.
"Eliminating SOGI curriculum and policies fosters discrimination, perpetuates stereotypes, increases bullying, and causes tremendous harm to 2SLGBTQIA+ students," Ashe said in a statement. "In depriving youth of education about diverse sexual orientations, gender identities and gender expressions, it further hinders the development of empathy and respect among students and educators. It also limits access to critical resources and supports."
Ashe said the protests have garnered support from far-right hate organizations as well as some Pickering residents.
"The impacts of this agenda go beyond our schools and contributes to a long-standing history of exclusion that incites hate and marginalizes 2SLGBTQIA+ communities. This pattern cannot continue."
Videos
Slide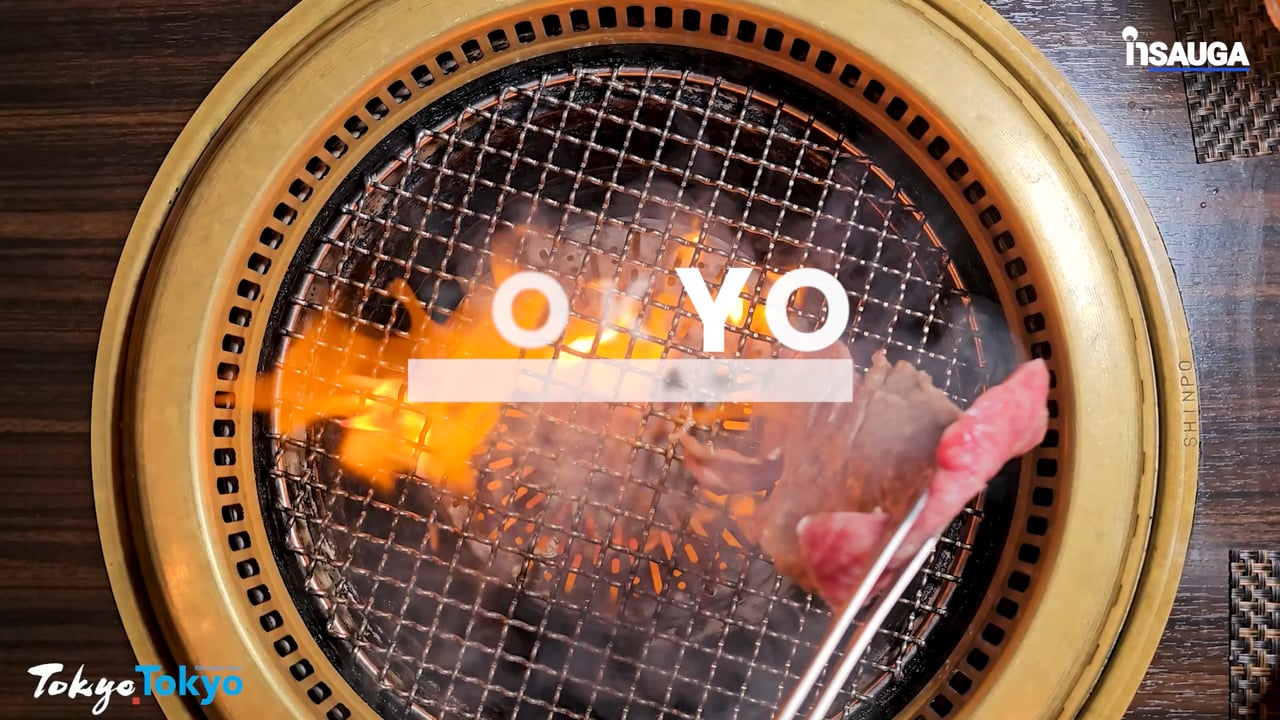 Slide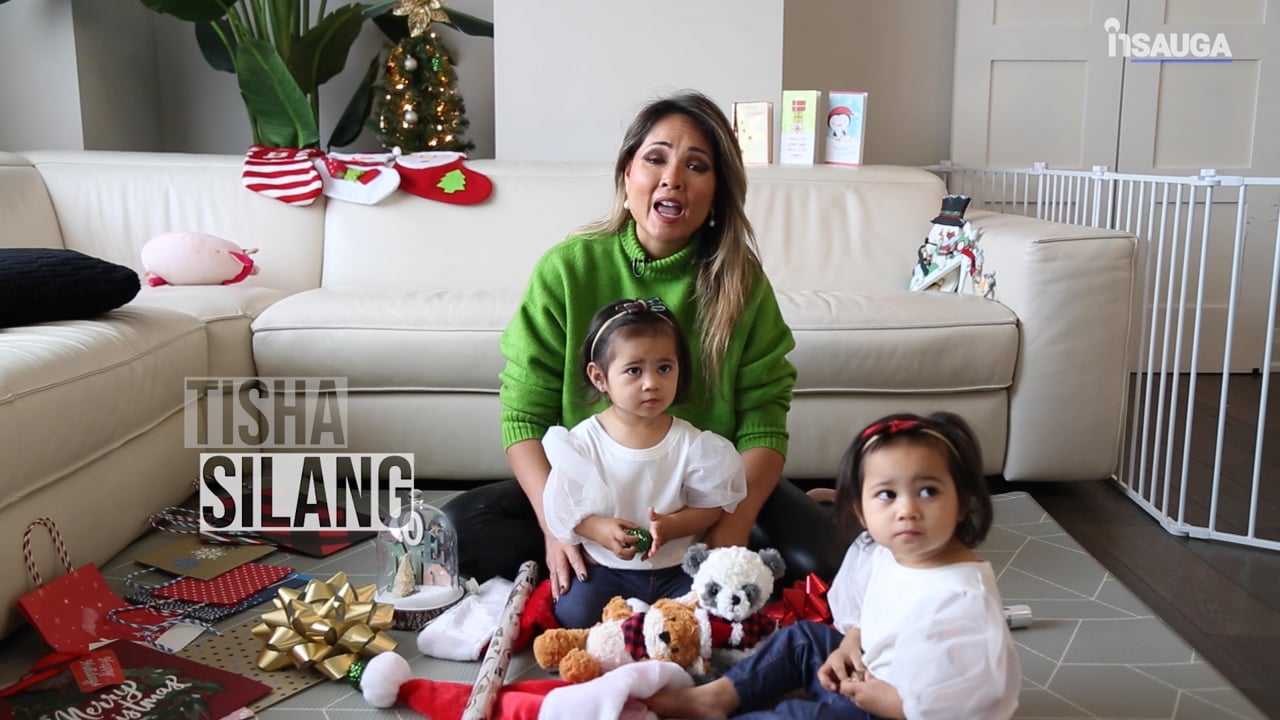 Slide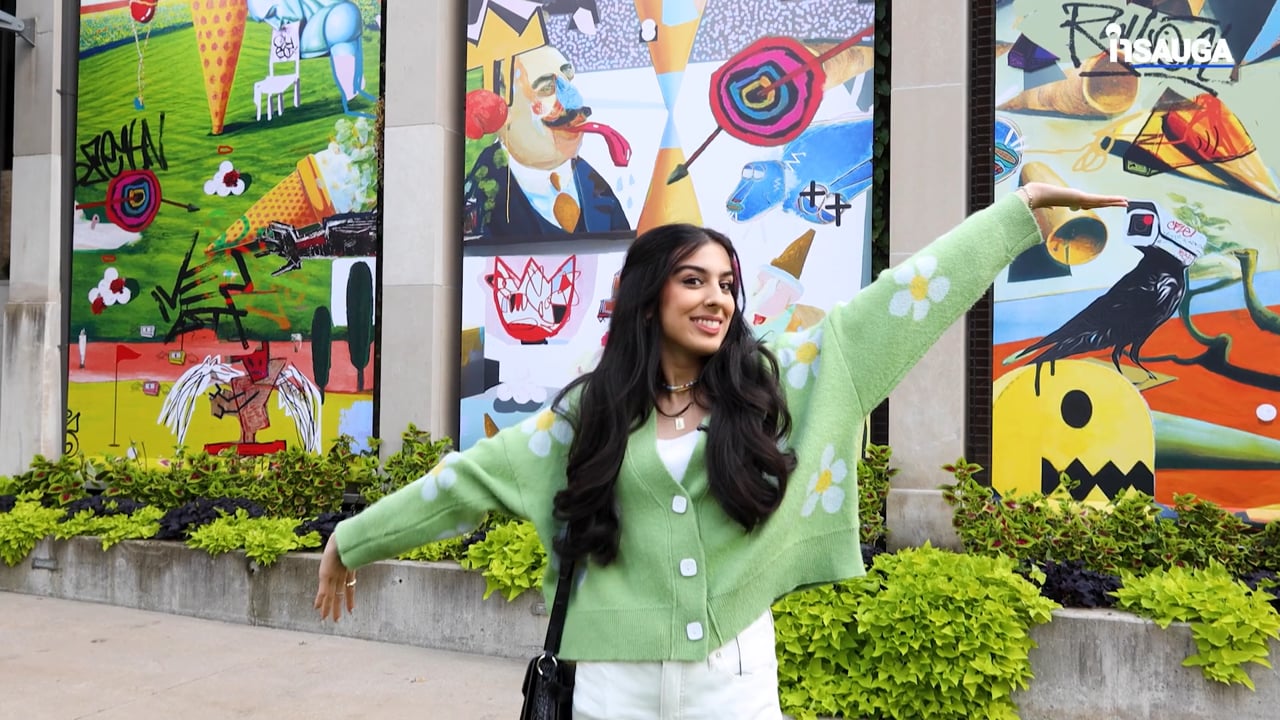 Slide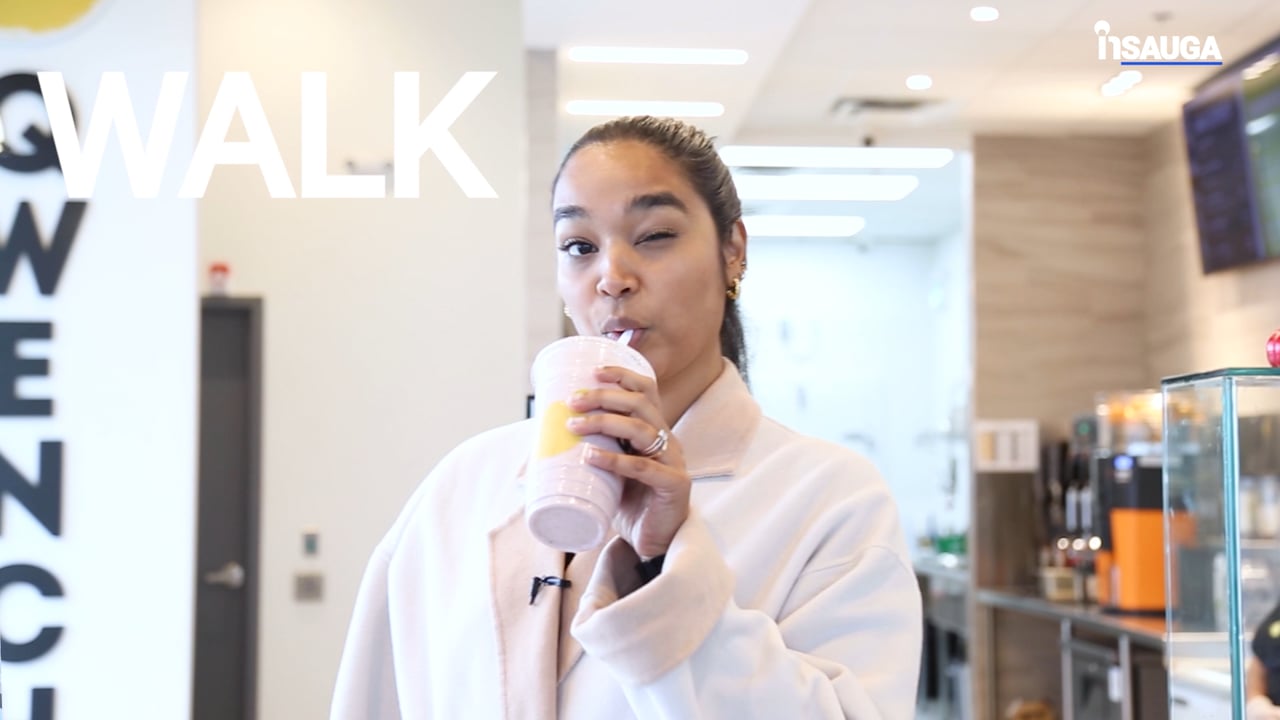 Slide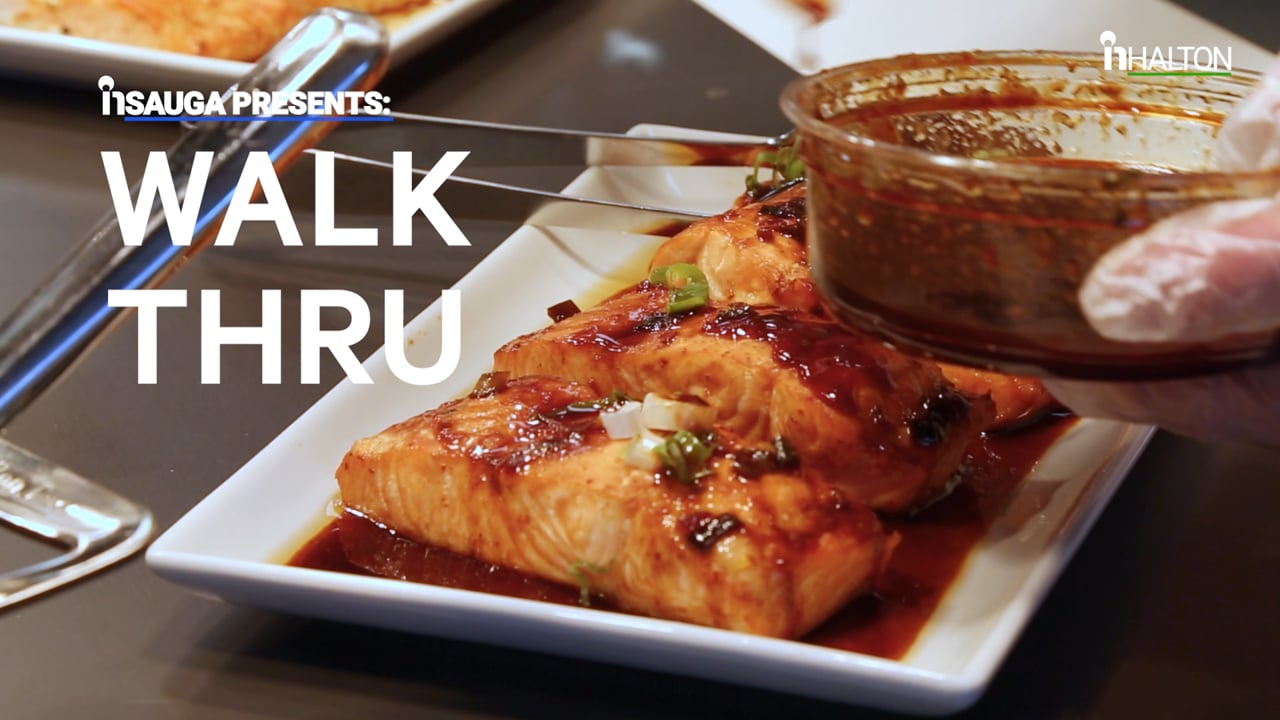 The Muslim organization 'Hands Off Our Children' and the Christian 'Save Canada' group united in September to conduct several marches in major cities across Canada. The 1 Million March 4 Children's goal is to rail against "gender ideology" that they believe schools across the country are using to "indoctrinate" children.
The campaign organizers say they were protesting SOGI teachings in schools in part because they say children are too young to learn about the subject and that they are worried children are being used as "tools" for a political agenda.
The group claims not to be against the LGBT community but Press Progress has reported that the leaders of these groups have made numerous homophobic remarks and are often linked to anti-LGBT rhetoric.
The group said in a Facebook post that it wanted the government to "respect the rights of parents, and schools should focus on subjects that prepare children for their future."
Ashe was having none of it. "I want to make it clear that the City of Pickering stands firmly in its commitment to advancing equity, diversity, inclusion, and protecting human rights of all individuals, including 2SLGBTQIA+ community members. We support comprehensive and inclusive education in our learning environments and beyond."
"While respecting the right to peaceful protest and freedom of expression, let us prioritize dialogue, understanding, and unity that reduces harm and fosters respect for all."
The City is advising residents and local business to prepare for "significant traffic congestion" as a result of the anticipated volume of people participating in the protest and the expected counter protest.
City Staff continue will be maintaining contact with Durham Regional Police and are asking residents to "exercise caution" in the area.
The following roads and areas will be closed to help manage vehicle and pedestrian safety. Please consider parking elsewhere if looking to access a City service or facility.
Esplanade South and Esplanade North (from 10 p.m. Friday until 4 p.m. Saturday)
Esplanade South municipal parking lot (from 9 p.m. Friday until the event concludes)
Library users are encouraged to find alternative parking options.
With files from Liam McConnell
insauga's Editorial Standards and Policies
advertising