Sears Officially Closing All Stores, Eliminating 12,000 Jobs
Published October 13, 2017 at 5:14 pm
It's official–Sears Canada is shuttering all of its stores.
The news, though incredibly disappointing for the brand's over 12,000 employees, is not at all surprising.
According to a recent CBC News article, an Ontario Superior Court judge just approved a request by Sears Canada to liquidate all of its remaining stores. Earlier this week, Sears Canada revealed its intentions to seek court approval to begin liquidation of all of its remaining stores and assets.
Now, it is confirmed that all of Sears' remaining retail outlets will officially close for good.
Prior to the court ruling, Sears said it would proceed with liquidation sales at retail locations on Oct. 19 and continue for 10 to 14 weeks.
Back in June, the retailer announced it was closing multiple stores and eliminating 2,000 jobs. Sears Canada was granted an initial order and protection under the Companies' Creditors Arrangement Act (CCAA) on June 22.
Videos
Slide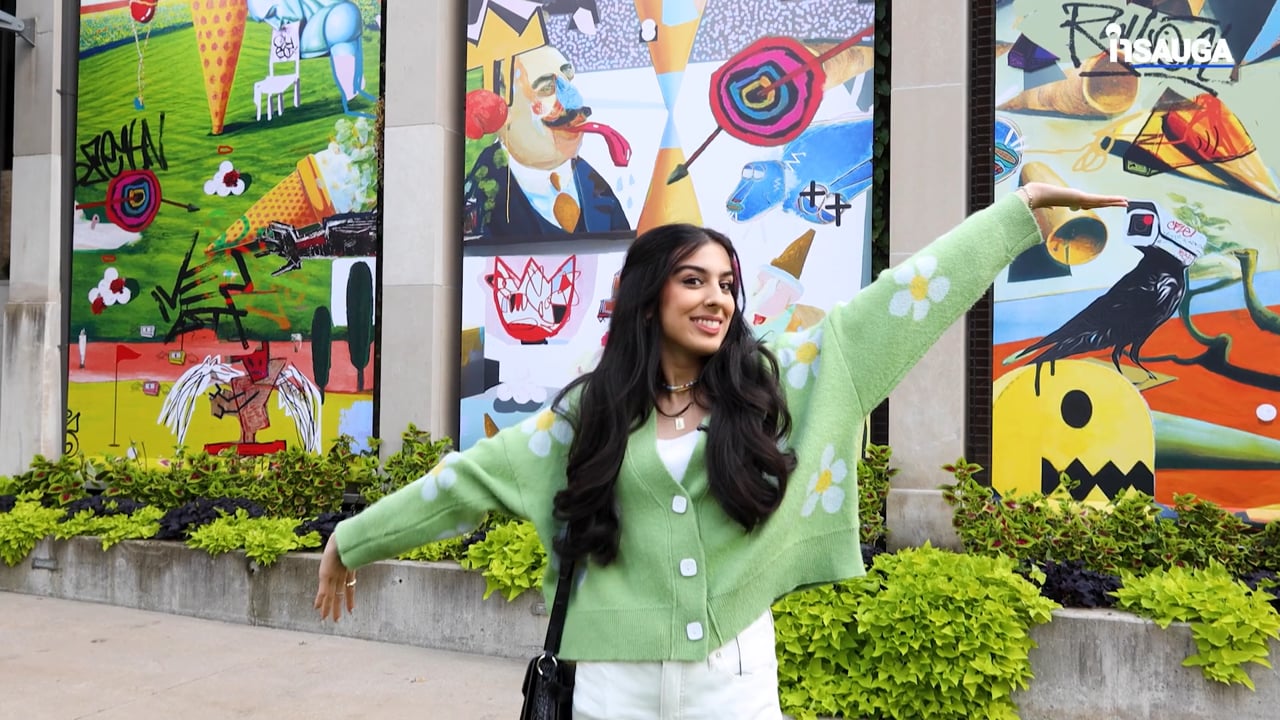 Slide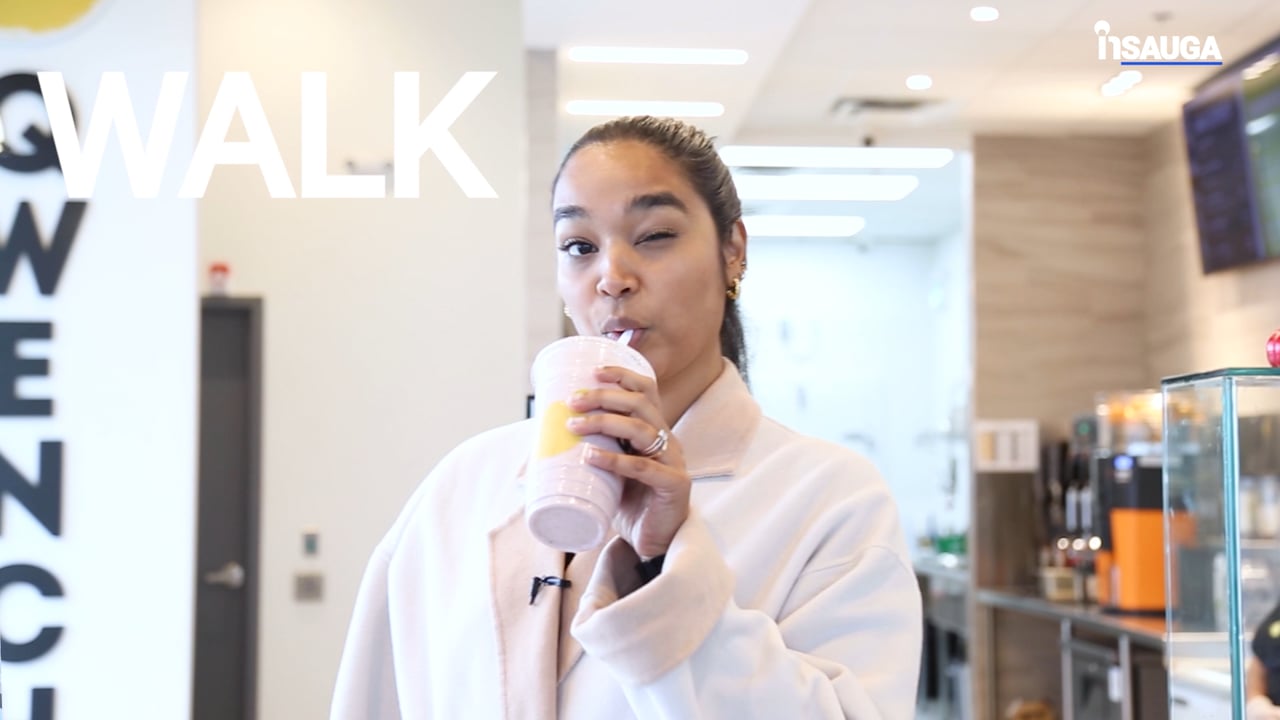 Slide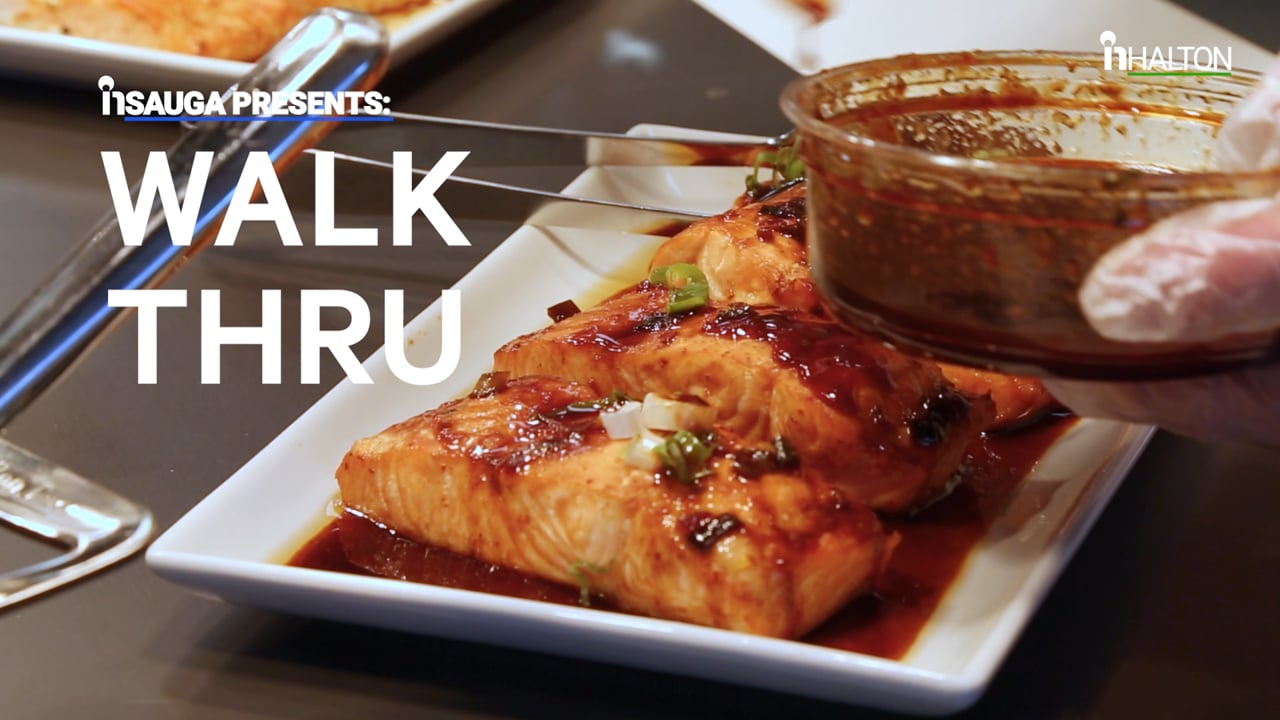 Slide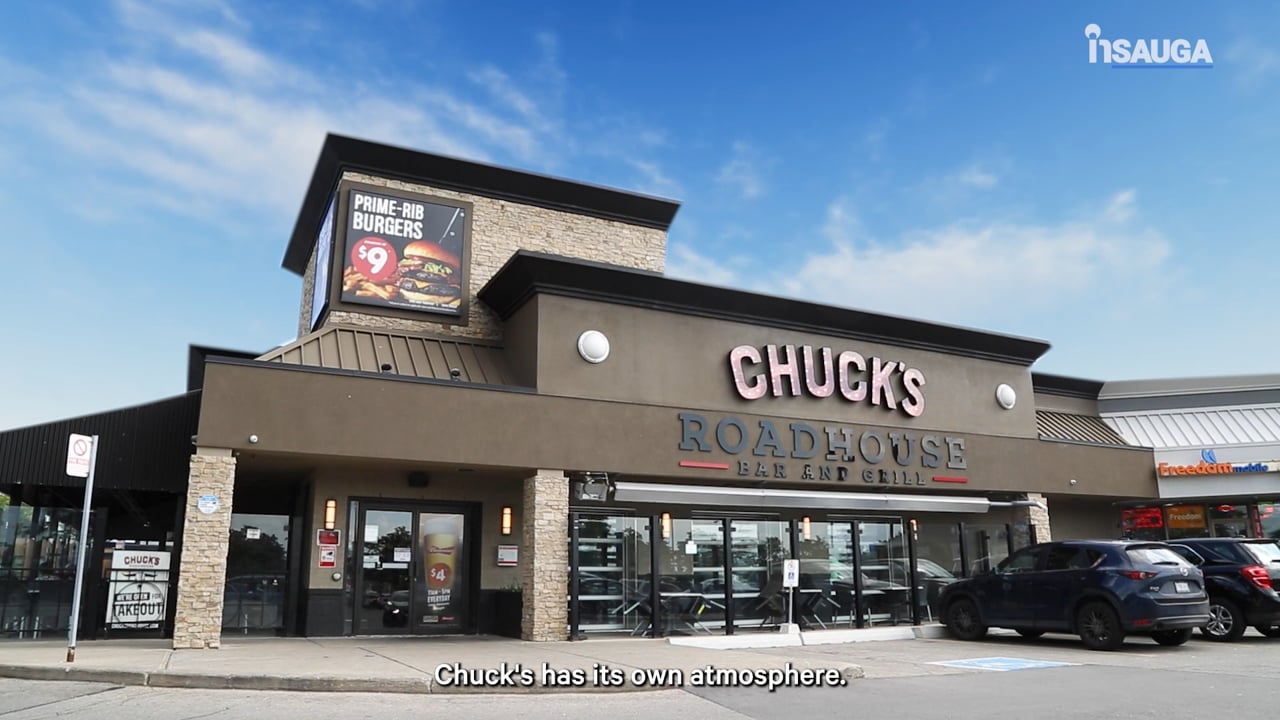 Slide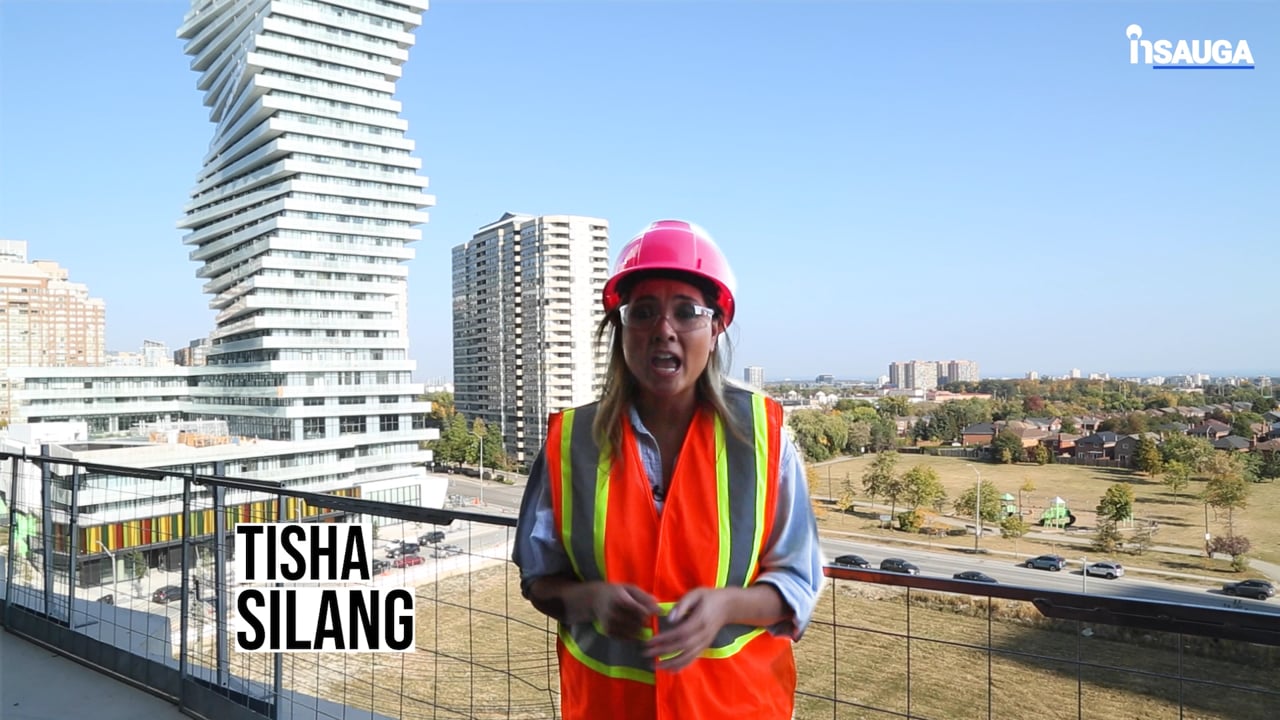 Slide
Slide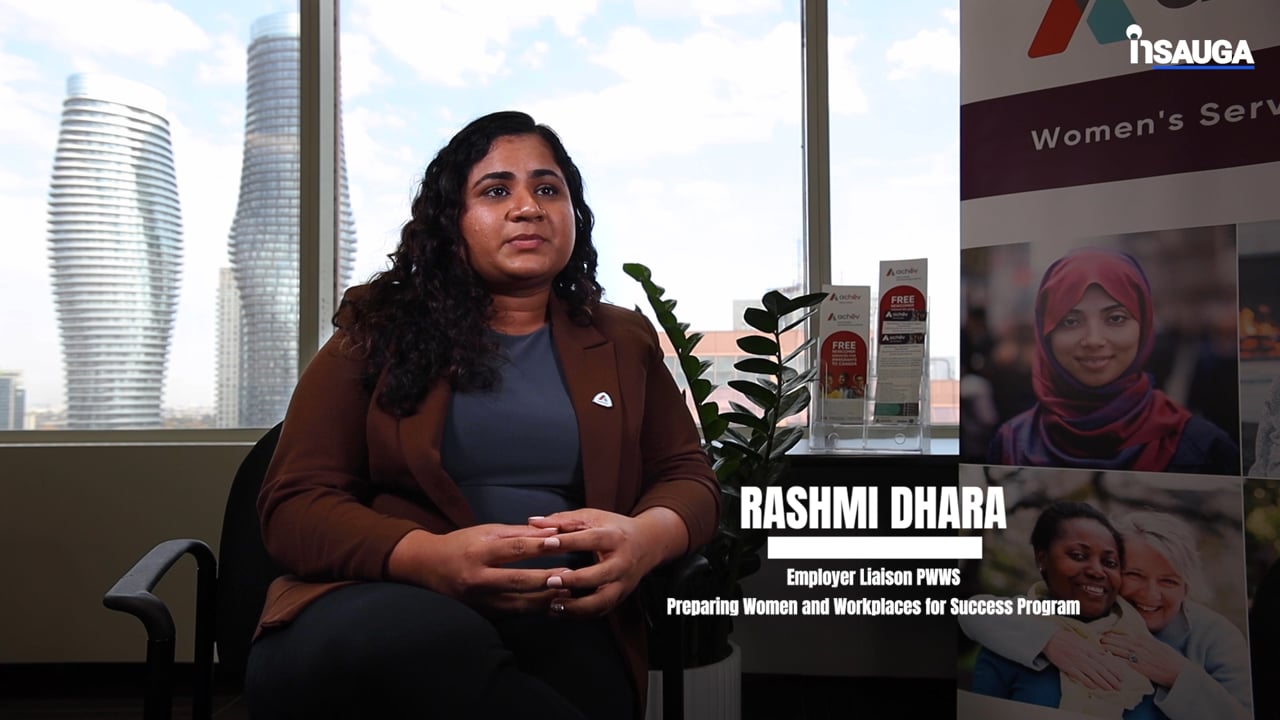 Slide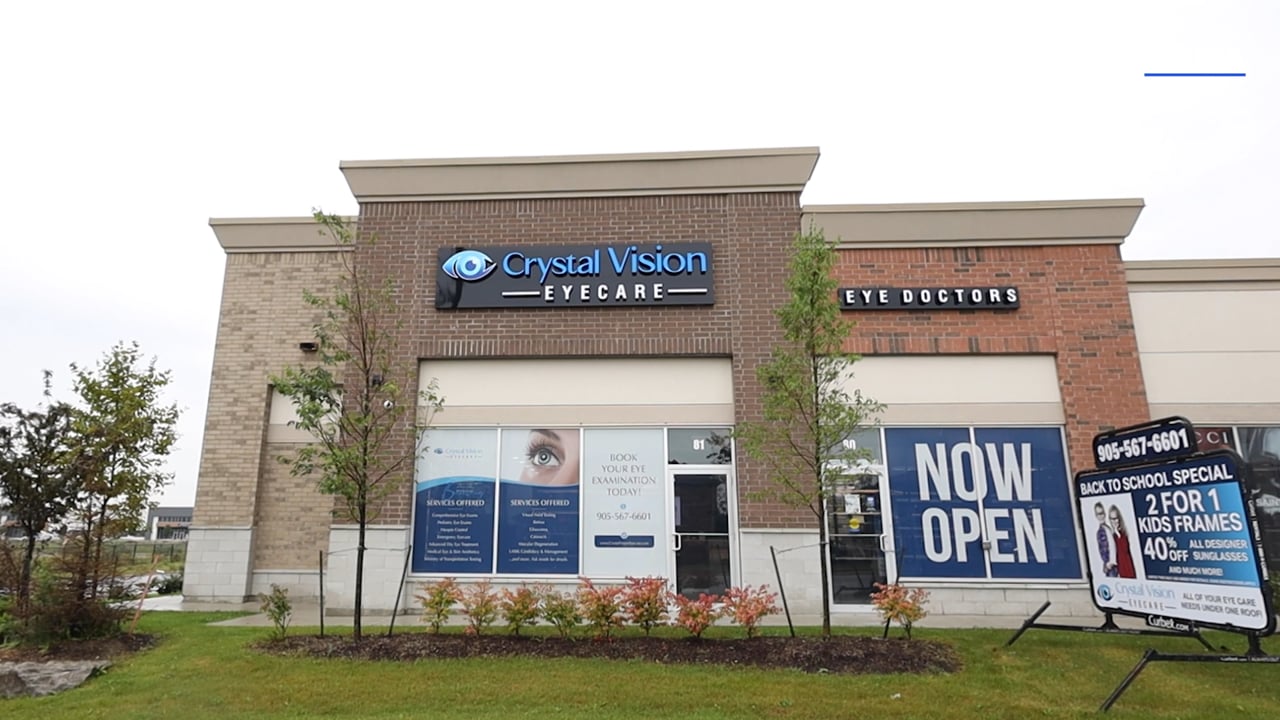 Slide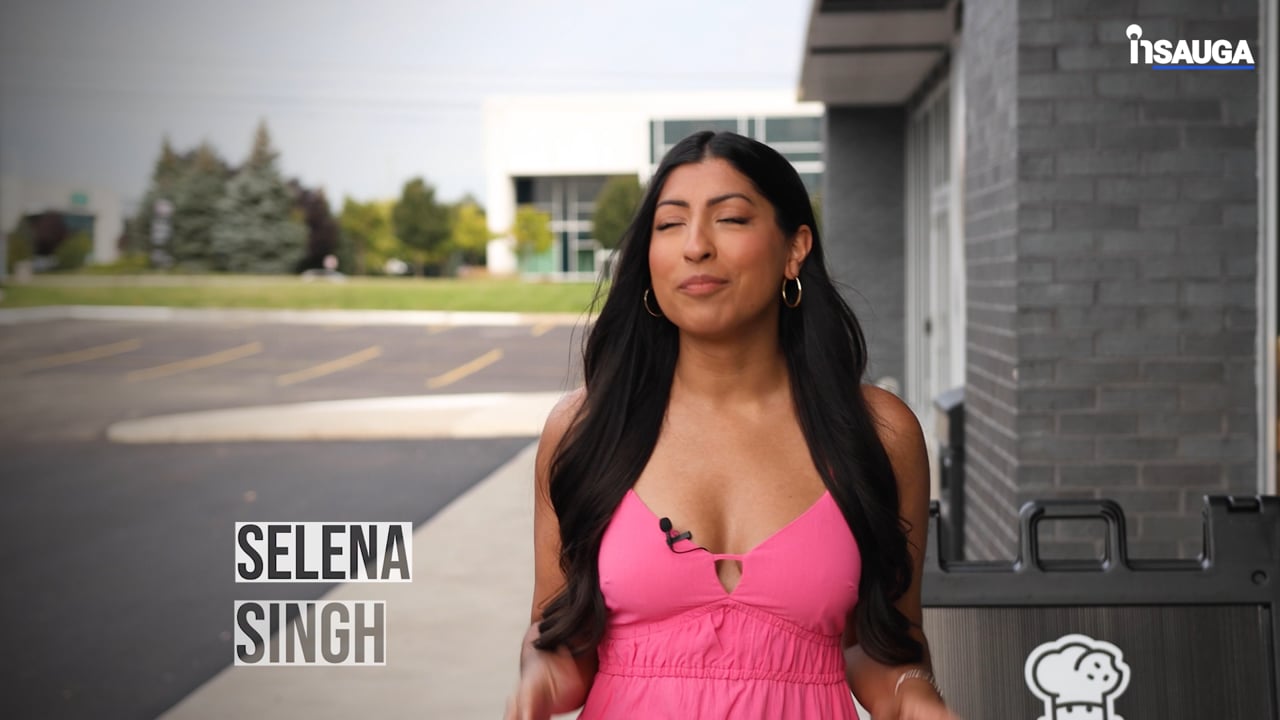 Slide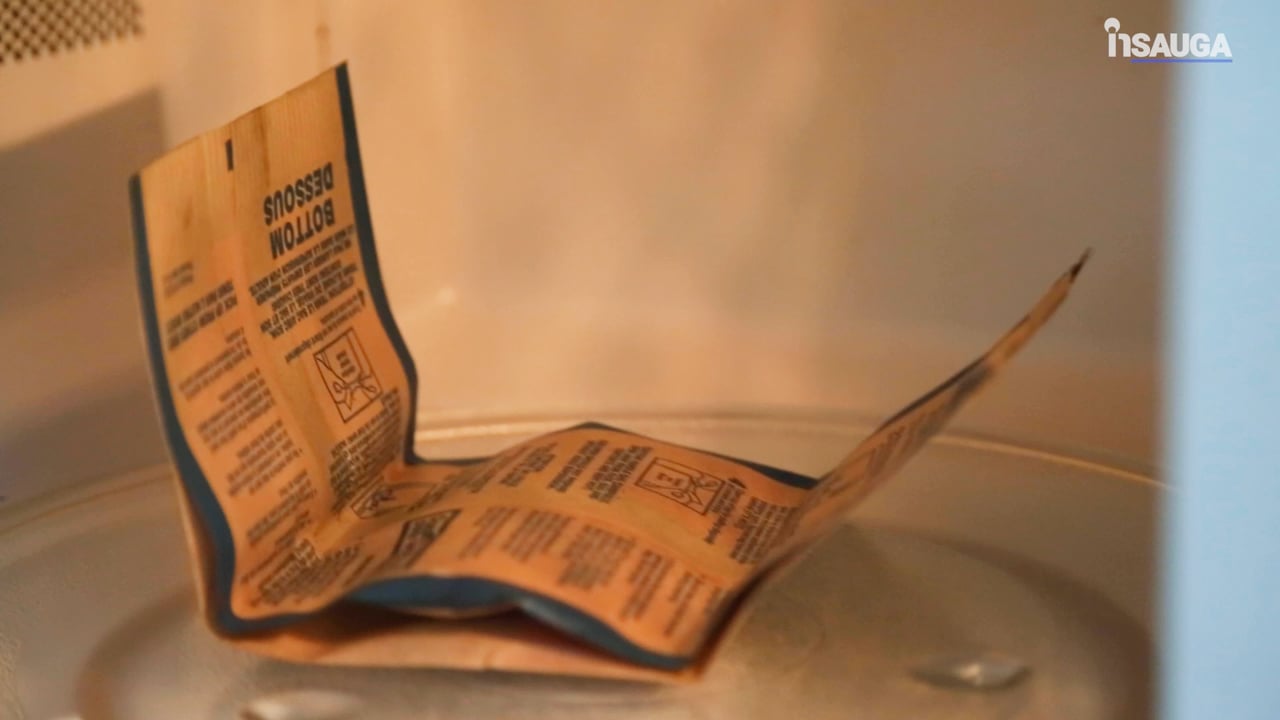 According to the CBC, over 12,000 people still work at the once-iconic chain's roughly 130 remaining stores across the country. The still operational (for now) stores include 74 Sears stores, eight Sears Home stores, and 49 independently-owned Sears Hometown stores.
"Sears Canada received and implemented going concern transactions for various lines of business, but following exhaustive efforts, no viable transaction for the company to continue as a going concern was received," Sears said in a statement earlier this week. "Accordingly, Sears Canada, with the recommendation of its advisors and approval of the Monitor, FTI Consulting Inc., is seeking an order to commence a liquidation that would result in a wind-down of its business following court approval. The company deeply regrets this pending outcome and the resulting loss of jobs and store closures."
Sears Canada, which has been around for decades and was once beloved for its iconic Christmas Wish Book, has struggled to stay competitive in a market challenged by the growth of online shopping giants such as eBay and Amazon.
It's truly the end of an era–and a difficult time for employees of the once popular department store.
insauga's Editorial Standards and Policies
advertising