Scugog cartoon legend Jimmie Frise honoured with exhibit
Published July 28, 2022 at 2:16 pm
Renowned illustrator and cartoonist Jimmie Frise, best known for his Birdseye Centre and Juniper Junction series and for his long-time collaboration with legendary Canadian outdoors writer Greg Clark, gets his very own art showing this week when 'Jimmie Frise ~ A Canadian Cartoonist Special Exhibit' opens at the Scugog Shores Museum.
The show opened Thursday and runs until August 4.
Frise, who was born on Scugog Island and raised in the area, rose to fame in the 1920s and was considered one of Canada's foremost cartoonists for the next 20 years until his death of a heart attack in 1948 at the age of 57.
The exhibit will be showcased by the restoration of 'The Last Muskie' watercolour and ink painting, with the restoration sponsored by the Lake Scugog Historical Society.
"As a small township, we rely a great deal on our community volunteers and organizations for assistance," said Scugog Mayor Bobbie Drew. "We are thankful for the continued support from the Lake Scugog Historical Society and their financial contribution to this exhibit."
Videos
Slide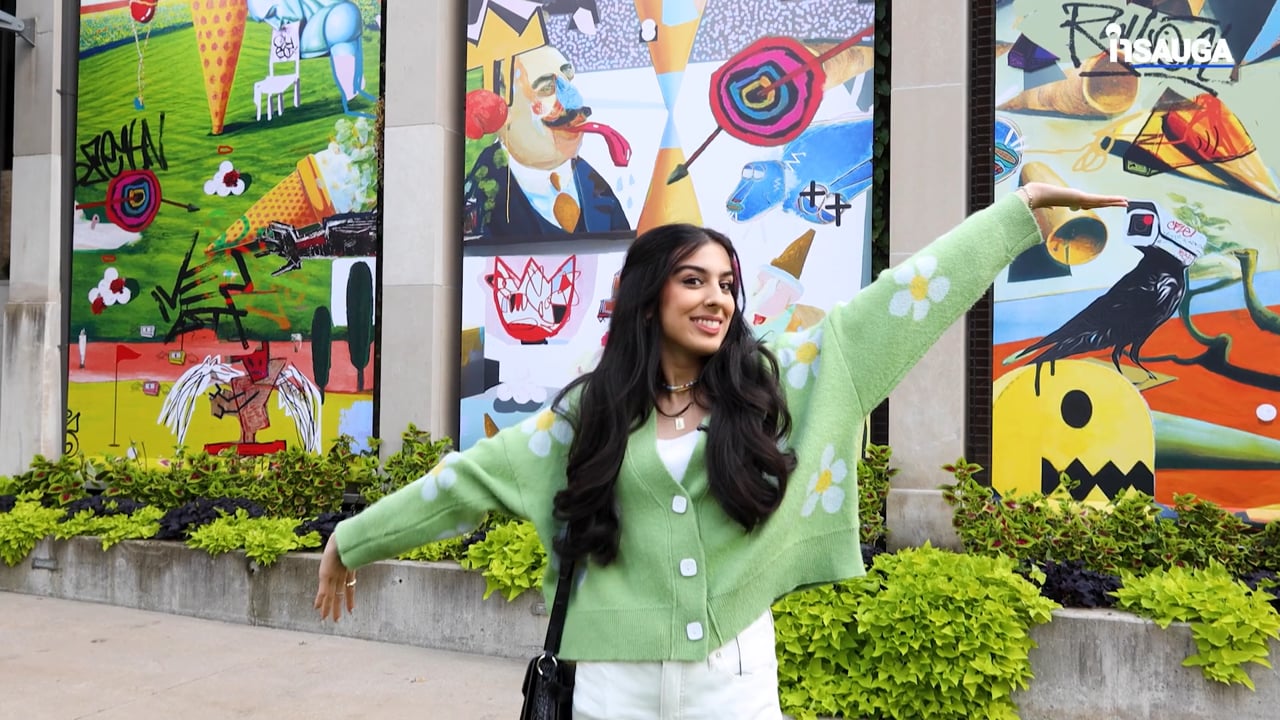 Slide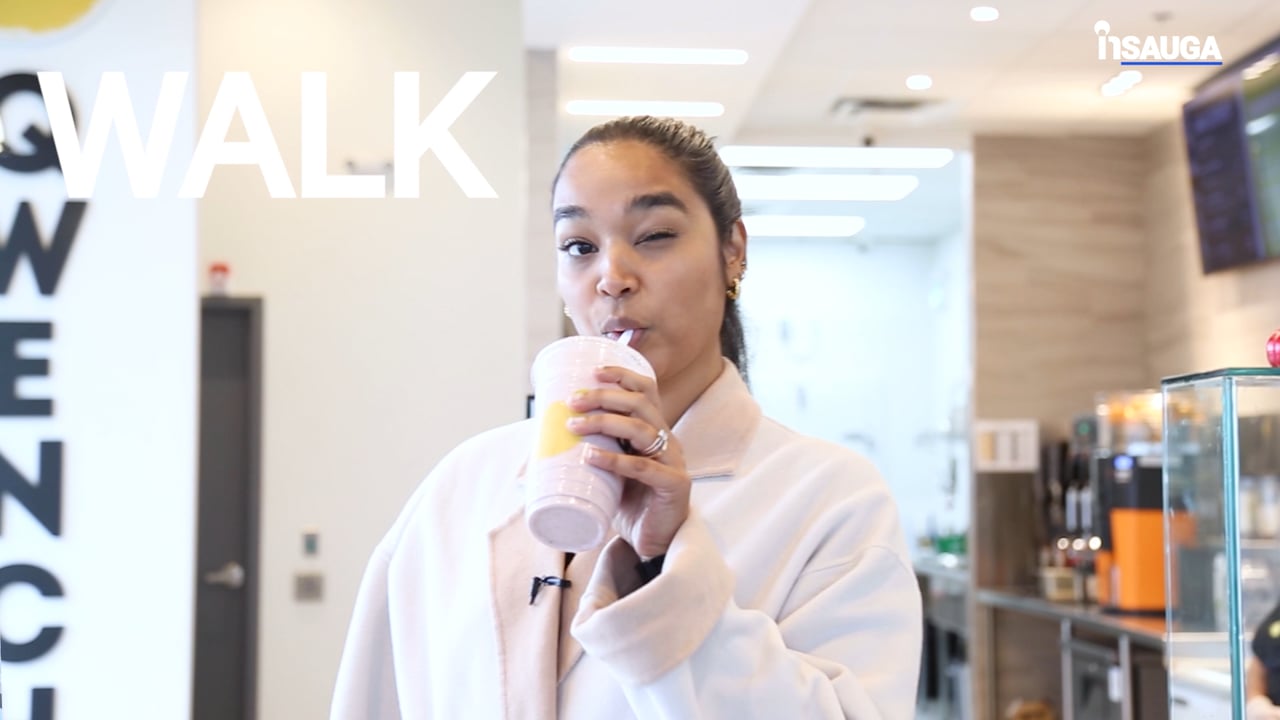 Slide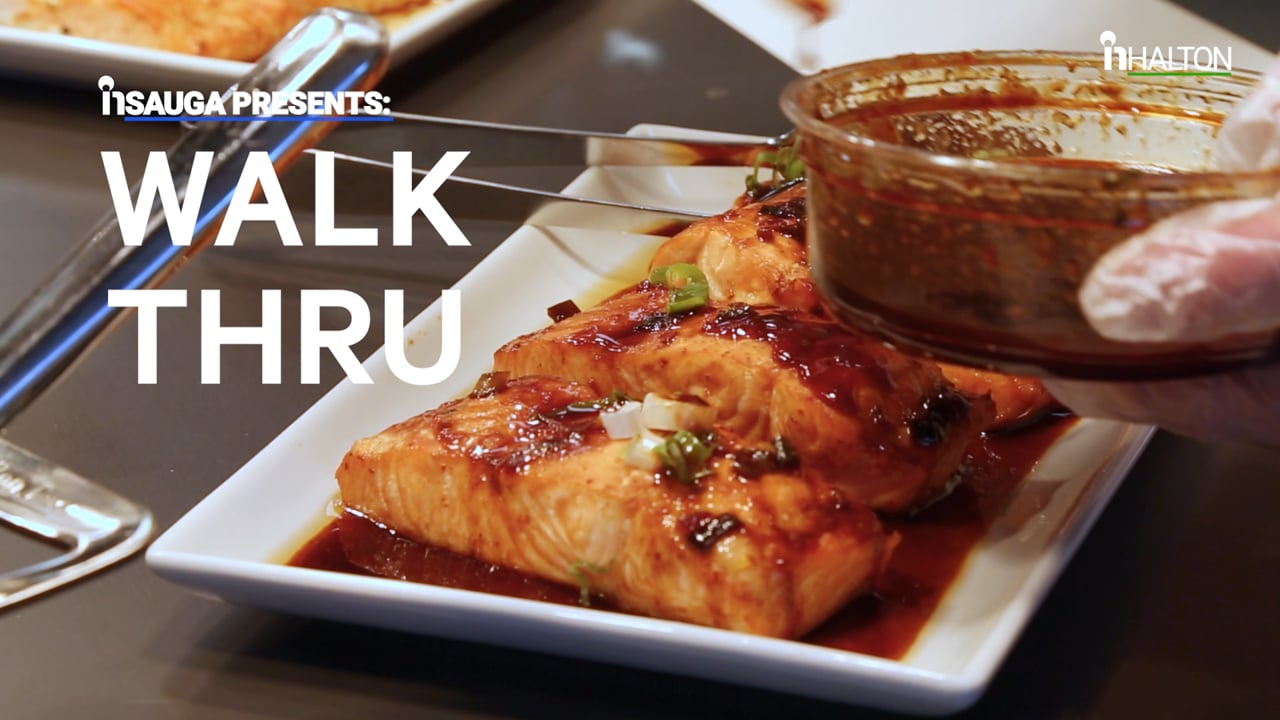 Slide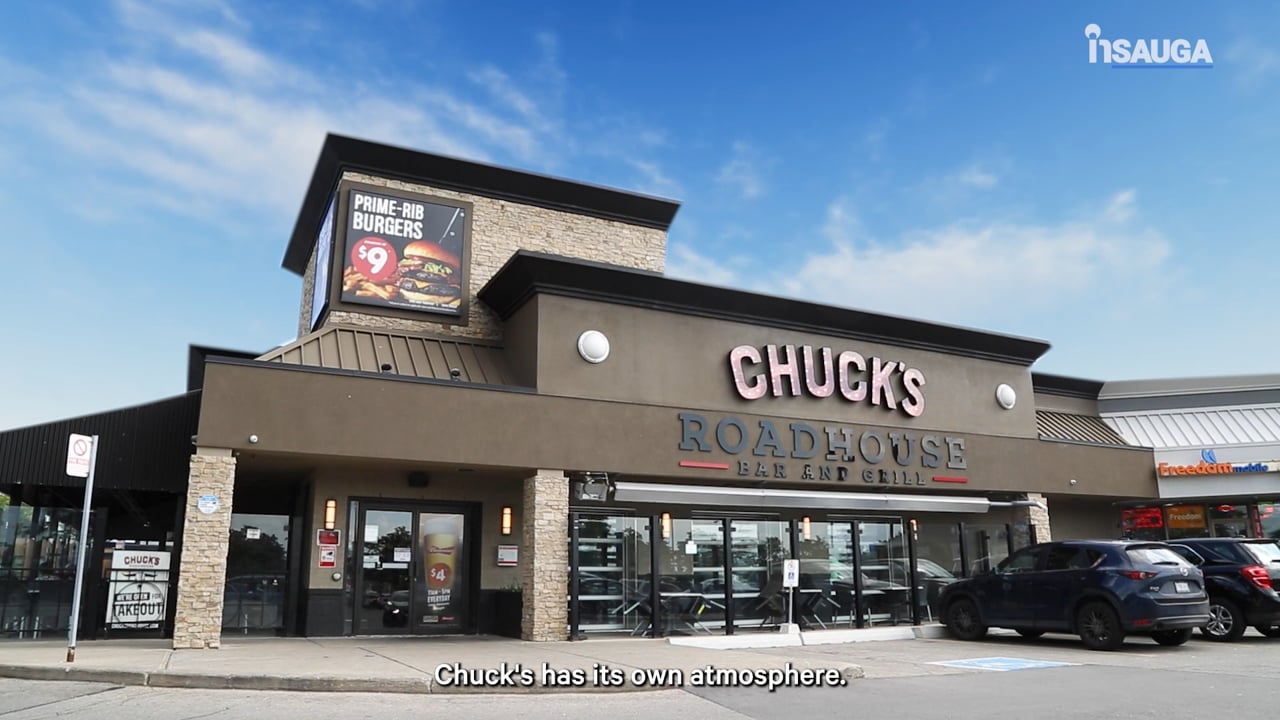 Slide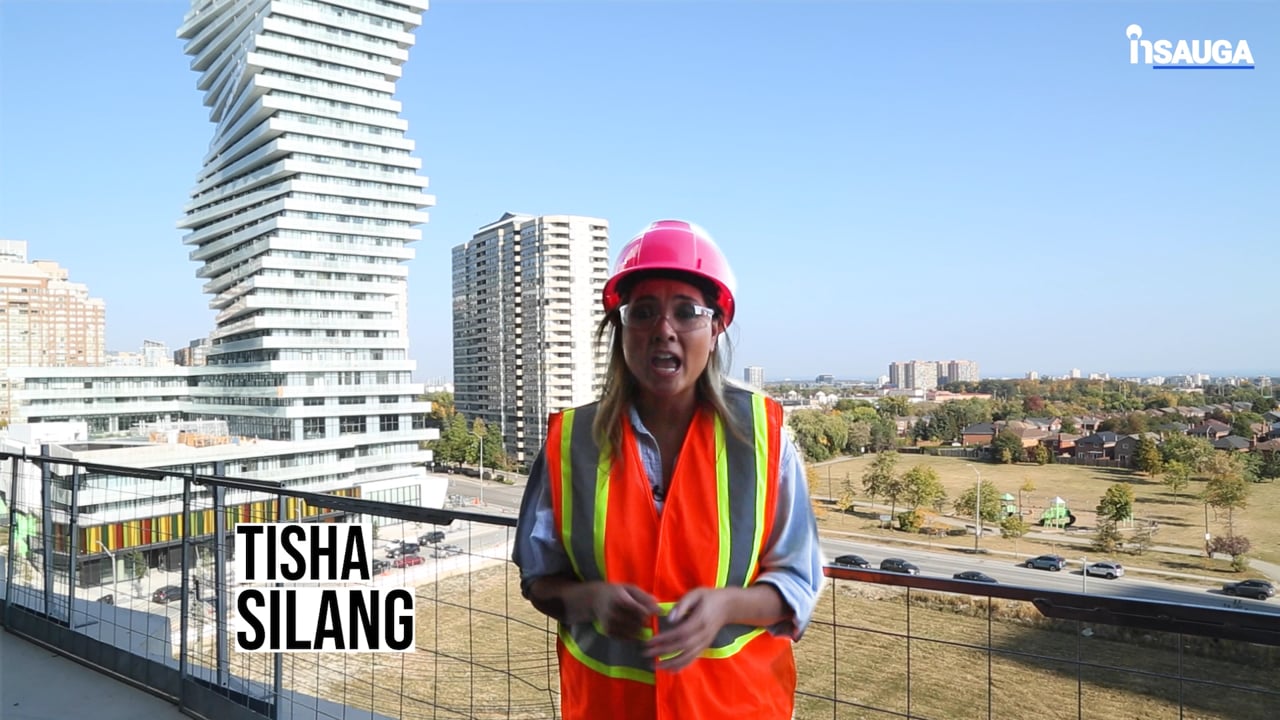 Slide
Slide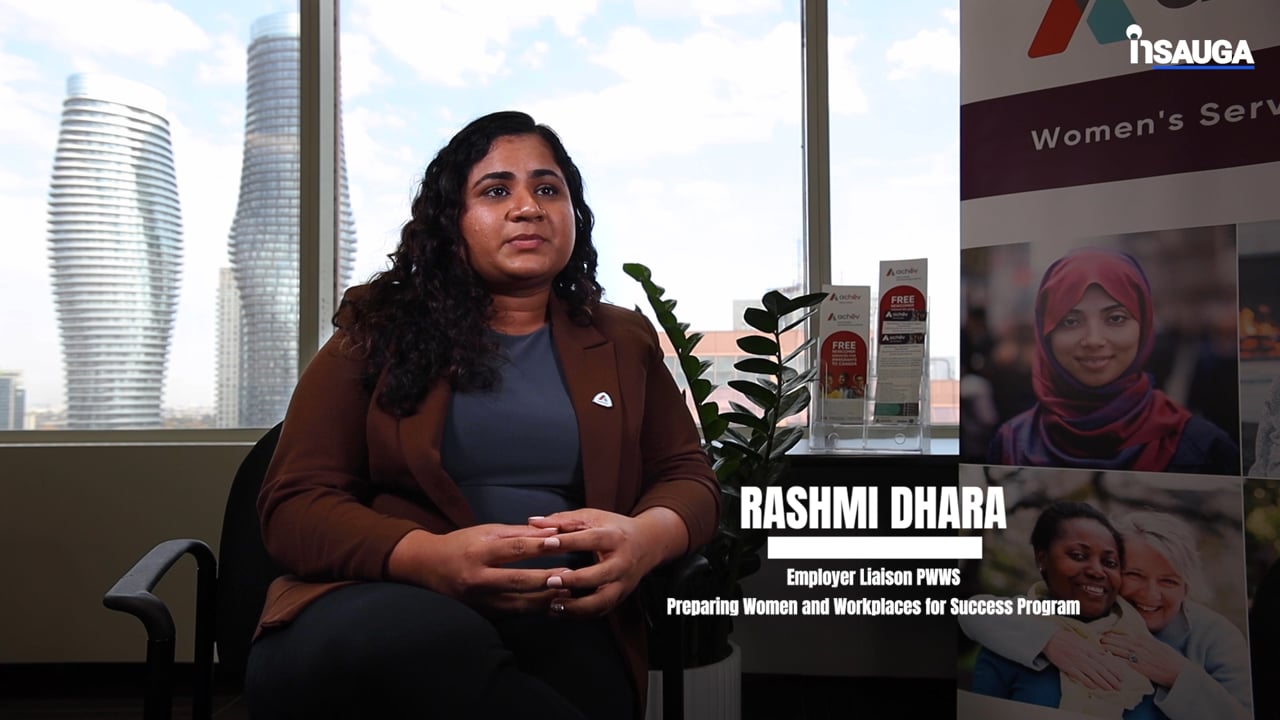 Slide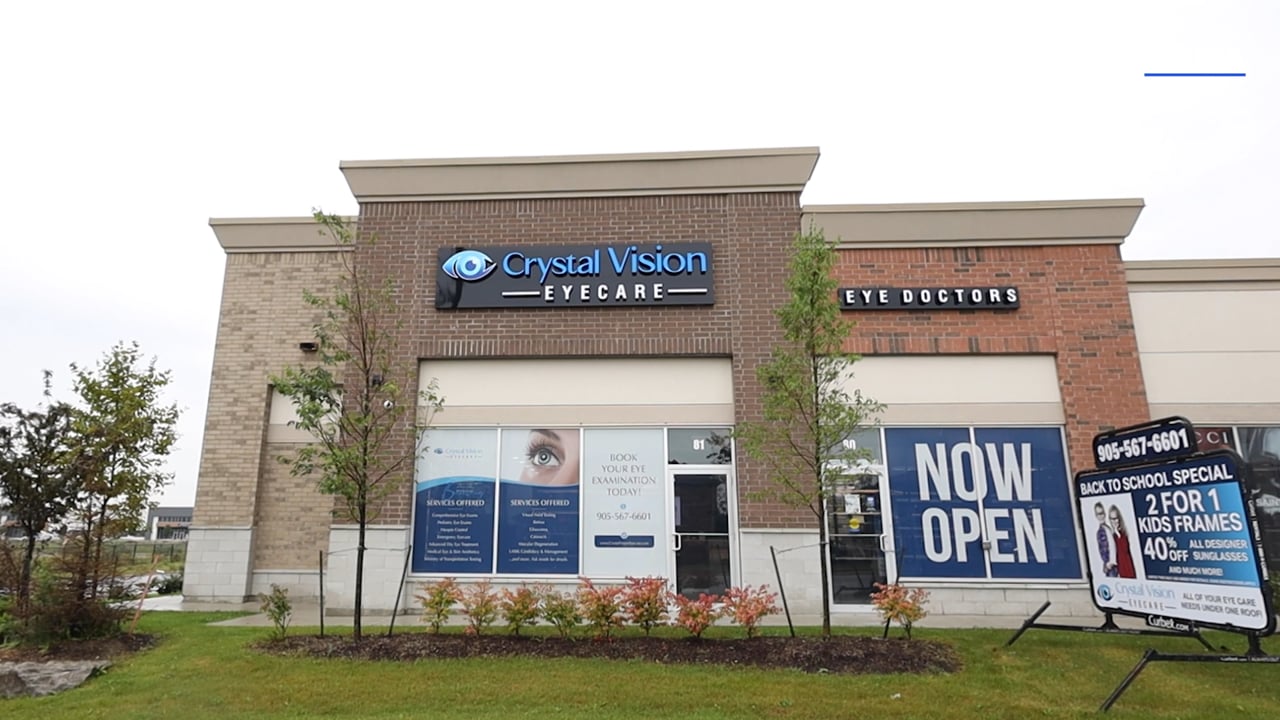 Slide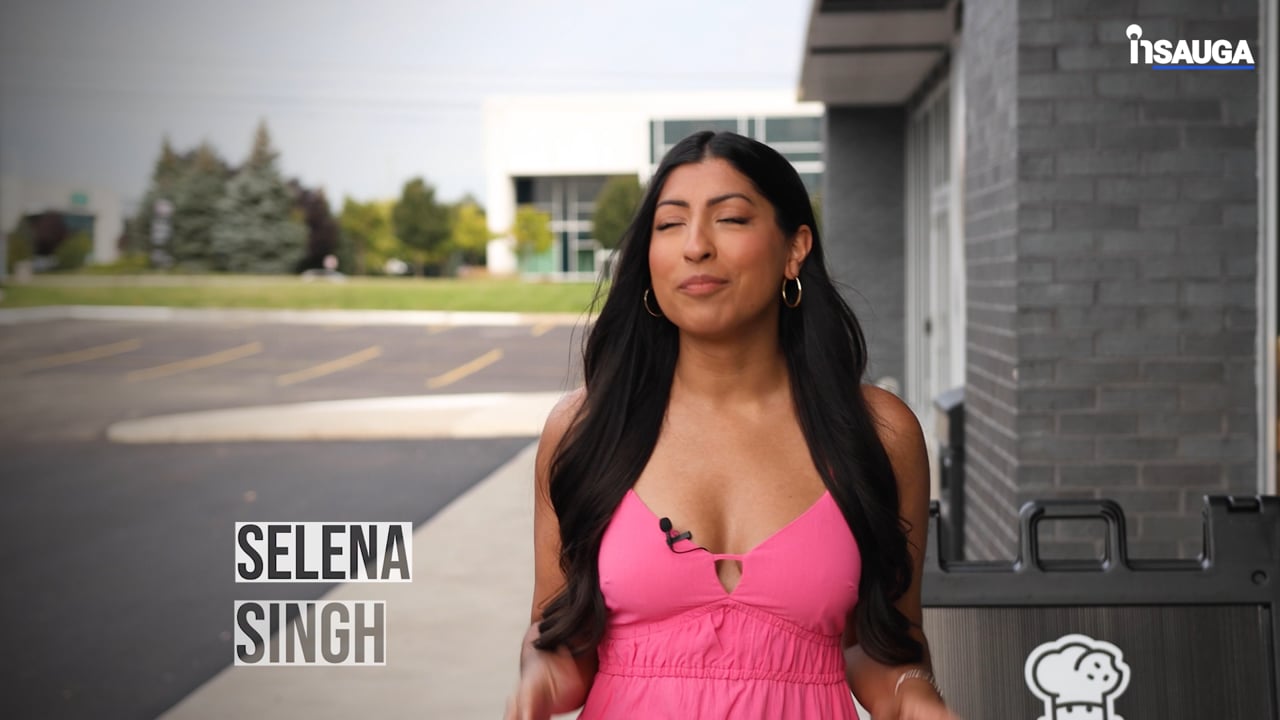 Slide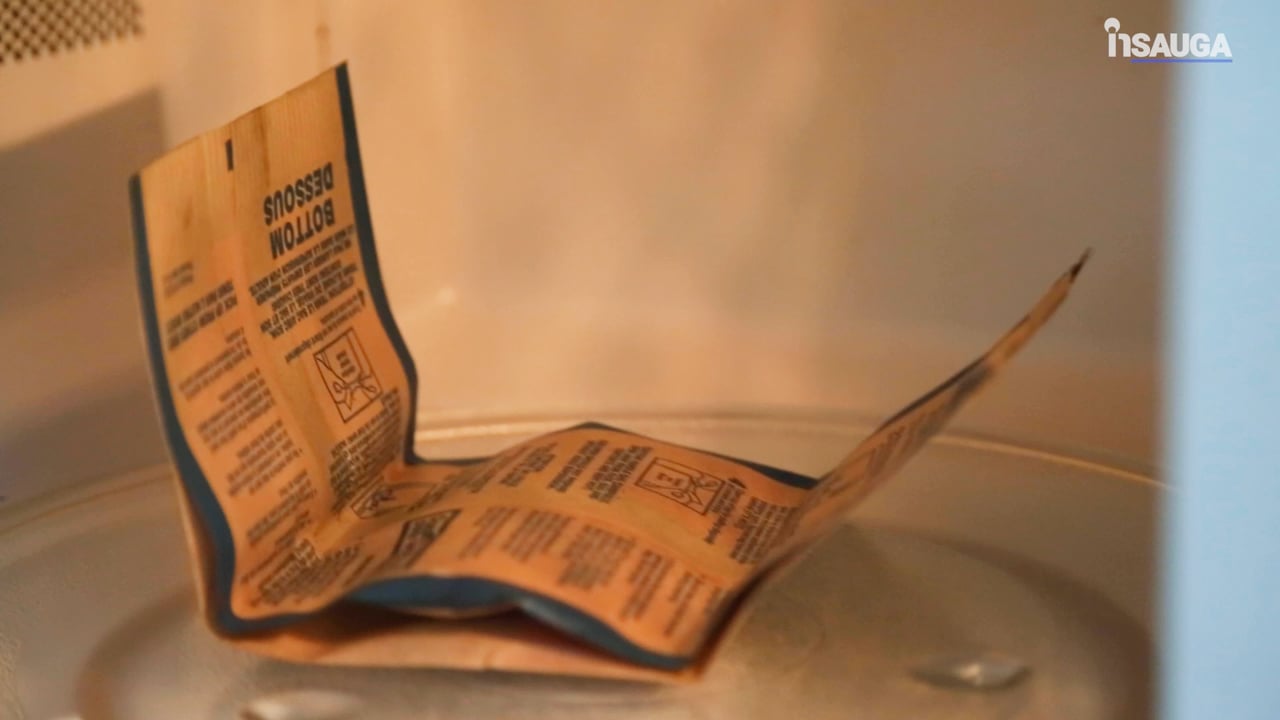 Scugog Shores Museum has one of the largest collections of Frise paintings and artwork in Ontario.
James Llewellyn 'Jimmy' Frise, who was completely self taught, began drawing for the Toronto Star prior to the First World War and continued working for them even after his left (non-drawing) hand was severely injured at the Battle of Vimy Ridge. His early work evolved into 'Birdseye Centre' in 1923.
From about 1920 Frise shared an office with journalist and Vimy ridge veteran Greg Clark. (1892–1977). They became friends and Frise began illustrating some of Clark columns, interviews and stories.
Beginning in 1932, Clark started penning a regular weekly humorous story in the Star Weekly – generally about the misadventures the unlikely duo would get up to while fishing or camping in Ontario's great outdoors and always illustrated by Frise.
(Frise drew himself as tall and gangly in the cartoons – his real height of 5'9" would be certainly tall compared to Clark's short stature – while Clark was always drawn short and stout.)
The stories became extremely popular and ran for the next 16 years, making Frise well known throughout Canada not just as an artist, but as a continuing real-life personality in Clark's stories.
The partnership was interrupted during WWII, when Clark returned to Europe as a war correspondent. Frise continued his work as a cartoonist and illustrator and when his pal returned from the war they continued where they left off.
One year later, growing dissatisfied with the Star, the two left Toronto and started working for the Montreal Standard. When they handed in their resignations then Star editor Harry Hindmarsh asked if they could get a chance to make a bid to keep them. Frise famously told the man with the reputation as the toughest newspaper man in Canada, "Mr. Hindmarsh, you have nothing to bid with."
The Star maintained publication rights to Birdseye Center, so Frise re-created the feature as Juniper Junction with strongly similar characters and situations. It débuted on February 22, 1947, and the Standard ran it in colour, as Frise had long wanted. Frise also provided the illustrations to Jack Hambleton's cookbook Skillet Skills for Camp and Cottage published in 1947.
After feeling unwell the night before, Frise died of a heart attack in his home in Toronto on June 13, 1948, at the age of 57. Clark telephoned their boss at the Standard and said: "A great gentleman has passed on."
Frise was buried at Prospect Cemetery in Toronto.
Showtimes for the Frise exhibit will be from 10 a.m. to 4 p.m. until next Thursday, August 4.
With files from Wikipedia
insauga's Editorial Standards and Policies
advertising