School bus drivers wanted in Oakville, Burlington, Milton, Halton Hills
Published November 17, 2022 at 4:52 pm
A shortage of school bus drivers in Oakville, Burlington, Milton and Halton Hills is causing delays and the call is on for people to fill the much-needed positions.
Halton Student Transportation Services (HSTS) says the shortage of drivers is impacting school bus operations and delays in the Region, like other school boards across the province.
HSTS says it is working with bus companies to minimize that impact on students and while school bus companies have been actively recruiting and training new drivers, the transportation service continues to face challenges related to the shortage.
"We are fortunate to have more than 400 caring professional school bus drivers in Halton," says David Colley, General Manager of Halton Student Transportation Services. "We hear from our drivers about how school bus driving is a very rewarding and fulfilling part-time career.
"Thousands of Halton families rely on our school bus drivers to deliver their children to and from school safely. The positive impact they have on our community is truly remarkable."
HSTS provides home to school transportation services to students of the Halton District School Board and the Halton Catholic District School Board.
Videos
Slide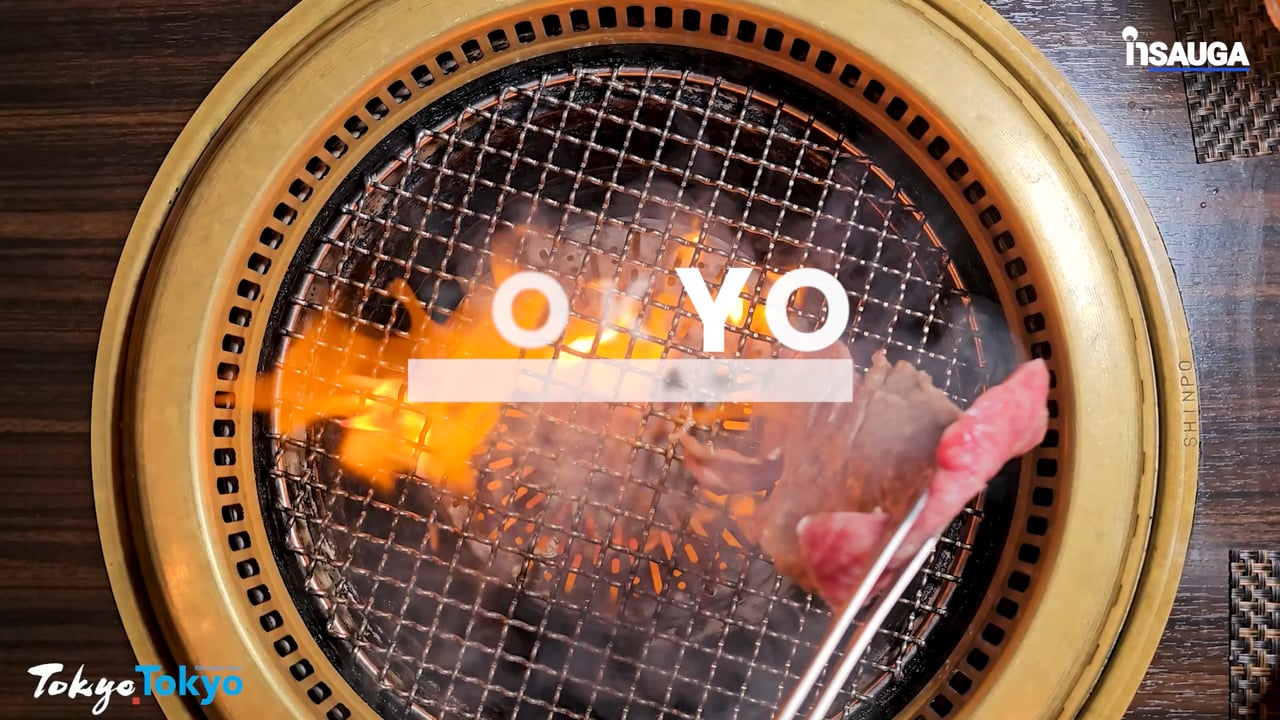 Slide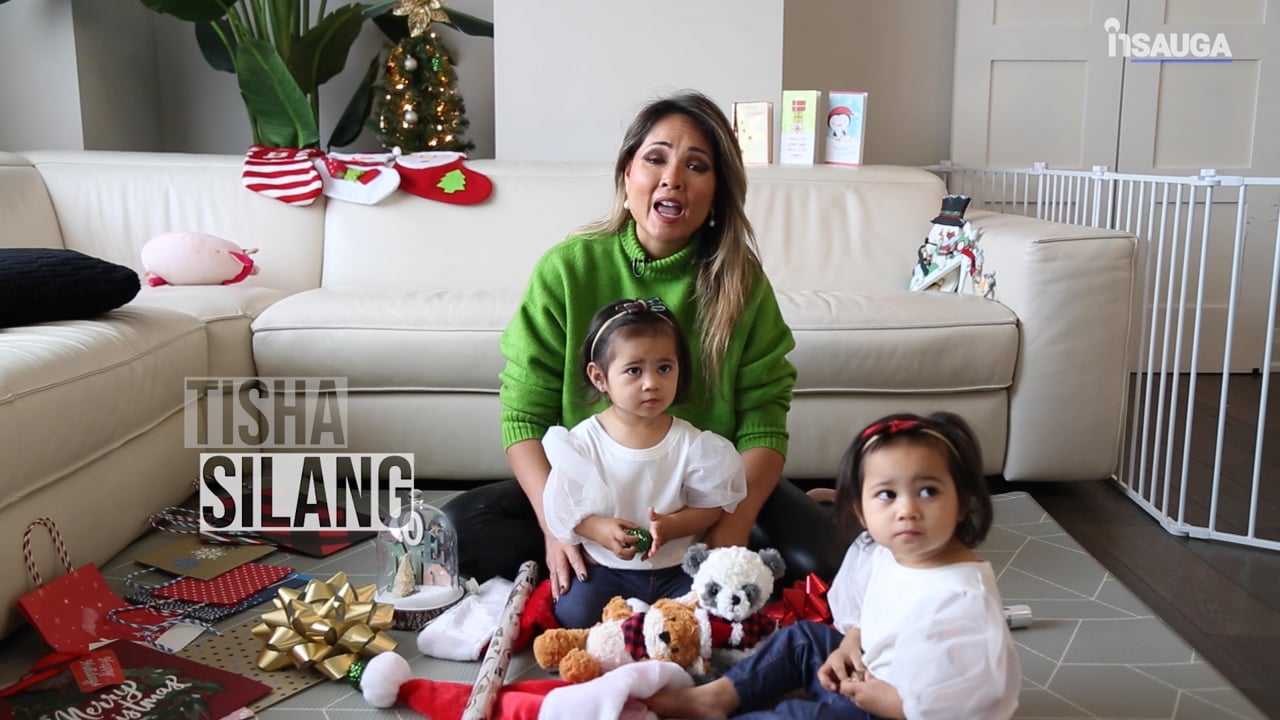 Slide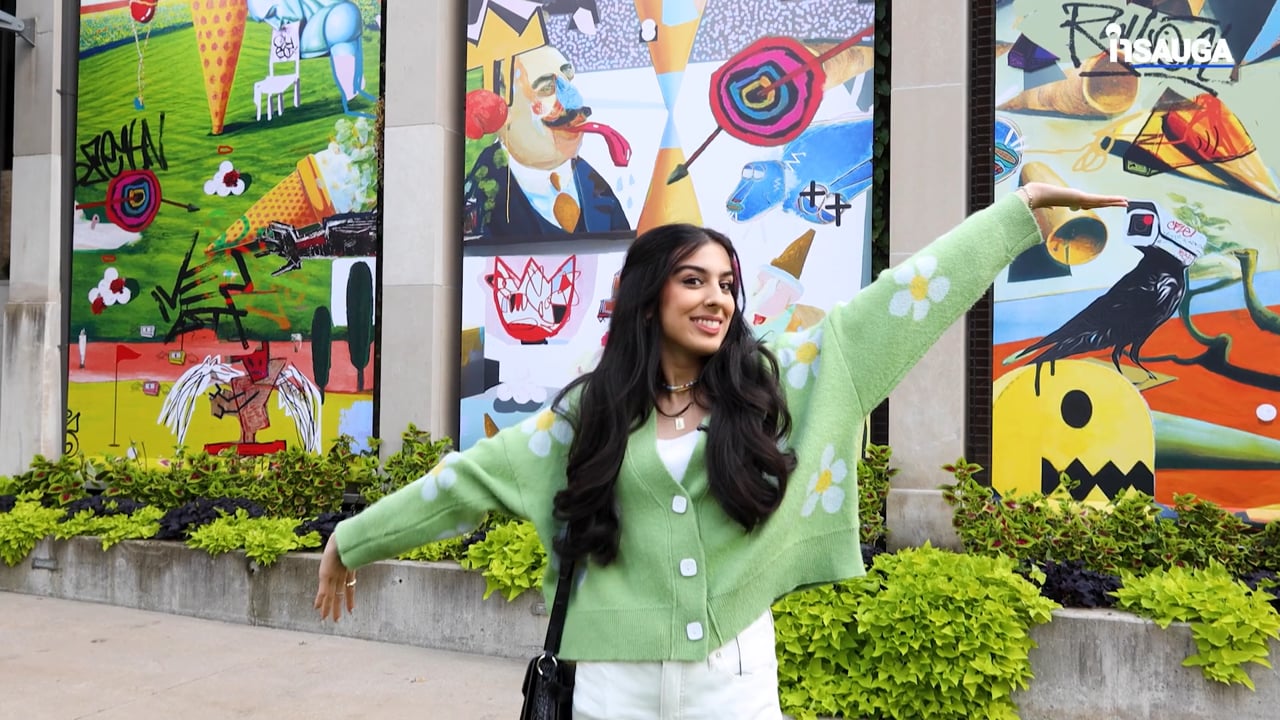 Slide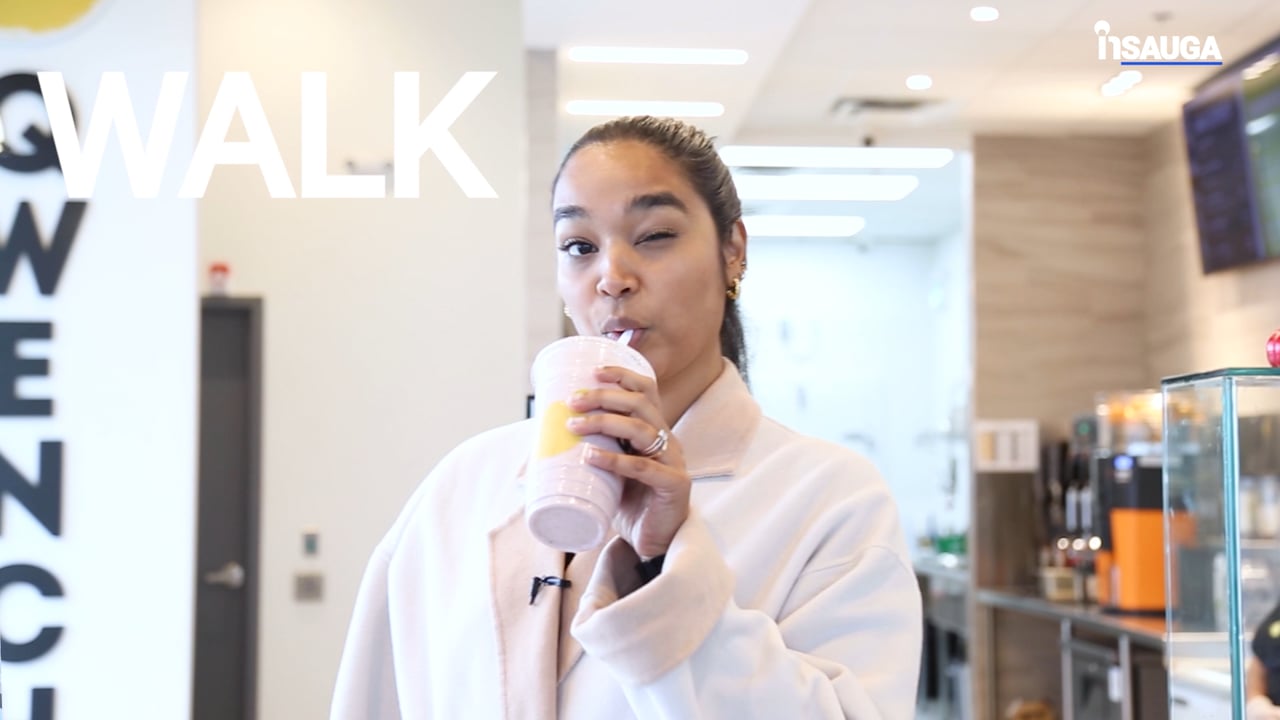 Slide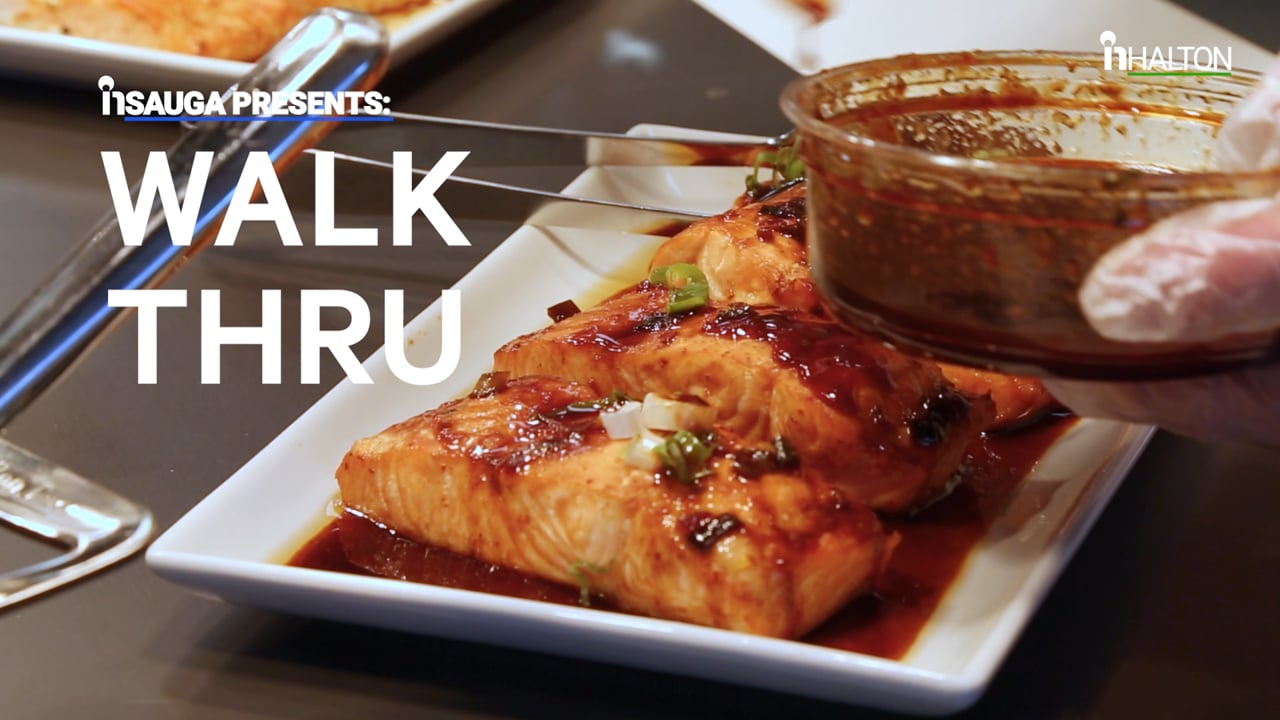 The transportation consortium says it strives to ensure that all students are safely transported to and from school with professional drivers.
Those interested are encouraged by the HSTS to apply to become a school bus driver.
"If you enjoy working with children, this could be the perfect, secure, part-time job for you," said Colley.
To learn more about how to become a school bus driver, visit the HSTS page here.
Interested applicants are encouraged to contact the following bus companies:
Burlington and Oakville
Attridge Transportation – 905-333-4047
First Student Burlington – 905-335-7010
Switzer-Carty – 905-849-2080
Milton
Attridge Transportation – 905-333-4047
Elliott Coach Lines – 1-877-237-8287
First Student Canada – 905-877-2251
Switzer-Carty Transportation – 905-849-2080
Voyago Transportation – 519-593-1008
Halton Hills
Elliott Coach Lines – 1-877-237-8287
First Student Georgetown – 905-877-2251
Voyago Transportation – 519-593-1008
insauga's Editorial Standards and Policies
advertising