SCAM ALERT: CRA and Immigration Phone Call Scam
Published June 22, 2017 at 9:57 pm
Police are still receving reports from residents who have received phone calls from people posing as government officials from various federal agencies including, and not limited to, Citizenship and Immigration Canada (CIC), Service Canada, and CRA.
Investigators from Peel Regional Police's Fraud Bureau have advised the public to be vigilant of suspicious phone calls.
Usually, the callers say that a tax audit has been conducted and outstanding taxes are owed if they're posing as CRA, or that there are outstanding fees due to incorrect information provided on their application if they're posing as Immigration.
In both cases the caller makes threats to the victim saying they will be arrested if they don't make a payment immediately.
Then, the caller will go on to provide very specific payment instructions, which may involve making Western Union or Money Gram transfers, sending bank transfers, buying prepaid credit cards, iTunes or STEAM cards in order to make a payment.
According to the police, in some incidents, taxis have been sent to the victim's residence to facilitate taking them to Western Union or a financial institution. Victims have also been directed to wire funds overseas.
Videos
Slide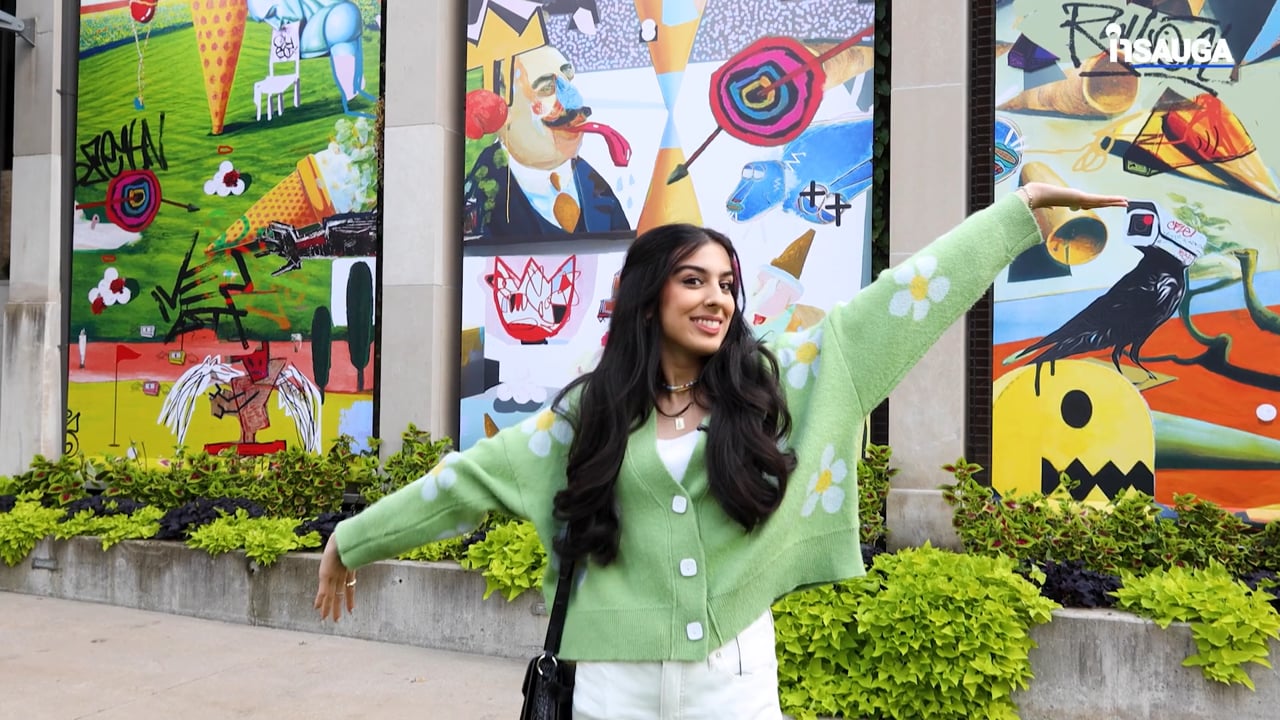 Slide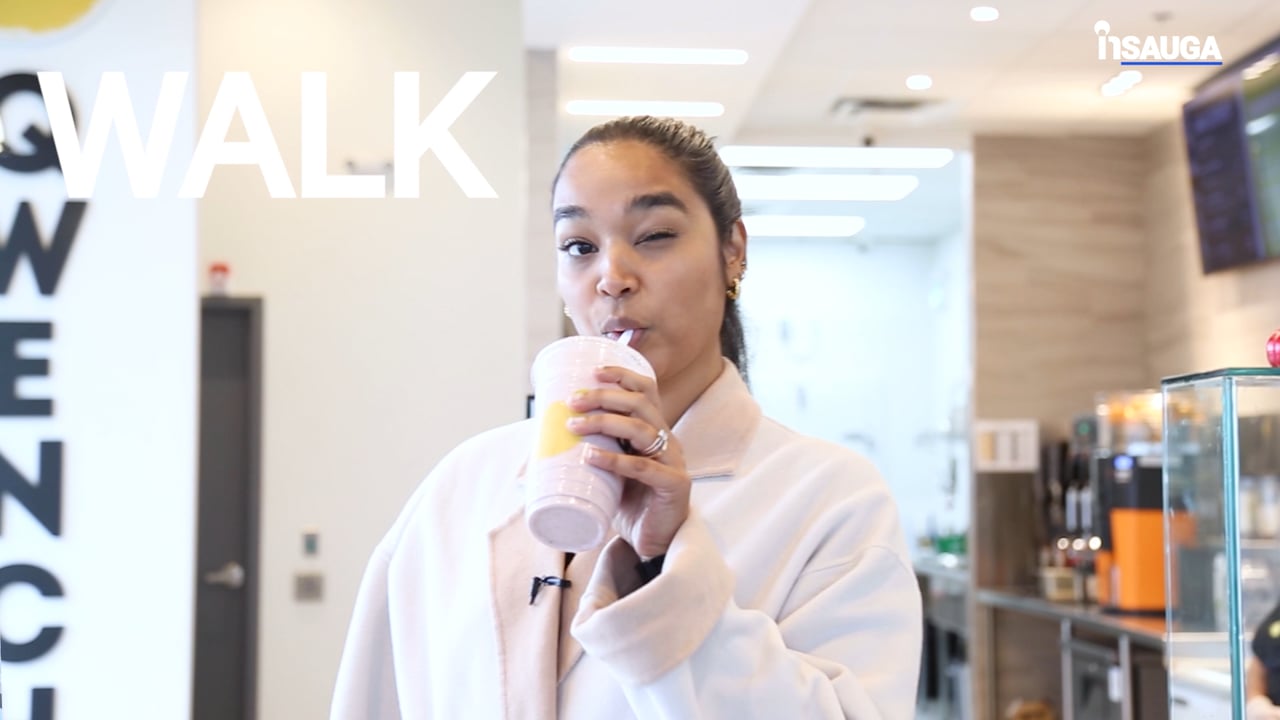 Slide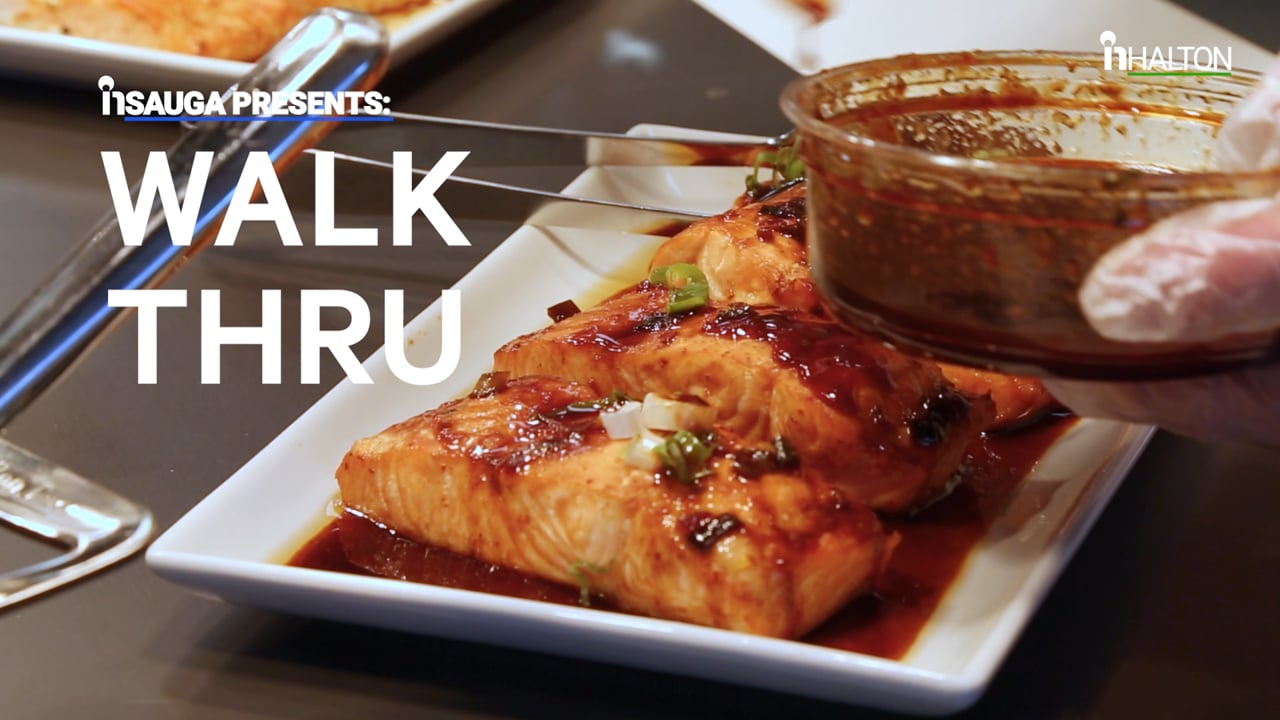 Slide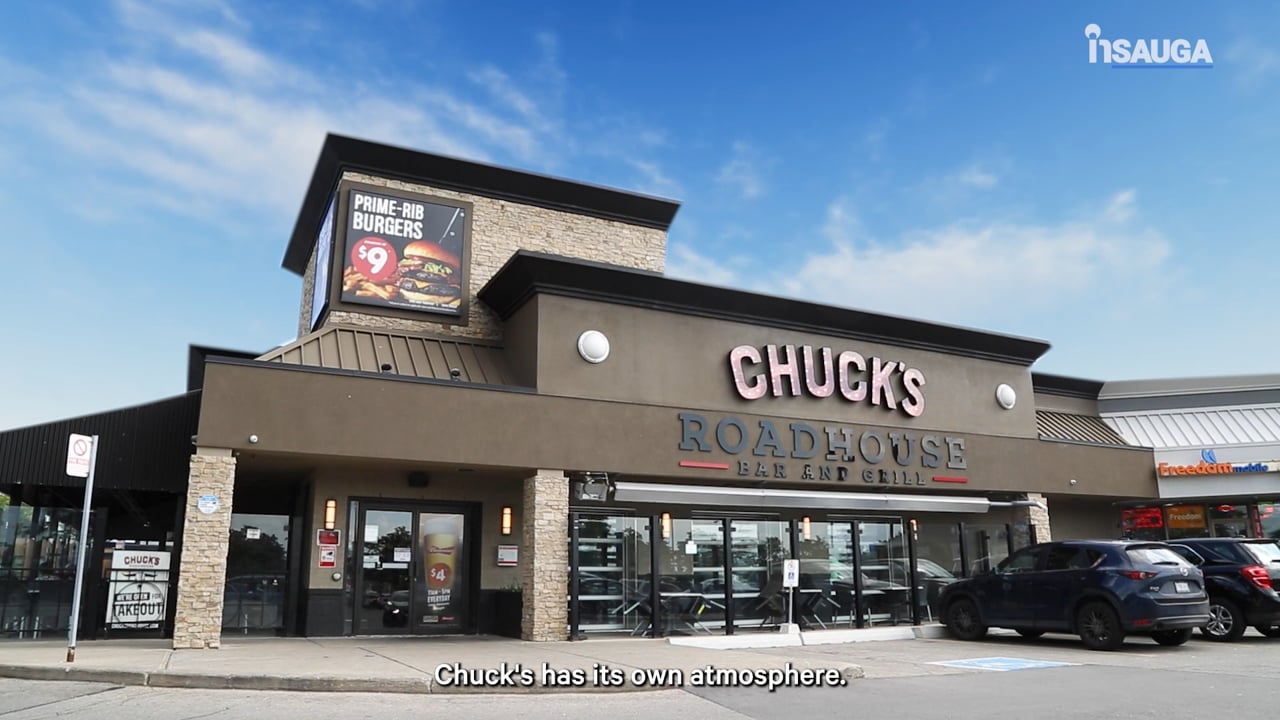 Slide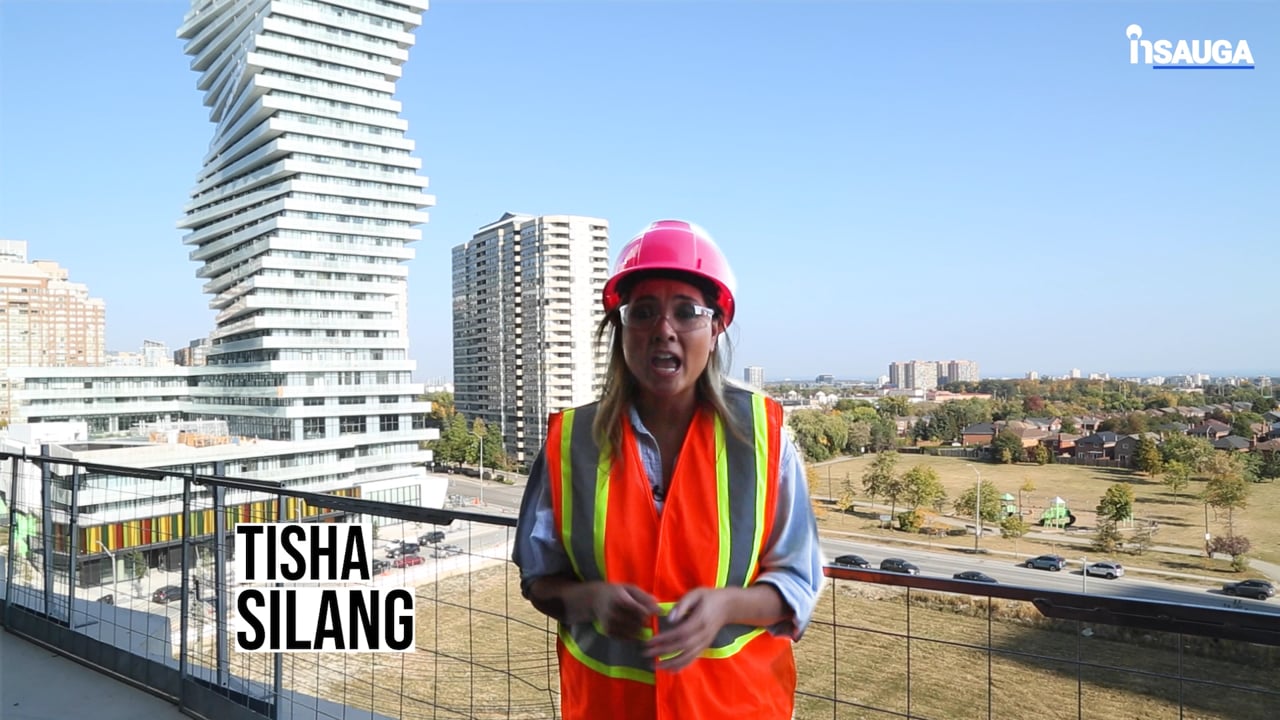 Slide
Slide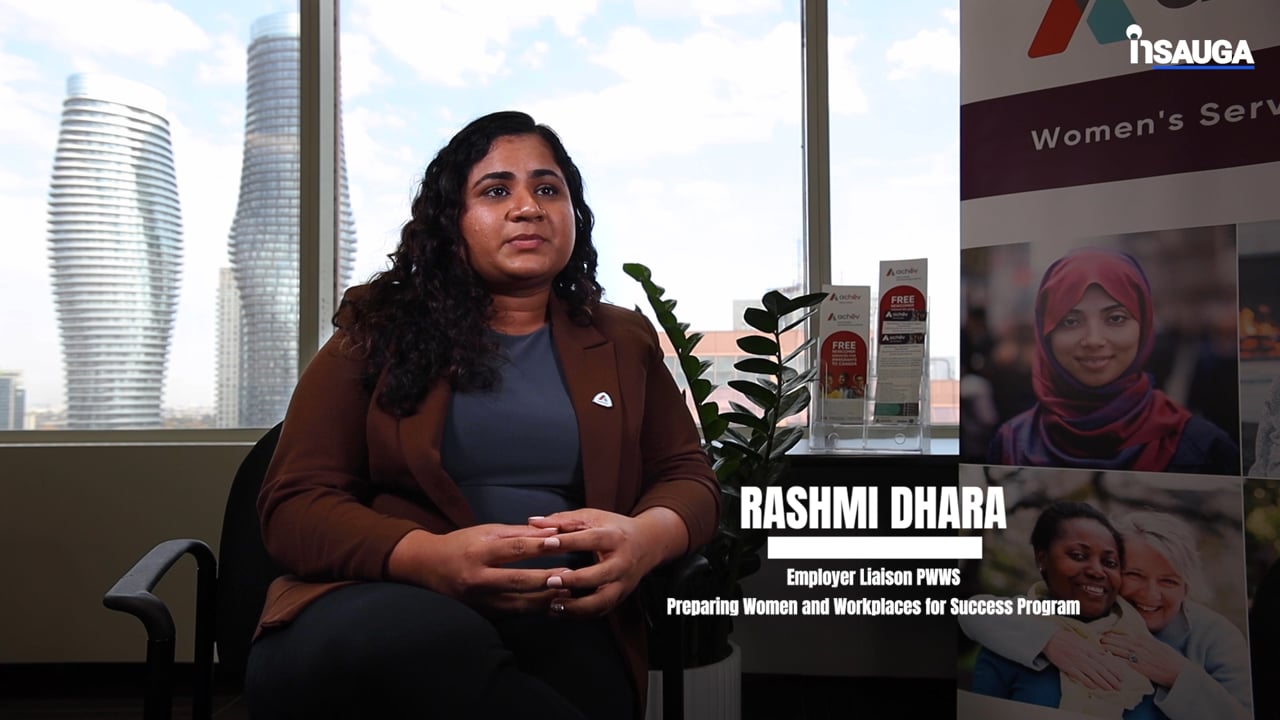 Slide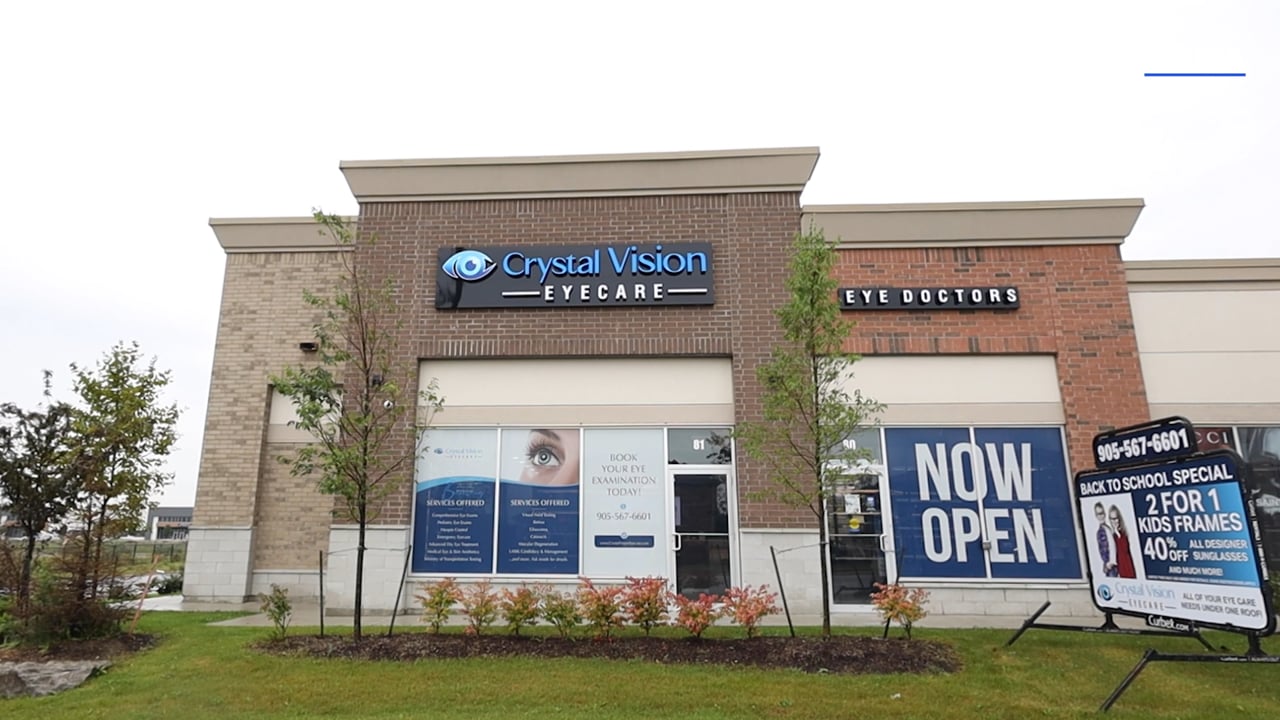 Slide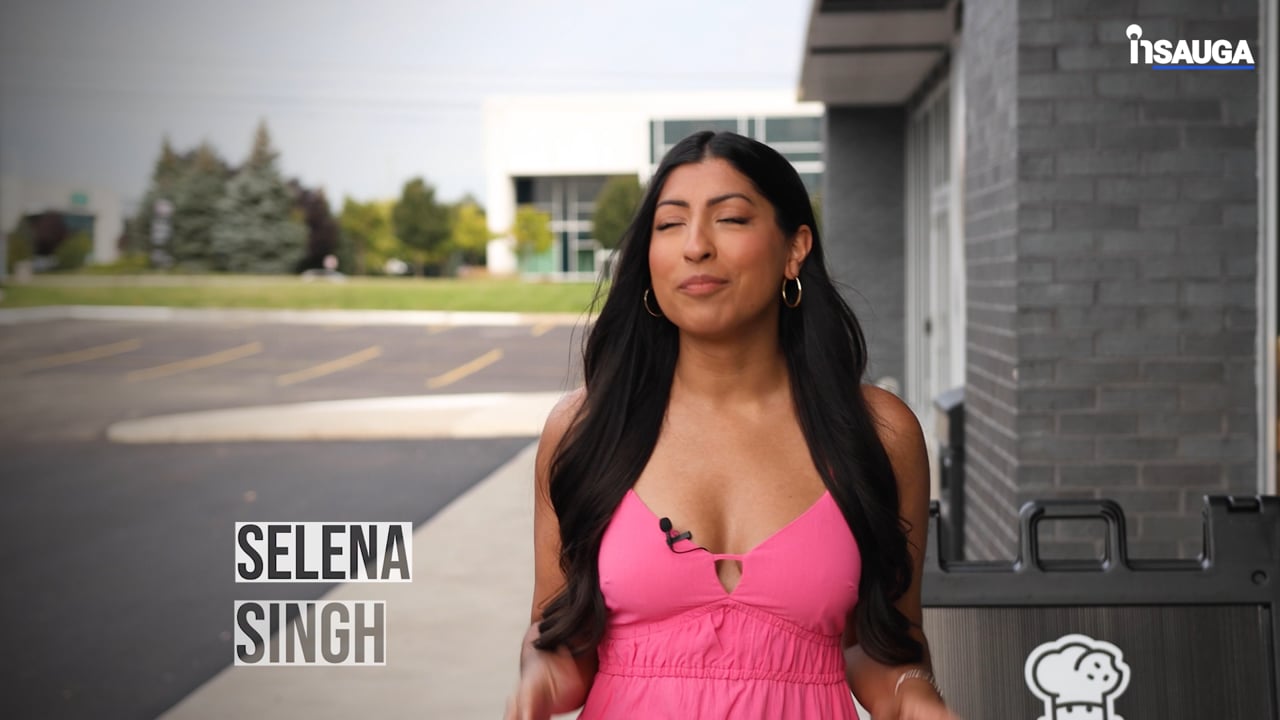 Slide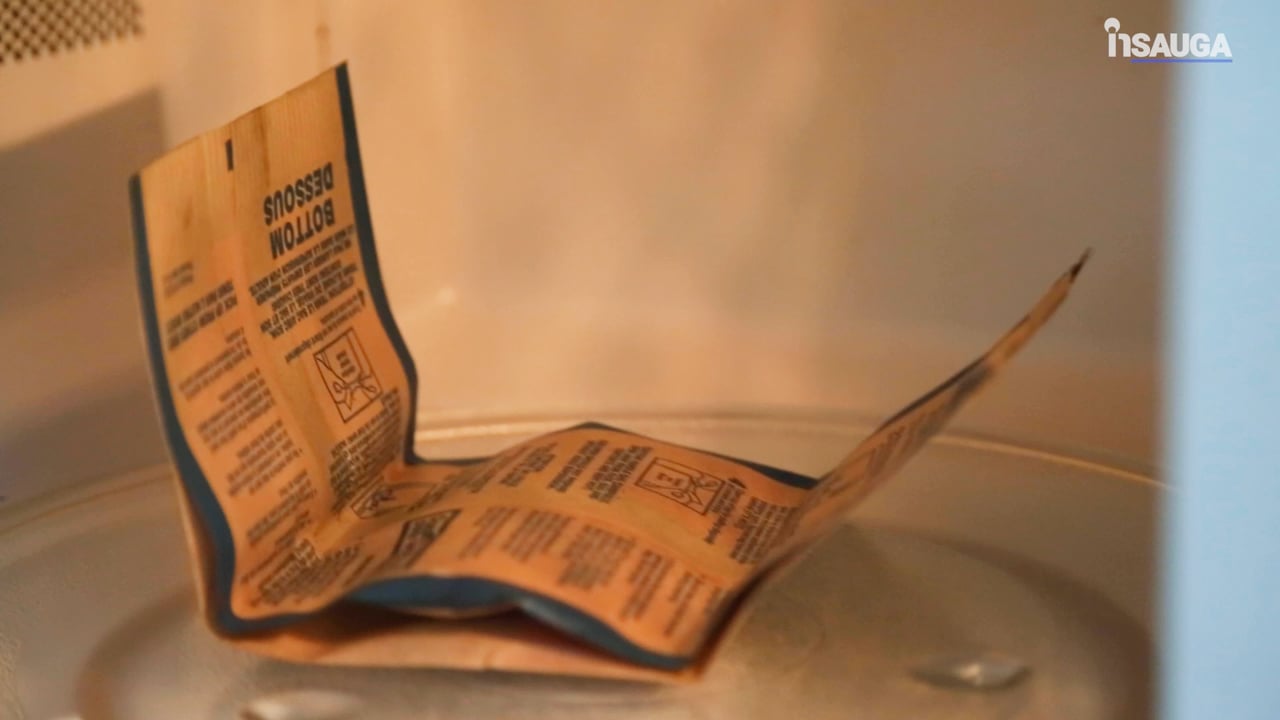 If any person living in Mississauga has been defrauded of money in this way, they are encouraged to report the incident to police.
The police have advised the following to the public:
Canadian Government Officials will not contact you directly and demand money in exchange for securing your Canadian Status.

The Canadian Government does not accept payments via Western Union, Money Gram, Prepaid Credit Cards, iTunes or STEAM cards and would never ask you to wire such payments to a foreign country.

Don't take immediate action. Verify that what you are being told is the truth.

Beware of Caller ID spoofing as fraudsters can manipulate call displays or provide real government agency contact numbers in order to appear legitimate.

If you wish to verify information do not contact back on any number provided by the caller. Use phone numbers provided on the Government of Canada's official website only.
To learn more about this type of scam and other fraud scams currently affecting Canadians, please visit the Canadian Anti-Fraud Centre website at www.antifraudcentre.ca
insauga's Editorial Standards and Policies
advertising