Runway Renovations Ongoing at Pearson Airport
Published May 1, 2017 at 4:52 am
Residents of Brampton, Peel Region or anyone else living nearby Pearson International Airport: if you're looking to book a flight in the next month or so, you might be noticing some minor disruptio

Residents of Brampton, Peel Region or anyone else living nearby Pearson International Airport: if you're looking to book a flight in the next month or so, you might be noticing some minor disruptions or perhaps unusual flight patterns from airplanes taking off and landing to and from the tarmac.
As of April 24, work crews have begun working on a portion of Runway 05-23. According to The Greater Toronto Airports Authority (GTAA), they are laying down a new surface and a series of rebar dowels to underpin the new materials. The work is expected to keep the runway shut down until around May 16. It will re-open for the summer travel season before a final round of construction begins in October of 2017.
According to this report from CBC, During the construction period, the GTAA and Nav Canada, the private, not-for-profit corporation that owns and operates Canada's civil air navigation system, will direct planes to use different flight paths that are not frequently used in and out of Pearson. Please bear in mind that this doesn't mean these are flight paths that have never been used before, but more that they are used so infrequently that they give off the impression that they are new flight paths.
The GTAA said that most of the increased flight traffic will be most noticeable to the north and south of Pearson. While most people in north to northeast Mississauga have been used to airplane noise by now (if you ever drive along Mavis or Matheson Blvd heading into Brampton, there are always warning signs about airplane noise in the neighbourhood), there are people reportedly as far up in Caledon that are raised concerns about the airplanes being diverted over their territory.
GTAA responded to one Etobicoke area municipal councillor, in response to fears from his residents that these new flight patterns would become a permanent fixture, that they would consult with Nav Canada to "encourage a more balanced use of the available runways for the remainder of the project."
Videos
Slide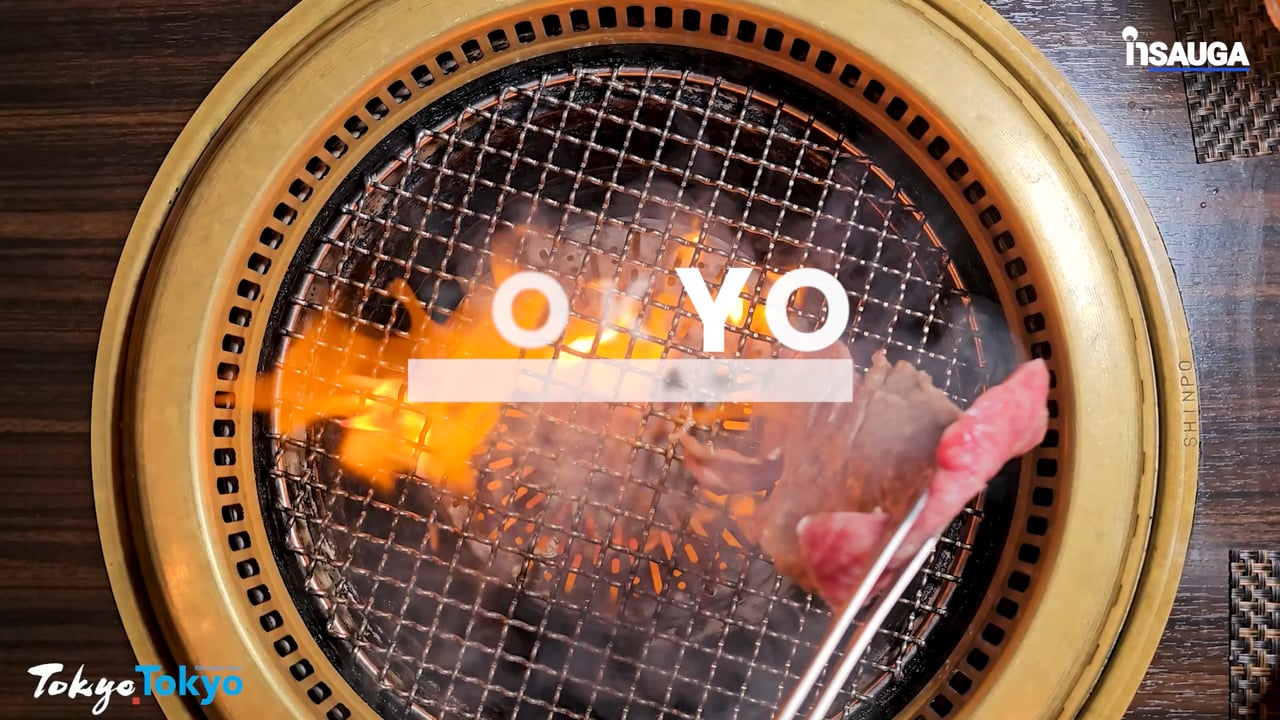 Slide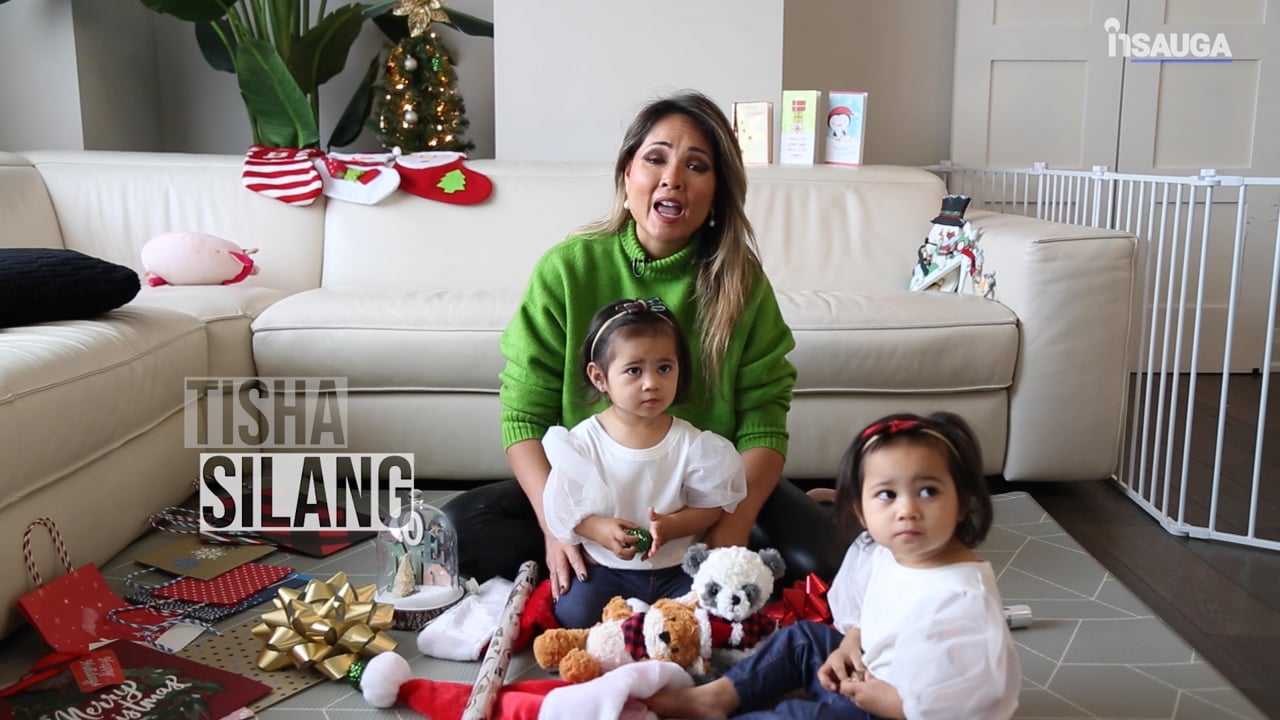 Slide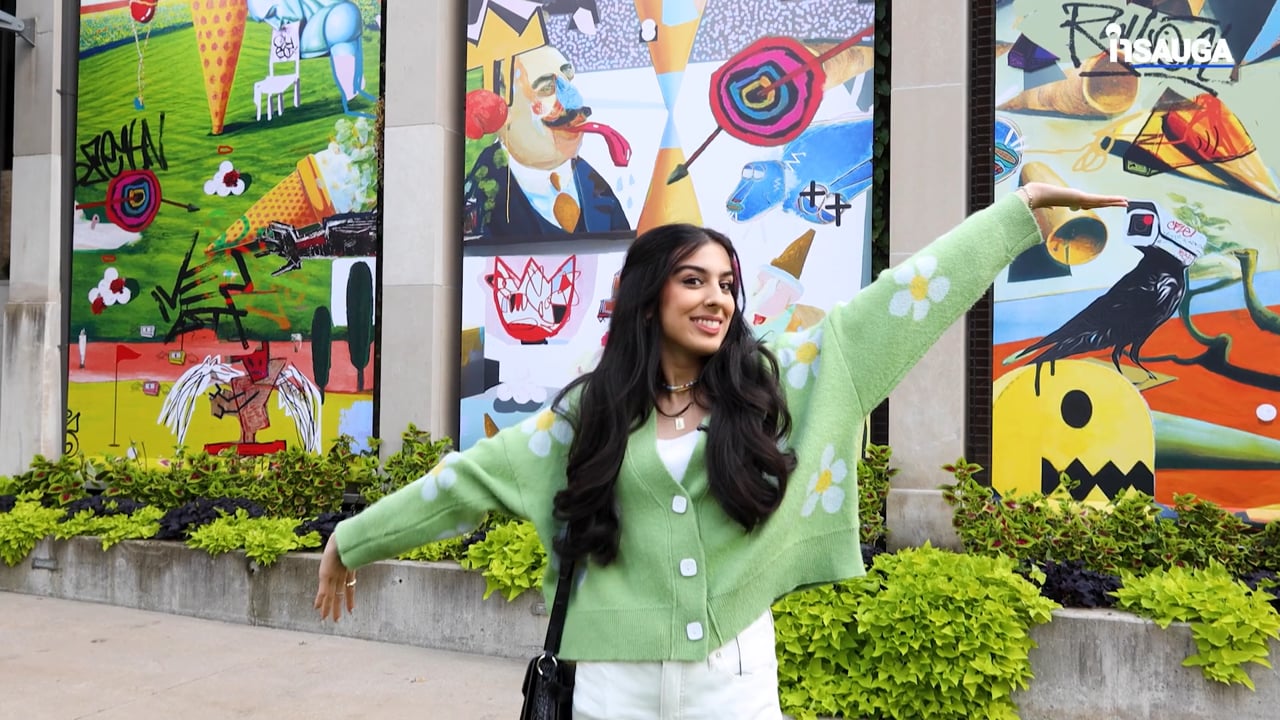 Slide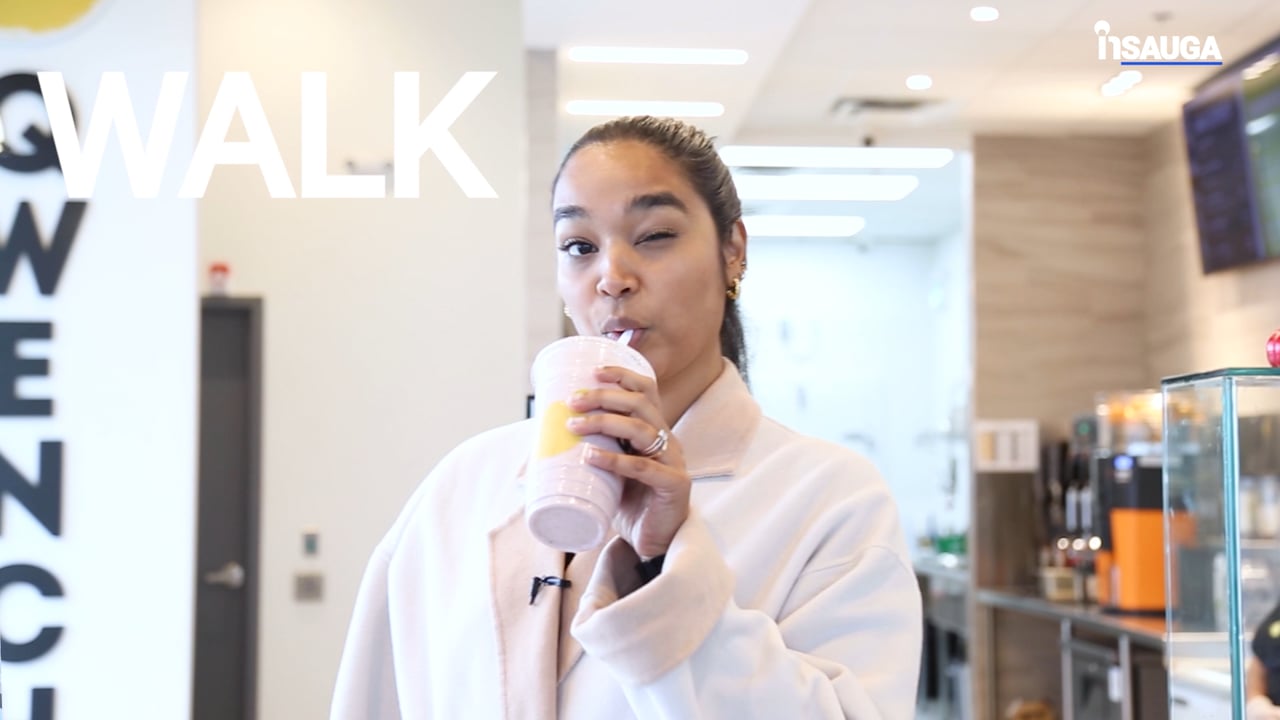 Slide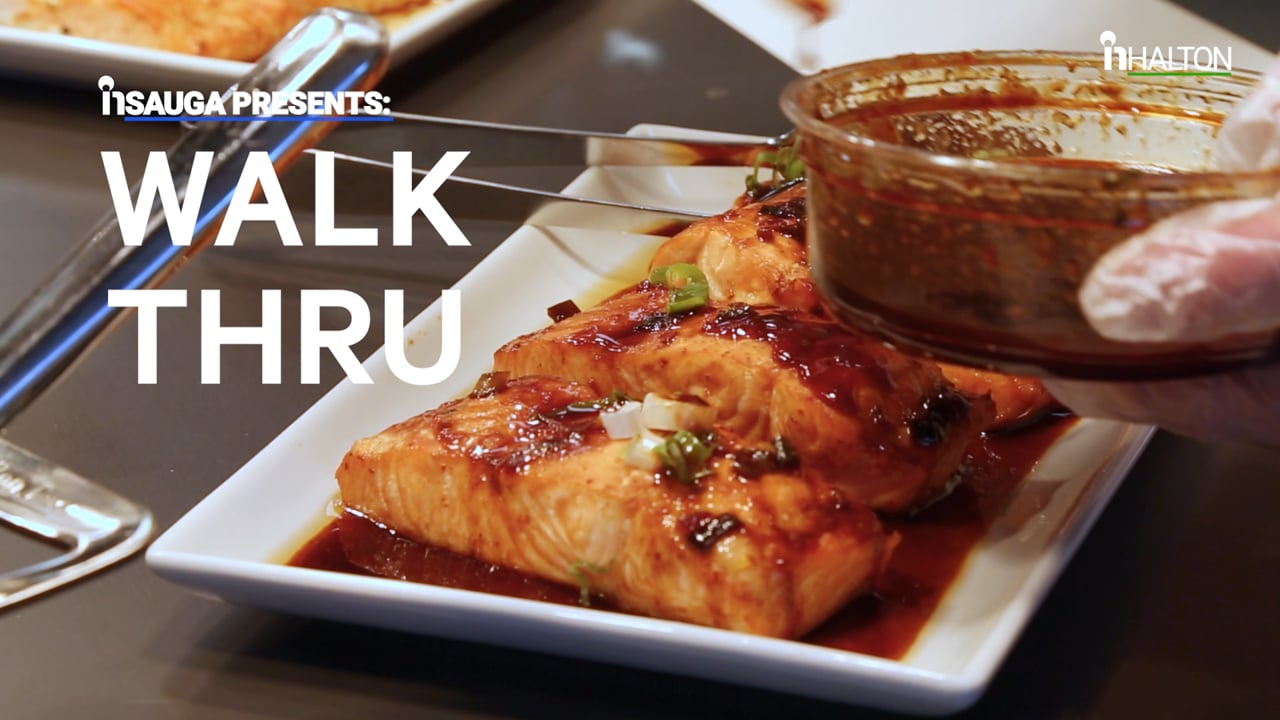 So that doesn't sound like a reassuring answer to people who worry these new flight patterns from airplanes taking off from Pearson are going to stick around forever. But it looks like we'll have to see around mid-May to determine whether things return to normal.
Follow me on Twitter at @thekantastic
insauga's Editorial Standards and Policies
advertising