Royal Canadian Mint unveils new commemorative coin honouring Black Loyalists
Published February 3, 2021 at 12:29 am
The Royal Canadian Mint has launched a new, commemorative coin honouring the Black Loyalists in celebration of Black History Month.
The coin is engraved with the armorial bearings of the Black Loyalist Heritage Society as a tribute to the free and enslaved Black people who re-settled to British North America before, during and after the American War of Independence.
During the war, many slaves were offered freedom in exchange for joining the British Army.
After the war, many Black Loyalists established roots in Lower Canada and the Maritime Provinces. However, their promise of a better life went largely unfulfilled and they faced many struggles and hardships.
Those who remained in British North America, despite adversity, helped re-shape Canada's culture and character, and the struggles and achievements of the Black Loyalists and their descendants are an important part of Canadian history.
"The Mint prides itself in crafting coins that pay tribute to Canada's history, culture and values. That includes celebrating our diversity and acknowledging the difficult chapters of our history," Marie Lemay, president and CEO of the Royal Canadian Mint, said in a news release.
Videos
Slide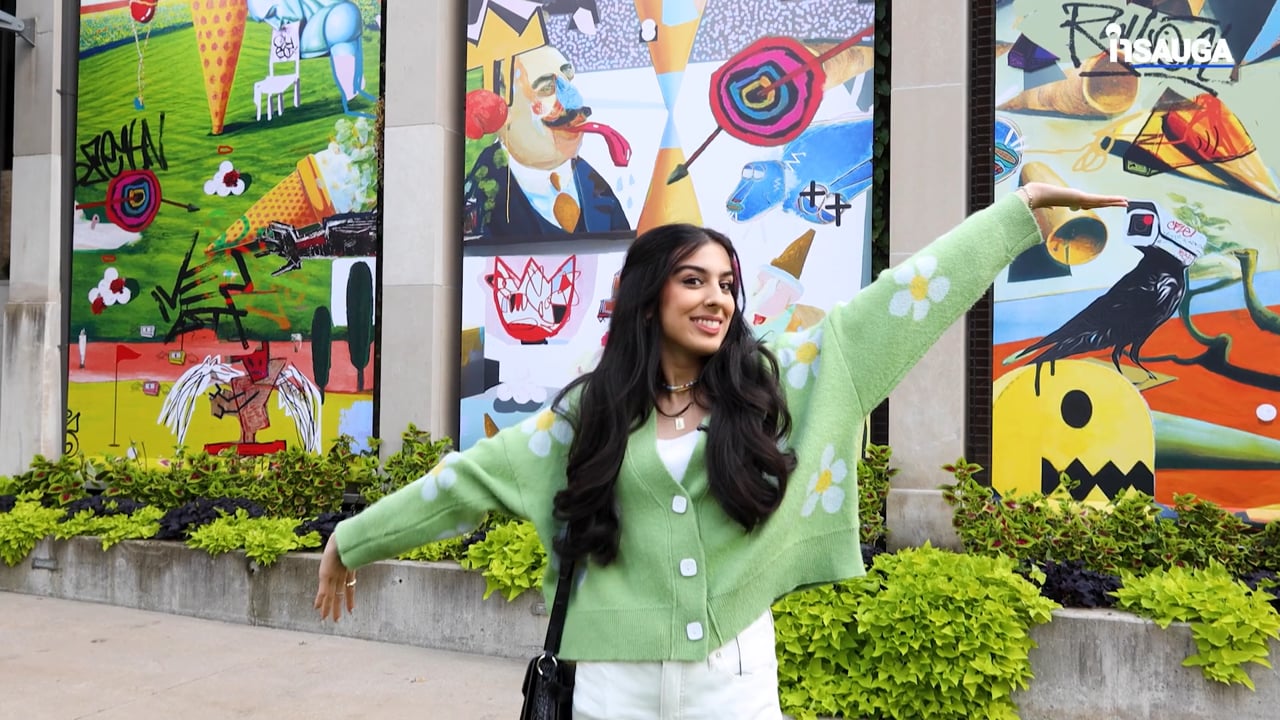 Slide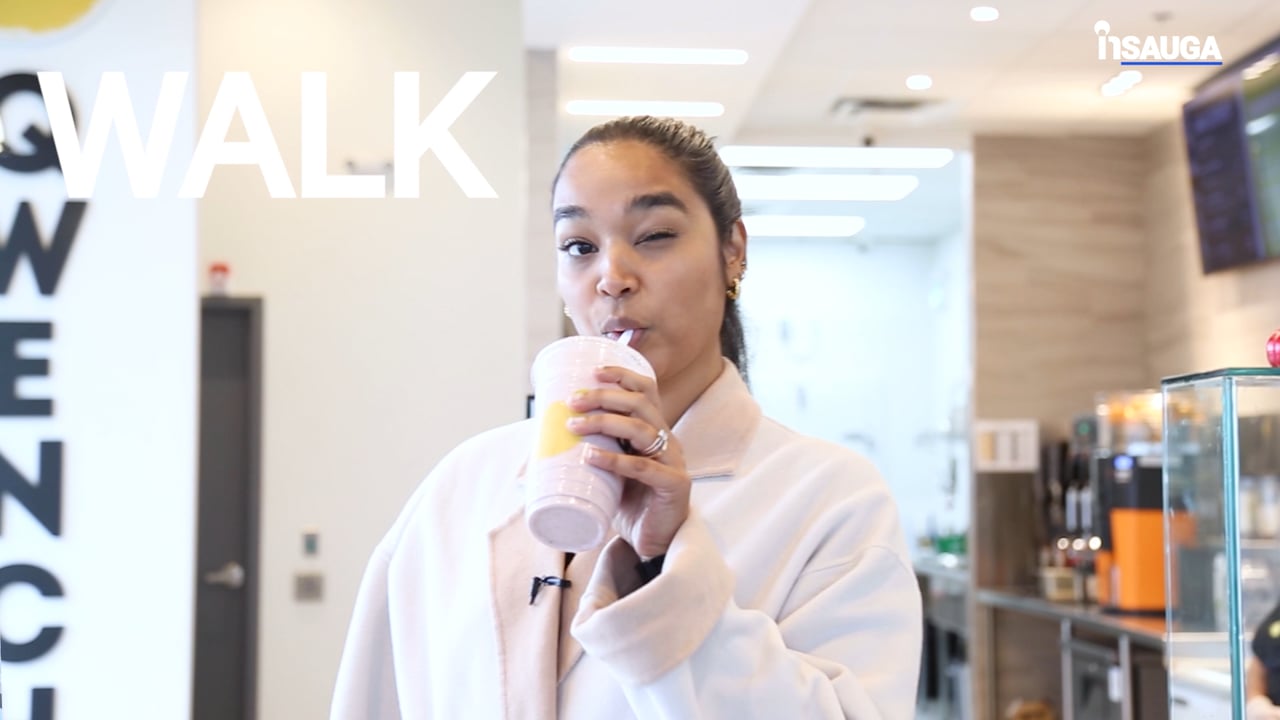 Slide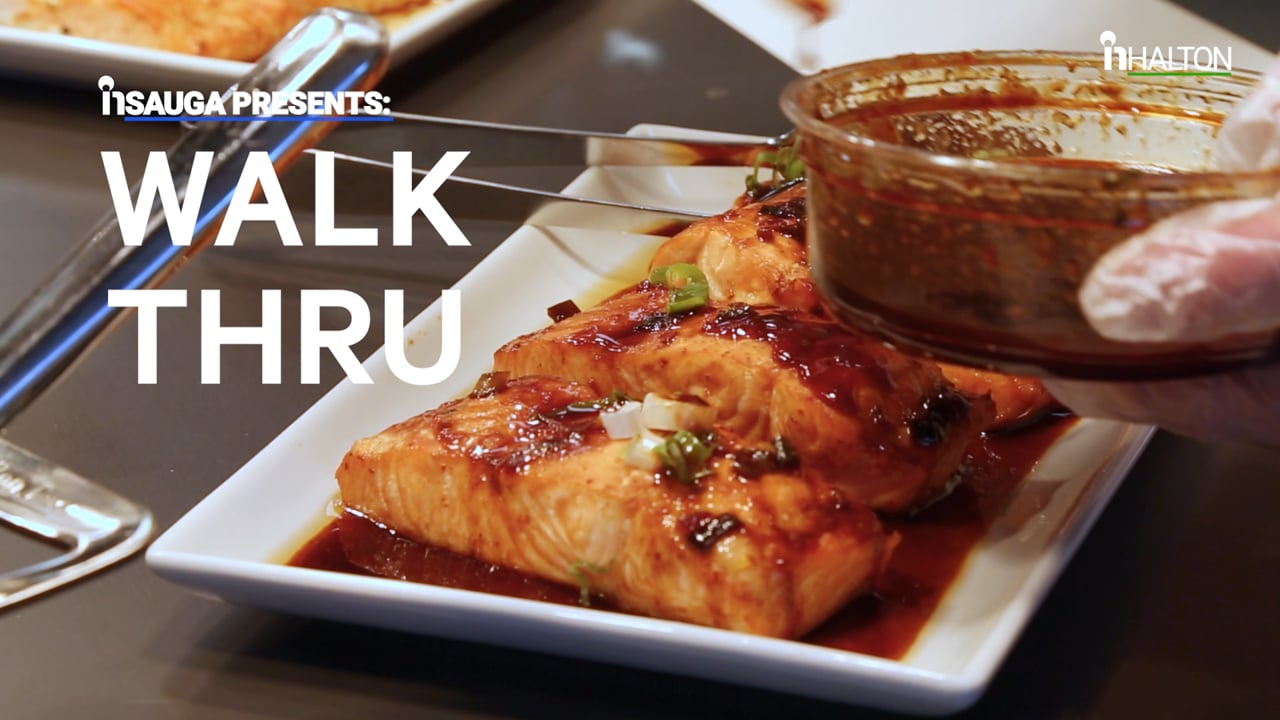 Slide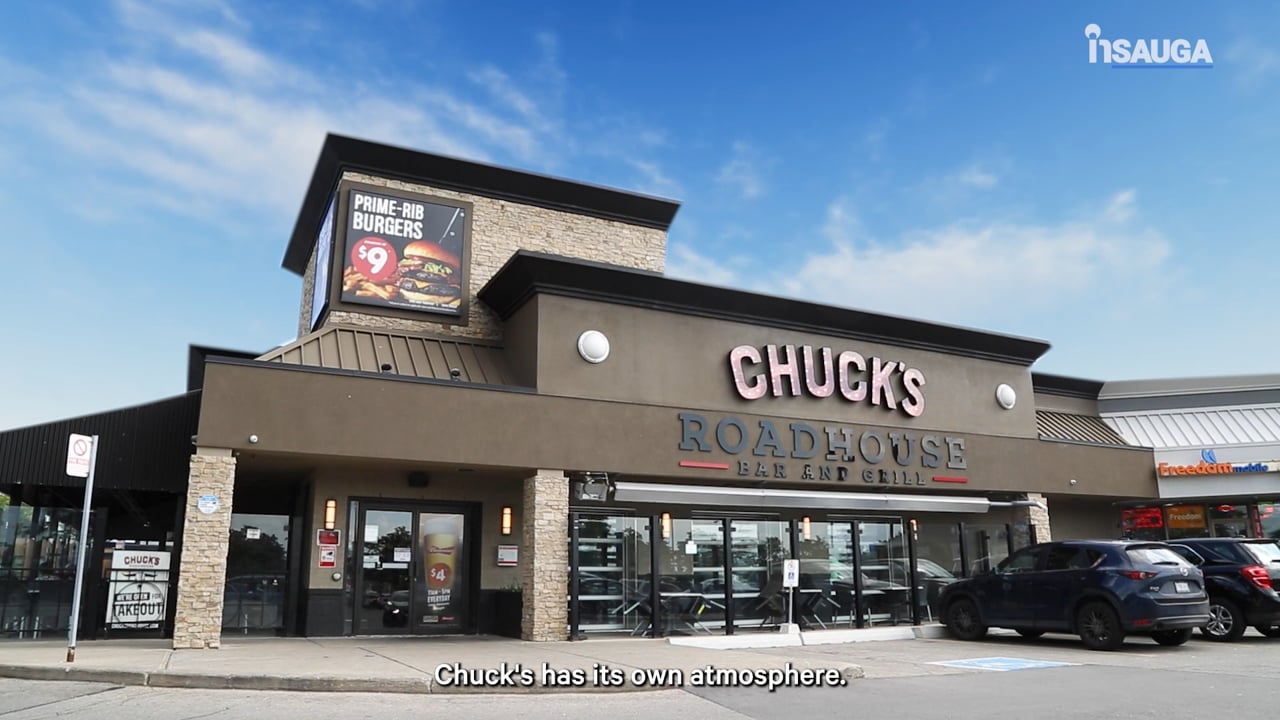 Slide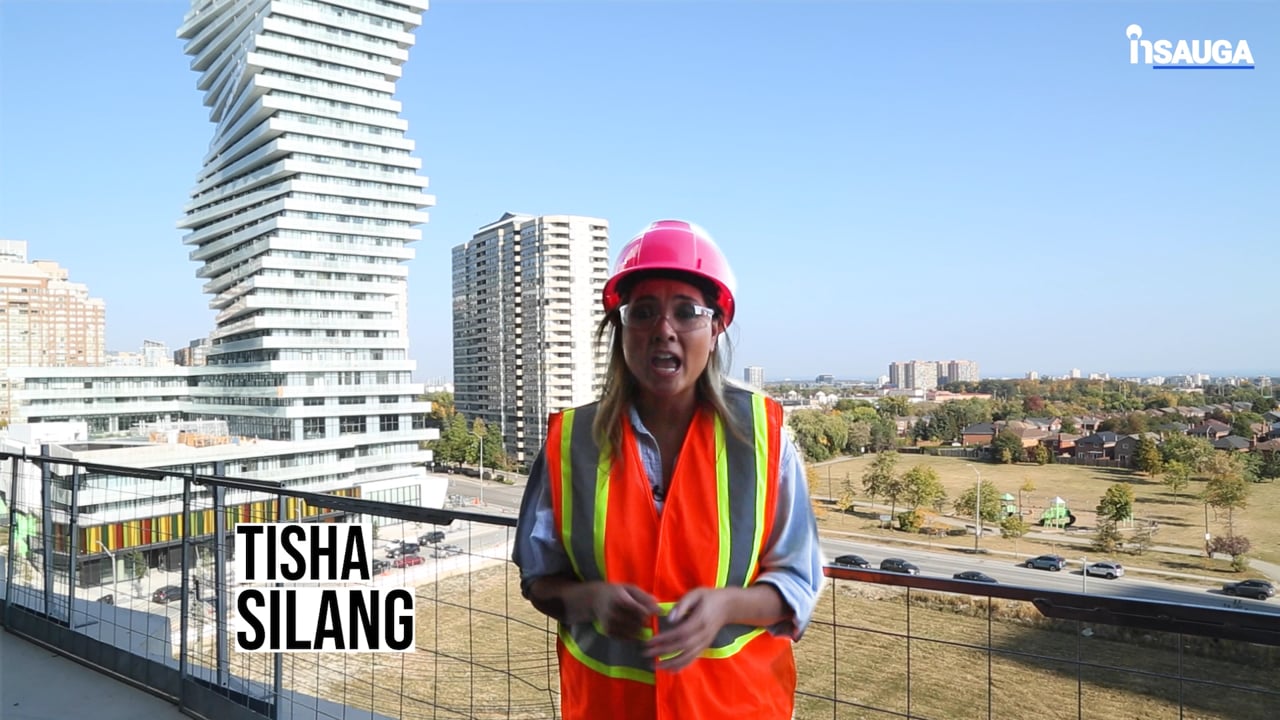 Slide
Slide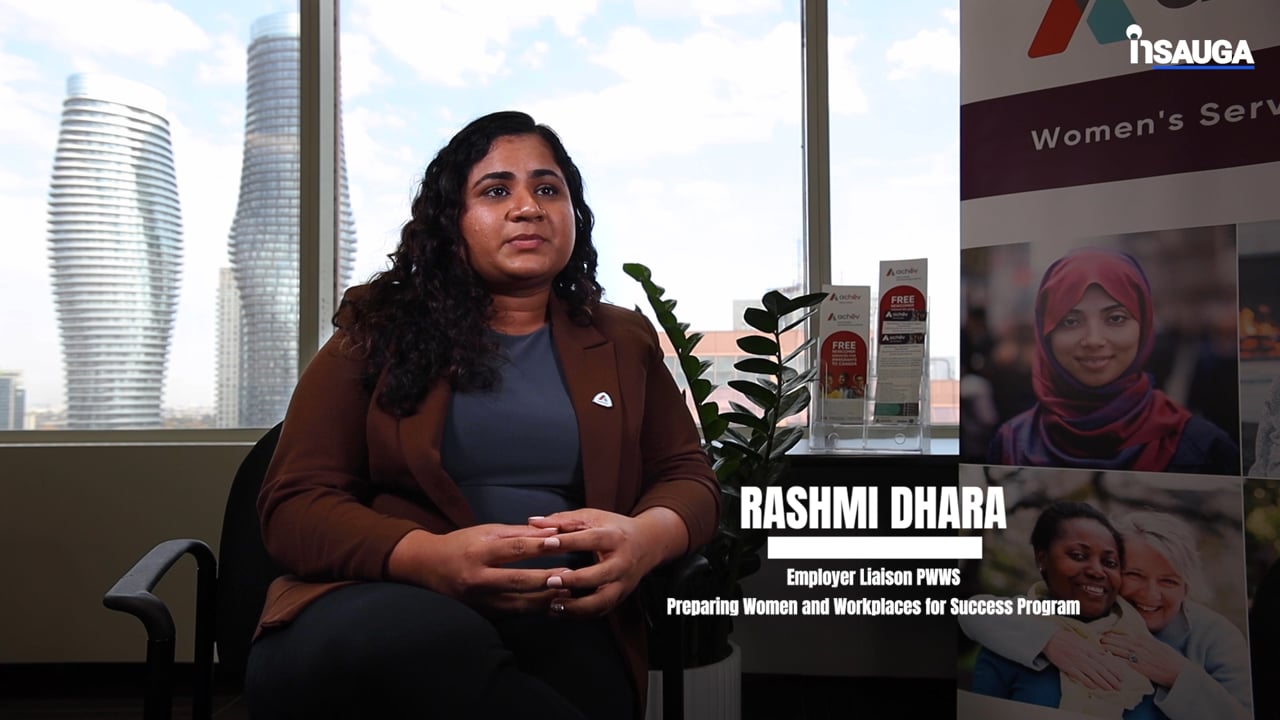 Slide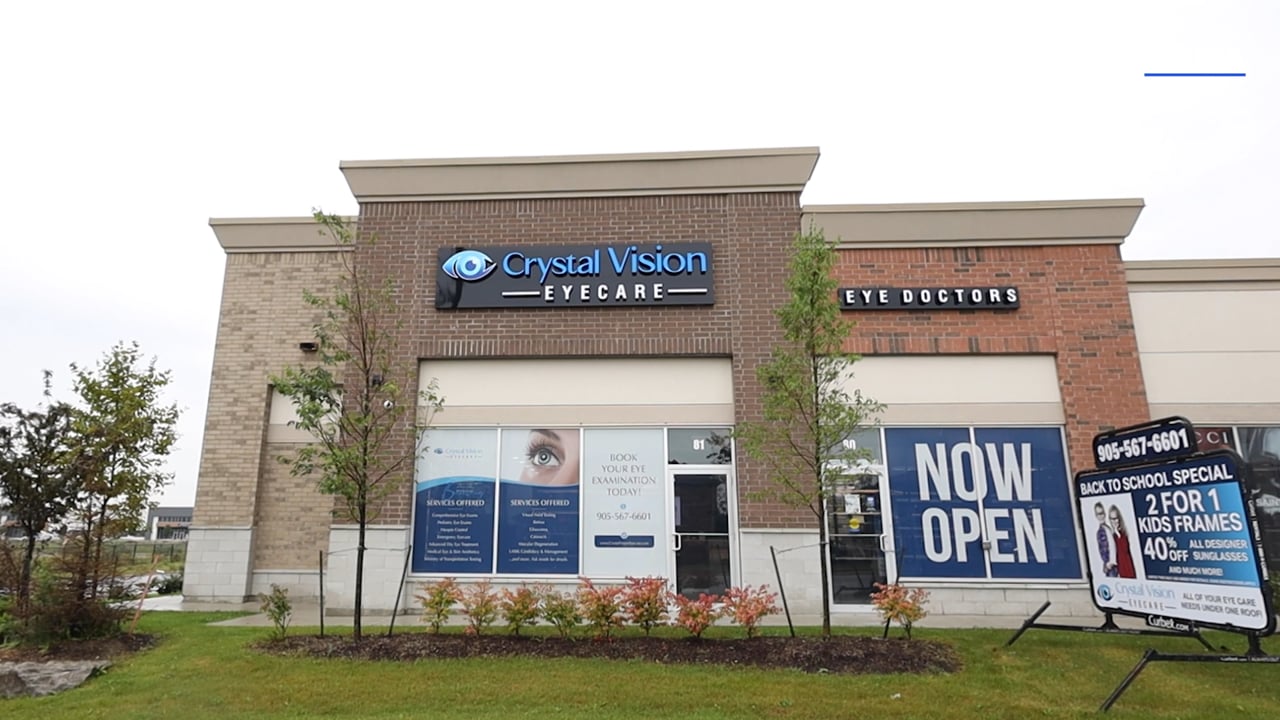 Slide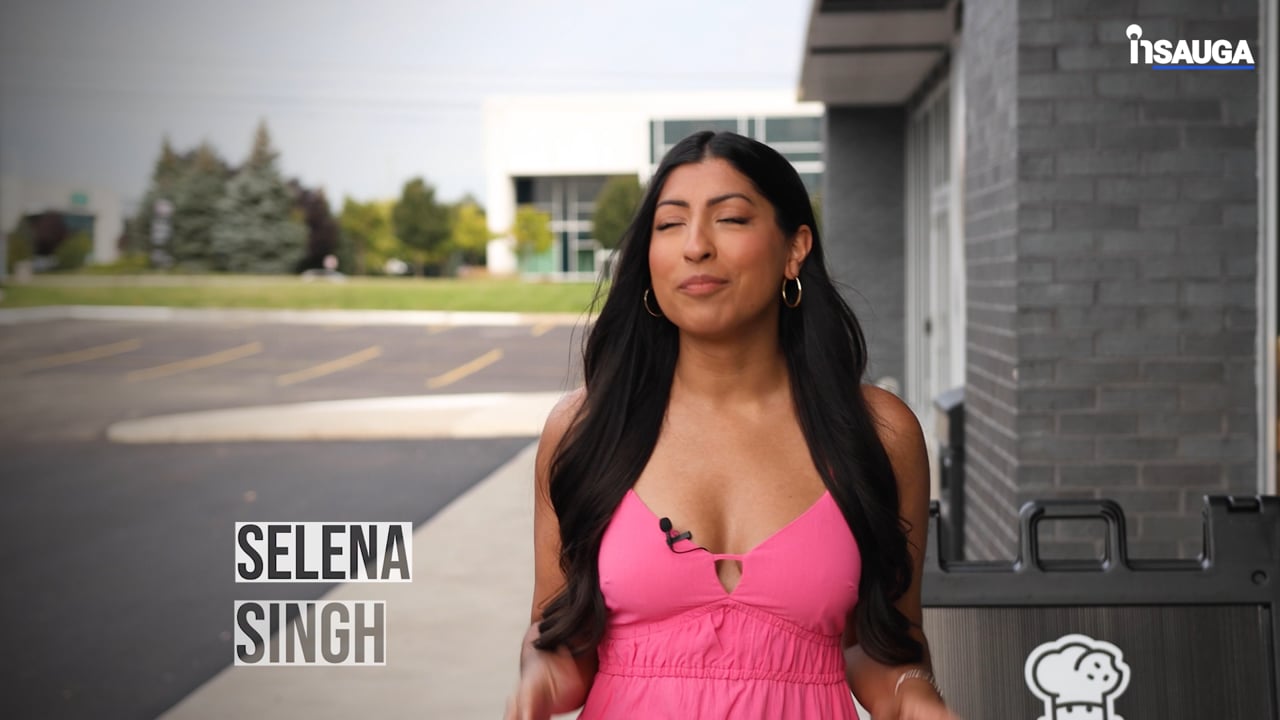 Slide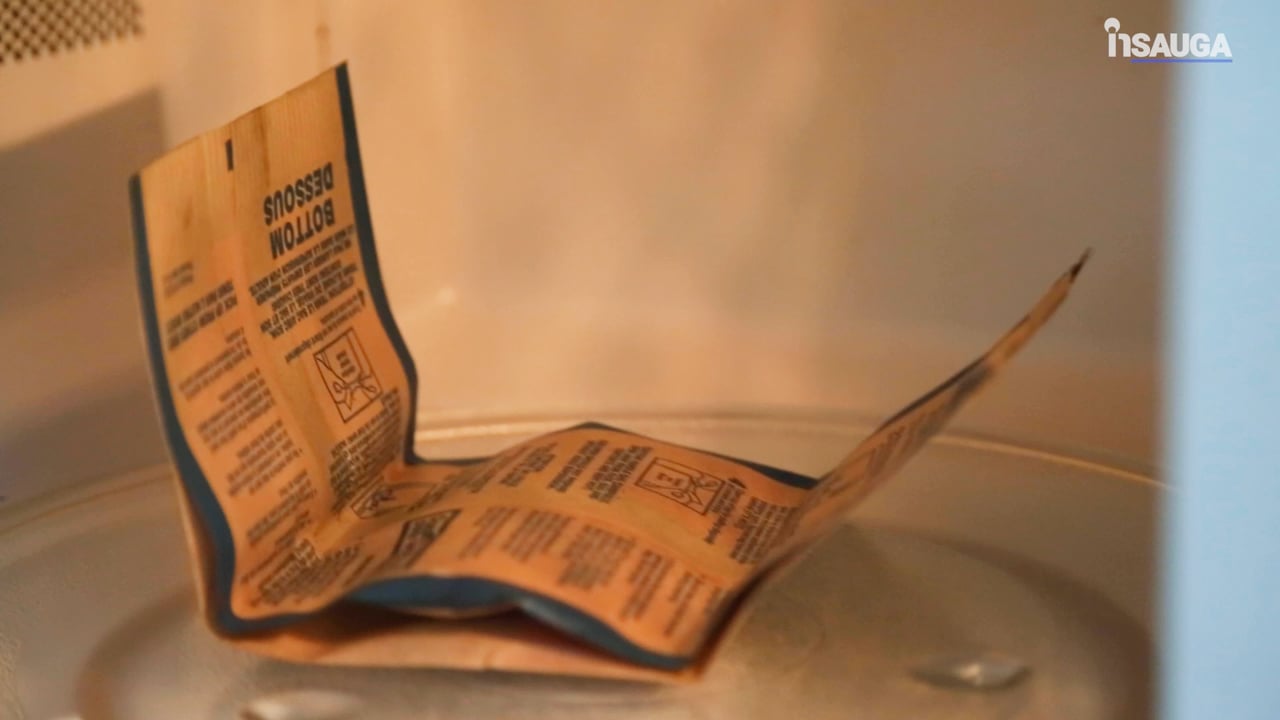 "We are proud to be issuing our third coin commemorating black history by recognizing the influential role Black Loyalists played in shaping the diverse country we know and love today," she continued.
The face of the coin features the armorial bearings of the Black Loyalist Heritage Society, which was granted in 2006 by the Canadian Heraldic Authority, and designed by Darrel E. Kennedy, Assiniboine Herald.
"As a Black Loyalist descendant, I am proud to say that my ancestors were some of the 3,500 people of African descent who came to Canada in 1783, carrying with pride their Certificate of Freedom," Cynthia Dorrington, Site Manager of the Black Loyalist Heritage Centre, said in the same release.
"They settled across Lower Canada, all with the hope of creating a better life for their families. Our rich history has been foundational in shaping Canada's collective history and we are delighted to share it further on a beautiful silver coin," she continued.
insauga's Editorial Standards and Policies
advertising