Roundabout in Niagara Falls ready, Thorold Stone Rd connection coming
Published August 23, 2022 at 11:16 am
Under construction since last summer, the roundabout at Bridge Street and Victoria Avenue in Niagara Falls is now open to traffic.
The roundabout, which cost in the neighbourhood of $1.5-to-$2 million, is officially finished Phase One but there's still more to come.
The future connection of Thorold Stone Road (Regional Road 57) to the roundabout will be completed as part of the next stage of construction.
Niagara Region started preliminary work last year to extend Thorold Stone Road, from where it currently ends at the Gale Centre entrance to the Victoria Avenue and Bridge Street roundabout.
While roundabouts look remarkably similar to traffic circles (such as the one on Niagara Stone Rd in Virgil – or Niagara-on-the-Lake), there are some differences.

Niagara Falls can be seen in this top at the top of the new Bridge Street and Victoria Avenue roundabout.

A traffic circle is much larger than a roundabout. With traffic circles, each entry and exit point becomes a T-intersection that can require a full stop. Instead of a T-intersection, roundabouts have merge lanes that require you to yield to traffic and enter once it is safe.

Videos
Slide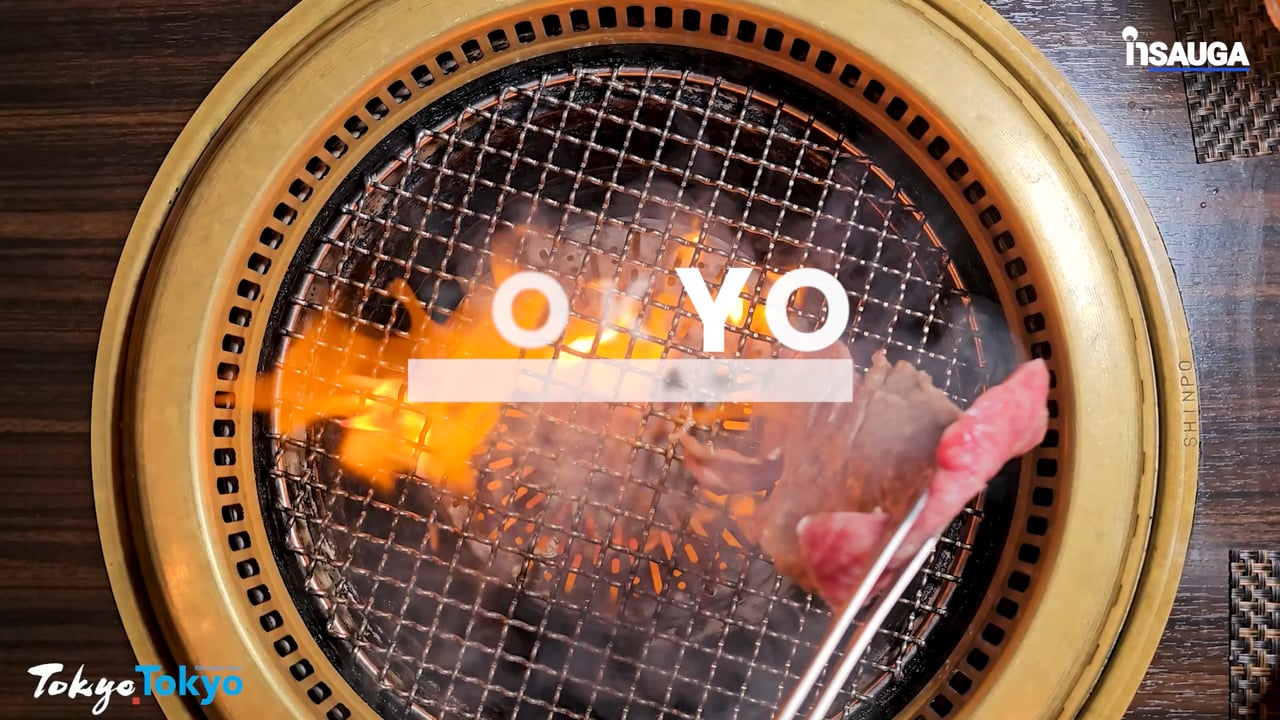 Slide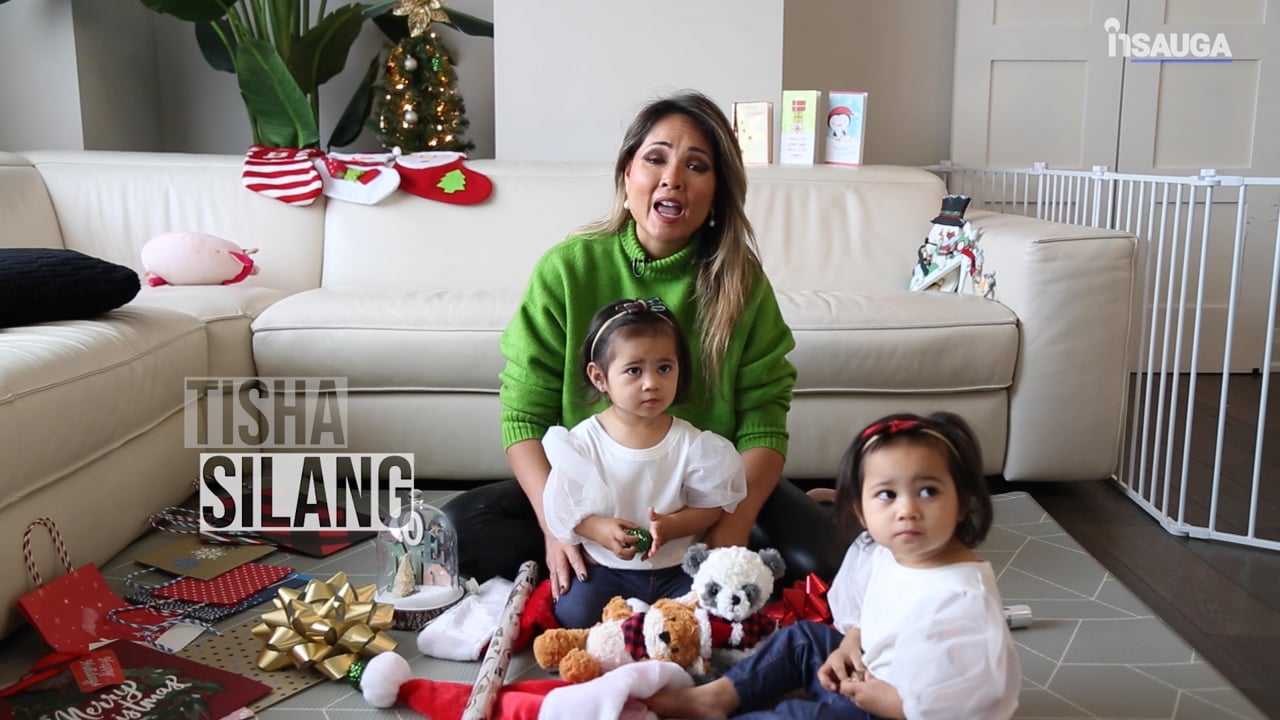 Slide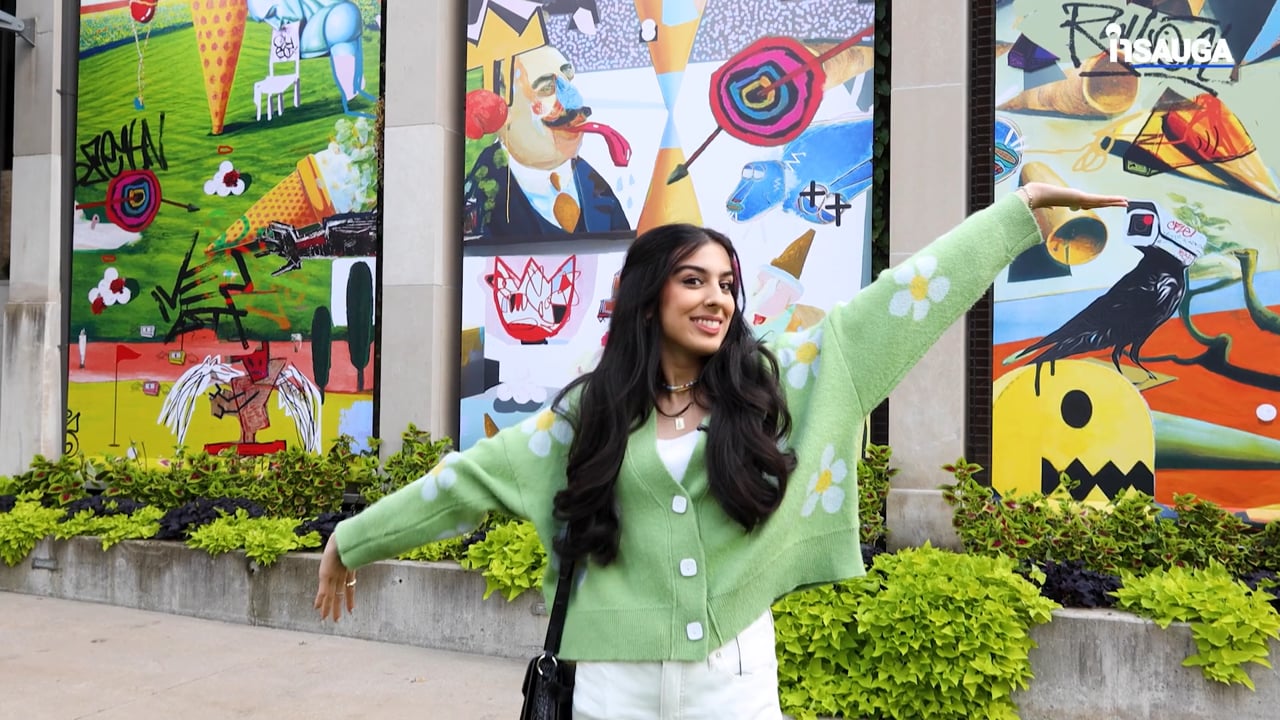 Slide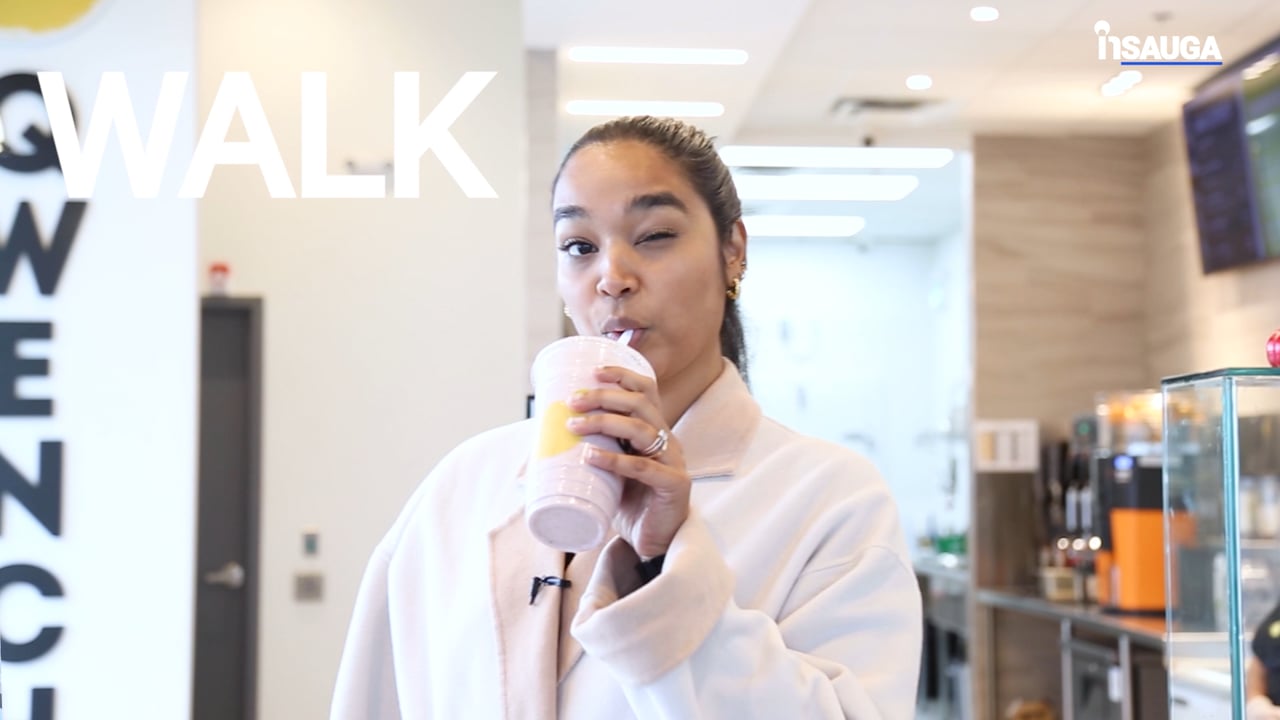 Slide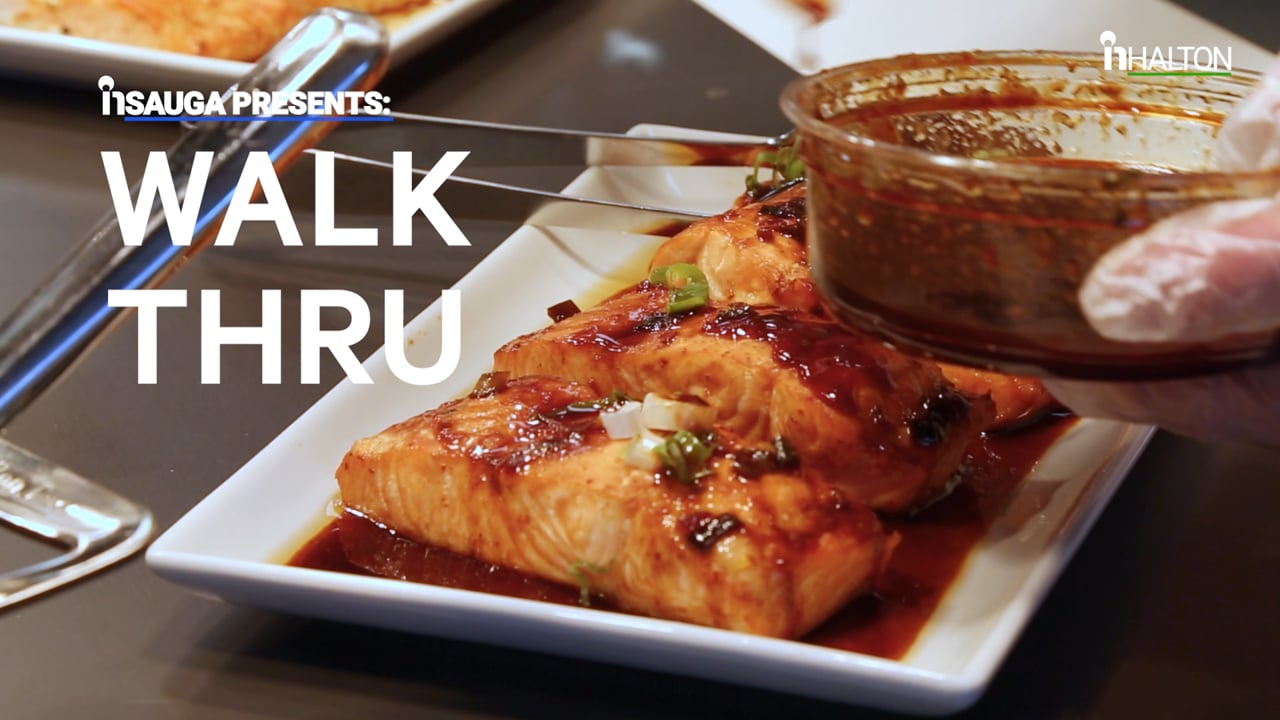 While the explanation does come from Washington County in the United States, this outlines the difference between a roundabout and a traffic circle.
insauga's Editorial Standards and Policies
advertising