Rotary Pool in Oshawa to be re-born
Published September 29, 2021 at 9:49 am
There was no chatter about it on the council floor so maybe Oshawa councillors don't want to be reminded when their wishes are not granted. But with an 11-0 vote, City Council sent a clear message that they fully support the wishes of the people.
The people have spoken: Rotary Pool will be reborn.
Rotary Pool in Oshawa has been closed for three seasons because of poor condition and after numerous studies and reports city staff recommended tearing down the outdoor leisure pool and building an outdoor rink in its place.
So Oshawa put the question to the people and gave them two options for the site:
Option A – A new leisure pool, major splash pad and destination playground, at a cost of about $8 million or,
Option B – A combined major splash pad/ice rink and minor playground with a slightly cheaper price tag of $7 million
The "overwhelming" response was they want their pool back.
Nearly 1,000 responses were received during the four-week consultation and 80 per cent supported the pool option.
Videos
Slide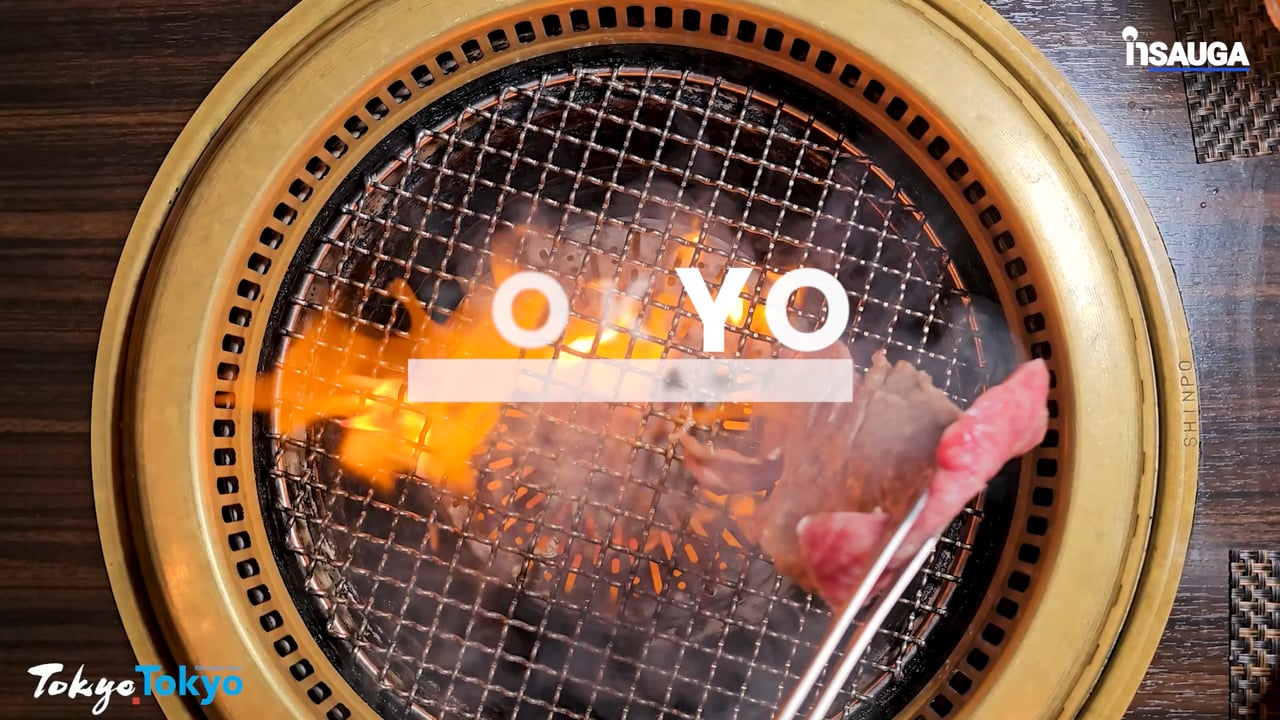 Slide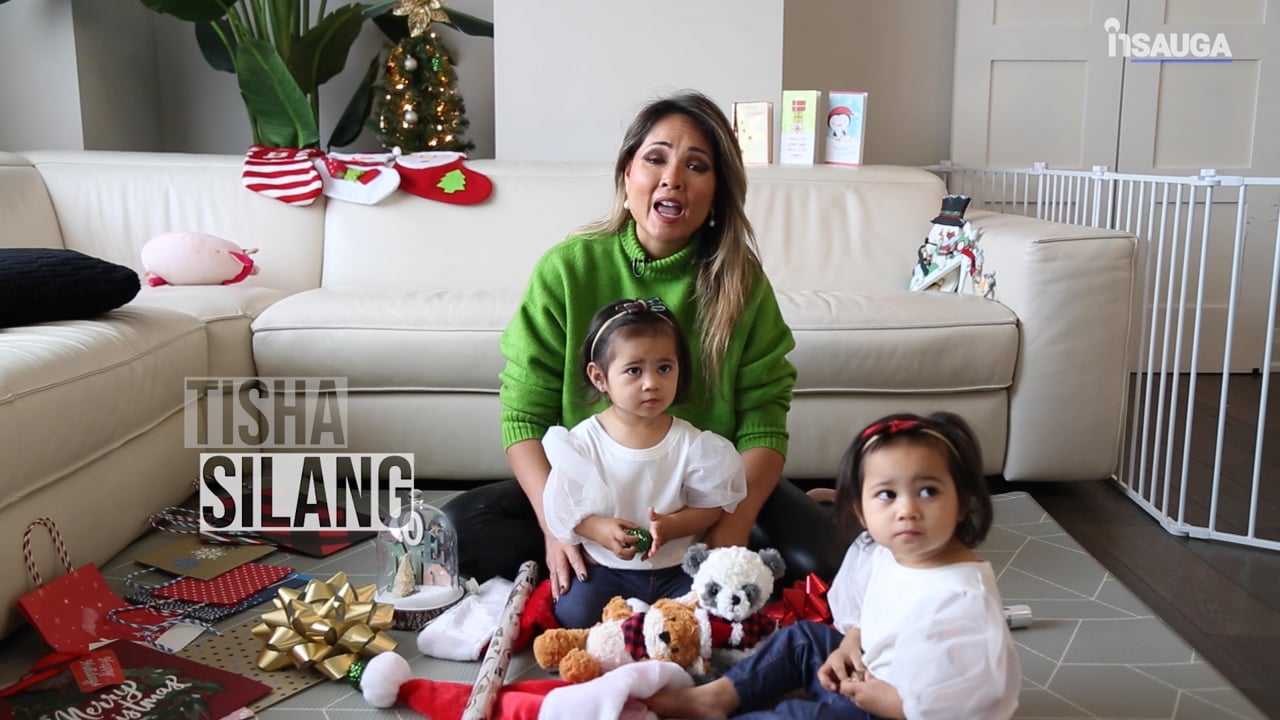 Slide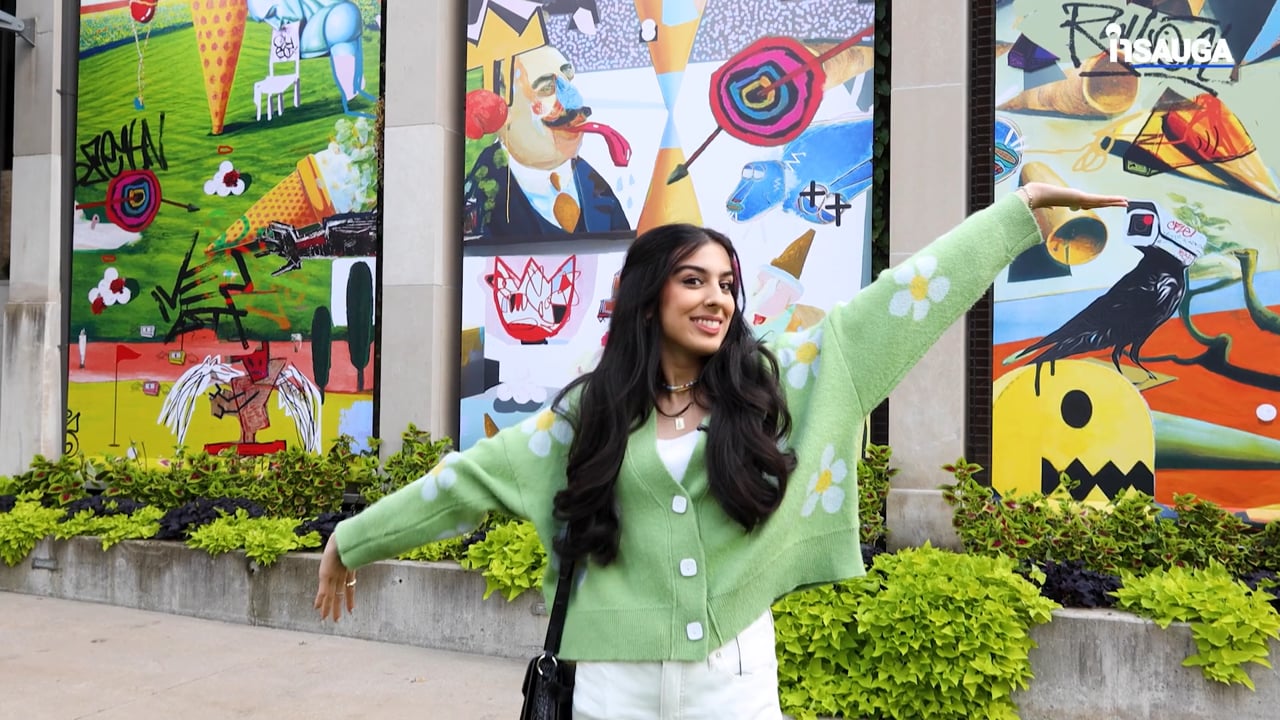 Slide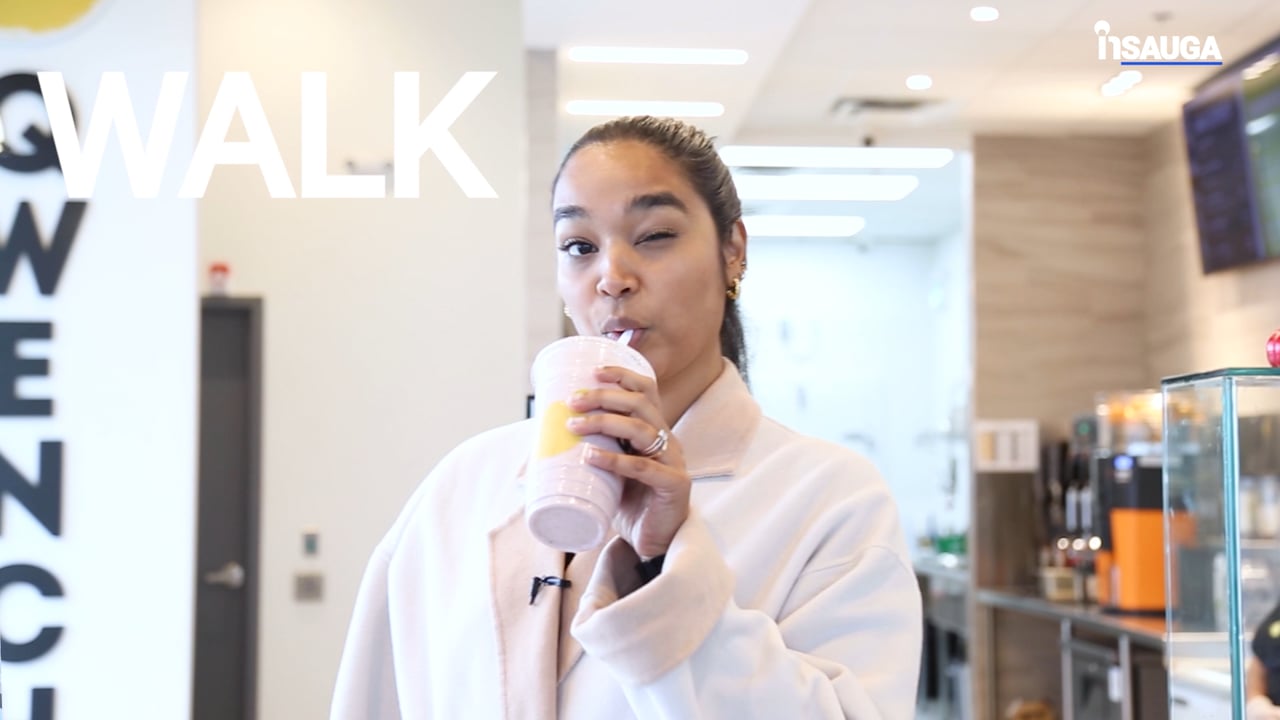 Slide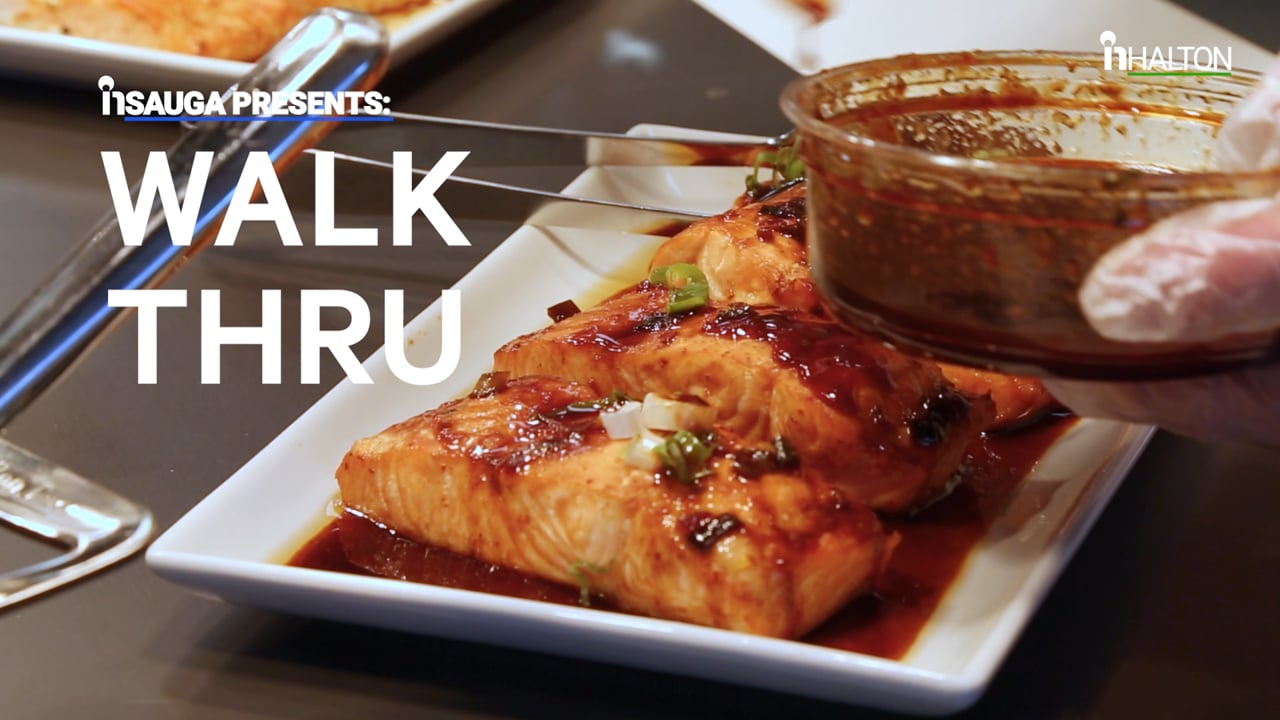 "Sometimes good things take a little time," Ward 4 Councillor Derek Giberson said on social media after the vote Monday. "This will be a major legacy project for the whole city and especially the surrounding neighbourhoods."
"Big win for all."
The project will be partially funded through development charges ($1.1 million) and reserves ($2.26 million). Nearly $5 million will be funded through a federal gas tax transfer.
Construction is scheduled to be completed in late 2023.
Photo Juan Salamanca
insauga's Editorial Standards and Policies
advertising