Rogers Announces Exciting New Data Plans
Published June 12, 2019 at 3:58 pm
Rogers announced today (June 12, 2019) that the popular company will be introducing unlimited data plans with no overage charges on Canada's national network.
The new plans – Rogers' Infinite plans – will be available starting tomorrow.
And, later this summer, Rogers plans to launch new financing options to give customers more affordable smartphone and device opportunities.
"Canadians want worry-free wireless and these new plans will give our customers peace of mind so they can use as much data as they want," said Joe Natale, President and Chief Executive Officer.
Rogers' Infinite plans, with unlimited wireless data, are planned to start at $75 for 10GB of high-speed data for every line on their LTE network.
Beyond this, customers can use unlimited data at reduced speeds which still allows simple browsing, engaging in social media, streaming video and sending email and text messages. If customers want more high-speed data, they have to option of buying a 'Speed Pass' for $15 for 3GB.
Videos
Slide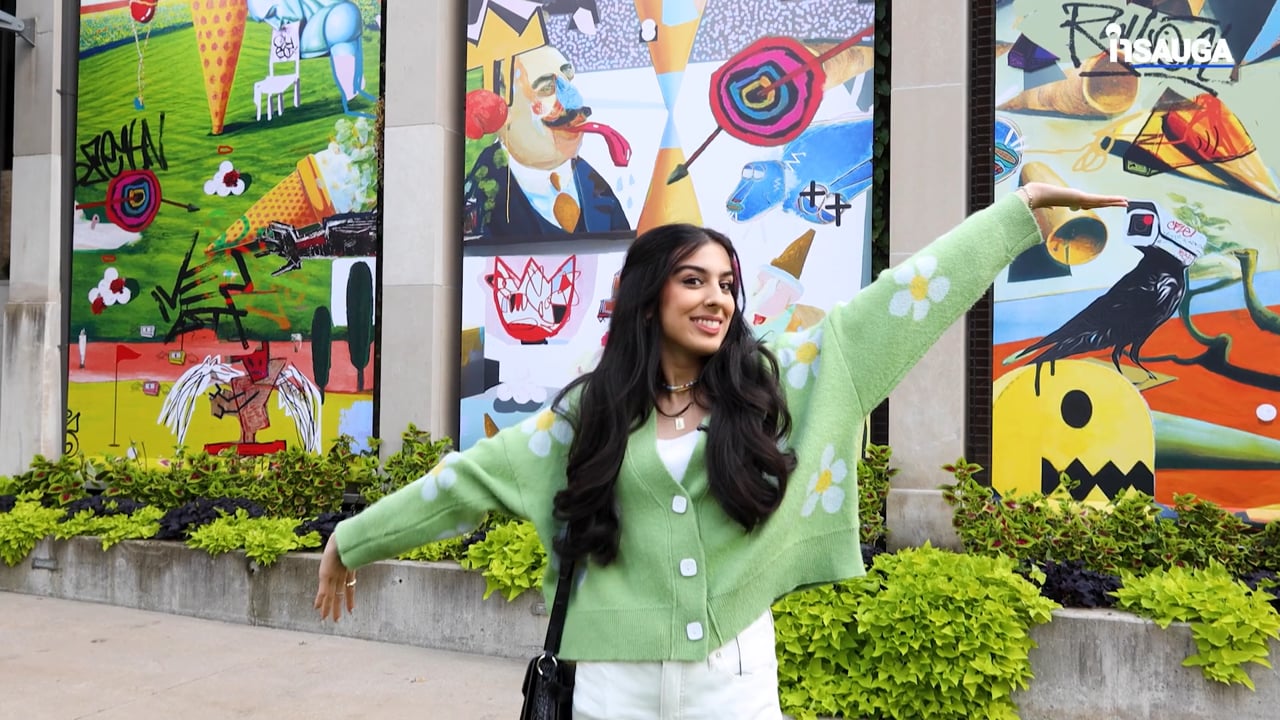 Slide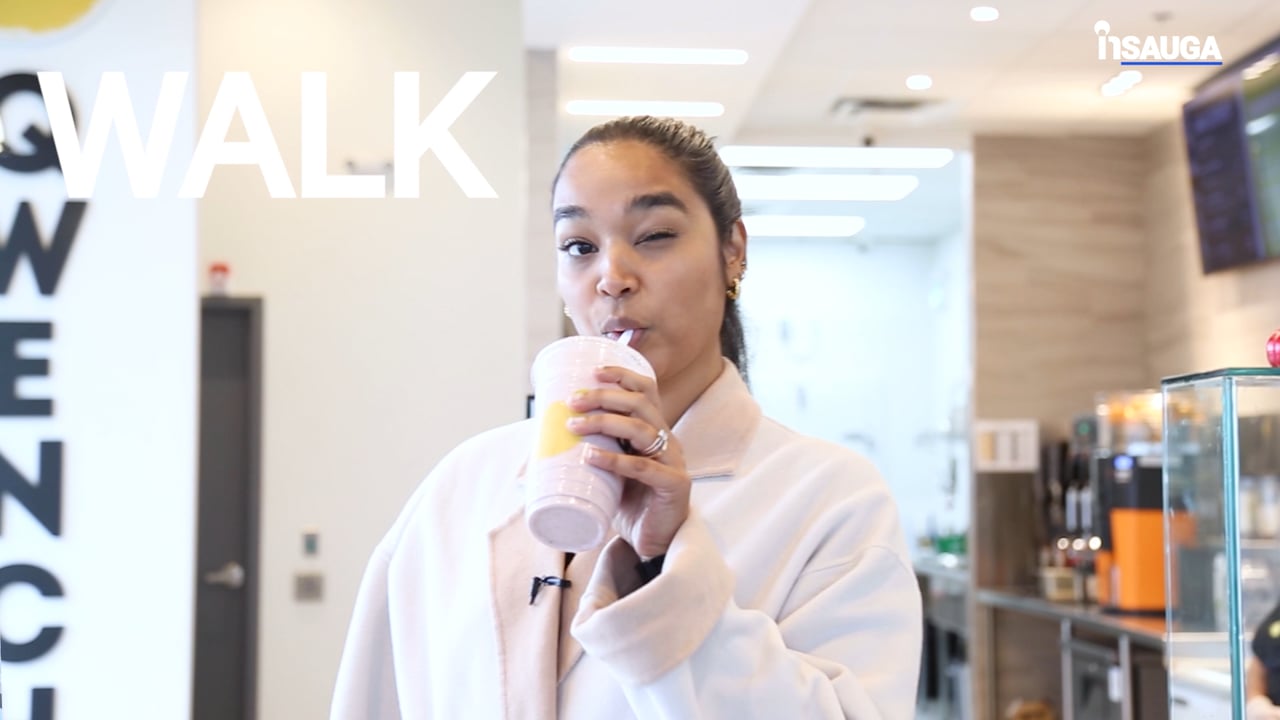 Slide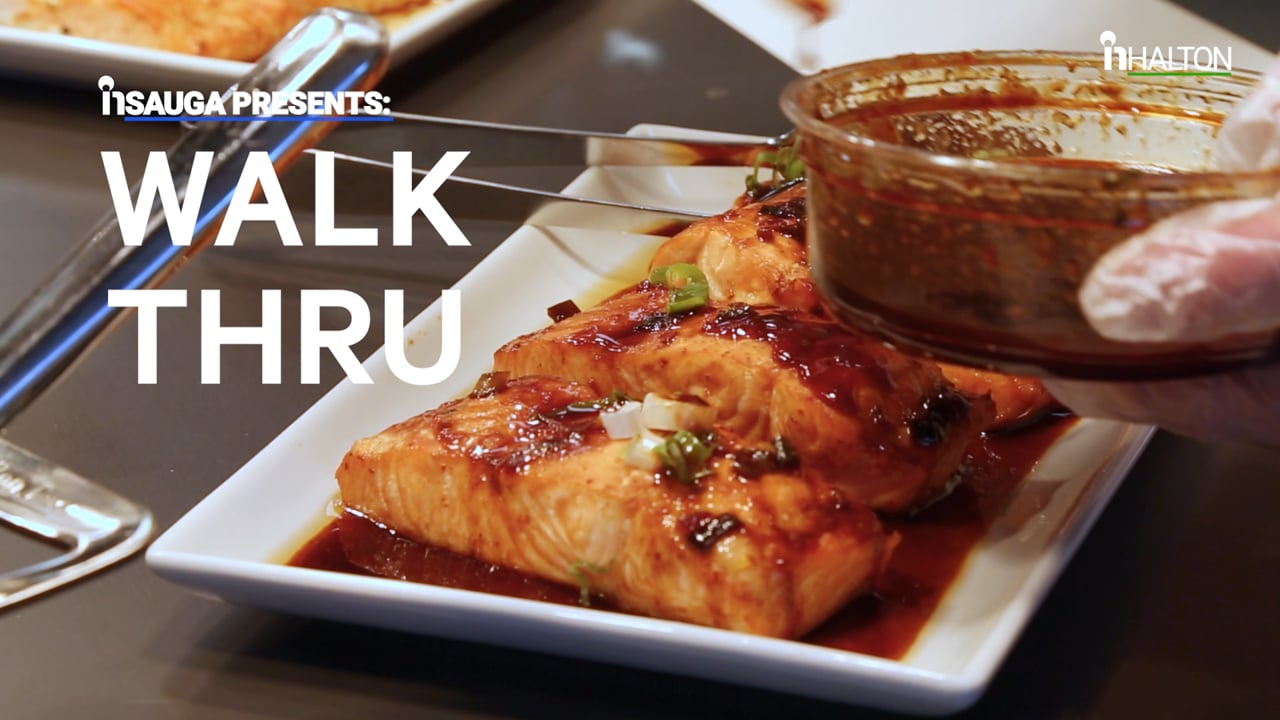 Slide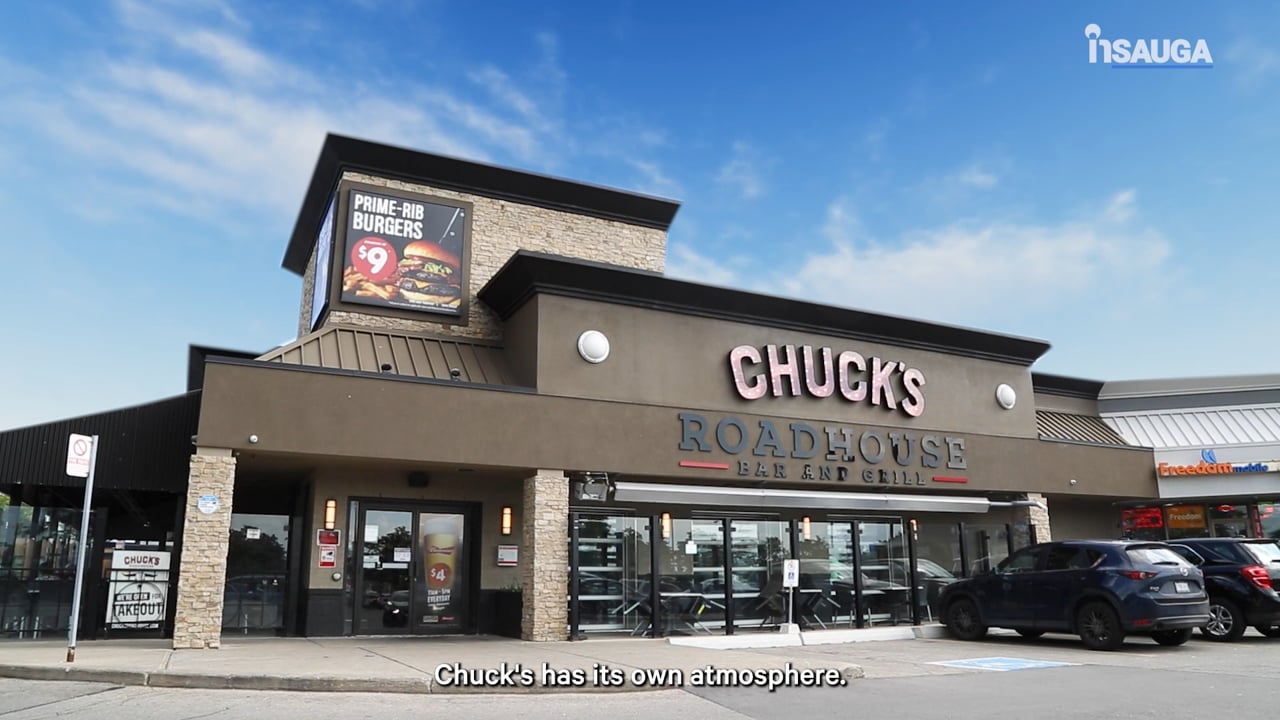 Slide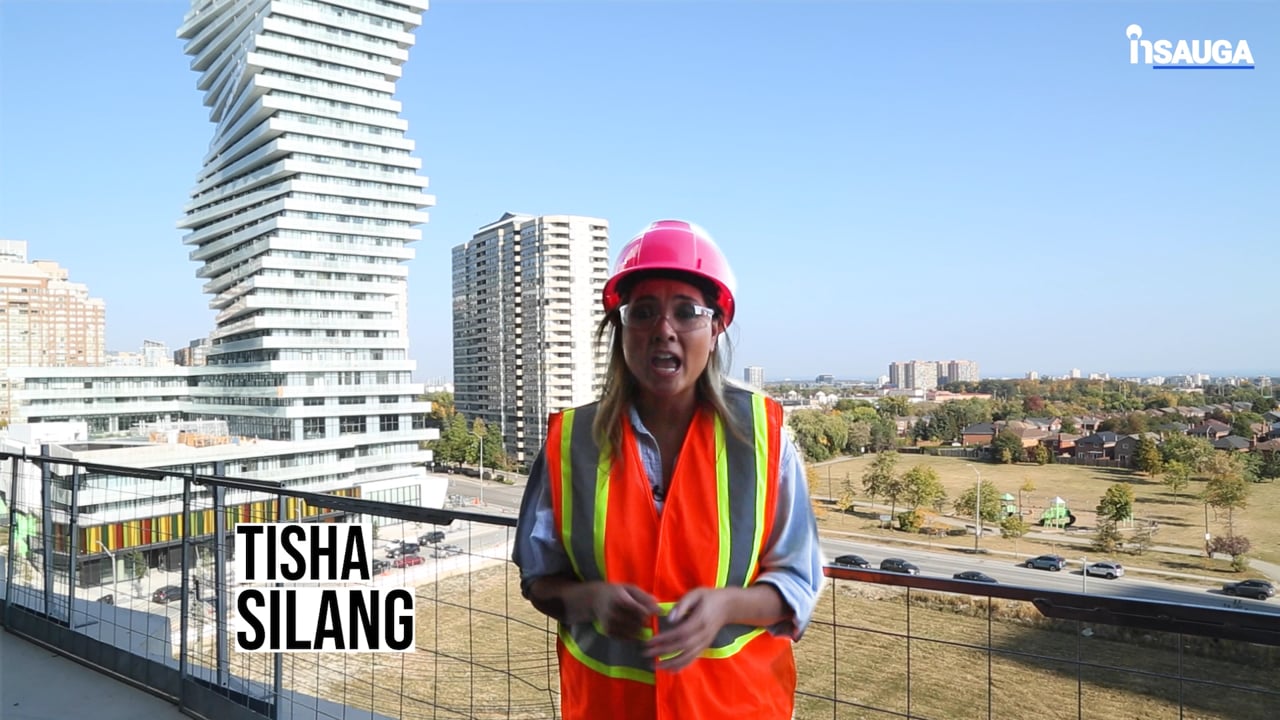 Slide
Slide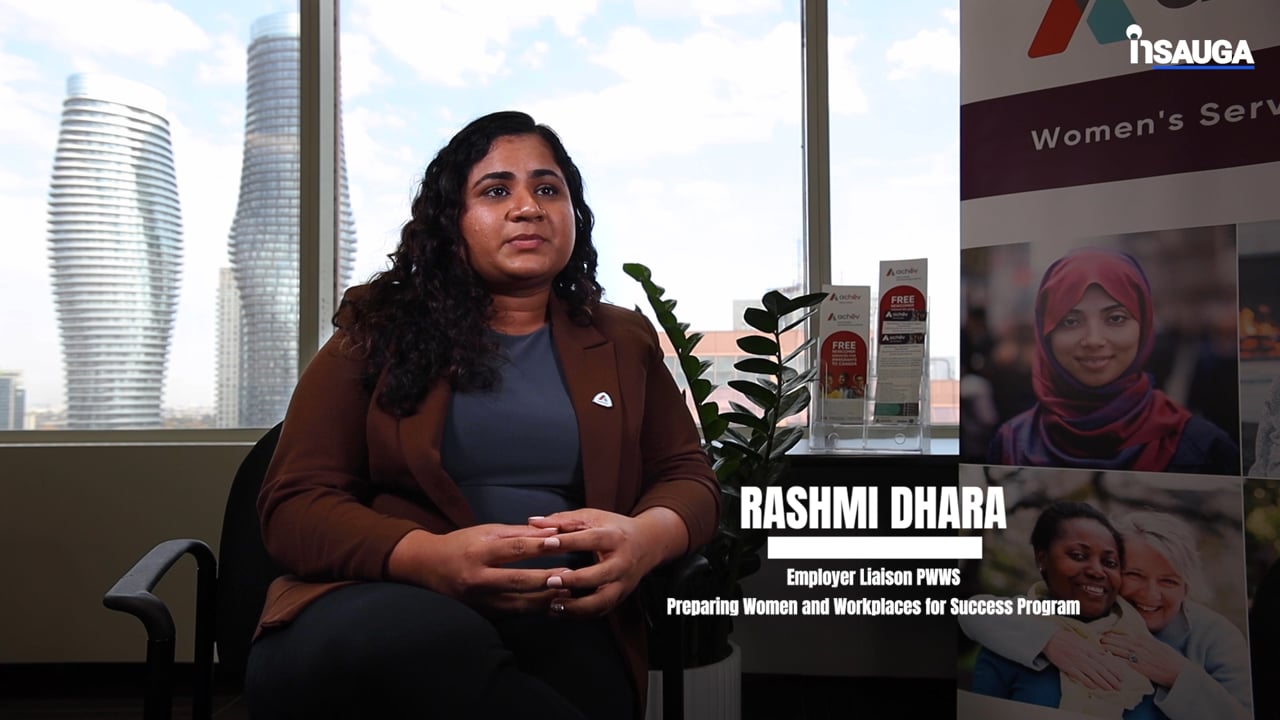 Slide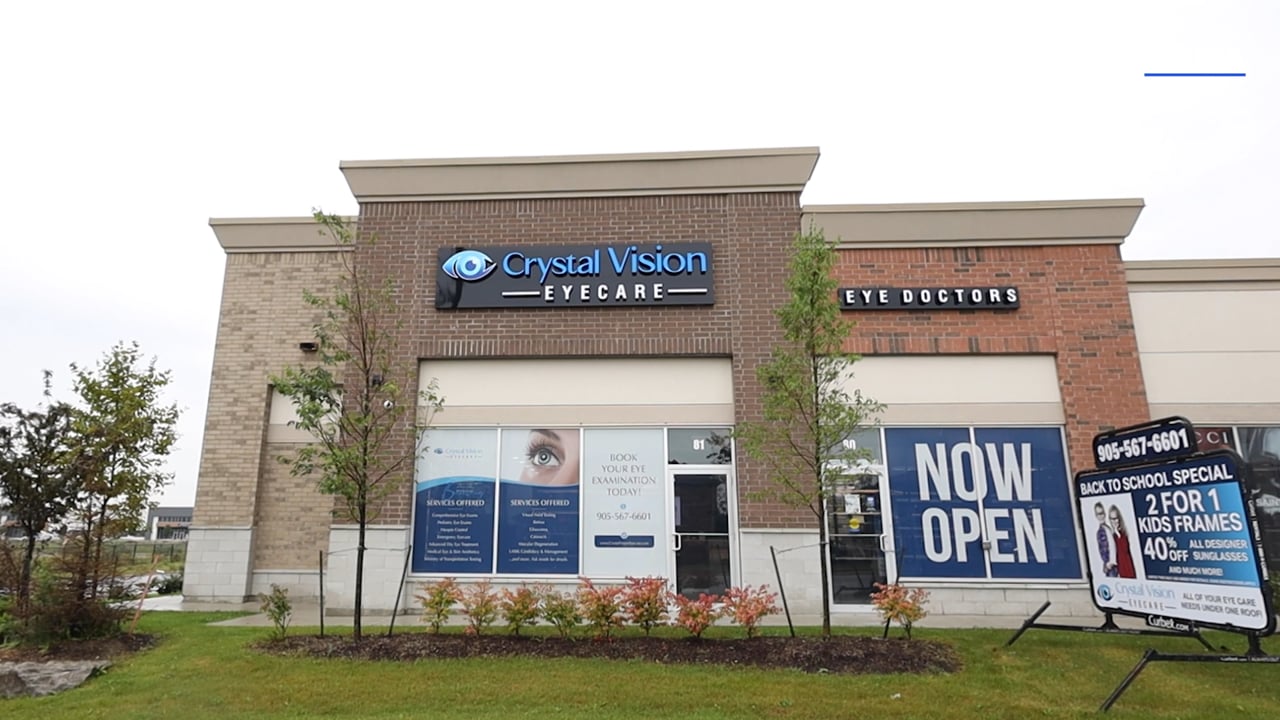 Slide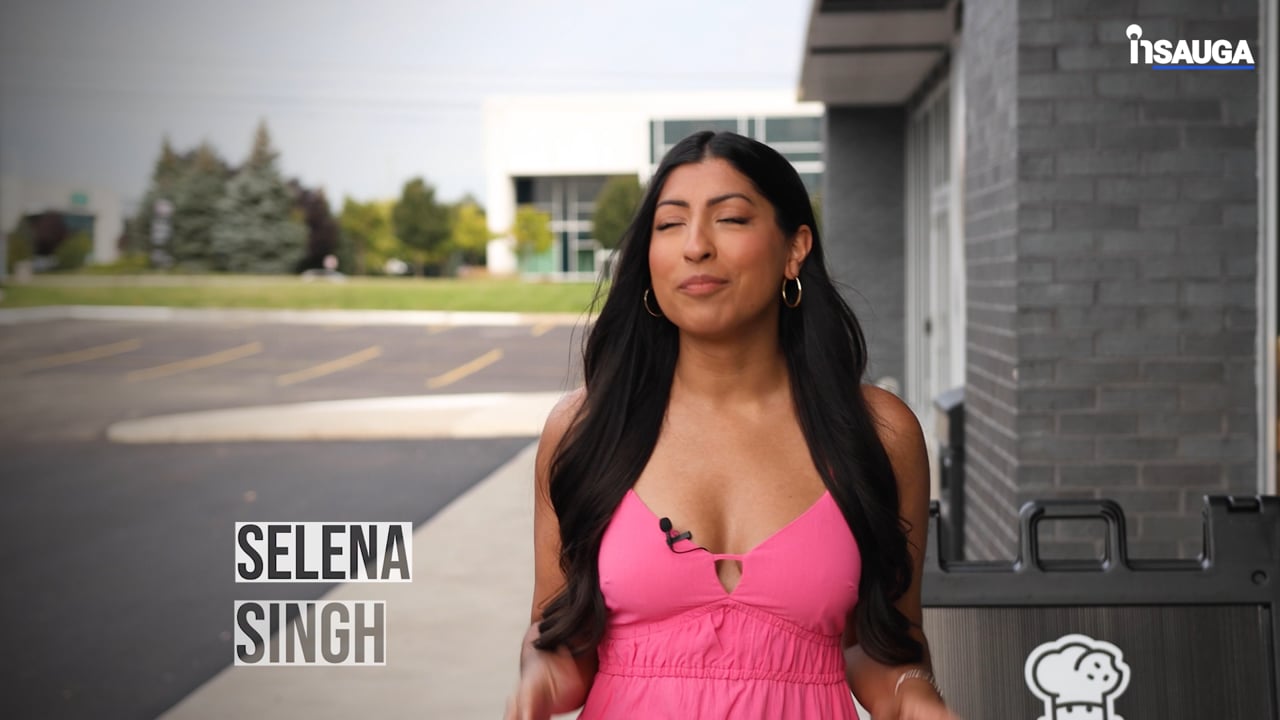 Slide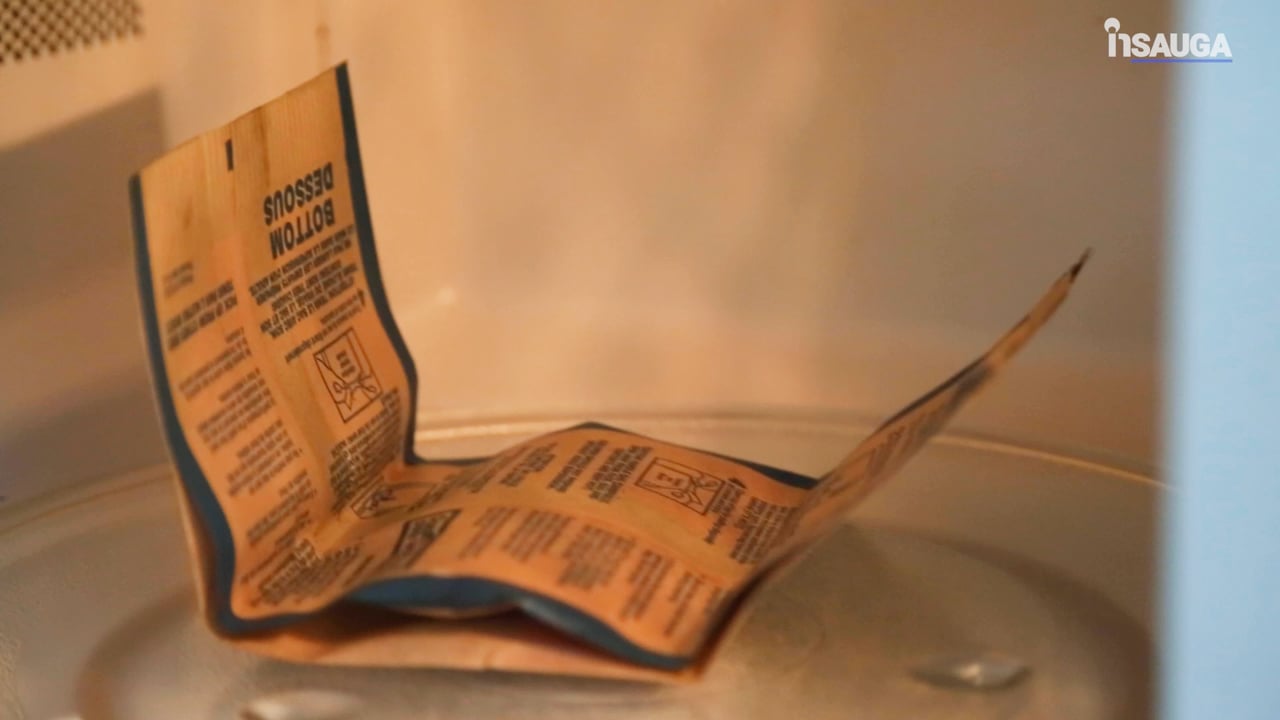 While this might be a bit pricey for some, fortunately customers will be able to pool their data with family and friends, with both no need to monitor data use.
"This is about putting our customers first, and helping them get the most out of their wireless services. These plans represent another critical step forward in our commitment to creating the best experience for our customers," said Natale.
Later this summer, Rogers plans to include new device financing options with their Infinite plans, so customers can purchase any device they want at $0, any day of the year. Once their device is paid off, customers will only pay for their monthly service plan.
"Today's announcement further strengthens the choice and value we offer our customers," said Brent Johnston, President, Wireless Services. "We anticipate these new plans will be popular with our customers for years to come."
The new plans are part of a multi-year program by Rogers aimed at improving and investing in better customer experience. This includes significant investments in networks, improvements in customer service, their retail store, technical operations, websites and mobile apps.
"Canada has some of the fastest wireless networks in the world," says Natale. "The new Rogers Infinite plans will help Canadians take full advantage of wireless in their everyday life. These new plans will help our customers unleash the full potential of 4G wireless services today and 5G wireless services tomorrow."
Click here to learn more about Rogers and their upcoming plans.
insauga's Editorial Standards and Policies
advertising