Roads and ramps to close by the QEW in Mississauga due to bridge work
Published November 6, 2023 at 10:11 am
Roads and ramps near and on the QEW in Mississauga will be closed to traffic at various times over the next two weeks as work continues on the highway bridge over the Credit River.
Officials with the QEW/Credit River Improvement Project overseeing the major bridge rehabilitation work say the following closures/lane reductions are scheduled in the next 11 days:
Premium Way, between Stavebank Road and Lynchmere Avenue, will be reduced to one lane of traffic on weekdays through Nov. 17 from 9 a.m. to 3 p.m. daily. Two-way traffic will be maintained at all times as will access to all area roads. There will be no lane reductions on weekends
QEW eastbound off-ramp to South Sheridan Way will be fully closed starting late this Friday night (midnight) until 5 a.m. on Saturday morning. It will shut down to traffic again during the same times on Saturday and Sunday nights/overnights
QEW westbound off-ramp to Mississauga Road will be fully closed from 10 p.m. at night until 5 a.m. the following mornings starting this coming Saturday (Nov. 11) and continuing until Nov. 14
Mississauga Road, between North Sheridan Way and the QEW eastbound off-ramp, will be reduced to a single lane nightly from 10 p.m. to 5 a.m. Nov. 11 through Nov. 14. Two-way traffic will be maintained under flagging conditions
Also, motorists are reminded that two eastbound lanes of the QEW, between Erin Mills Parkway and Hurontario Street, will shut down to motorists this Thursday and Friday nights/overnights from 10 p.m. until 5 a.m.
In addition, a pair of eastbound QEW lanes from Erin Mills Parkway to the Credit River Bridge and two westbound lanes between Hurontario Street and Erin Mills Parkway will be impacted by closures in the coming weeks.
The lane closures will take place through Nov. 30 at various times, including on weekends, between as early as 10 p.m. and as late as 8 a.m. the following mornings.
Temporary nighttime/overnight closures and other restrictions have been commonplace since 2022 both on the QEW and nearby roads due to the massive project that began two years ago.
Videos
Slide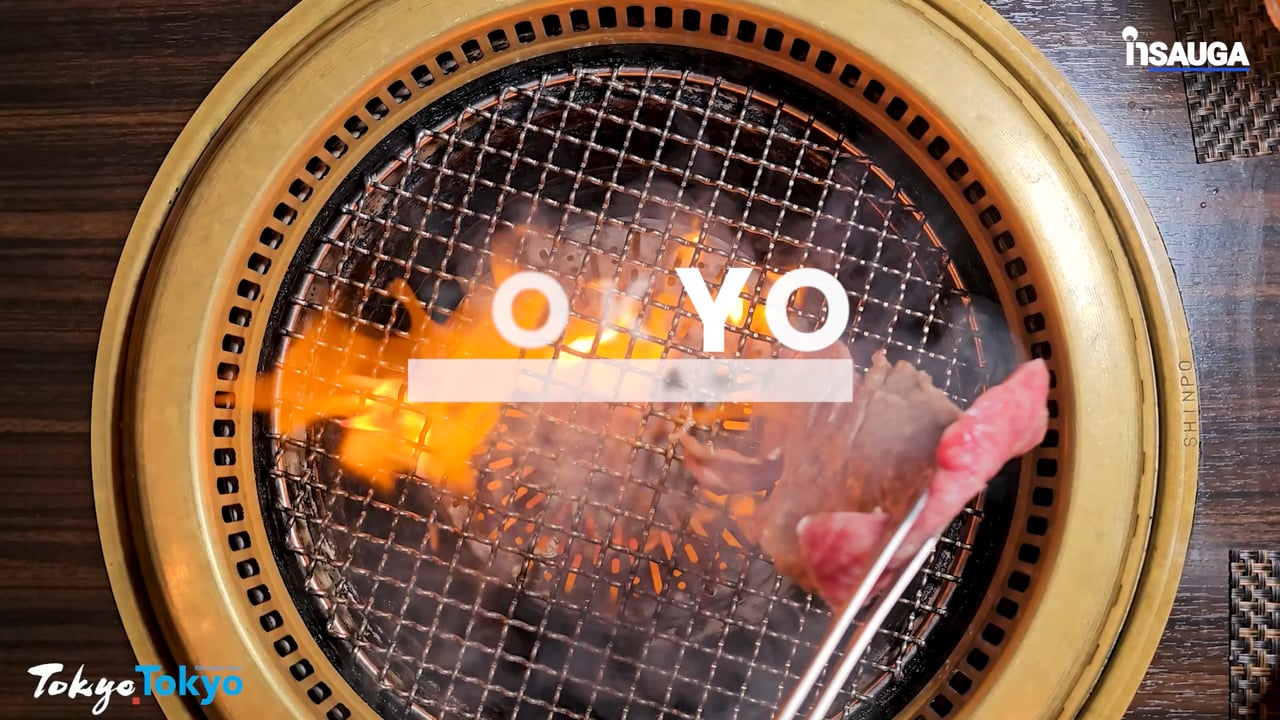 Slide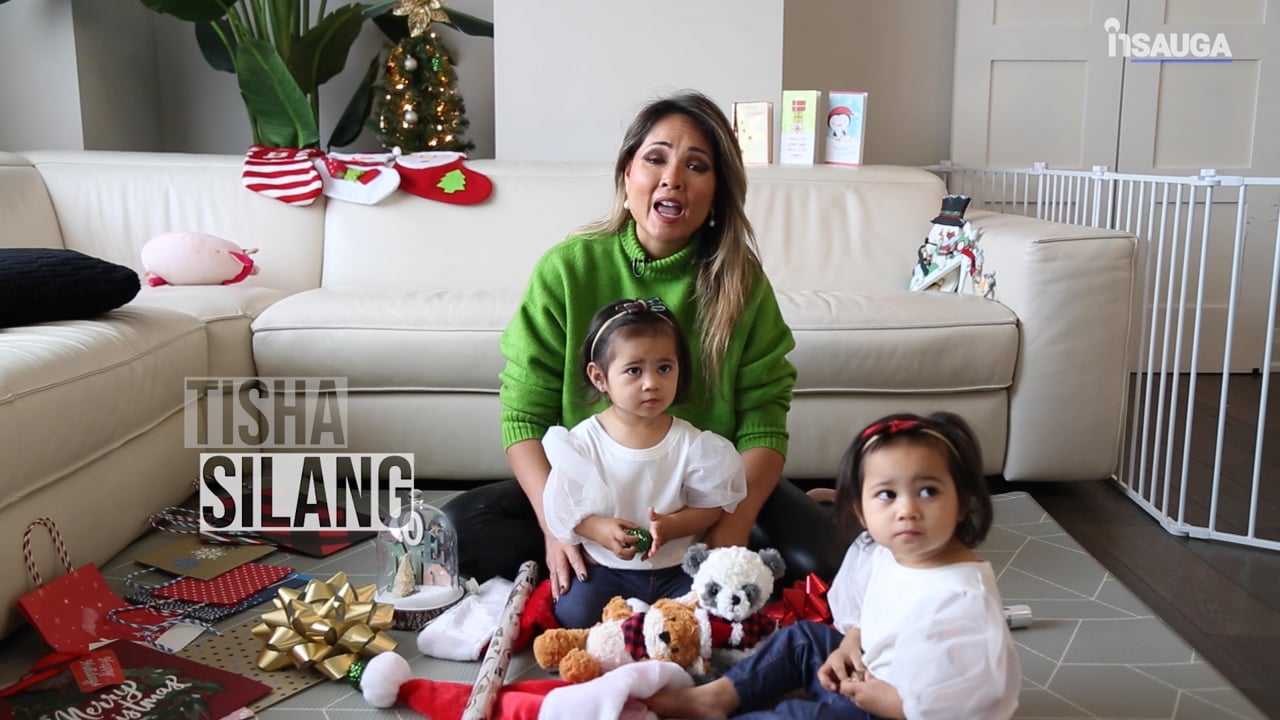 Slide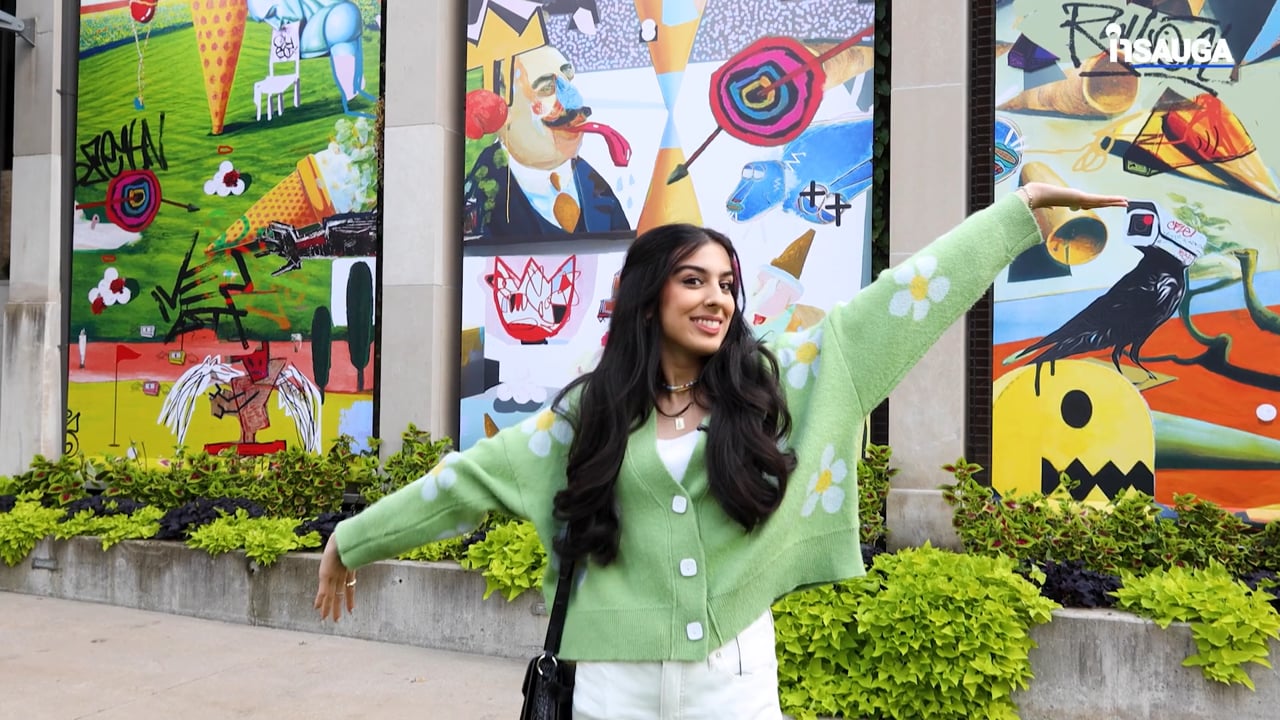 Slide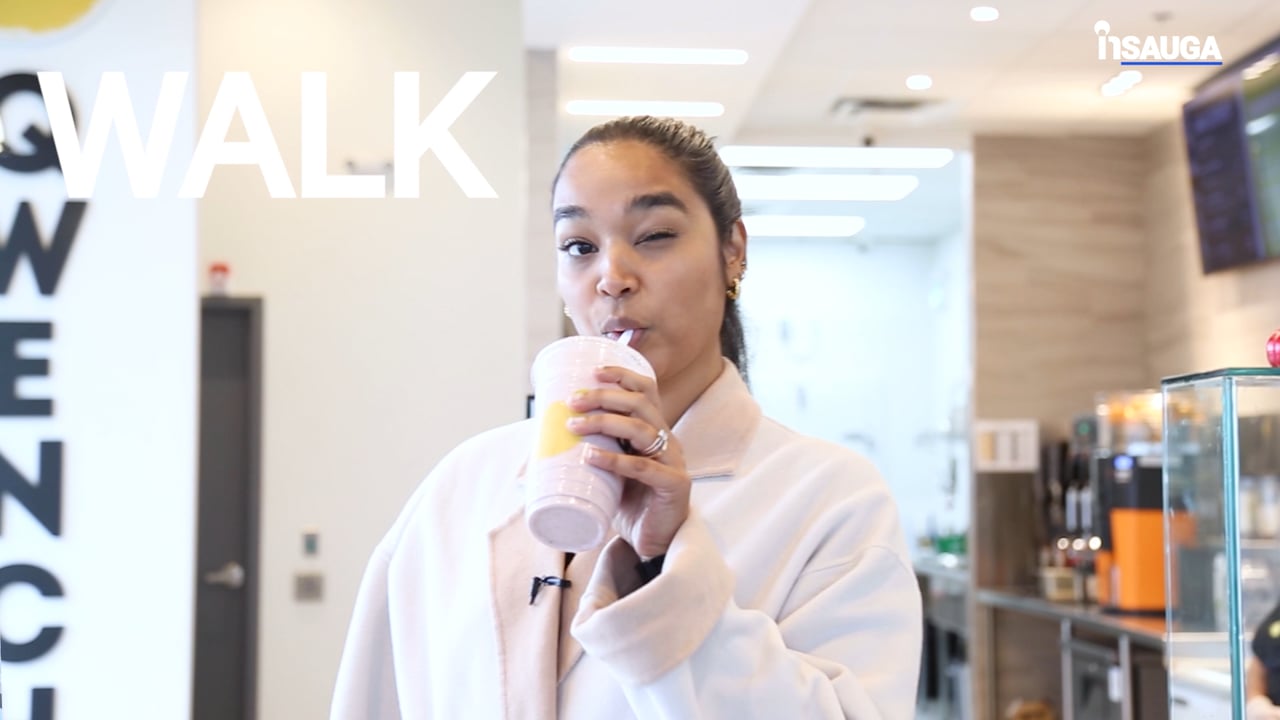 Slide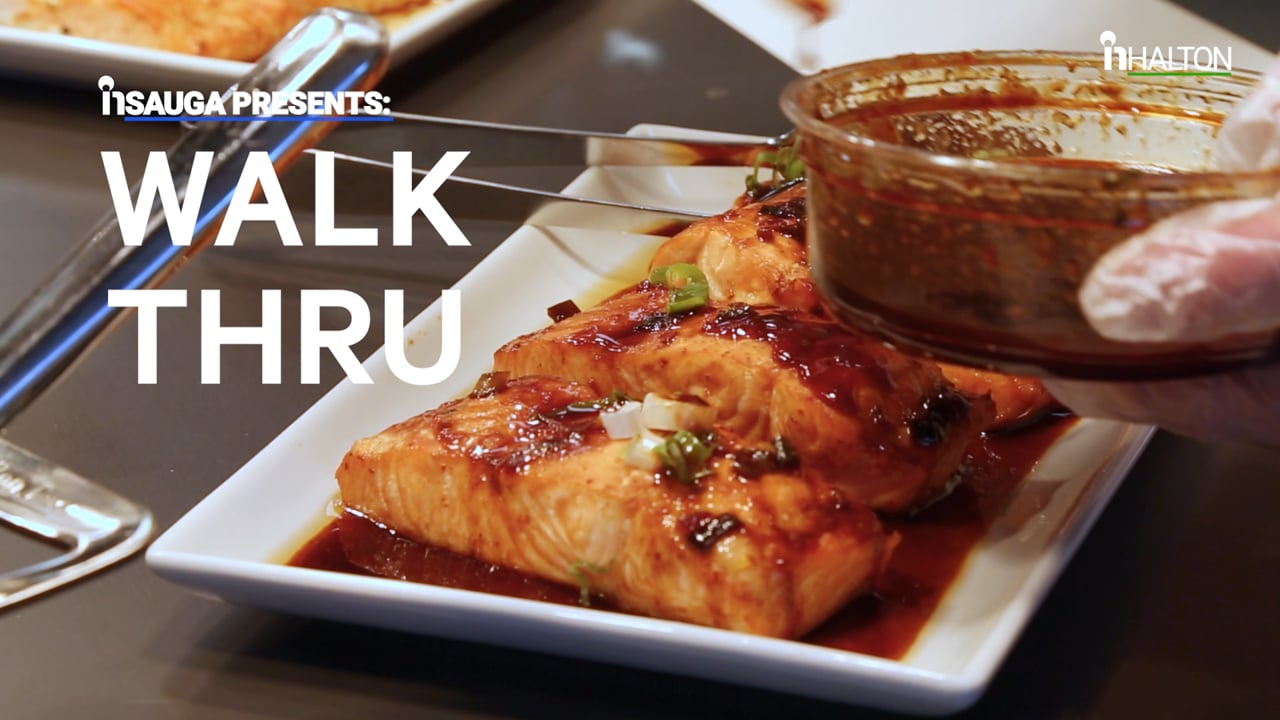 More traffic disruptions are anticipated as work continues in the coming months. Night and weekend work along the 2.6-km stretch of the QEW from Hurontario Street to Mississauga Road, and beyond, is expected to impact traffic for the duration of the project.
For more details, visit the project website.
Aerial shot shows area of closure of QEW eastbound off-ramp to South Sheridan Way. (Image: QEW/Credit River Improvement Project)
insauga's Editorial Standards and Policies
advertising