Mississauga transit has implemented cost-cutting measures due to plummeting ridership
Published September 22, 2021 at 2:25 pm
MiWay has seen ridership on its buses plummet by more than half since the COVID-19 pandemic struck last year, and officials with Mississauga's public transit provider say the numbers will remain unsteady throughout the fall as recovery continues.
In fact, MiWay officials say, transit ridership in Mississauga and across southern Ontario is expected to return over the course of years, not months.
That's why it's crucial that Mississauga continues to receive stopgap funding for transit from provincial and federal governments to make up for the lost revenue, said Mayor Bonnie Crombie.
Speaking yesterday to insauga.com Publisher Khaled Iwamura, Crombie said the dramatically smaller ridership numbers have resulted in about $7 million each month in MiWay losses.
"Any municipality with a large transit operation, a large transit system, a large fleet is suffering huge losses," said Crombie, pointing to the importance of the Safe Restart Agreement, through which Mississauga and other municipalities receive millions of dollars from Ontario and Ottawa to offset transit losses.
"We can't run deficits," continued Crombie. "We only collect what we're going to spend."
Videos
Slide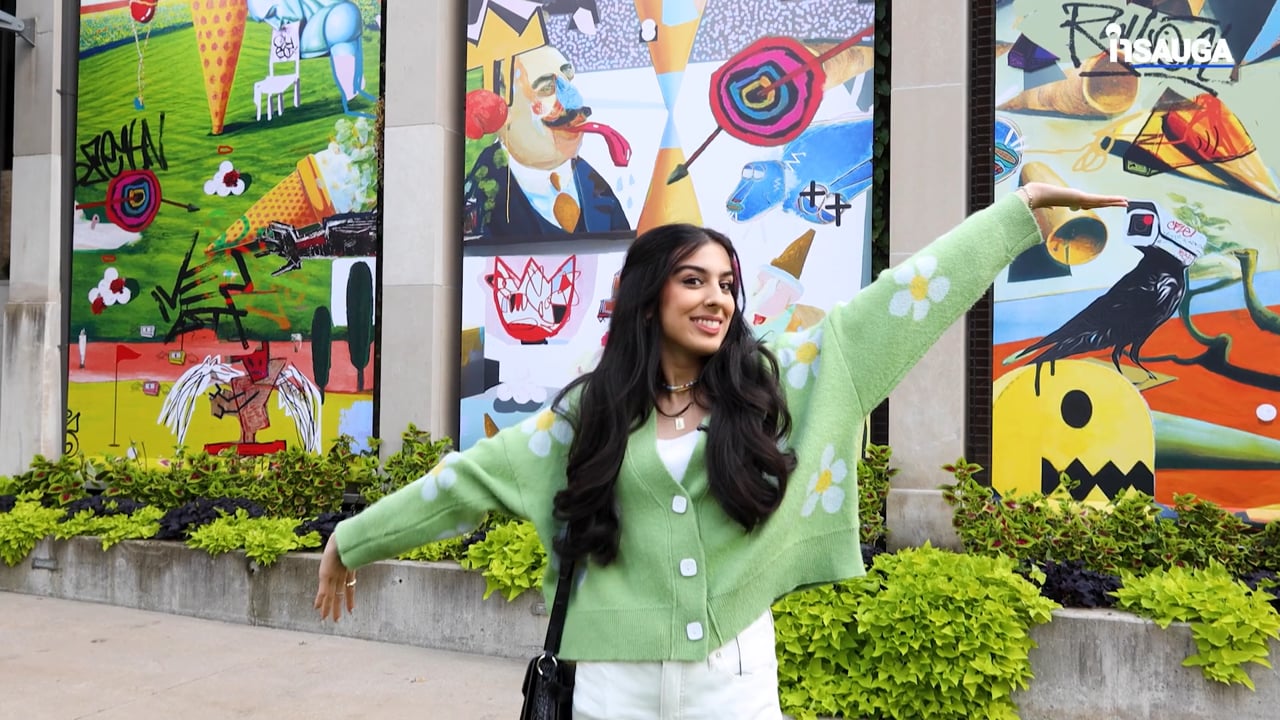 Slide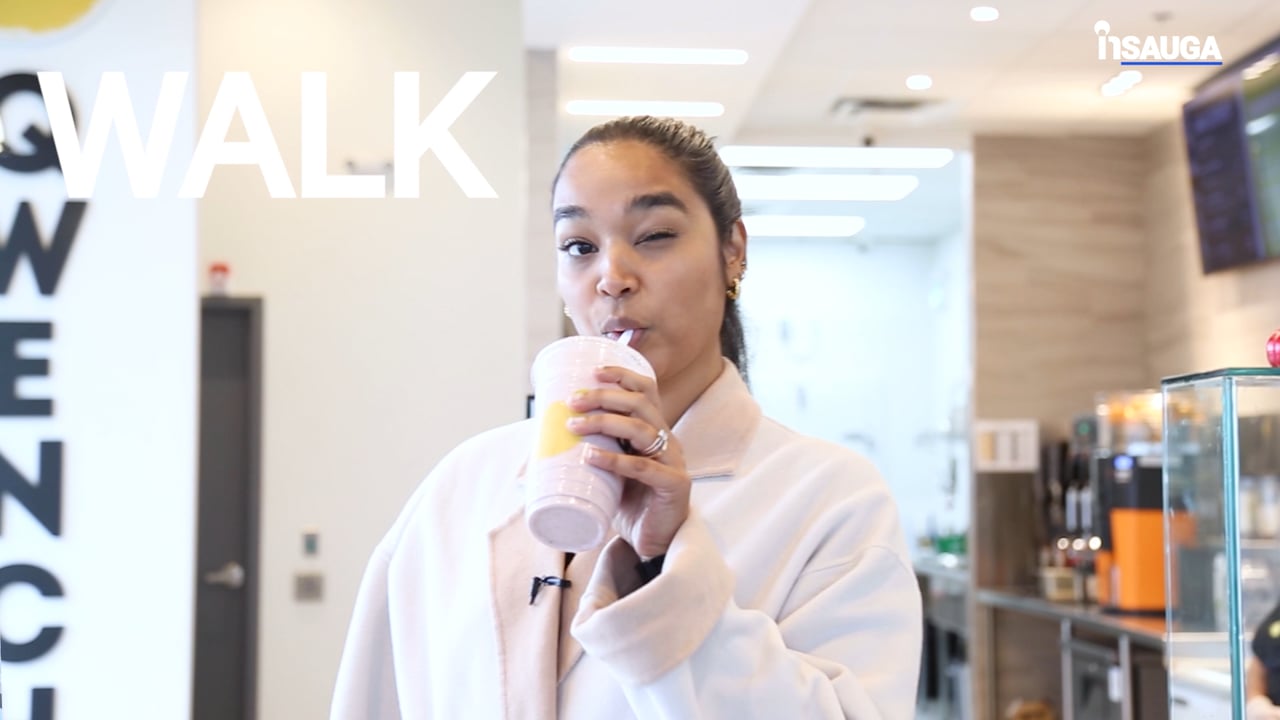 Slide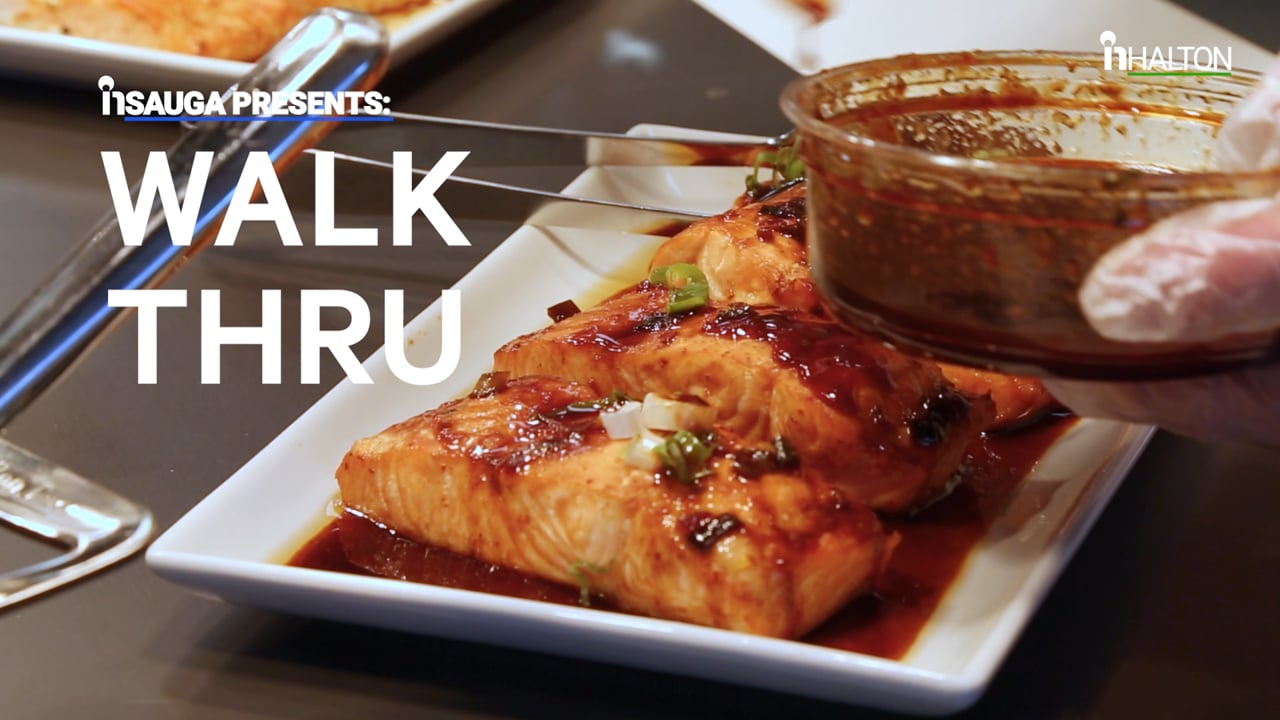 Slide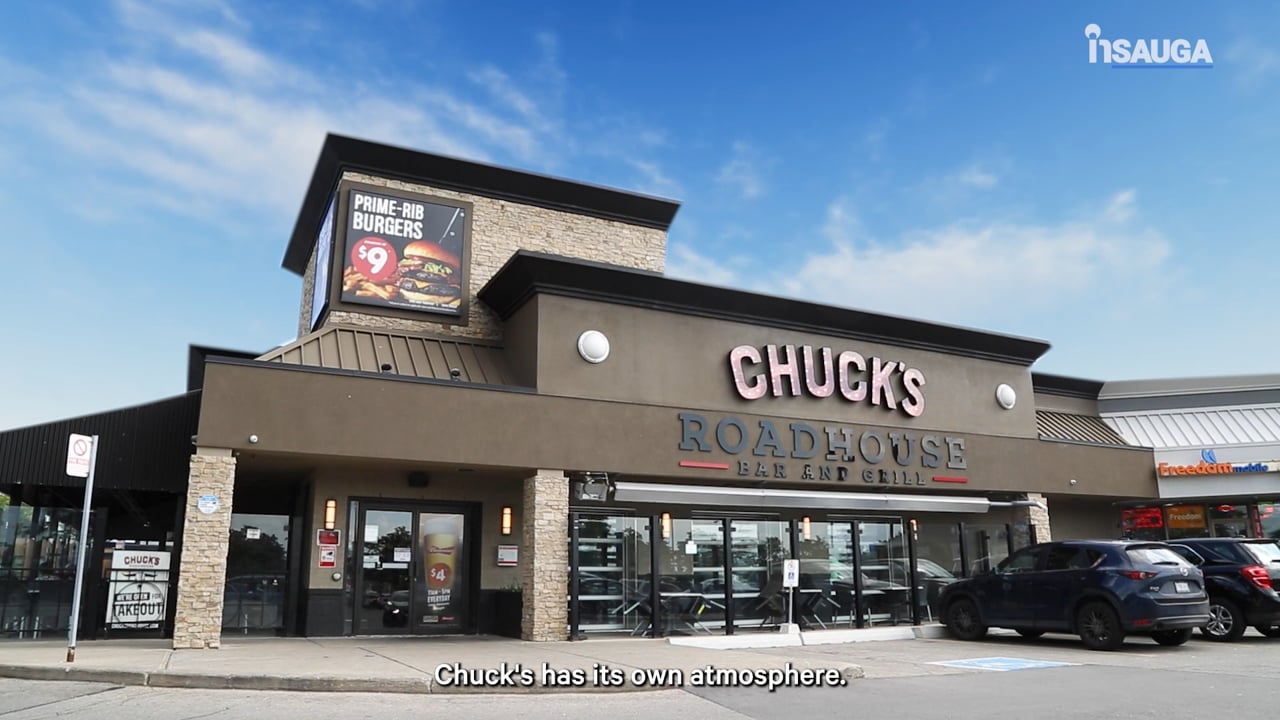 Slide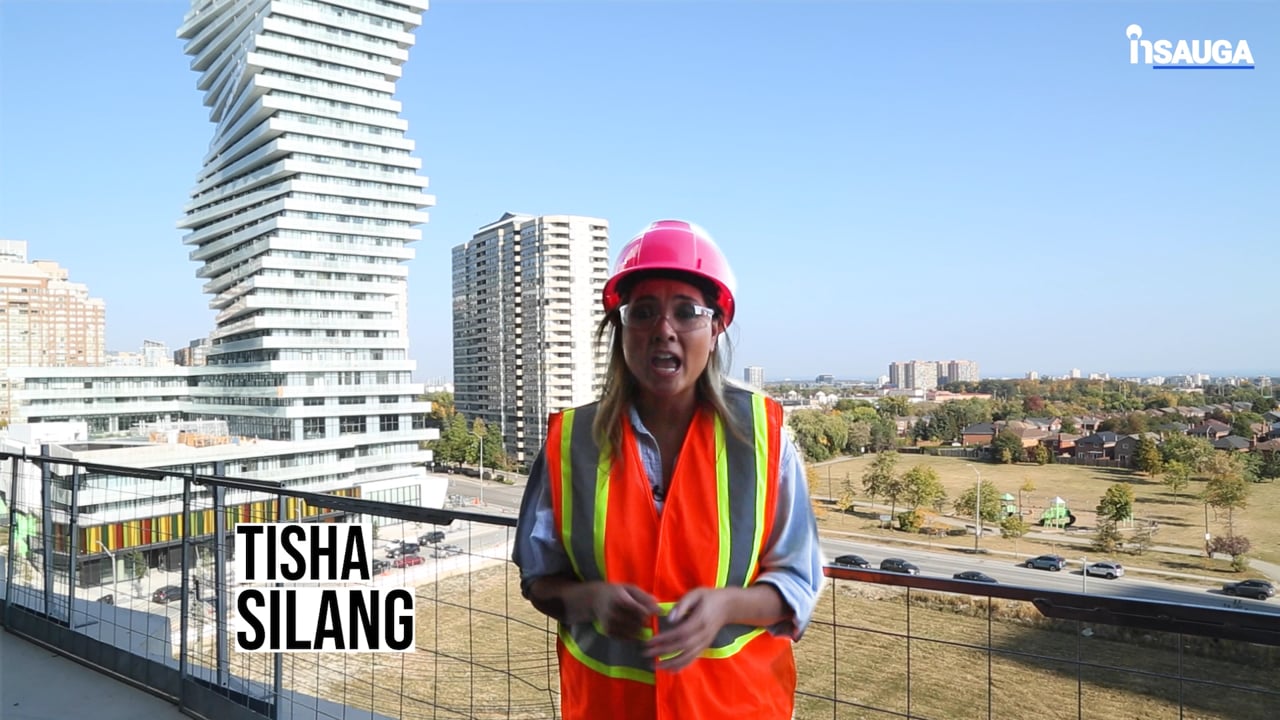 Slide
Slide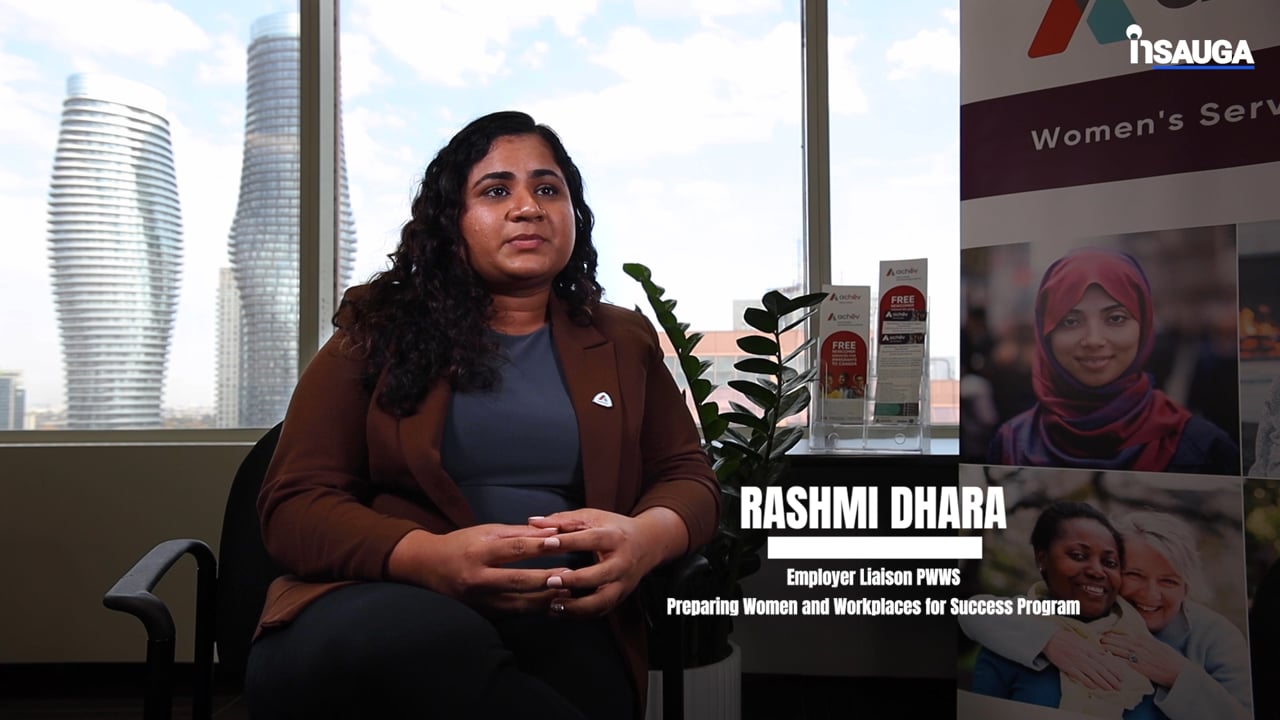 Slide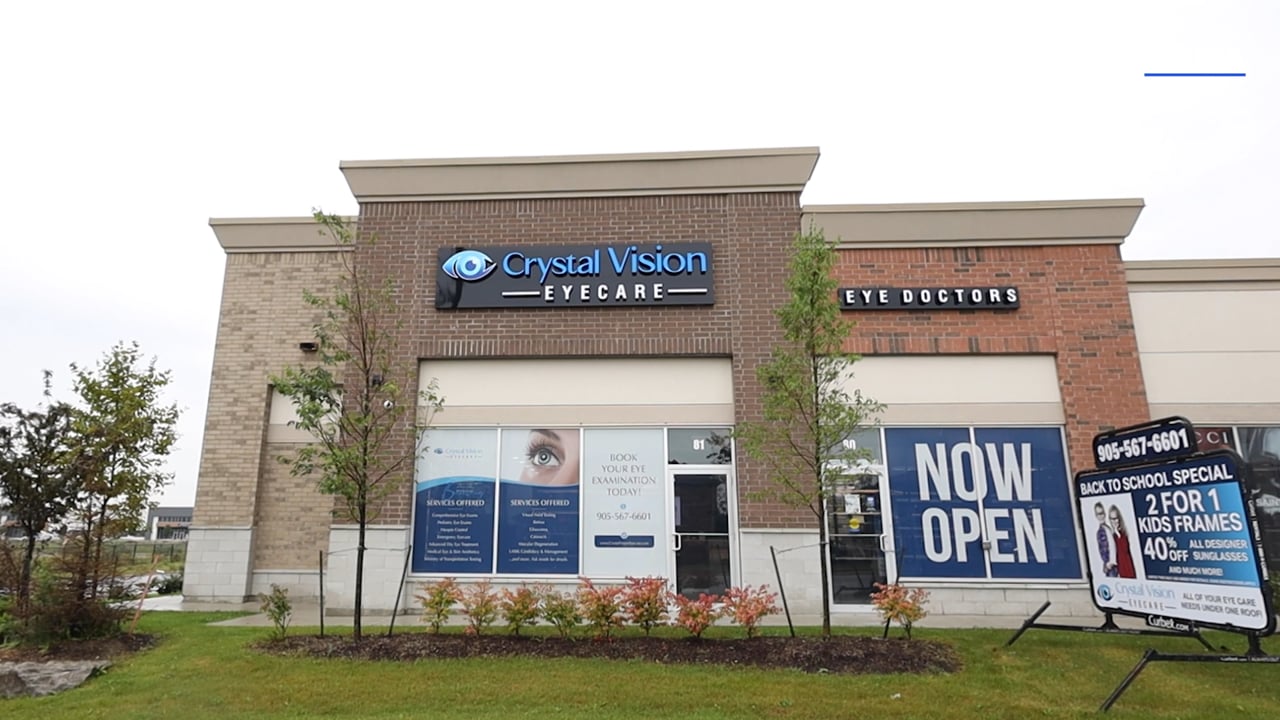 Slide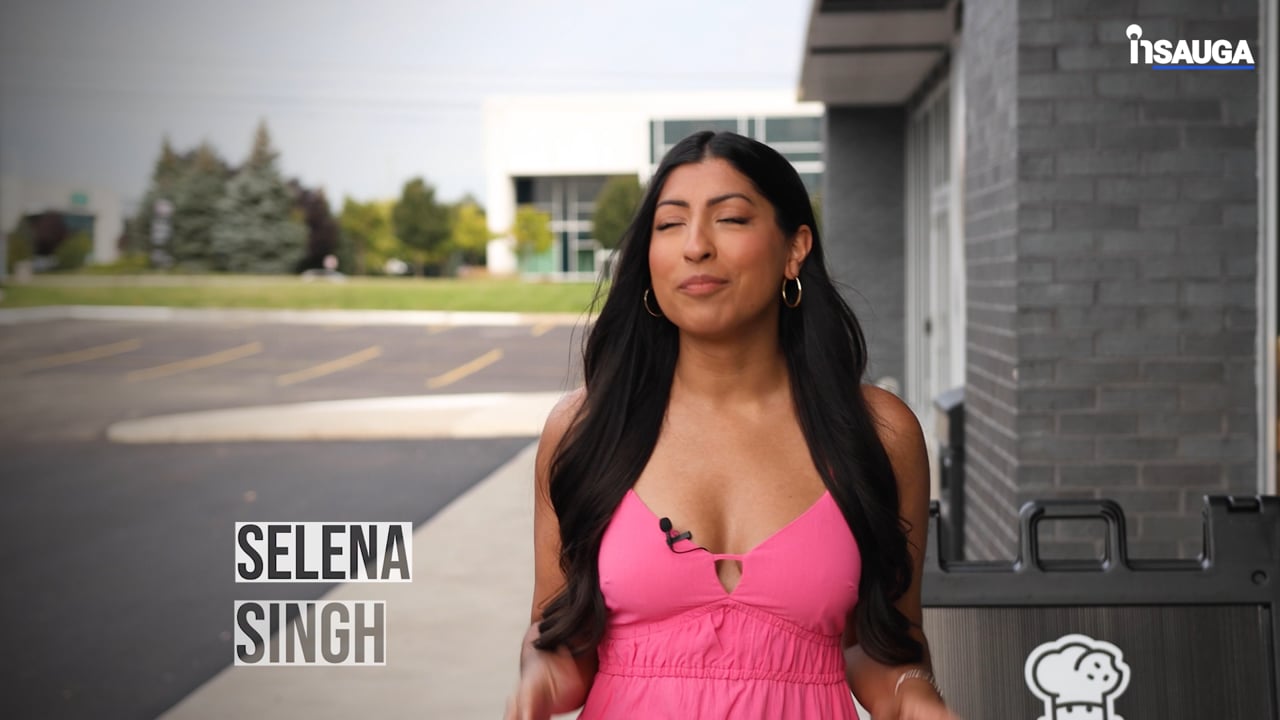 Slide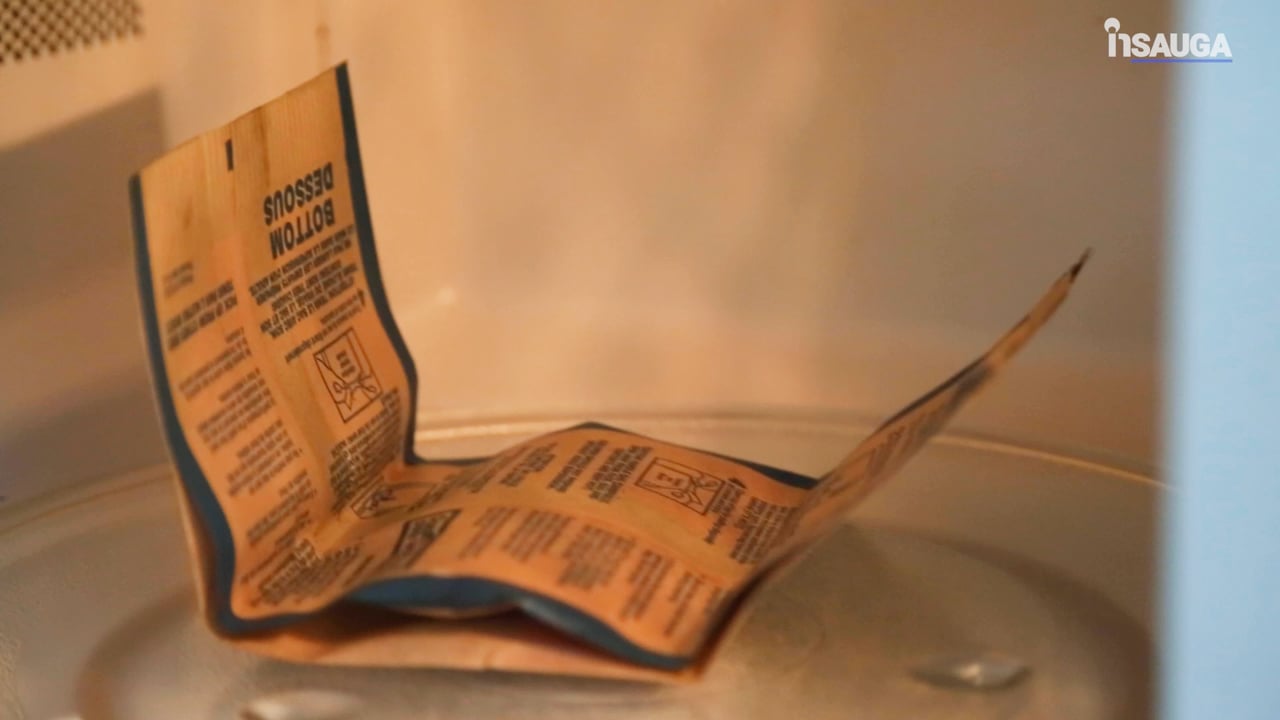 In a report to City councillors at today's (Sept. 22) meeting of General Committee outlining MiWay's Ridership Recovery Strategy, transit director Geoff Marinoff said as of the end of August, MiWay had carried 49 per cent of pre-COVID ridership numbers in 2021.
At the end of July of this year, that figure was 46 per cent. So, the system is recovering, but it will take time, he said.
"We know these past 16 months have been challenging for many. MiWay is committed to monitoring all routes in the transit system network so that service levels are responsive to customers' needs and can change with shifts in demand as travel patterns continue to evolve," said Marinoff. "MiWay will continue to deliver quality, customer-first service while building future transit capacity through strategic projects and initiatives. Fluctuation in ridership demand is expected to continue into the fall as we continue to navigate recovery from the pandemic. We must continue to invest in the transit service to remain a viable transportation option for those who live, work and visit Mississauga."
One way in which MiWay is keeping costs down is in its vehicle replacement plan. From 2020 to 2023, 253 buses (46 per cent of MiWay's fleet) will be retired and replaced. The existing replacement plan was modified last fall to address the impact of COVID and level out the number and types of replacement buses over the next 10 years, officials say.
Due to reduction in overall service hours and the number of buses required to fill current service levels, MiWay has implemented the following cost containment measures:
immediate suspension of major repairs to buses nearing decommissioning

immediate suspension of major body work to buses nearing decommissioning

moving major repair buses to inactive status
"The maintenance team will alleviate operating expenses on buses not required to fill daily service while allowing capacity to adjust quickly as customers return to the system and more buses are needed," staff's Ridership Recovery Strategy report said. "As ridership returns and more buses are needed, inactive buses will return to service. As new funding is available, those inactive buses will be the first to be replaced."
Crombie, meanwhile, praised the system for standing strong in the midst of challenging circumstances.
"I want to thank our transit drivers who have consistently worked throughout the pandemic to provide service to customers, getting people where they need to be safely," she said. "Last year, we implemented several safety measures to our buses, including plexiglass barriers that enabled us to resume fare collection and front door boarding to ensure the safety of riders. We continue to take a thoughtful approach to recovery that prioritizes health and safety, which includes making adjustments to our transit system and continuing to mandate masks while riding MiWay in accordance with the City's bylaw."
insauga's Editorial Standards and Policies
advertising