Result of 2020 U.S. election has implications for Canadian economy
Published October 20, 2020 at 11:07 pm
Coverage of the U.S. election has split Canadians into three main camps: those who are relieved they live north of the border, those who don't care, and those who are nervous either outcome with have consequences for us, the neighbour to the north.
A recent report from RSM Canada indicates the election outcome, combined with Canada's reliance on the U.S. economy, might alter Canada's recovery and longer-term outlook.
Based on the findings, Canada-China trade has been trending down since the beginning of the U.S.-China Trade War in 2018, while total trade between Canada and the United States increased during this period.
This indicates, based on the current administration's inability to cap the domestic spread of the virus, a Donald Trump re-election could present economic risks to Canada, due to our dependence on them.
However, Trump's protectionist tendencies suggest Canada may see further headwinds with its largest trading partner, should he be re-elected.
Additionally, Joe Biden's proposed 'Made in America' tax incentive, which offers tax credits for companies in the U.S. that expand employment and salaries domestically, could potentially discourage future Canadian market expansion.
Videos
Slide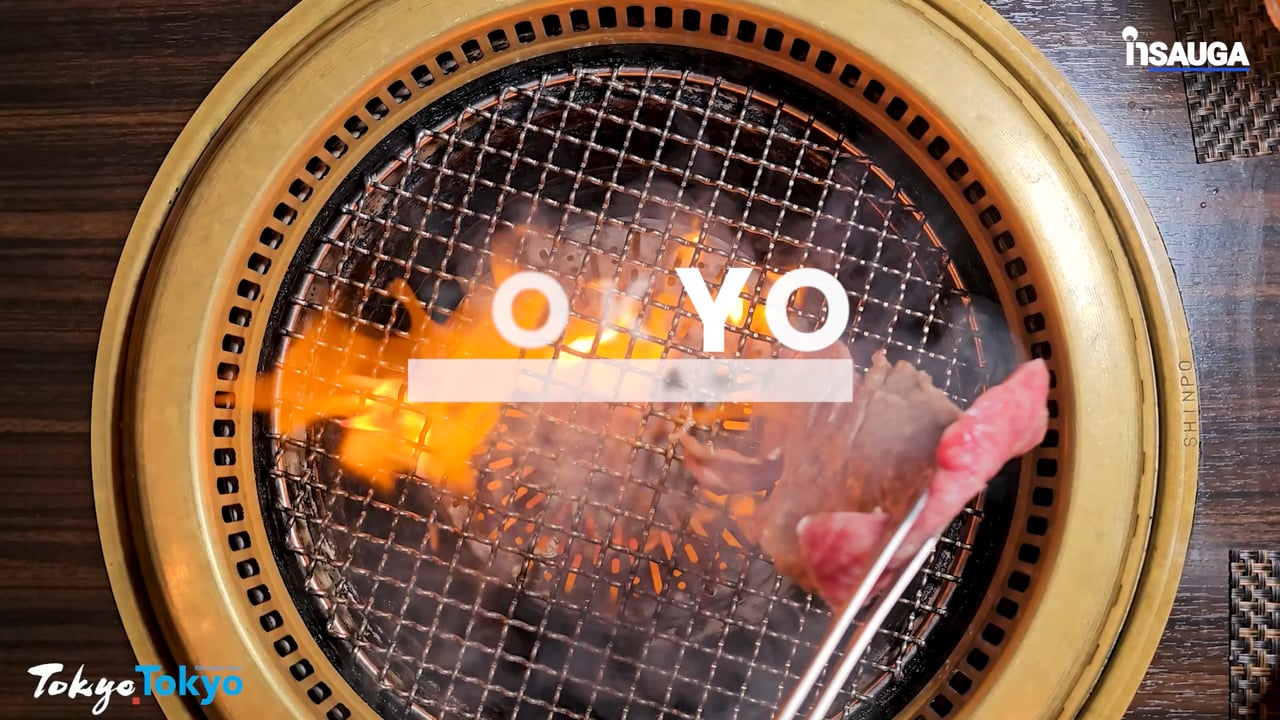 Slide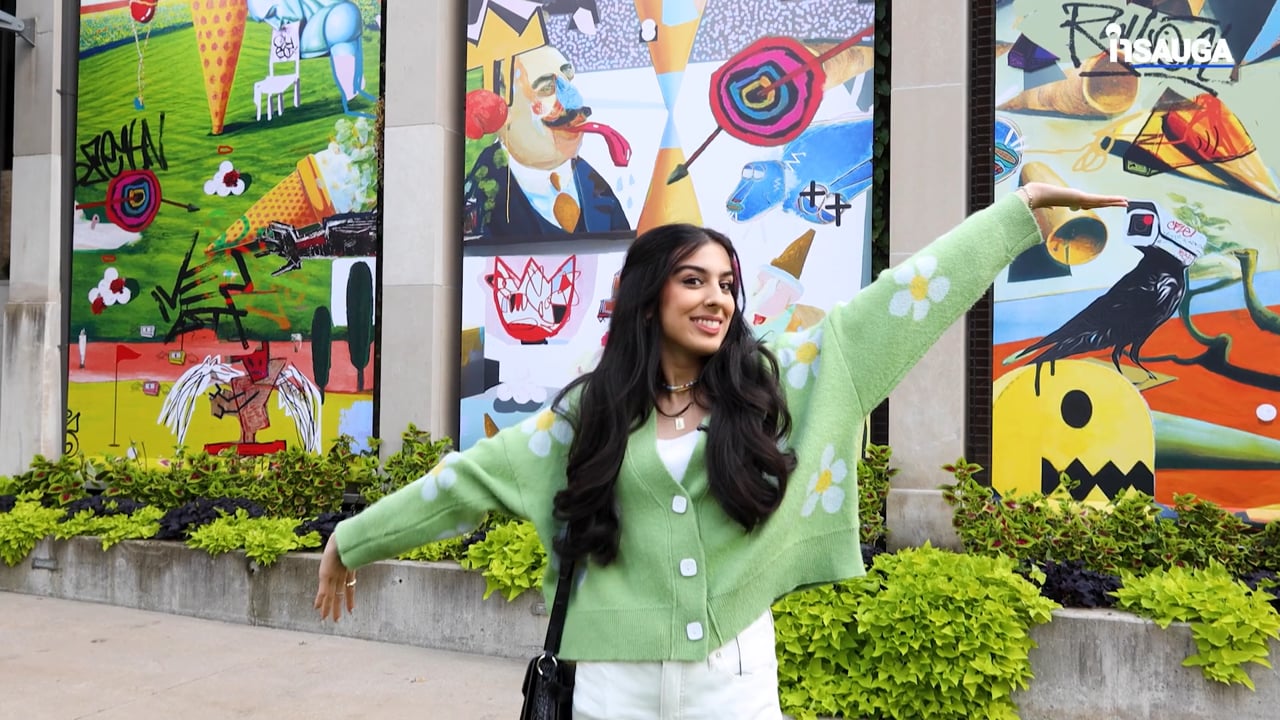 Slide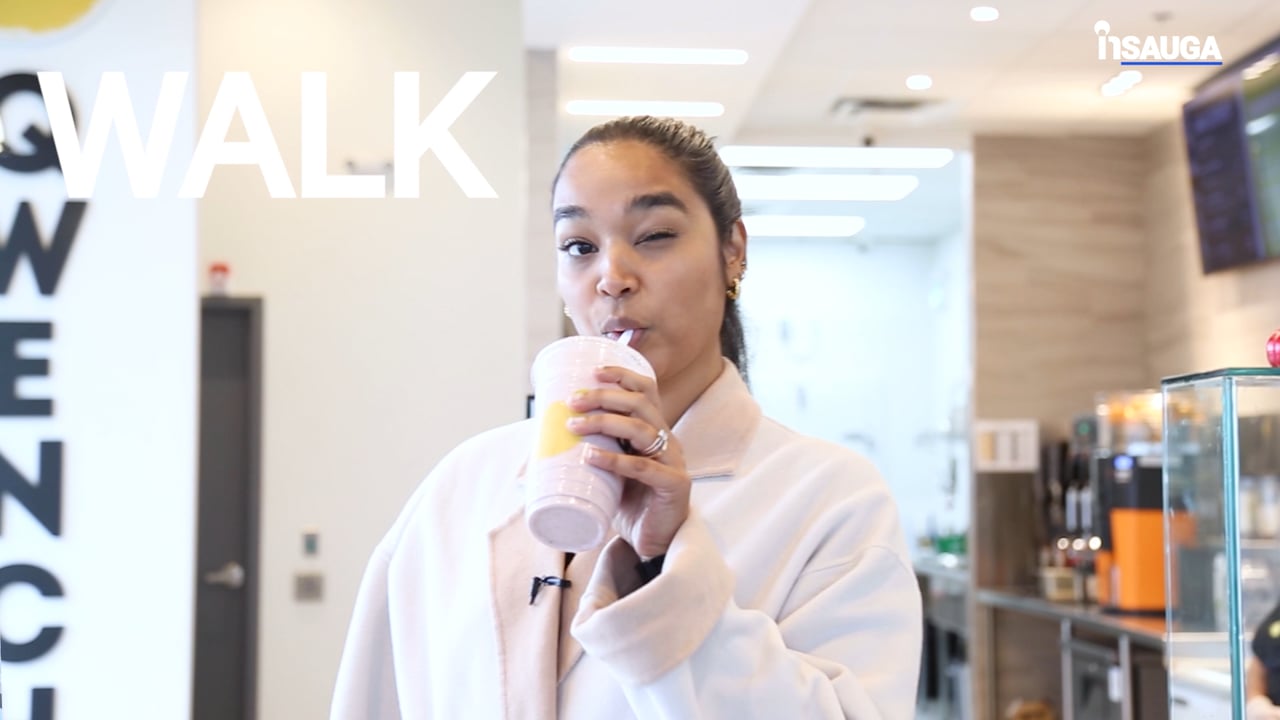 Slide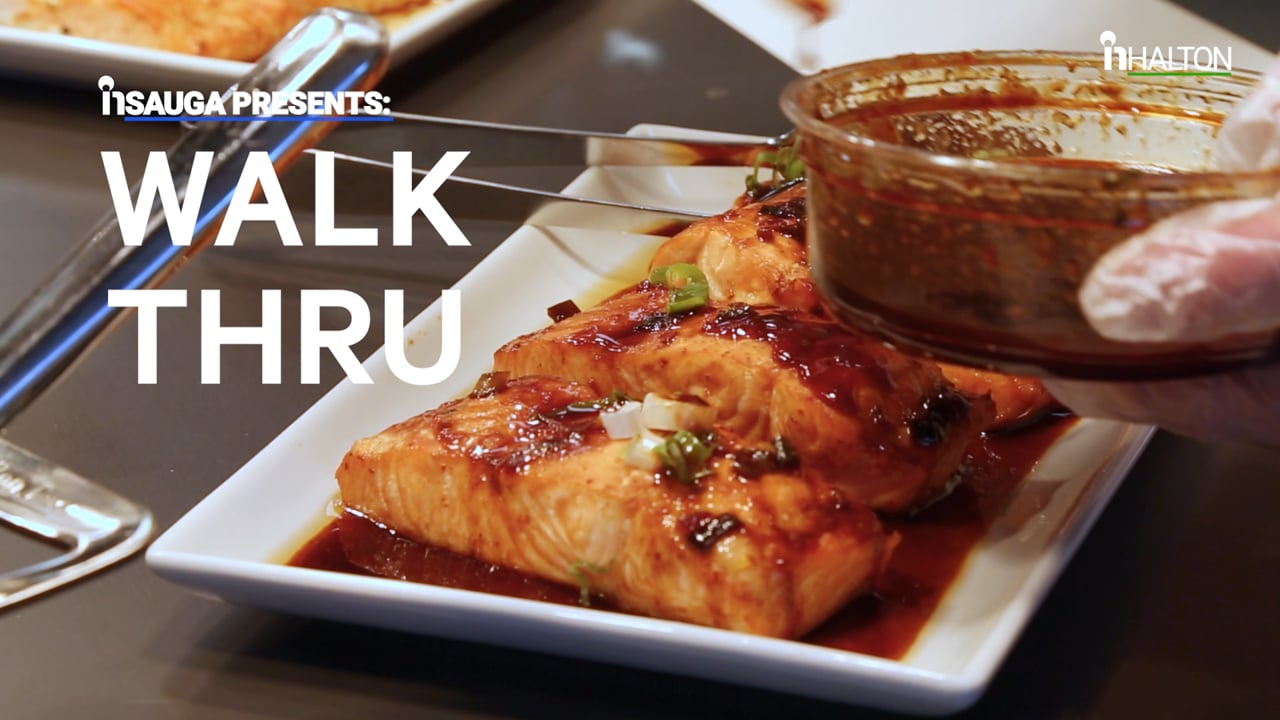 Slide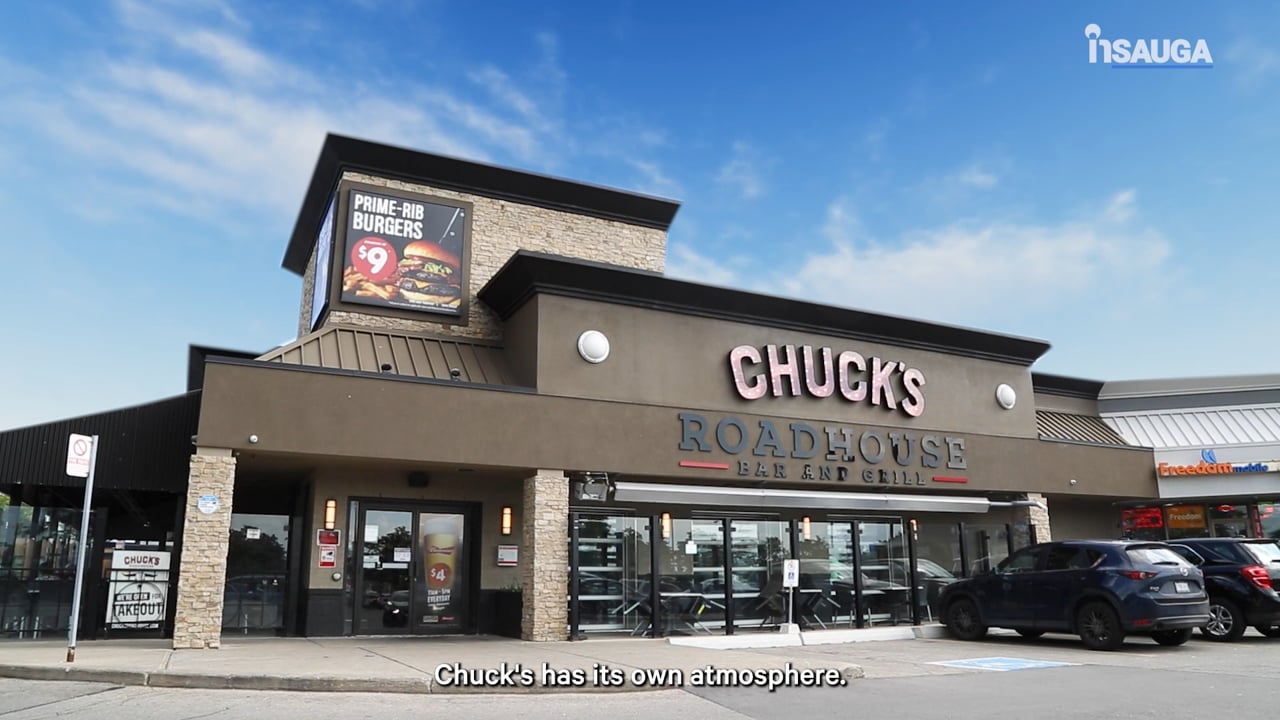 Slide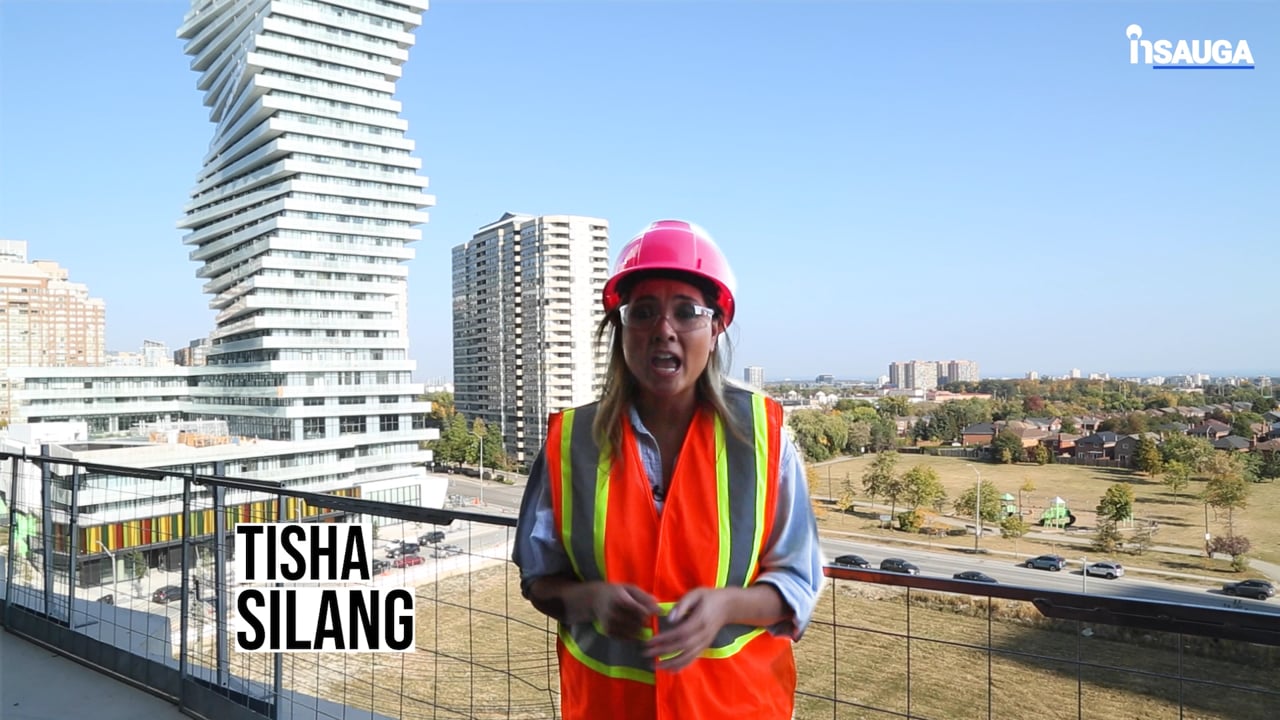 Slide
Slide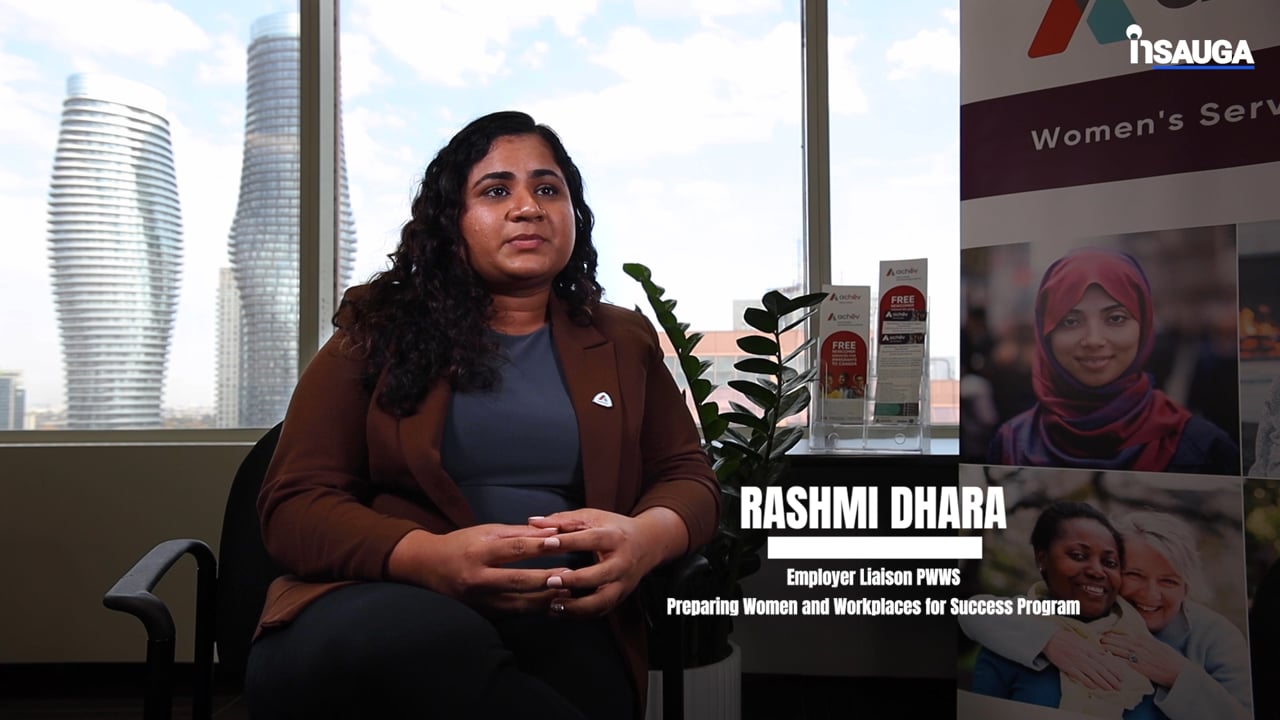 Slide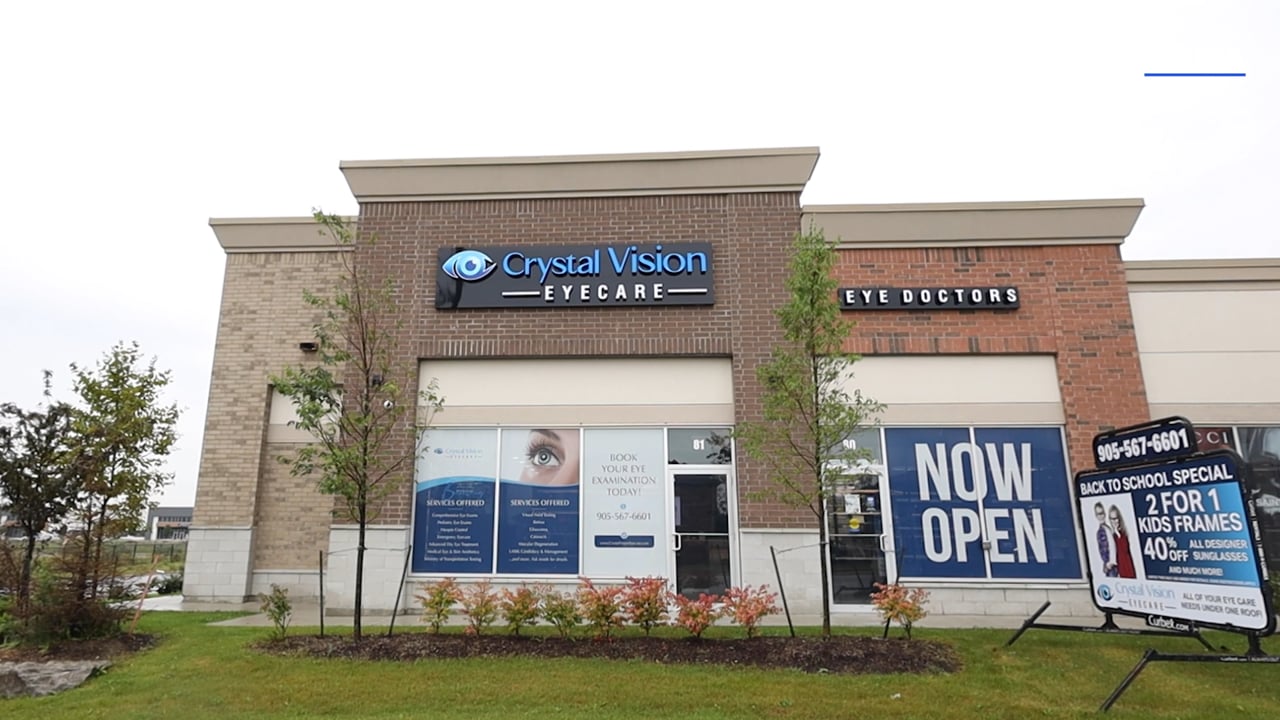 Slide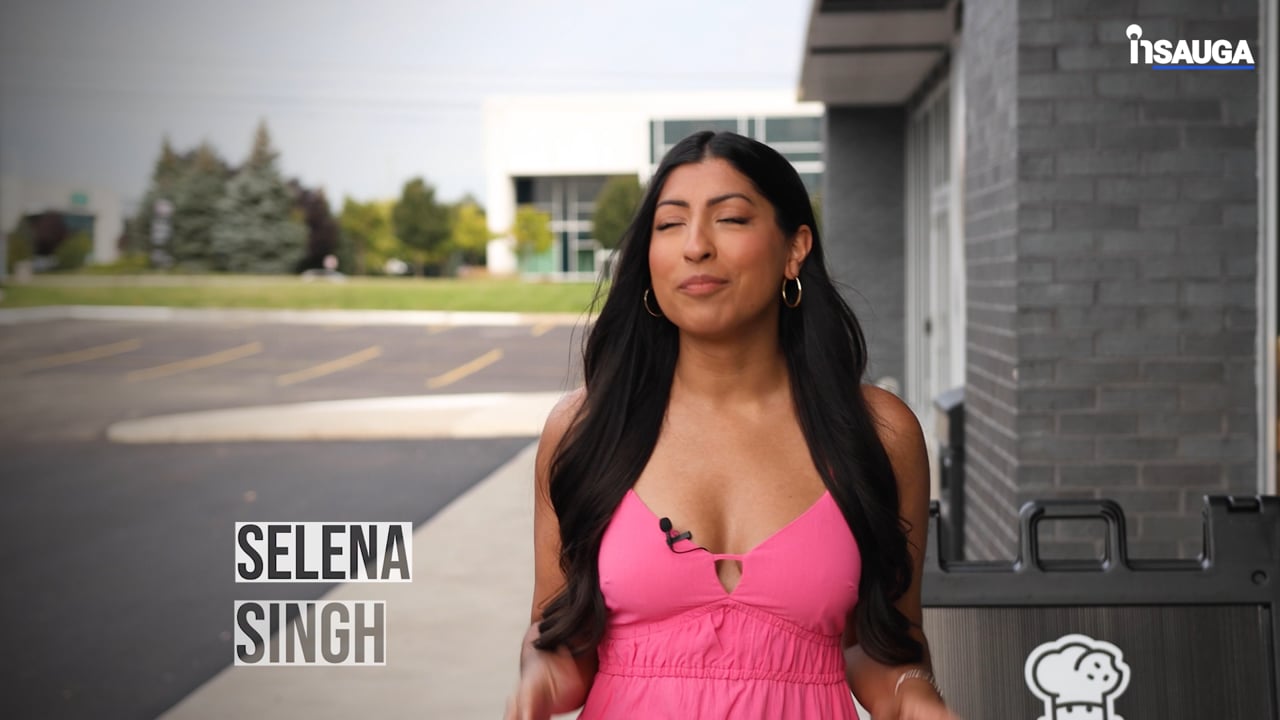 Slide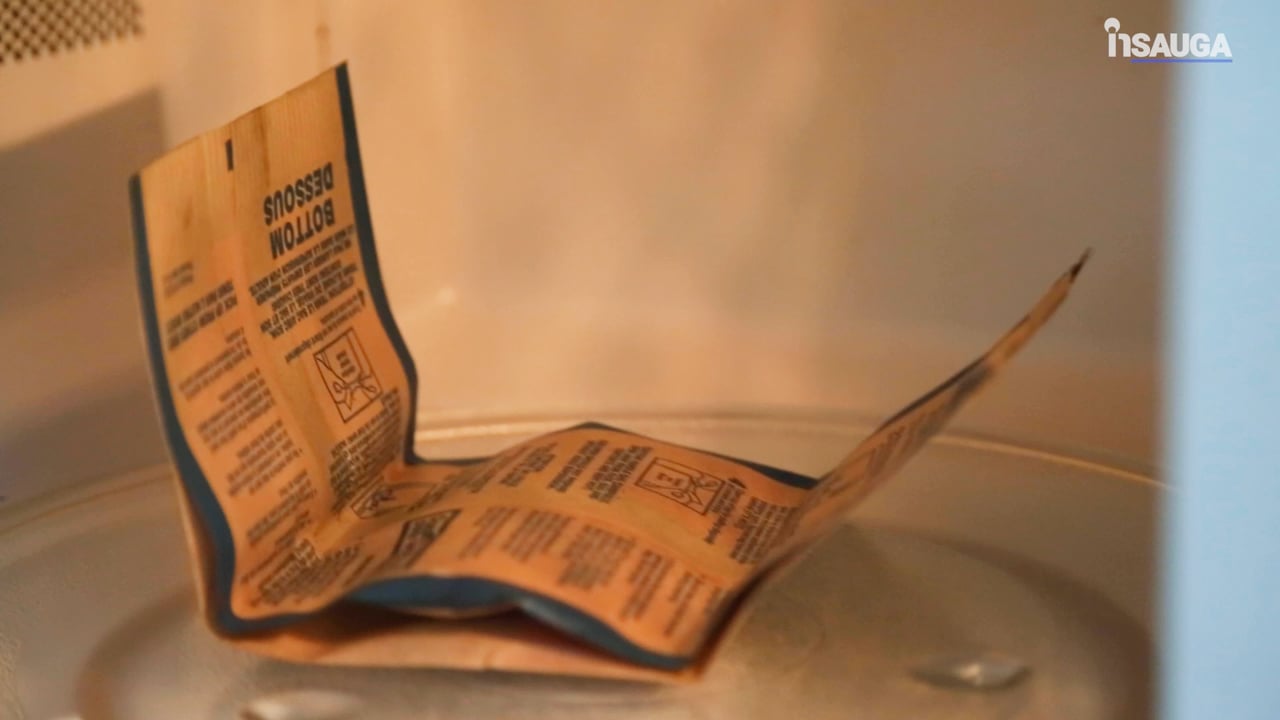 Further, Biden's willingness to adopt Trump's tough stance on China if elected suggests Canada will likely continue to be negatively affected by U.S.-China trade relations.
Moreover, Canadian oil pricing will be hit hard if Biden follows through on his campaign promise to cancel the Keystone XL pipeline—a critical venture for Western Canada oil producers that would provide direct access to the Gulf Coast refineries and world markets.
"Despite a rocky relationship between Canada and the current U.S. administration in recent years, it's clear that a victory for either Trump or Biden would pose risks to Canada's economy," Alex Kotsopoulos, vice president of projects and economics with RSM Canada, said in a news release.
"The issue is that Canada has become increasingly dependent on its neighbour south of the border, and when you combine this with the strong 'America First' policies of both presidential candidates, Canada will feel the brunt of those decisions. Therefore, it'll be important for the Canadian government to proactively engage with the new administration to shore up trade and supply chains, which will be vital in Canada's own recovery," he continued.
insauga's Editorial Standards and Policies
advertising