Restaurant Reco: The best shawarma on fries in Mississauga
Published March 20, 2022 at 11:48 am
How do you like your shawarma, with rice or with fries? No matter which option you prefer, this Mississauga restaurant doesn't disappoint.
I'm talking about Lezzet Shawarma Falafel House, located in the plaza at the intersection of Dixie and Rathburn Rd East. This family-owned business, which has been around since 2007, serves some of the best chicken and beef shawarma, falafel, and fries in all of Mississauga.
The restaurant serves their delicious shawarma in a variety of pita wraps, platters and other options. Side dishes include french fries, sweet potato fries, onion rings, garlic potatoes, and falafel.
THE DISH:
I love shawama but always tend to get it on rice, so when I tried Lezzet's Ali J's dish (off of their "Hall of Fame" menu), I decided to get it on fries.
I did not regret that decision at all — this is the ultimate dish combining savoury protein with salty carbs, and a ton of it. Every bite of chicken tasted perfectly seasoned and was nicely complimented by the heap of thin crispy fries underneath.
Videos
Slide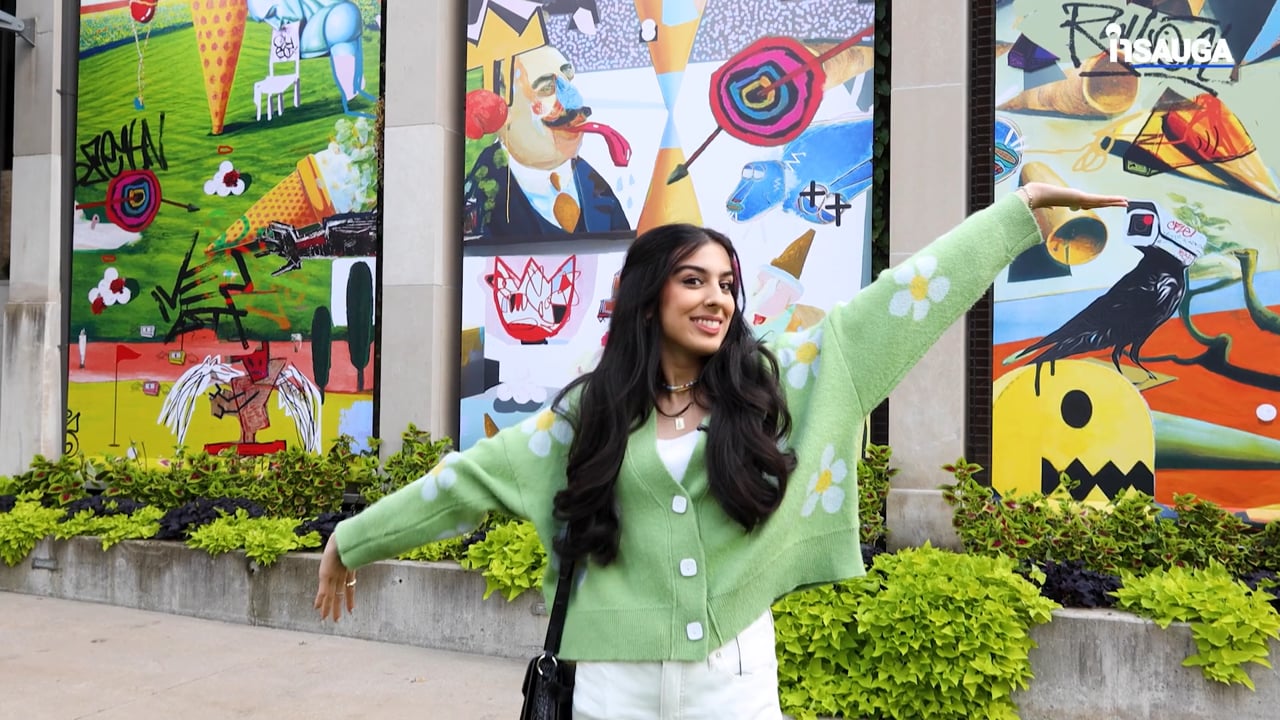 Slide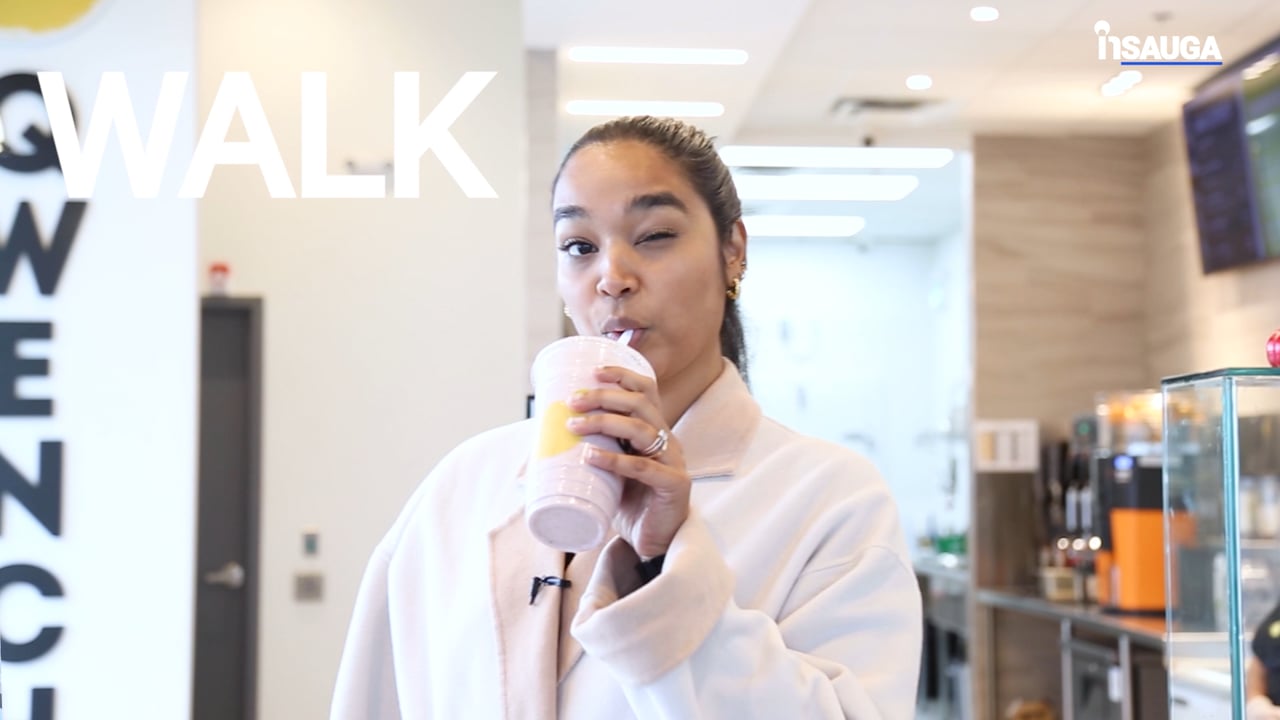 Slide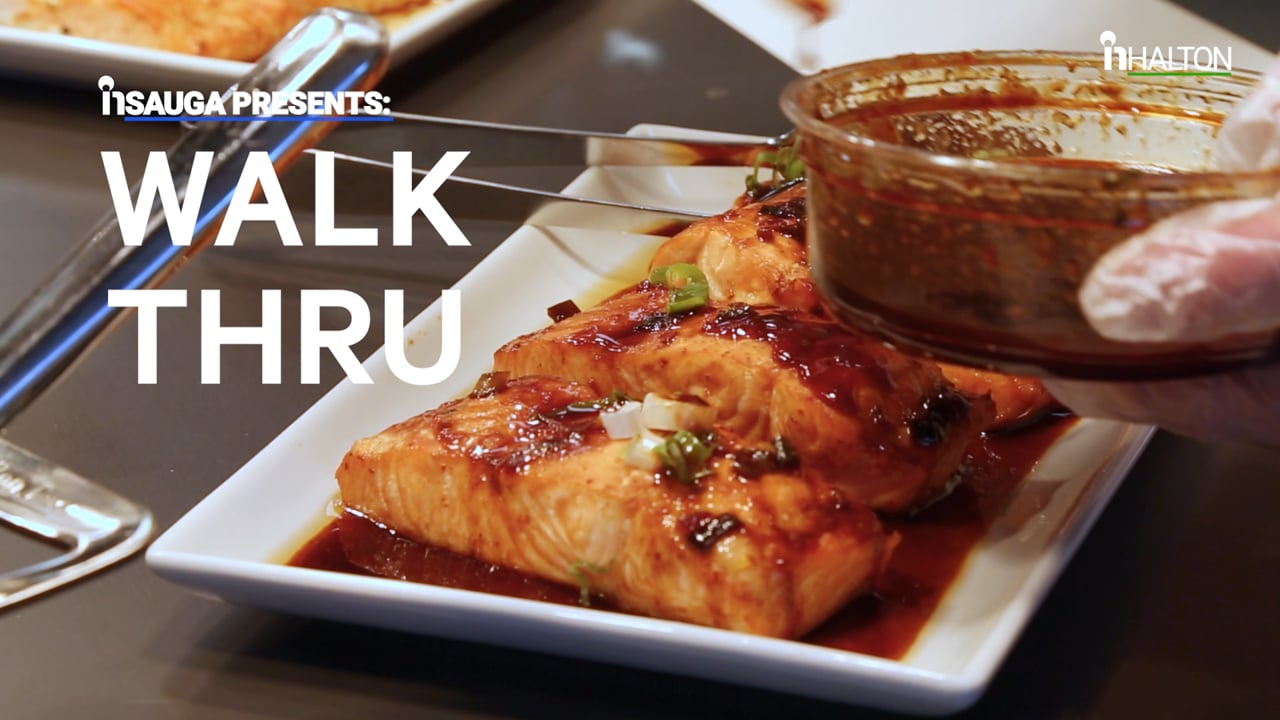 Slide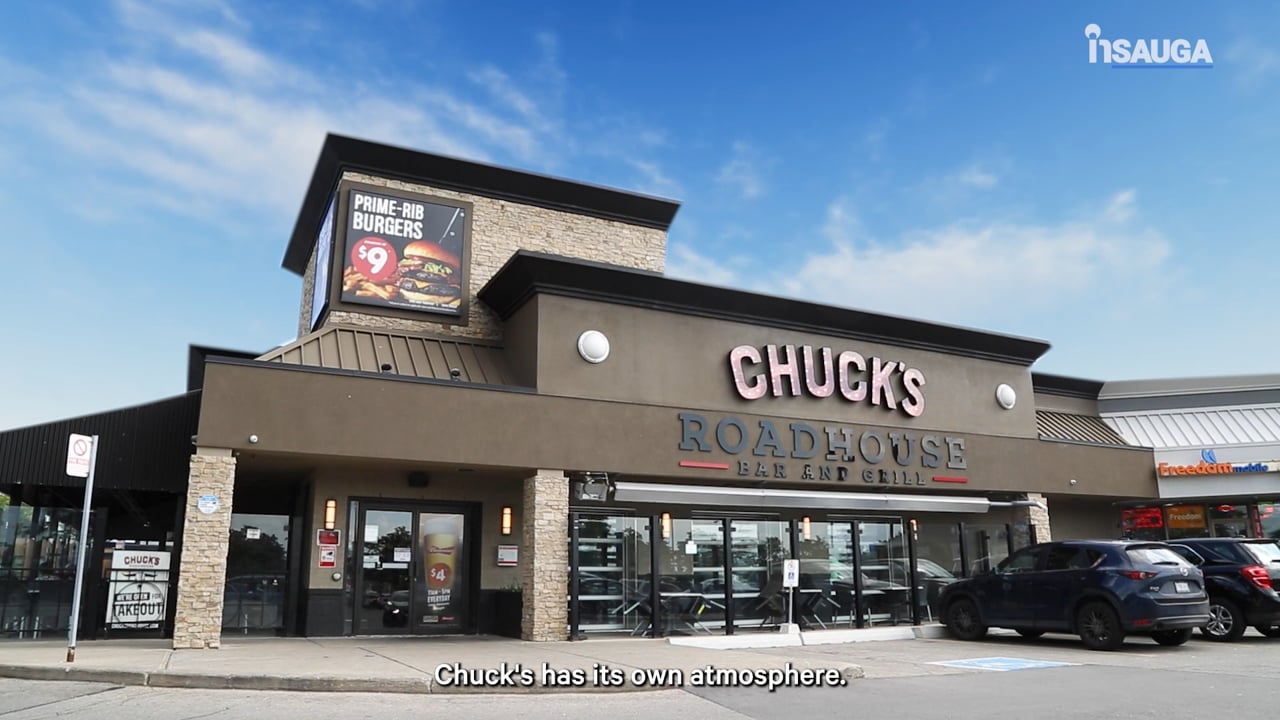 Slide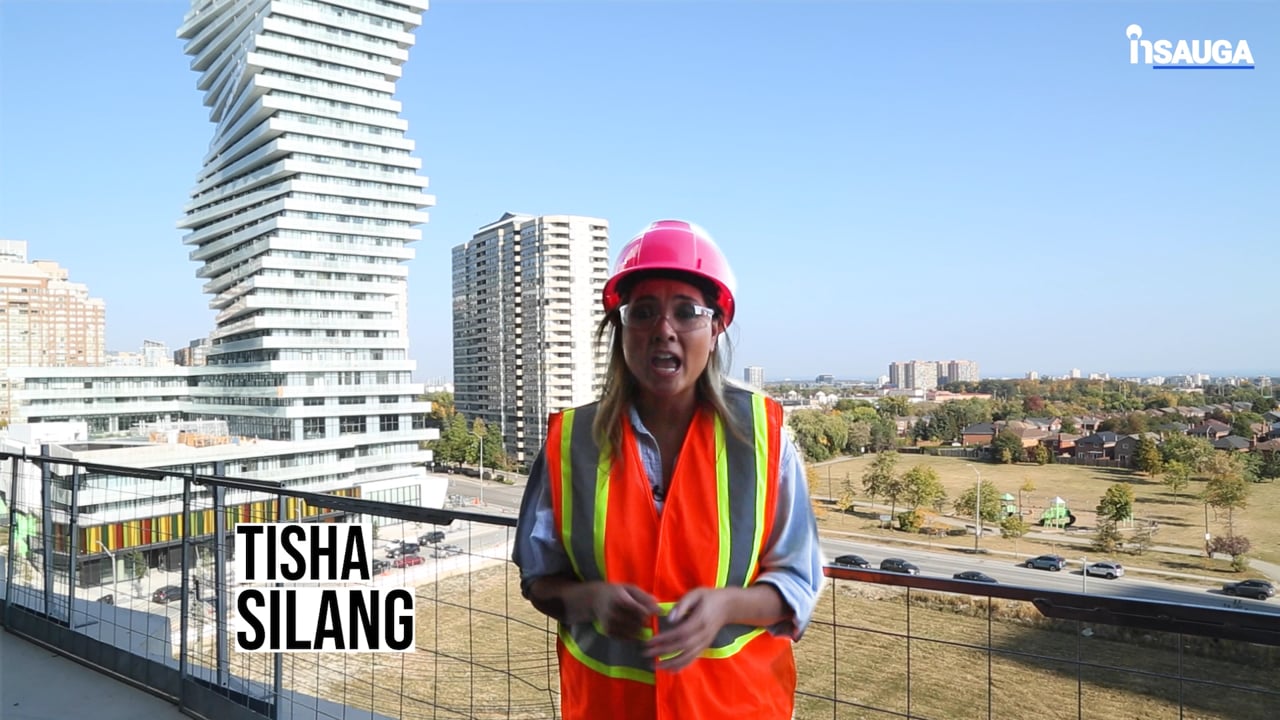 Slide
Slide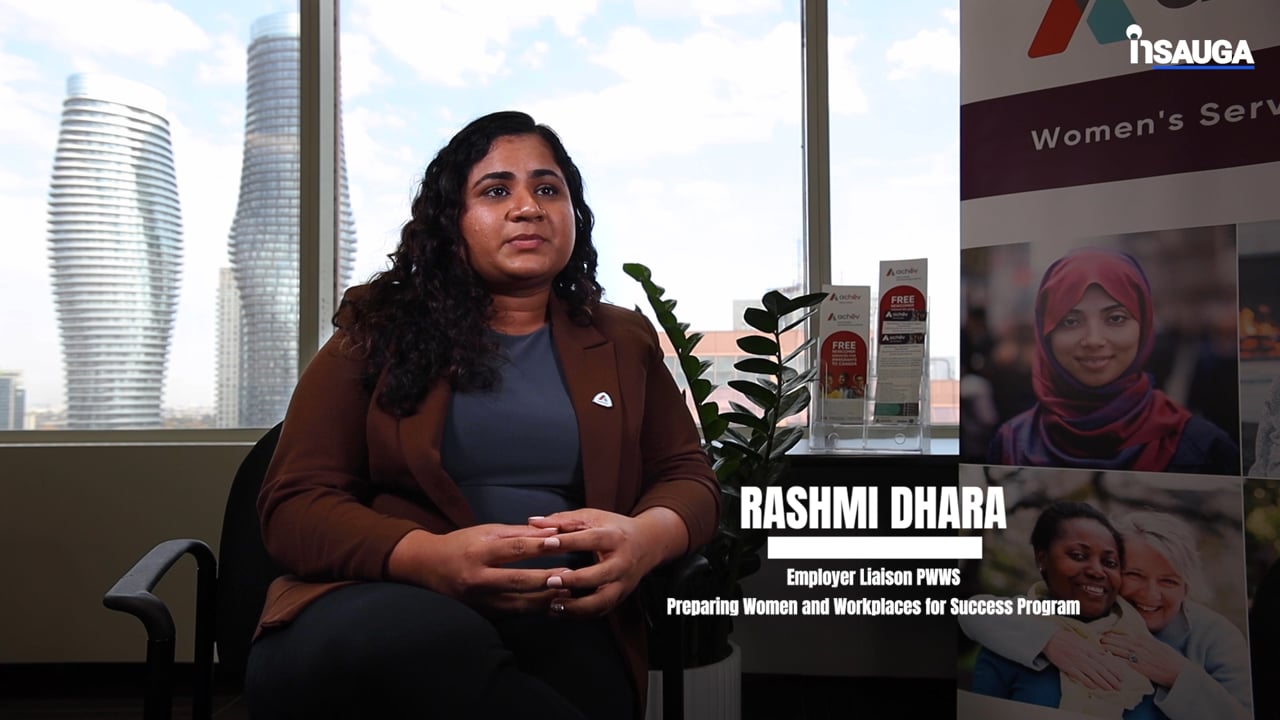 Slide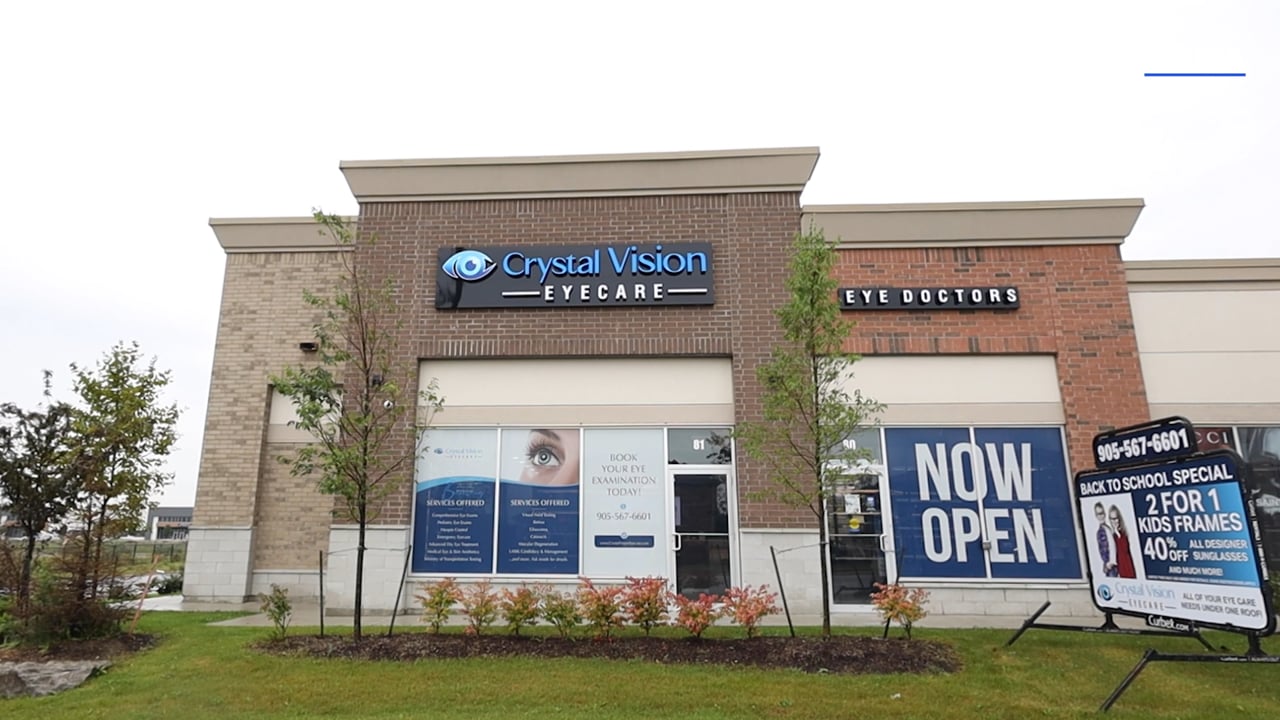 Slide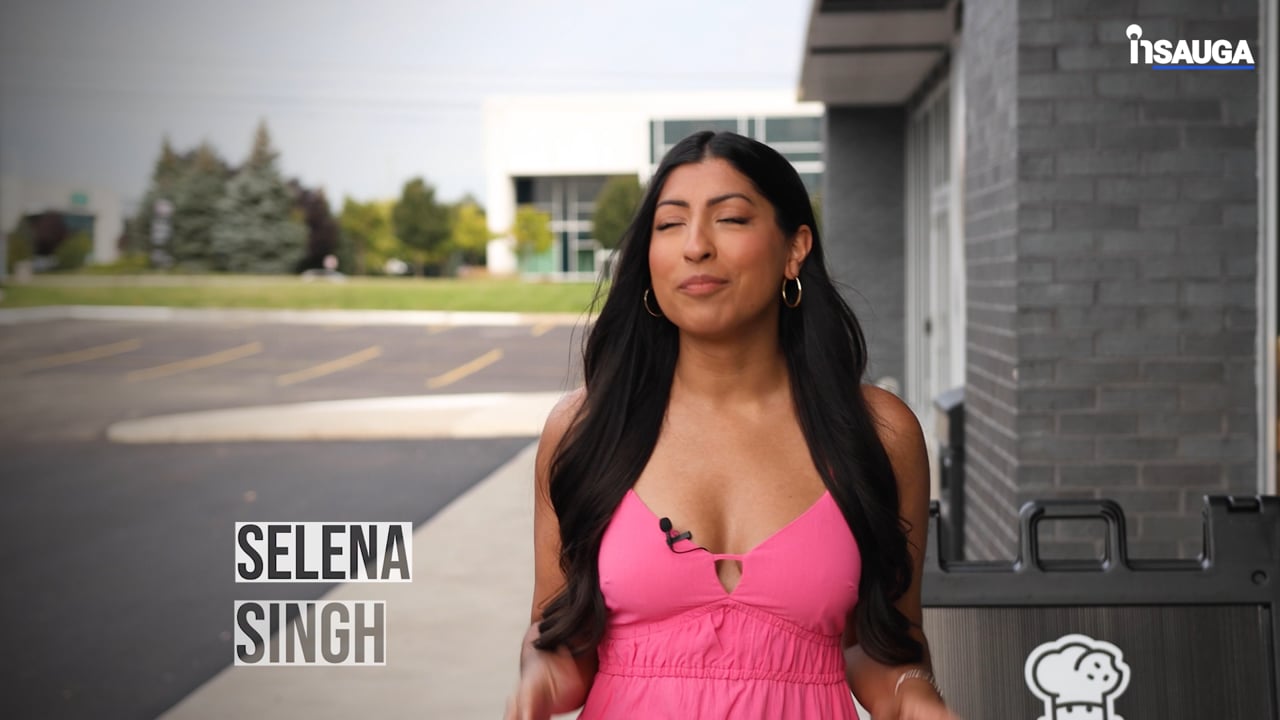 Slide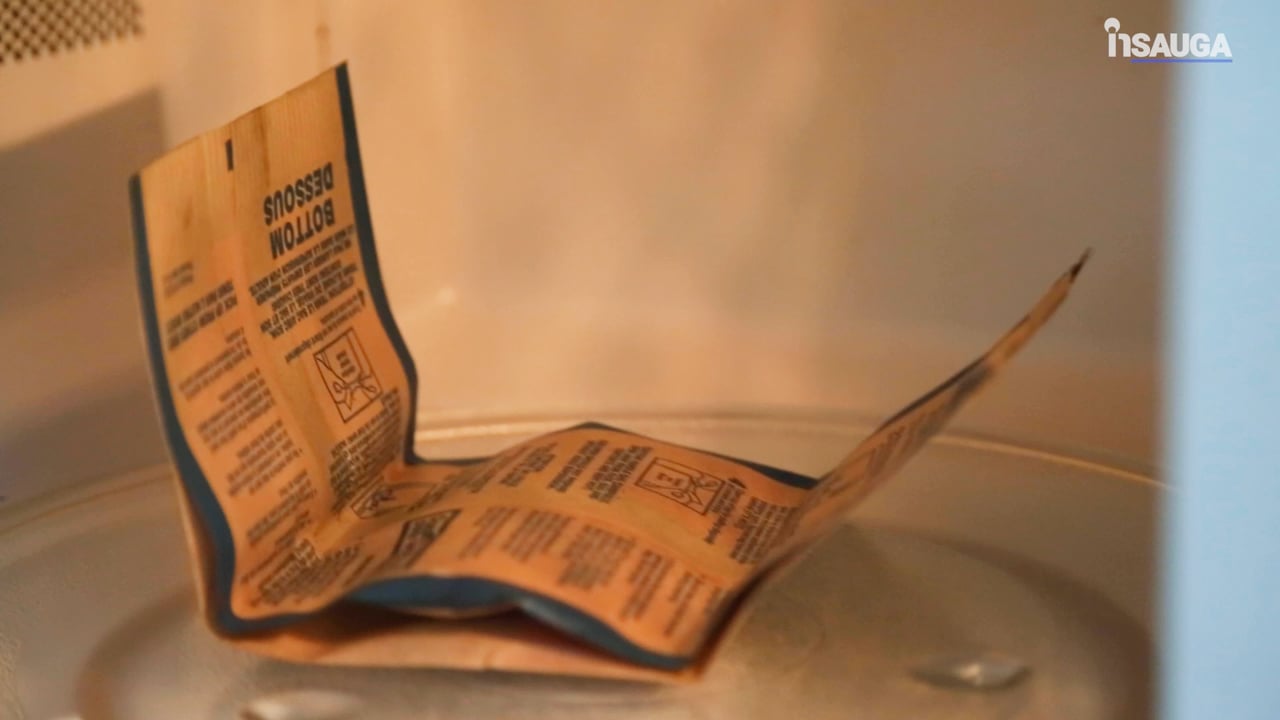 The dish came with a generous amount of Lezzet's special house sauce drizzled on top, adding a ton of flavour, as well as a good amount of hot sauce to add a nice spicy kick to the meal. Overall, this is an incredible dish in terms of both taste and quantity, and one that I'd definitely recommend.
THE UNIQUE:
Step through Lezzet's doors and you'll quickly notice a relaxed and comfortable vibe in the restaurant, exuding the kind of charm that only a family-owned business can. You can tell the staff love what they do and are super friendly when serving you your food.
I also give the restaurant bonus points for having this hilarious sign on display. It's not often you'll find a restaurant willing to talk back to rude customers, but if any restaurant would do it it's definitely Lezzet:
THE VERDICT:
Whether you prefer your shawarma with soft fluffy rice or crispy fries, the Ali J's at Lezzet Shawarma Falafel House is an incredible dish that doesn't disappoint. For the shawarma lovers looking to try all the best places in Mississauga, be sure to move this spot to the top of your list.
---
insauga's Editorial Standards and Policies
advertising