Restaurant Reco: The best burger joint in Mississauga
Published September 24, 2021 at 2:51 pm
The simple hamburger has long been a staple of the overall North American food scene. It's delicious and it's hard to get a burger wrong – but by the same token, it's also hard to get one particularly right. With major fast-food chains rising to prominence (with usually lacklustre burgers), restaurants specializing in a higher quality burger can sometimes get overshadowed.
But those restaurants are definitely still around, and if you're craving a proper hamburger then Gladiator Burger & Steak is well worth checking out.
Boasting locations in Mississauga, Brampton and Oakville, Gladiator seriously blew us away with the quality of their burgers – and it looks like the people agree since they were able to open a second Mississauga location at Dixie/Eglinton pretty soon after their first location at Britannia/Erin Mills.
Their menu features a good variety of prime beef burgers (such as the Warrior, Commander, Gladiator and Liberator), steak sandwiches, chicken sandwiches, and classic sides including homemade fries, onion rings and poutine.
---
THE DISHES:
I'd already tried several of their other menu items before, but for this review, I went with something I hadn't tried yet: Their Gladiator burger (fittingly) with a side of onion rings.
Videos
Slide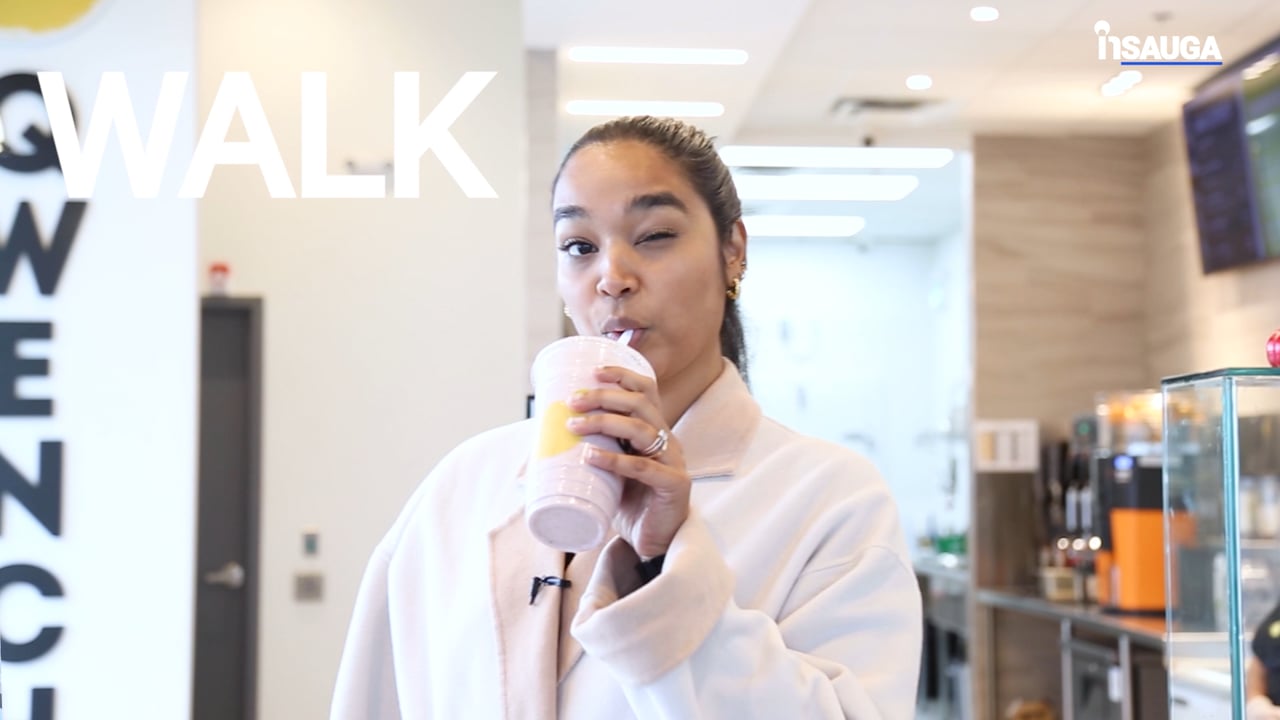 Slide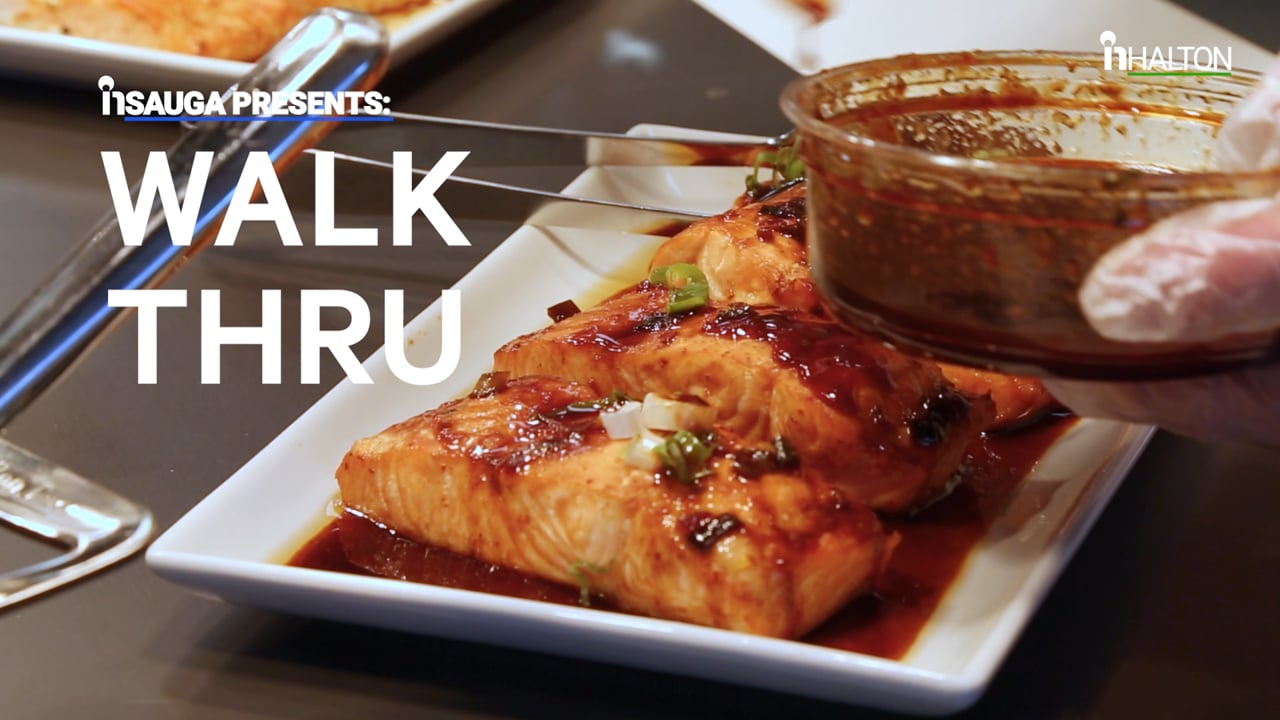 Slide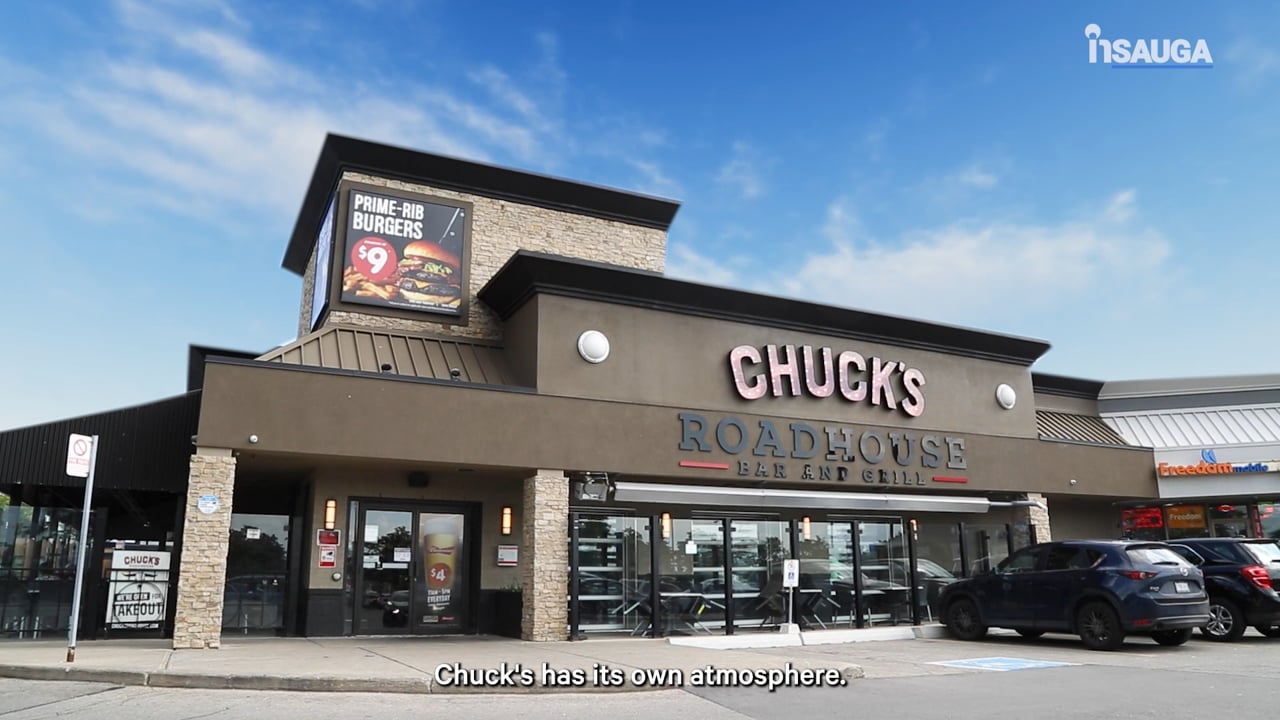 Slide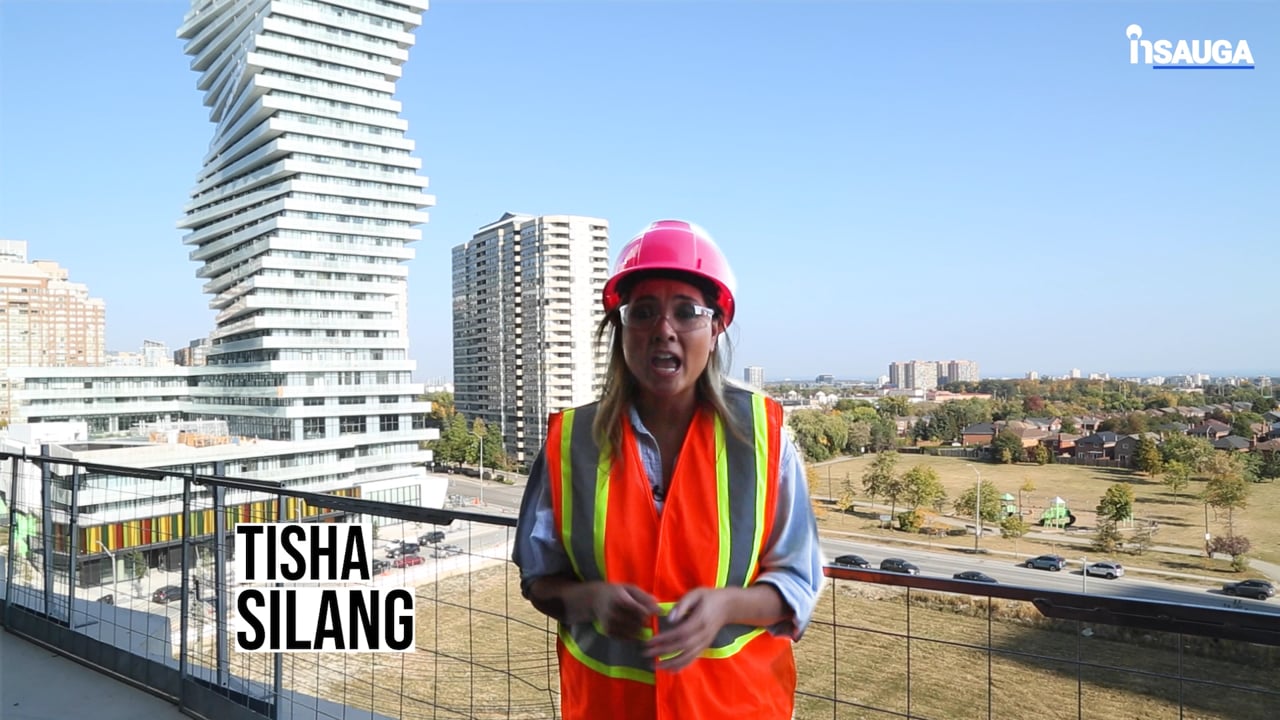 Slide
Slide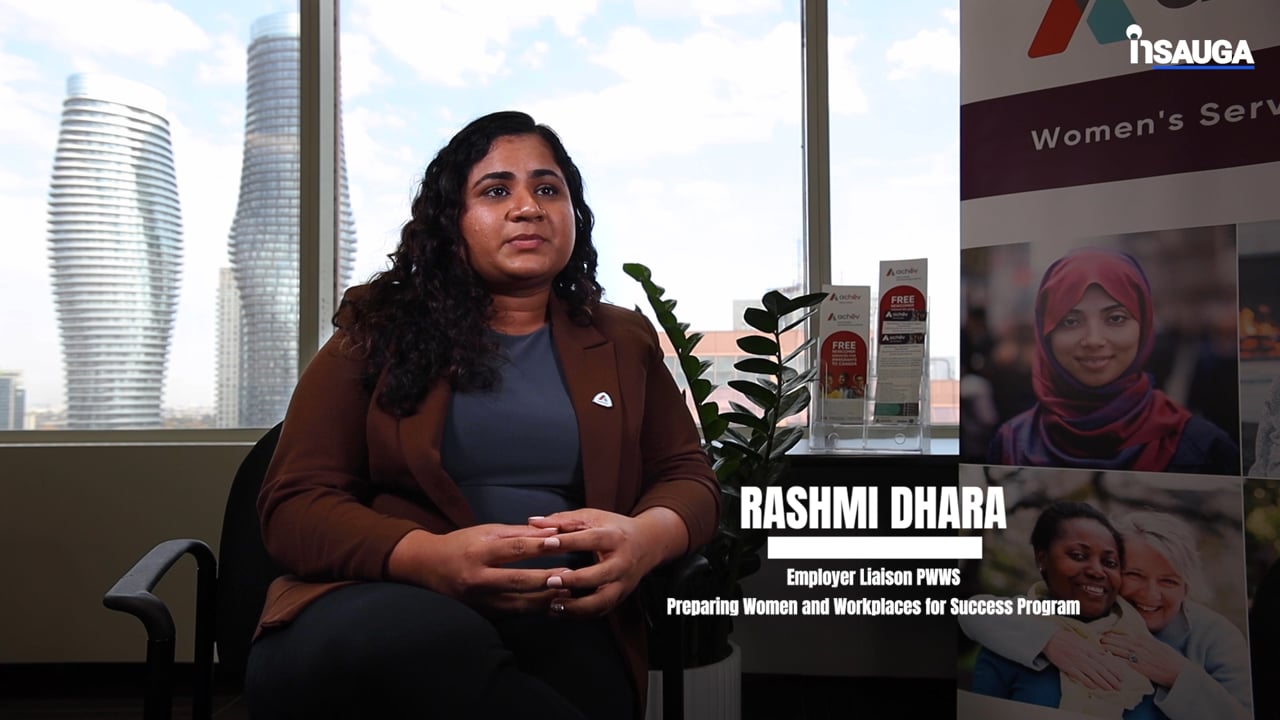 Slide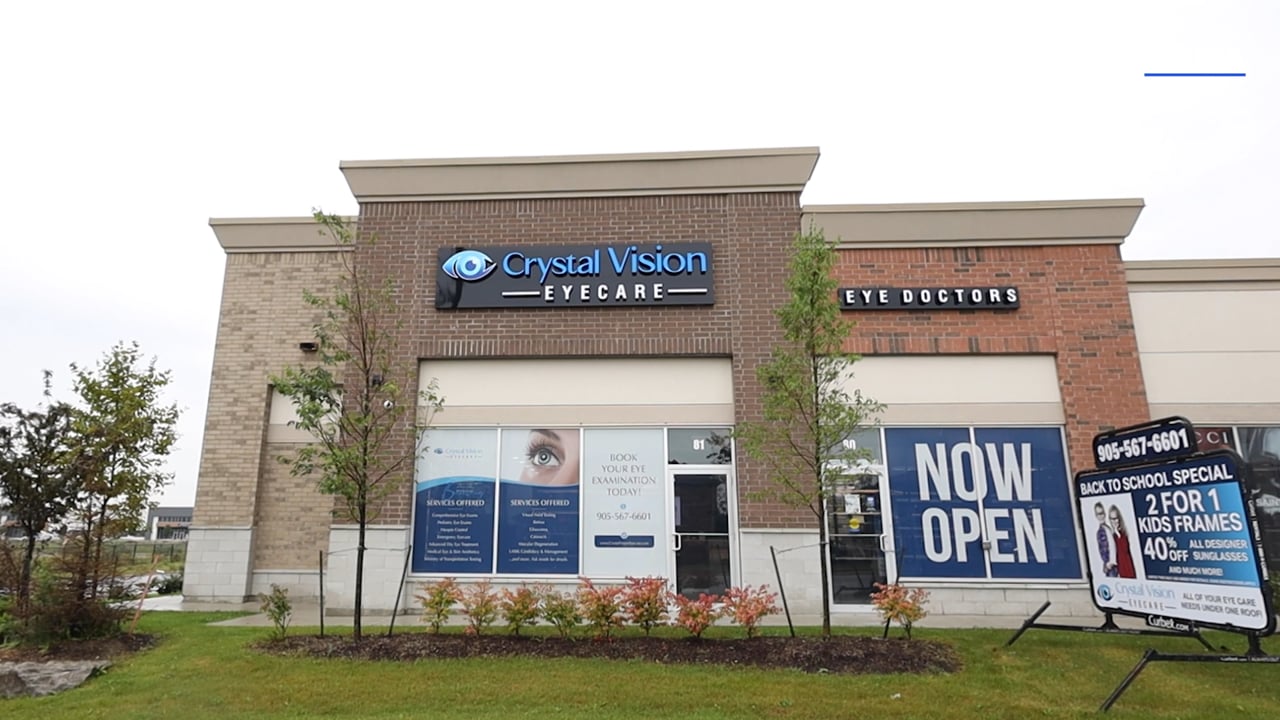 Slide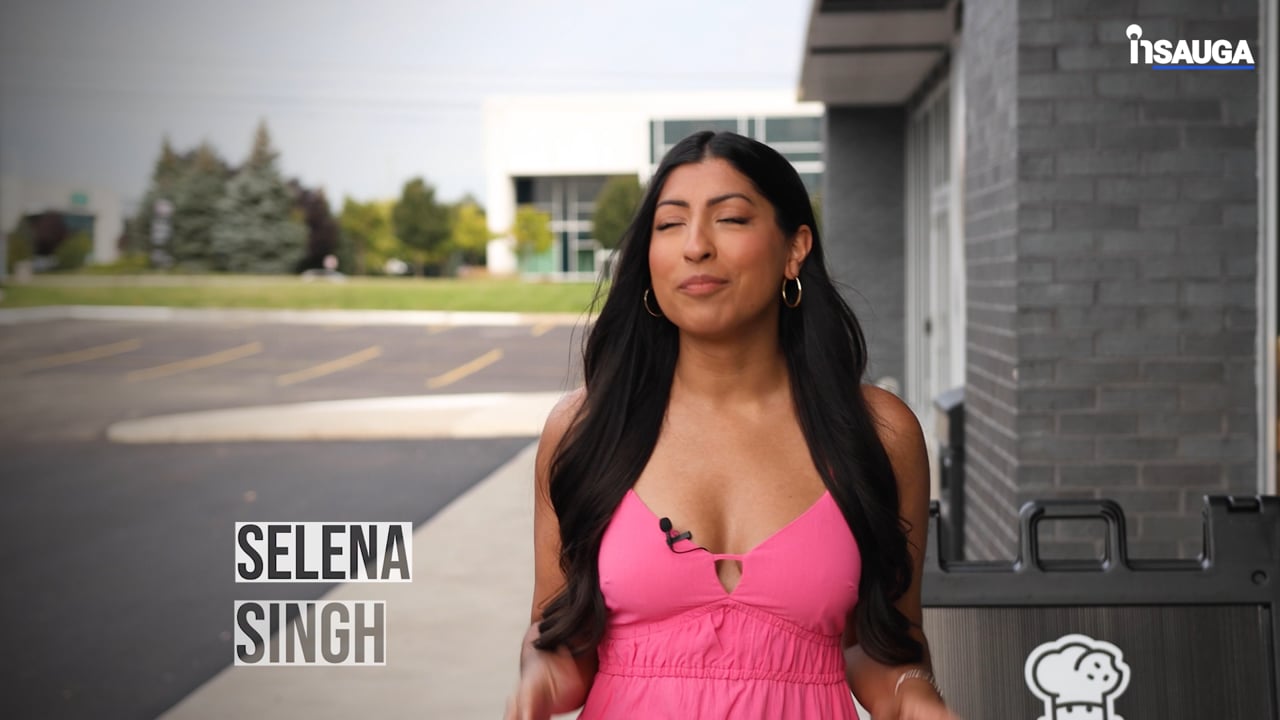 Slide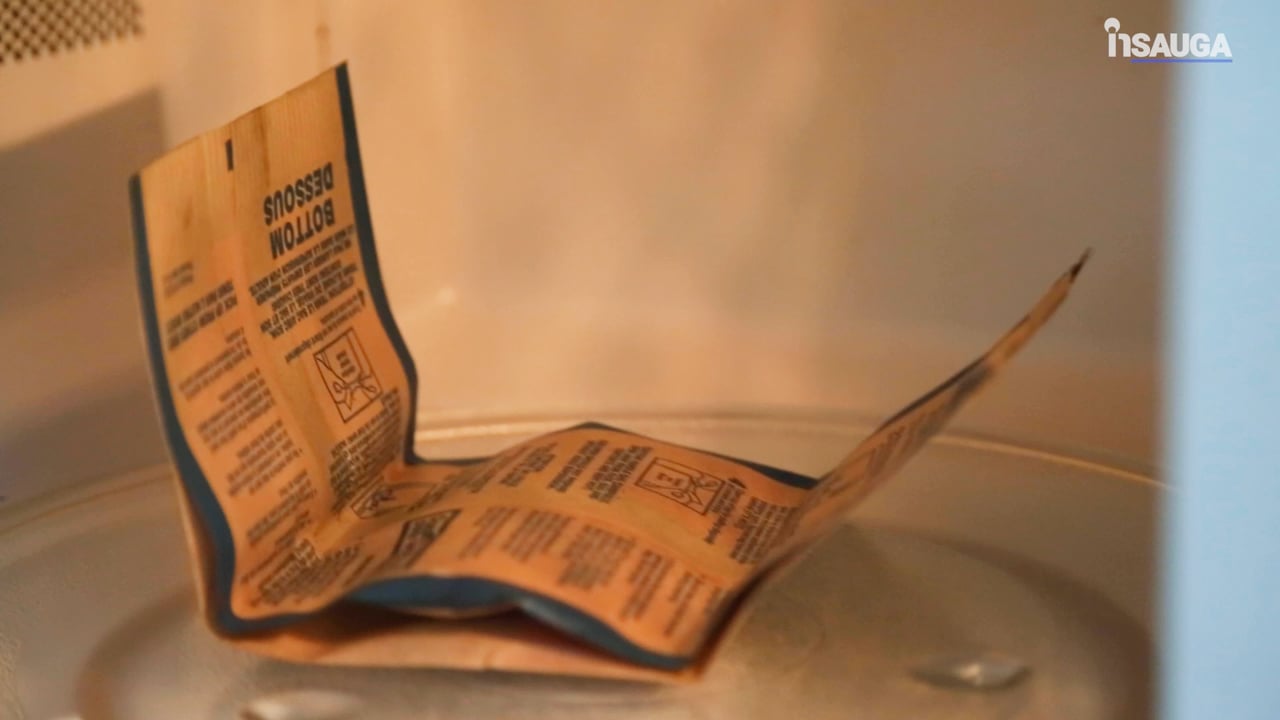 Slide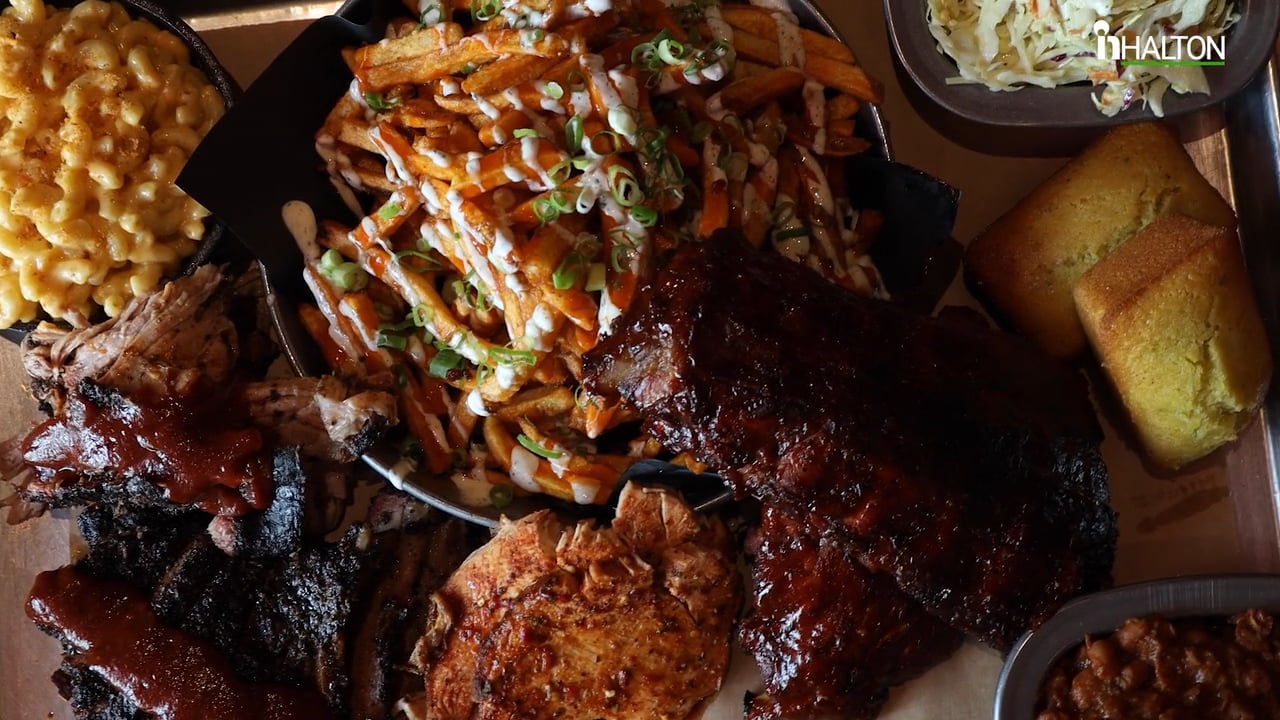 Slide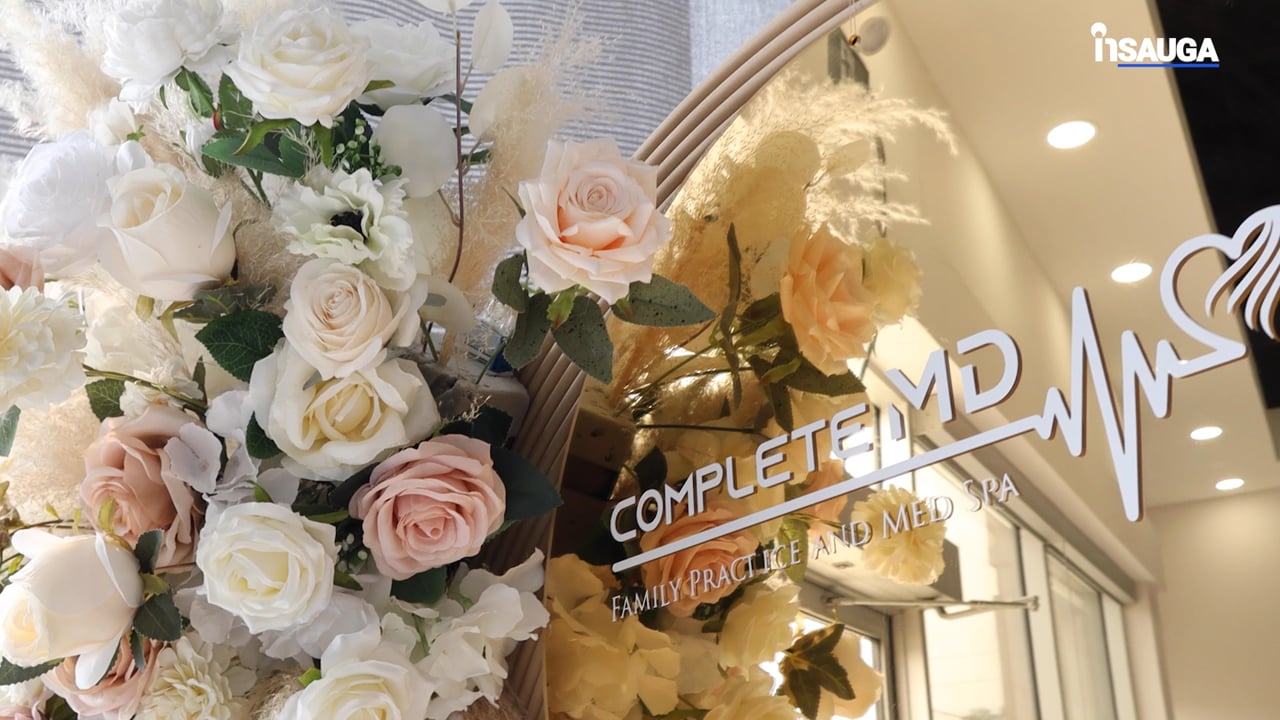 If you're looking for a real burger, this is it. It's two six-ounce beef patties on a bun with beef bacon, two slices of Canadian cheddar cheese, caramelized onion, tomatoes, lettuce, pickles, and the restaurant's signature Gladiator aioli sauce.
As always, the juicy beef patties tasted fresh and perfectly cooked, complimented nicely by three strips of crispy bacon (and that's coming from someone who usually doesn't like bacon on a burger!). All of the ingredients tasted fresh, and the combination of veggies and aioli sauce made every bite feel like it was bursting with flavour. The crispy and tasty onion rings also made for a great side (but if you're feeling fries more, Gladiator's homemade fries are also amazing and generously portioned).
If you prefer chicken over beef, don't overlook Gladiator's chicken sandwich options. Their "chicken shield" is four whole fried chicken tenders with tomatoes, lettuce, pickles and chipotle aioli. It can occasionally get messy to eat but the taste is so worth it!
---
THE UNIQUE:
Gladiator Burger serves amazing burgers in a fun and unique gladiatorial setting, which you could probably already tell from the name and menu items (or from the restaurant's interior if you visit for dine-in). Additionally, the restaurant promises that their Canadian prime beef is grounded daily in-house and never frozen, and it definitely shows with how fresh their burgers taste.
---
THE VERDICT:
Gladiator Burger & Steak is one of Mississauga's best reminders of what a good burger can be, and it's the reason they're currently first on our Top 5 Burgers list. If you still haven't tried them, I would definitely recommend getting the Gladiator (especially if you love bacon) and a side of crispy onion rings.
---
insauga's Editorial Standards and Policies
advertising