Residents say safety at risk if Mississauga transit line doesn't include stop closer to them
Published June 14, 2022 at 3:05 pm
A group representing thousands of central Mississauga residents says those people will be greatly inconvenienced and even put at risk to their safety because a new $1.4 billion Mississauga-Brampton light rail transit (LRT) line is not planning to build a stop in their neighbourhood.
LRT for Kingsbridge, a community group formed by residents of the area along Hurontario St. just north of Square One Shopping Centre, said in an information package made available to the public that despite the large population in the area, project officials have not planned for the 18-kilometre Hurontario LRT to make a stop there when it opens in fall 2024.
The group is pushing for Metrolinx, the provincial agency overseeing the massive transit project, to build a stop at the Kingsbridge Garden Circle/Acorn Place area (at Hurontario St.) that's home to some 12,000 residents–and growing fast.
LRT for Kingsbridge says the community it represents has the highest population density of any area along the planned 19-stop line, which will run from Port Credit in south Mississauga all the way north into Brampton.
The Kingsbridge Garden Circle area, shown here and in photo below, is one of the most heavily populated along the LRT line. (Photos: LRT for Kingsbridge)
Videos
Slide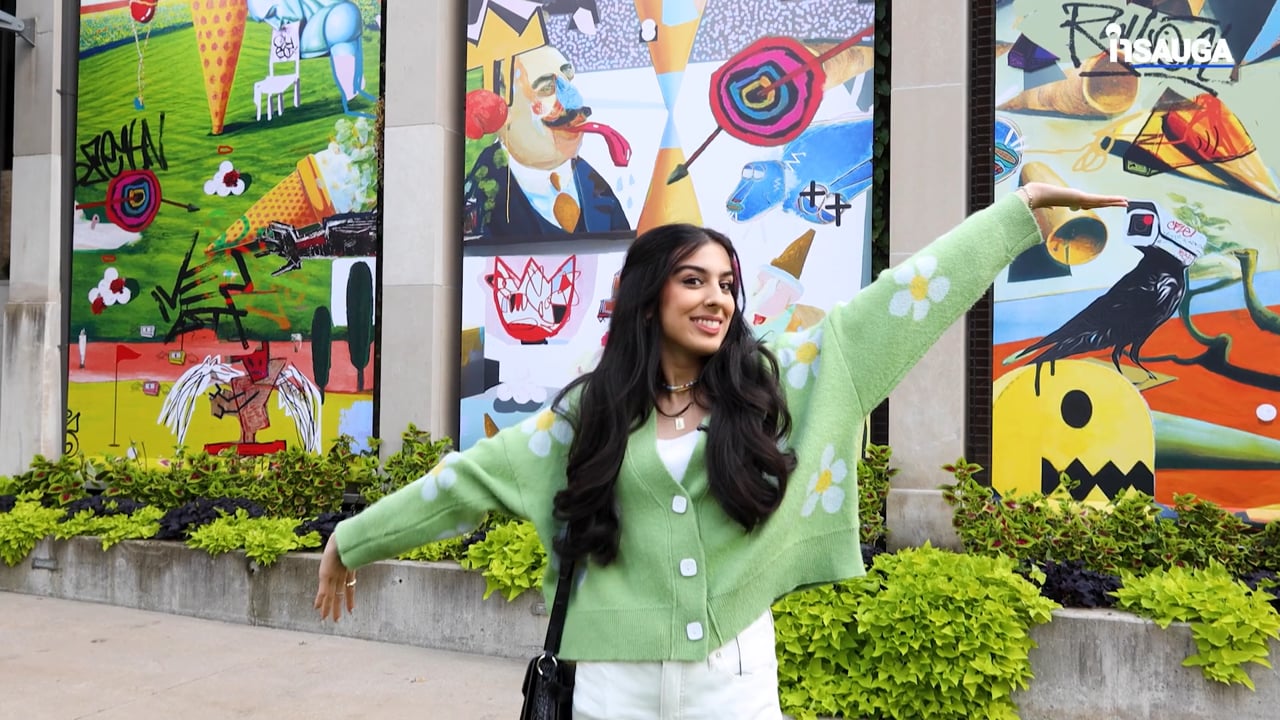 Slide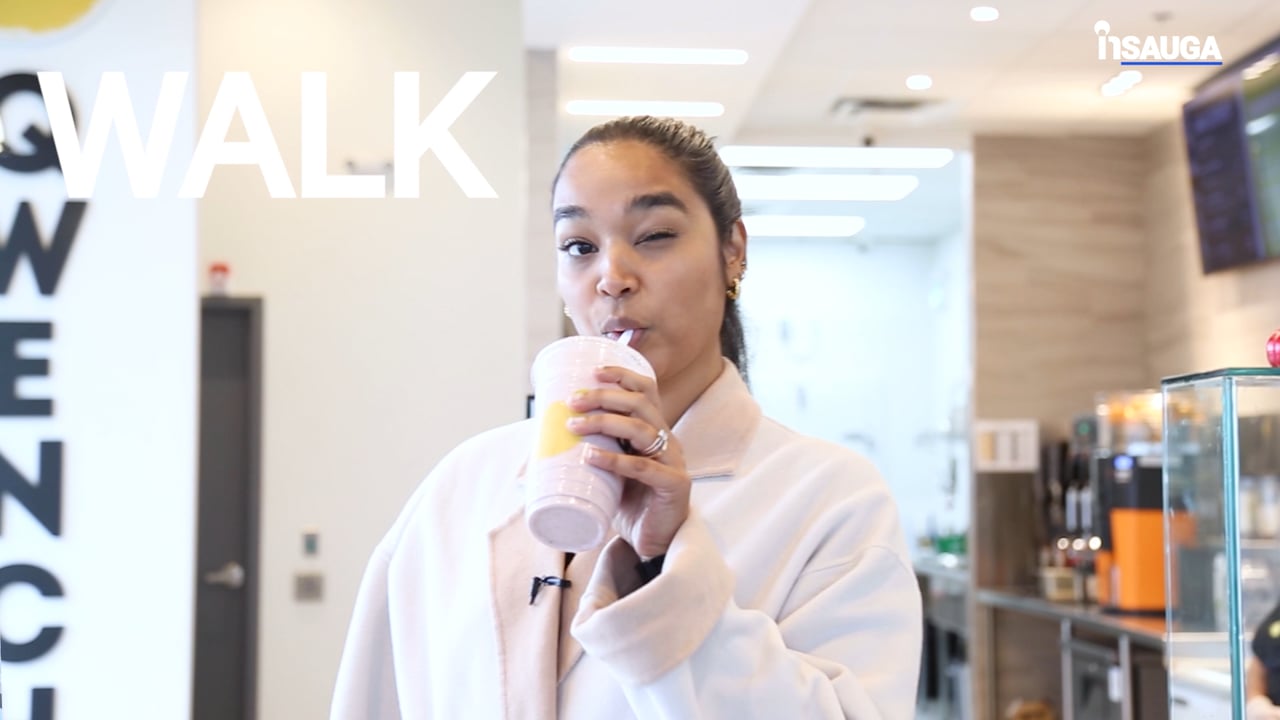 Slide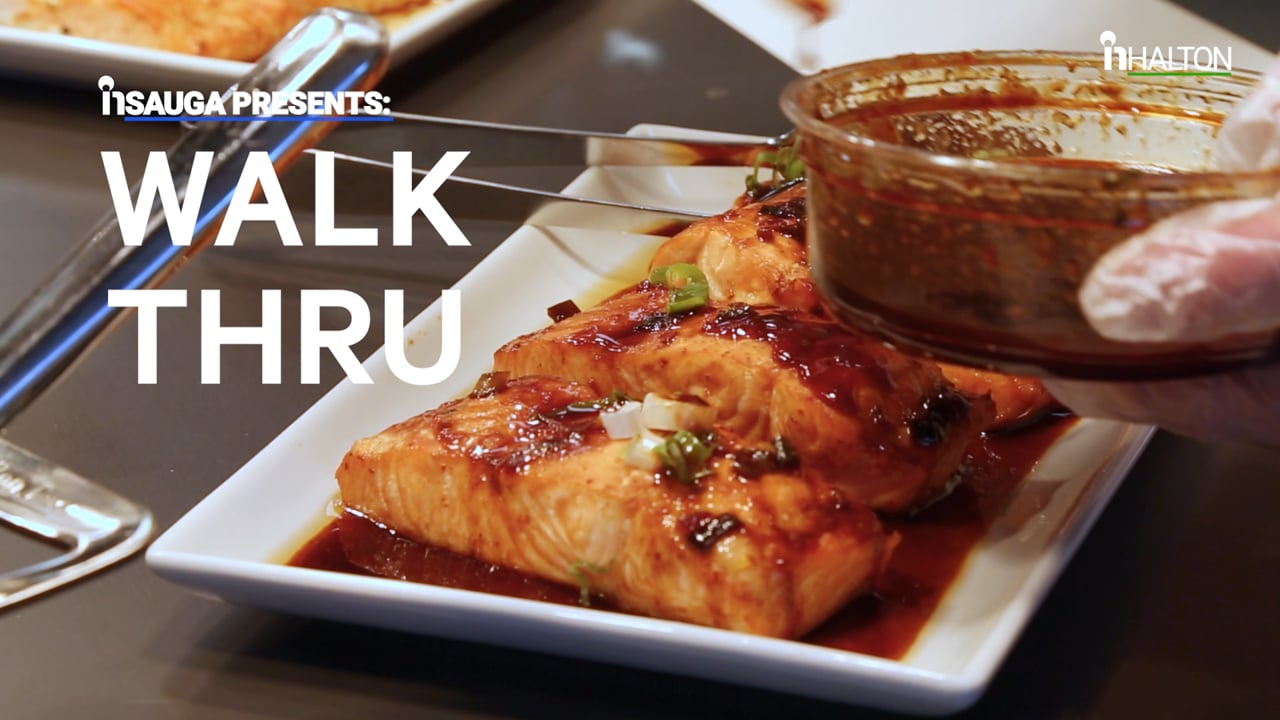 Slide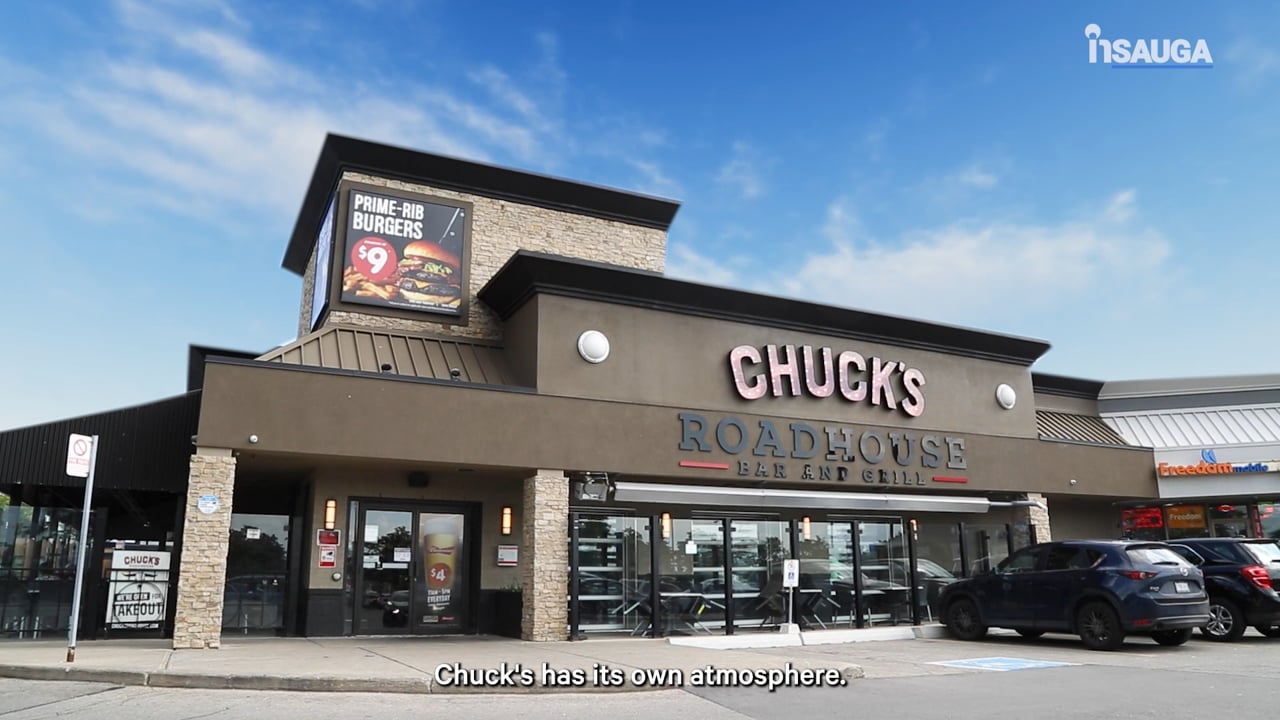 Slide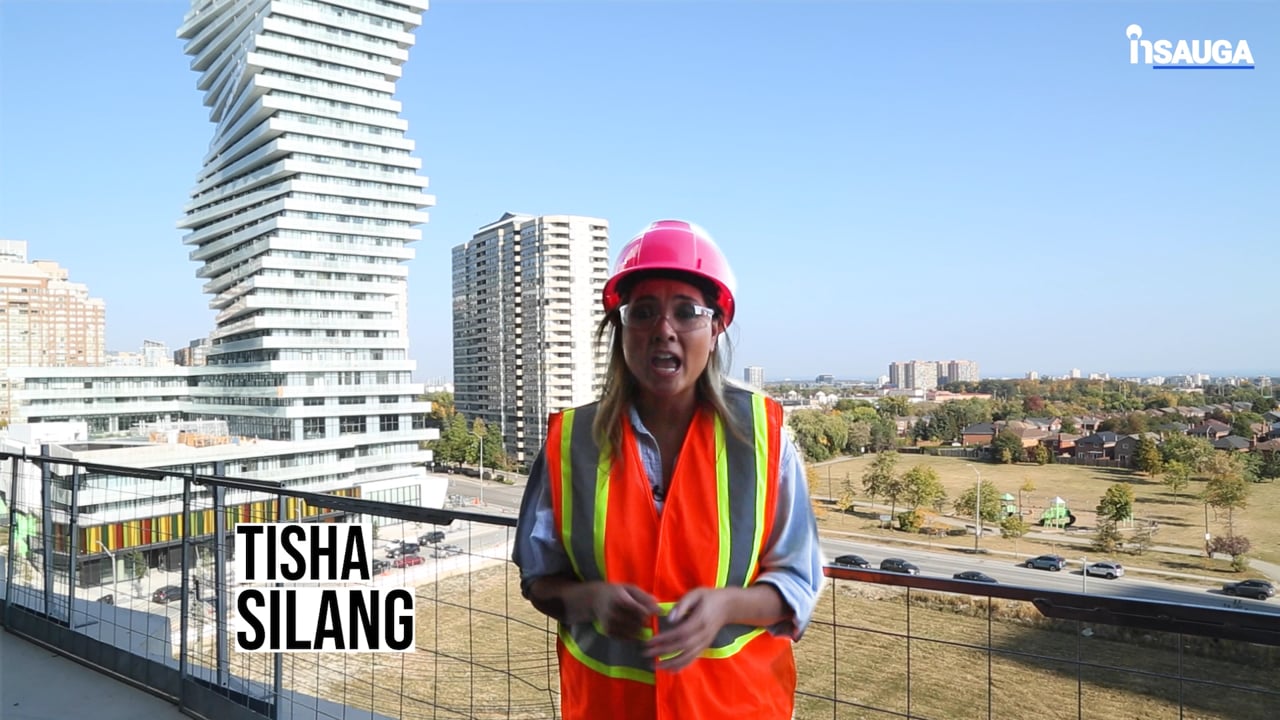 Slide
Slide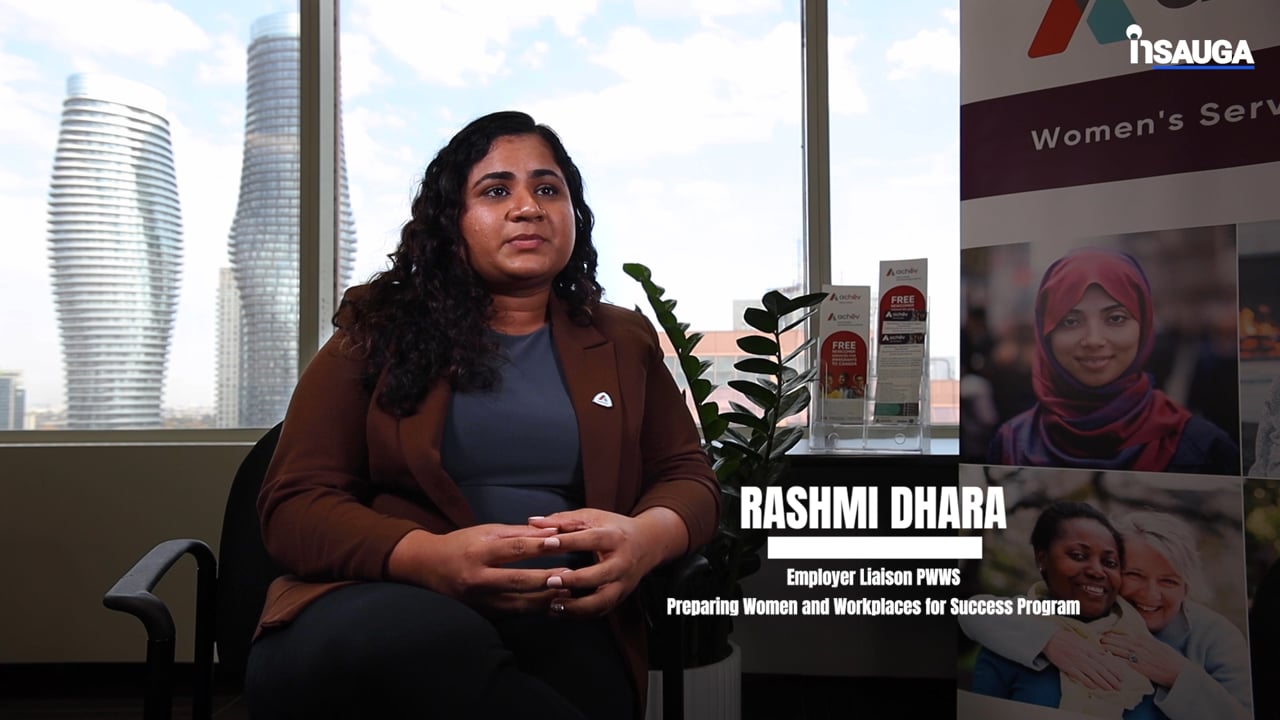 Slide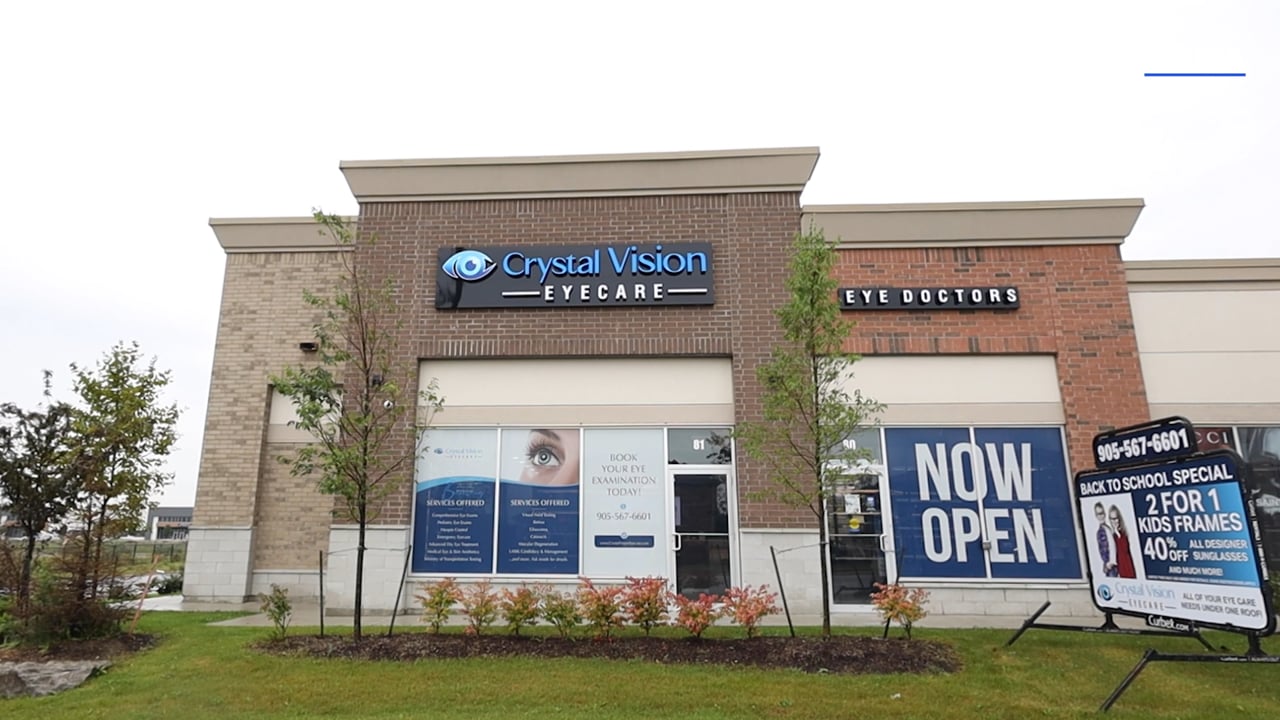 Slide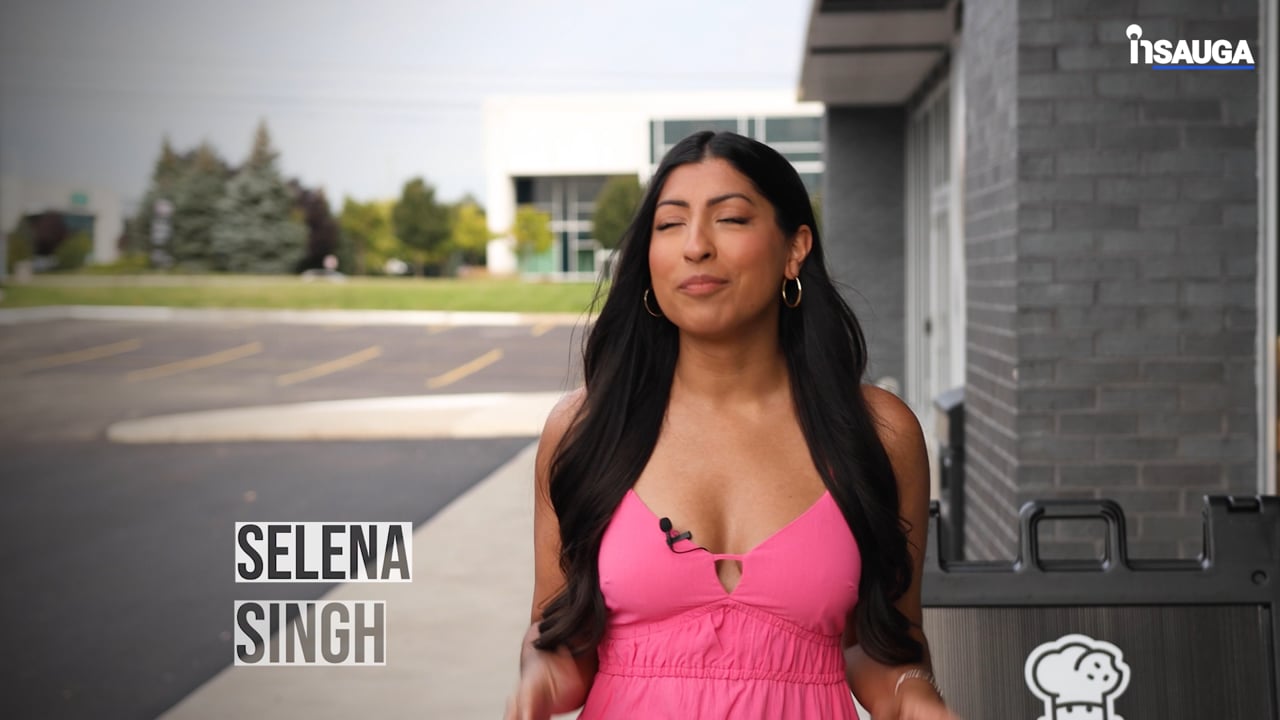 Slide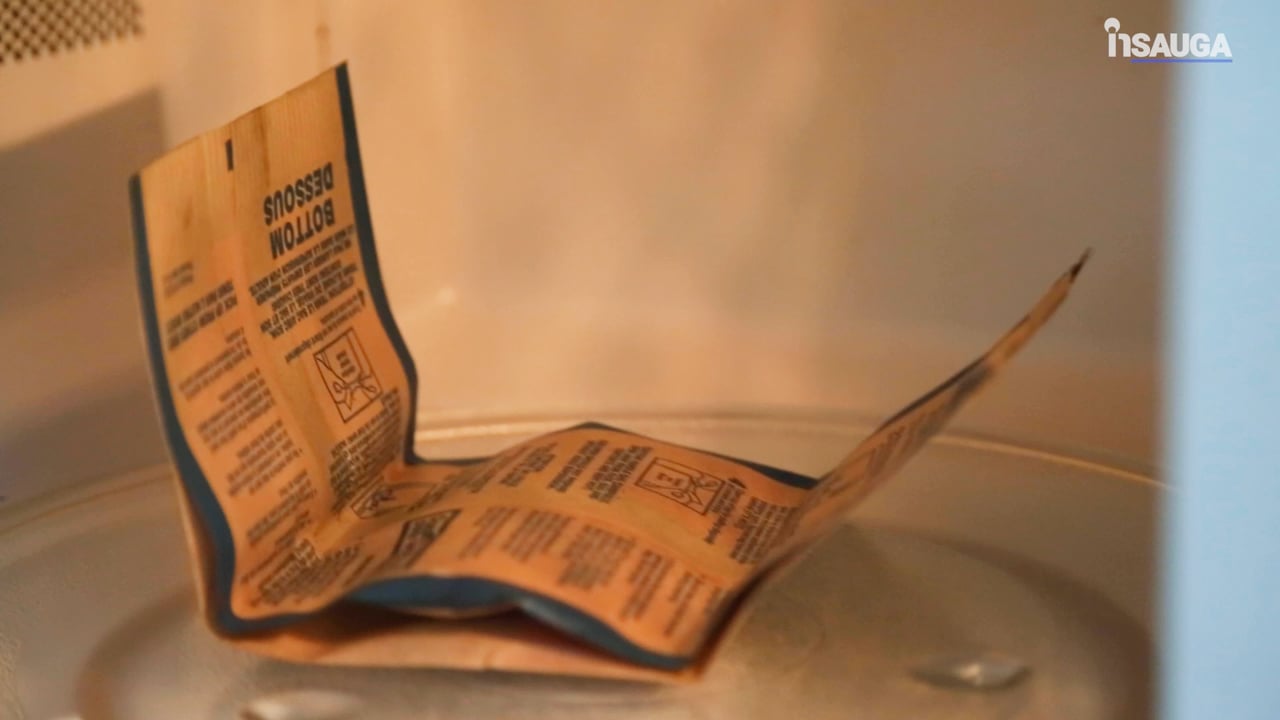 Yet, the group says, residents there will be left to walk a greater distance to the nearest station, just north of Eglinton Ave.
The group notes getting to that station will require crossing three intersections, two of which are among the 10 most dangerous intersections in Mississauga according to official numbers.
Also, "more than 1,000 people with disabilities regularly make their way to facilities in Kingsbridge. Safety and accessibility are serious concerns," the group says, adding a Kingsbridge station "would be the highest utilized location for people with disabilities" along the entire route.
In an executive summary contained in a detailed report provided by the group, members conclude that not having an LRT station closer to the Kingsbridge area represents a public safety threat.
"It's time to realize that the addition of this station isn't just the best investment for the Hurontario LRT line, but is essential for the safety of persons with disabilities…," the group concludes.
The LRT route, which is to be called the Hazel McCallion Line, has been under construction for more than a year.
The process of laying pieces of the tracks began recently, and it marked a major milestone in construction of the route, officials say.
The first tracks were installed at what project officials call the "nerve centre" of the rapid transit route–the Operations, Maintenance and Storage Facility located just south of Hwy. 407 on the Mississauga-Brampton border.
When completed, the Hazel McCallion Line will link to GO stations at Port Credit and Cooksville, the Mississauga Transitway, Square One GO Bus Terminal, Brampton Gateway Terminal, and key MiWay and Brampton Transit routes.
insauga's Editorial Standards and Policies
advertising