Residents launch ambitious campaign to save small businesses from closing down in Port Credit in Mississauga
Published January 27, 2021 at 8:43 pm
While Mississauga's downtown core is technically located in the City Centre neighbourhood, many people consider Port Credit to be Mississauga's unofficial downtown due to its walkability and vast array of small, independently-owned businesses.
Now, at a time when a months-long lockdown is threatening the survival of so many small shops, spas and restaurants, three residents have come together to attempt to raise $200,000 to keep the neighbourhood's brick and mortar businesses afloat.
"Volunteering at The Compass during the first lockdown, I was witness to countless restaurants emptying their refrigerators [and] shelves to benefit the people who are served by the food bank, donating meals on a weekly basis all the while wondering what the lockdown would eventually mean for them," Val Dawson-Hale, one of the organizers, wrote on her GoFundMe page.
"Our favourite restaurants and small businesses who we frequent and take for granted that they will always be there, may not be. Picture Main Street Port Credit without them!"
Dawson-Hale says that although the businesses that have been forced to shutter to help stop the spread of COVID-19 have received some support, many are still struggling to stay afloat at a time when they must rely on government programs, takeout, delivery and curbside pickup.
"We can all do takeout and curbside shop on a limited basis, myself included, but what if we could do more collectively?" Dawson-Hale asks.
Videos
Slide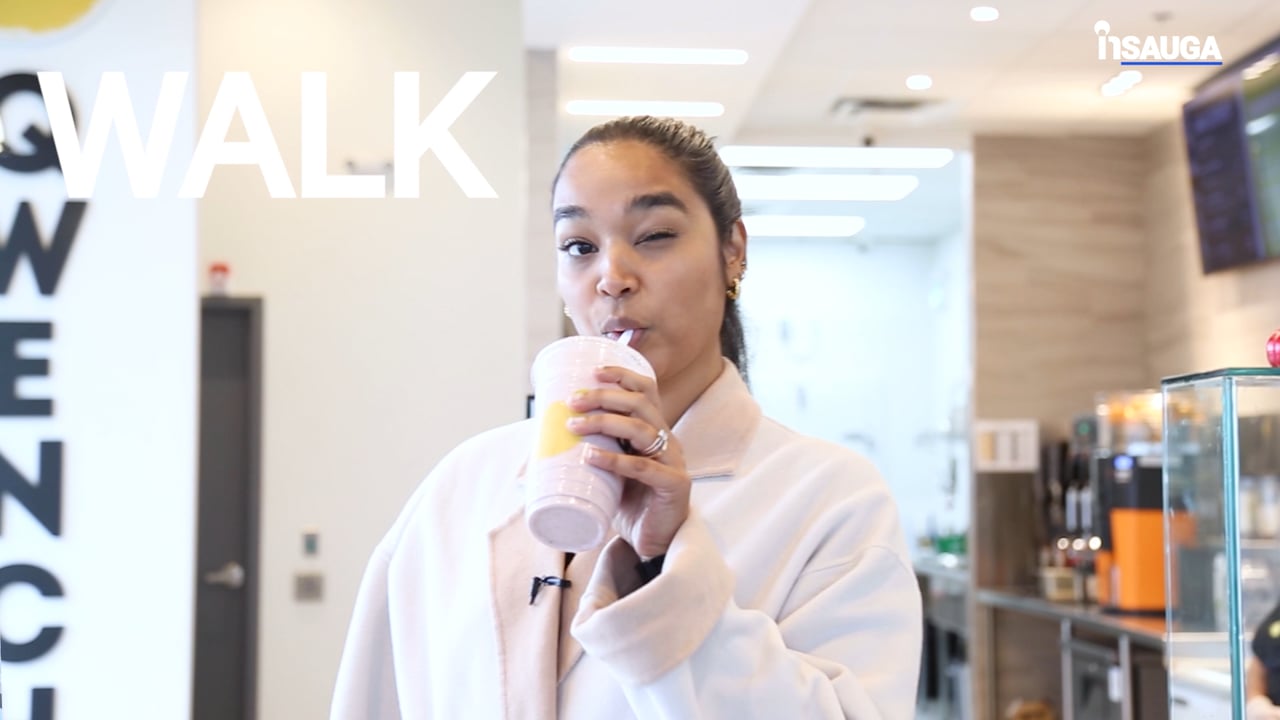 Slide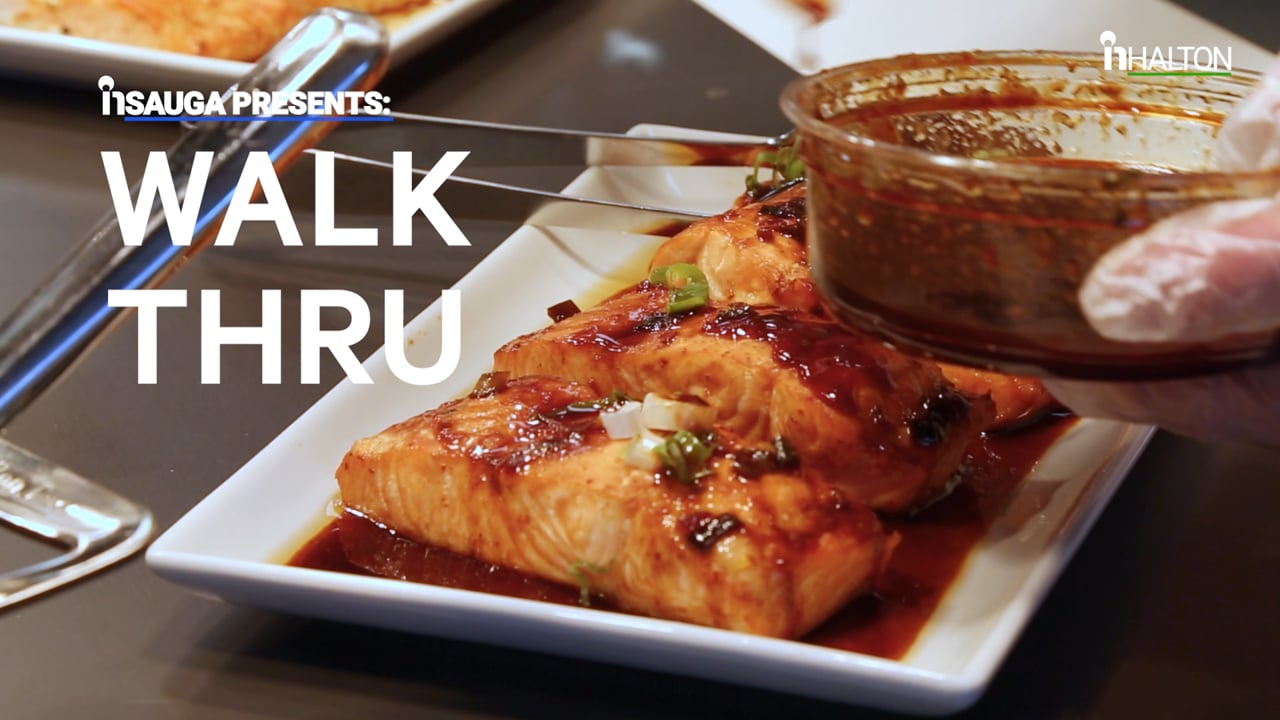 Slide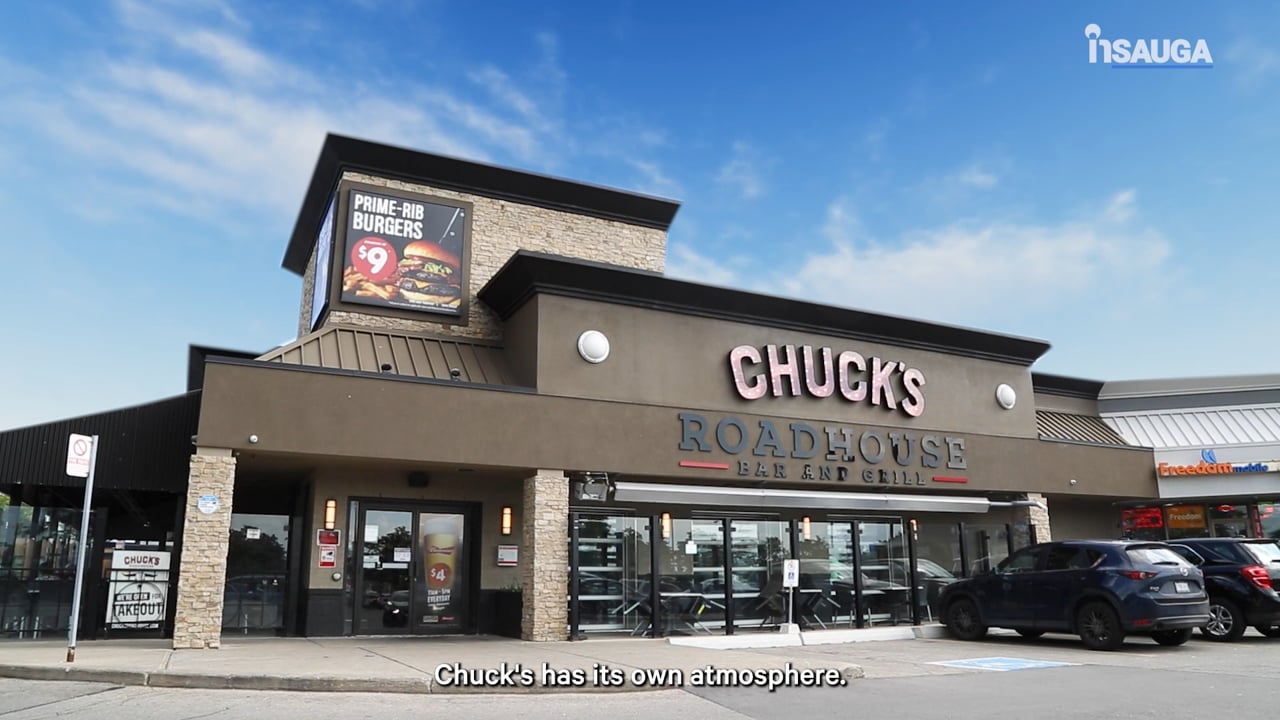 Slide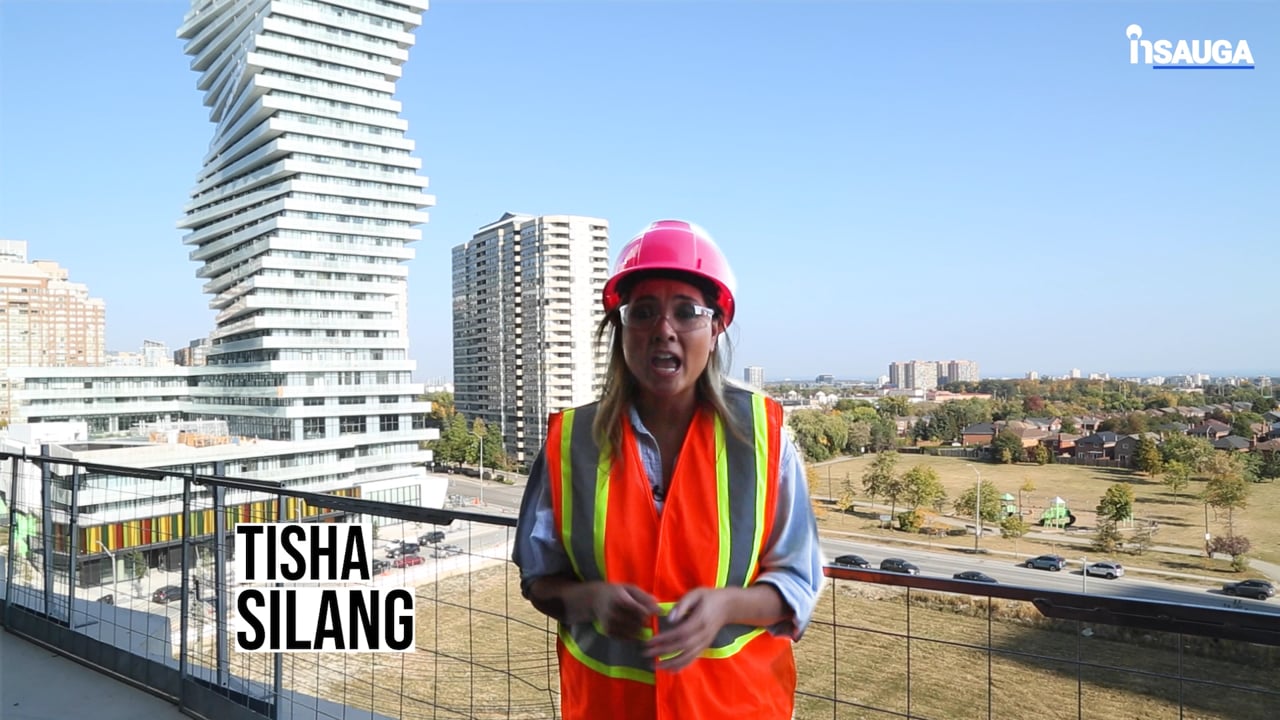 Slide
Slide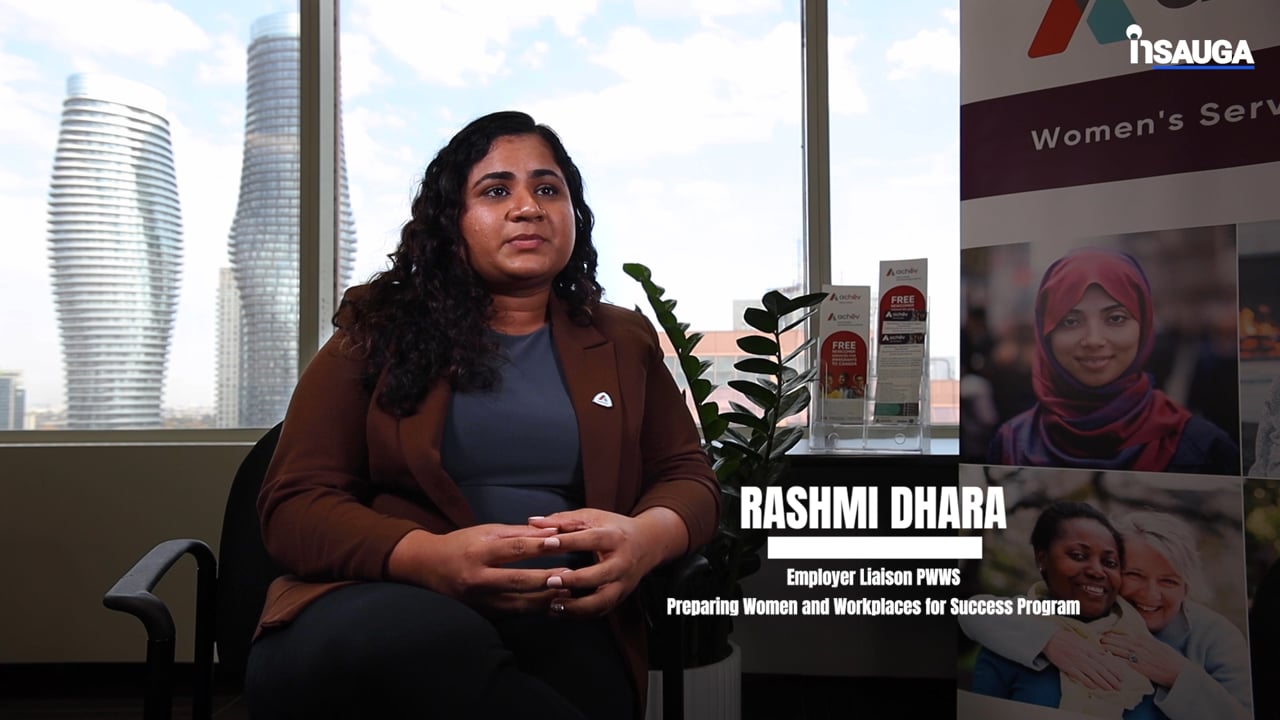 Slide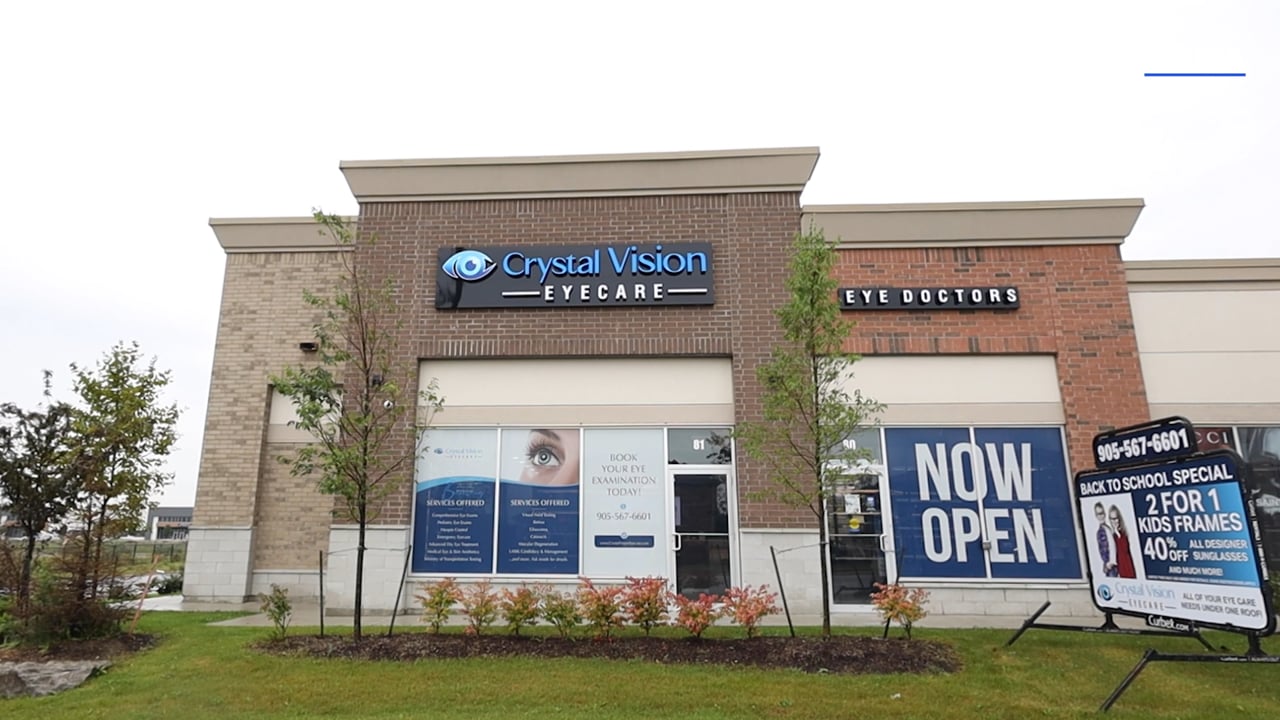 Slide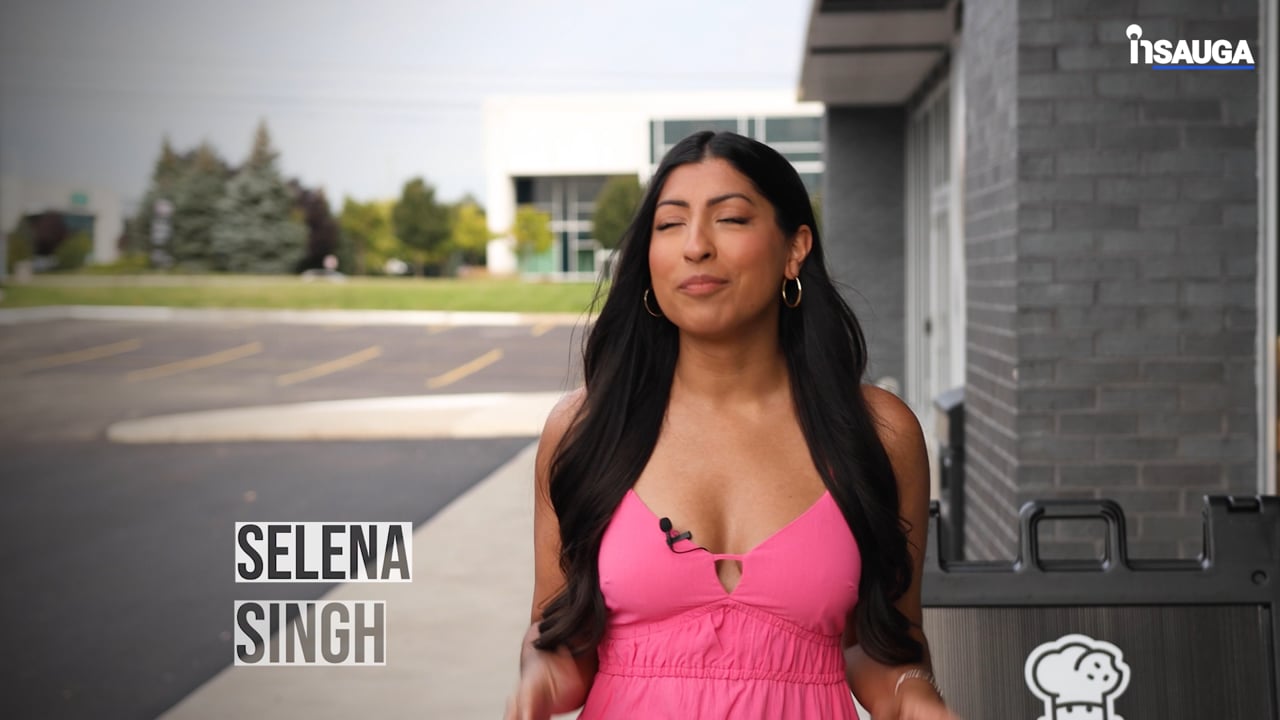 Slide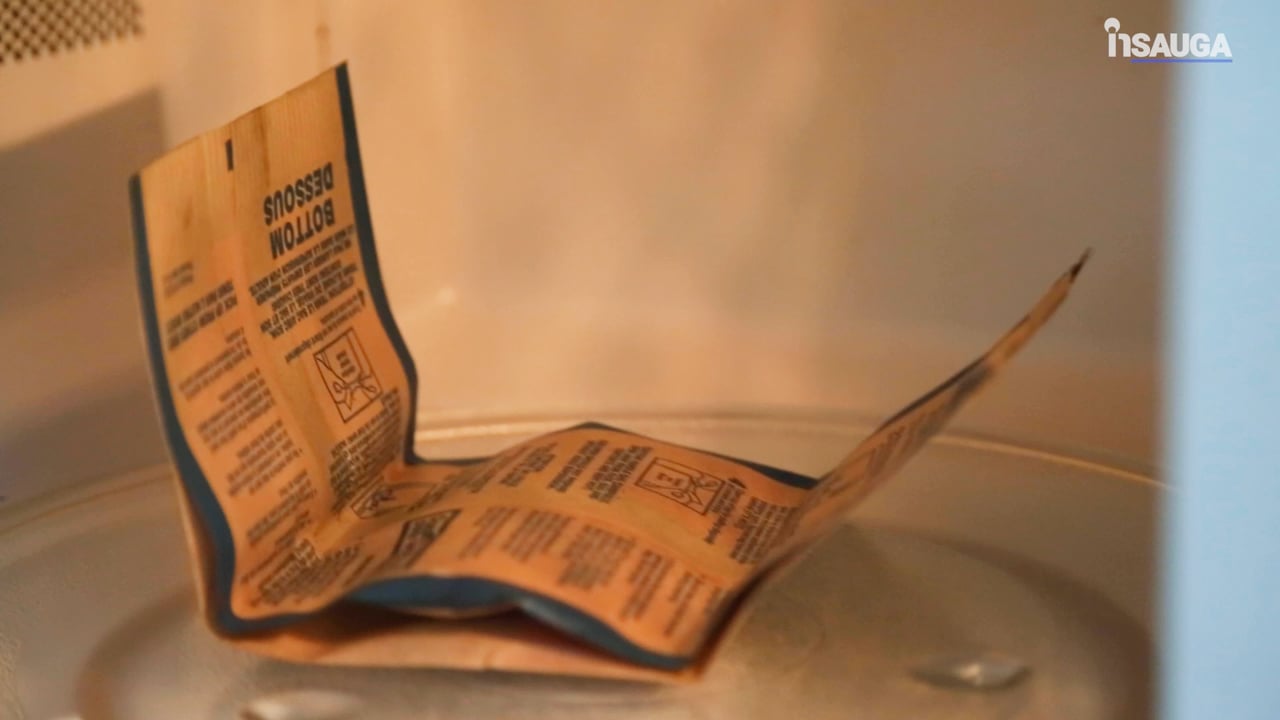 Slide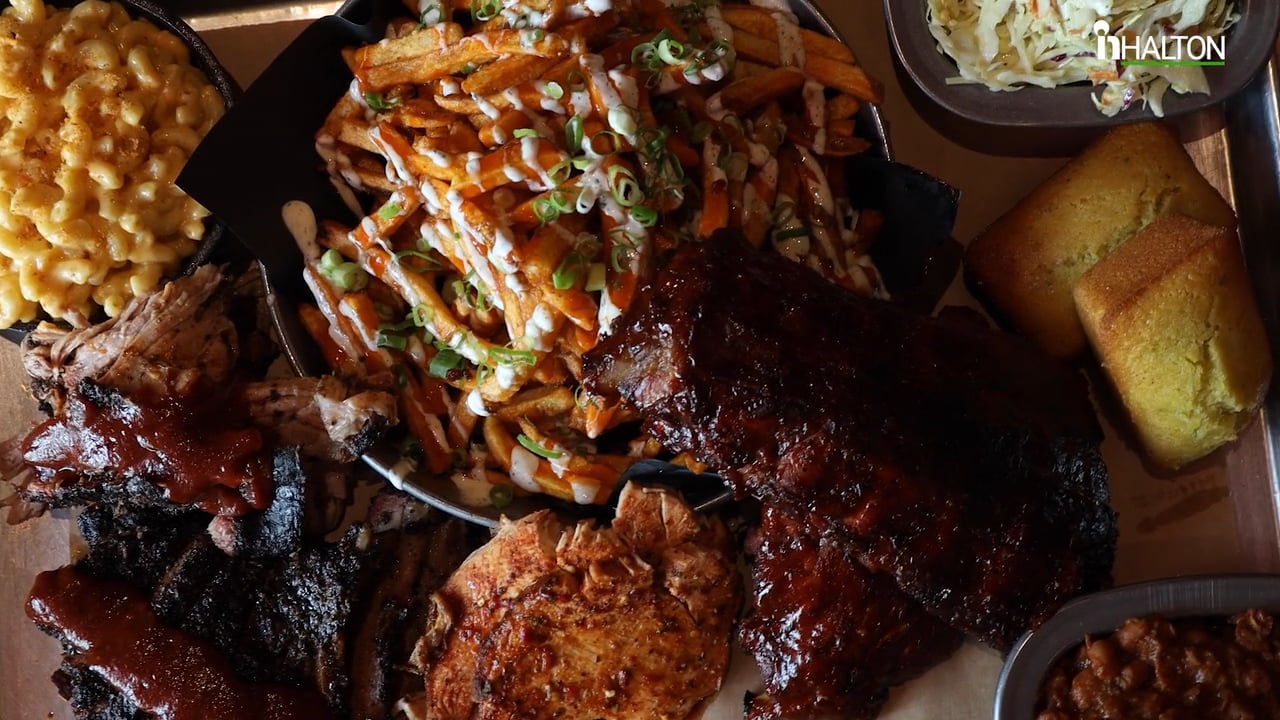 Slide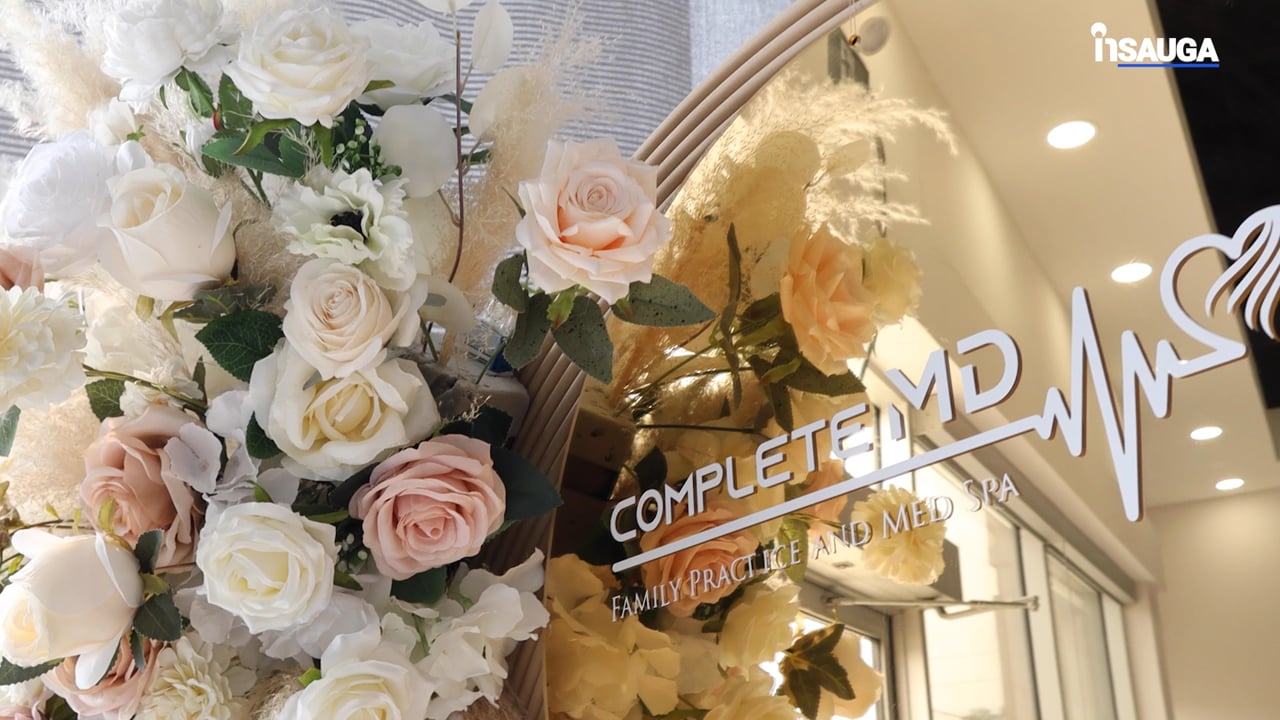 "We don't want to lose our 'friends' in this vibrant community, they have worked too hard to get here. The monies raised may not solve all of their financial burdens at this time, but it will at least help. If nothing else we can give them the encouragement to go on knowing that their community cares."
The fundraiser comes days after Mississauga council approved a motion on Jan. 20 asking the province to impose stricter measures on big-box stores and to consider allowing small businesses to reopen in a "safe and controlled manner."
The motion, originally raised by Ward 6 Councillor Ron Starr and revised by Ward 5 Councillor Carolyn Parrish, asked the province to consider reopening small businesses "with tight regulations that will save businesses, yet ensure safety."
Council's motion came after weeks of demanding that the province "level the playing field" between small businesses that have been forced to close and larger retailers such as Walmart and Costco that have been allowed to stay open with capacity limits.
In late 2020, a motion presented by Mayor Bonnie Crombie at Peel Region council calling on Peel Public Health to temporarily restrict big-box stores from selling "non-essential" goods such as books, toys and electronics failed to gain the support of councillors, with many arguing that the move would punish lower-income shoppers and workers and do little to direct shoppers to small retailers.
On the GoFundMe page, Dawson-Hale says that all businesses that opt into the campaign will share equally in the proceeds.
Organizers have raised a little over $3,000 so far, with the campaign slated to run until April 2, 2021.
insauga's Editorial Standards and Policies
advertising