Report trash and debris to help fight huge litter problem in Mississauga, residents told
Published December 23, 2022 at 10:55 am
Residents are being urged to help fight a huge litter problem in Mississauga by reporting any trash they see that has been disposed of incorrectly and, in some cases, illegally.
The plea from City of Mississauga officials is part of an effort to avoid what happened last spring in parks, other greenspaces and on streets when the melting snow gave way to tonnes of messy litter across the city.
A social media post this week from City officials urges people to do their part by discarding waste in the proper bins found in Mississauga parks and on trails as well.
The post then asks residents to report any litter they see in addition to garbage and recycling bins on City property that are full or overflowing.
Anyone spotting garbage and debris in a Mississauga park or on a trail, or on private property, is asked to call the City's 311 line to report it. If calling from outside the city, call 905-615-4311.
Officials say they'll begin an investigation of all reports within five business days.
Videos
Slide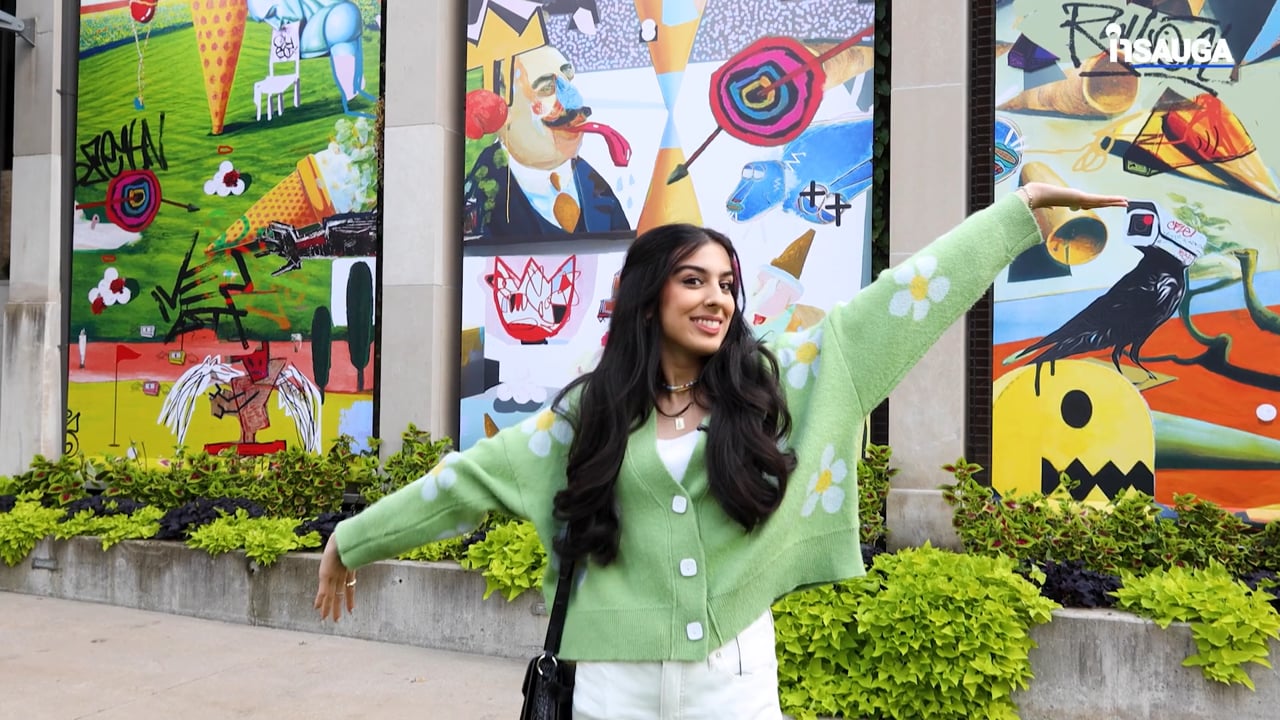 Slide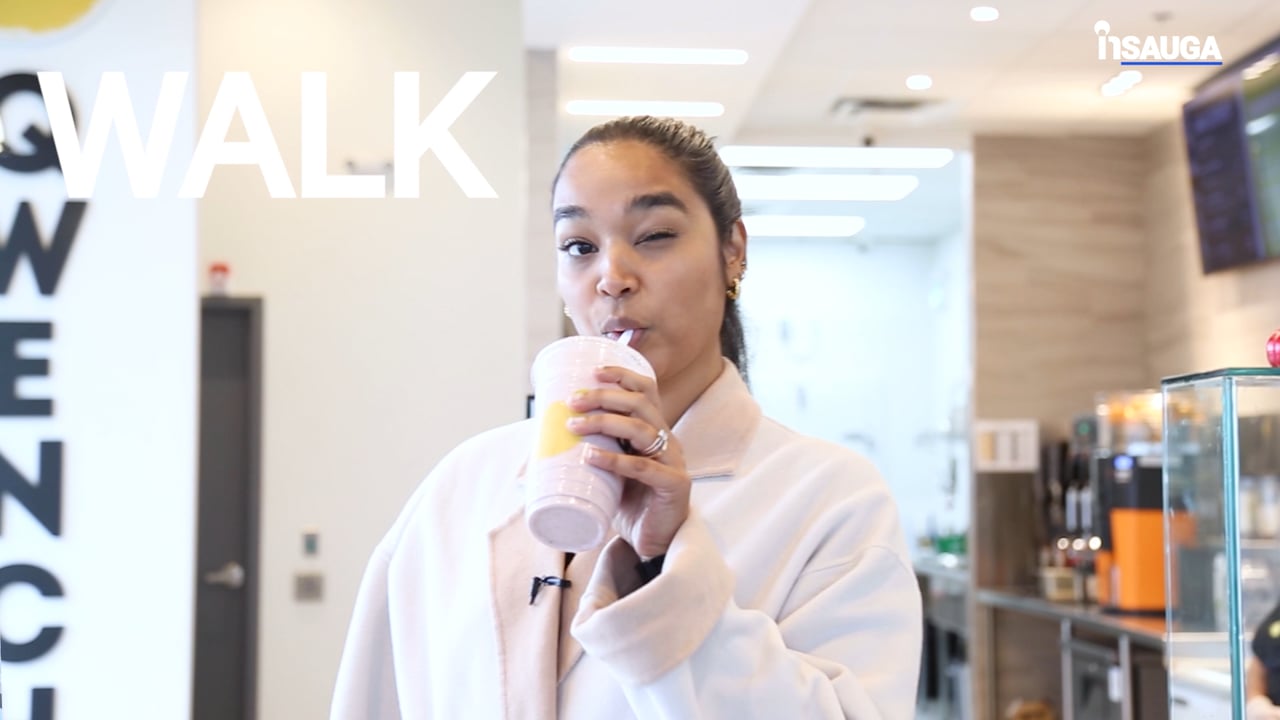 Slide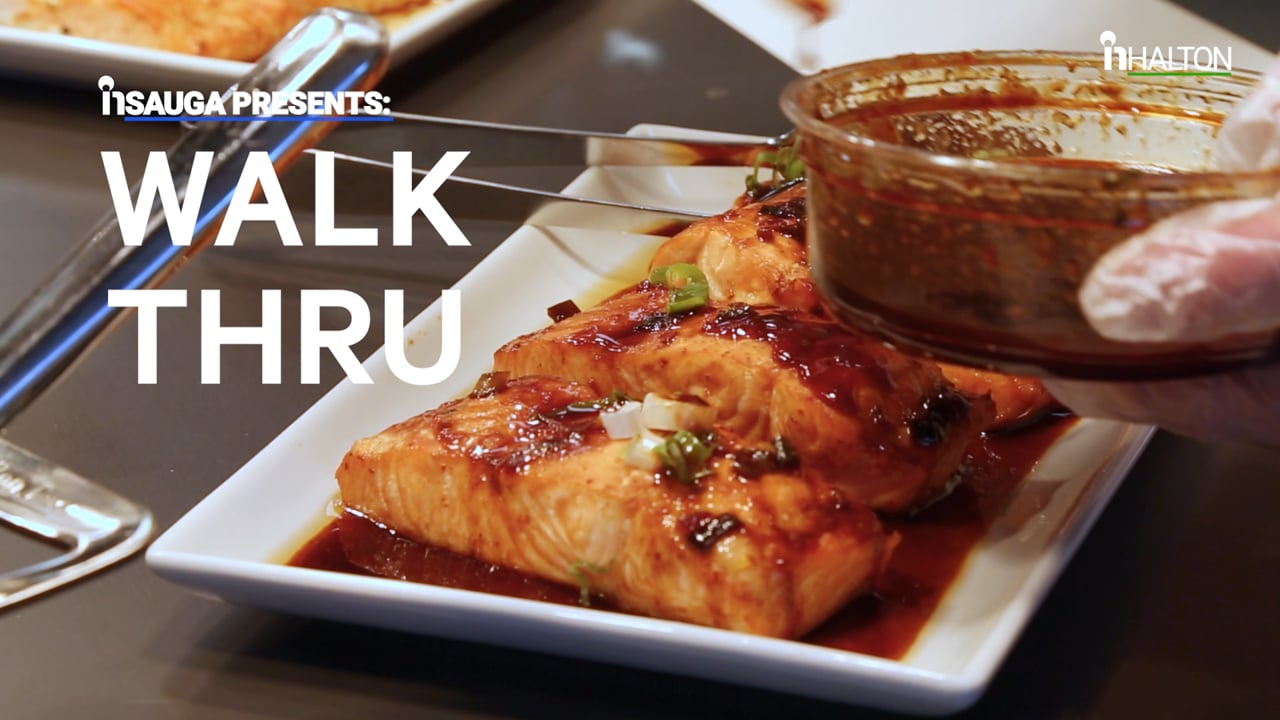 Slide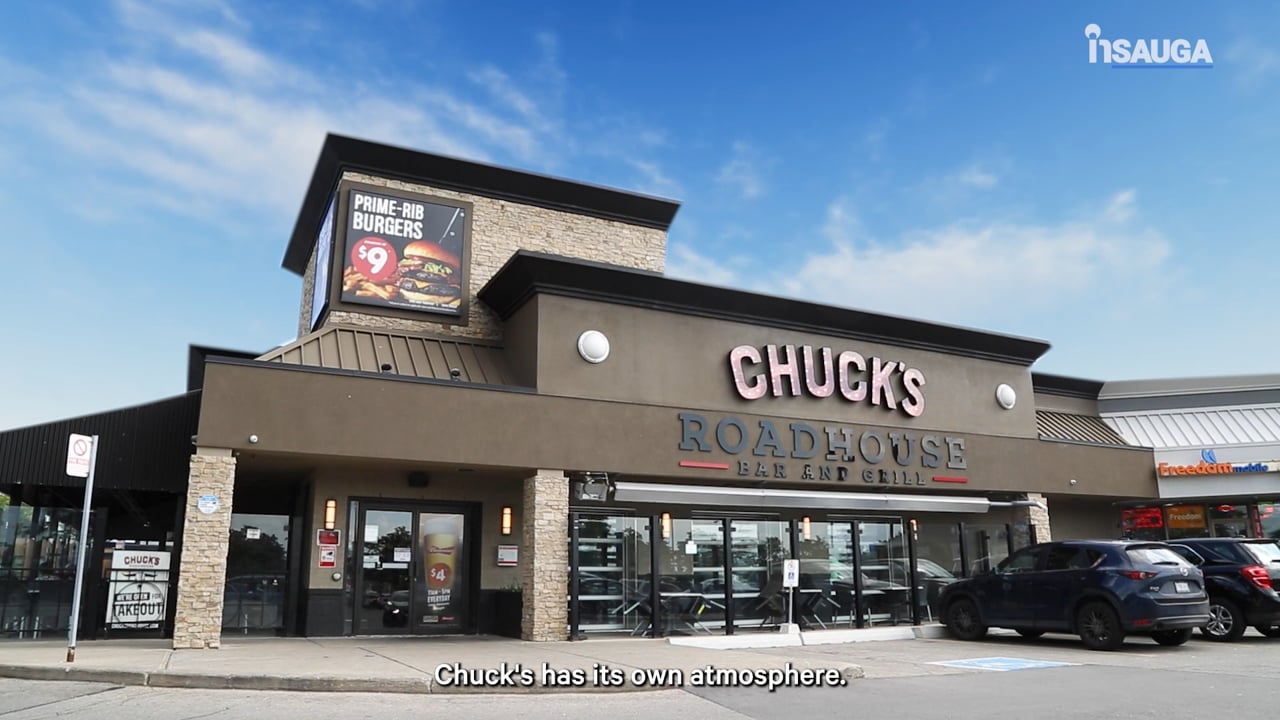 Slide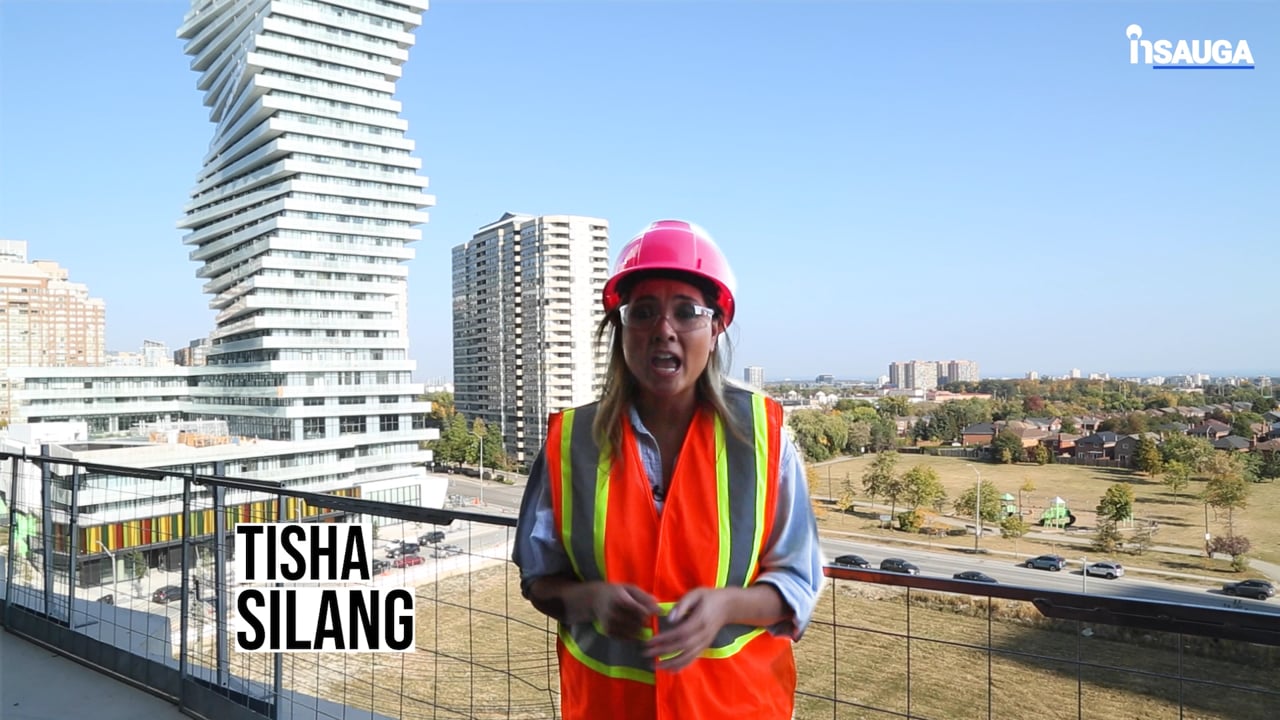 Slide
Slide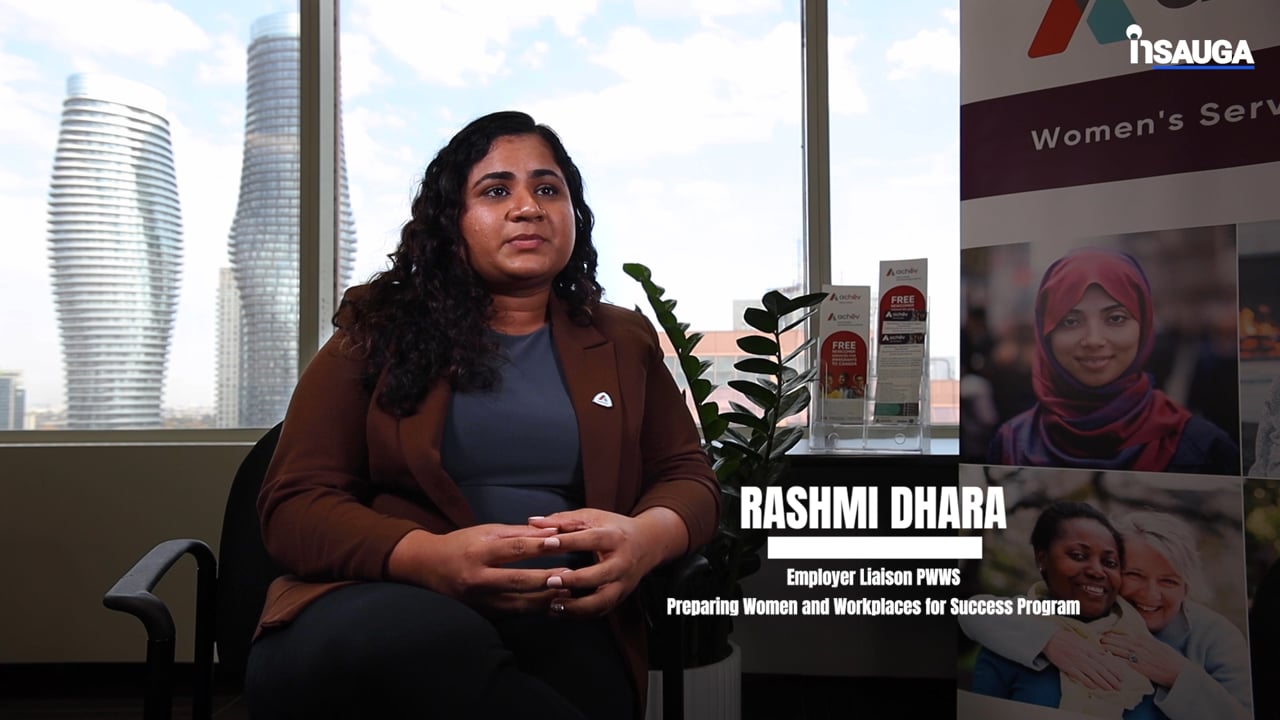 Slide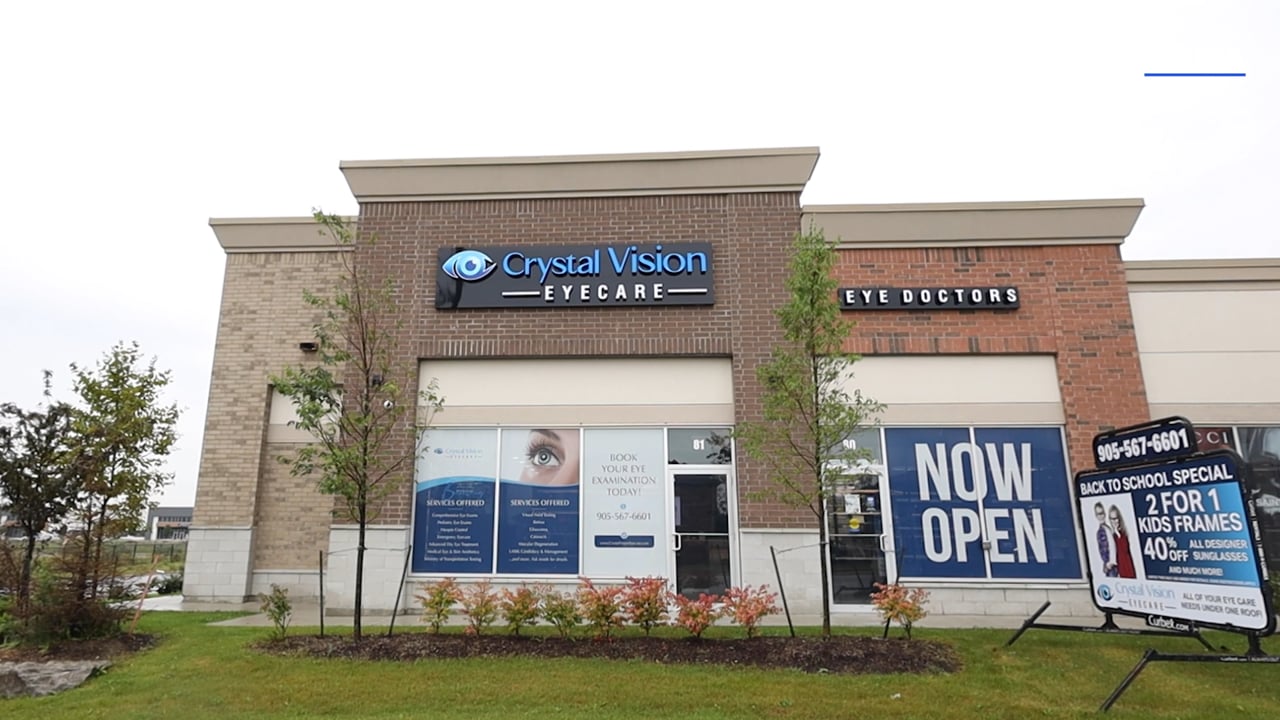 Slide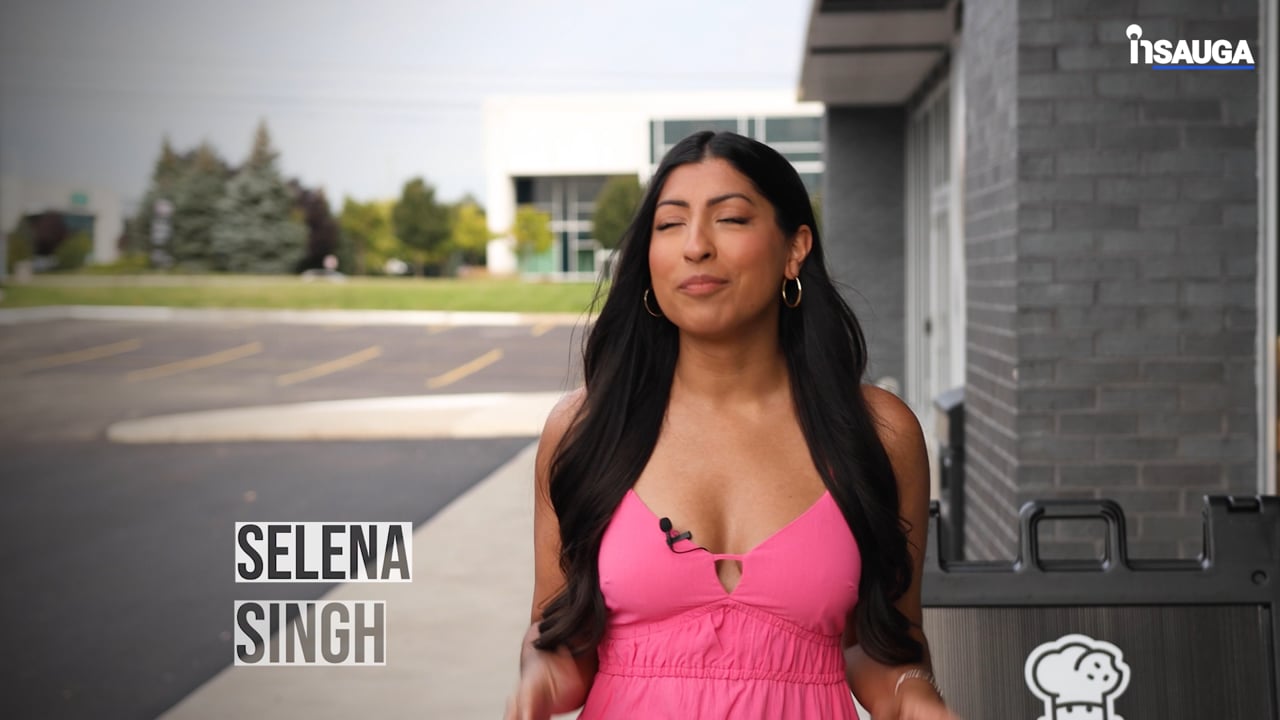 Slide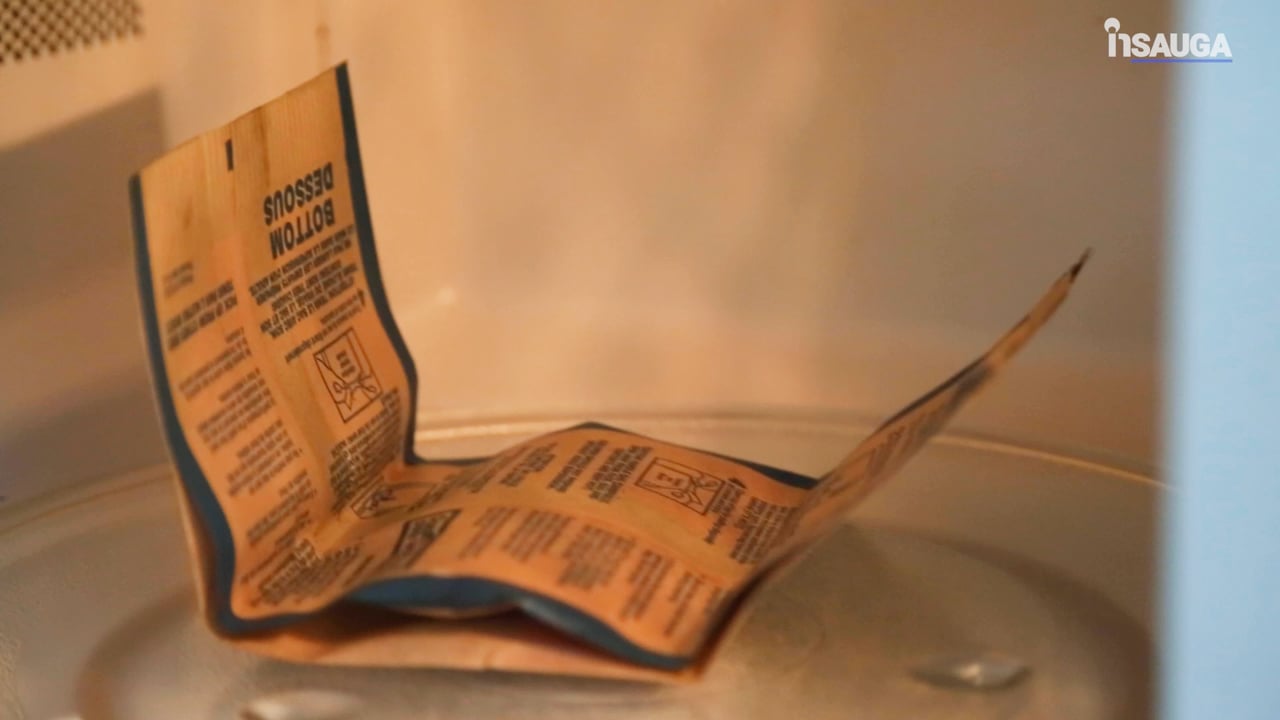 To report trash and debris on the 400 series highways or ramps, call the Ministry of Transportation at 1-800-268-4686.
For bagged household garbage meant for regular garbage pickup that was missed or put out early or late, call the Region of Peel at 905-791-7800.
Keep our parks clean & litter-free by discarding waste in the proper bin🗑 You can find bins at park or trail entry/exits.

Report litter or full waste bins with Pingstreet or call 311:

🔗https://t.co/3SW7PJYjJY @saugaparksrec pic.twitter.com/9N3nFSZuDO

— City of Mississauga (@citymississauga) December 20, 2022
During a series of litter clean-up events held across Mississauga this past fall, it was determined that plastic bottles, coffee cups, cigarette butts and fast-food remnants were being tossed onto the ground instead of into garbage and recycling bins more than any other trash in the city.
Mississauga officials trying to get a handle on what they describe as a huge litter problem said that those items, in addition to small bits of foam and plastic, were "the most commonly collected items during recent litter clean-up events around Mississauga."
In addition to the mess created by litter in parks and neighbourhoods, the City says certain discarded items of trash can hurt animals.
"Littering impacts everyone in our city, including the animals we share it with," officials said in an earlier post to social media. "Innocent creatures often end up eating, getting tangled in or trapped in our discarded waste."
As such, the City reminds people using greenspaces to pick up after their dogs and place the waste along with other items such as coffee cups, used decorations and other garbage into the proper public trash cans.
Empty plastic bottles/containers and aluminum cans should be tossed into recycling bins.
Mississauga parks staff have dealt with a significant litter problem since early spring of this year, when melting snow revealed tonnes of discarded trash on streets, in parks, rivers and streams, and elsewhere–even in places where plenty of garbage cans are available nearby.
In April, City clean-up crews reported a dramatic increase in the amount of litter since the start of the COVID-19 pandemic in early 2020.
Relatively new litter items such as discarded face masks and other PPE (personal protective equipment) were found on the streets and in parks in large numbers, officials say, many of the items hanging from trees and bushes.
Particularly troublesome, the City said, was the amount of trash found to be blocking stormwater catch basins on streets. Clogging those areas can lead to flooding.
insauga's Editorial Standards and Policies
advertising