Report suggests medical marijuana should be grown indoors-only in Niagara Falls
Published June 18, 2021 at 3:57 pm
The consulting company hired by the City of Niagara Falls to take on their Cannabis Growing Facilities Land Use Study came back with one strong recommendation.
SGL Planning & Design said the City would be best served with licenced marijuana growers using indoor growing facilities, rather than outdoor.
SGL examined a number of factors in making their determination, such as odour, separation distances, site plan control, crime and enforcement; property values; traffic impacts; social and tourism impacts; environmental impacts and building/fire code compliance.
Their report noted, "The most prevalent concern heard from residents was the issue of odour release during cannabis cultivation and processing and the possible impact odour will have on their loved ones and the enjoyment of their properties."
The Canadian Cannabis Act Regulations require air filtration and ventilation systems for indoor cultivation and processing facilities. However, there is no reliable odour control method for outdoor (field) cultivation.
"Indoor cannabis cultivation and processing should be subject to site plan control, which could require studies and reports to address mitigation measures, such as mechanical filters and lighting."
Videos
Slide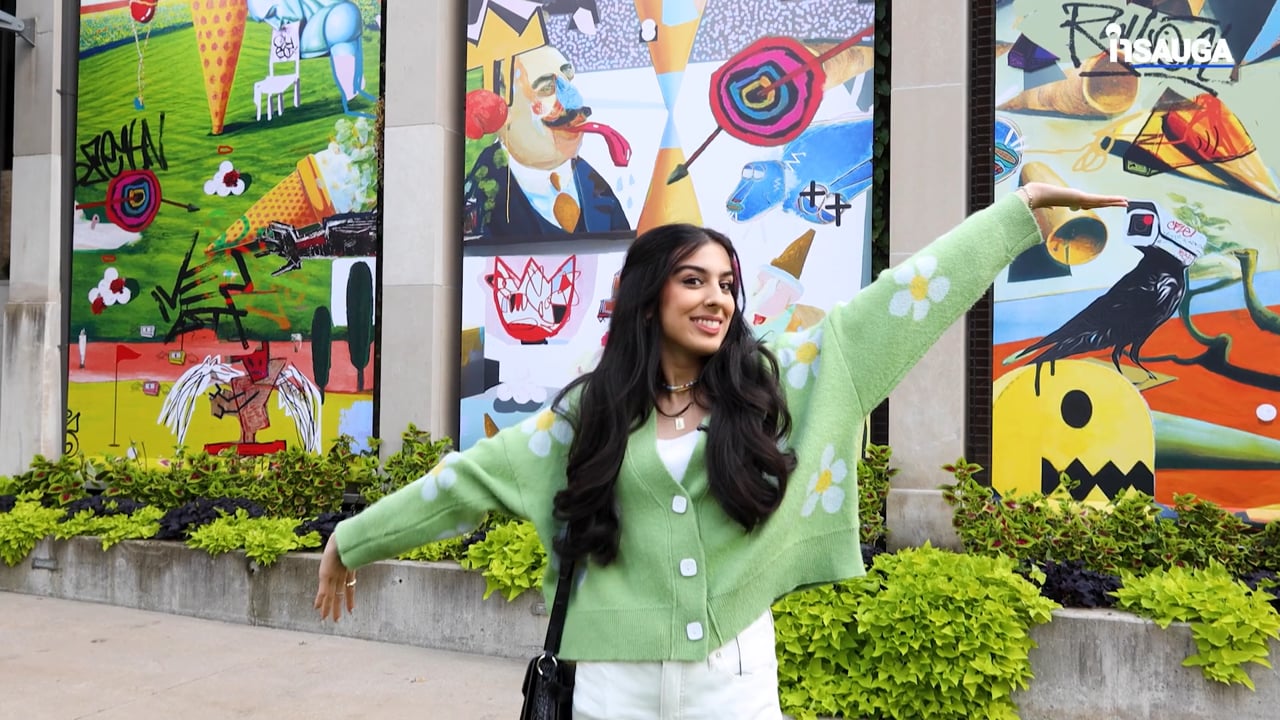 Slide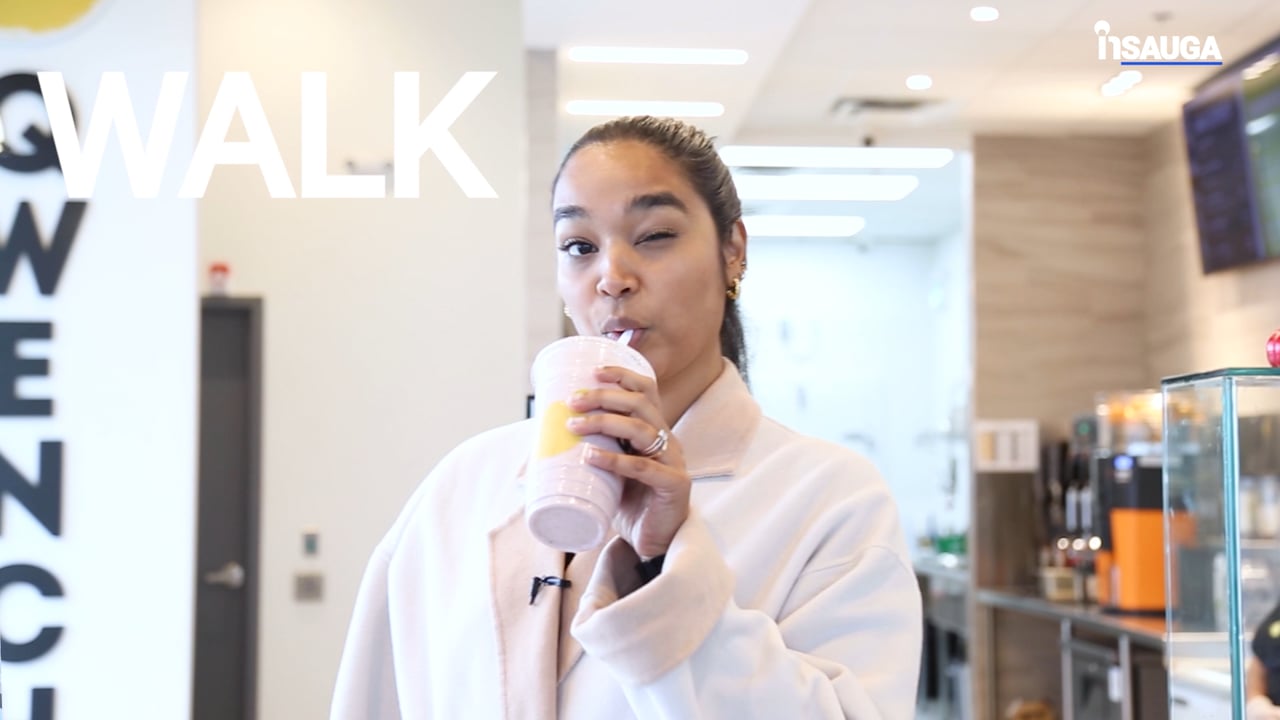 Slide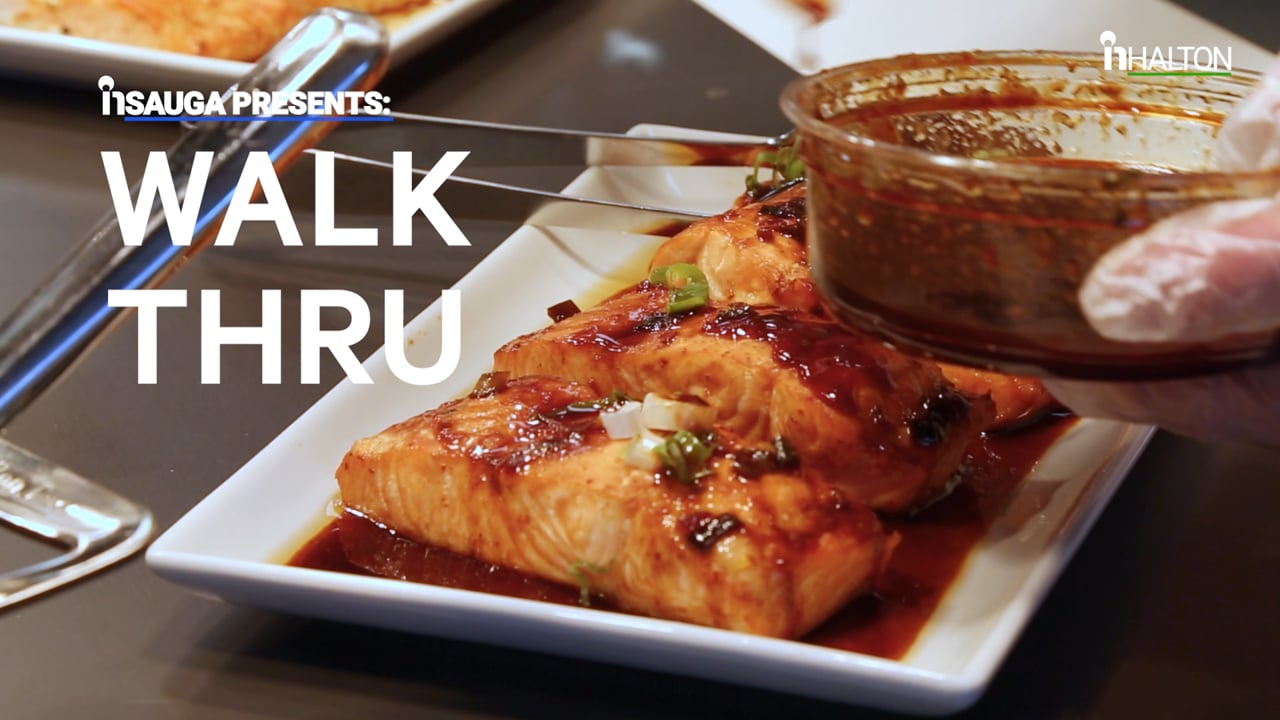 Slide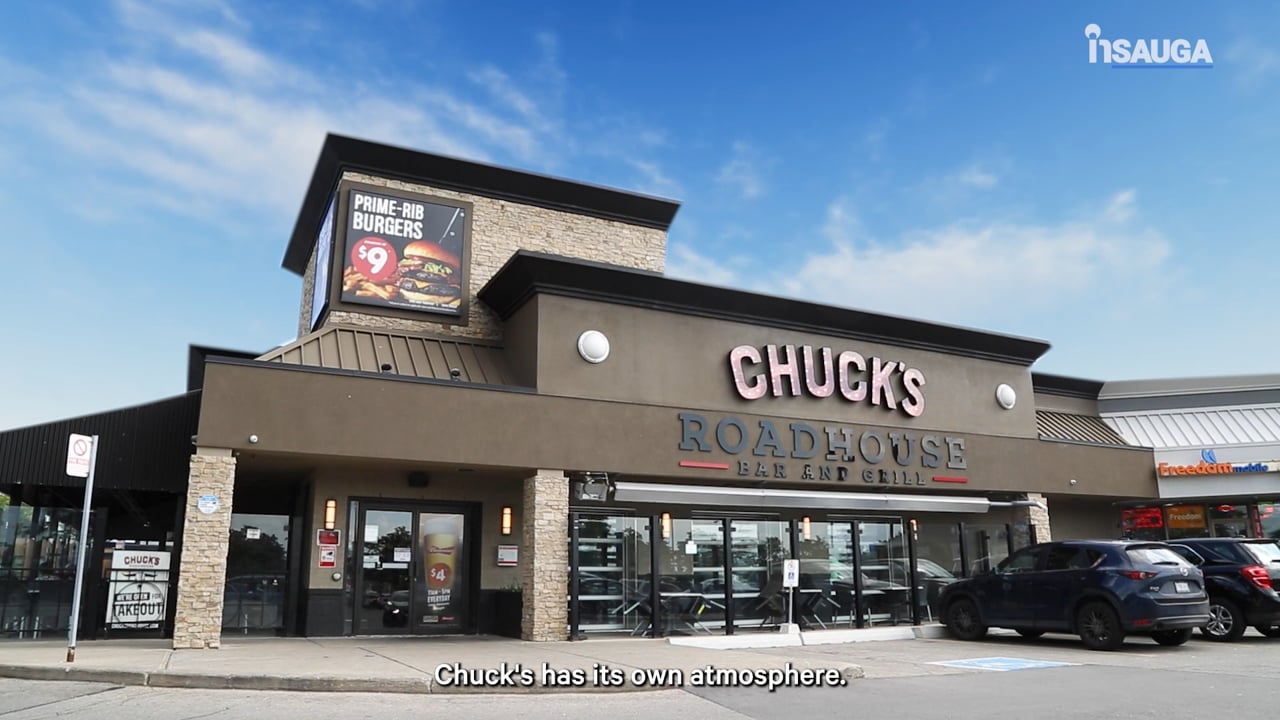 Slide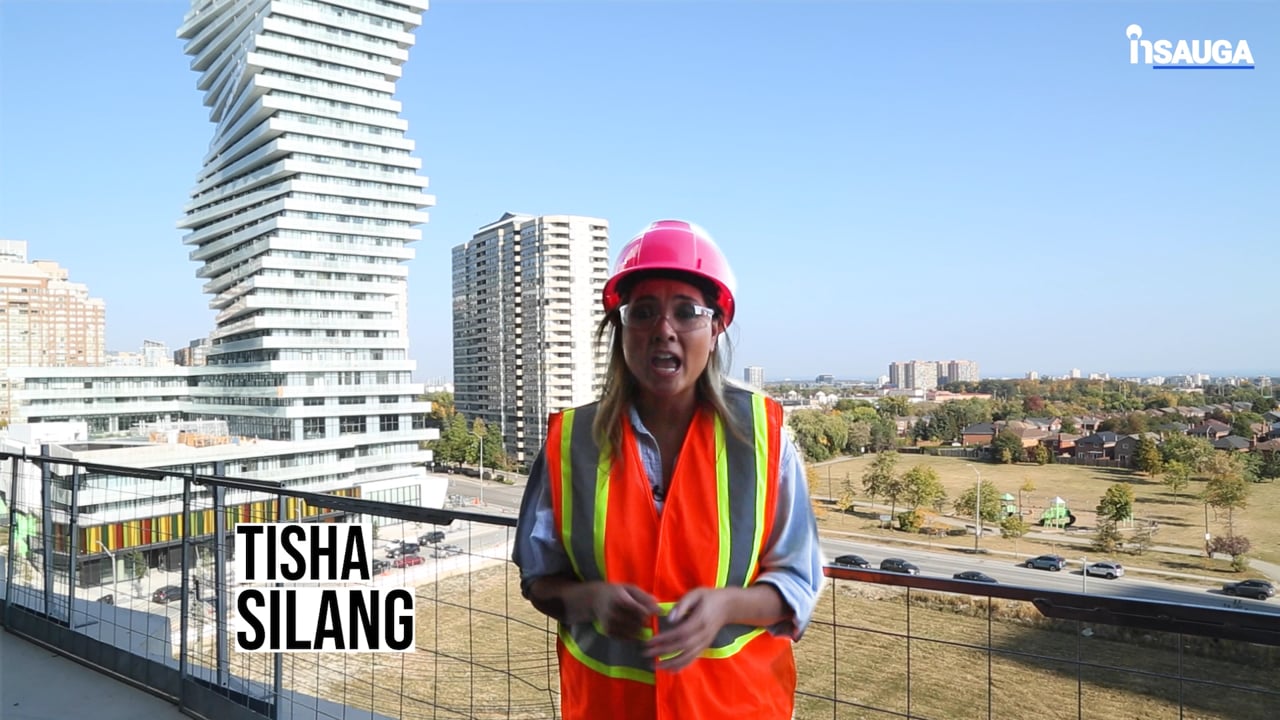 Slide
Slide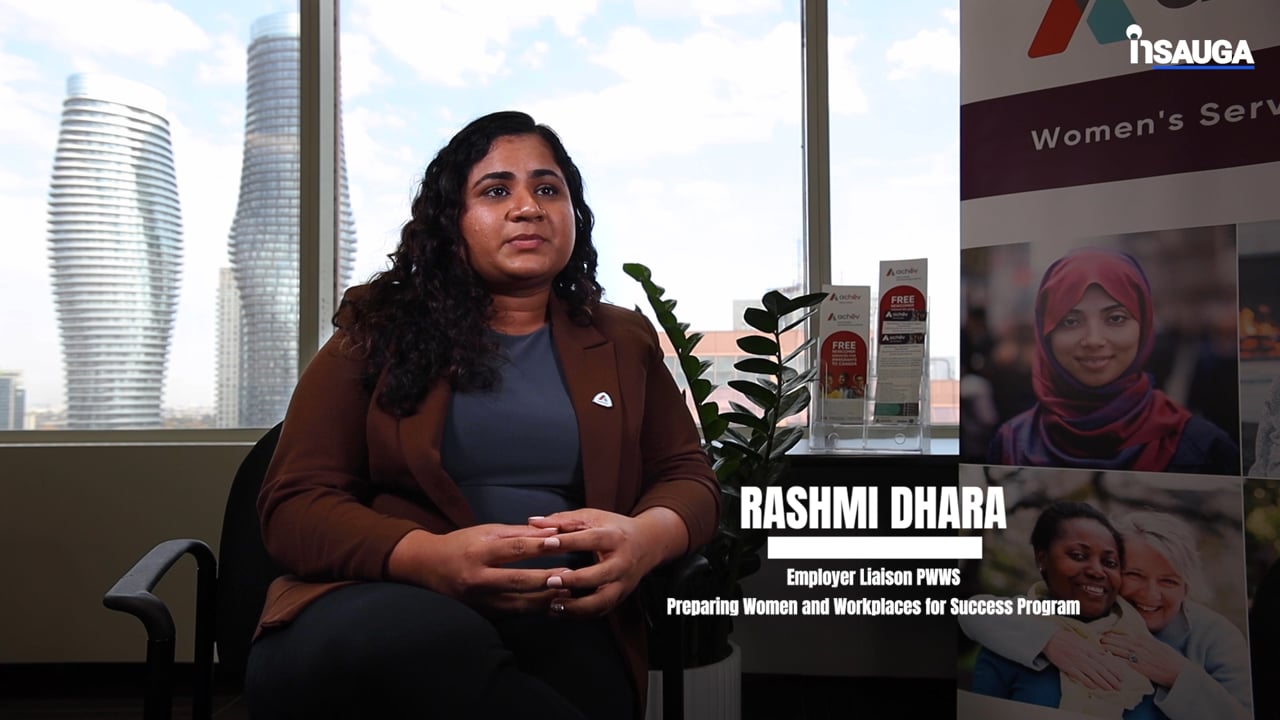 Slide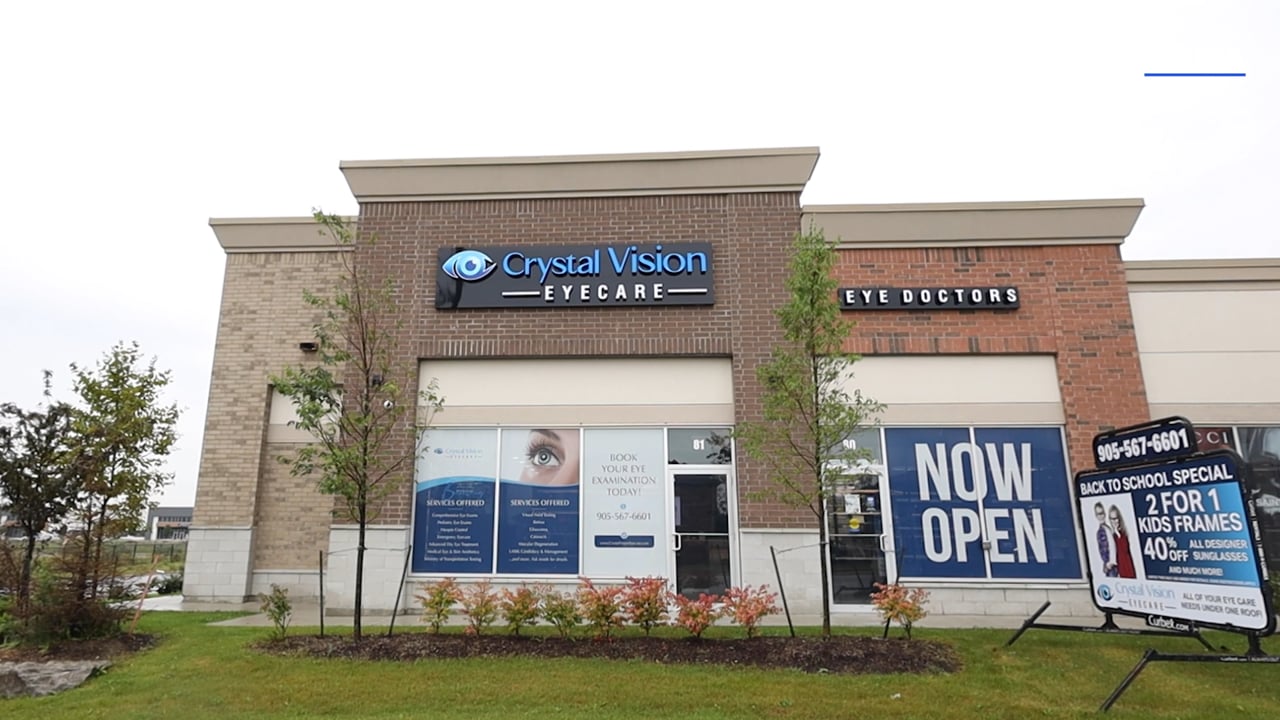 Slide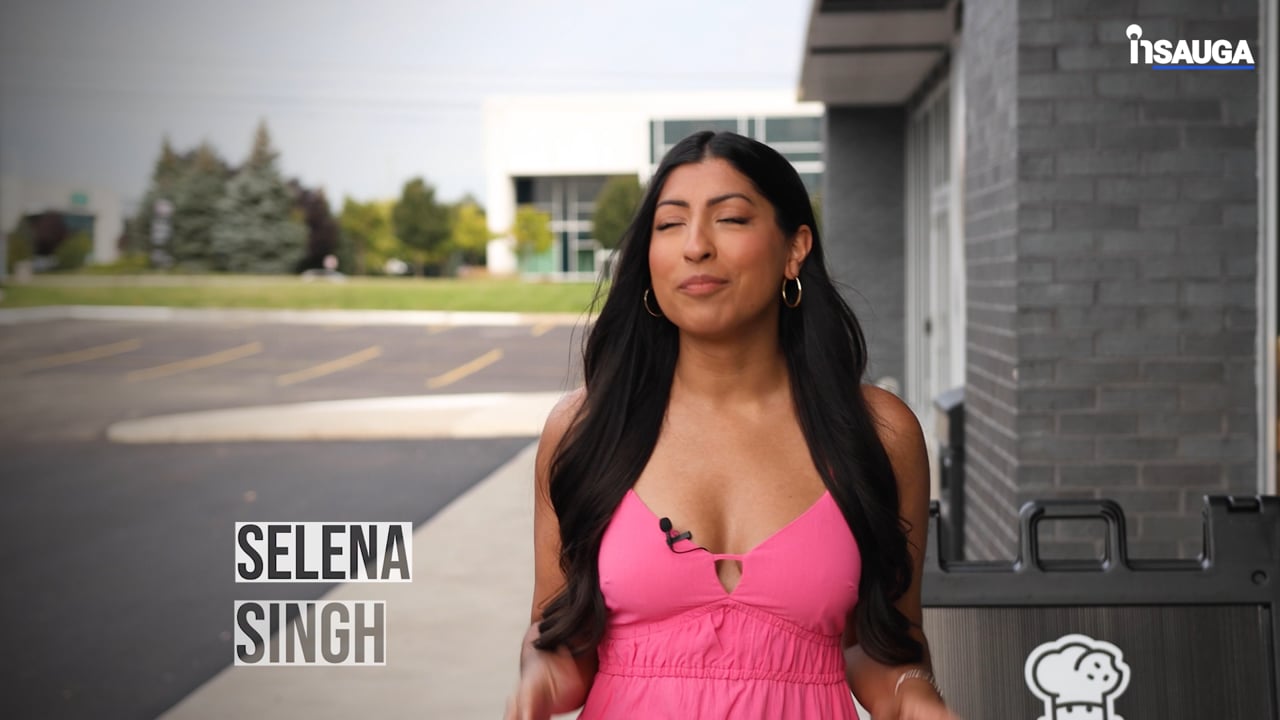 Slide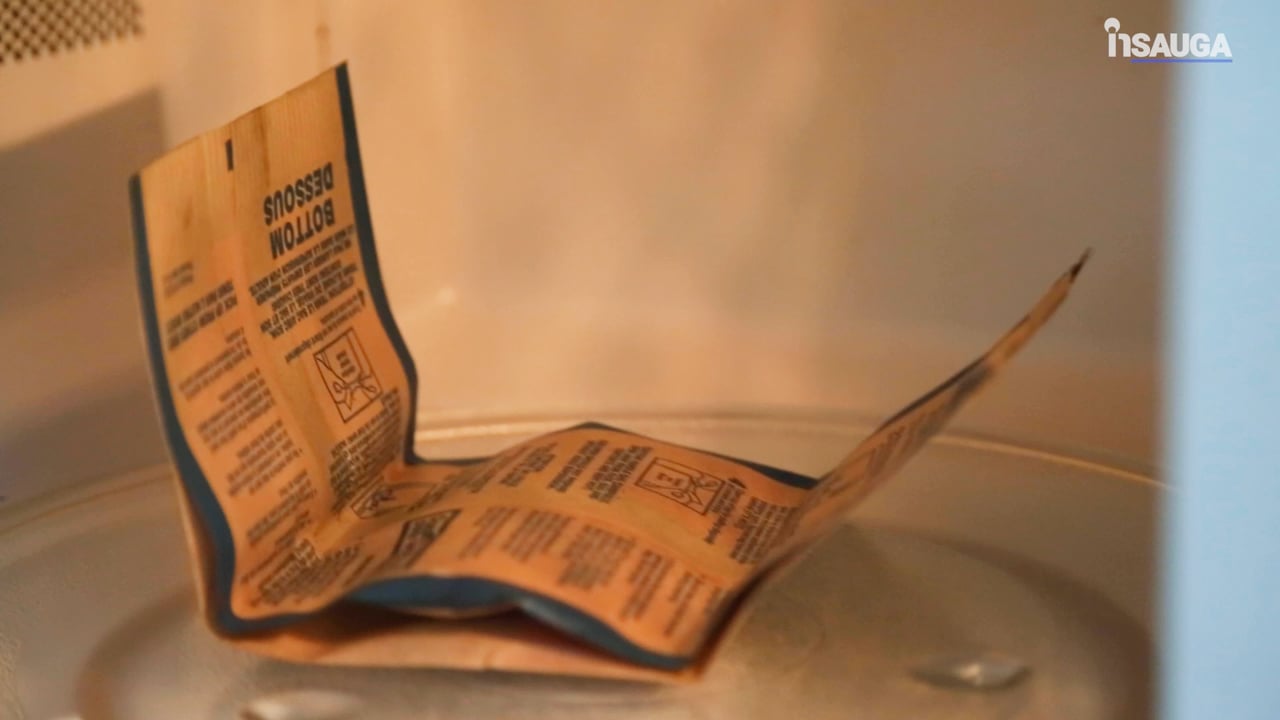 It was also suggested that "that indoor cultivation and processing be allowed in industrial zones provided a minimum separation distance of 150 metres is set between the property and a sensitive land use."
SGL compared this separation with 16 other municipalities which have established regulations associated with cannabis land uses. It found that 150 metres was the most common distance.
Sensitive land uses are considered residential areas, downtown cores, schools, day nurseries, basically anywhere children can be found.
SLG also recommended that outdoor cultivation of cannabis not be a permitted use in either the Official Plan or zoning by-law, "which will necessitate an Official Plan and site-specific zoning by-law amendment should a property owner wish to grow cannabis outside."
The consulting firm also said that indoor facilities would ease the burden on Niagara Regional Police.
The report said, "It was noted (in other municipalities that) crime is more easily controlled with legal facilities than it is with illegal facilities as it allows Regional police the ability to monitor activities."
And, of course, traditionally the largest concern for homeowners – property values.
"While concern was expressed over the possible loss of property values for residential uses in close proximity to a cannabis facility, the converse was also noted, related to property values due to the job opportunities provided."
The report continued: "No specific data or information was uncovered as part of the research that definitively supported a claim of an impact of cannabis uses, either negatively or positively, on neighbouring property values."
Once the final Council report has been tabled, the public will be able to read and response to it.
insauga's Editorial Standards and Policies
advertising